Ayesha Akram is a TikTok star who recently became a victim of a terrible incident that happened at Minar-e-Pakistan on 14 August. The girl was attacked by nearly 400 men who assaulted her in public.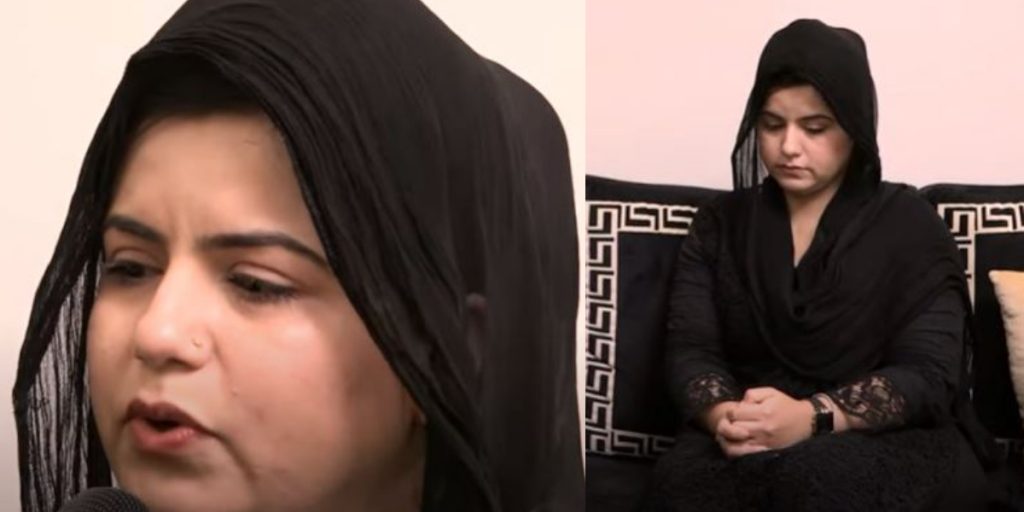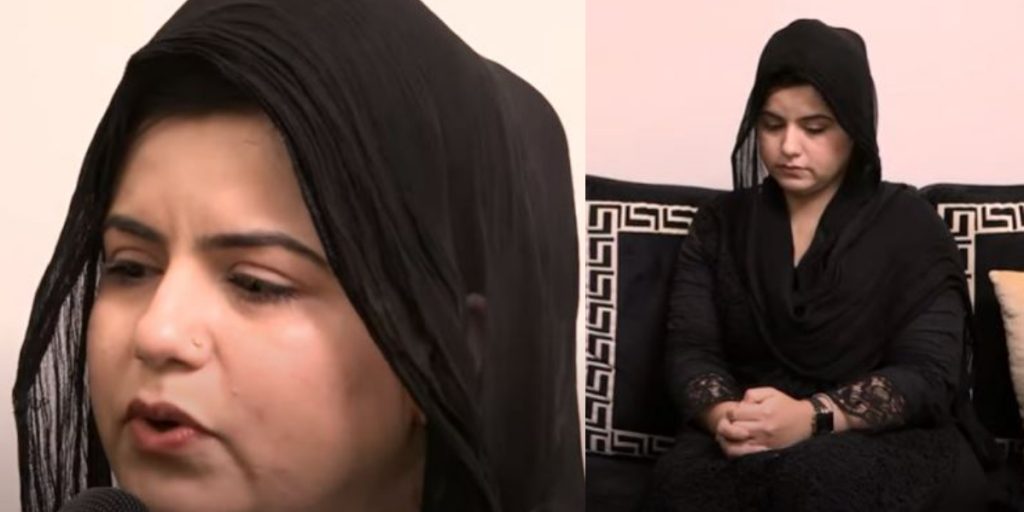 After the incident, its videos went viral on social media and there was mixed opinion circulating on social media. Most of the people called the incident plotted by the girl Ayesha Akram and her partner Rambo.
Now an old video of Ayesha Akram has resurfaced on social media, in which she is seen giving her statement about the TikTok application.
She said, "I want to give a message to the girls that they shouldn't waste their time on TikTok.They should save and respect themselves. I have seen TikTok ruining many people's life. I have seen housewives coming out of their houses after being influenced by TikTok. I wish I could delete this application because I have seen people getting divorced because of this app."
Let's have a look at the video in the link below.