Ayesha Omar who is considered to be a style and fashion icon of Pakistan media industry shared a video a some time ago, in which she shared that she was harassed at a very young age when she joined the industry.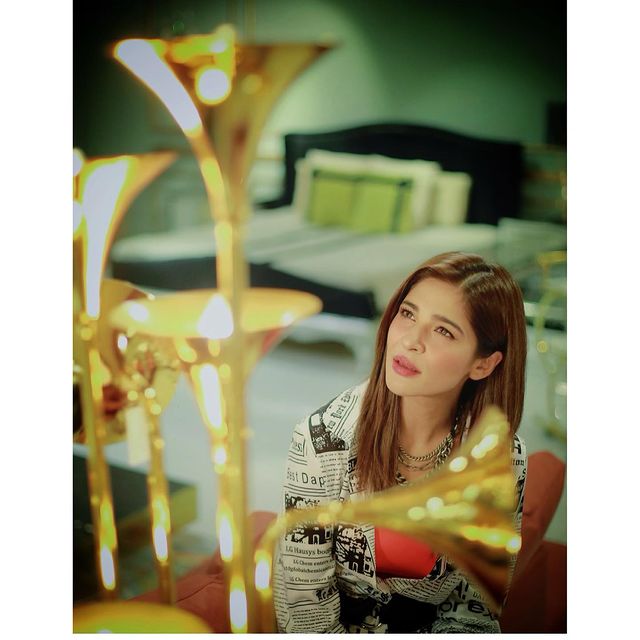 Ayesha Omar didn't reveal the name of the culprit. Ayesha appeared as a guest in Waseem Badami's show Har Lamha Purjoosh.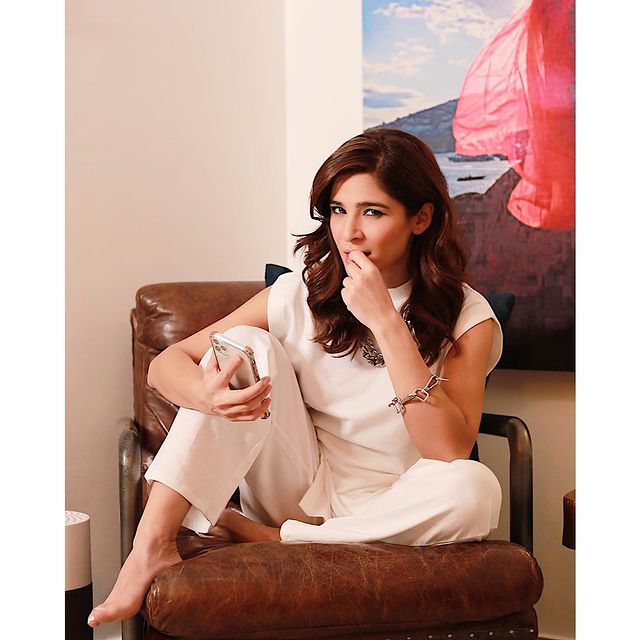 Ayesha Omar answered the most asked question that why she is not revealing the name of Harasser.
"If I feel like that person can harass someone else in future, then I'd have revealed his name but now he is not on a level, that he is not dangerous for anyone," said Ayesha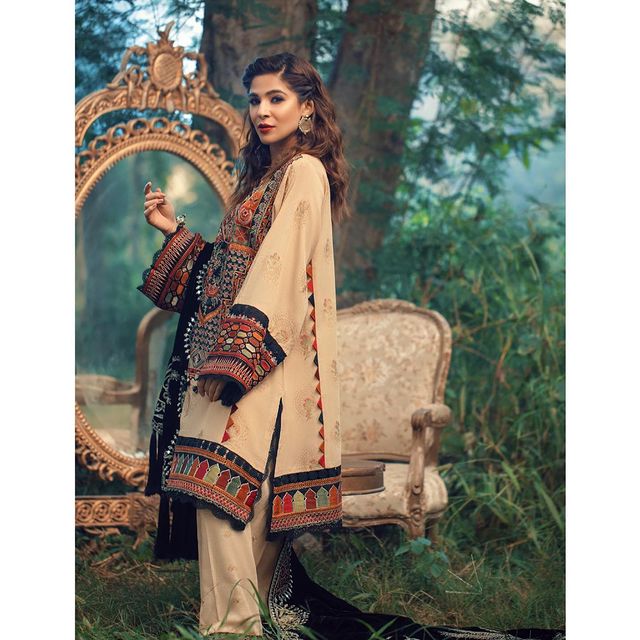 Ayesha Imar also shared why she didn't talk about it before.
"First of all, at that time, I were 22-years old, very young and when it happens to you, and it is done by someone who is in the position of power, you feel really scared. I just didn't have the courage to tell anyone about that" Ayesha explained.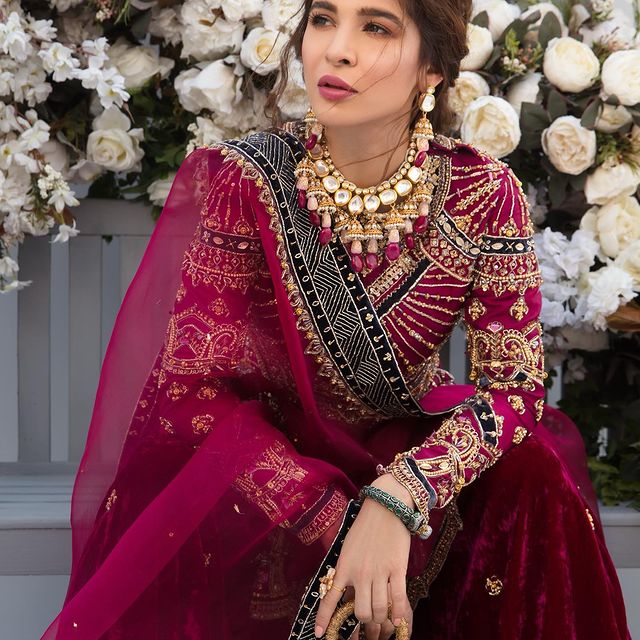 Wasim Badami asked Ayesha Omar: "Are you sorry about that?"
Ayesha broke into tears replying to this question and said: "Yes!" Ayesha further said "I'm sorry to the person I was, I want to say sorry to my own childhood, because if I had talked about it, I'd have been a different person"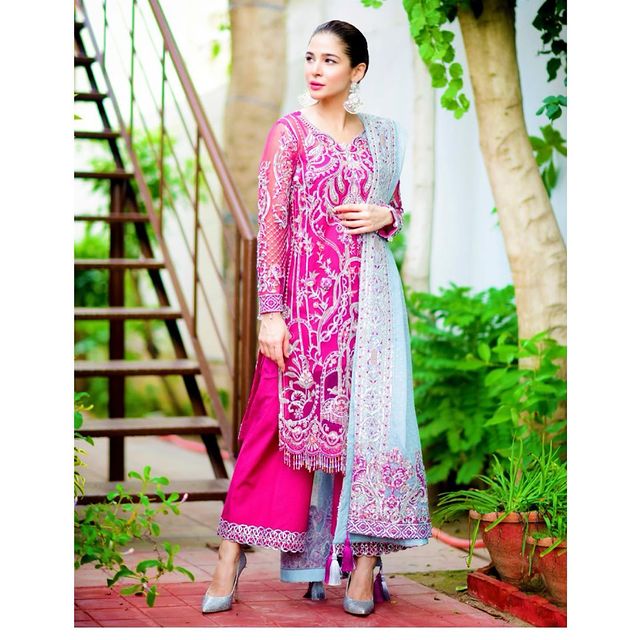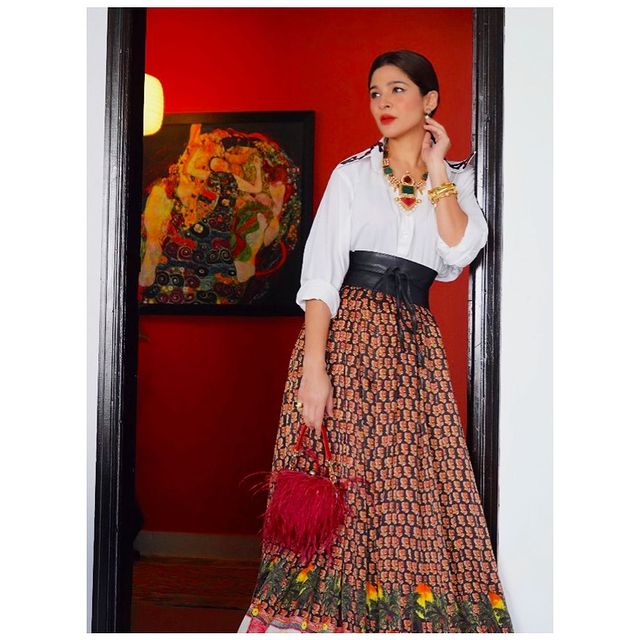 Here we have added the video link of Ayesha Omar answering Waseem Badami's questions. Let's have a look: