Ayesha Omar is bold, beautiful, talented, intelligent and vivacious. The actress is known as a fashion icon and her acting and hosting always get rave reviews from critics and fans alike. Ayesha Omar is also someone who likes to be open about her struggles and she is always advising people how to not fall into ditches that she has fallen in. She recently appeared on a podcast with Frieha Altaf and shared some unknown truths about her life.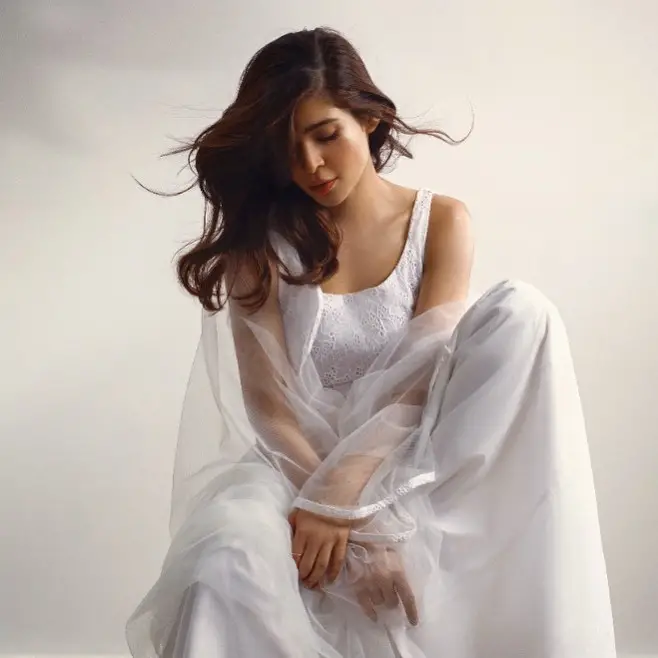 Ayesha shared that she has been in an abusive relationship for over 8 years. They were nearly engaged and the families were happy for them. But after giving all this time to her relationship, Ayesha realized that she will not be able to change that man and that he will keep at his habits. Se also revealed that physical abuse is where she drew the line and did not move forward with that relationship.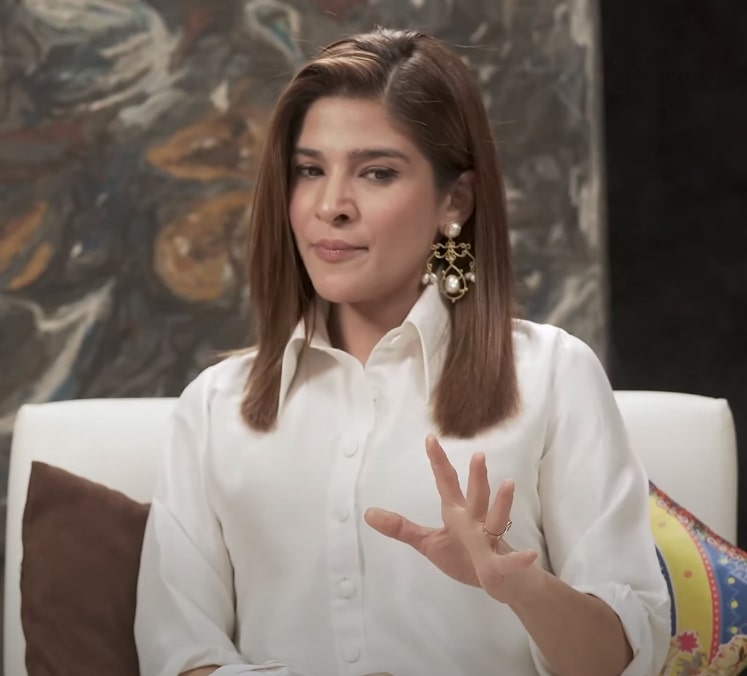 Here is what she said:
Ayesha has said that she does not want to name the guy and she is still on good terms with him and his family. That is when speculations started as if the said person was Sikander Rizvi as she had been photographed with him quite a lot back in the day.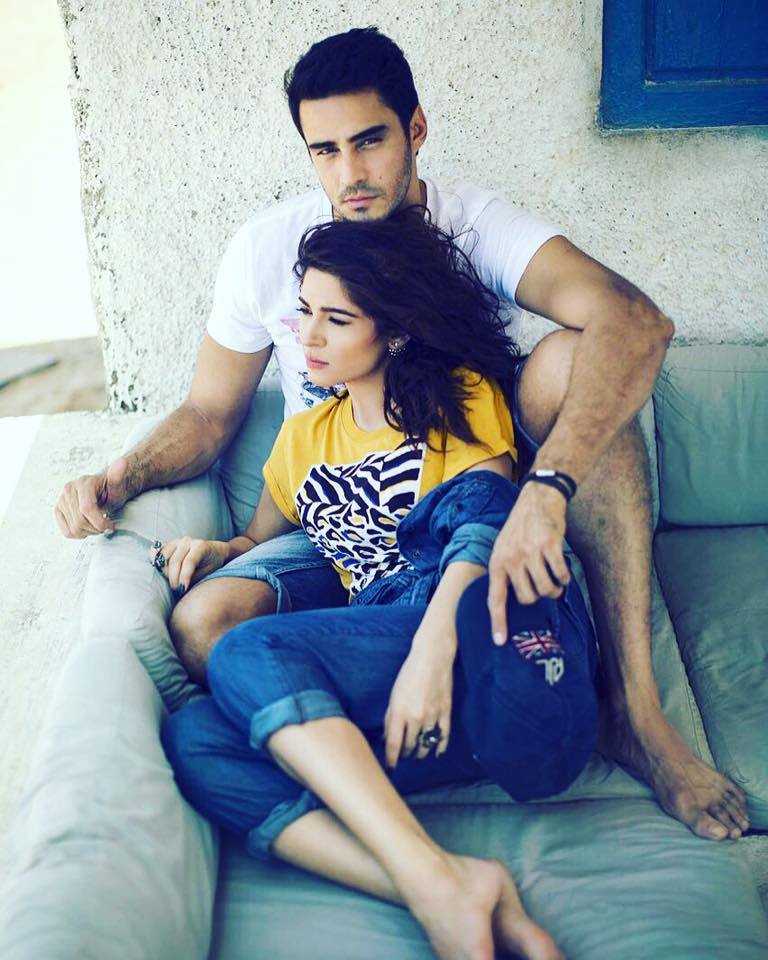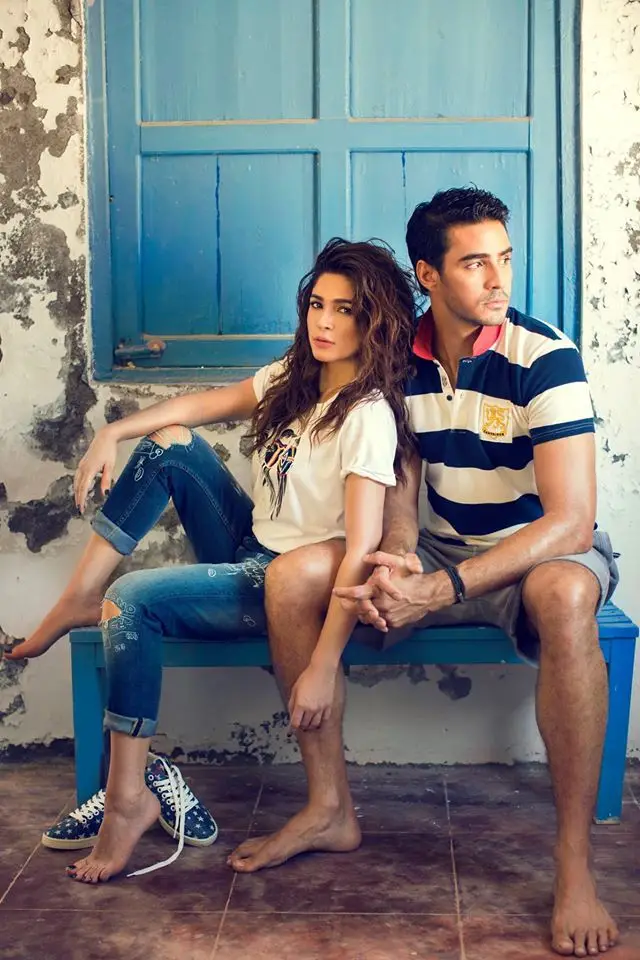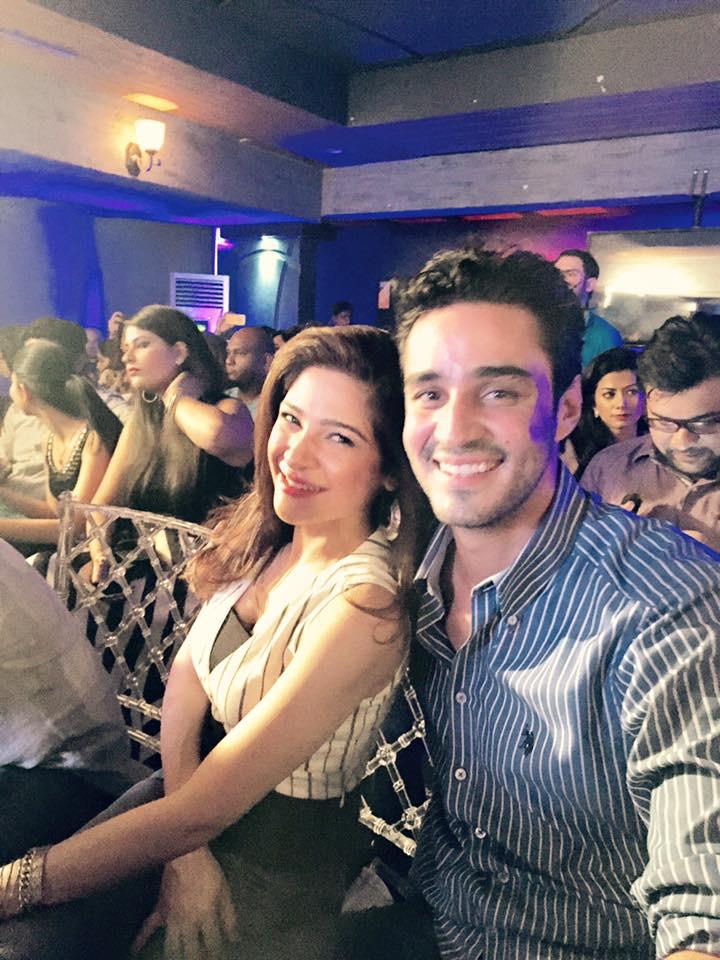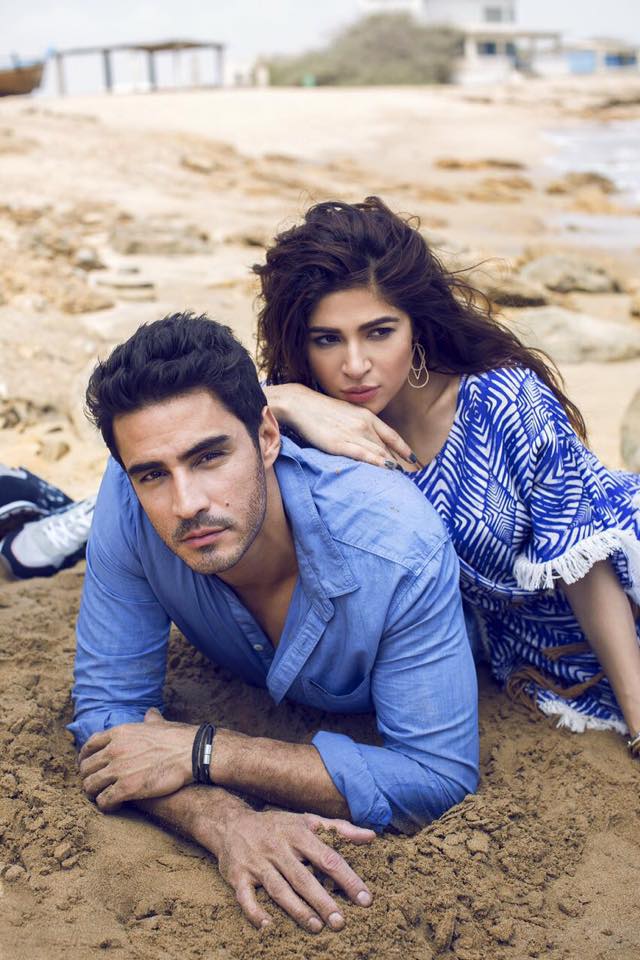 Ayesha was getting this asked a lot so now she has come forward with her statement that the said person is not Sikander Rizvi but the son of a family friend. Here is Ayesha's statement: