Ayesha Omar has grown into a sort-after actress, a great host and the best fashionista in the industry in front of our eyes. We have seen her transform and grow in her career in front of our eyes. Ayesha Omar is a very loved celebrity and people are naturally curious about her personal life. Ayesha is generally very open about her journey and shares what she feels comfortable with easily with her fans.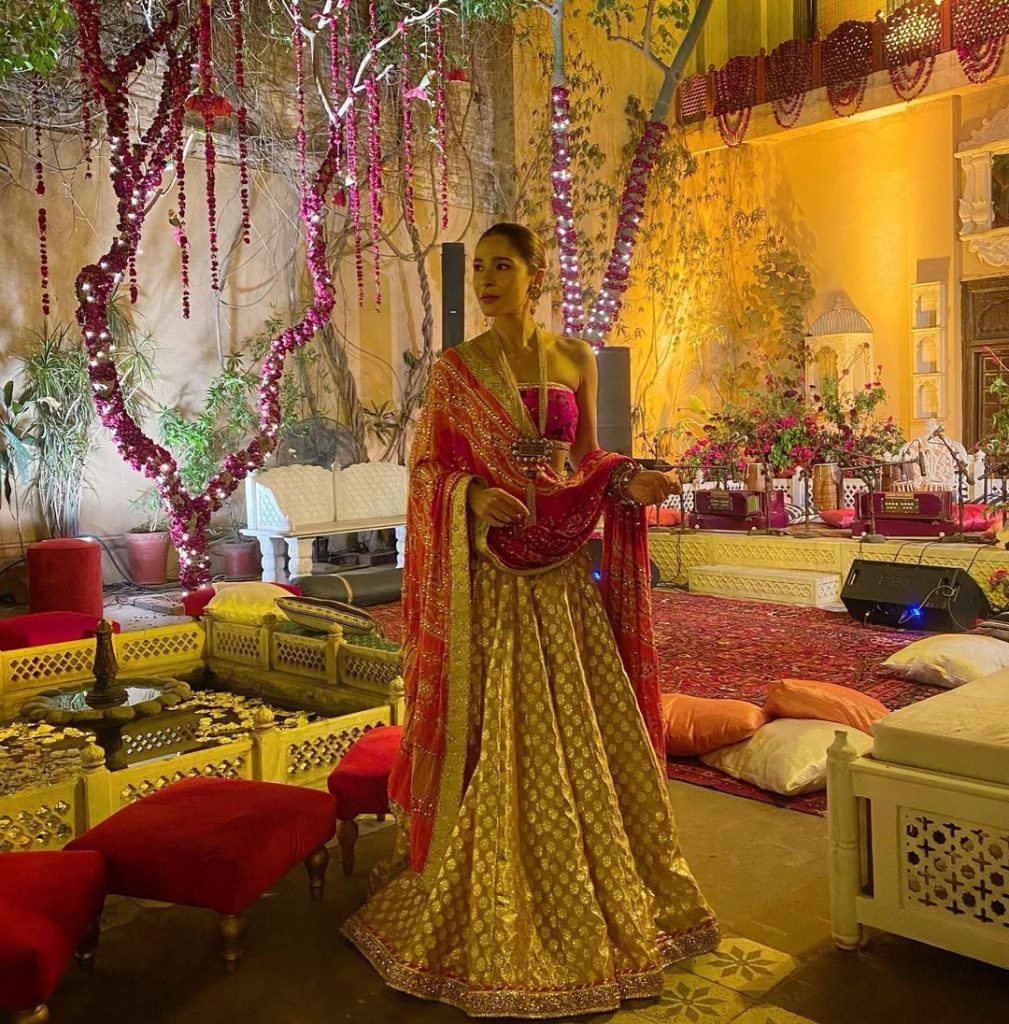 Ayesha was a guest on Frieha Altaf's FWhy and she shared how she has survived being in an abusive relationship. She shared that she was with a guy who she does not want to name for 8 years. Their families were involved and they were nearly engaged. Ayesha said she is still on good terms with this person and his family.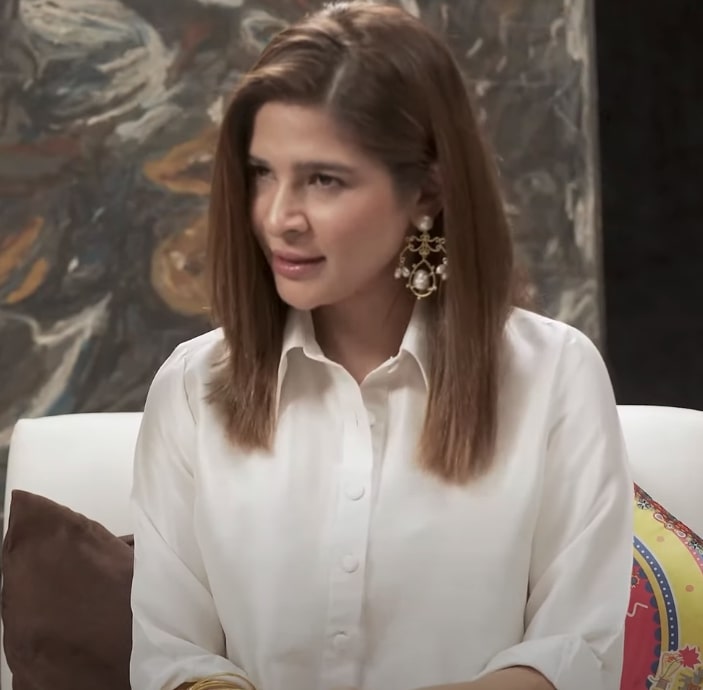 Over the years Ayesha's name has been attached to Azfar Rehman who has clarified multiple times that he is not only himself good friends with Ayesha but his wife is also very good friends with her. Her name was also linked to Sikander Rizvi when some of their photos from shoots and events came out but things eventually died down. She has not been spotted publicly with anyone and she shared in the podcast that she is truly single and just focusing on herself.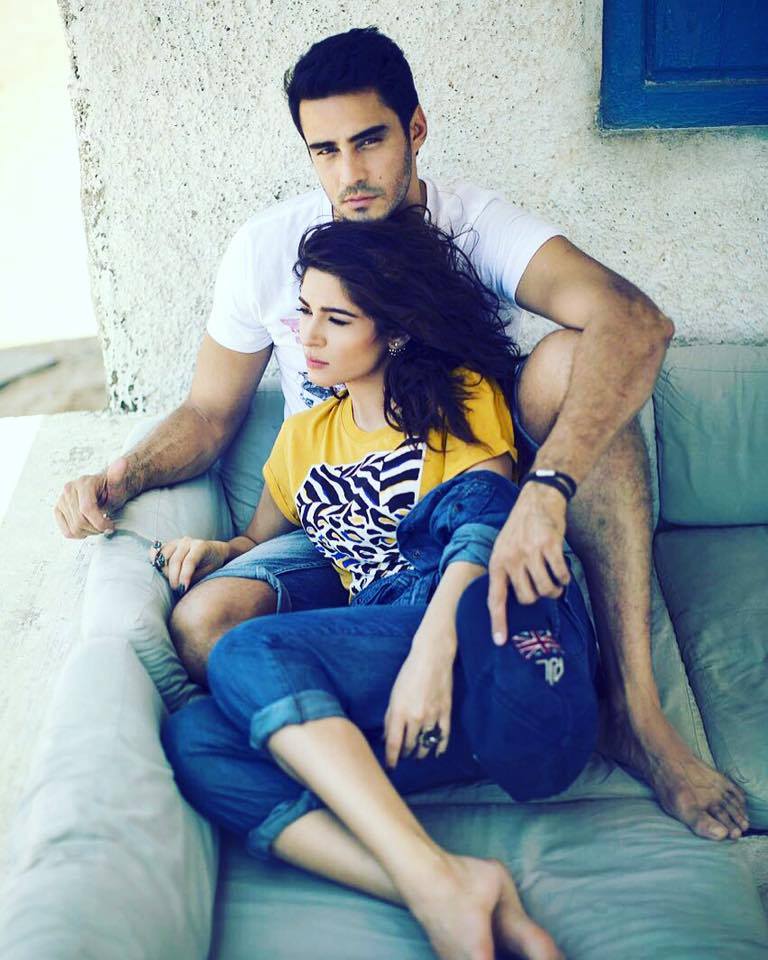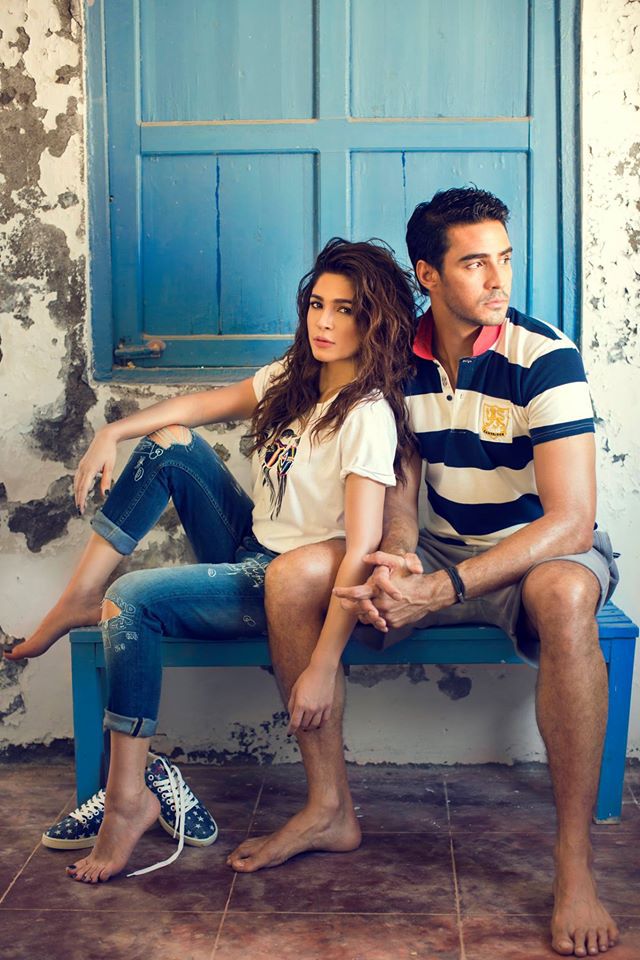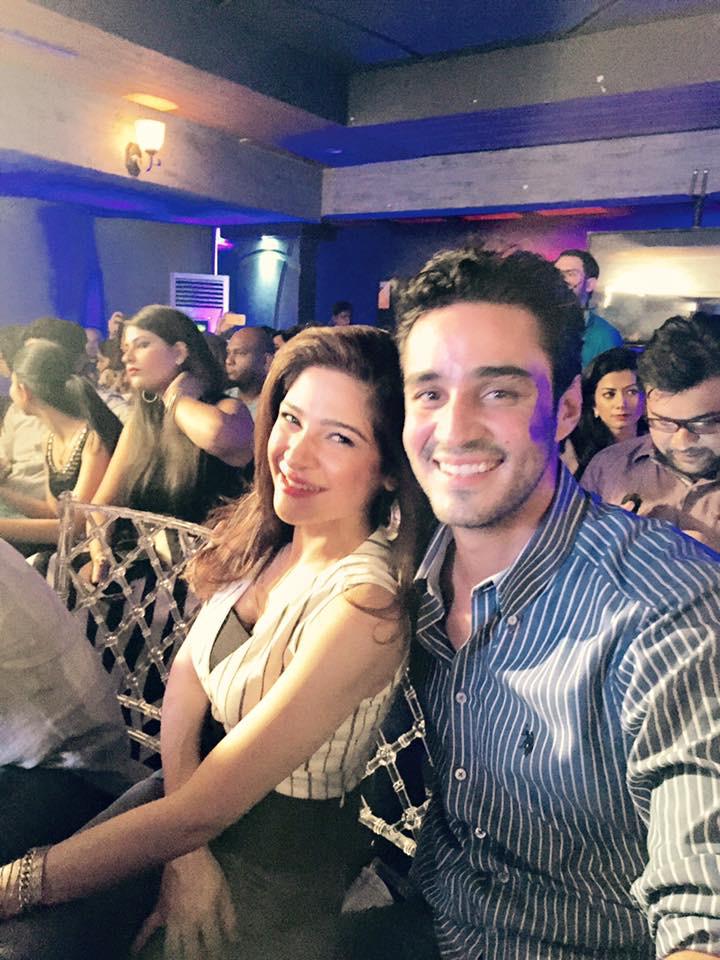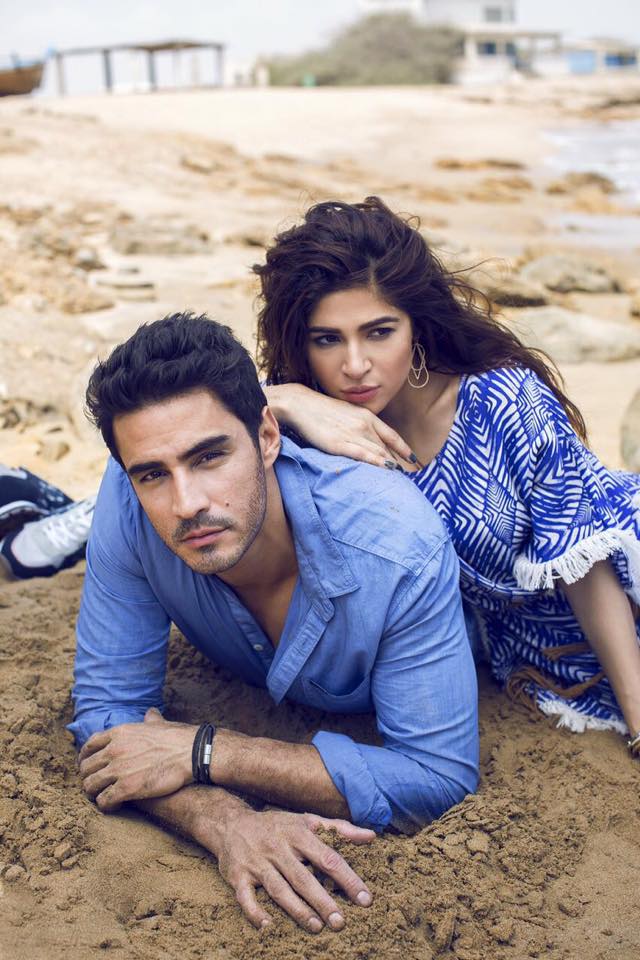 She shared that her ex had a habit of using abusive language with her freely and she would just take all of it because she was in love. She believed she will be able to change him and gave the prime years of her life to him but obviously, it did not happen. Once the relationship moved towards physical abuse, Ayesha decided to end things as she cannot be with a person like that. Ayesah did not name any names and also prayed that the guy finds solutions in his life too.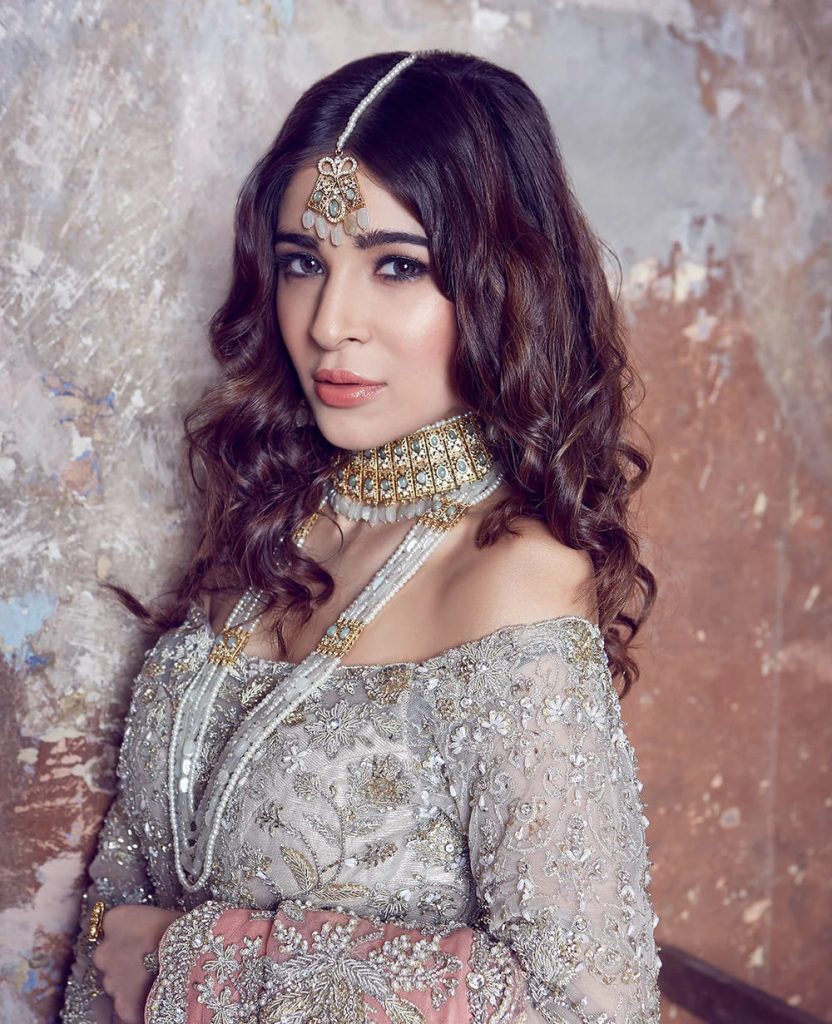 This is what she shared: