Ayesha Omar started working in the industry when she was still a student. The actress has been a part of the industry for many years now and we have seen her in many great projects. Her role as Khoobsoorat in Bulbulay is iconic and will not be forgotten for ages. Ayesha is also a fashion icon and people love to see her style and get inspired.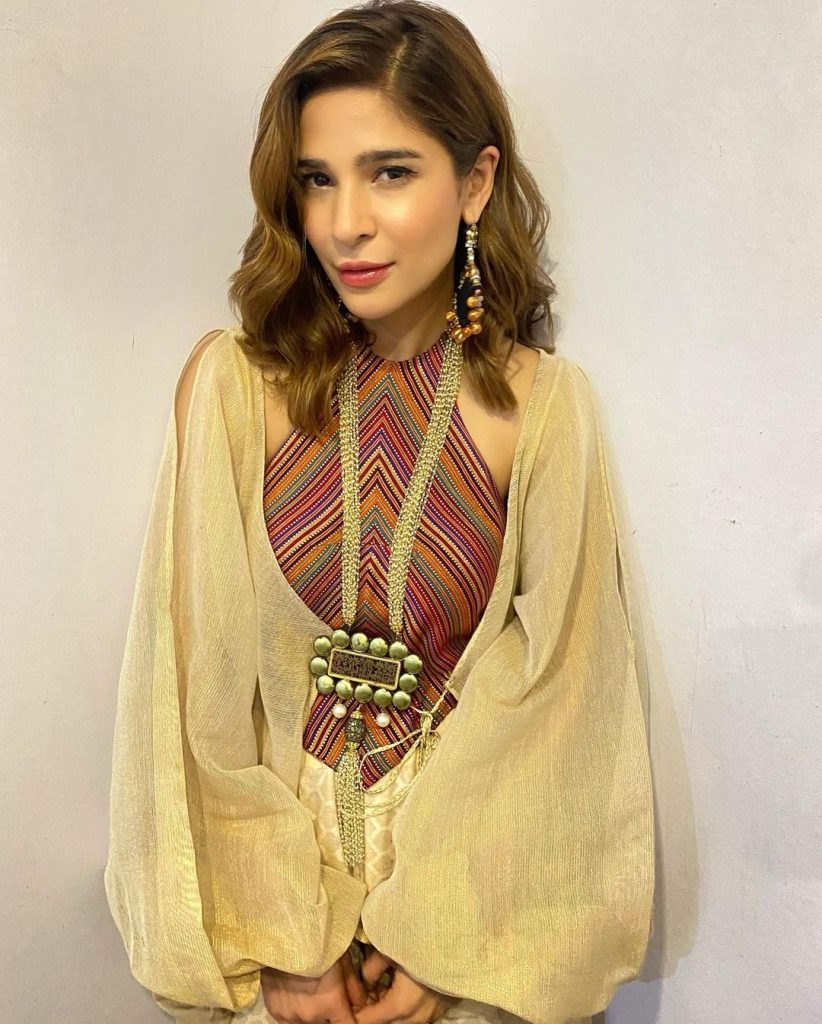 Ayesha Omar is also quite open about her journey in life. From facing financial difficulties to harassment by her boss, Ayesha has always been brave enough to share her story and people have been able to learn something from her journey and her experiences.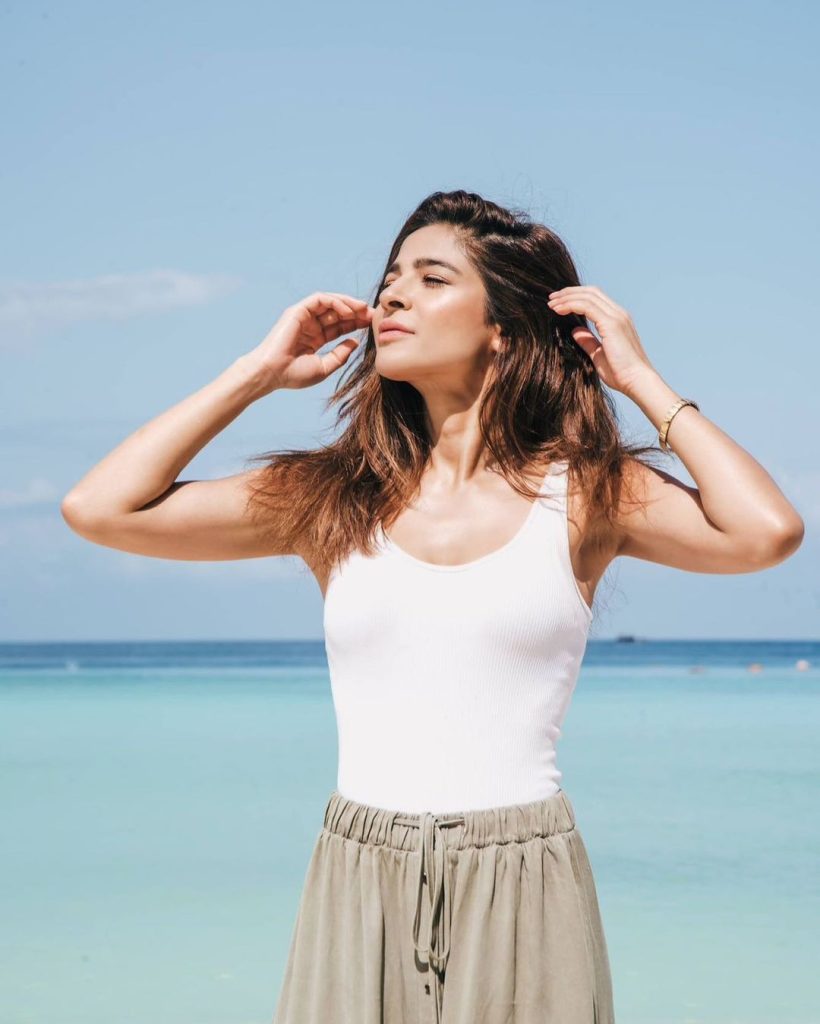 On a recent podcast with Frieha Altaf on FWhy, Ayesha Omar revealed that she has been the victim of a very horrific injury while she was on set in 2019. She has also been in a car accident before and this was also a big one. Ayesha shared that she was on the shoot location for the fashion campaign of a lawn brand and she had to stay late for the next day's fittings. While she was ready to leave, she had to use the bathroom and as she was walking towards it in the dark, she fell half into a manhole which had a lose lid. The lid cut her in the pelvic region and she was bleeding showers at the site. The driver and assistant present there also were befuddled as she directed them to take her to the hospital.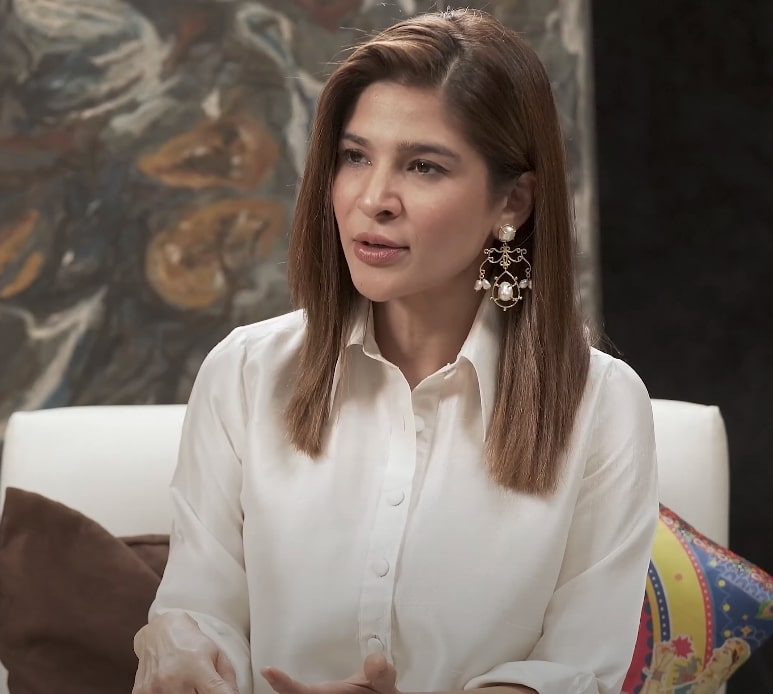 Ayesha also shared that she is a famous name and she was bleeding through the pelvic region and though she was dying of pain, she had to think of how people can misinterpret this. She covered her face and went to the hospital. THe doctor was also surprised by the extent of injury and how she was still holding up. Ayesha then got surgery after 3 hours of suffering and she was able to walk in 4 weeks.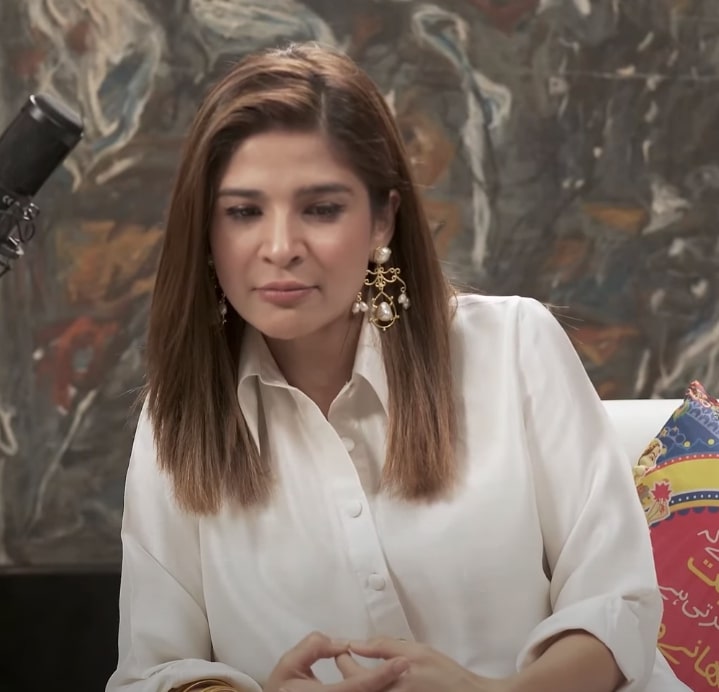 She shared how safety is not even a thought for workers in Pakistan and how you have to fend for yourself always. Ayesha also talked about how there are no liability laws in Pakistan if something like this happens. This is what she said: