#MeToo movement sprung last year from Hollywood and spread throughout the world with women coming forward and naming those who had abused and harassed them sexually for the first time. In India, the #MeToo movement wrecked a havoc with famous celebrities like Nana Patekar and Sajid Khan being accused of harassing multiple women.
In Pakistan, singer Meesha Shafi came out and opened up about being harassed by singer Ali Zafar under the #MeToo movement. Every celebrity shared their thoughts and perceptions about this significant movement giving women, around the world, courage to name their perpetrators.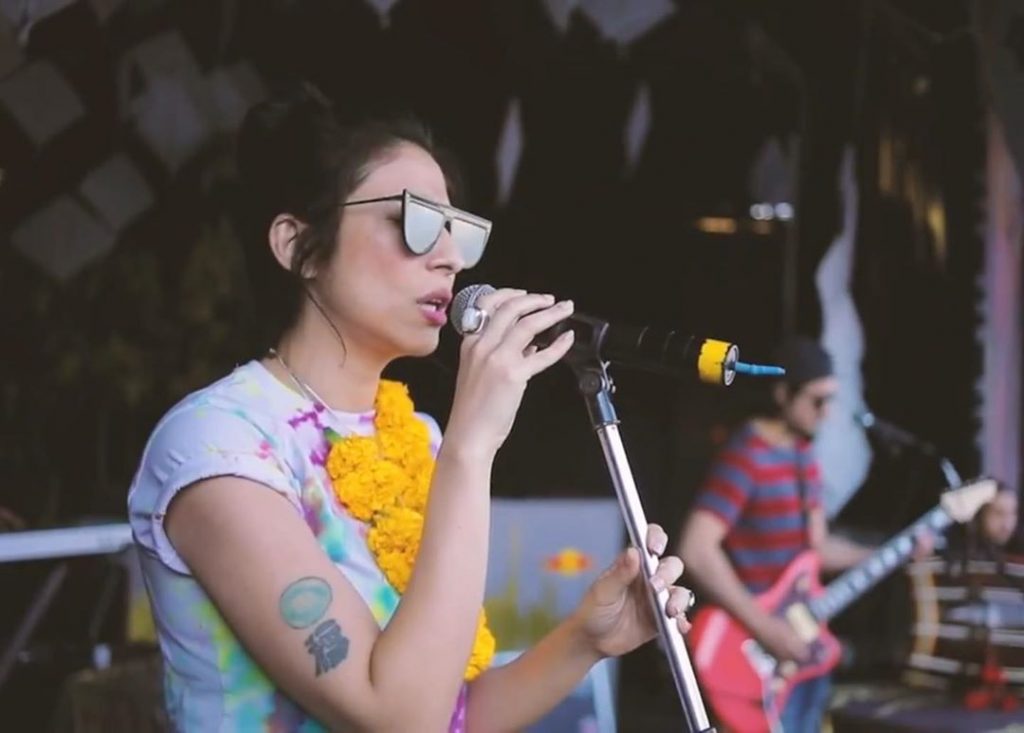 Recently, during a talk show with Ahsan Khan, actress Ayesha Omar too shared her two cents about the #MeToo movement.
"This movement is extremely important because it is so tough to talk about it for people who they go through any kind of harassment or abuse in their life. There are so many men and women in our own industry who have been through it," said Ayesha.
She talked about the need to give coverage to stories of popular figures because it empowers other victims to come out with theirs.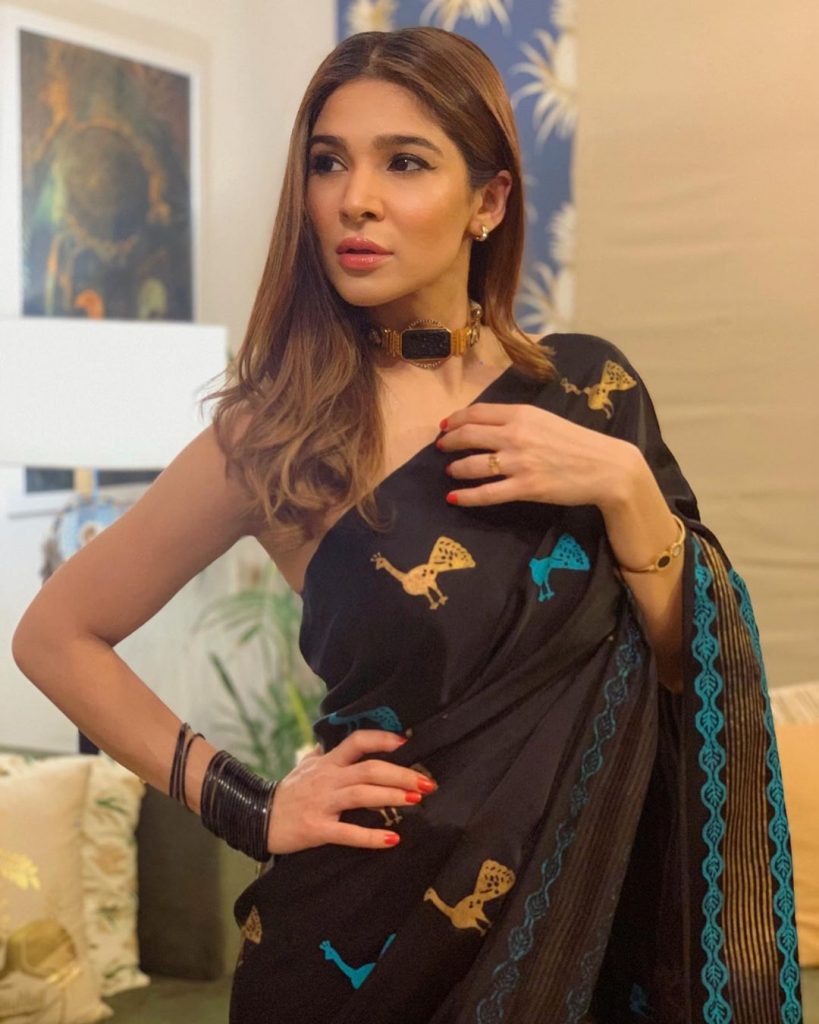 "Right now we are talking about people who are a little known because they usually get noticed. If an average person makes claims, not many people will talk about it," said Ayesha adding that the timing when the person opened up wasn't important but rather opening up was.
Talking about her personal incident of being harassed, Ayesha shared, "Because I have been through harassment in my life and career, I understand how it feels. I don't have the courage to talk about it yet, maybe someday I will but I can totally relate to everybody who has been through it."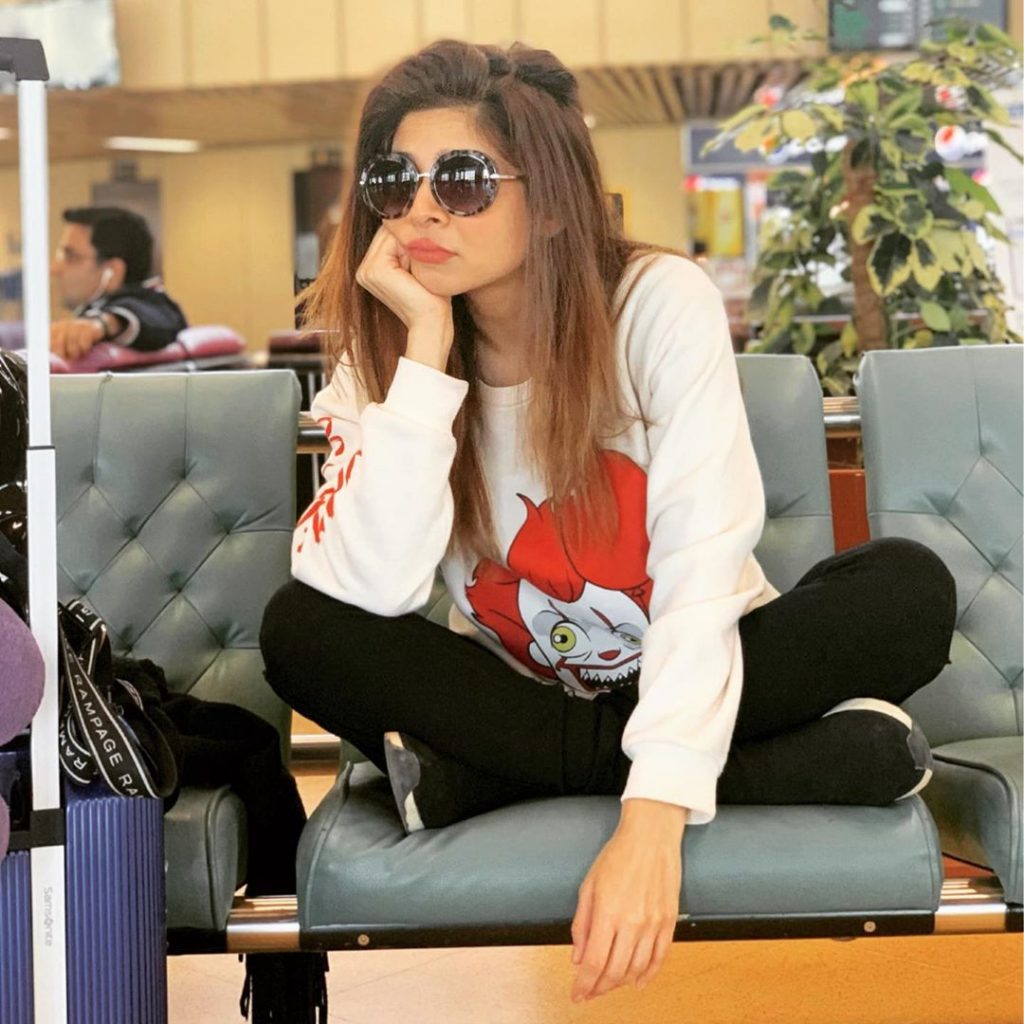 o
Ayesha also talked about the "serious harassment" she had faced by a member of the industry last year in April for the first time on a talk show.