Ayesha Omar is a lovely Pakistani actress who has done numerous dramas. Her claim to success project is Bulbulay. The actress is also known as 'Khoobsurat ' by the kids because of enormous popularity of Bulbulay.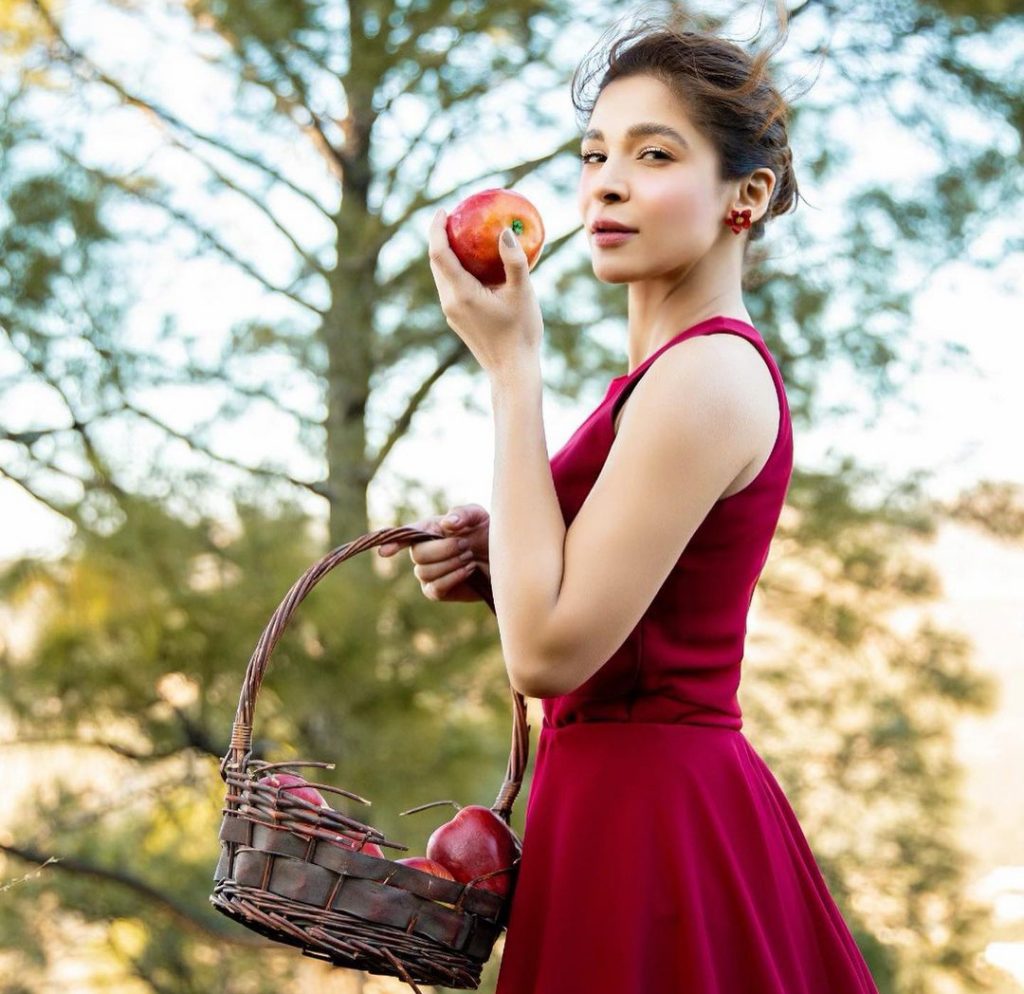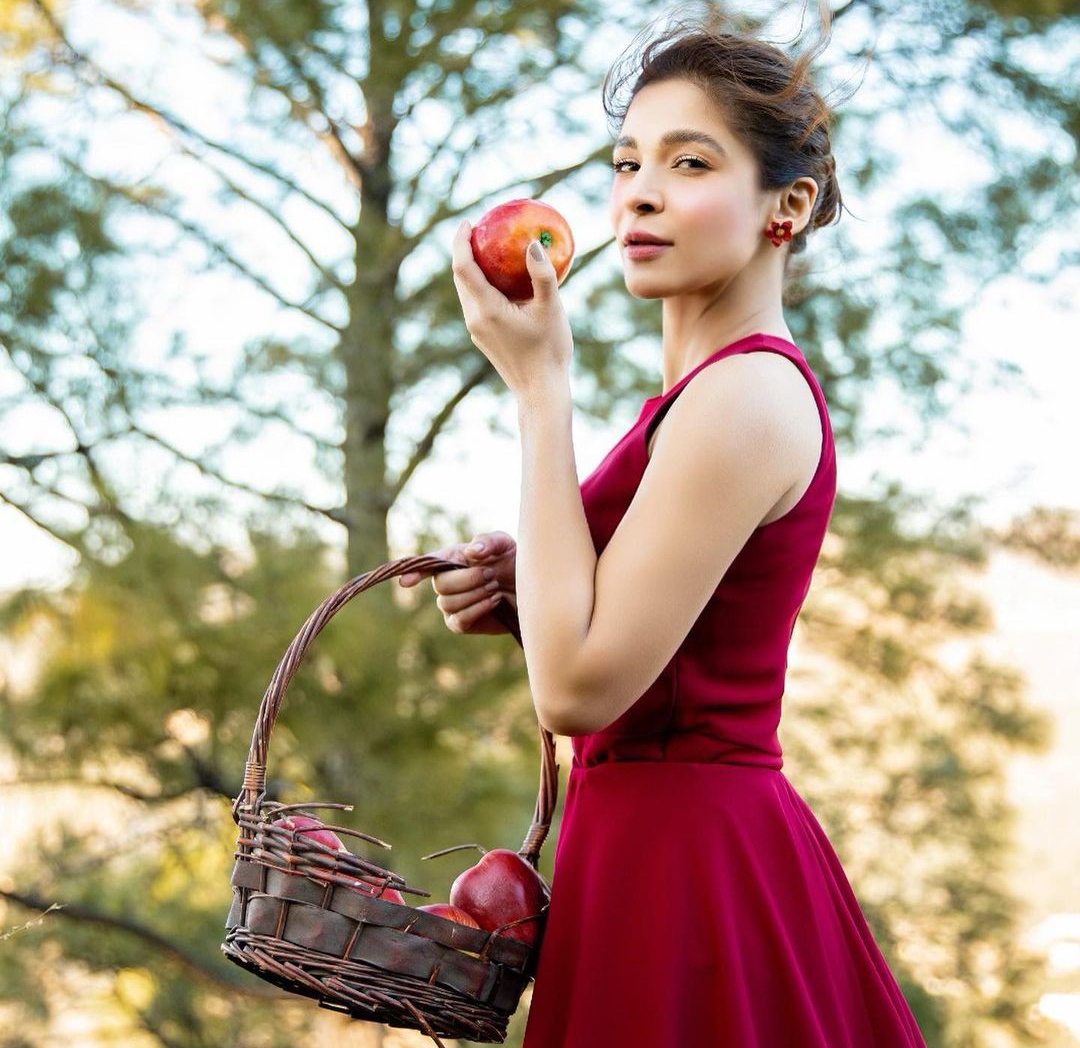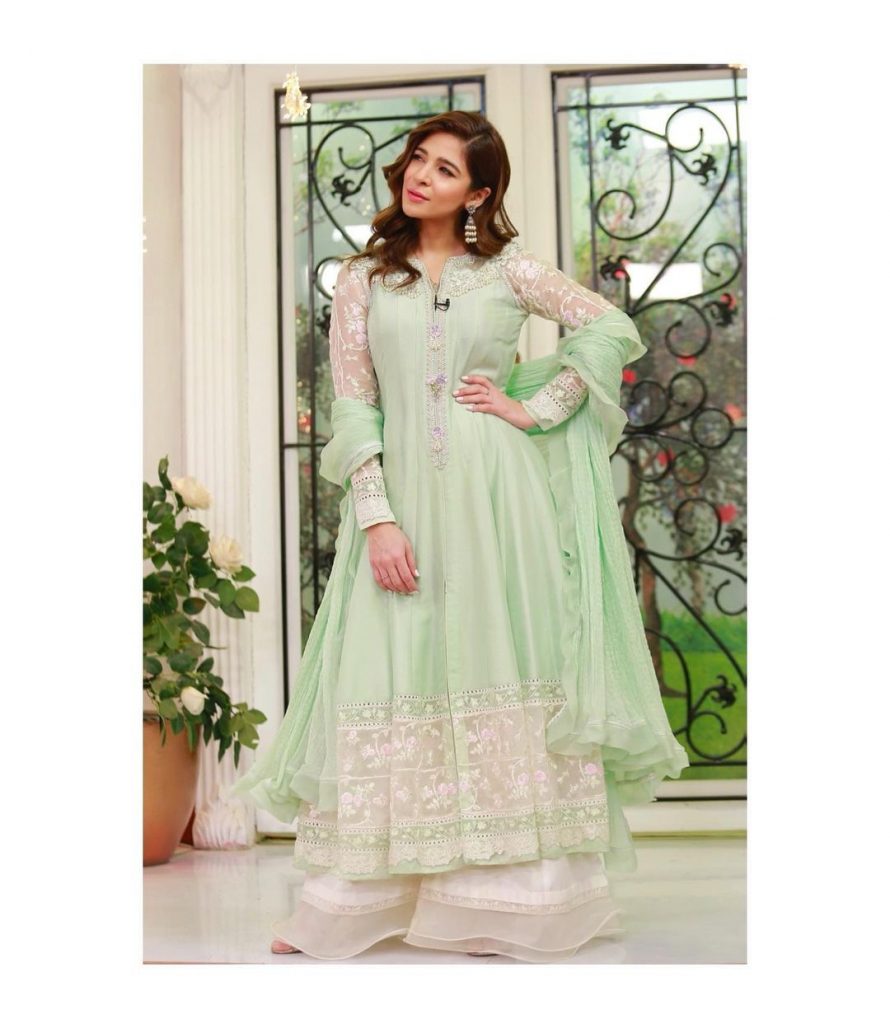 Answering to the question about Make up Ayesha said, " it takes me hardly ten minutes to do my make up for Bulbulay"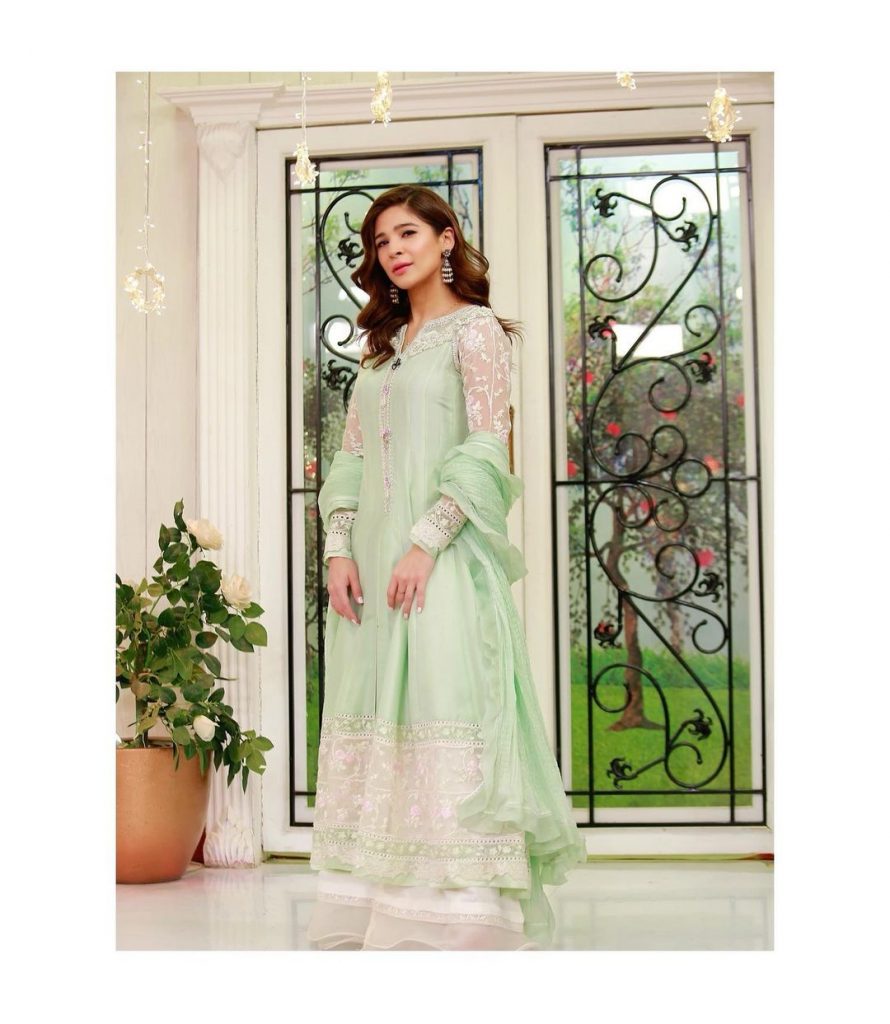 Talking about the products, Ayesha said, " I use Maybelline's foundation. She said that "Fit Me " is the best foundation and locally sold Maybelline products are best "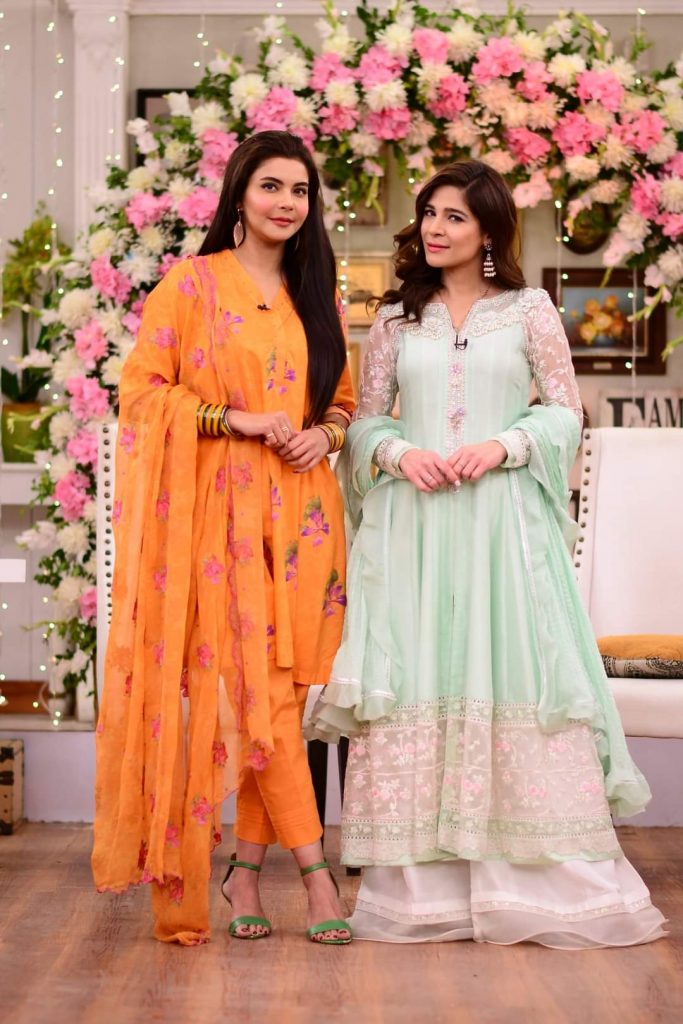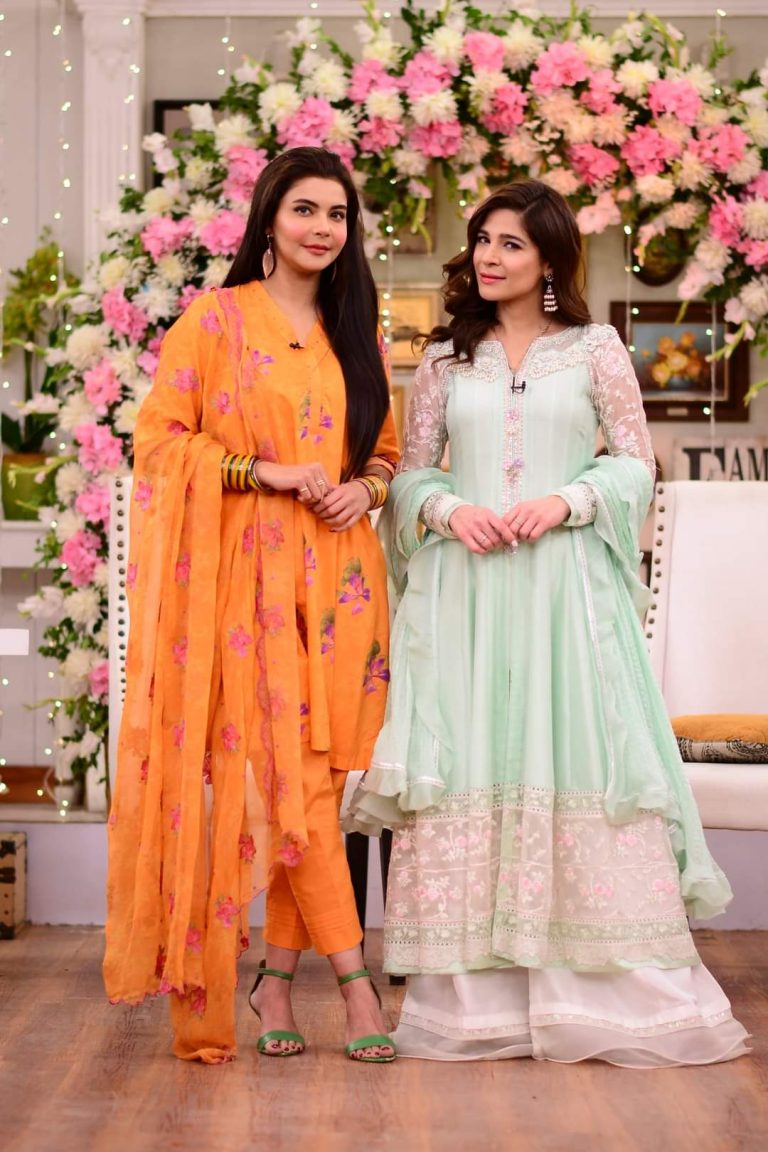 She said , " Moisturizer, Sunblock, foundation and a little dusting of powder are her makeup essentials".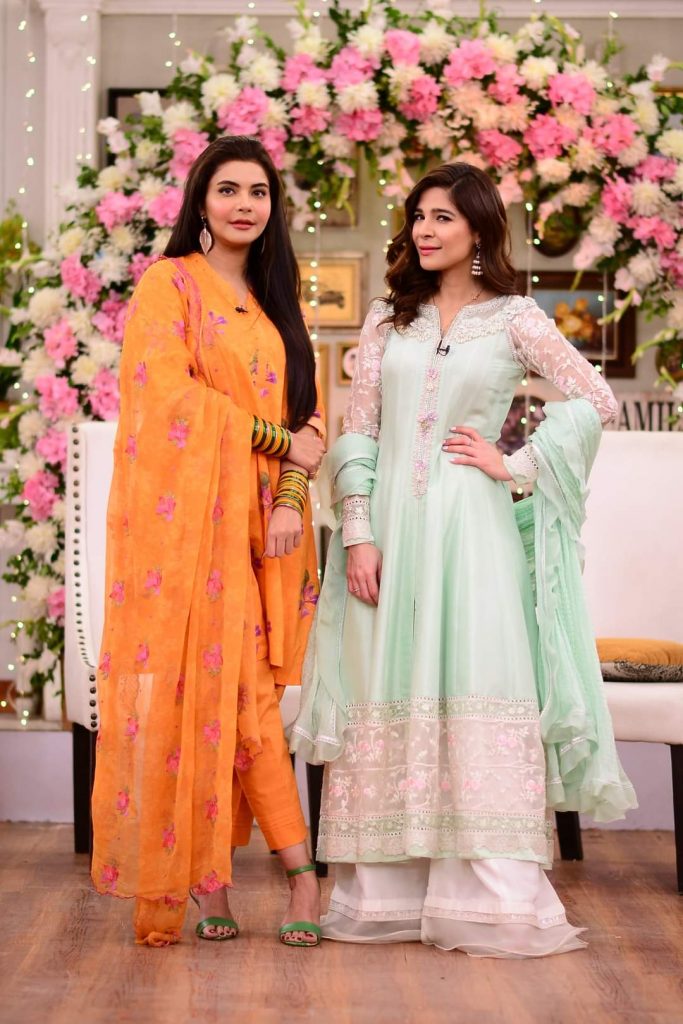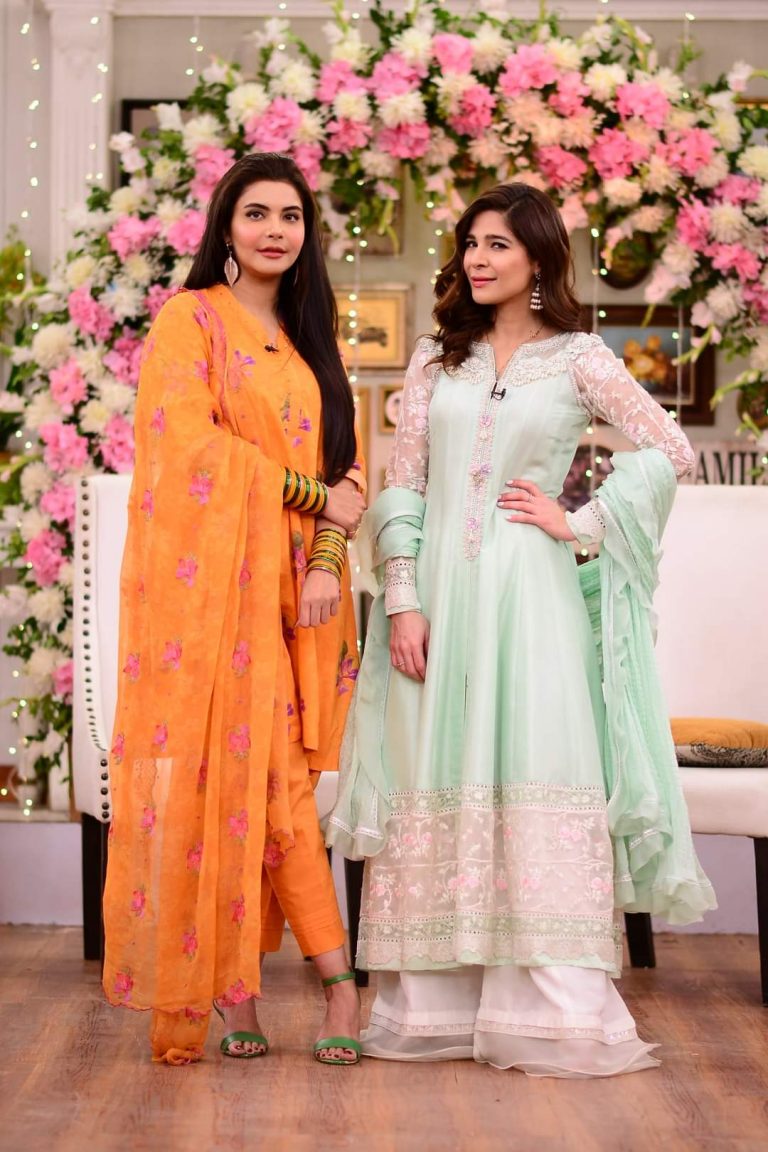 She also said that she uses fingers and brush for blending foundation instead of beauty blender because beauty blender absorbs all the product.
She said that she very often use eye shadows. She said , " I use my highlighter for eyes and highlighting my cheekbones both"