Directed by Amin Iqbal and produced by Saira Afzal film "Rehbra" has been released in Cinemas nationwide today. Rahbra is said to be a highly entertaining Pakistani rom-com action packed film featuring Ayesha Omar and Ahsan Khan in lead roles. The film promises quality content along with a social message for the audience.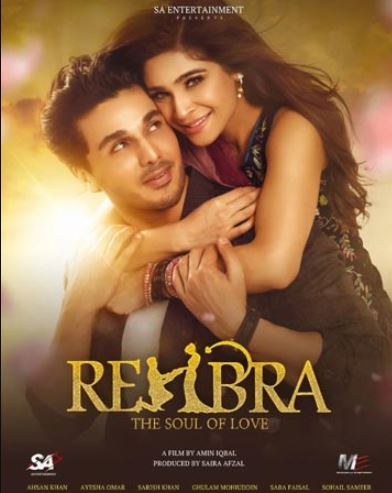 Recently, Ayesha Omar shared a BTS video from film "Rehbra", which shows Ayesha and Ahsan riding on a horse. Ayesha while sharing her experience mentioned that "This was January 2020, in Punjab. 7 am to be exact. It was 2 degrees and raining. I was frozen on the outside but my heart was full of fire. This was the last shooting spell before Covid."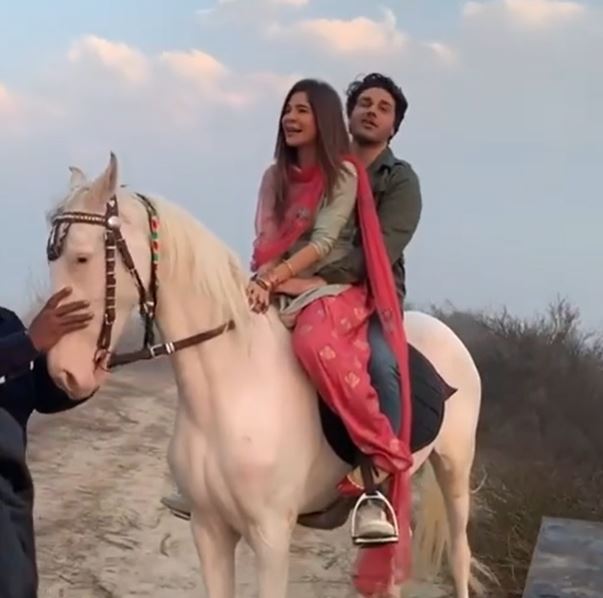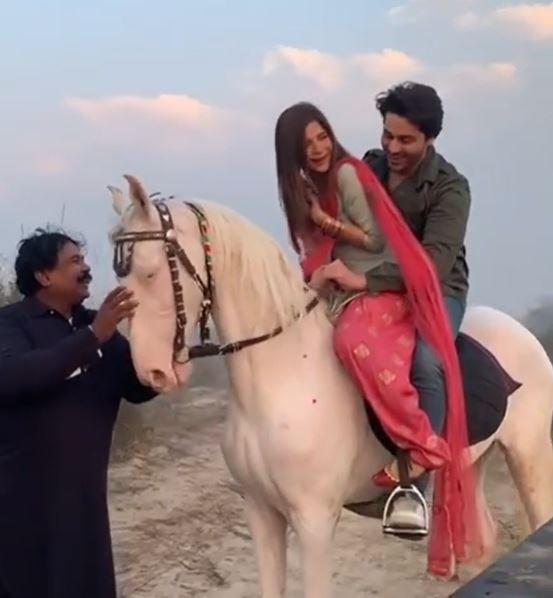 Right after the video went viral on social media, the netizens started bashing the actress. The moral brigade extended hate towards Ayesha as they bashed the actress for her inappropriate act. Here we have gathered some public reviews on Ayesha BTS video from Rehbra, have a look!