Ayesha Omar is a confident and Impressive Pakistani Showbiz Personality who took the start of her career as a model in 2000 and today is known as one of the amazing actress, Host and Singer of Pakistan.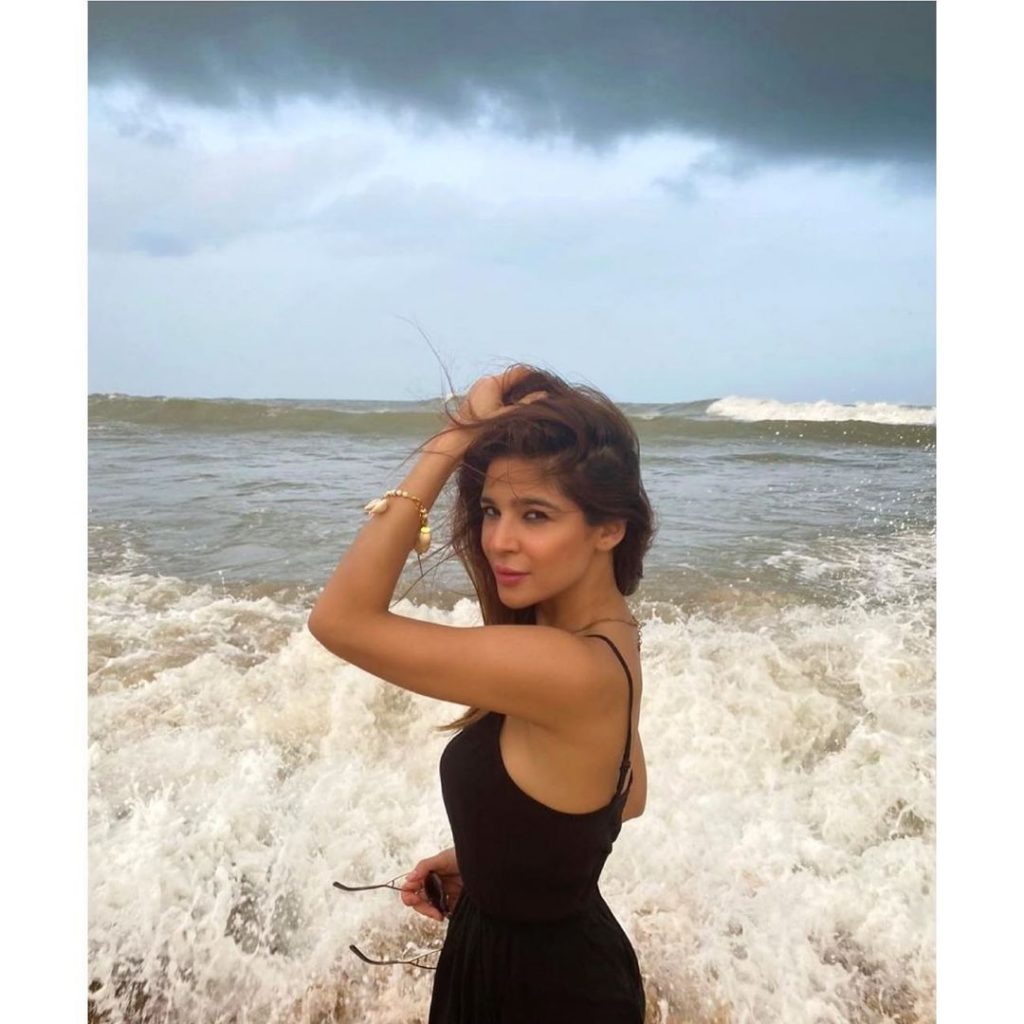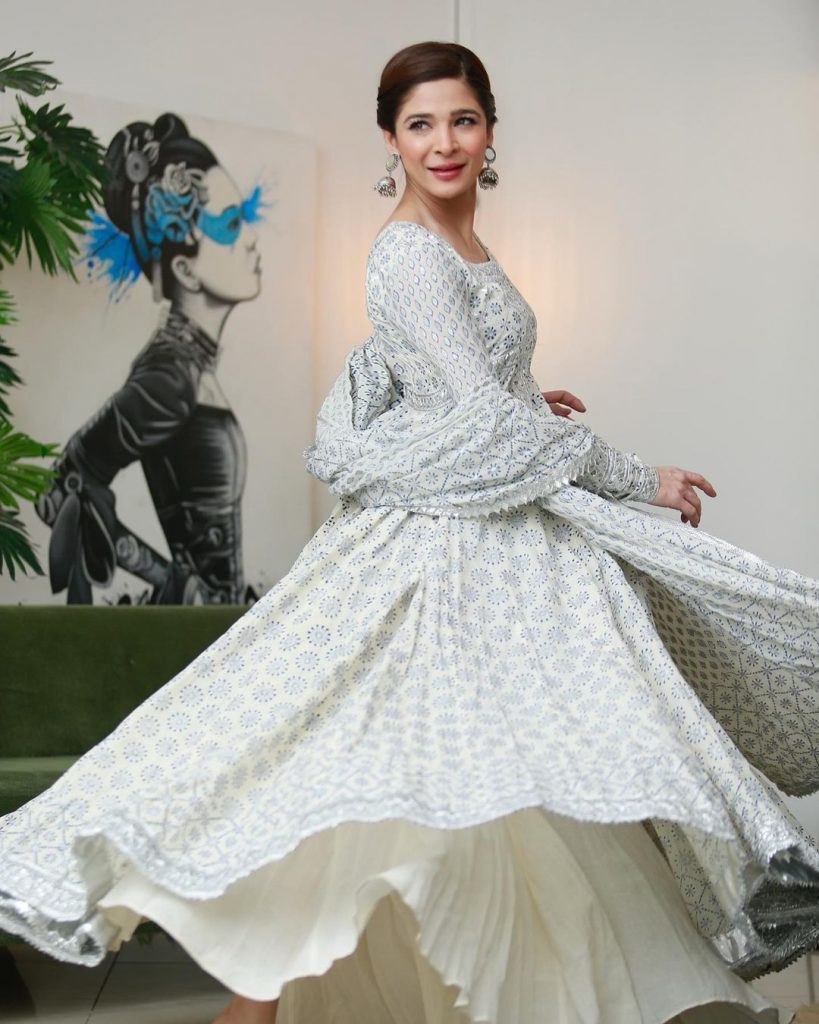 Recently Ayesha Omar just flew into Lahore as a surprise to celebrate her Mother's birthday.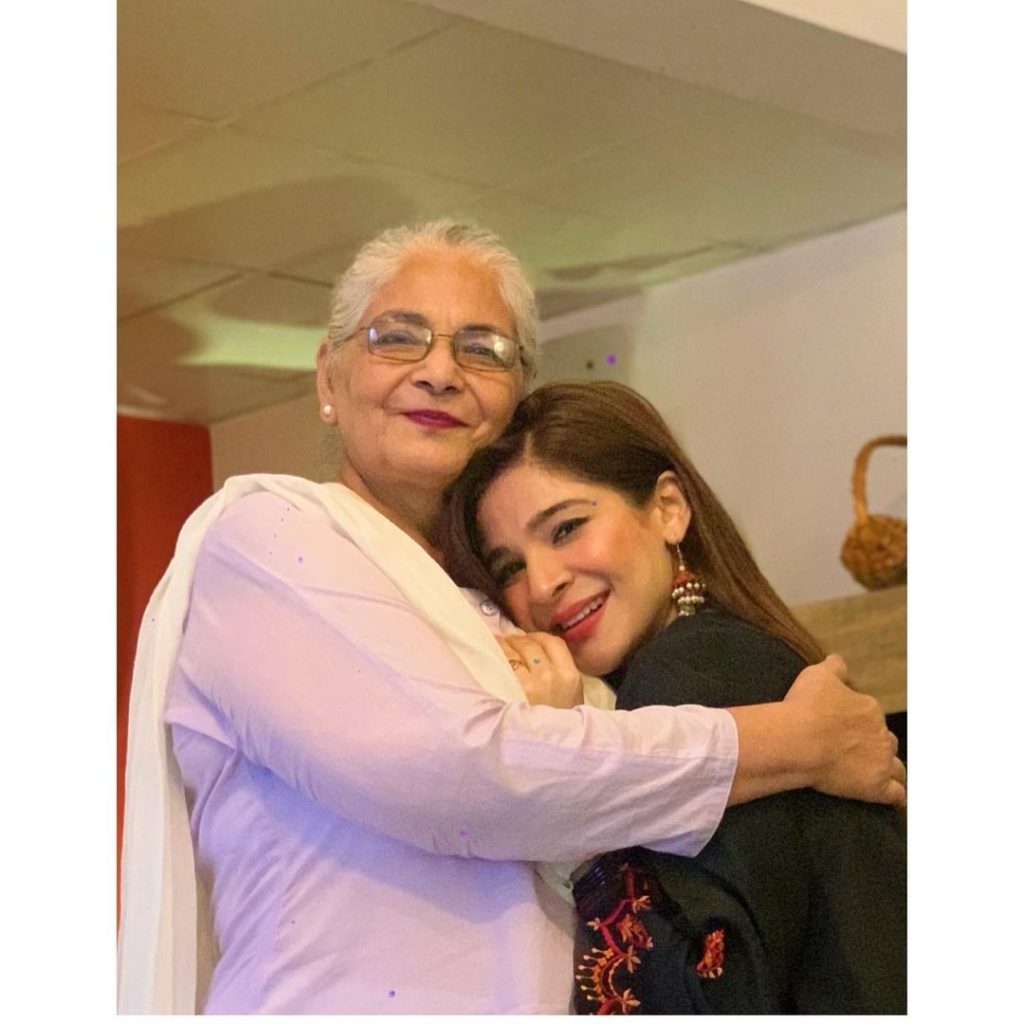 In a heartfelt instagram caption Ayesha wrote, "Happy birthday to my one and only. My beautiful mama. My super-hero. My everything. I'm nothing without you and your prayers. I hope I can do you proud as long as I live. Every time I pray, my dua after Namaz is the same. For Allah to always bless you with good health, happiness and peace.
That's all that matters."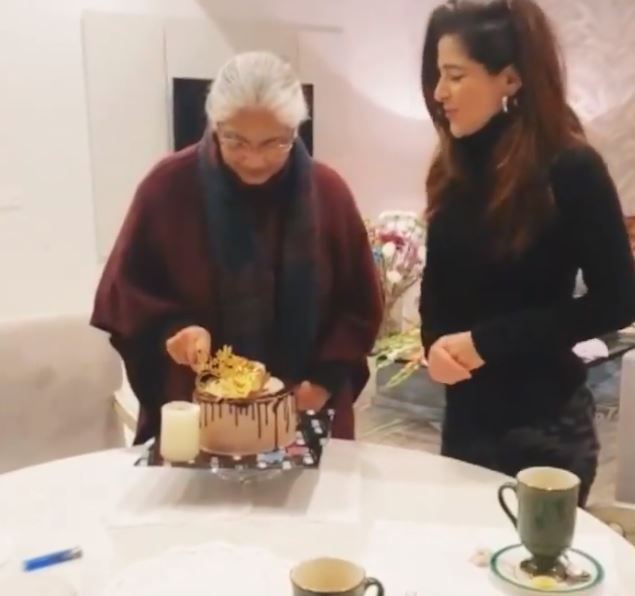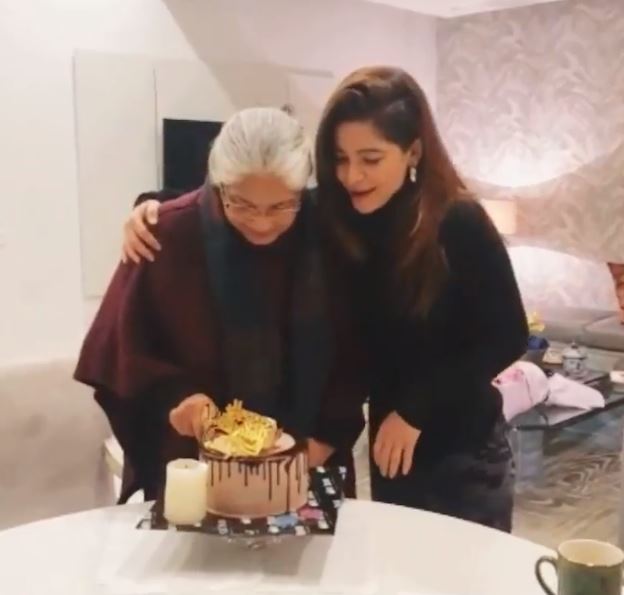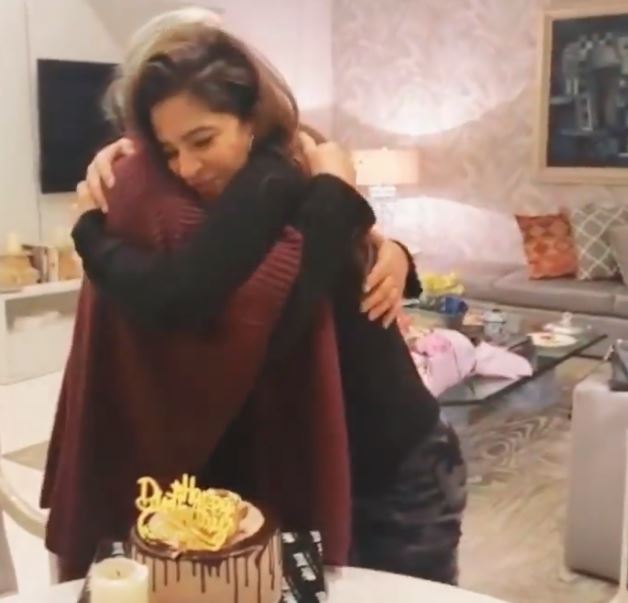 Further Ayesha thanked her friend Natasha Daultana for being always there with her arms, house and heart open.