Ayesha Omar is a big name from Pakistan Media Industry. Ayesha Omar's one of the most famous character is of Khoobsorat in comic series Bulbulay.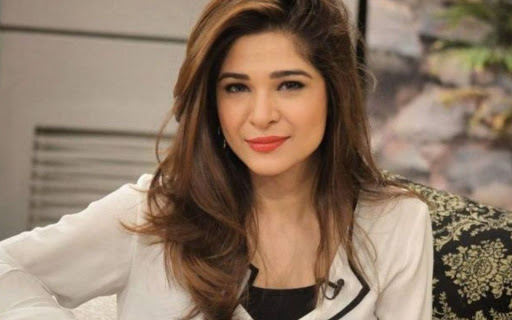 Ayesah Omar was invited as a guest in Reema Khan's Ramzan transmission Baaran-e-Rehmat.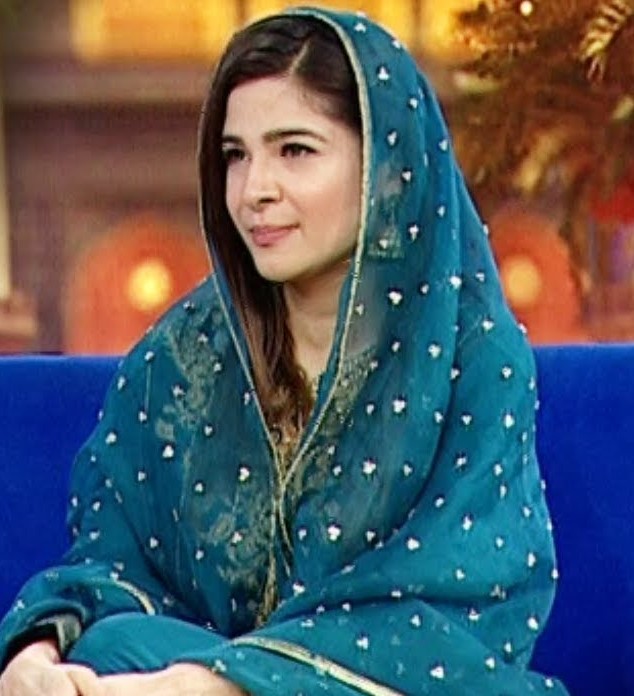 In her interview Ayesha Omar gave an insight into her life. Ayesha Omar talked about her personal life her father's demise and also how her mother struggles for her children and the kind of circumstances she faced during her childhood.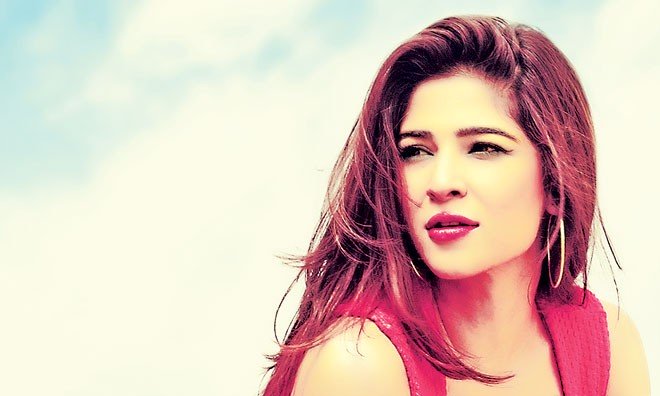 Ayesha told that her father died when she was 2 years old. He was working as a chair person in their family company that dissolved after his death. His mother was in trauma and she couldn't fought for her rights. Her mother started teaching in a high profile school and Ayesha and her brother got admission in that school too on merit scholarships because they couldn't afford the fees of that school. Even after getting admission in school without fees other expenses like school books etc.were also unaffordable for them In order to make both ends meet Ayesha Omar's mother bought a school van on installments and started giving pick and drop to the school kids. Ayesha said that from the childhood she knew that she has to get independent. She used to do all her chores herself since childhood.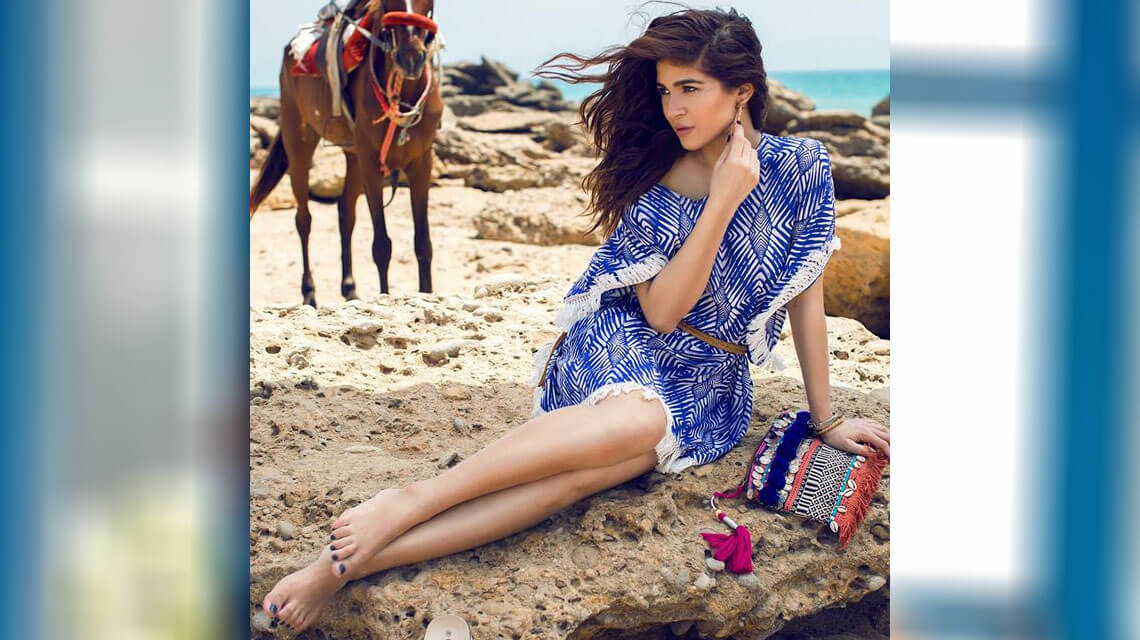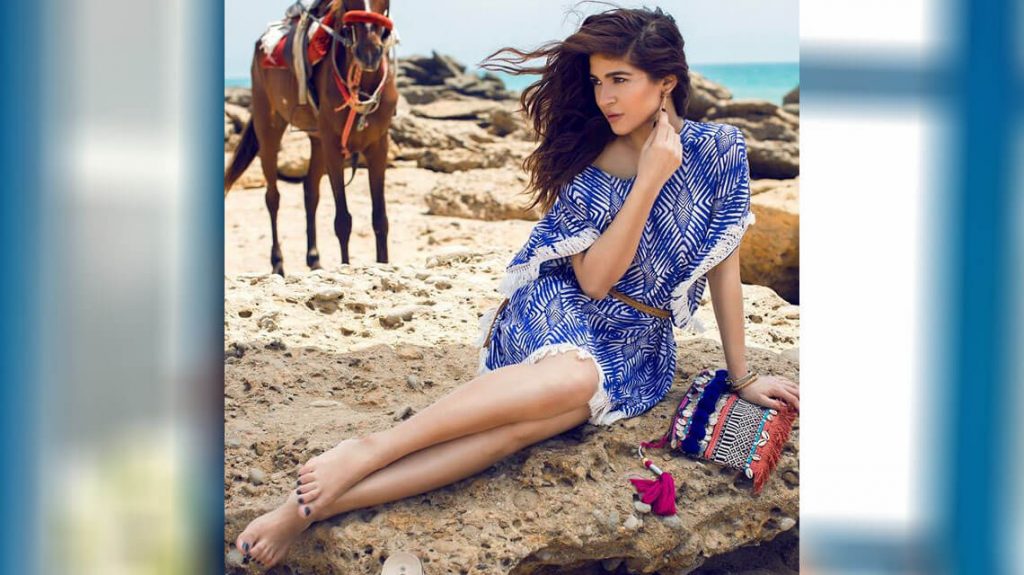 Ayesha also talked about being stylish. She said last years she got awards for being the most stylish media figure. She said that if she look few years back she couldn't even imagine that people would think she has any fashion sense or she can give any fashion advice because when she was young she was least likely to get new cloths.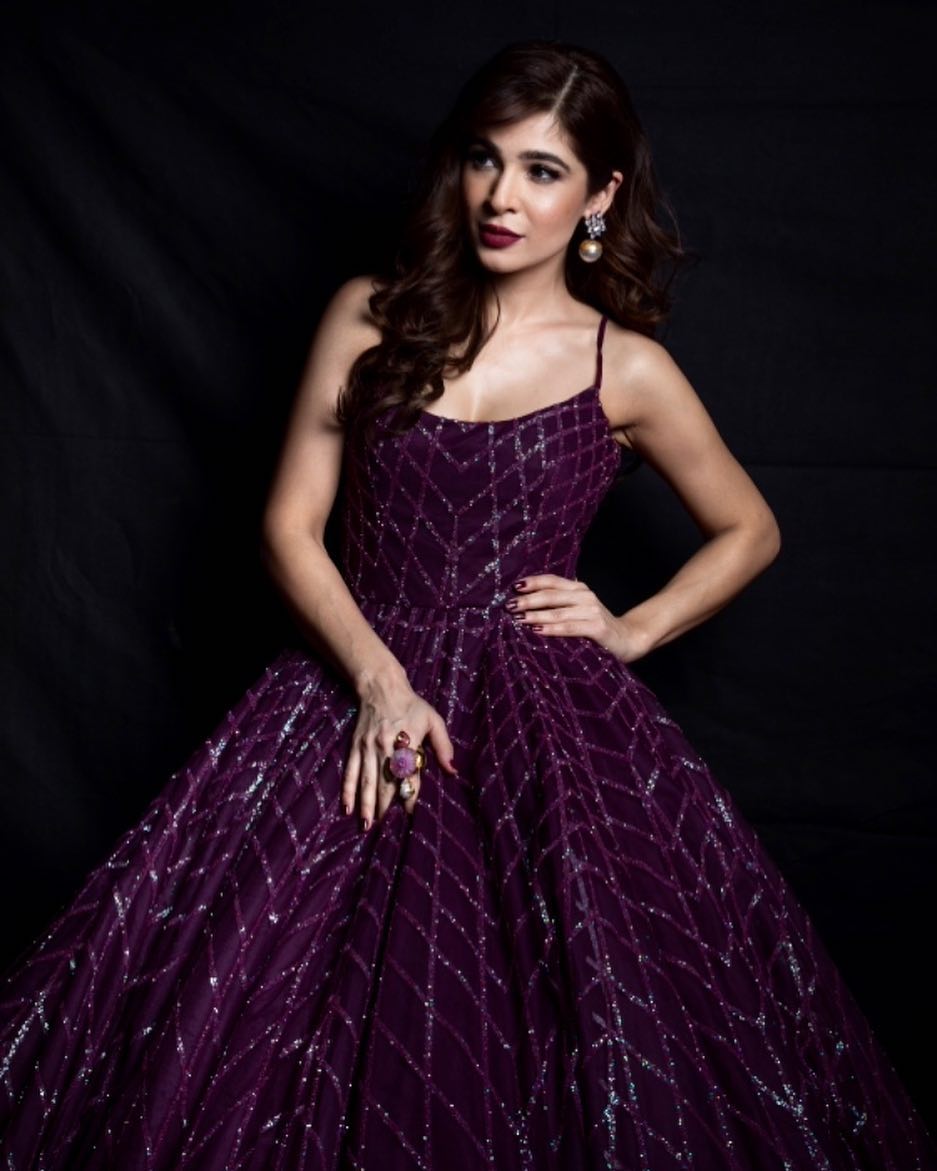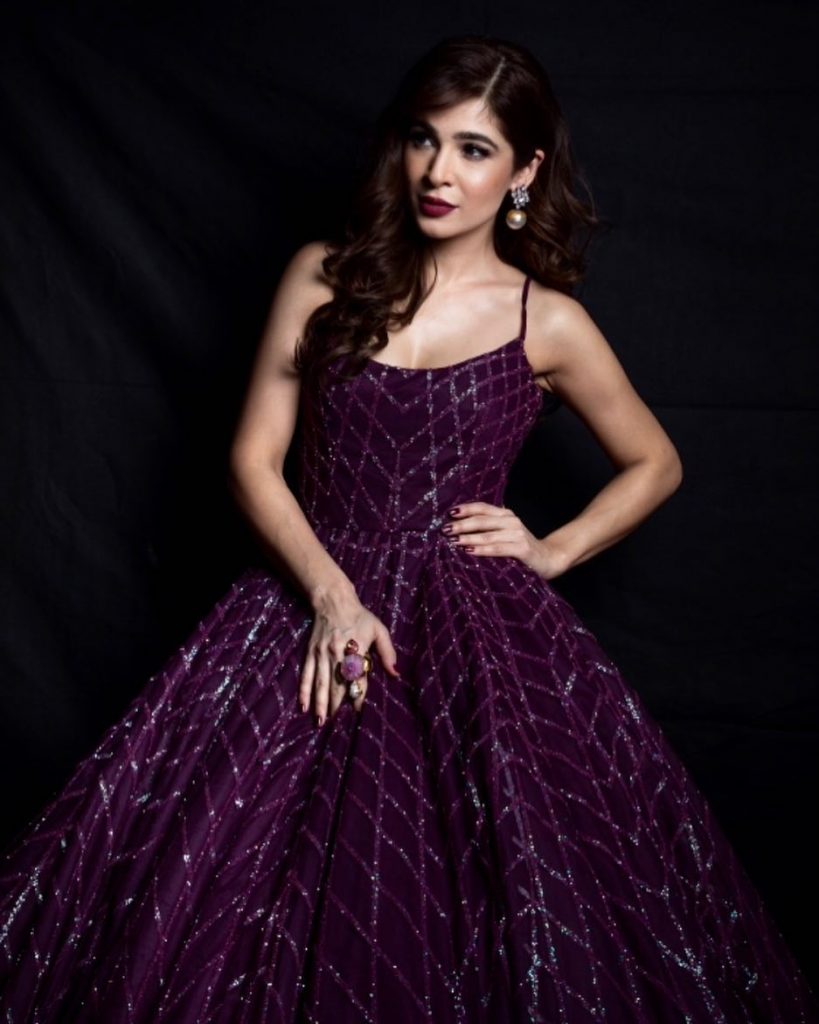 She used to wear clothes of her cousins and she never had access to so many beautiful clothes. She said that her school friends belongs to very rich families and she used to wish that she could also get an access to all this.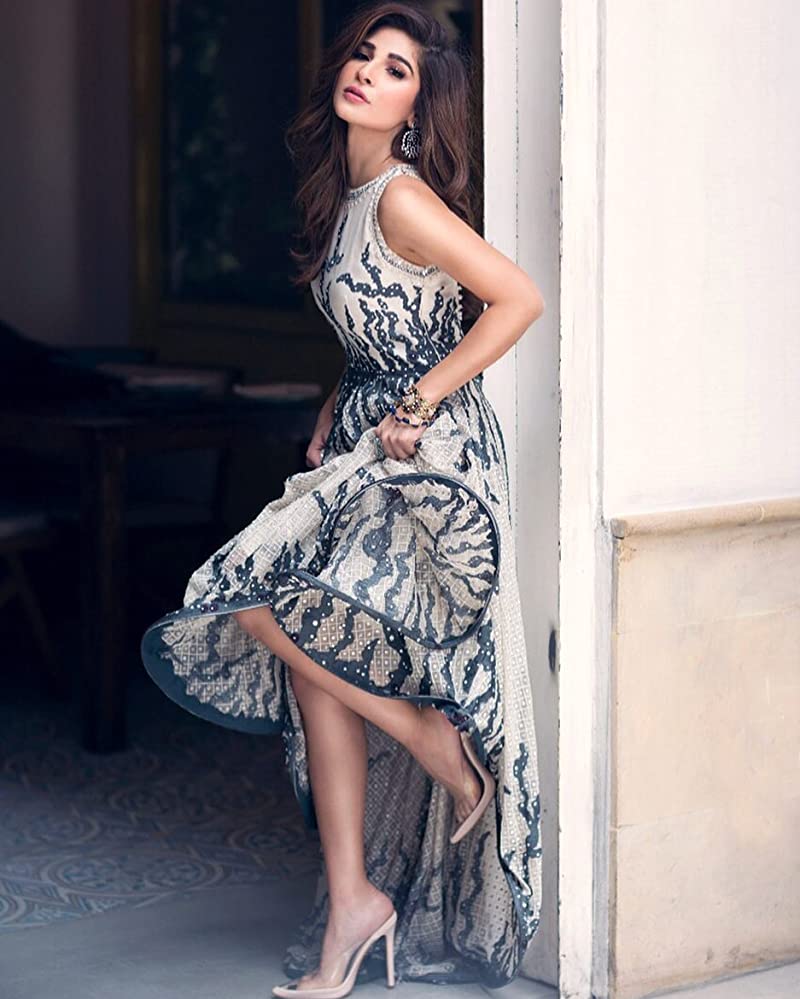 And now when she has all those things in her life she longed for she feels unreal.