Ishq Zahe Naeeeb was one of the block buster dramas that has ended recently.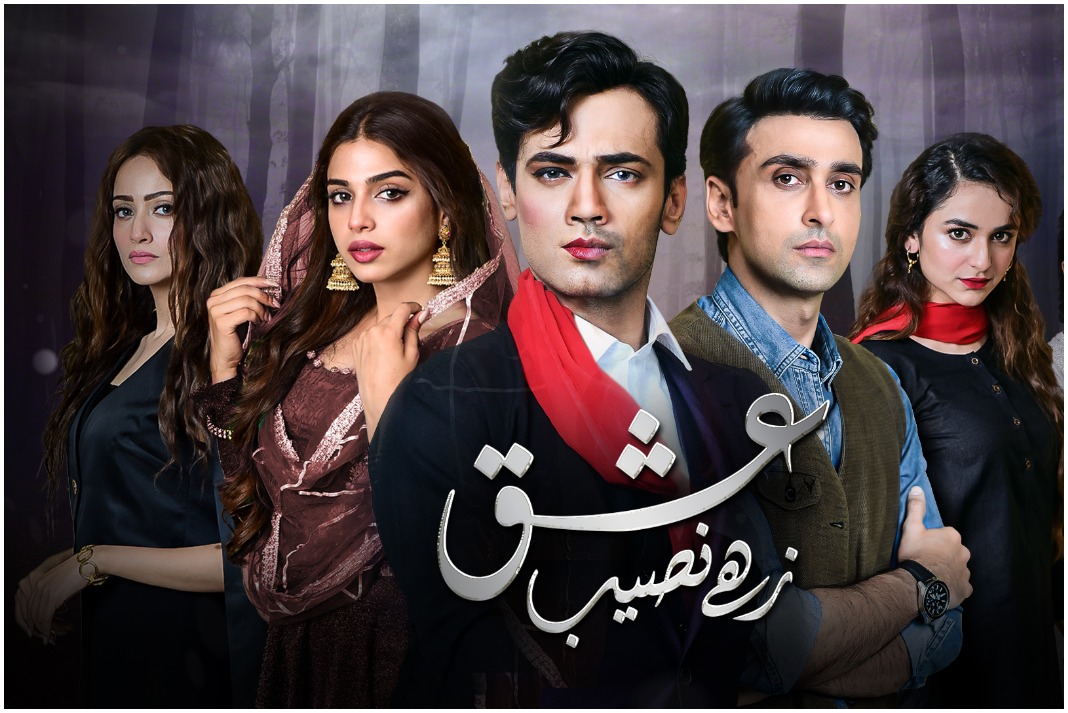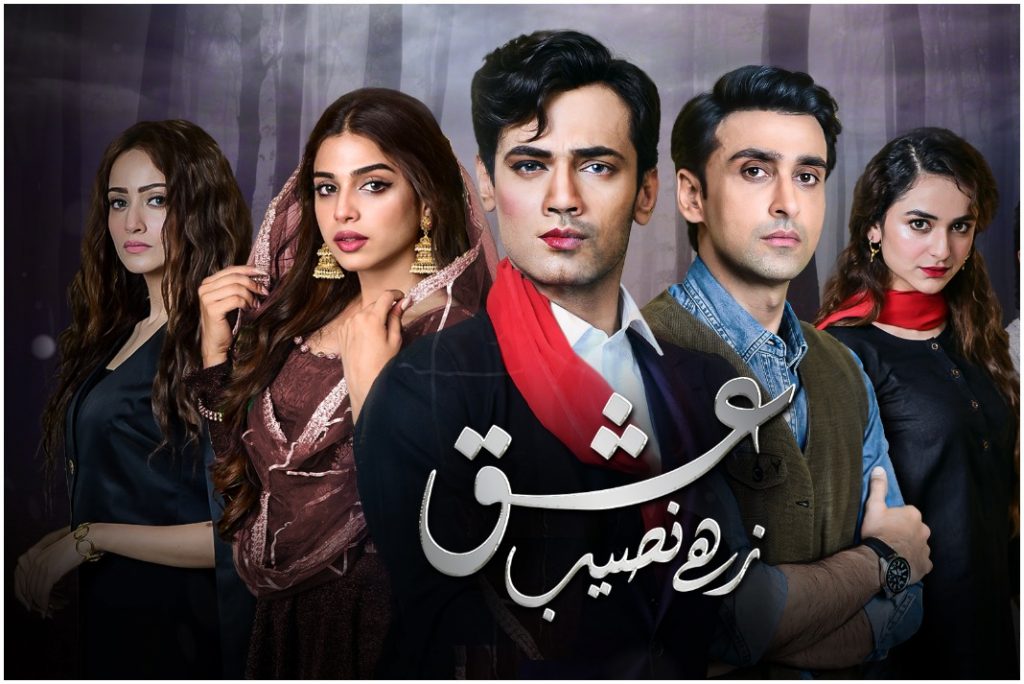 Ishq Zahe Naseeb basically revolved around a man (Zahid Ahmed) with dual personality disorder, Sonya Hussain was the leading lady of the drama. Yumna Zaidi played the character of Shakira that was an imaginary girl.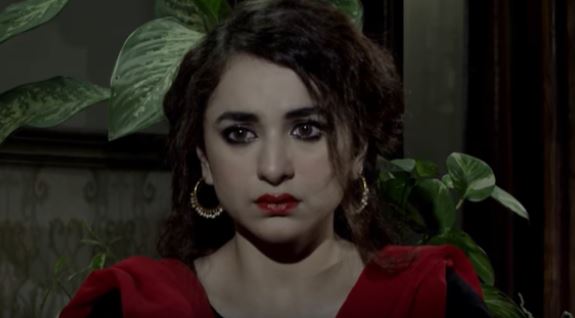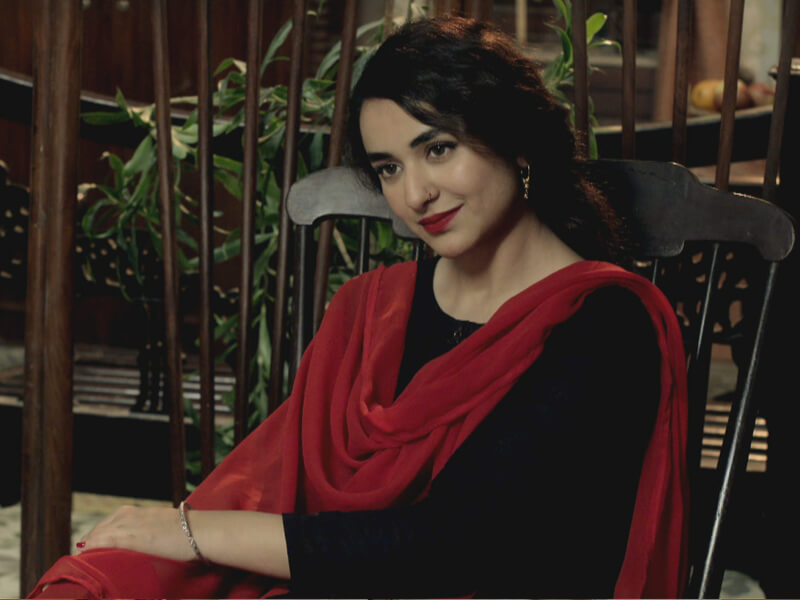 Yumna got a lot of appreciation for playing the character of Shakira beautifully.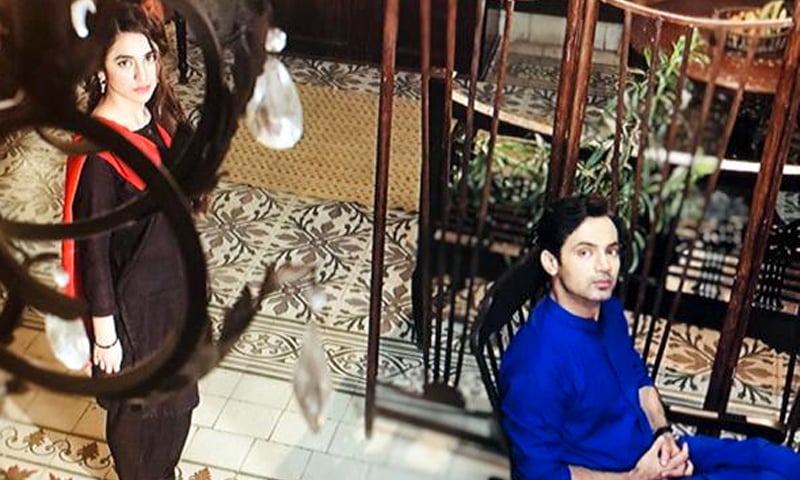 In an interview while talking about Shakira Yumna revealed: "This character was first offered to Neelam Muneer and Ayeza khan and I don't know why but they both refused to play this character"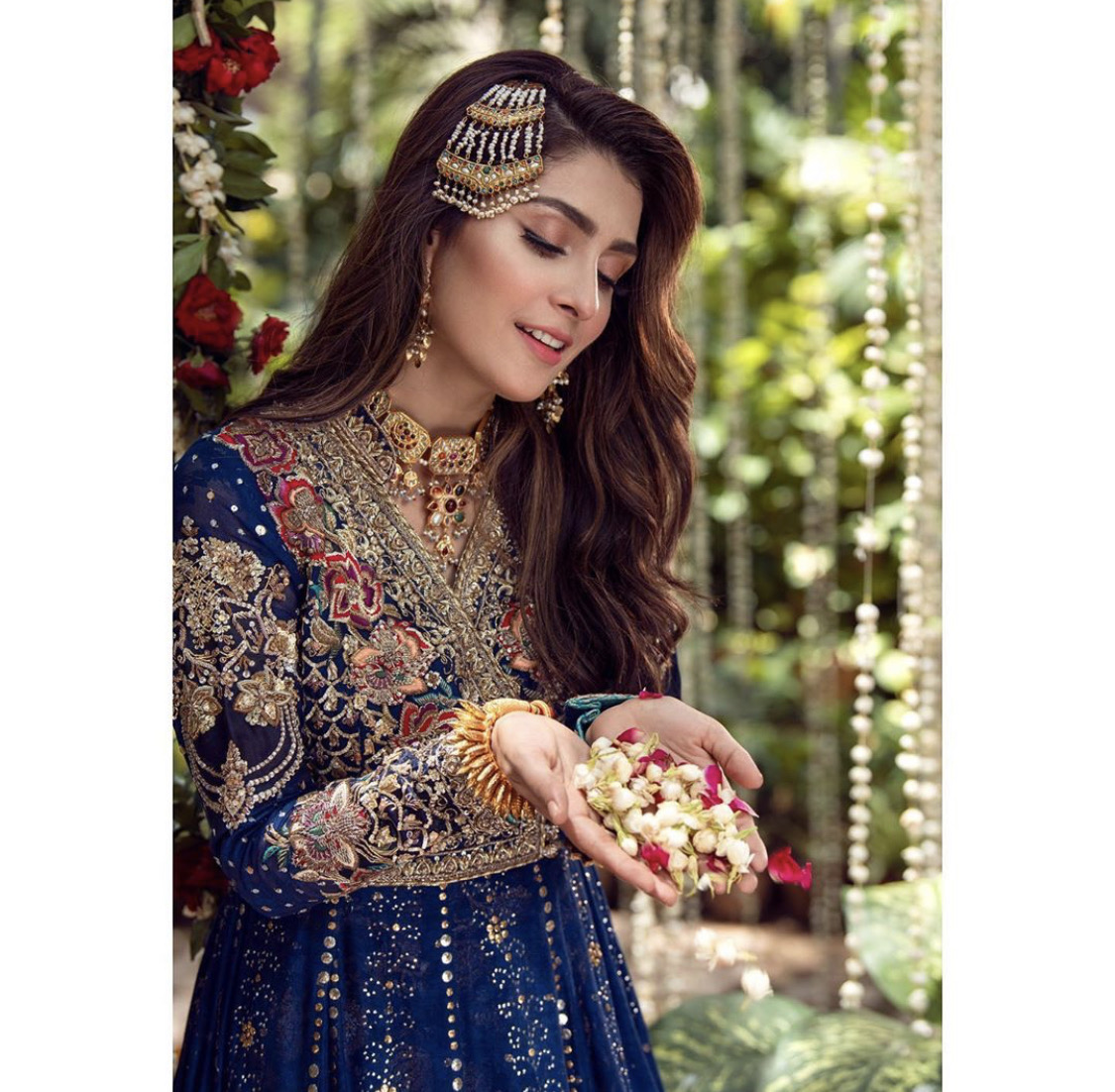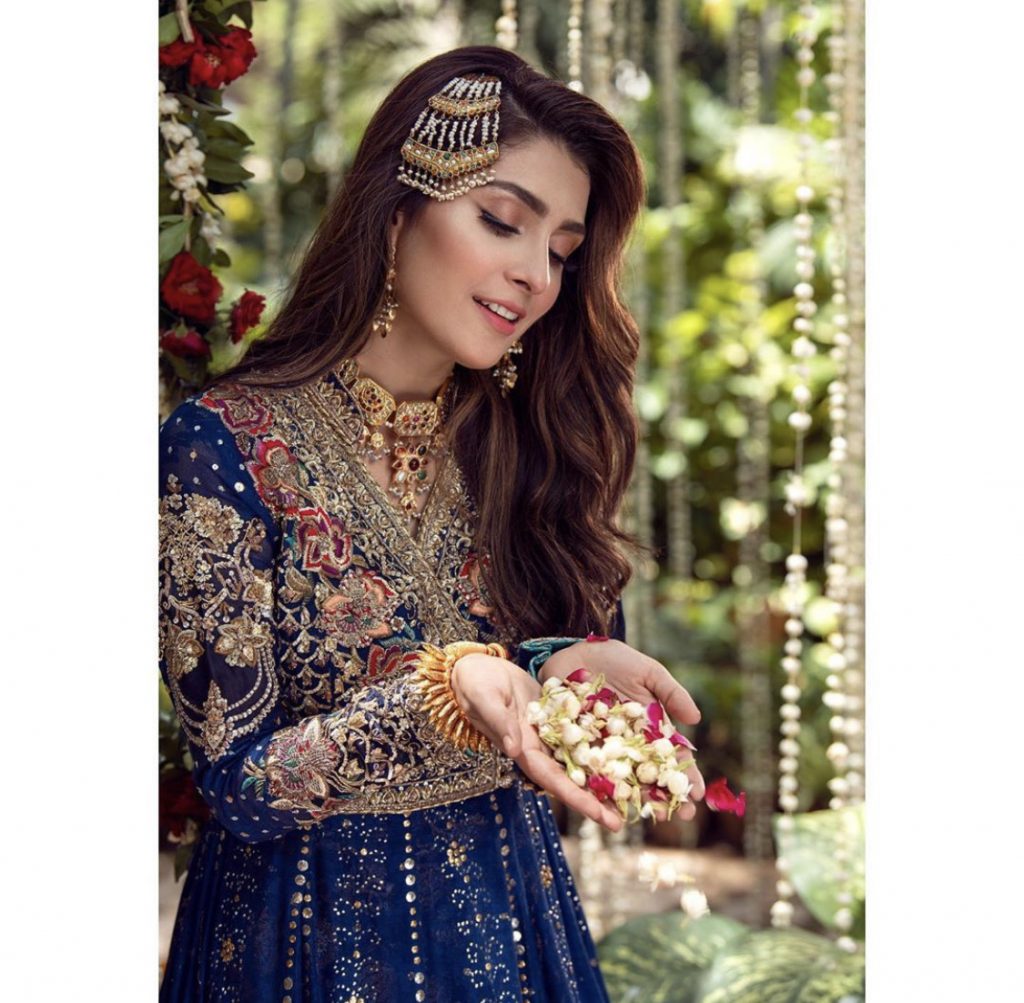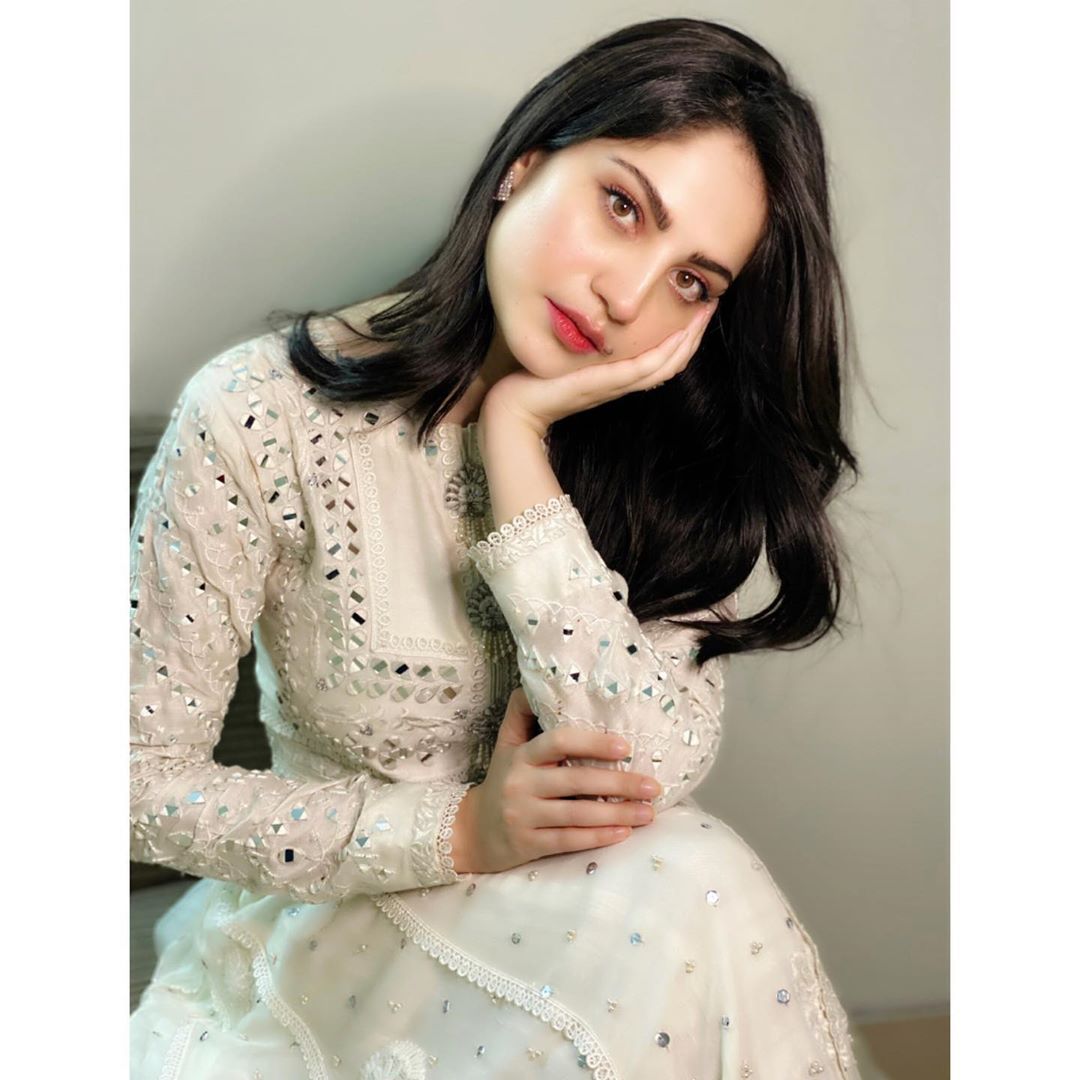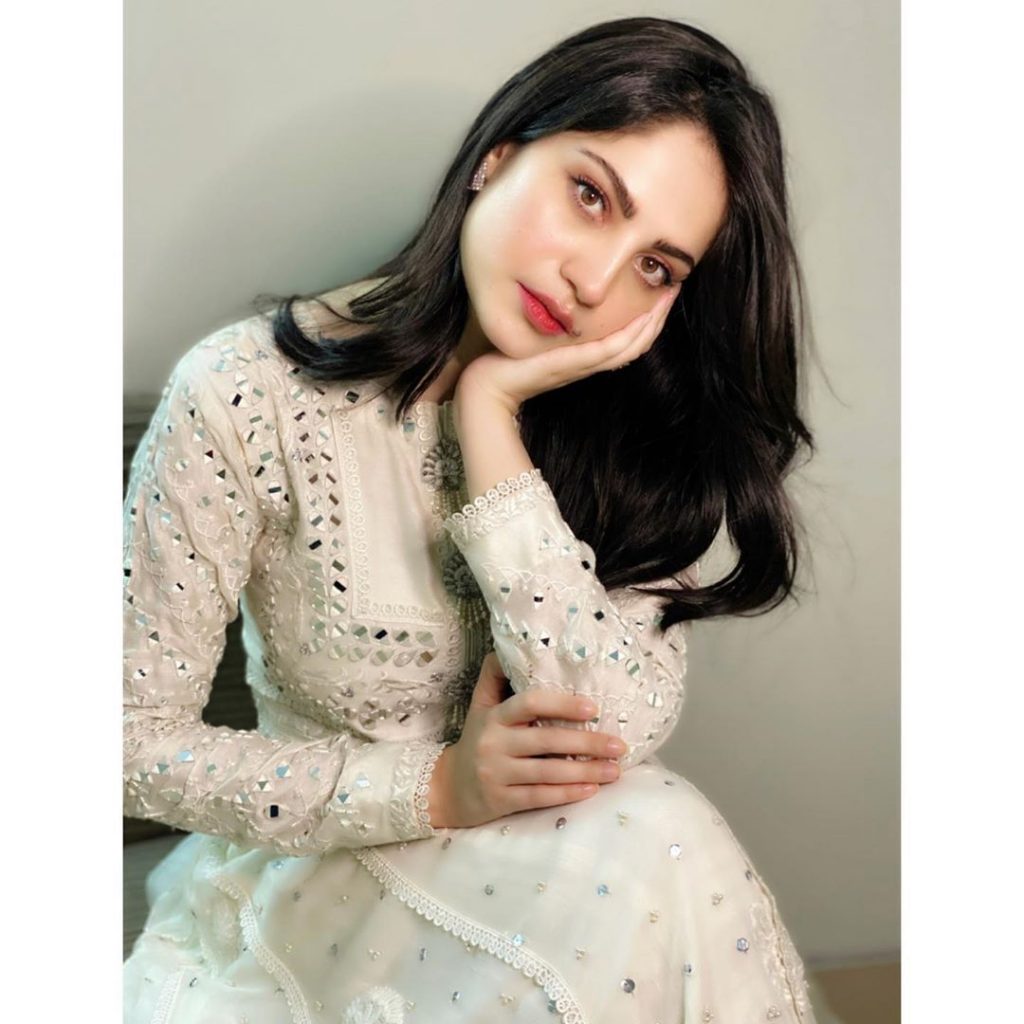 "When I got to know this, I were very confused, I really admire Ayeza and Neelum. But my director said to me that Yumna we will make this character memorable, so I just trusted him and I give him the credit" Yumna explained further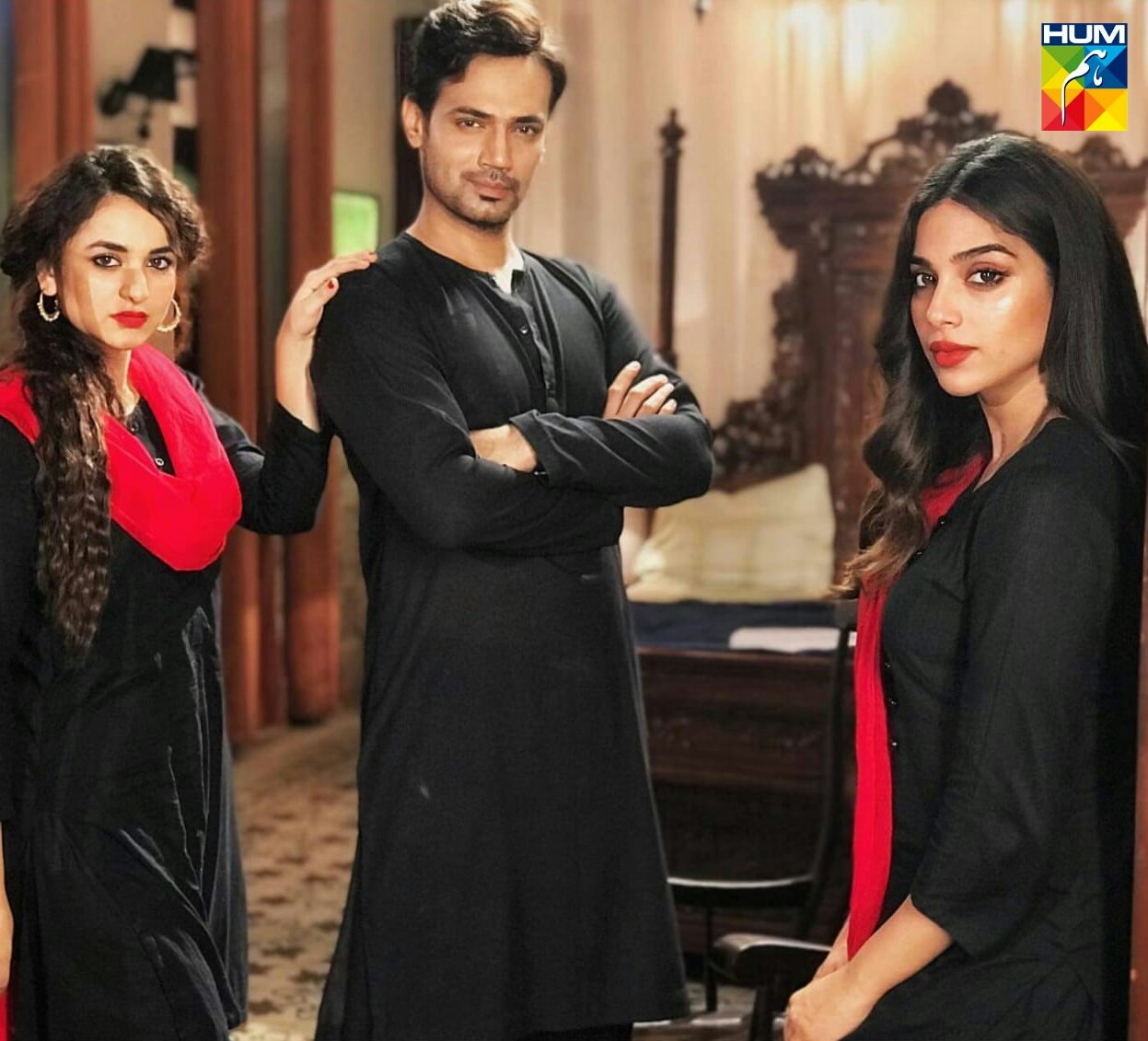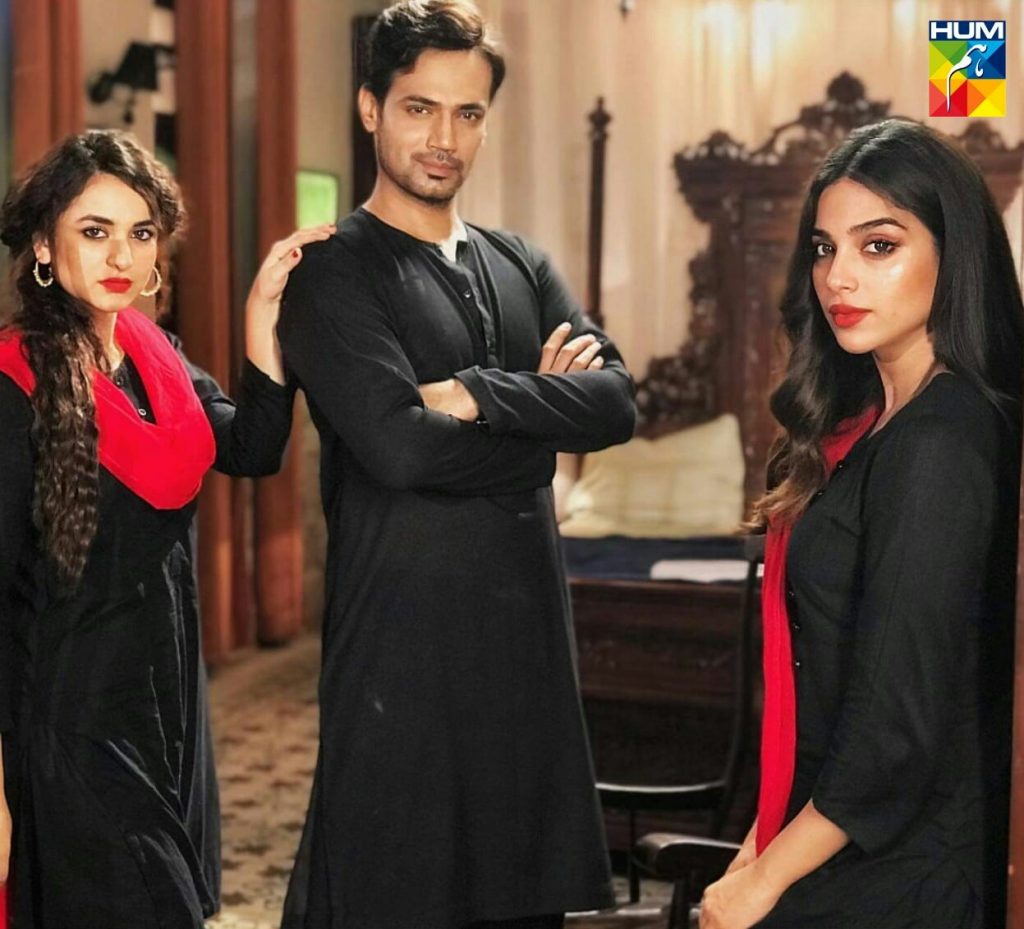 " I am very happy with my decision, and I am very happy that I did this character I had no idea that this character will get registered"