A couple of days ago Osman Khalid Butt posted a picture with Ayeza Khan from the set on his Instagram and captioned it "Reunited". This interaction had the fans guessing what these two have been reunited for.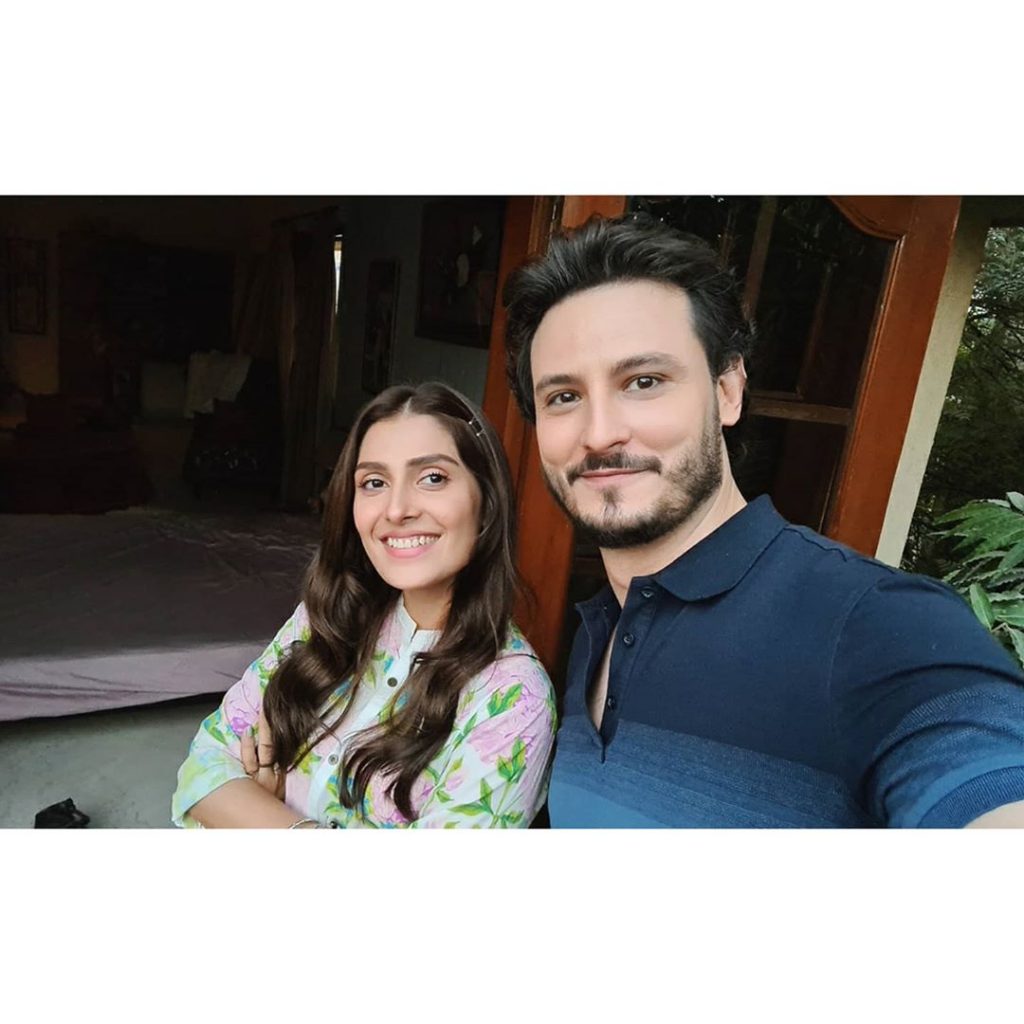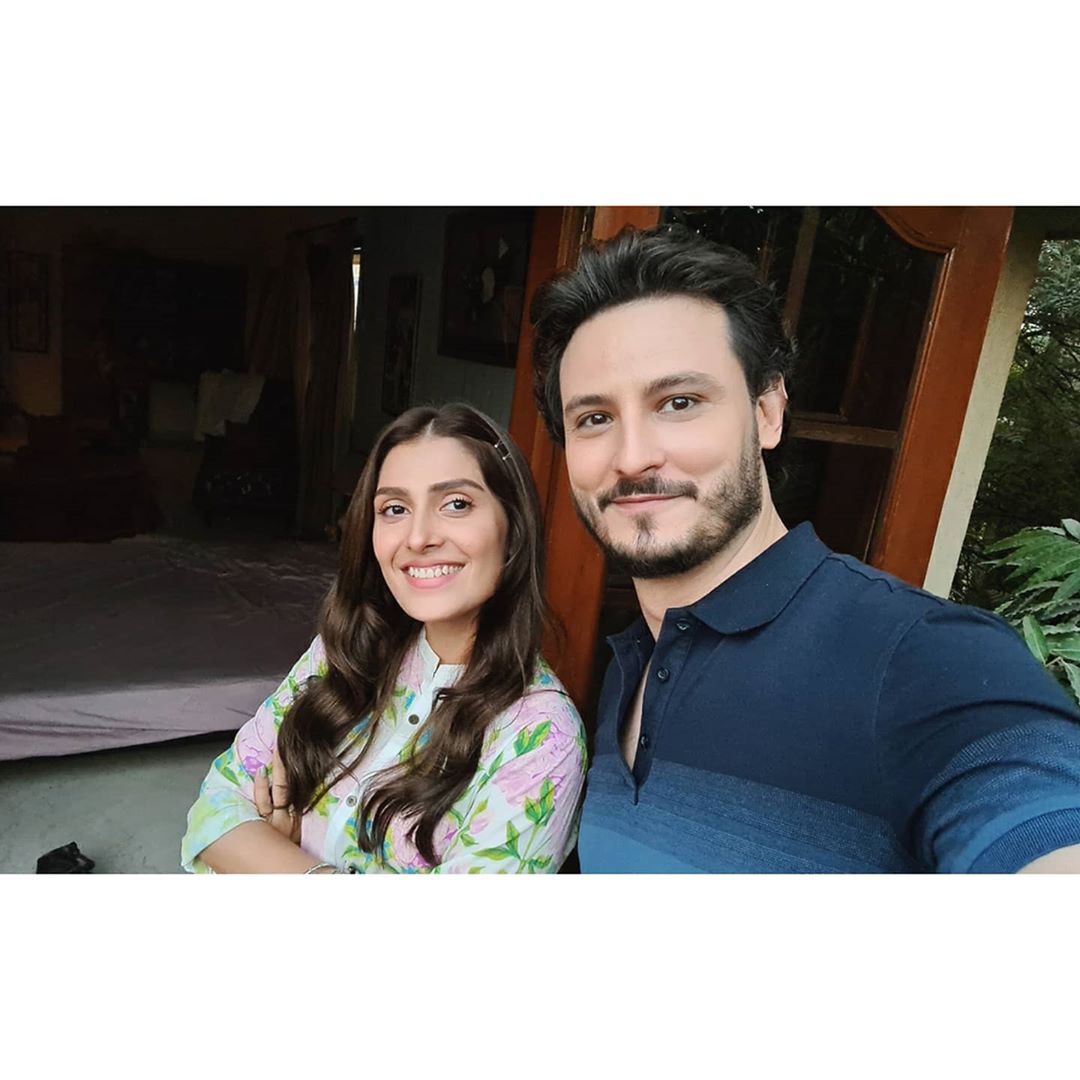 Ayeza and Osman have previously worked together in Hum TV's 2013 Ramazan special drama, "Galti Se Mistake Ho Gayi".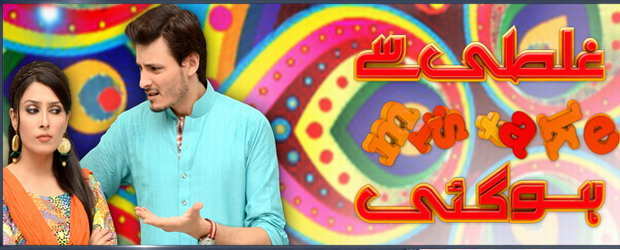 Recently a news break that Ayeza Khan and Osman Khalid Butt have been paired together for a new drama serial "Chupke Chupke".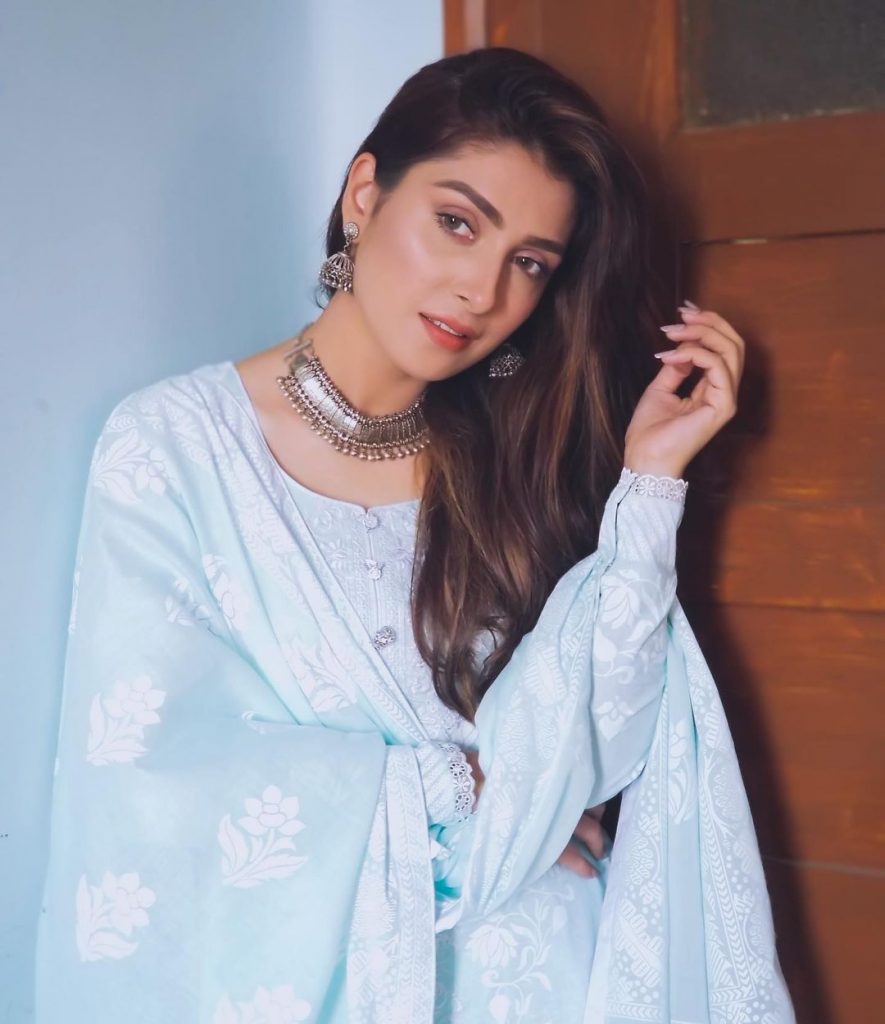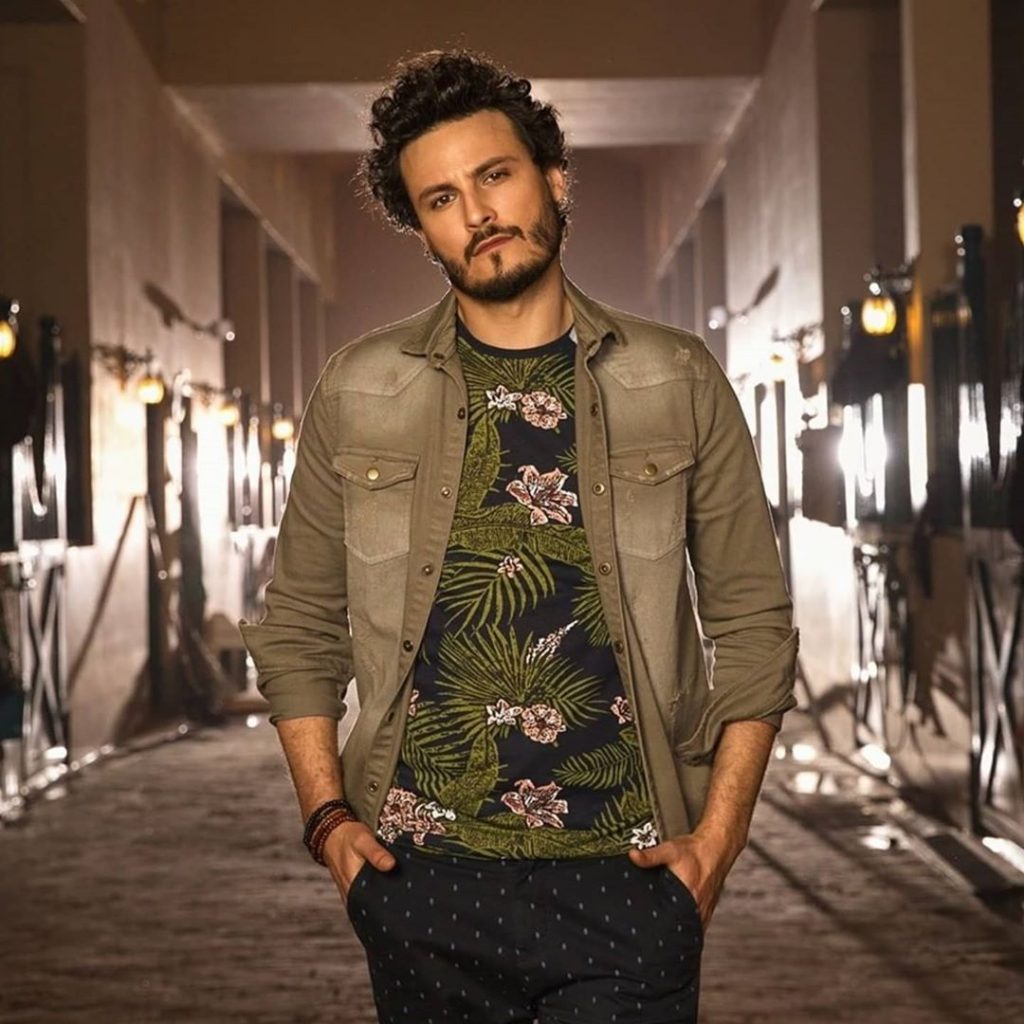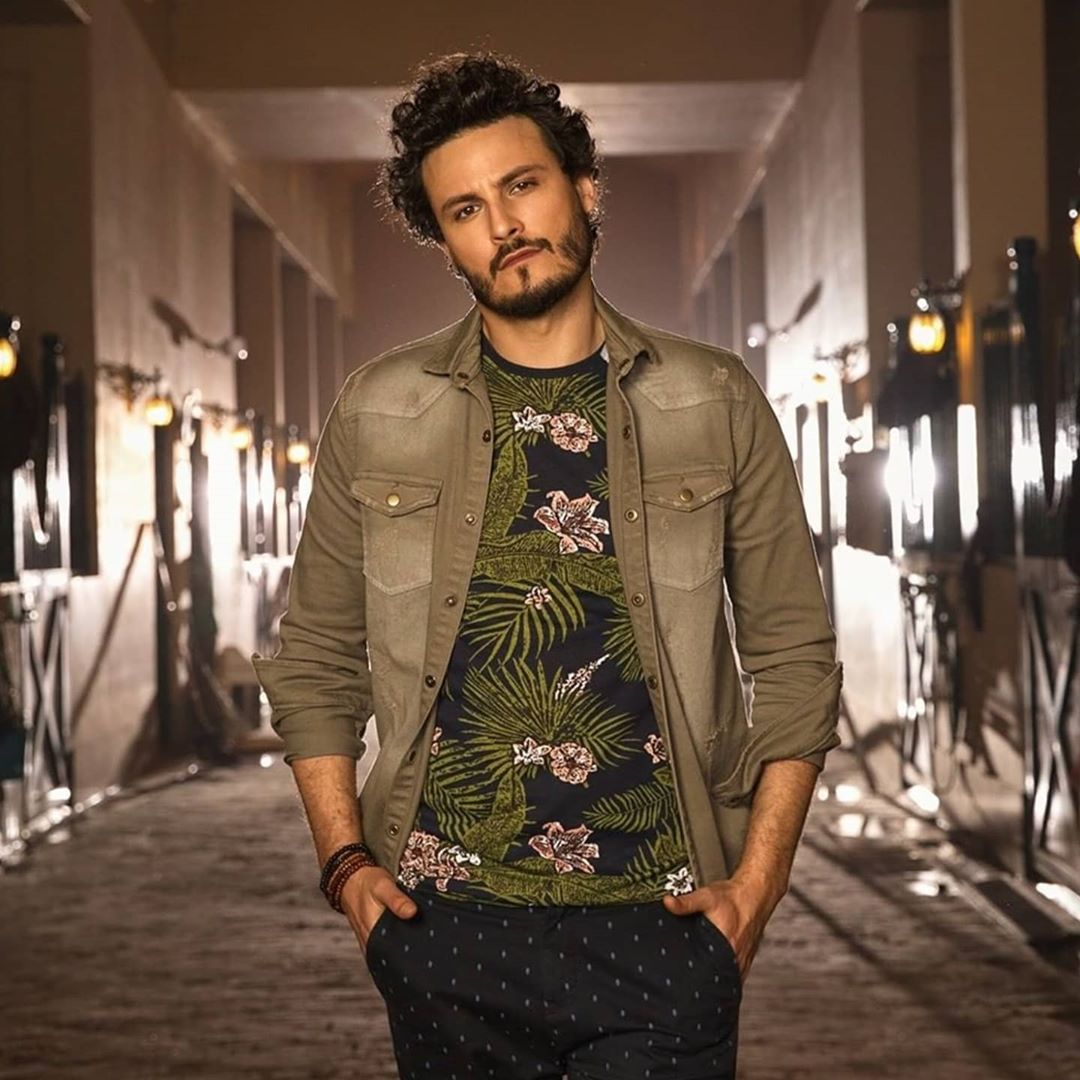 "Chupke Chupke" also features Mira Sethi, Asma Abbas, Ali Safina, and newcomer Aymen Saleem in pivotal roles. Digital sensation Arsalan Naseer of the Comics By Arsalan (CBA) fame is making his television debut with the show.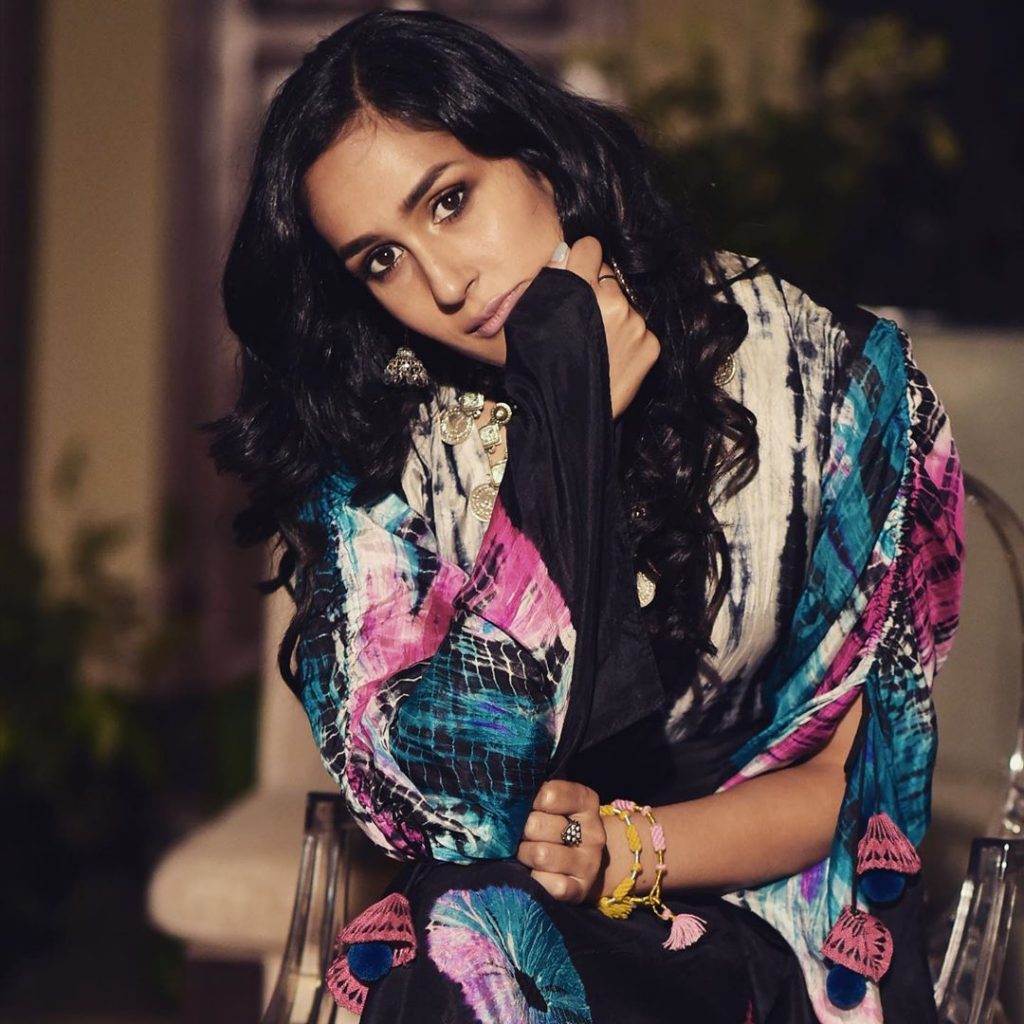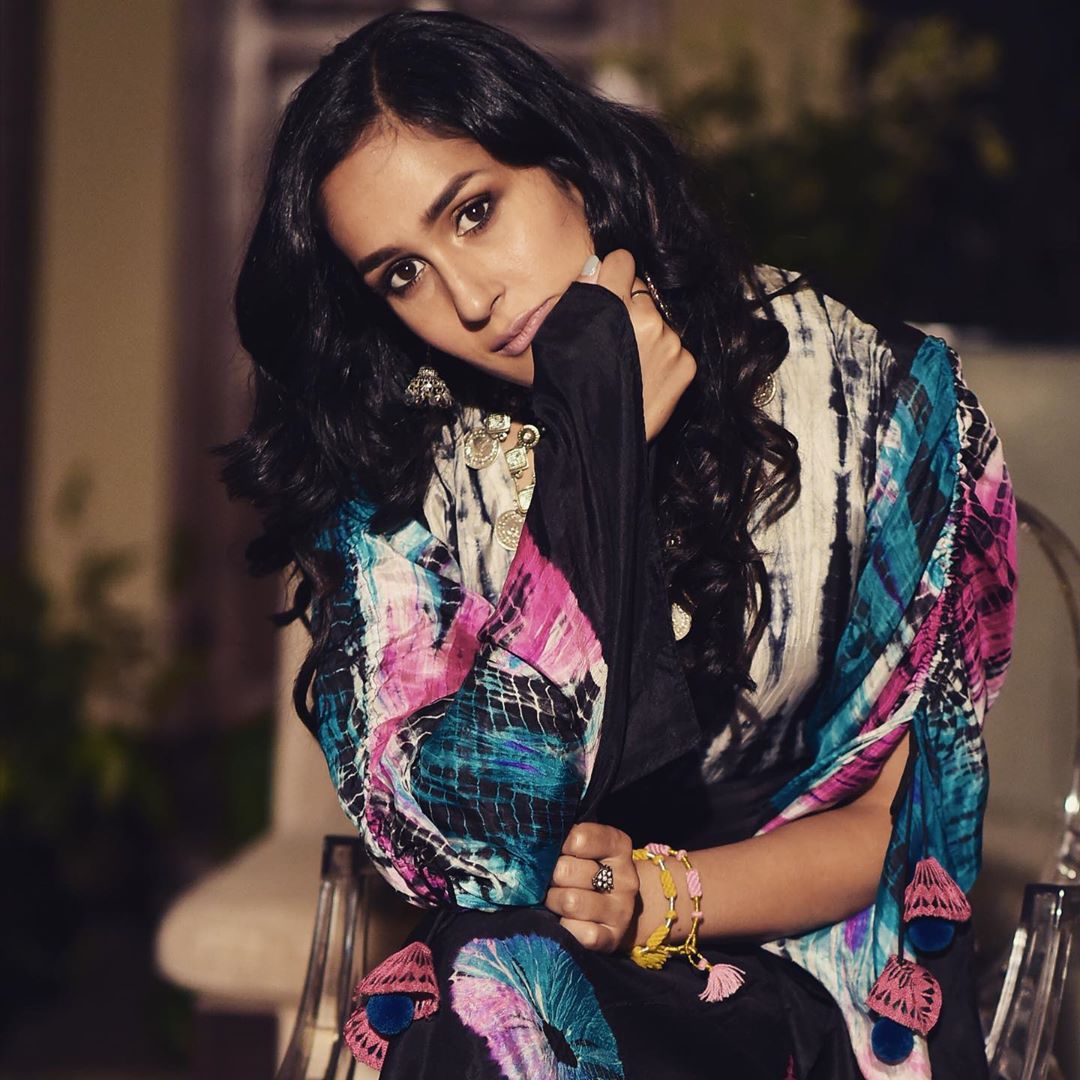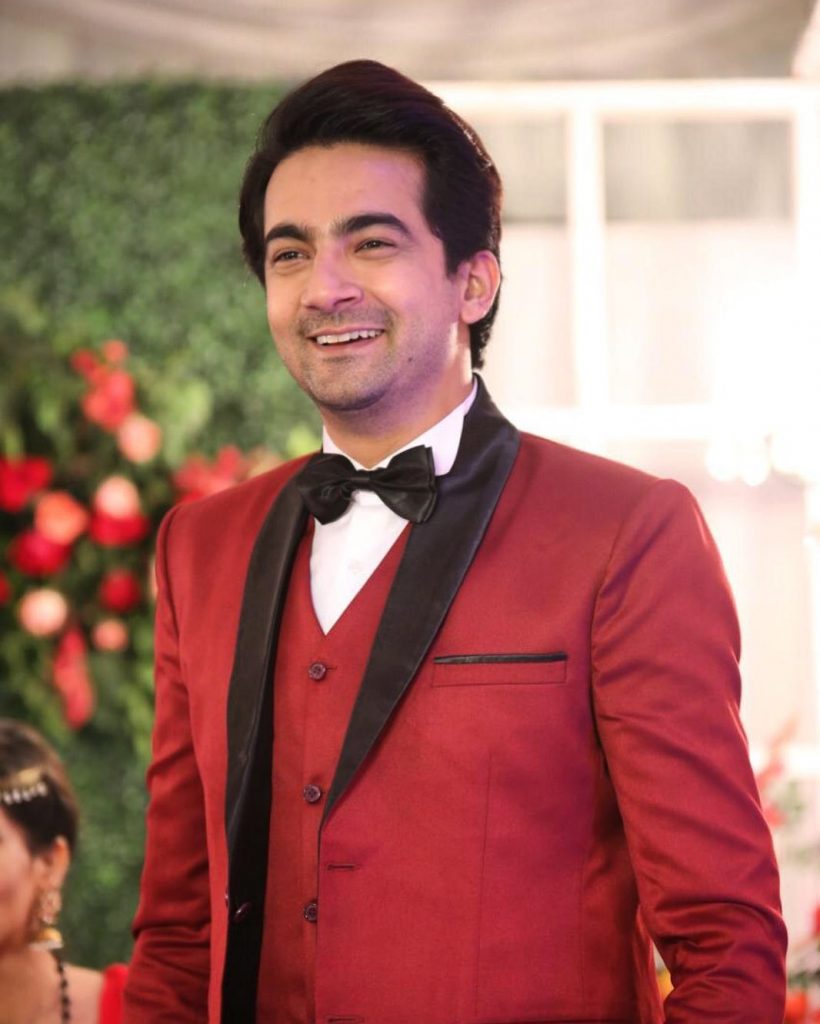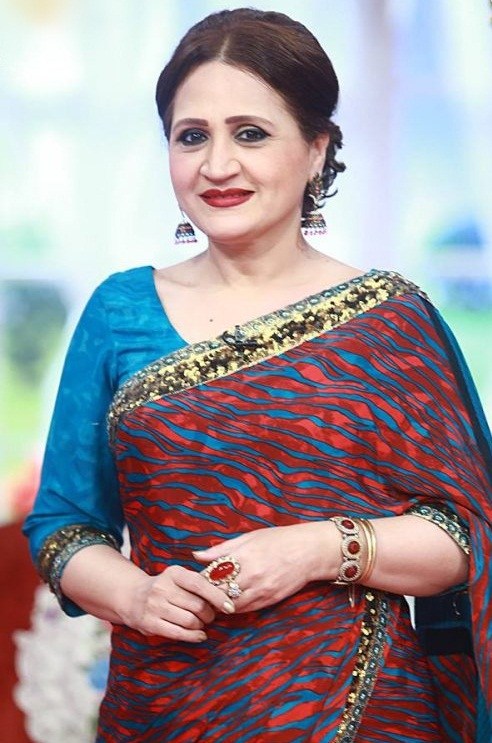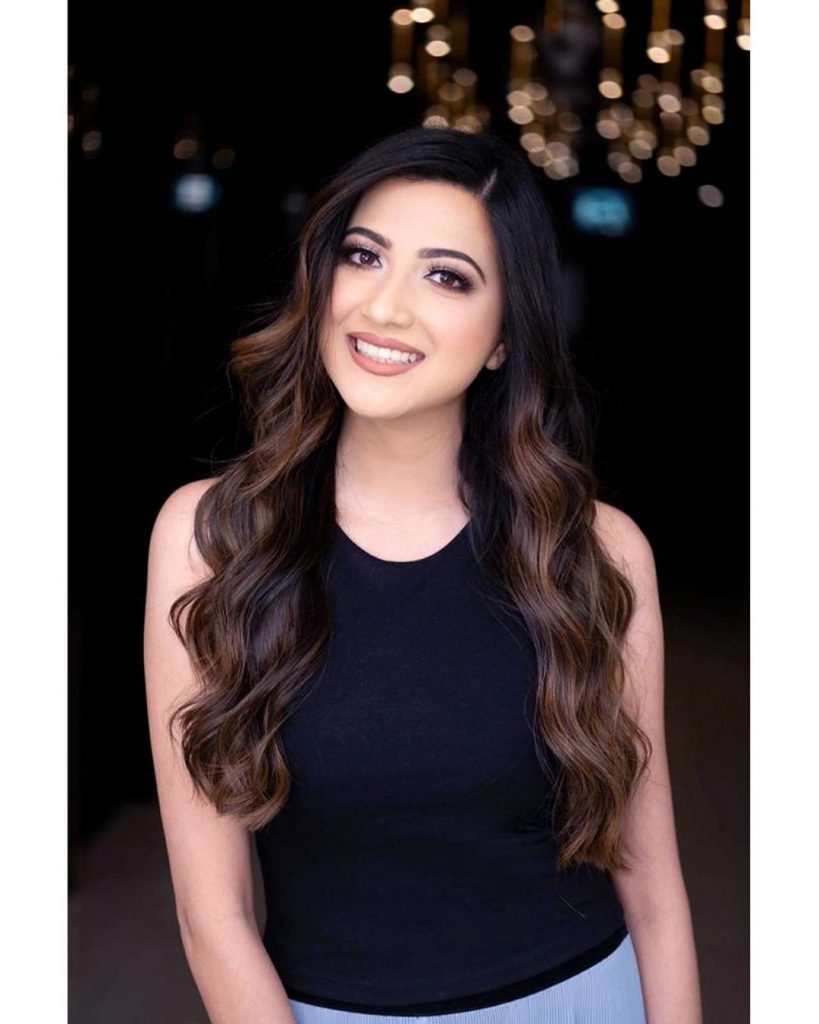 Arsalan disclosed some interesting facts about the project in an interview where he mentioned that the drama is a "tale of two families who are not only neighbors but are also related. The grandmothers of the two families have a never-ending beef but their grandchildren think otherwise. It is a love-hate relationship of one big family that is filled with occasional jealousy, friendship, romance, and lots of laughter."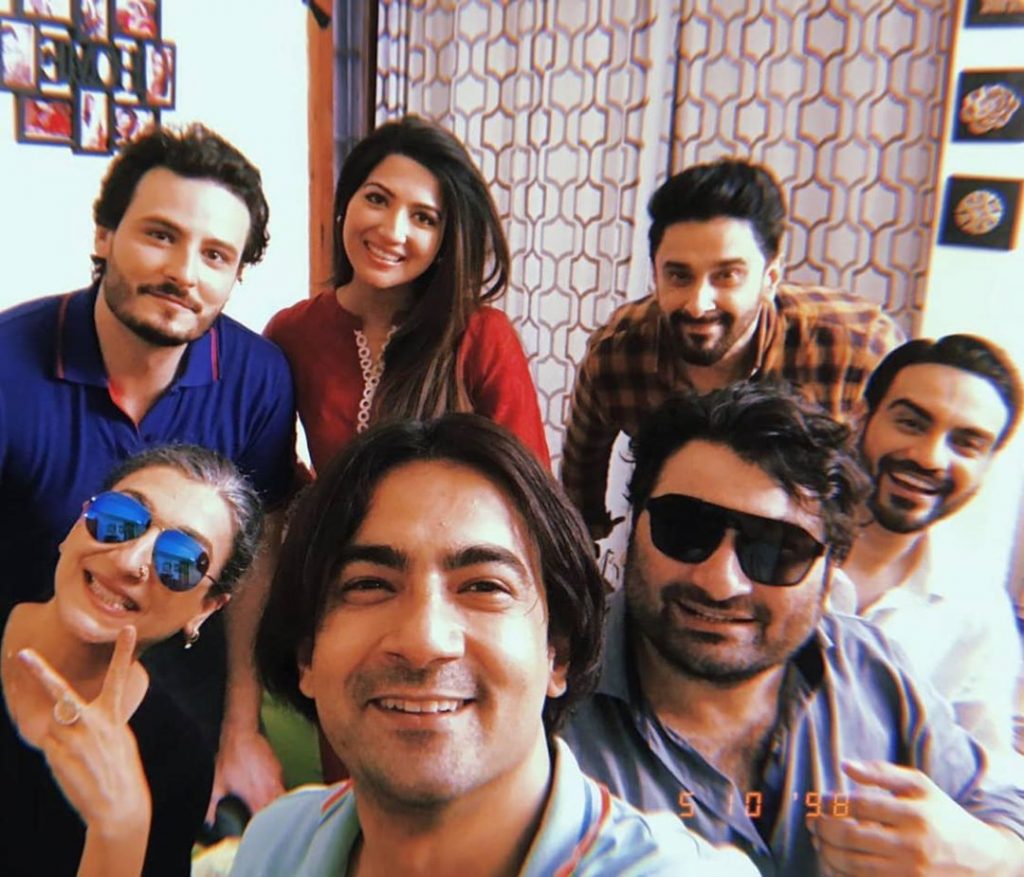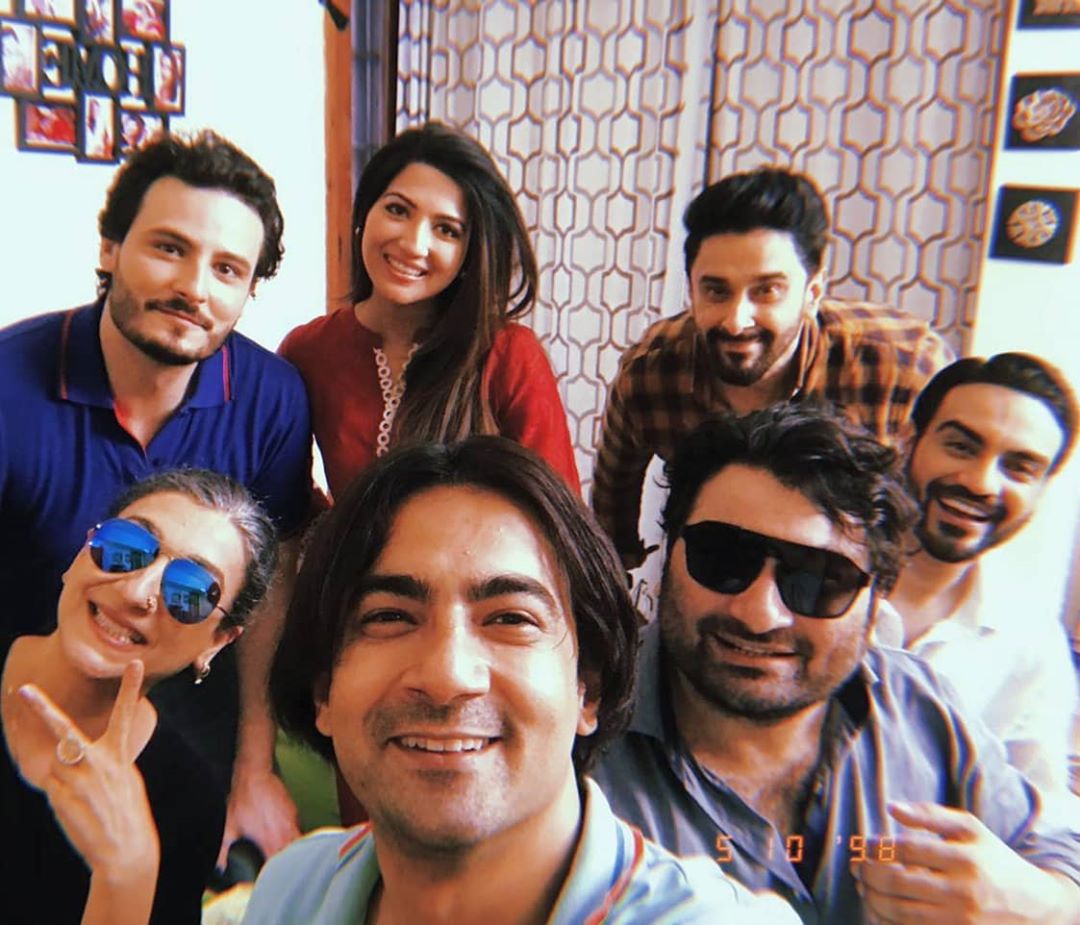 Mira Sethi plays the role of Osman Khalid Butt's sister in the drama. Mira had revealed in a podcast that the drama is primarily centered around the character played by Osman Khalid Butt, but every character has their own track in the drama.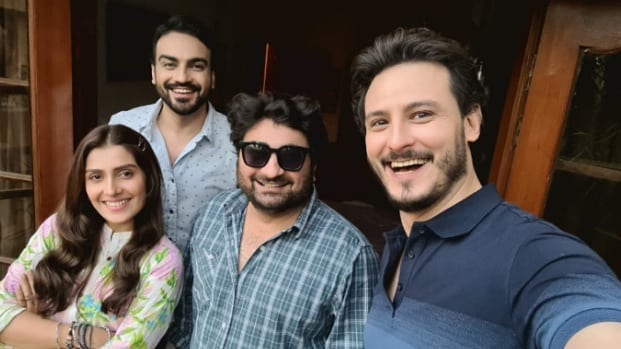 As originally planned the drama is a Ramazan special and will air next year on Hum TV throughout the month of Ramazan. It will be a lighthearted drama, just like Hum TV's usual Ramazan special affairs, but it would not be an out and out comedy. Judging by the genre of Saima Akram's previous Ramazan special drama "Suno Chanda", that told the story of a joint family in a light hearted manner by blending the elements of drama and comedy, it would not be wrong to assume that "Chupke Chupke" will have similar energy.