Ayeza Khan has became a house hold name. The talented actress proven her mettle by playing different and versatile characters flawlessly.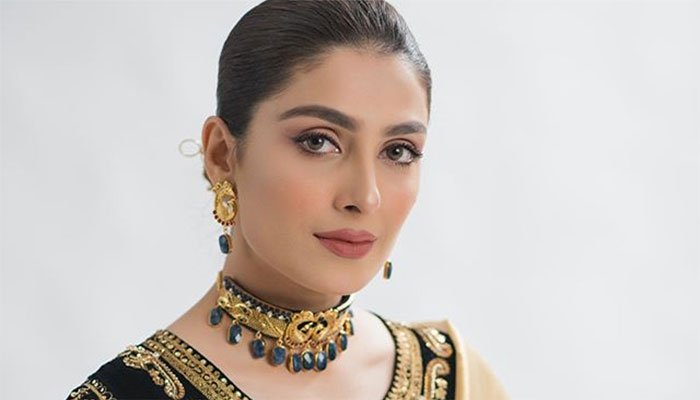 Ayeza Khan was invited as a guest in Reema Khan's Ramzan transmission where she gave a message to those people who writes hate comments for celebrities.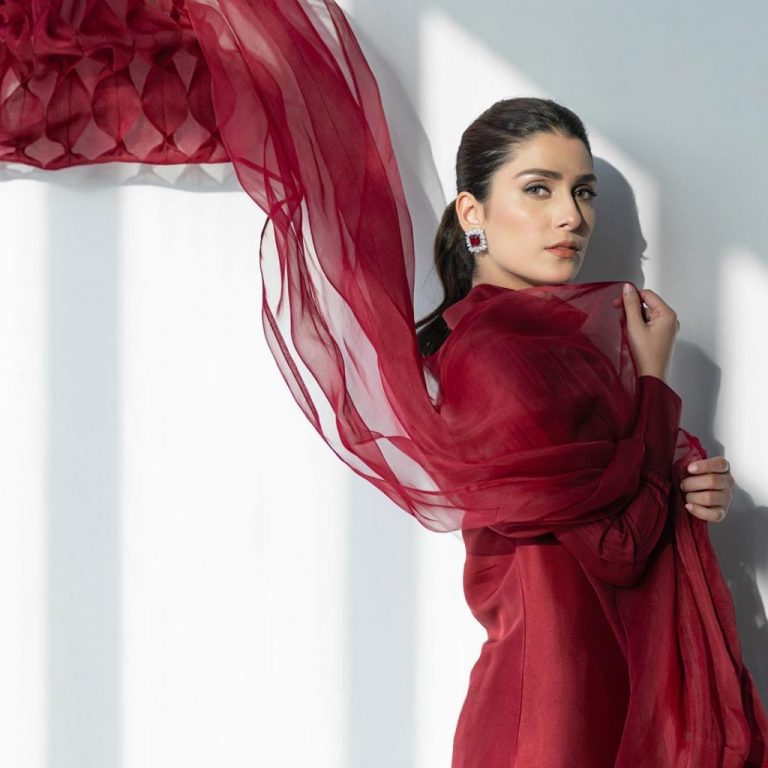 "When you are writing something about someone what do you think while doing that? Why yo are writing it? You know you are hurting her/him?"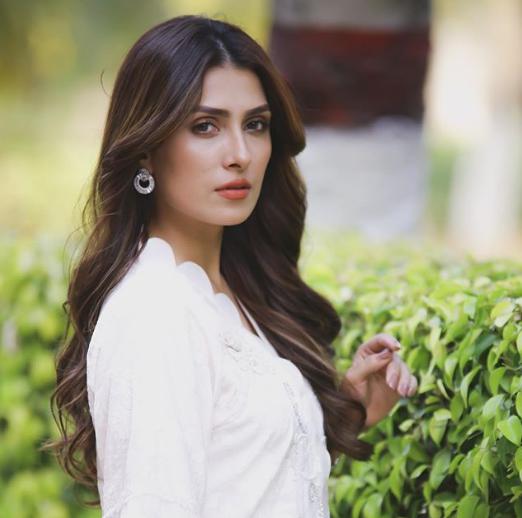 "I've spent a Ramzan in Turkey they have a very good habit they don't judge people on whether they are fasting or not, its between Allah and that man" Ayeza added "Here in Pakistan if I am not fasting, people don't know the reason that why I am not fasting but they will judge me by saying that because I am a heroin that's why I am not fasting".