We all know Ayeza Khan is an extremely talented actress but not many know that this amazing lady happens to be a super mom as well. As busy as she might be as an actress, Ayeza Khan, is very strict and punctual about her routines when it comes to her children.
5-+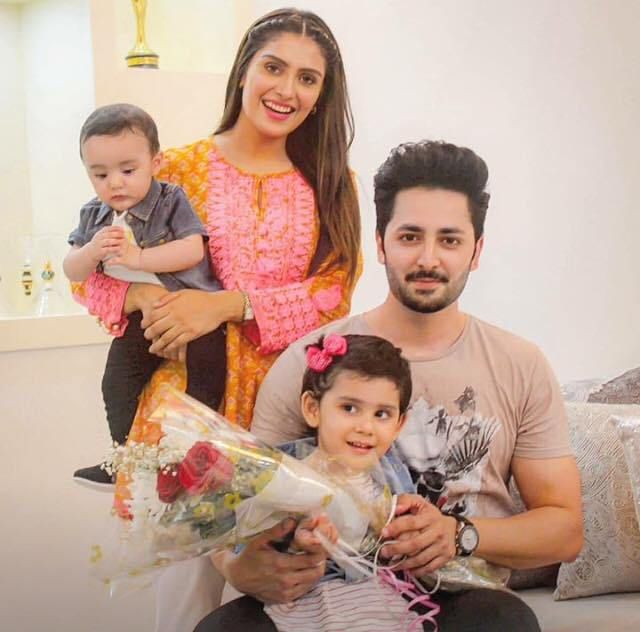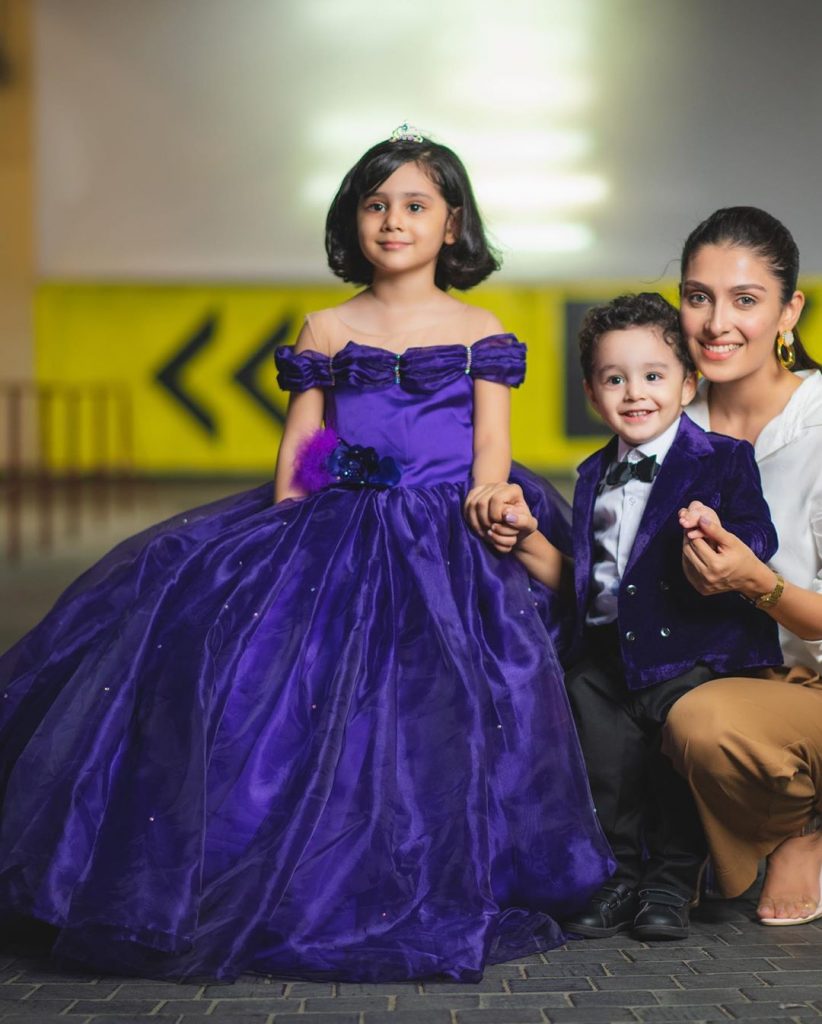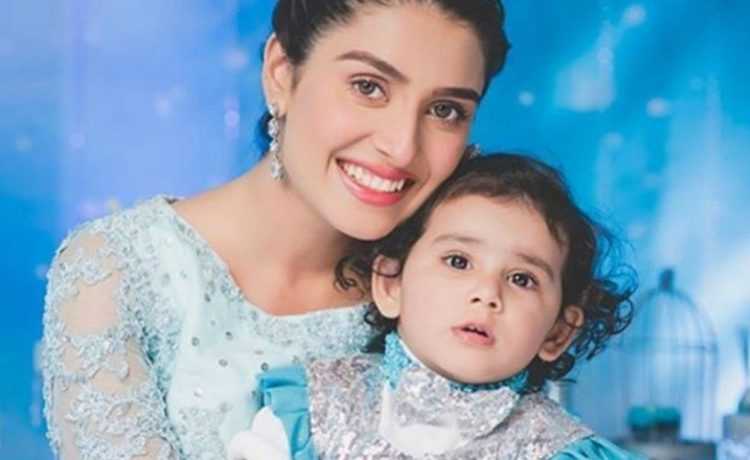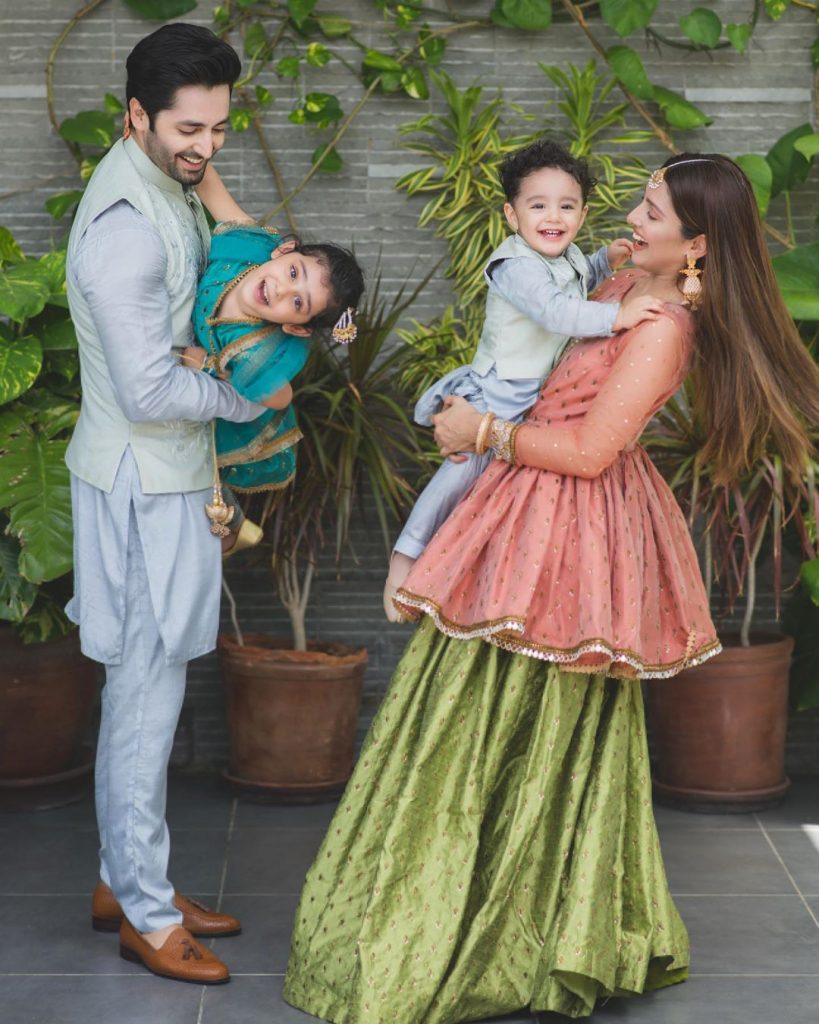 In a recent interview with Reema Khan, Ayeza Khan shared how she had been very strict about her children's scedule since day one. "I am very strict when it comes to my children's routine. People might call me a bad mom, but I know its good for my children," said Ayeza.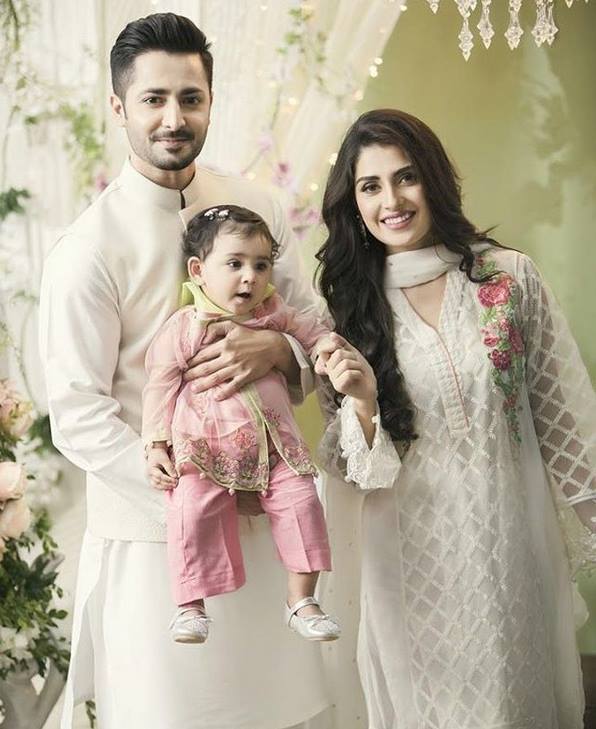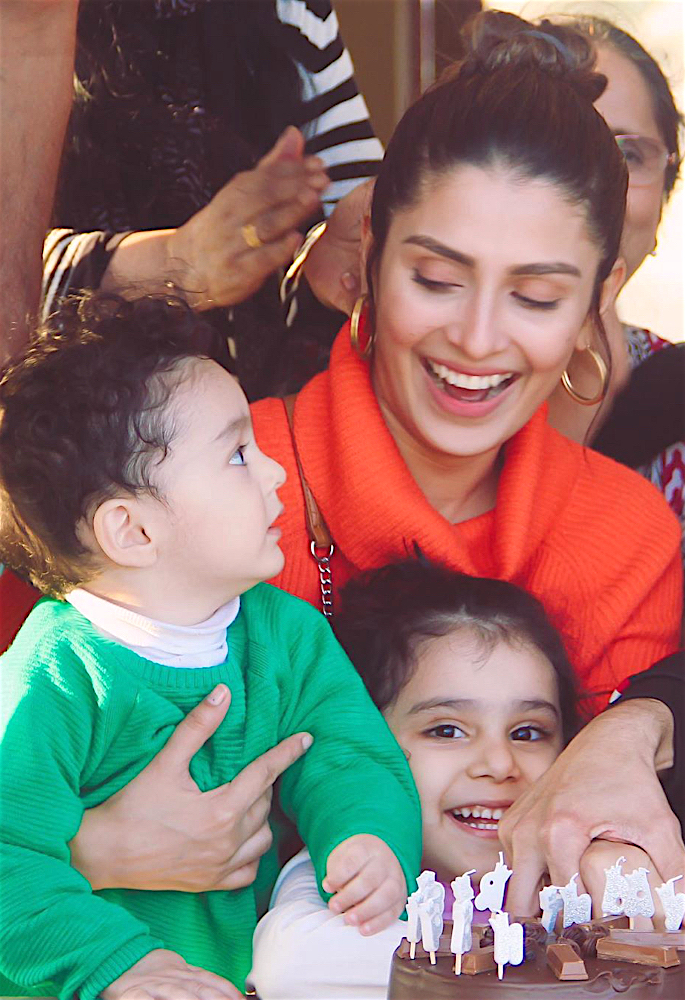 The actress added how from day one, she had maintained a time table for both Hoorain and Ryan together so that they would fall into an easy routine. "Both my children would get their milk at one time, their bath at one time and their food together," shared Ayeza.
The actress further added how her kids have now fallen into a routine of their own. "My mom now tells me how my children keep telling her that its their lunch time or bath time, just as I would say. My kids have now become easy to handle," shared Ayeza proudly.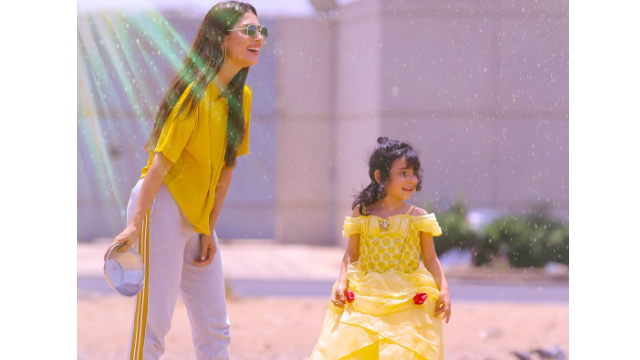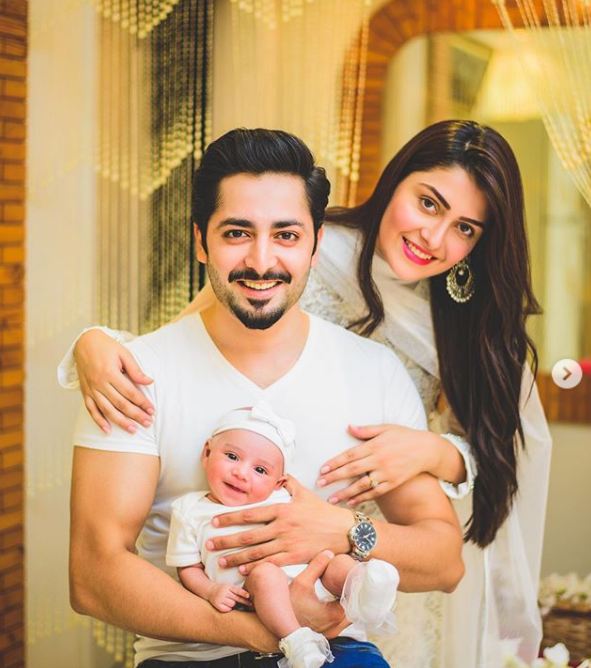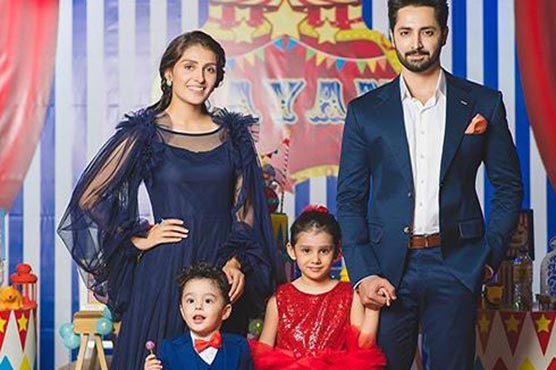 Currently Ayeza Khan can be seen in Geo Entertainment's Meherposh alongside husband Danish Taimoor.