Meray Pass Tum Ho has been generating quite a stir on the social media. The highest TRP earner, this drama is currently one of the most trending drama and each episode brings across something worth talking every time around. Last night's episode, episode 17, was one of the most anticipated one, as it had the entry of Shahwar Ahmed's wife, someone the entire nation had been eagerly waiting to see.
That thapar tho #MerayPassTumHo …Savera Nadeem makes her grand entrance as Maham, Shehwar's first wife … I wonder if she gave her straying husband a slap too 😏 Video by ARYDigital pic.twitter.com/5kwI1Nc80O

— Karachista (@karachista) December 7, 2019
Savera Nadeem as Maham, Shahwar Ahmed's wife was someone nobody was expecting to find out. More so, nobody expected her to make such a grand entry and bham! slap Mehwish, knocking her right out of her senses. That slap was one that could be termed as the slap of the century, cutting and taking the position of the knocks Danish had earlier laid onto Shahwar in his office.
Following the episode, actress Ayeza Khan, who was the recipient of the amazing slap as Mehwish, took to her social media to address how Mehwish had deserved the smack rightfully so.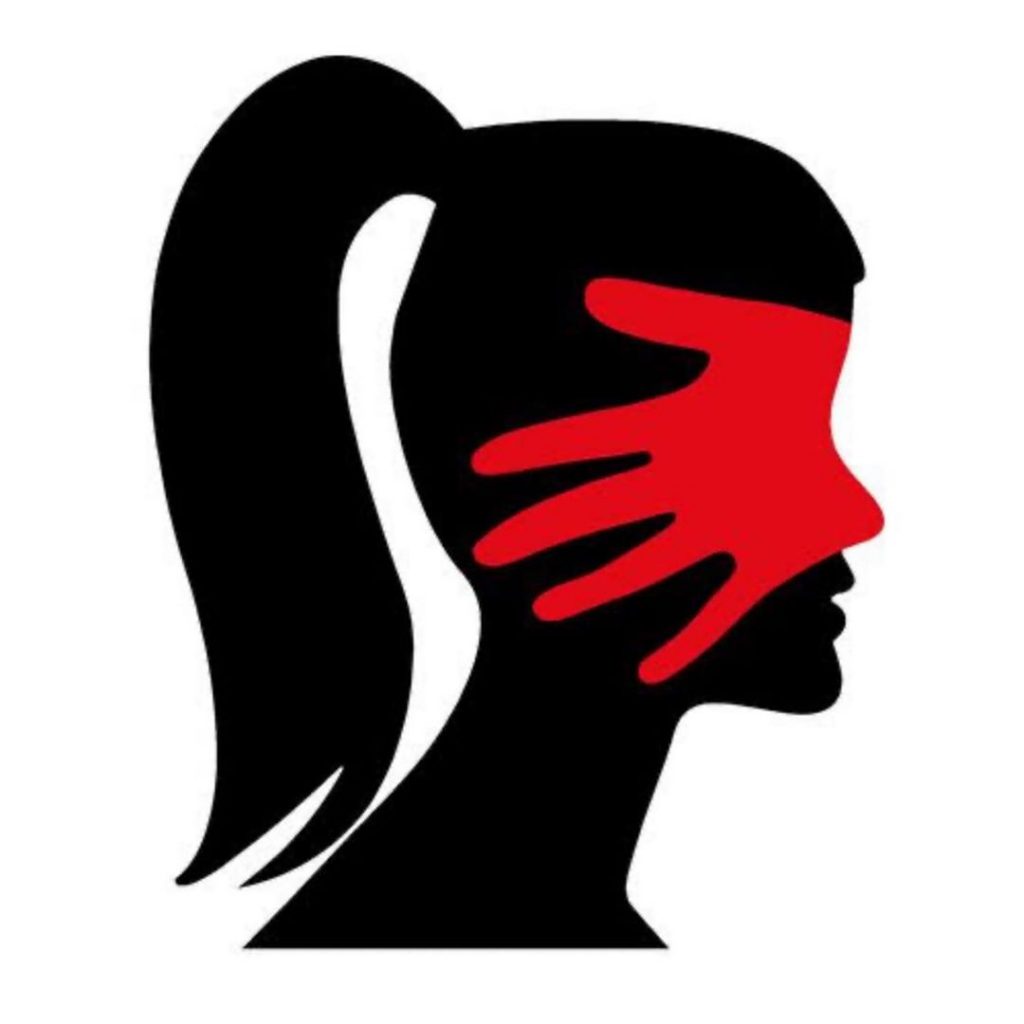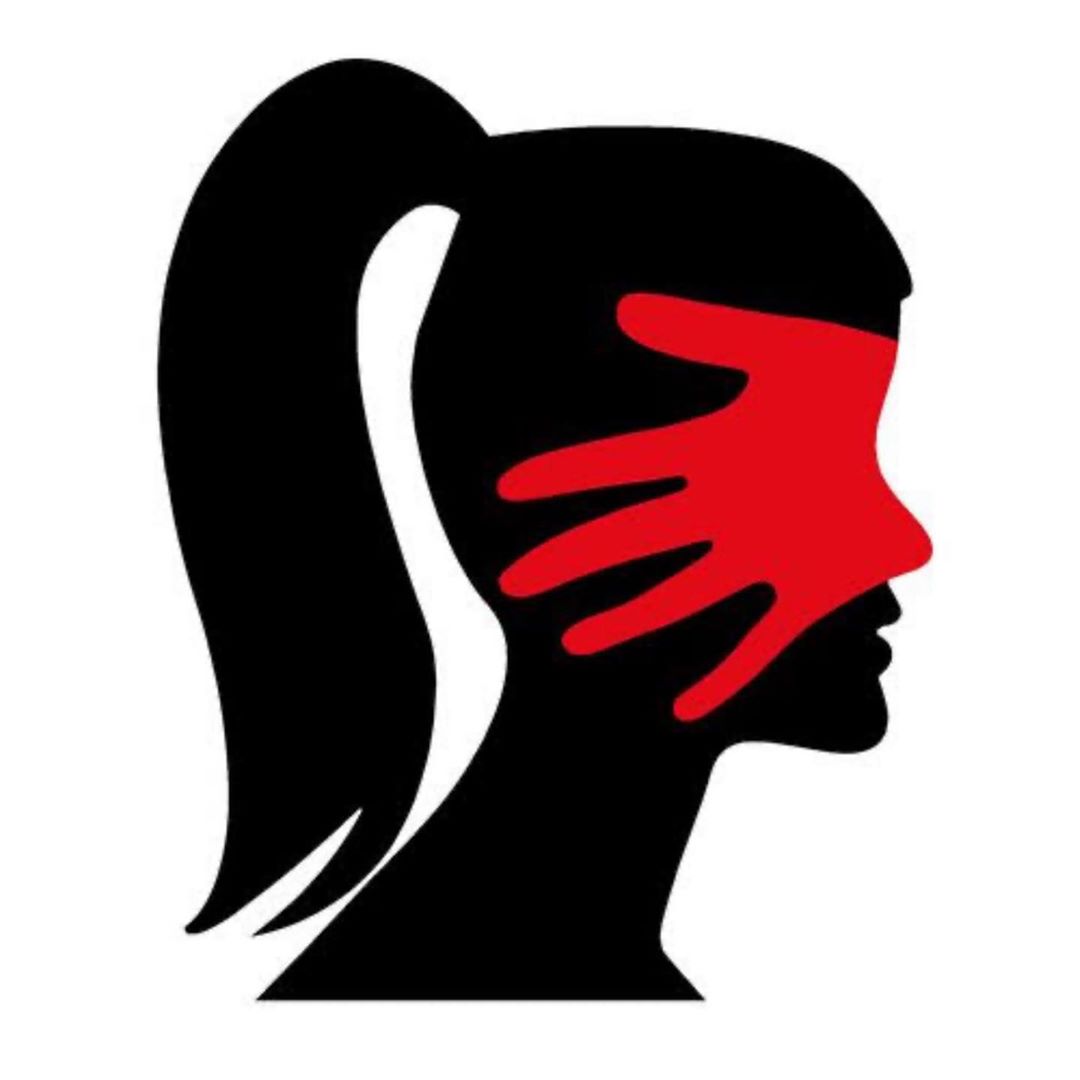 "Mehwish!!! #slapofthecentury Kabhi kabhi hume lagta ha hum jo karahay ha bus wohi theek ha, par bewafa logo se jab zindage khafa hojati ha tu phir kuch bhe theek nai rehta!
Meray pass sab hoga bus "tum" nai hogay. #meraypasstumho," wrote Ayeza Khan on her Instagram explaining how people who were disloyal in love earned the wrath of fate and then were left with nothing.
While Ayeza confessed to Mehwish's failure as a woman, what was more interesting was to see her answer a question from a fan who questioned whether or not Savera Nadeem had actually slapper her because it did seem very real.

Ayeza came clean how Savera Nadeem had actually slapped her for the real effect.
The scene is now trending on the internet with all sorts of memes attached to it. Its definitely going to be a fun ride watching what happens now, since Maham has made her entry and she looks fierce. Lets stay tuned in to Meray Pass Tum Ho in the coming weeks to find out what happens next.