Meray Paas Tum Ho has become an iconic drama serial with an unbelievable fan following. The audience has in fact loved the drama serial so much so that the makers have now decided to air the finale in cinemas across Karachi, Lahore and Islamabad.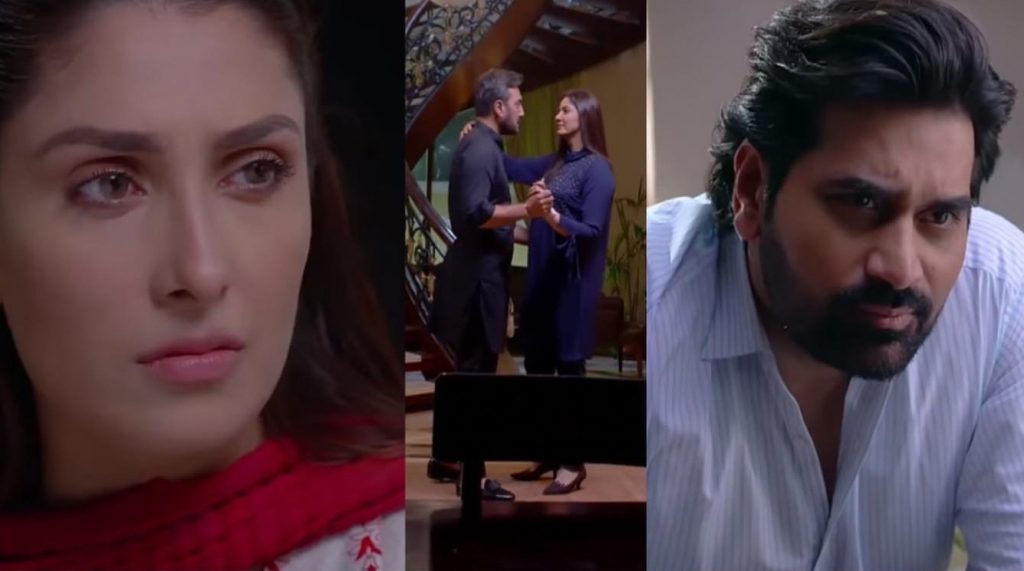 However before the finale airs, the cast and makers of Meray Pass Tum Ho were invited to a special show where they expressed their views about the drama and how it had generated a cult following for itself.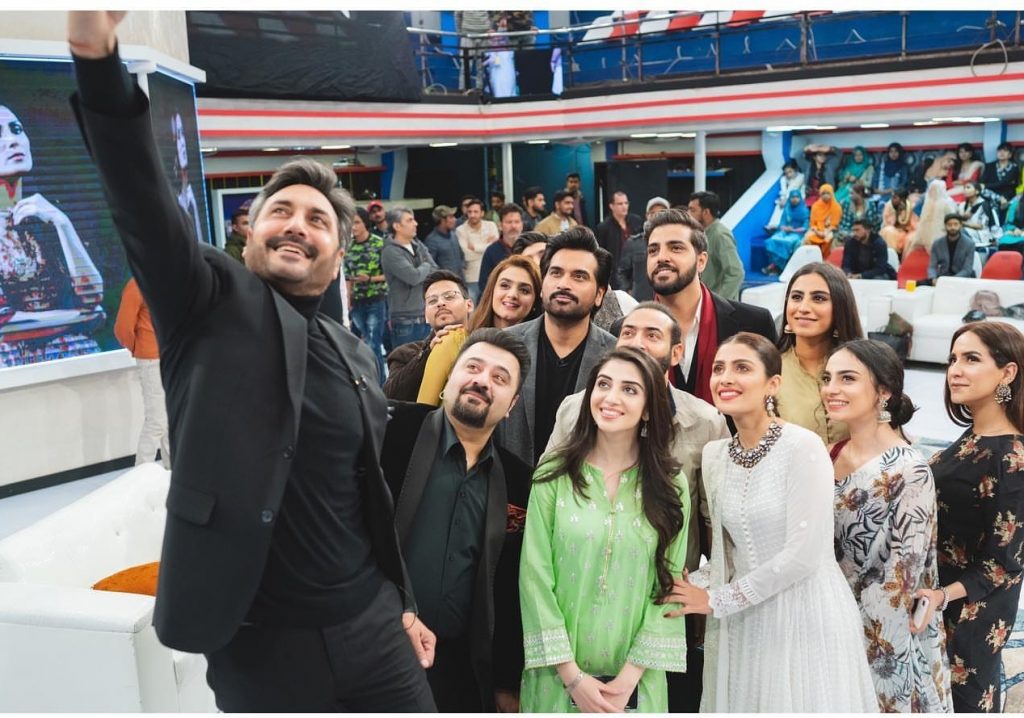 In the same show, the lead actress Ayeza Khan was questioned about that one dialogues that rocked the entire nation. When Danish (Humayun Saeed) called Mehwish ( Ayeza Khan) a "dou takay ki aurat."
"When I read the line in the script it appeared as just a line but when we did the scene and Humayun delivered it, it became something else," said Ayeza.
Adding why she thought the dialogue had become so important, Ayeza said, "There is always trust in love and that's the beauty of a relationship of a husband and wife. The reason I believe this line become so iconic is the fact that its easier for a woman to realise she has been cheated on but for a man to beleive his woman cheated on him is impossible. This just doesn't happen."
Following the discussion Adnan Siddiqui who played Shahwar in the drama also added, "When Humayun said that dialogue I was like woah! What has he said. Shahwar is finished now."