Ayeza Khan is one of the most anticipated actress of Pakistan. Apart from being a skilled actress she is famous for modesty.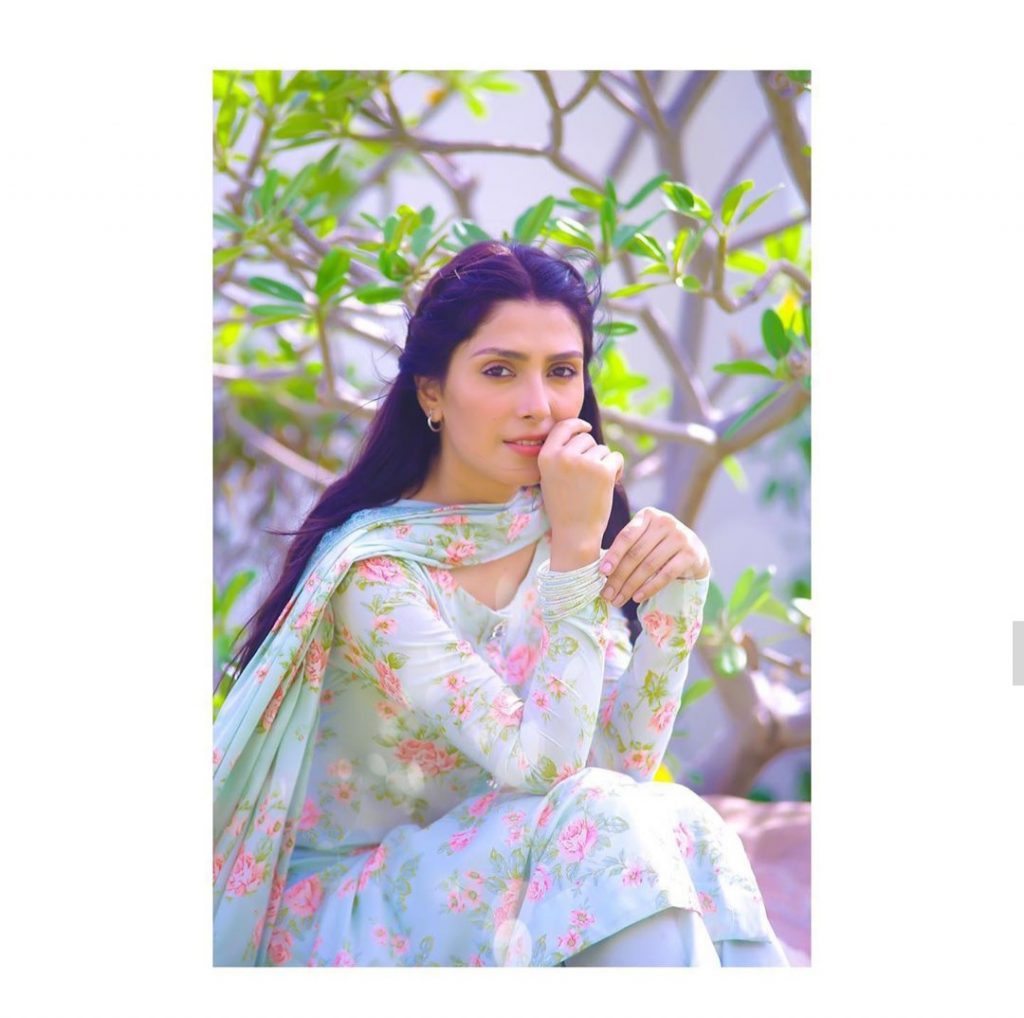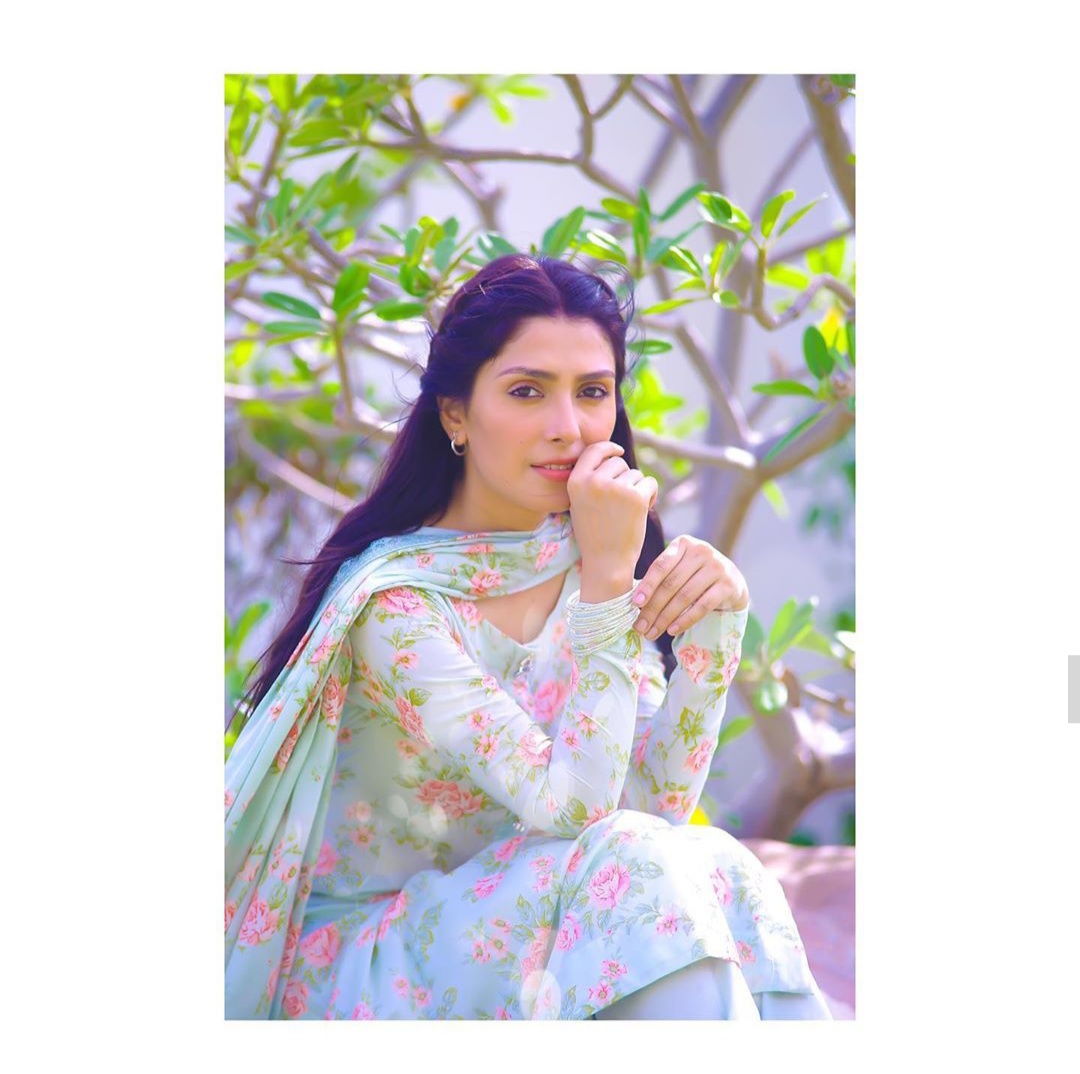 Ayeza Khan is famous for not wearing any revealing or bawdy clothes. Whether she is working in drama, she is on a show, or photo shoots her dresses are always been very decent and covered. That is why she is loved by all he fans.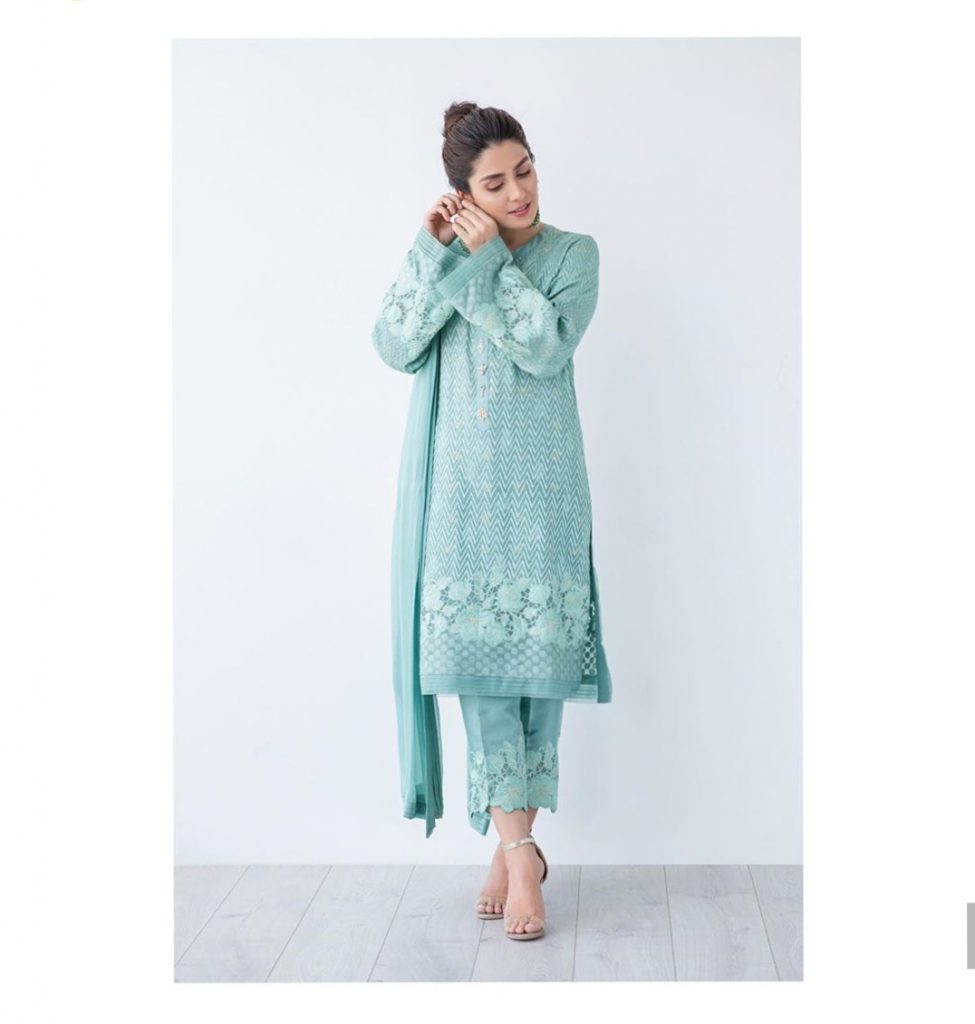 In Nida Yasir's morning show Ayeza khan talked about her dress sense and told that even before joining industry she never wore revealing clothes because she doesn't like it and she is not comfortable in such clothes.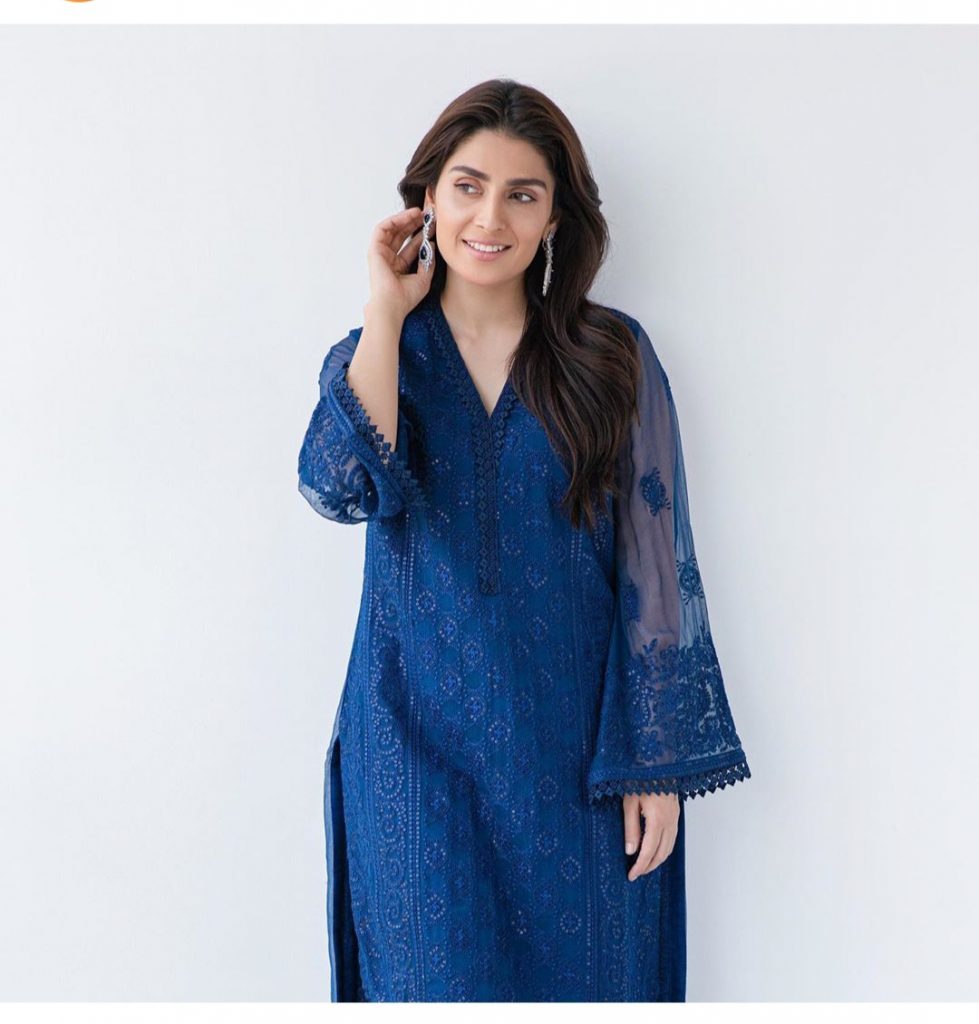 She also shared that she is fond of wearing good cloths and wants to look good but not want to wear filthy clothes.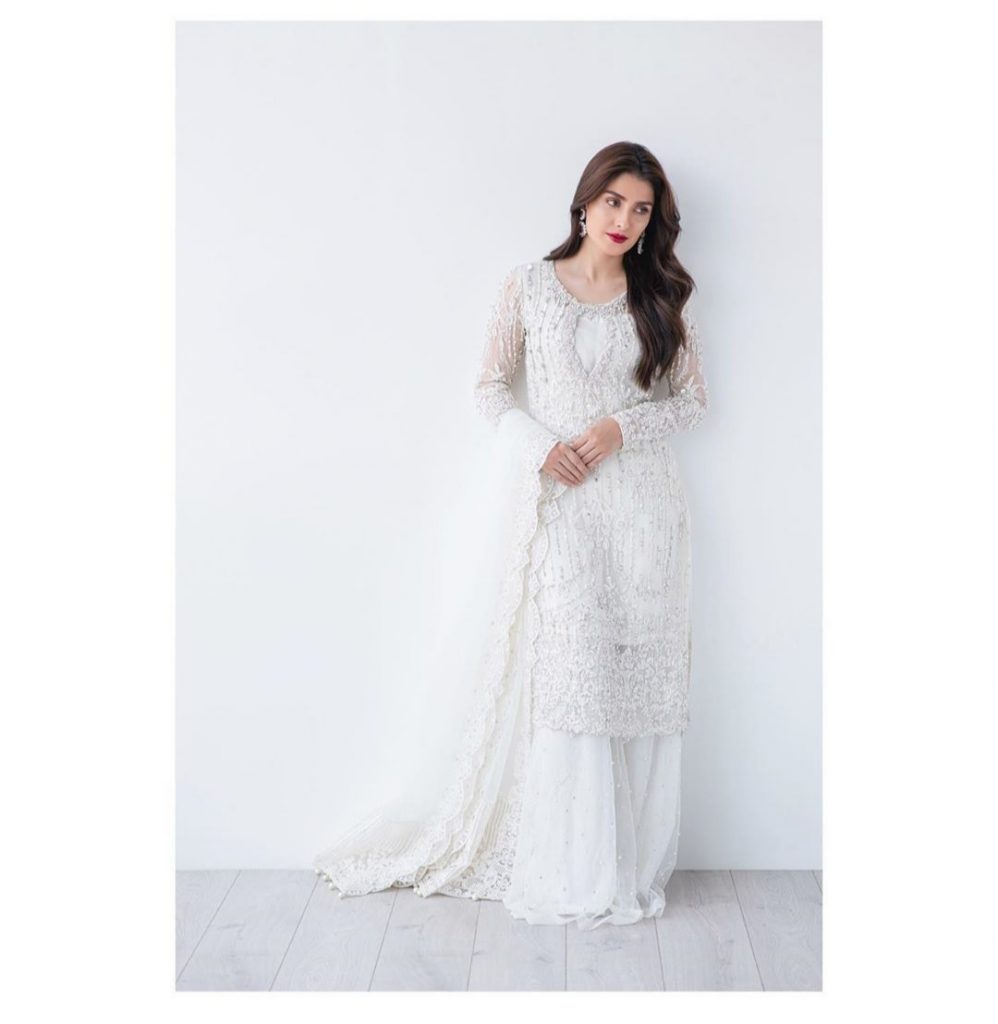 Imran Abbas also raised a point that because of this decency Ayeza Khan is loved by her fans.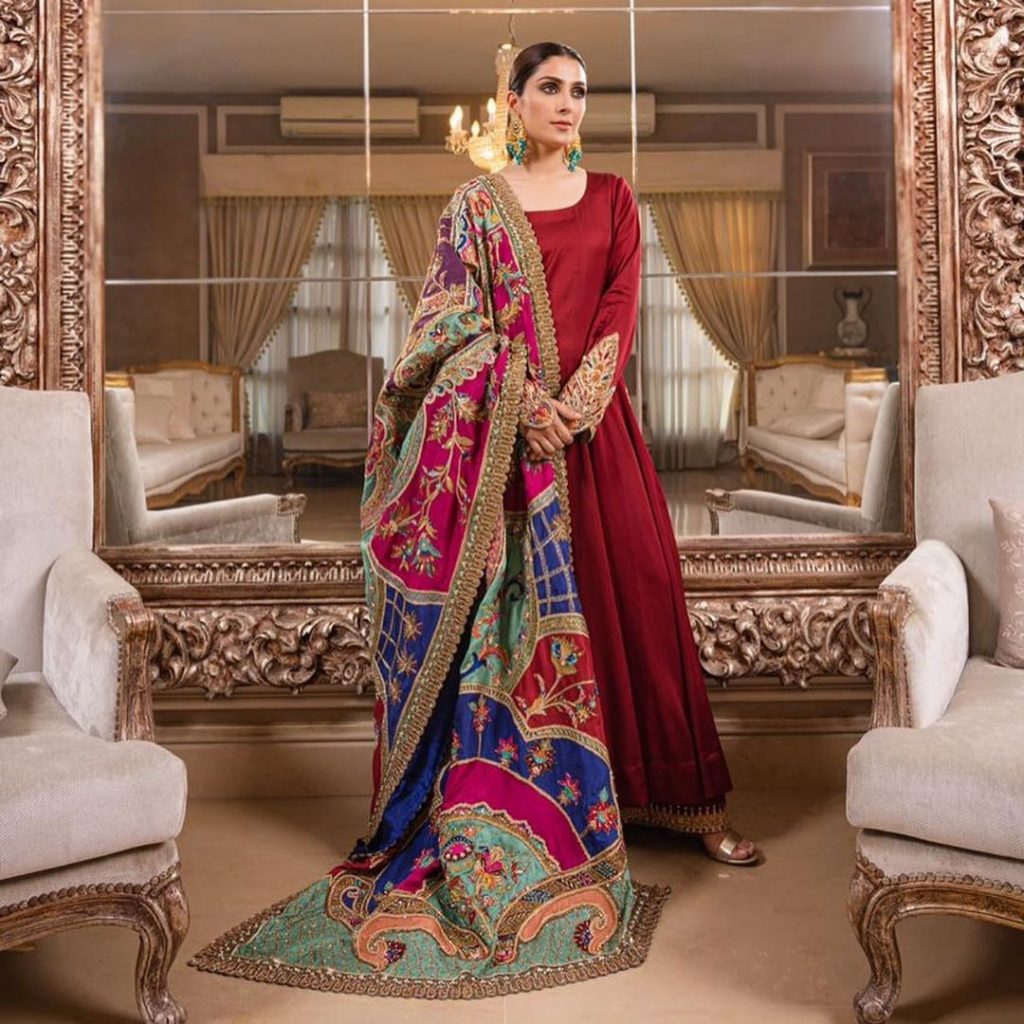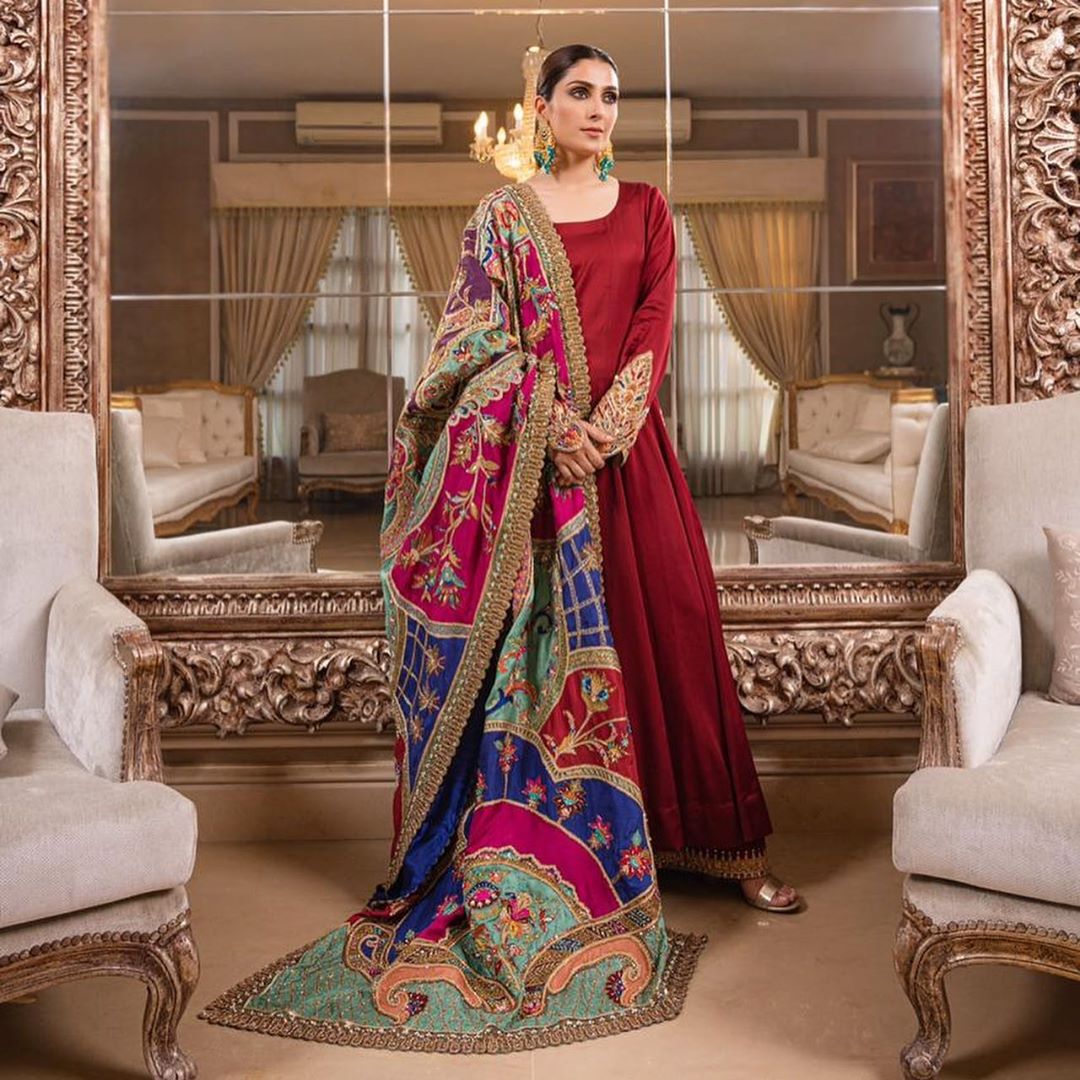 Here is the video link where Ayeza Khan talked about her dress sense: