Aymen Saleem Yousaf is a young and nice-looking Pakistani actress who started her debut with a Ramzan special play 'Chupkay Chupkay' opposite many big names of the Showbiz industry. Recently Aymen Saleem appeared in an interview with "Gloss ETC By Maliha Rehman".
Aymen Saleem while disclosing the reason behind a long break after her debut serial Chupke Chupke, mentioned that "For me personally, it is very important to do a project which delivers a message to the audience and I promised my fans that I'll do such projects with a strong character."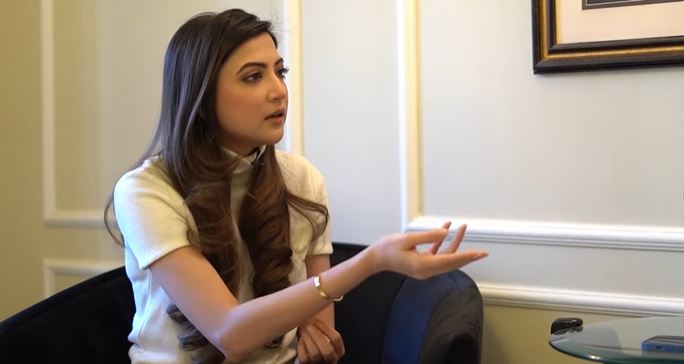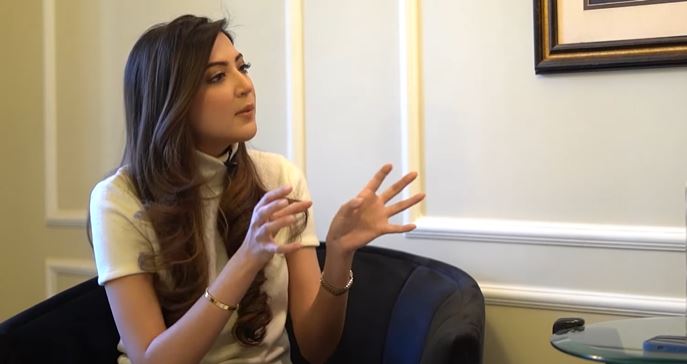 "I was getting a lot of offers after Chupke Chupke but I wasn't getting a script which fascinated me. I was actually waiting for a strong and meaningful script. As an actor I want to explore different characters and roles. It is important to feel a little bit challenge", added Aymen.