Azaan Sami Khan is a new talent in our industry and he has proved his mettle as a great musician with albums like Superstar-the films's soundtrack and his solo tracks like Ik Lamha. Azaan has debuted as an actor in recently concluded drama Ishq e Laa which boasted a big cast with names like Sajal Aly, Yumna Zaidi, Ghazala Kaifee, Nadeem Baig, Seemi Raheel and Uzma Beg.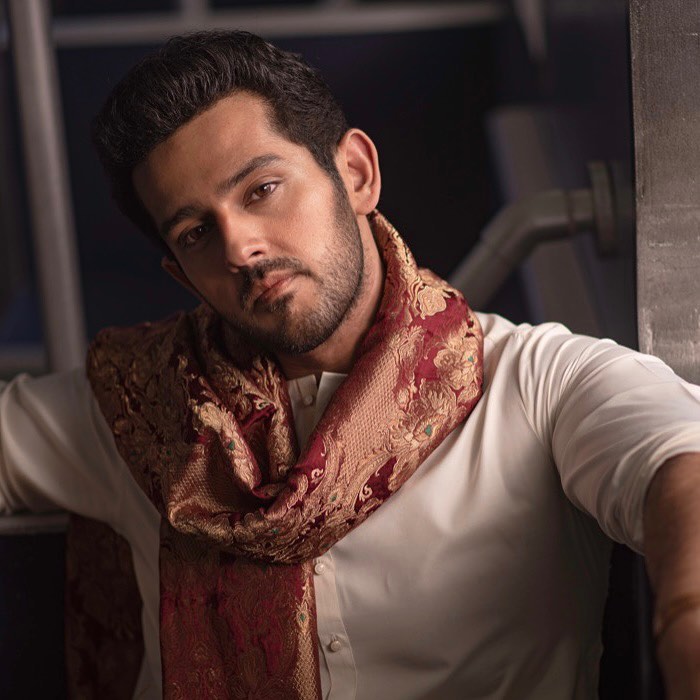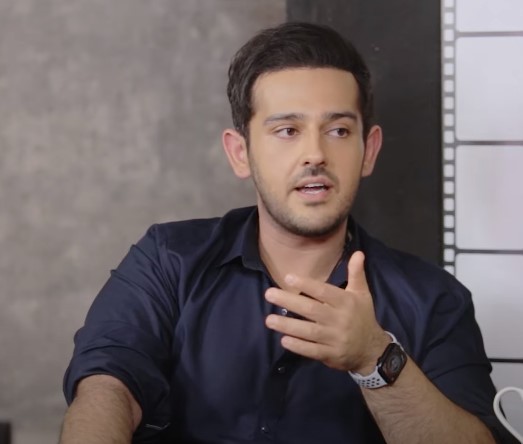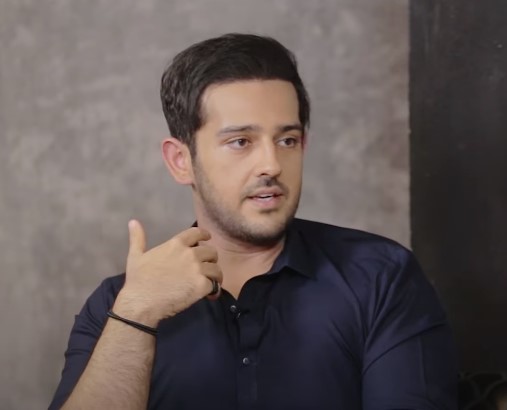 Azaan was a guest on Fuchsia's YouTube channel where he revealed that he has been divorced and now he is co-parenting with is ex-wife. Azaan who is 28 now got married at a very young age and he is a father to two beautiful kids.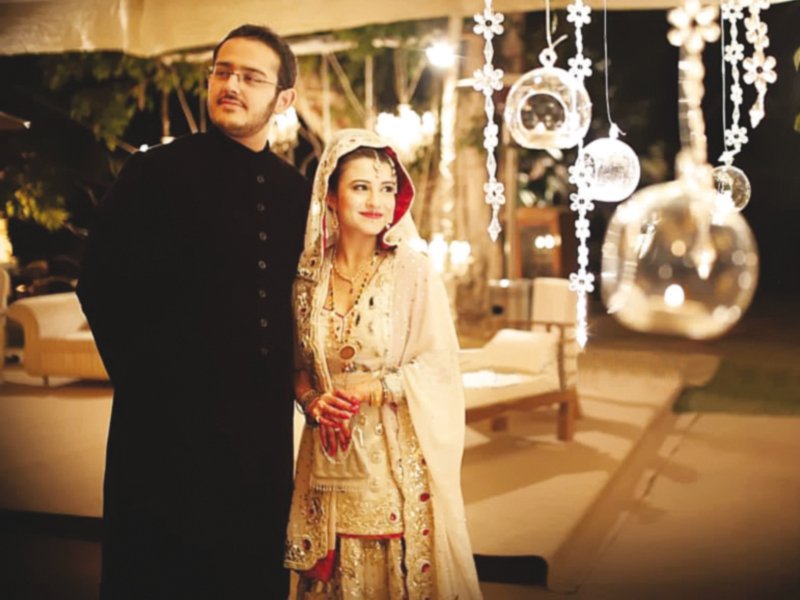 Azaan Sami Khan has a son and a daughter from his marriage.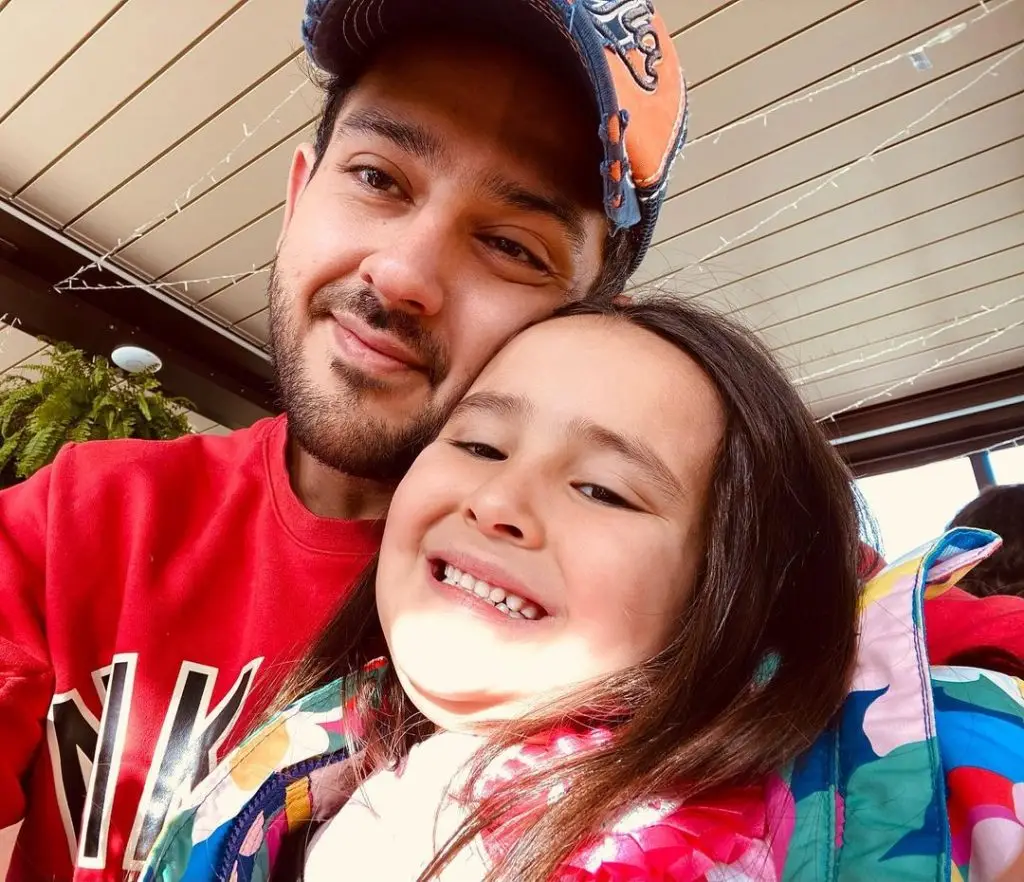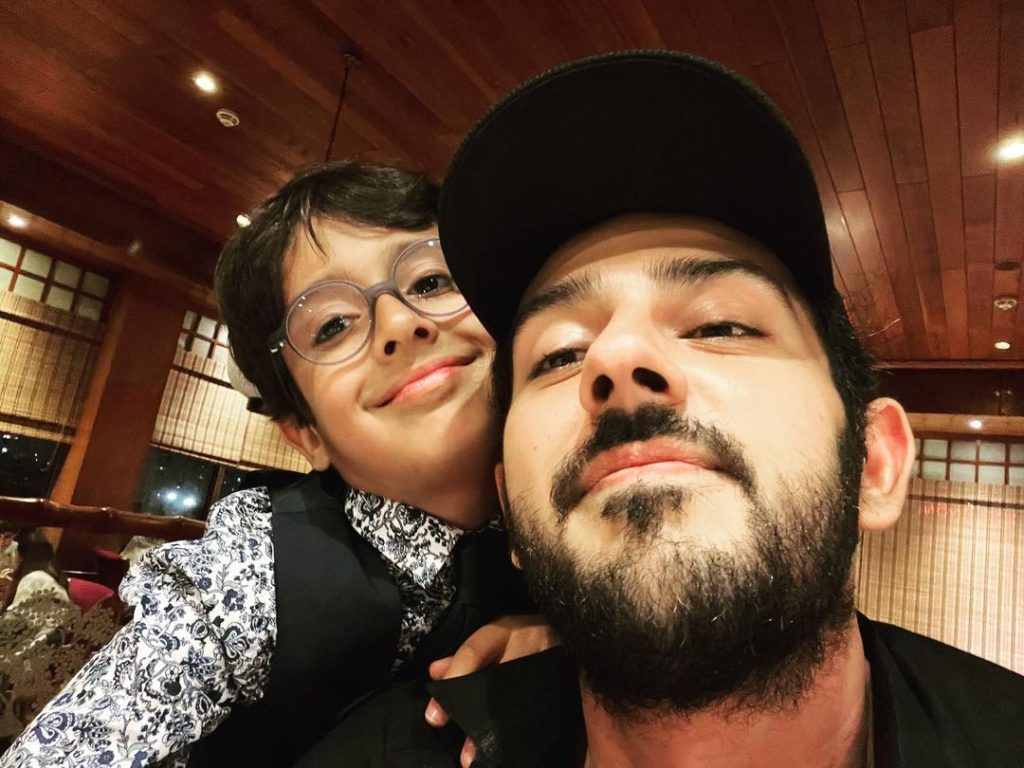 Azaan disclosed this information during the interview and also had some very wise and sane advice for the young people out there. Azaan said that keeping aside your ego is the first thing one should do after a relationship ends as kids can get severely affected otherwise. He said that everyone involved in the equation his kids, himself and his ex-wife needed to be happy for the kids to have a normal life. Azaan also shared how his mother's experience in life and her advice helped him. This is what he said: