Azan Sami Khan is very talented and young composer and singer of Pakistan Film Industry. He is son of two famous celebrities Adnan Sami Khan and Zeba Bakhtiar. He has debuted as a child star in a Ptv Drama many years ago.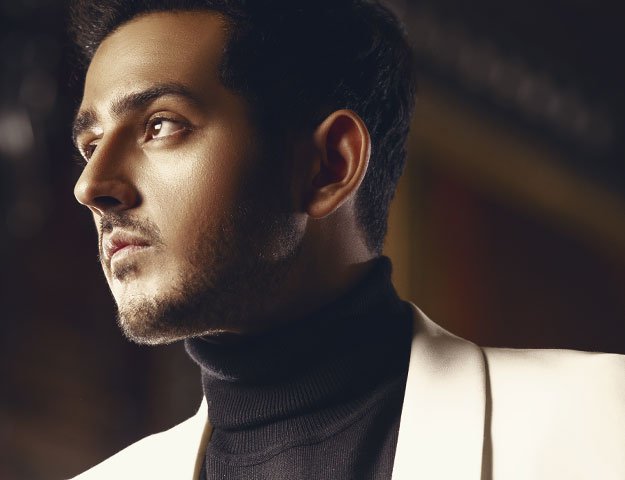 Even though he's young but has achieved a lot of name through his work. He composed Music of Parwaz hay Junoon and Super Star.
He has recently been interviewed by Urdu point. Talking about Nepotism he said, "I won't say that I am self made".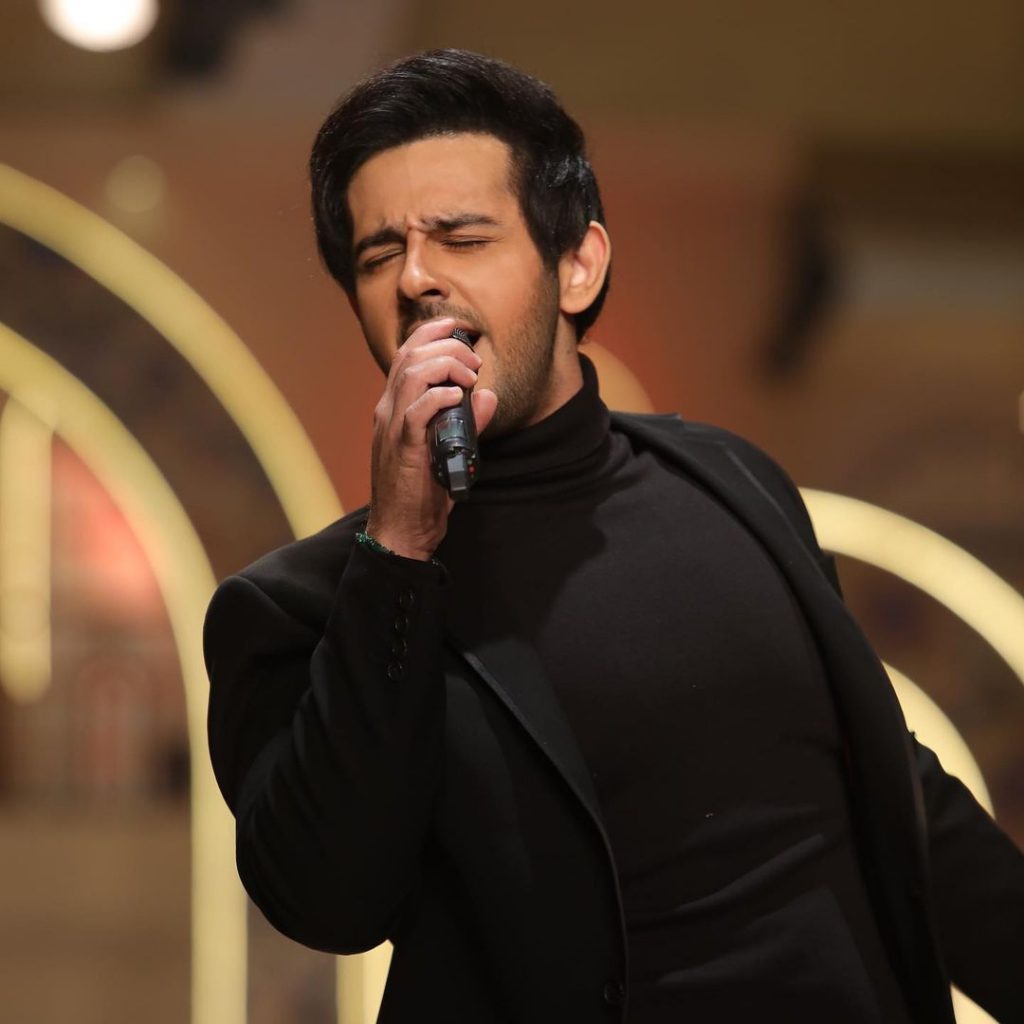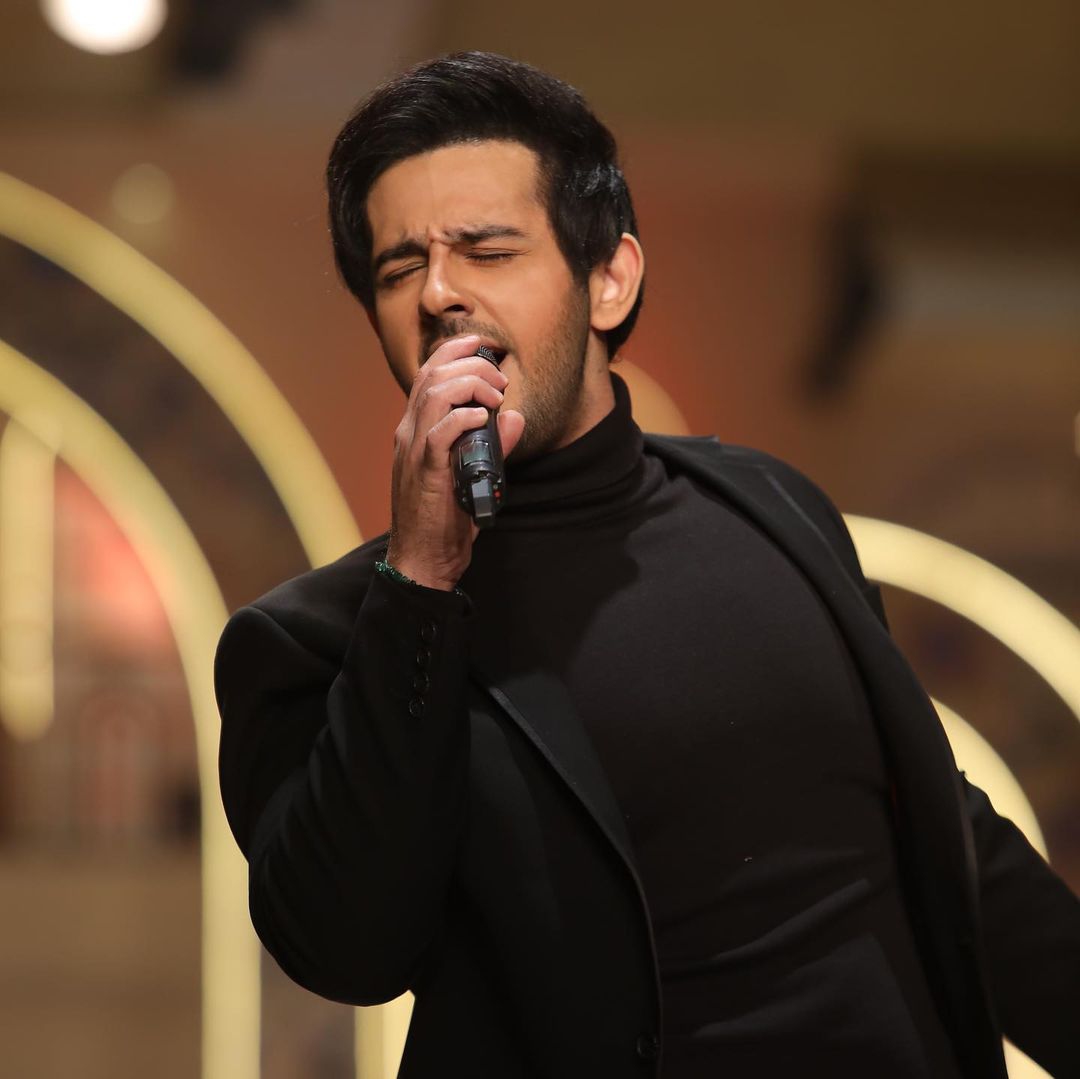 He further said, " of course I have gotten this privilege that I am son of two big names but eventually it is a biggest responsibility that one has to prove ".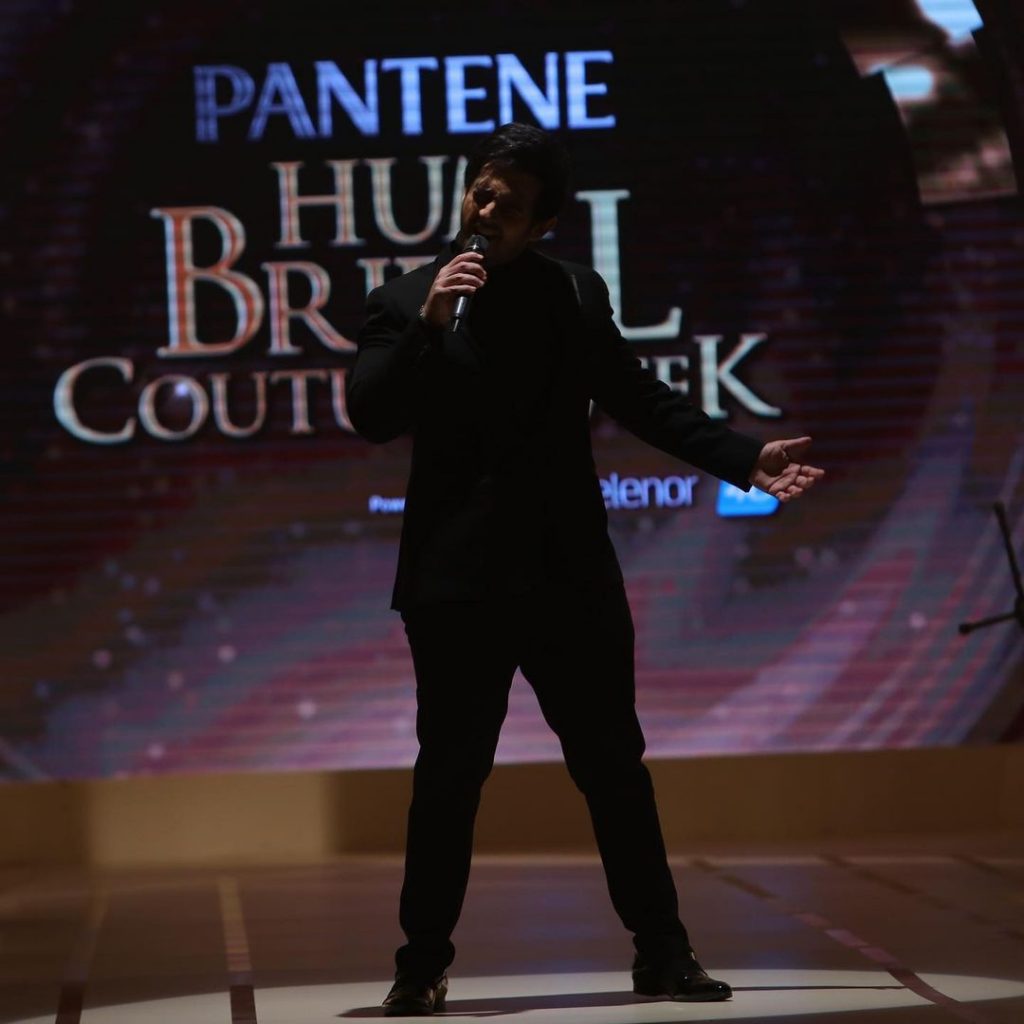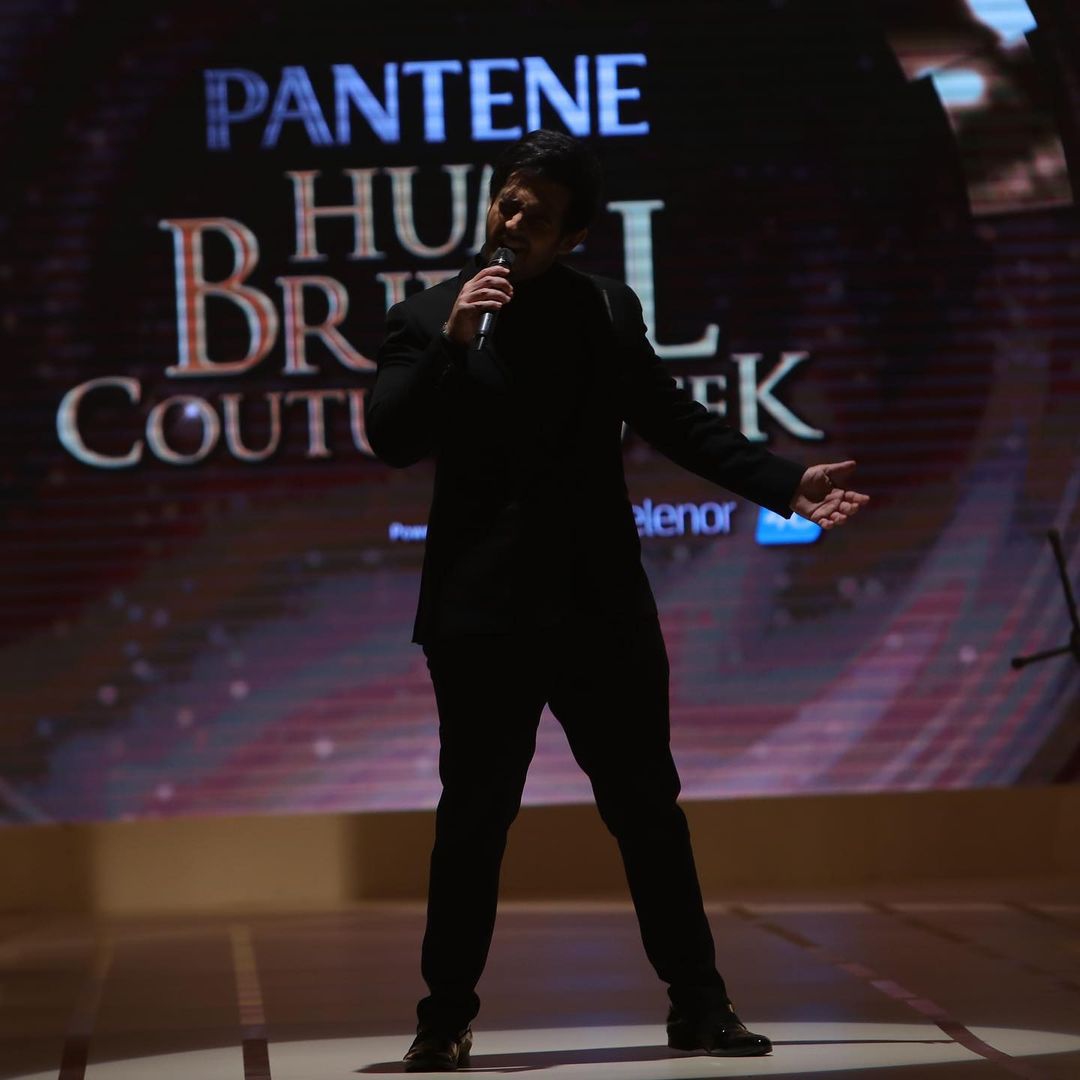 He said that he take pride in being the second generation of two well-known people and he honours it but he believes in struggle.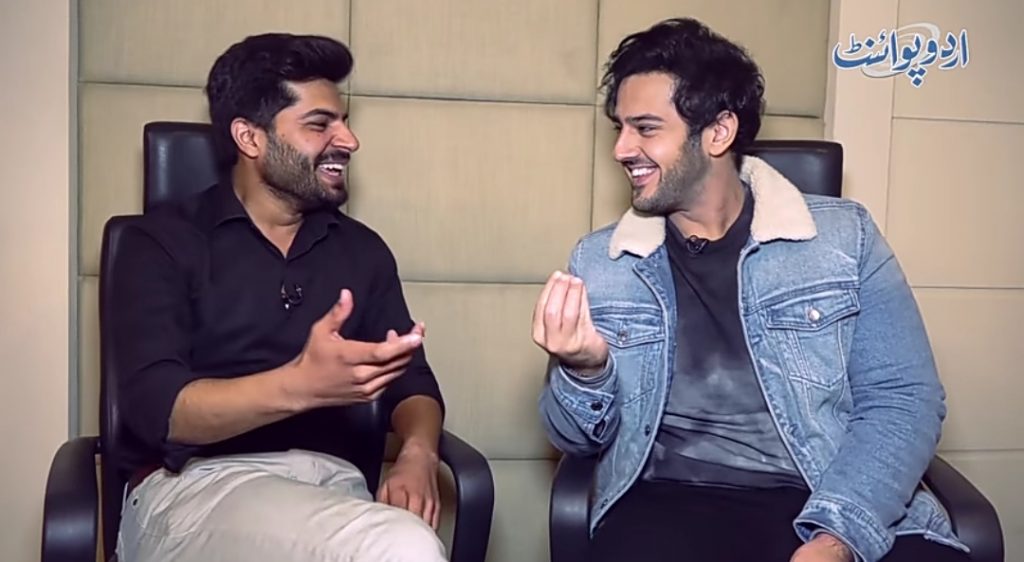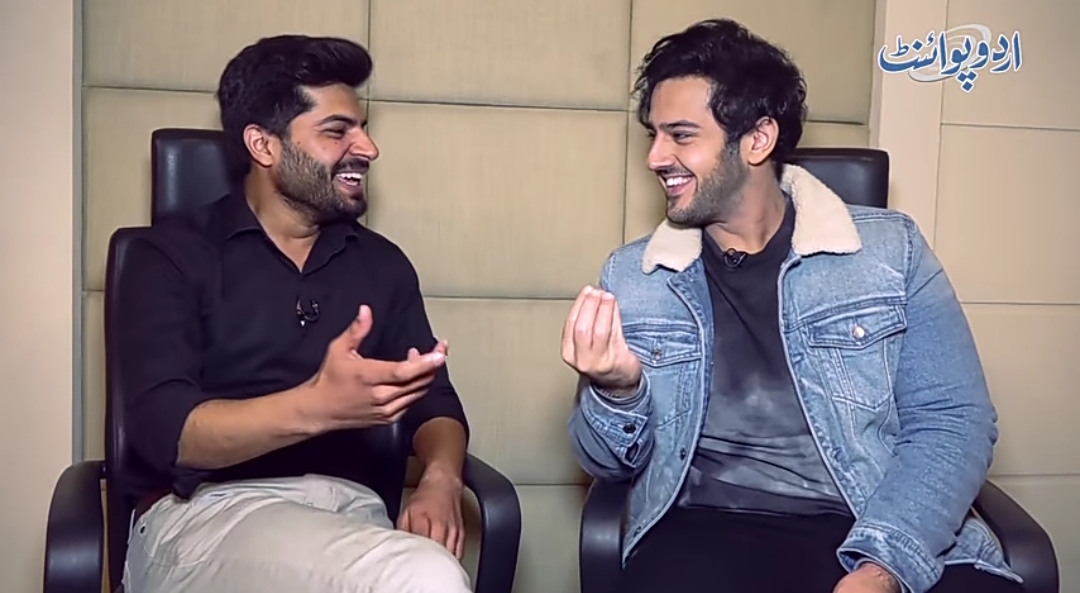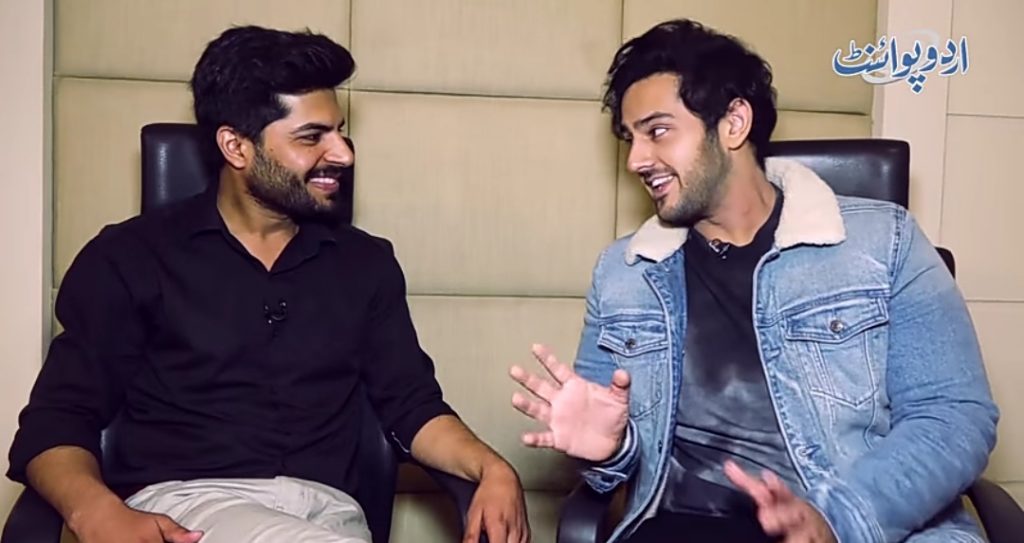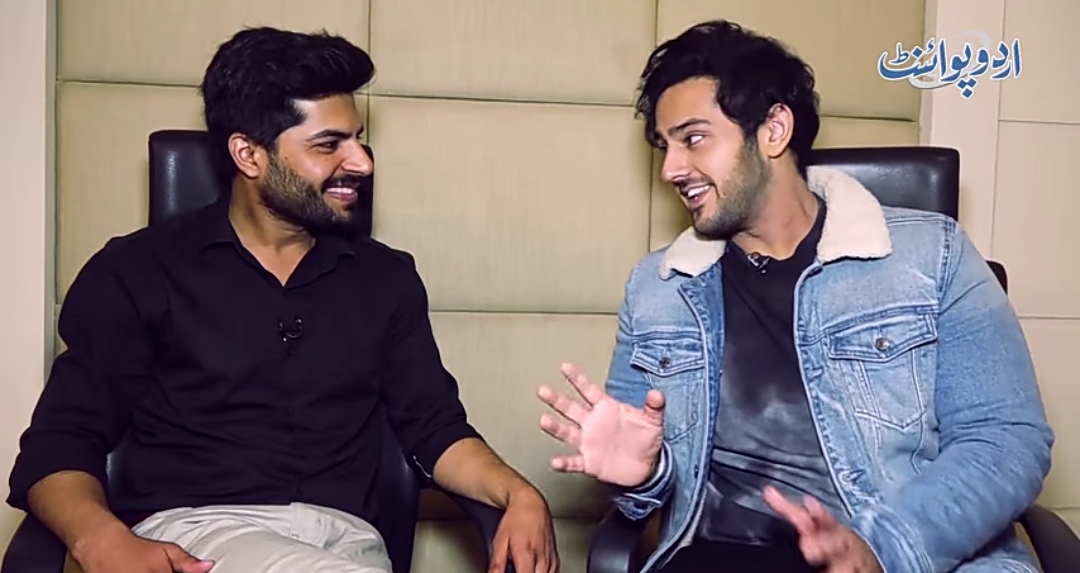 Talking about father Azaan said, " he is very helpful I always seek his advice but I try to do good work so that he doesn't scold me, because I know where I go wrong while composing music "
He further said that he is focusing on music he has plans to carry on with music that is why he is releasing full album instead of a single.