Adnan Sami is an India singer, musician, music composer and an actor. He was married to Zeba Bakhtiar in 1993, with whom he had a son Azaan Sami Khan but unfortunately, the marriage ended in three years. Adnan Sami started living in India in 2001 on a visitor visa which was extended from time to time. In 2001, Adnan Sami had his second marriage with Sabah Galadari which ended up in divorce within one and a half year.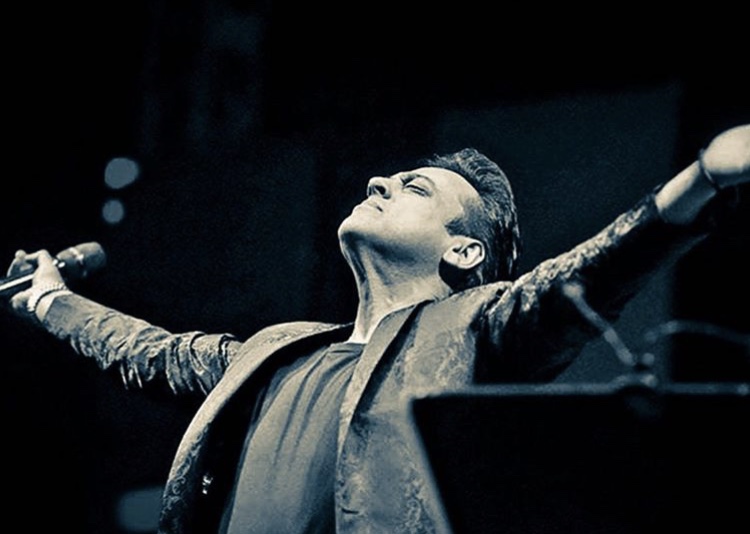 In 2010, Adnan Sami married Roya Sami Khan and lucky they are happily married now. The couple was blessed with a baby girl in 2017. In 2015, Adnan Sami requested for Indian citizenship to the Ministry of home affairs, when his Pakistani passport had expired and was not renewed by the Pakistani government. In December 2015, his request for Indian citizenship was approved and he is now a proud Indian.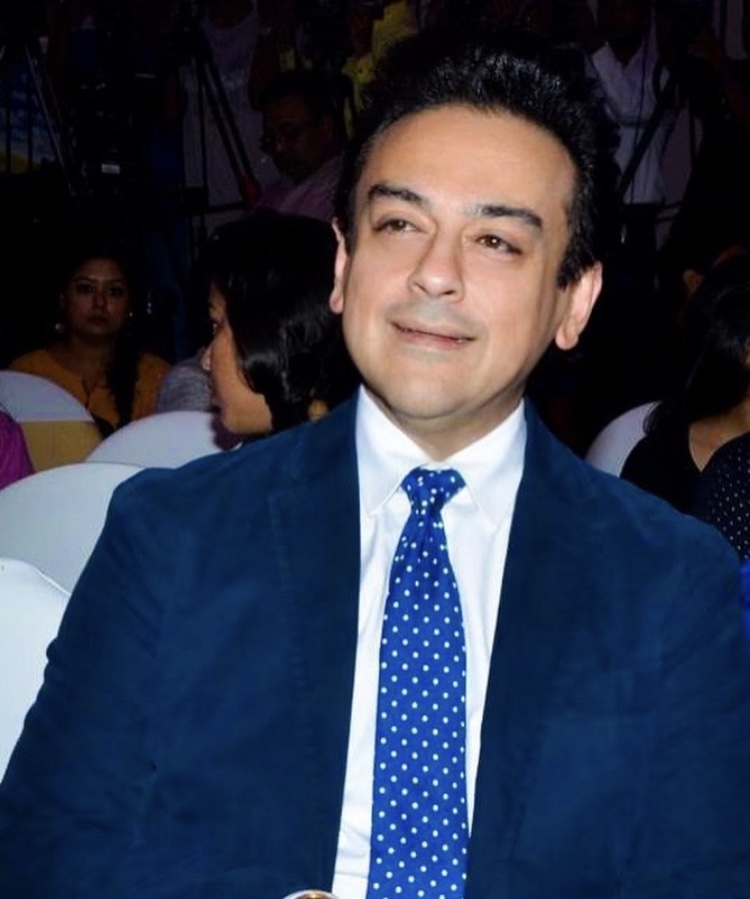 Azaan Sami Khan has worked as a producer, music composer and as an assistant director. Soon he is going to be seen on the television screen as an actor which he always wanted to be.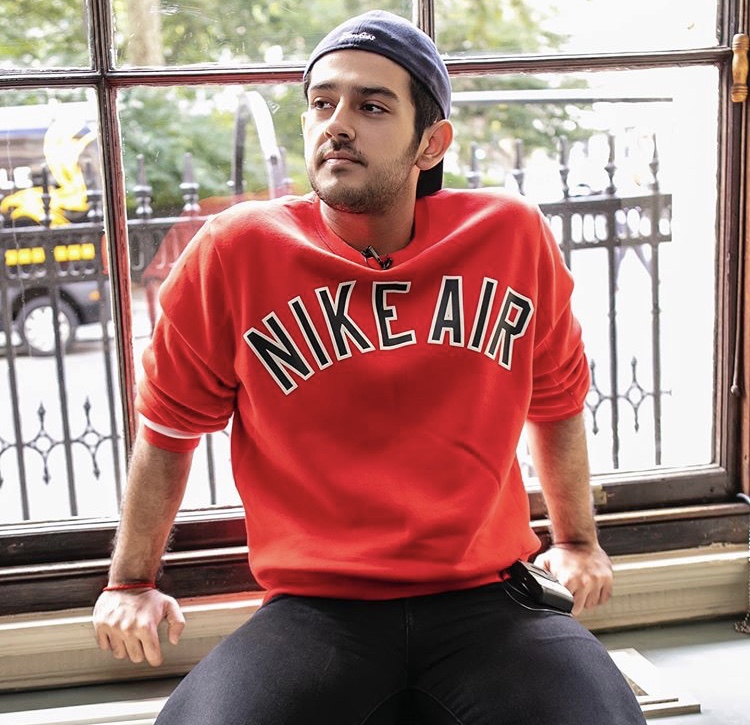 Azaan Sami Khan during an interview shared that he has a strong relationship with his dad Adnan Sami. His father has always been there for him. His father is more like a friend to him. He looks toward him more as a mentor than a parent. Azaan won't speak ill about his father publically. According to him, he made his own choice and as a kid, he respects his decision.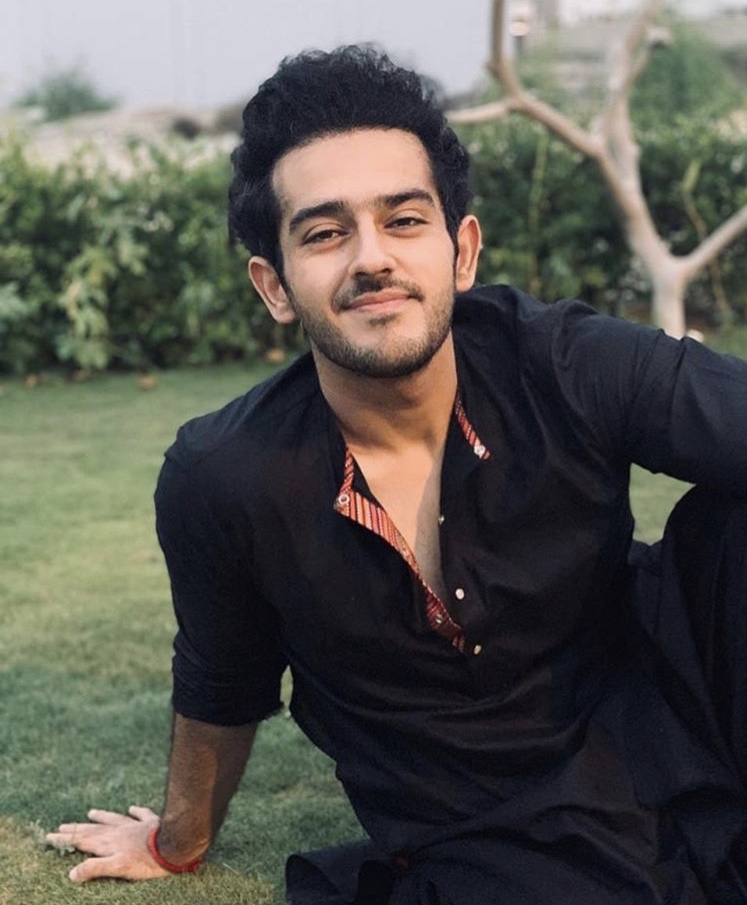 The way Azaan talks about his father shows how respectful he is. He is a Pakistani and made his choice of working for his own country.
What do you all think of Azaan? Tell us in the comments section below.