Azan Sami Khan is a famous singer, who has also worked as a producer, a music composer as well as an assistant director. Azan Sami Khan recently appeared in an interview with "Gloss ETC By Maliha Rehman".
Azan Sami Khan while talking about rejection, mentioned that "I don't deny the privilege that exists. What I can do in that is put everything I can into everything I do, to justify my sitting in a position that I'm sitting in. And absolutely things get rejected because at the end of the day we're in a business and I'm very much aware of it."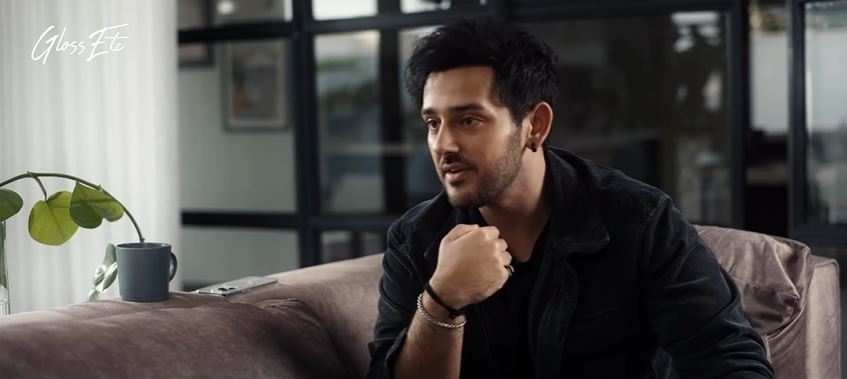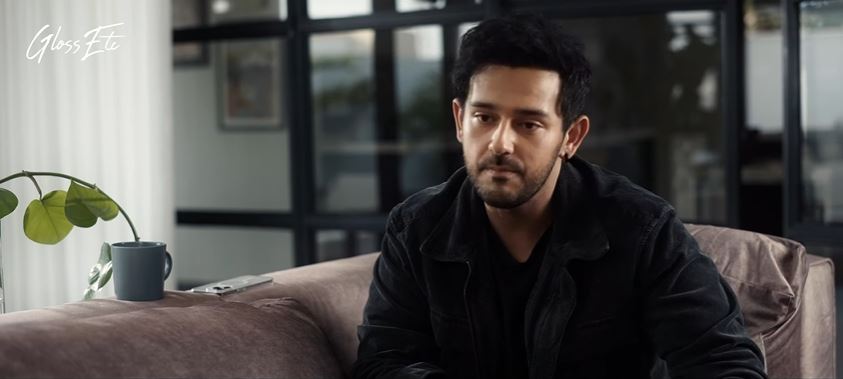 "Honestly speaking I've no problem with it because in terms of work getting rejected is concerned it does happen and maybe for me it more happens on the creative side of things that it may not align with the vision of the director or producer and even that is a privilege and I'm very grateful for that", added Azan.
Azan while talking about how he handles criticism, stated that "I'm very grateful for the unconditional love people gave me. Secondly, there's a constructive criticism and that I appreciate because I strive towards getting better at what I do, wether it is music or acting. It makes me go back ang think and improve myself. The people who troll and think that I should vanish, so to them I don't really care. I have a dialogue for them which says "Now you'll tell me what I have to do?".