Azekah Daniel is a gorgeous and talented Pakistani actress, she's famous for her impactful performances in hit dramas like Balaa, Cheekh, Ishq Zahe Naseeb, Ishq Hai and Dunk. Azekah Daniel has an innocent face and she looks beautiful in both Eastern and Western looks. She is an excellent actor.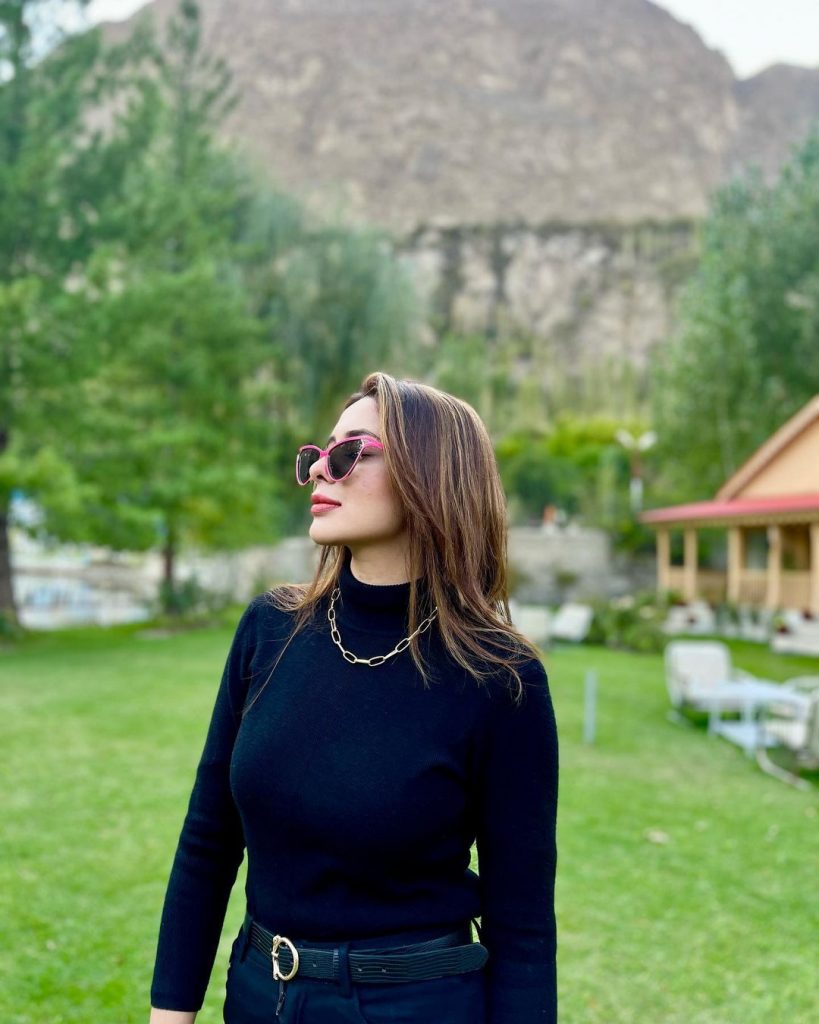 Recently, Azekah Daniel appeared in The Night Show with Ayaz Samoo in which she revealed about her previous profession. Azekah Daniel said that she was an airhostess before coming into acting. Azekah said, "Yes, I was an air hostess and even before that I was a teacher" . She further talked about her few dangerous journeys. She said that she was on an international flight which was hit by a thunderstorm but they were safe, she said, 'it seemed like a bomb blast at plane". Talking about leaving airlines, Azekah Daniel said, "I just left my job, once I just decided that I am not doing it and I didn't go, my van came and I didn't go to job, at that time I didn't even know what would I do, I just left my job". She further said that she was sent a notice by the airlines. She also revealed that the Airlines terminated her after she left without informing them. Here is the link to the video:
Did you like this story? Do let us know!