Actress and model Azekah Daniel has started her Youtube channel where she shares everything about her lifestyle and daily routine.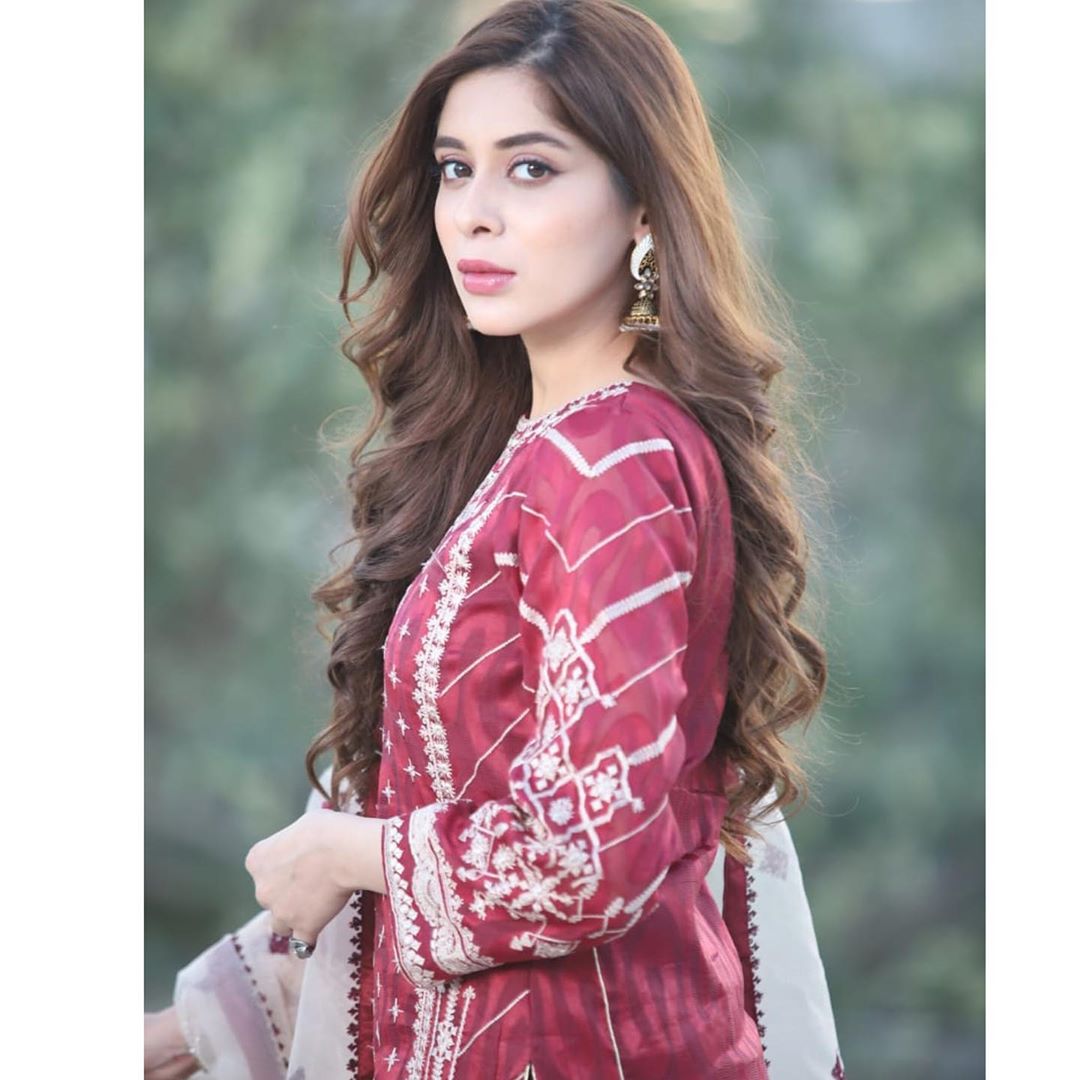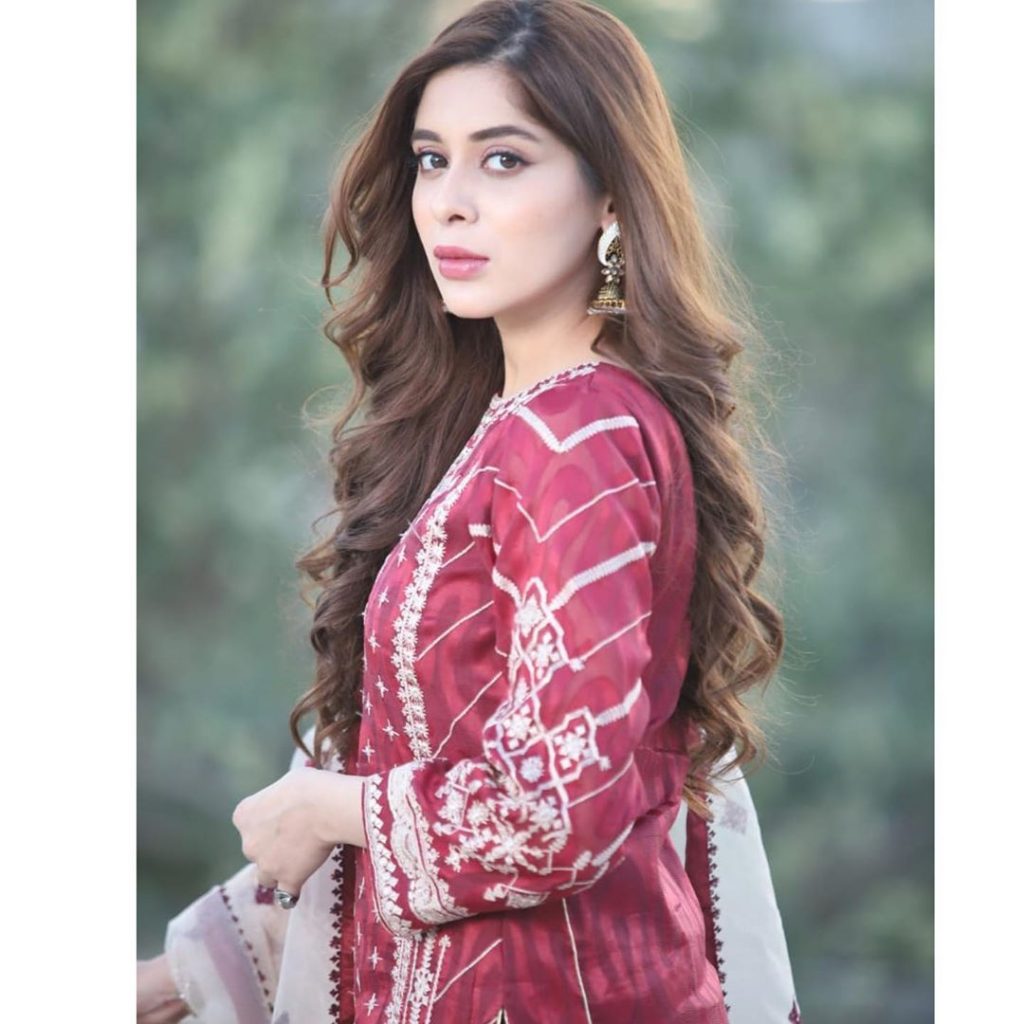 In her latest video, she has shared her top five skincare secrets due to which her skin is super glowy.
Azekah Daniel's Skincare Secrets:
1) Keep Yourself Hydrated
Azekah Daniel suggested to keep yourself hydrated. She drinks lots of water as it helps to resolve almost every skin issue.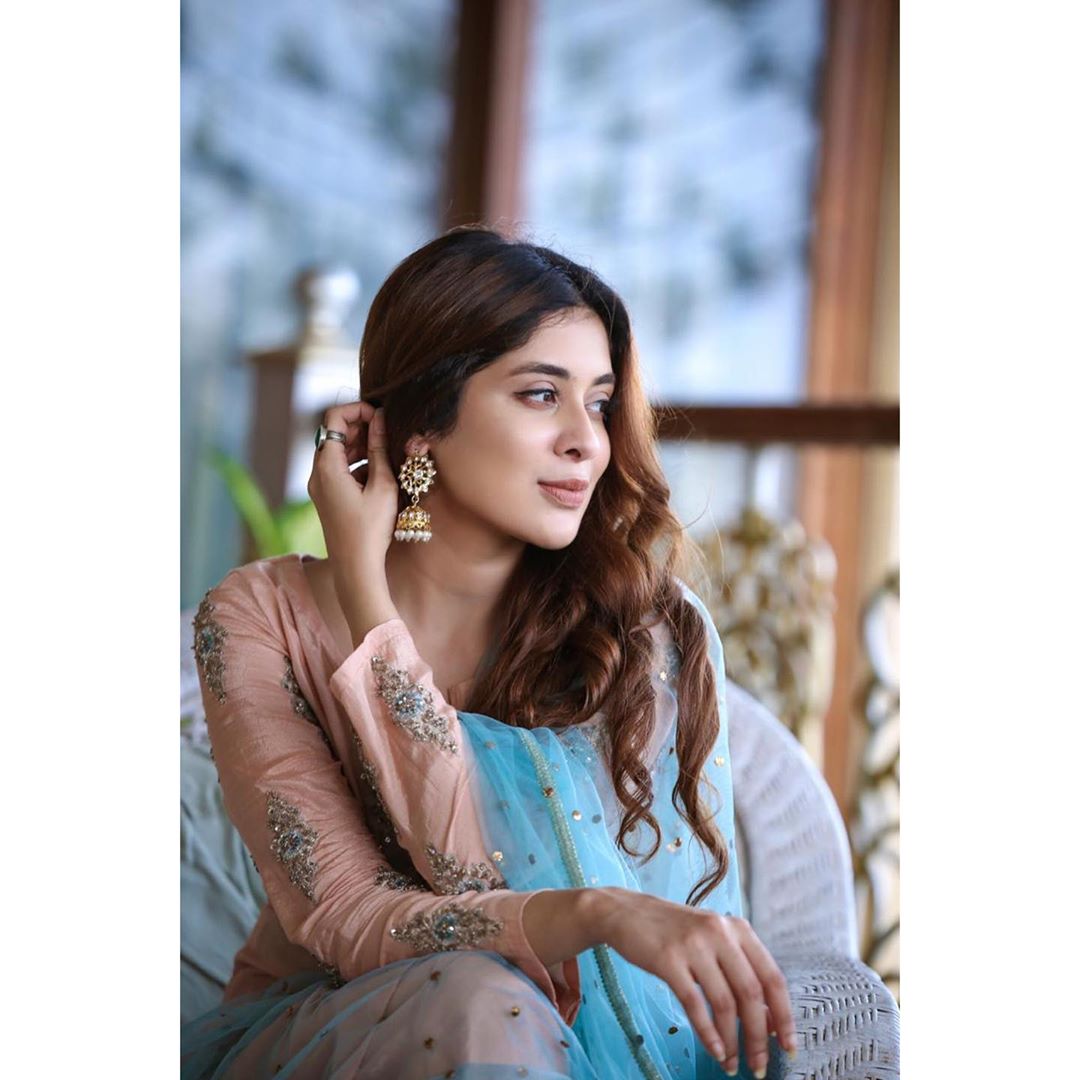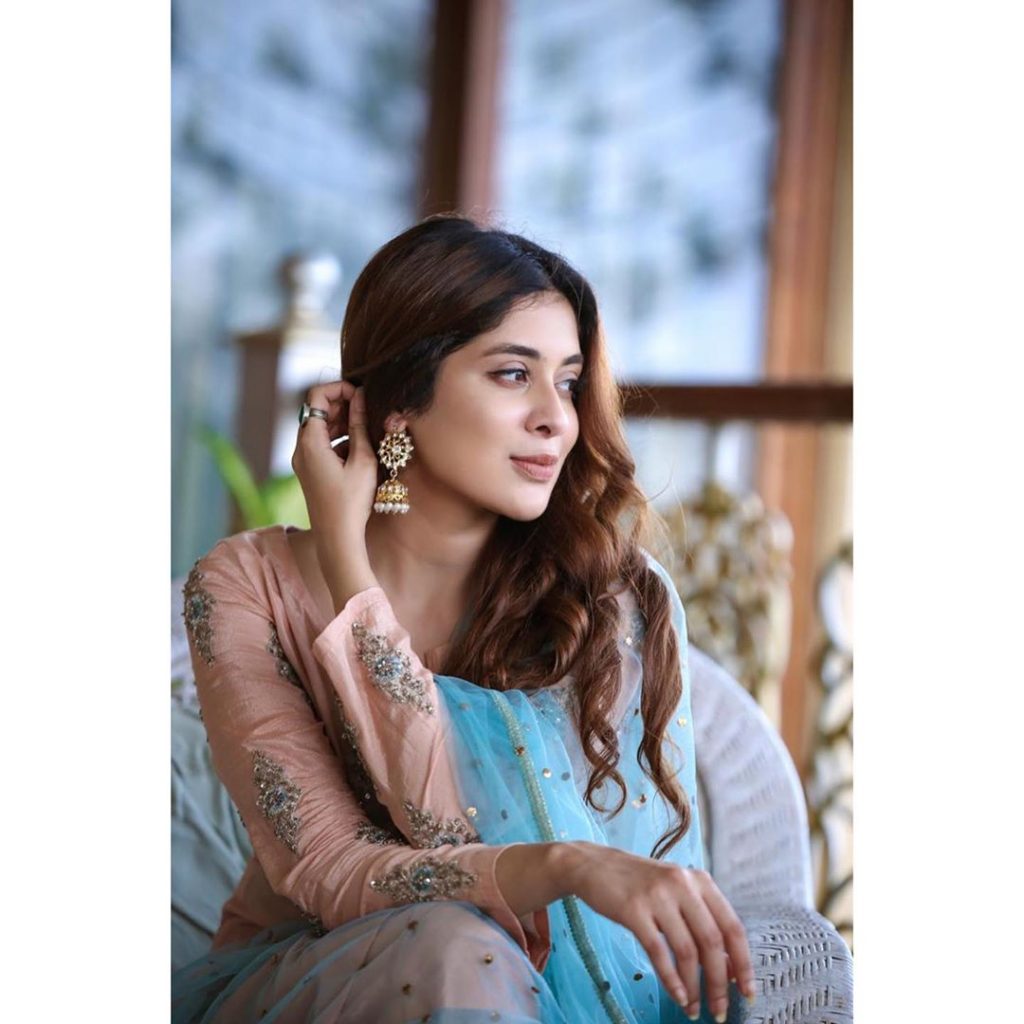 2) Face Massage
It is very important to clean your skin. She suggested her followers buy a kit and use it at home.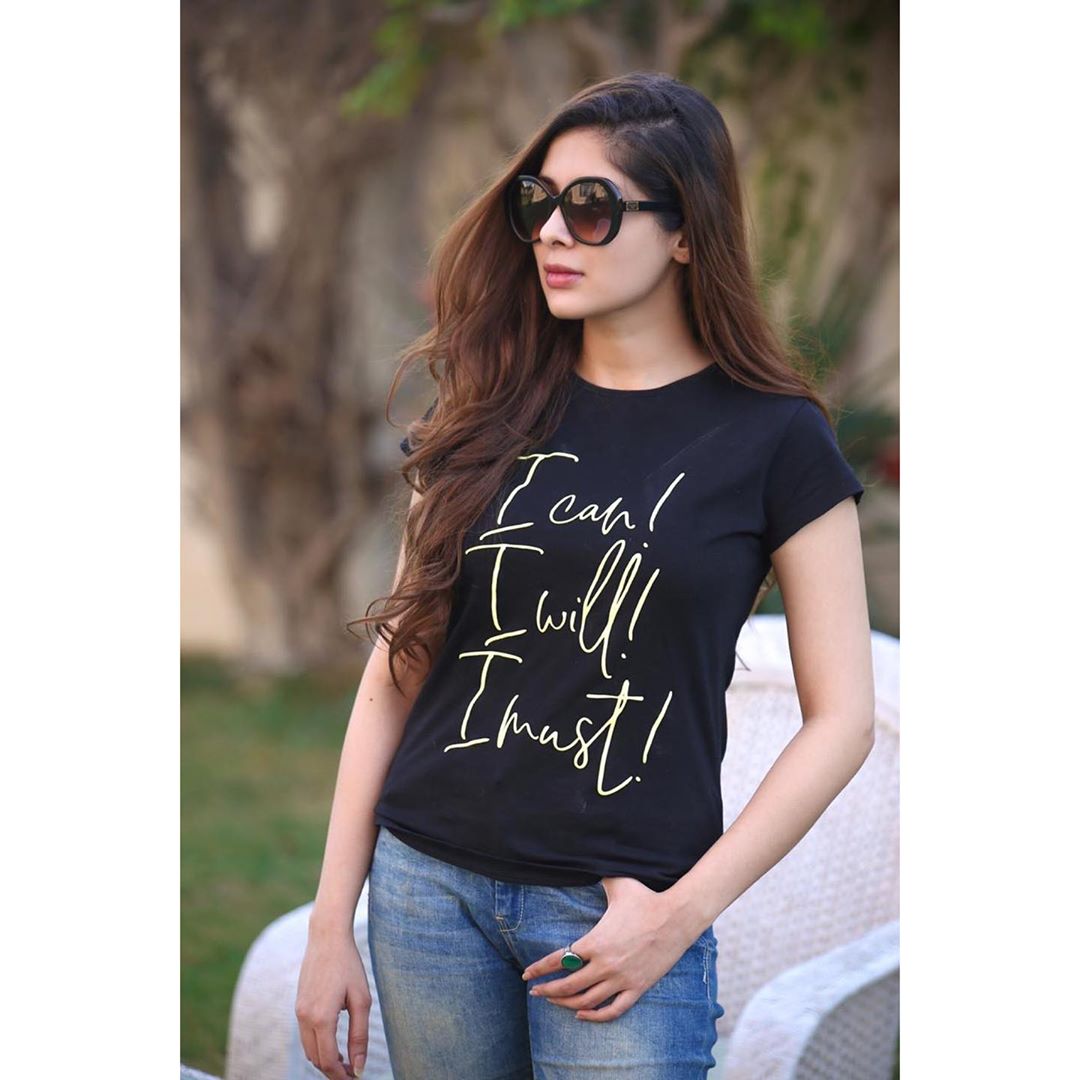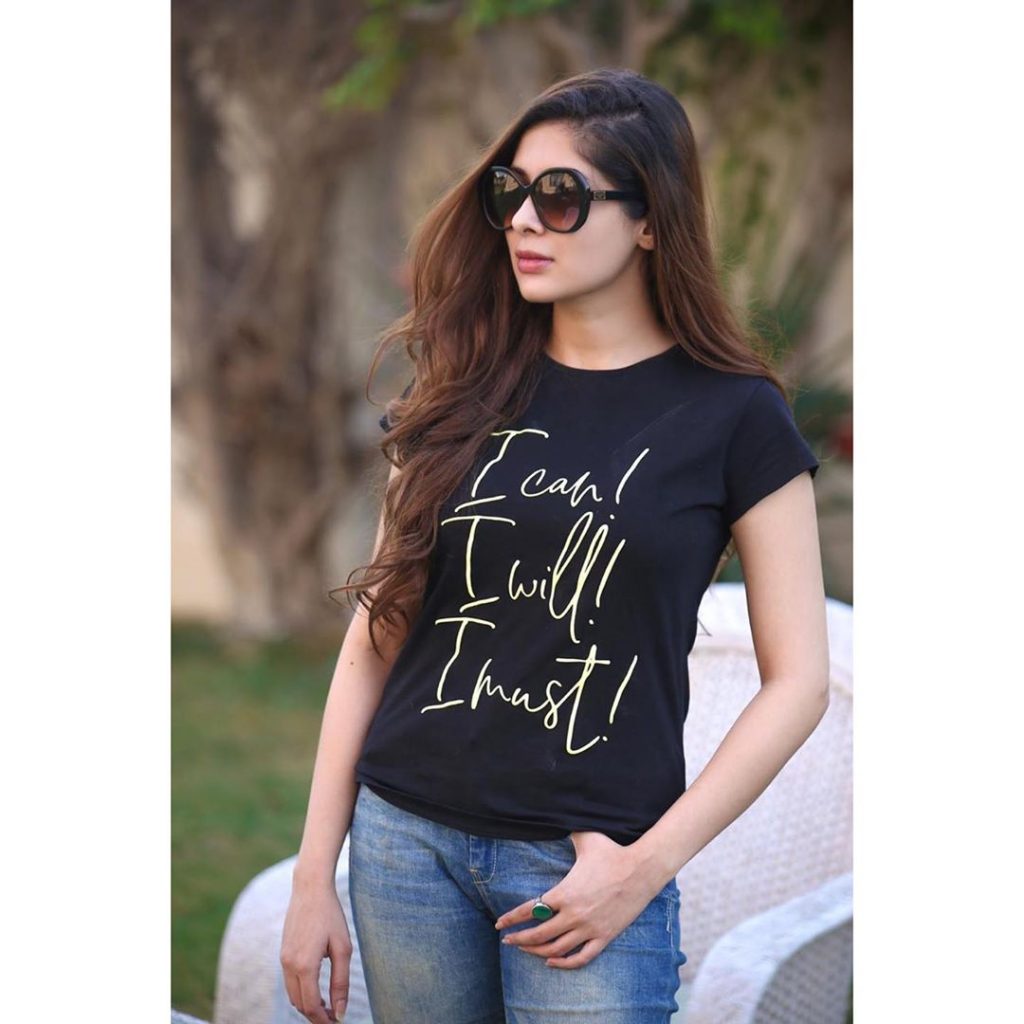 3) Japanese Matcha Tea
She revealed that this tea is an important part of her diet. It is from Japan and it is one of the biggest parts of their culture. Japanese drink lots of Matcha tea and that's why their skin is so good. It has amazing anti-ageing properties.
She also said that Matcha tea also detoxifies your liver and calms your mind and relaxes your body. It also boosts your metabolism.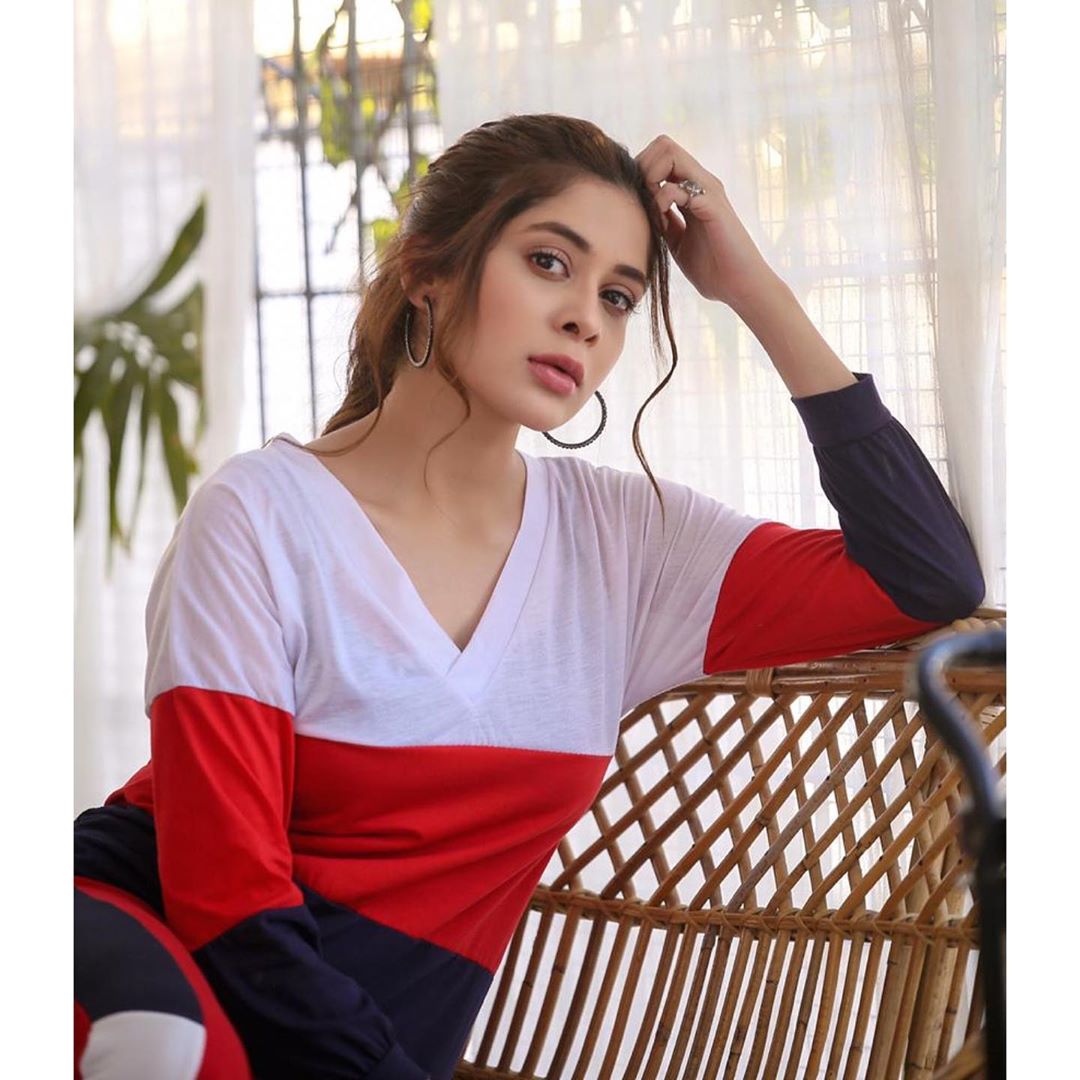 4) Chia Seeds
She always carries a pouch of chia seeds whether she goes for a shoot or anywhere. Azekah Daniel said, "I keep them in my purse and use them as my snack."
Chia seeds are full of high fibres and proteins which also helps her to lose weight so it has multiple health benefits.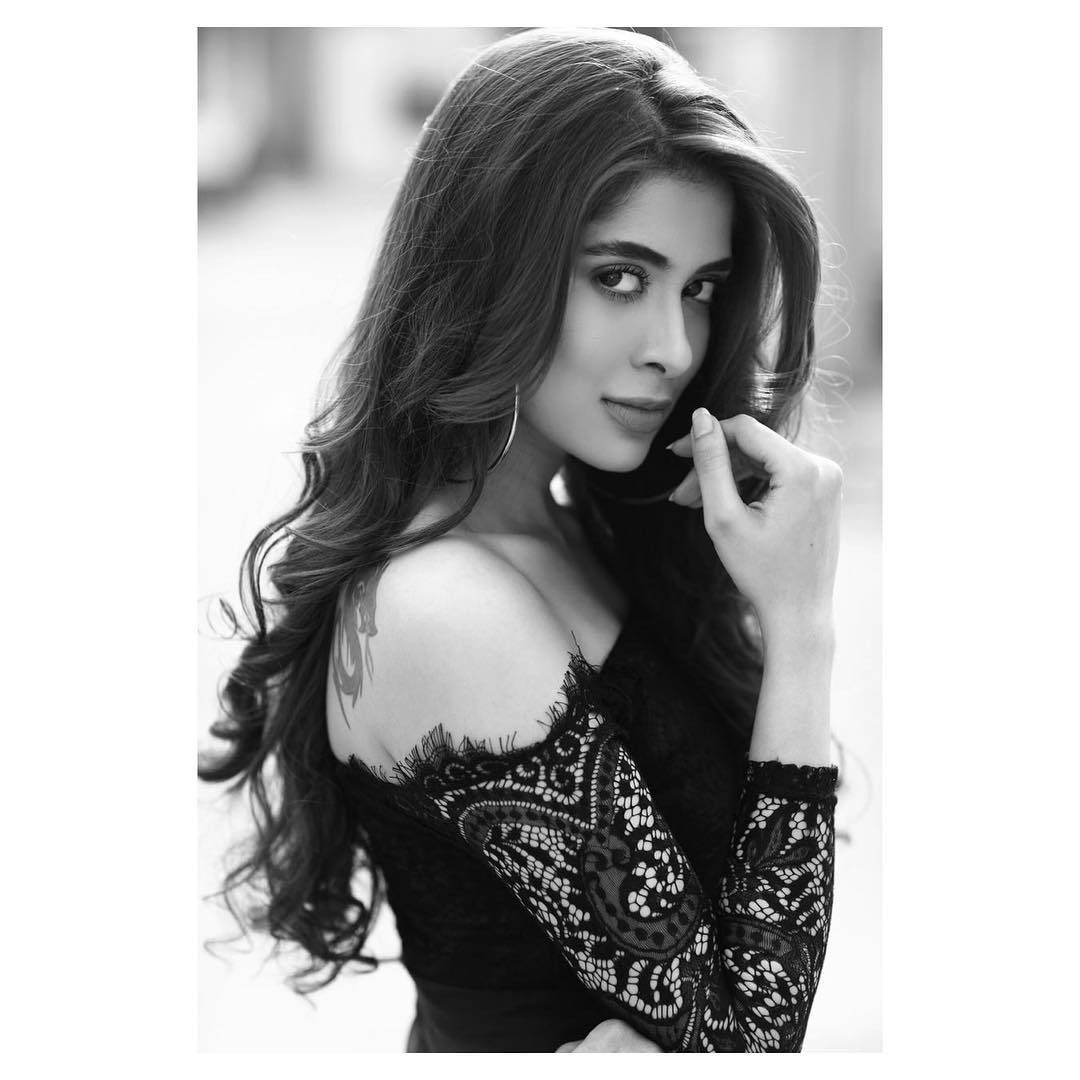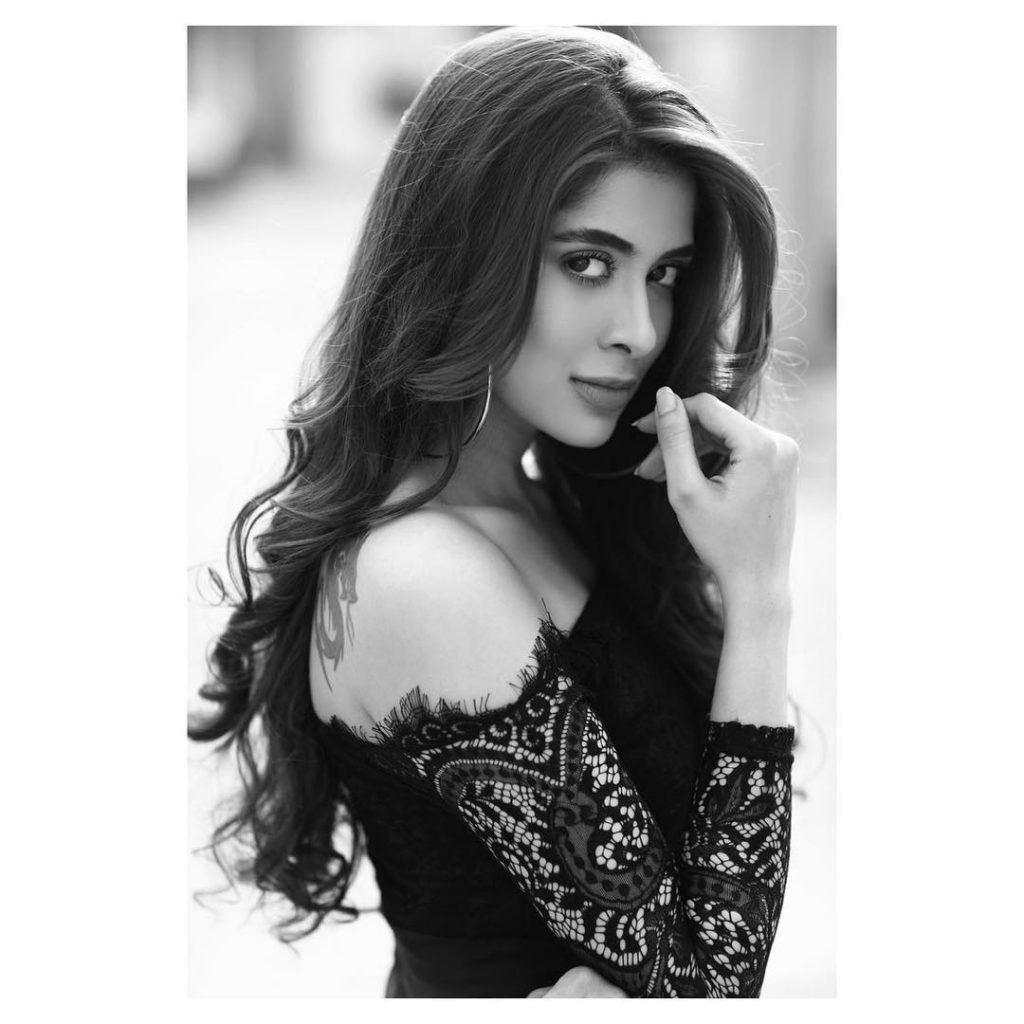 5) Wheatgrass
Our home-cooked food is over-cooked that it loses its nutrients. If you don't like to eat vegetables its simple substitute is wheatgrass. You can drink one shot of wheatgrass daily and it fulfils all the nutrients that your body lacks.
At the end of the video, she also recommended everyone to use supplements and use fish oil on the hair.
Watch this video of Azekah Daniel: