Azfar Ali is a well known actor and director of Pakistani media industry. Azfar Ali is known for his famous show "Sub Set Hai". Recently, Azfar Ali was spotted in an interview with "Fuchsia Magazine".
Azfar Ali while talking about the bond he shares with her daughter Fatima, mentioned that "Fatima and I are basically best friends. I don't treat her like a dad or a daughter, we treat each other as friends. I can discuss my deepest problems with Fatima."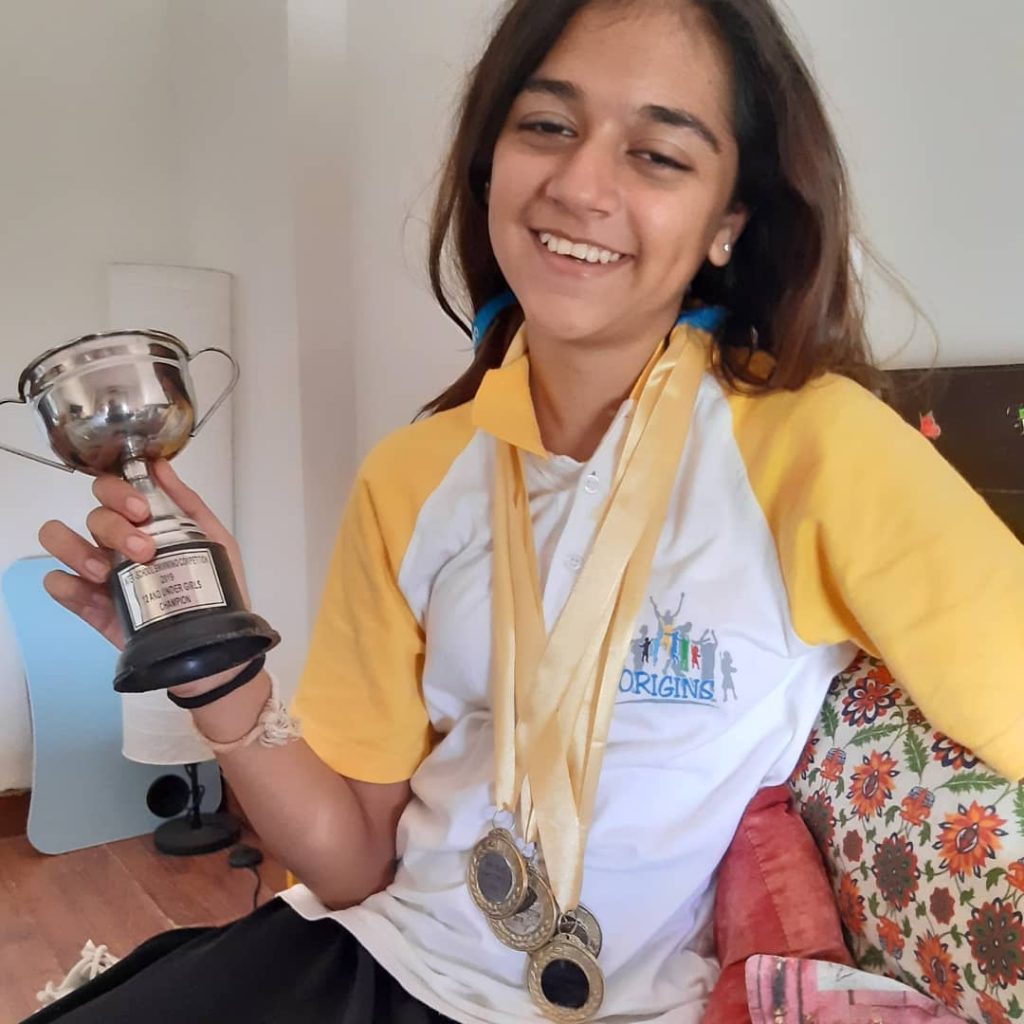 "Children always give you honest opinions and they always tell you what they do, not what they think about. We both love driving and the change of sceneries. We often go for a long drive and have lunch and dinner together. I feel it's important to build a strong relationship with your children", added Azfar Ali.