Azfar Ali is a very famous and talented actor and producer. His very famous projects are Sab Set Hay which he started with Mani, Adnan Shah Tipu and Salma Hassan. Dreamers and Lipton Light on Hay were also his famous projects.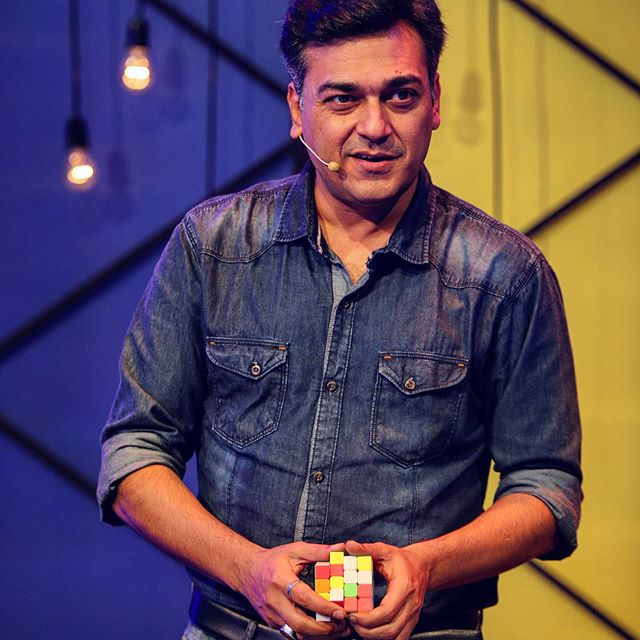 He has also produced " To Be Honest" show on Nashpati Prime. Talking about To Be Honest, Azfer said, " the show was especially designed by me for Tabish Hashmi after launch of Nashpati Prime ( YouTube channel).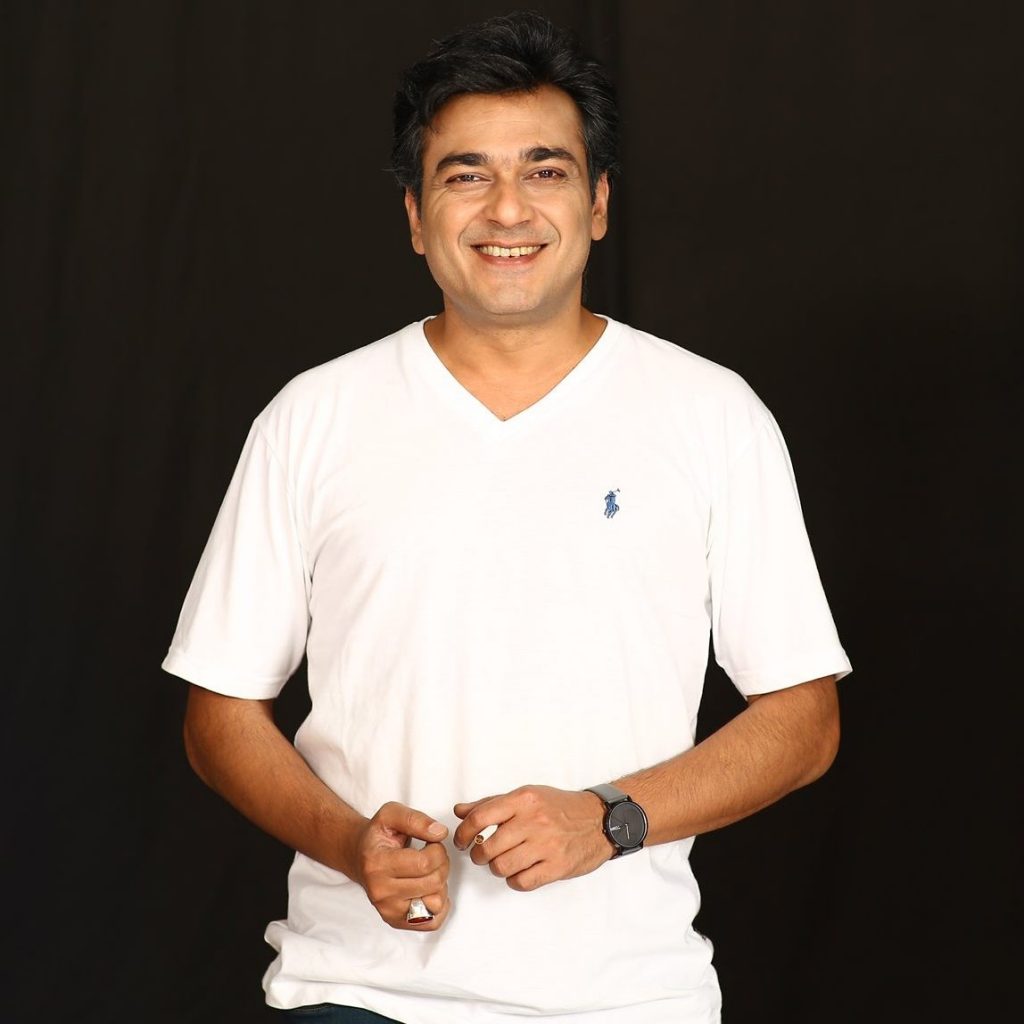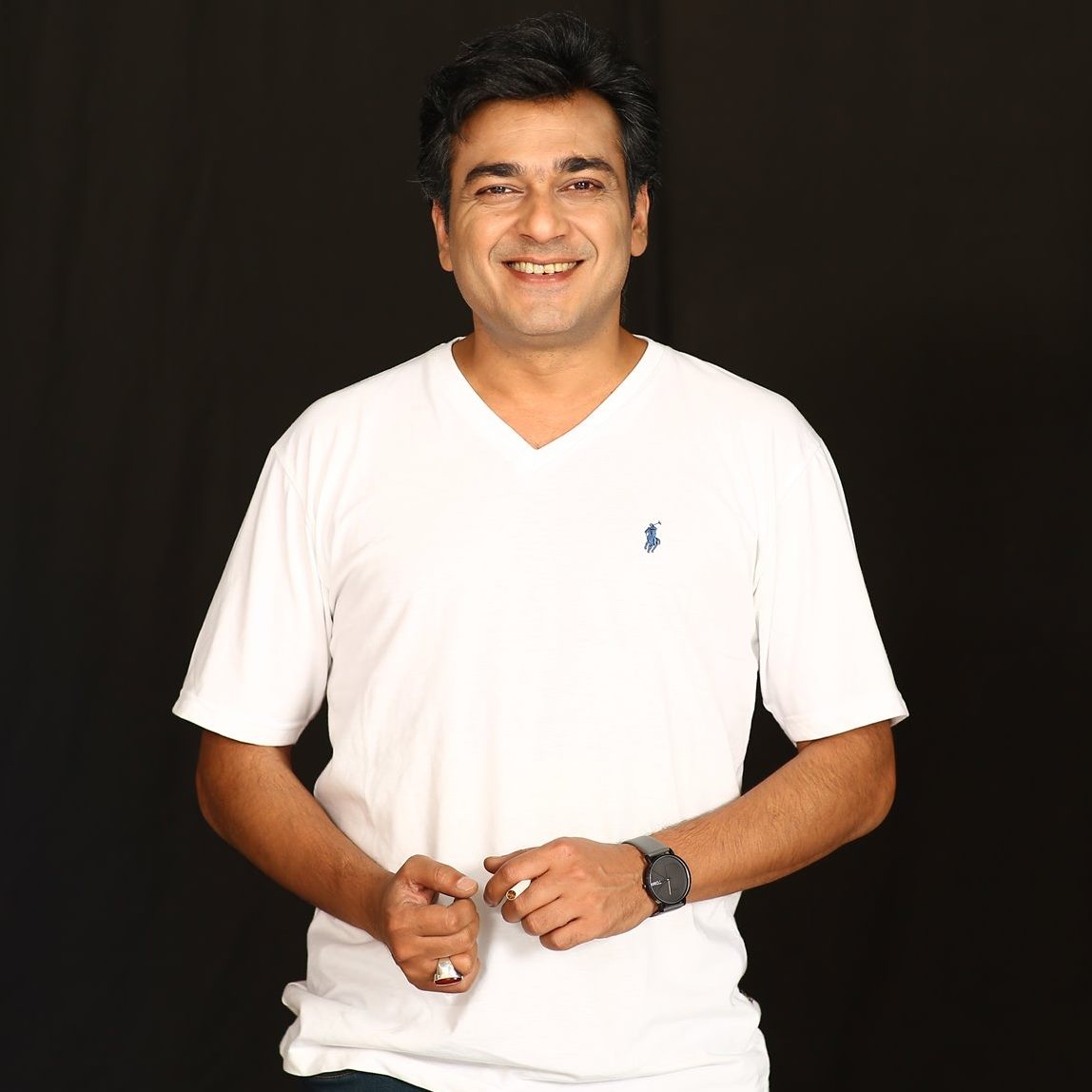 He has produced many projects previously as well, he while talking about Finding Tabish Hashmi said , " because I knew his potentials as a spontaneous orator , I knew he is going to make his place. "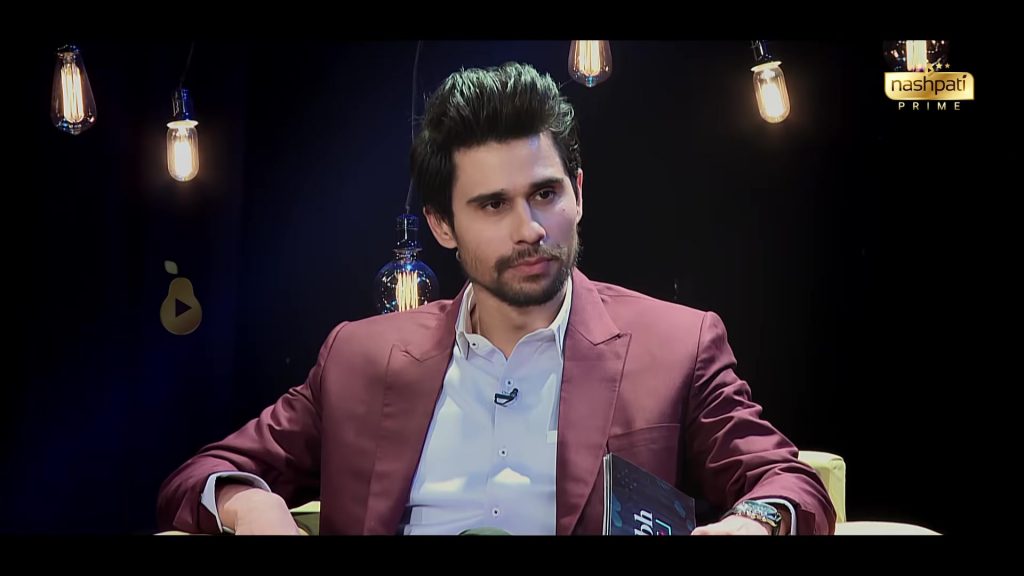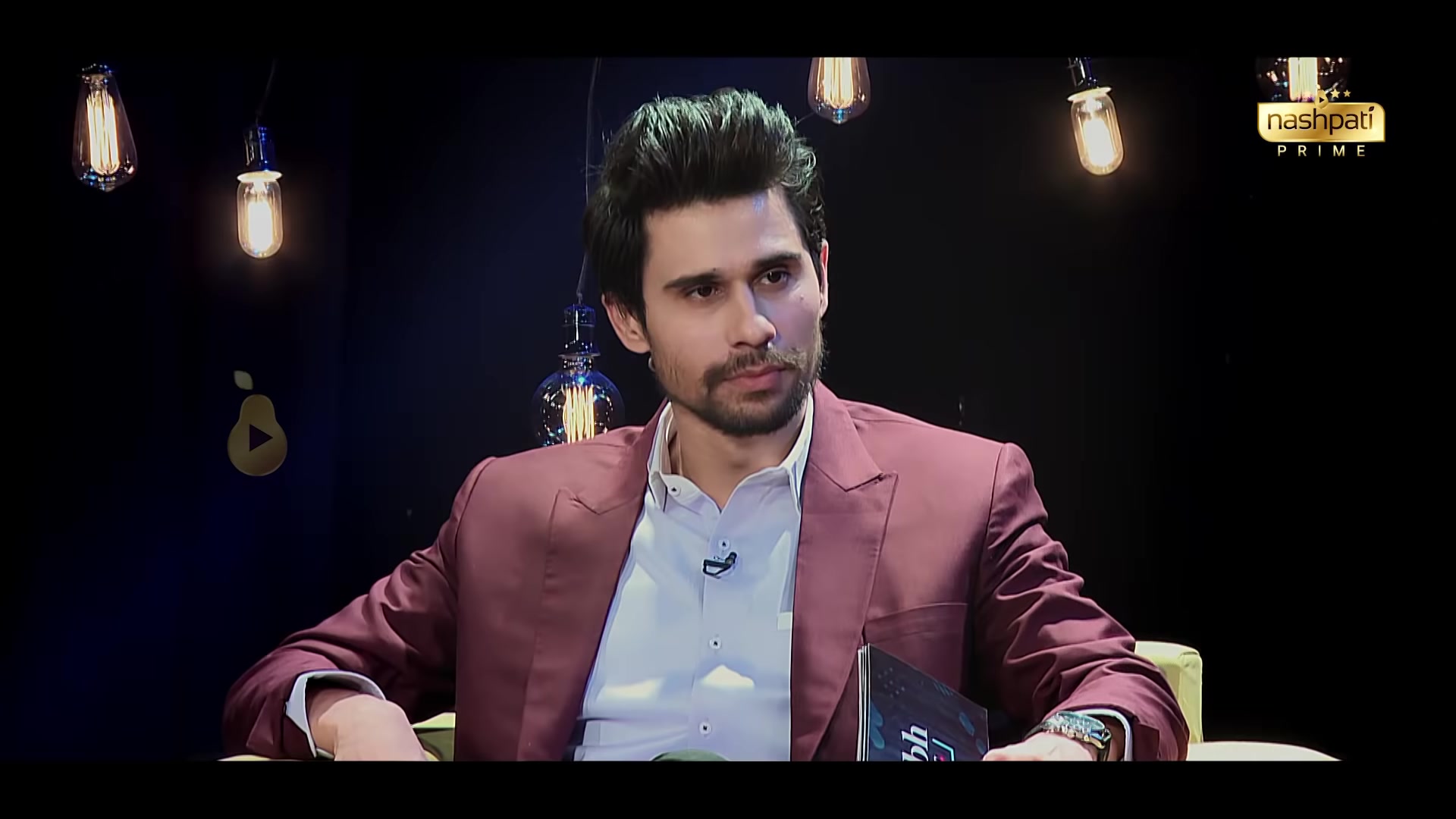 Azfar further said that Tabish adds cultural and sub cultural instances in the conversation which people can relate to.
Referring to Saboor Aly's show Azfar said no body could ever dare to say Qari Sahb in replacement to boyfriend, Tabish did that and it went viral all over the internet.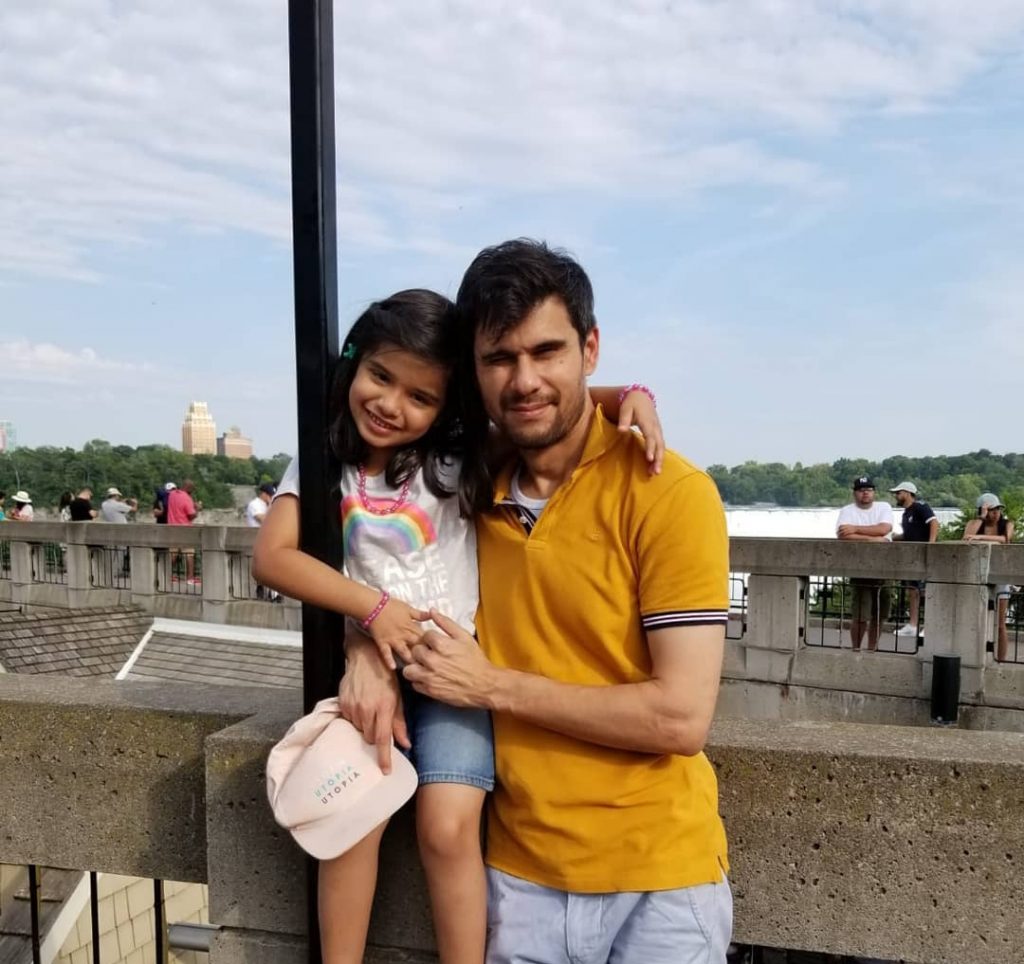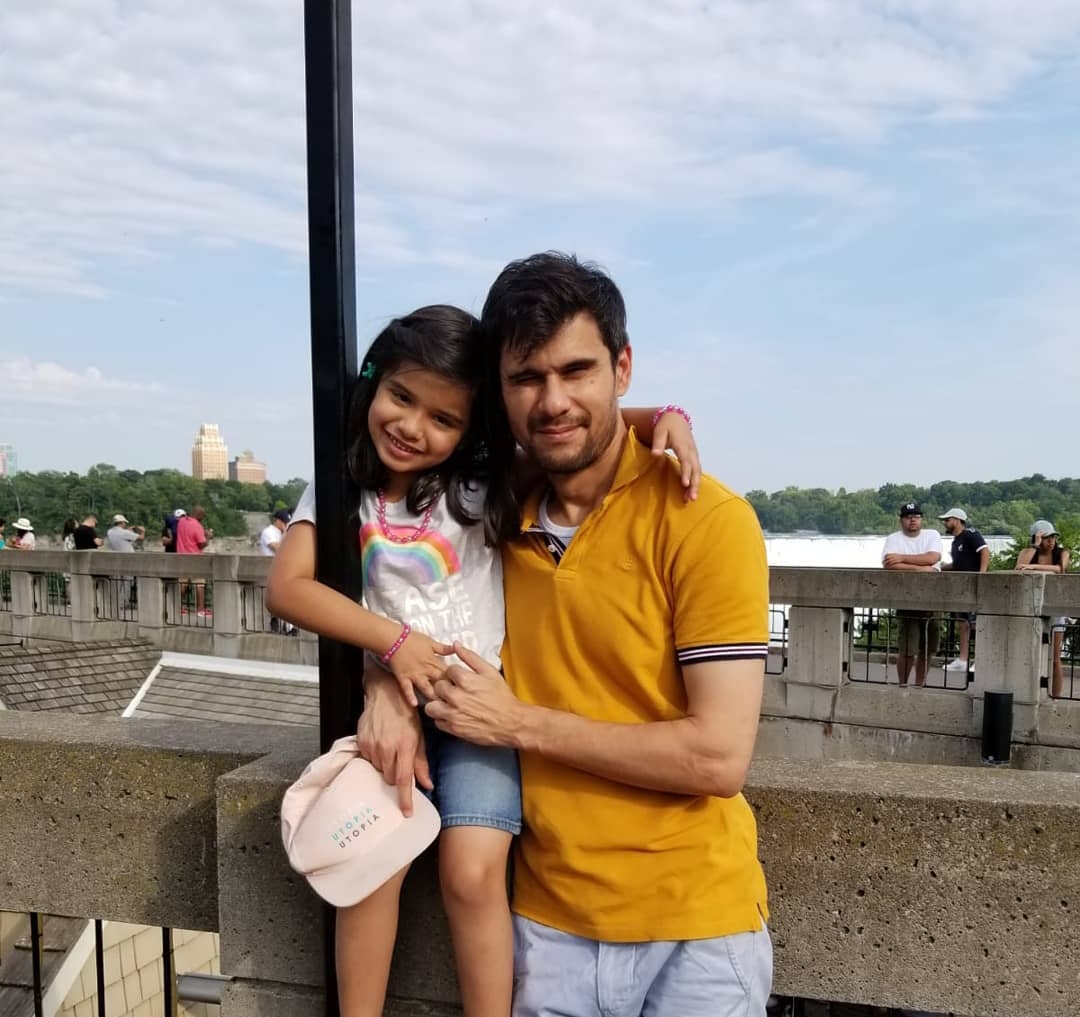 He said that now see the Show it really worked for me and Tabish.
Well ,it's true that now a new episode of TBH remains in trending or least get million views.