Azfar Rehman is a Pakistani model and actor. He has done countless dramas . His serials include Aatish, Nazar e bad, Khidmatguzar, Saza-e-Ishq, Aadhi Gawahi, Tumhari Natasha, Teri Meri Kahani, Dugdugi, Ladies Park, Sitamgar, Baityaan, Mehar Bano aur Shah Bano, Noor Pur Ki Rani, Mohabbat Rooth Jaye Toh and Phir Chand Pe Dastak.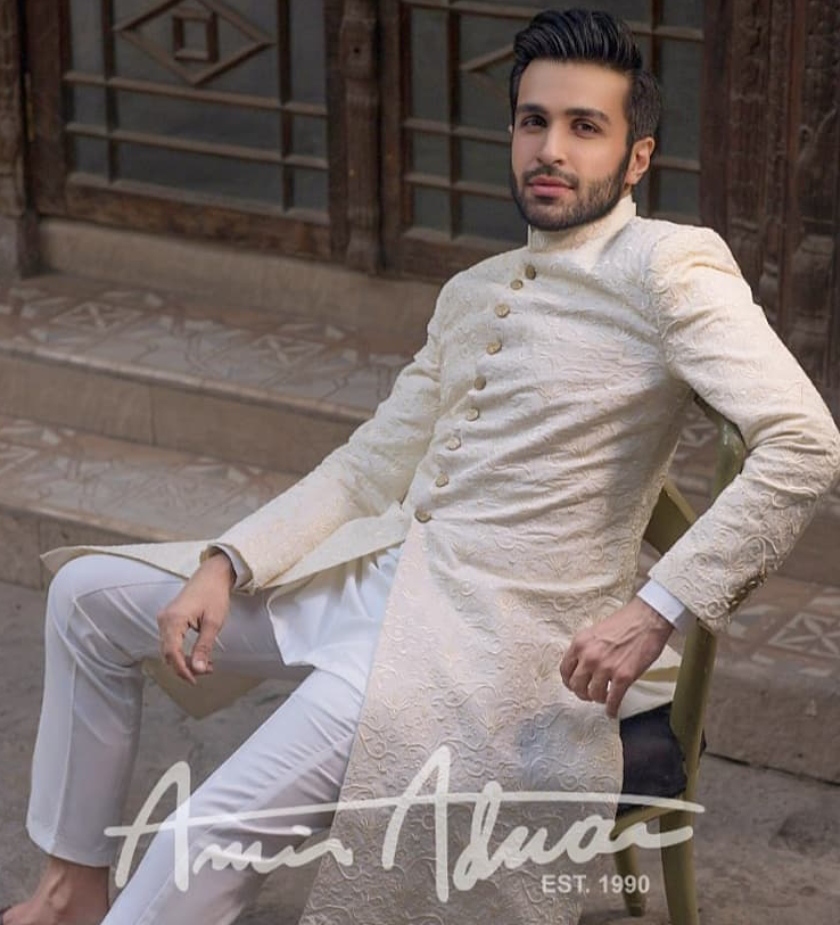 Azfar Rehman is now a days shooting for his upcoming project with Neha Rajpoot which is a drama, Tehra Angan. Neha is a very beautiful model and has also done dramas previously . Her debut drama was Morey Sayyan with Uzair Jaswal.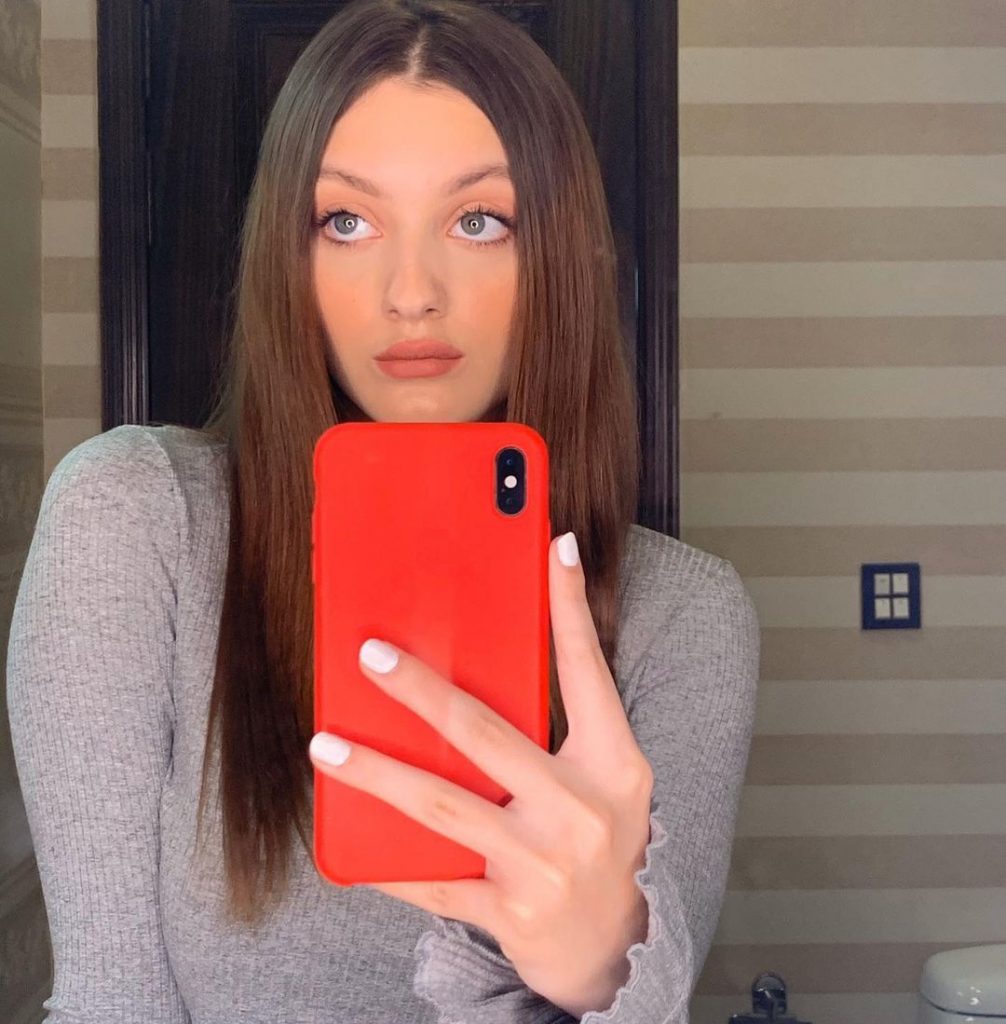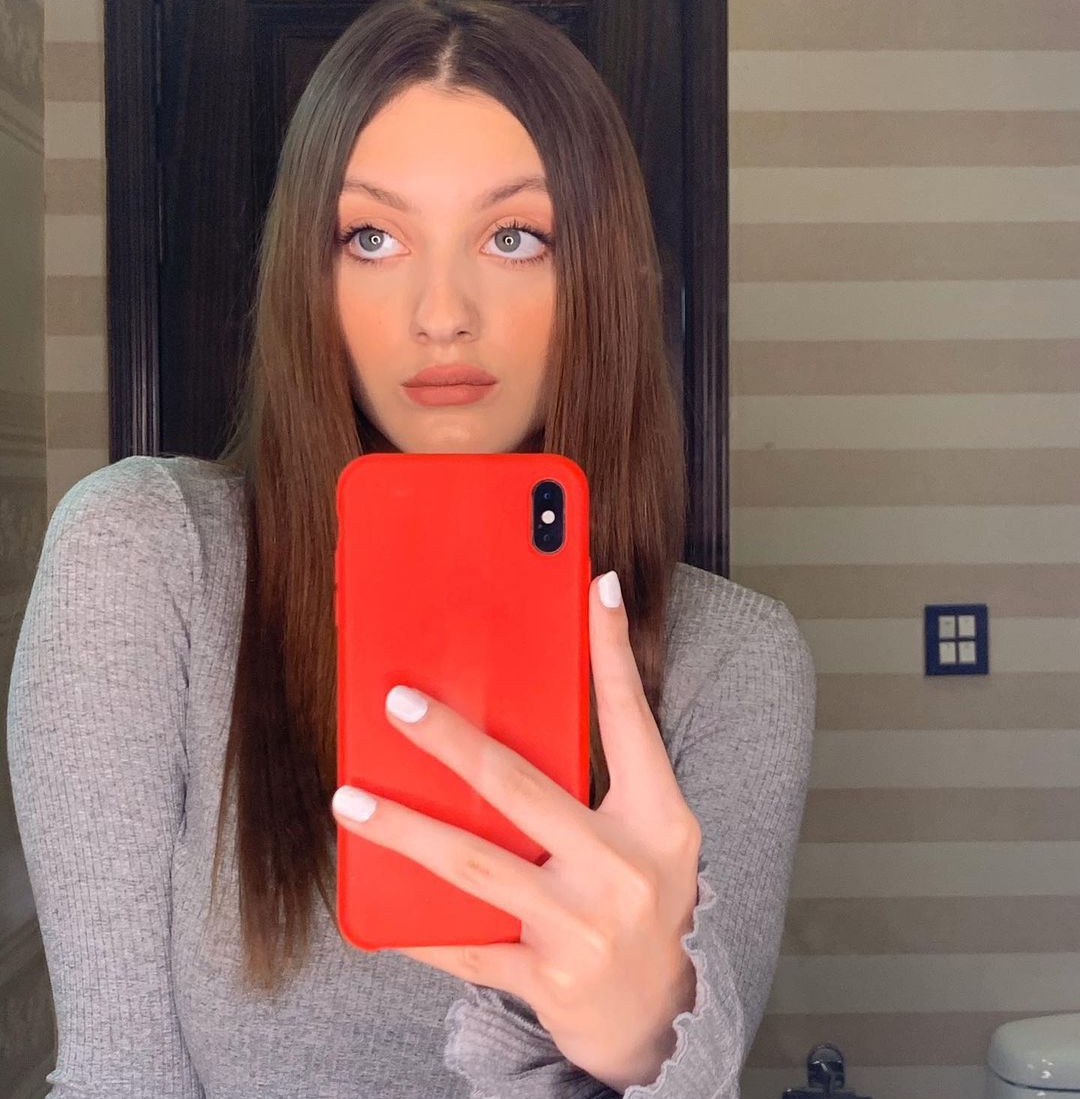 Here the pictures of Azfar and Neha together from the project.