Azfar Rehman and Ayesha Omar's accident left everyone in shock. Everyone was relieved to know that they were both alright although Ayesha Omar had a few fractures but overall she was in stable health. Ayesha shared the whole account of the terrible experience in detail with everyone on her facebook page. She was also thankful to all those people who were there for her in this hour of need.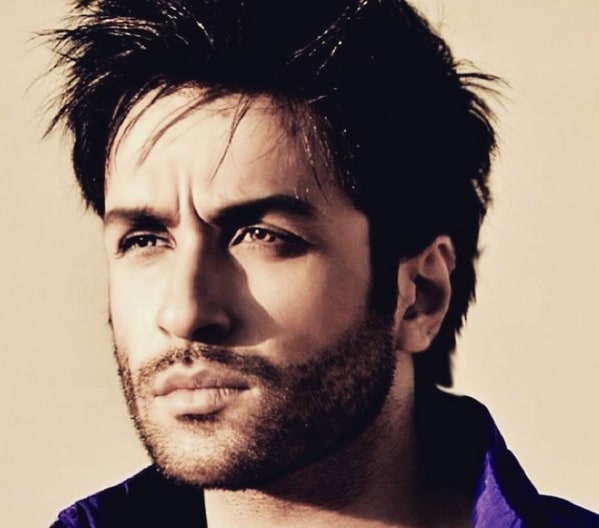 People were waiting to hear from Azfar Rehman and yesterday Azfar's post on instagram along with a brief video showed that he was perfectly fine. Azfar thanked everyone for their concern and prayers and wanted everyone to know that he is fine. Azfar Rehman was a big support for Ayesha Omar when she was injured badly and Ayesha said in her post that she wouldn't be alive and well if it wasn't for him.
Here is the message he posted yesterday and his most recent picture from yesterday.