In the ongoing wedding season, digital stars Azlan Shah and Warisha Javed Khan also got hitched. Their wedding became the talk of the town when Azlan opted to gift his new bride a baby donkey as a wedding present. The couple shared their happy moments from their wedding and later on with their baby donkey on social media.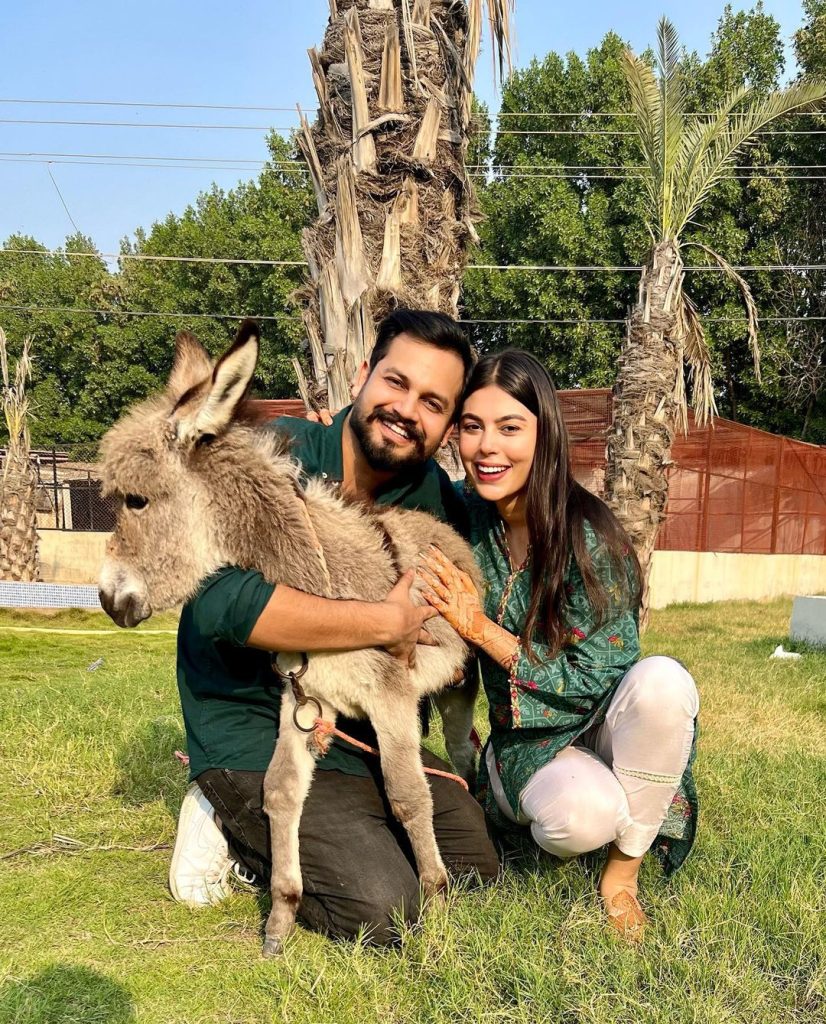 However, Azlan revealed on The Insta Show that his rishta to Warisha Khan was also digital where he did not go for the usual traditional route. Instagram became the way for Azlan to reach out and ask for his now wife's hand in marriage.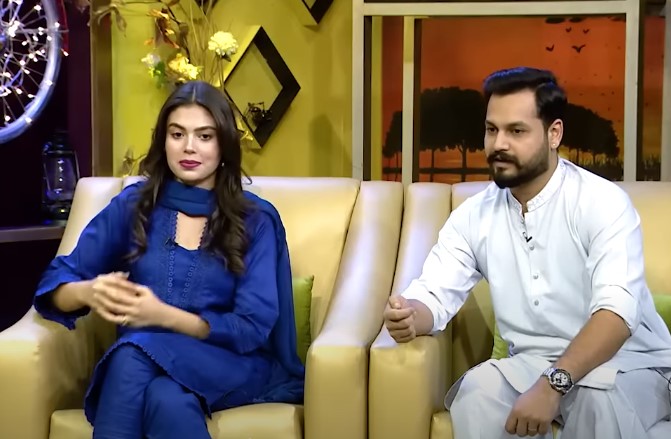 Azlan said that his in-laws, Warisha's family is very digital with her father having his own YouTube channel and Instagram blog. He therefore used Instagram and reached out to Warisha's sister and said that he likes Warisha and wants to meet the family. Warisha's parents knew Azlan through his social media videos and asked him to come so they can meet live and that is how they finally said yes to his proposal for their daughter.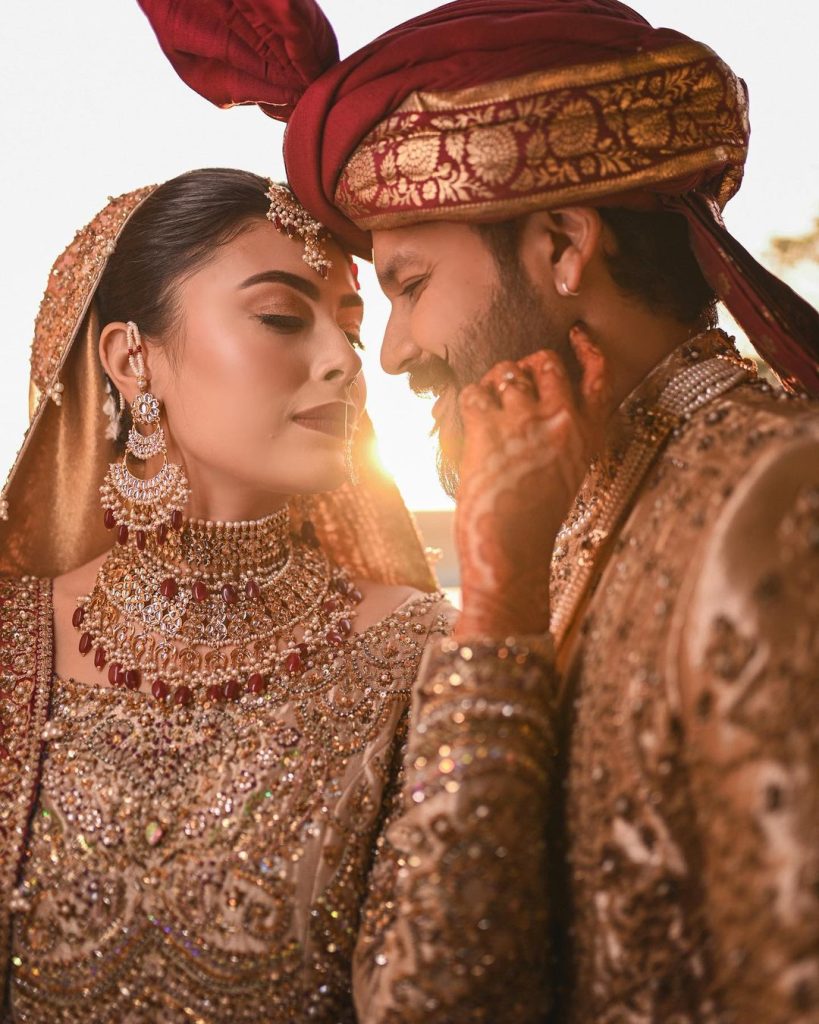 This is what Azlan Shah shared about his digital proposal to Warisha Javed Khan: