Drama serial Azmaish is an upcoming Ary Digital drama written by Sameena Ijaz and directed by Fajr Raza. It is a Big Bang production. The drama has a stellar cast including Kinza Hashmi, Yashma Gill, Shahood Alvi, Laila Wasti, Fahad Sheikh and Gul-e-Rana.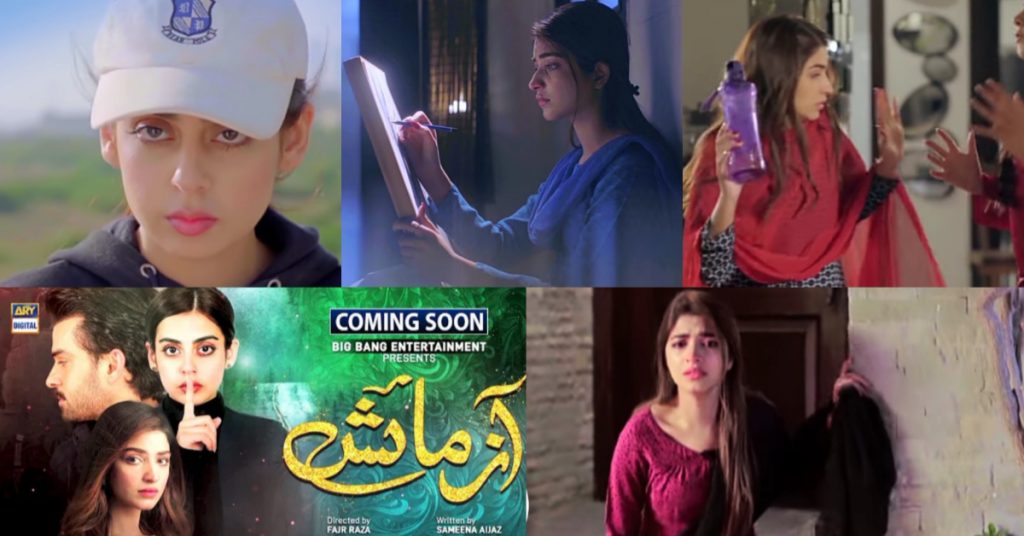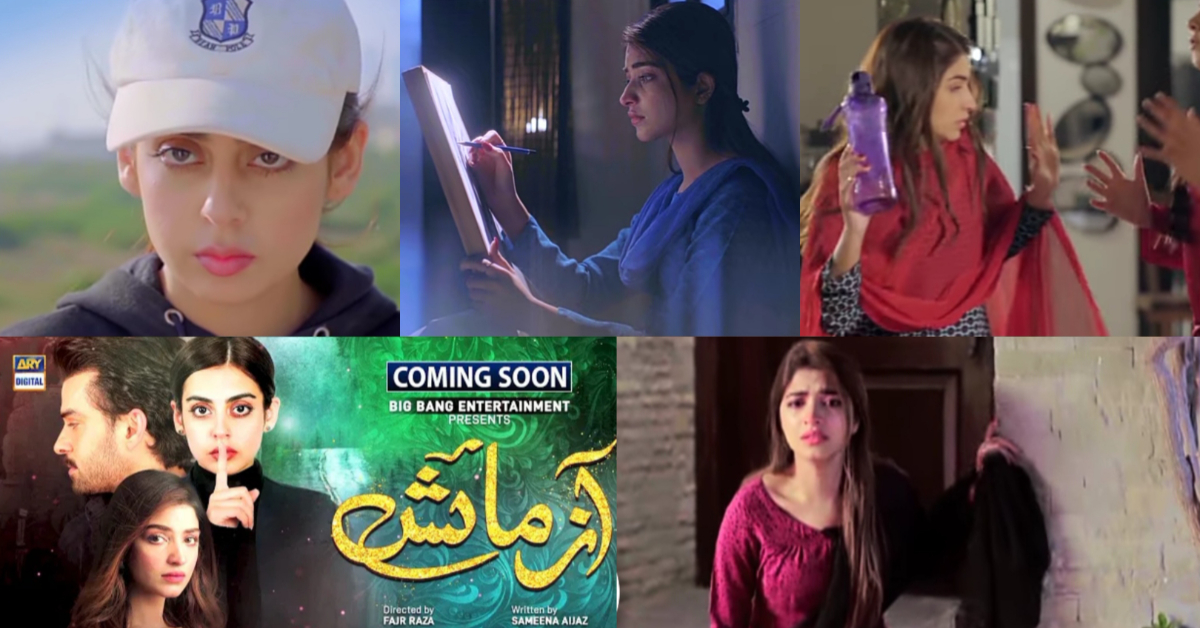 Kinza Hashmi
Kinza Hashmi is a very gorgeous and talented Pakistani actress who started working in 2014. She came into industry to become a singer but ended up becoming an actor. She has done countless good projects but Rushna from Ishq Tamasha earned her fame and recognition. She is the only kid of her parents and her parents love her a lot that's why they didn't refuse her request to join showbiz . Here are a few of her pictures from her real life.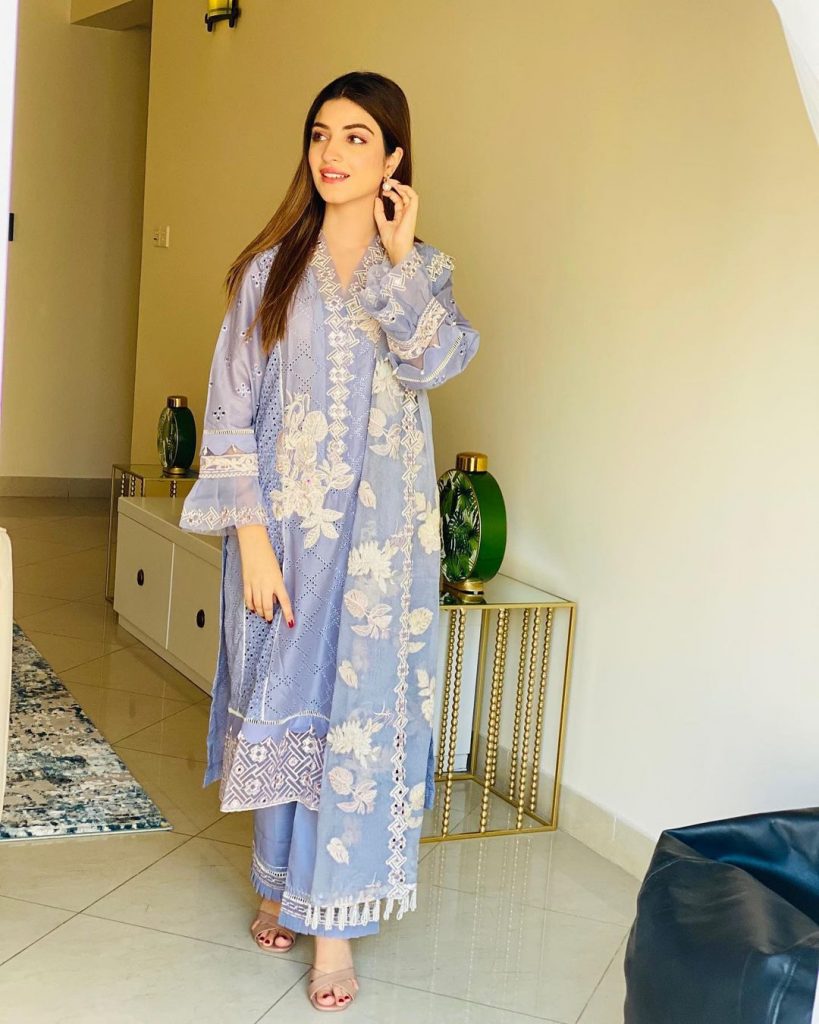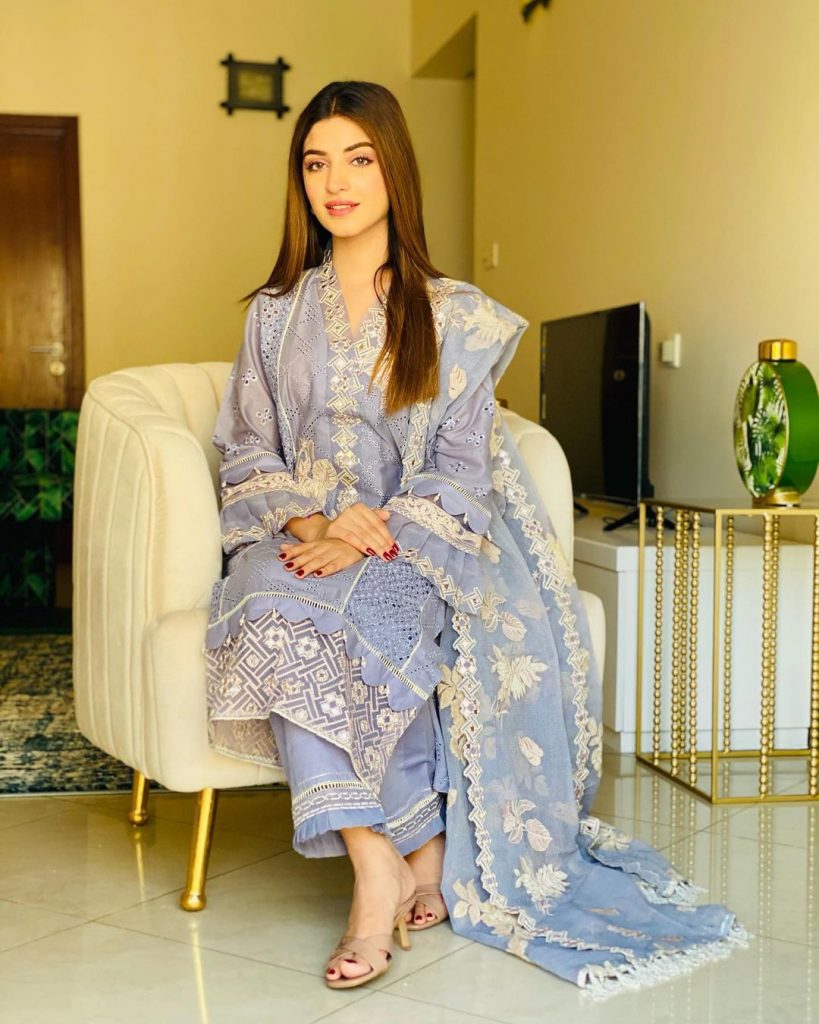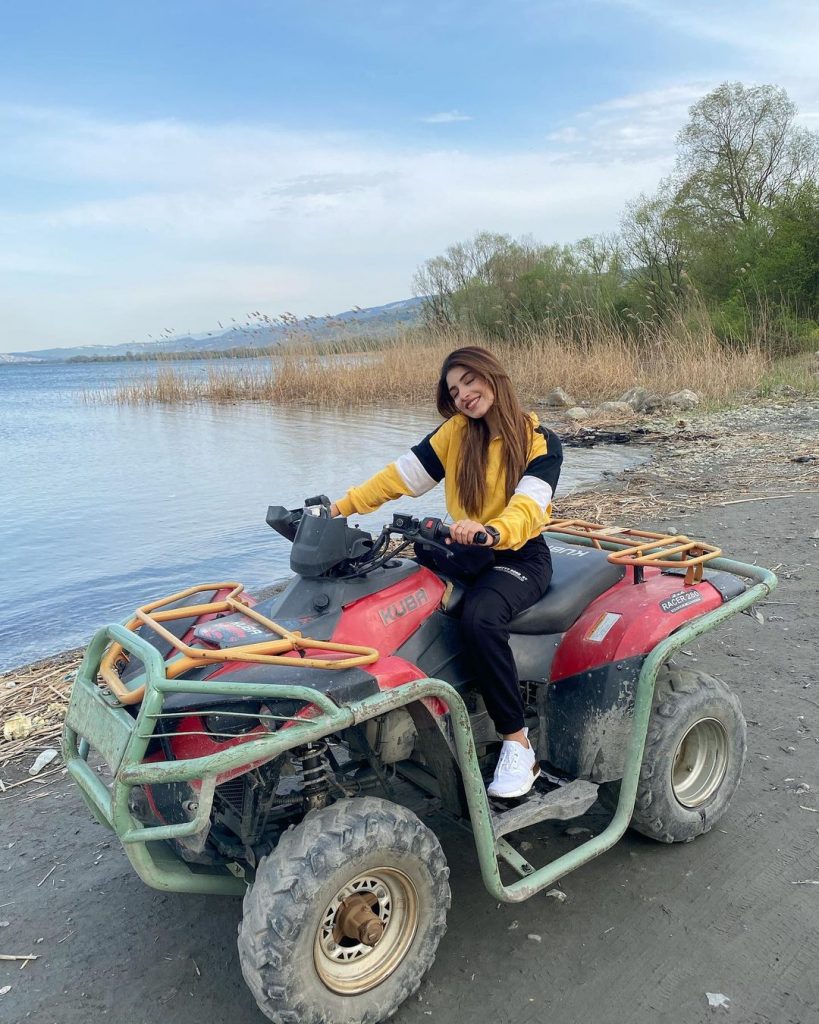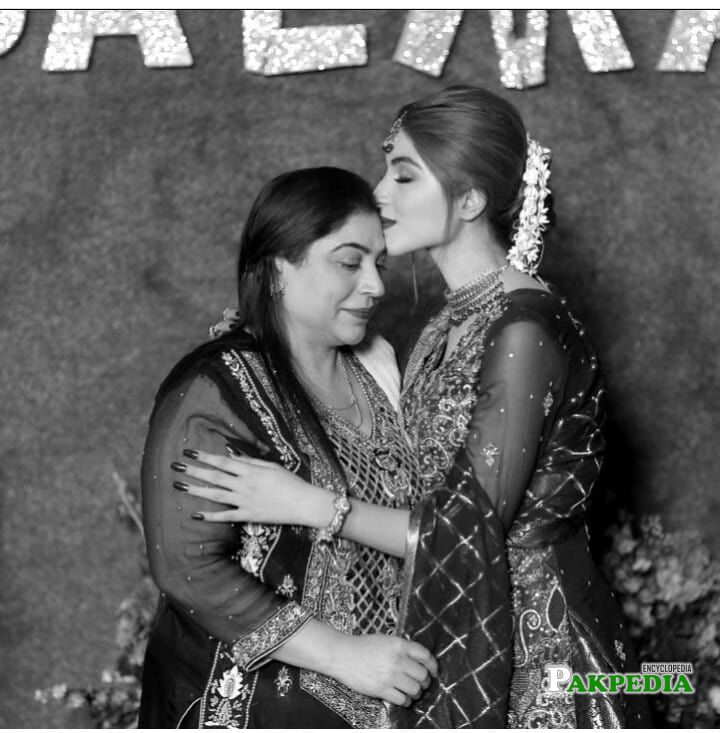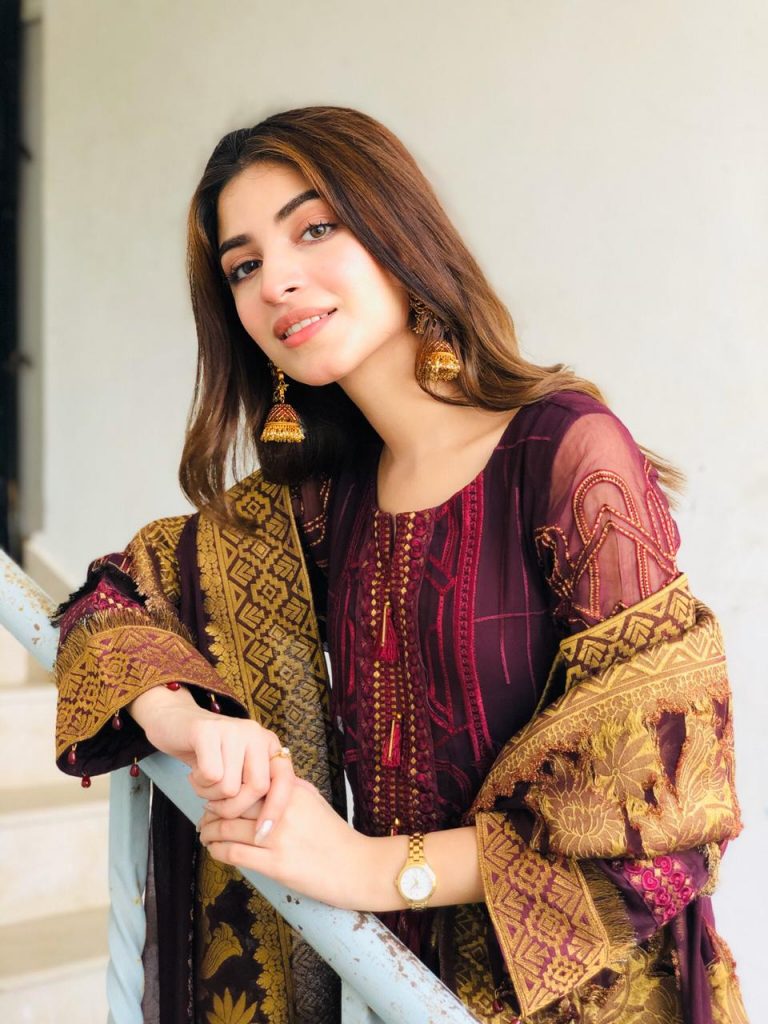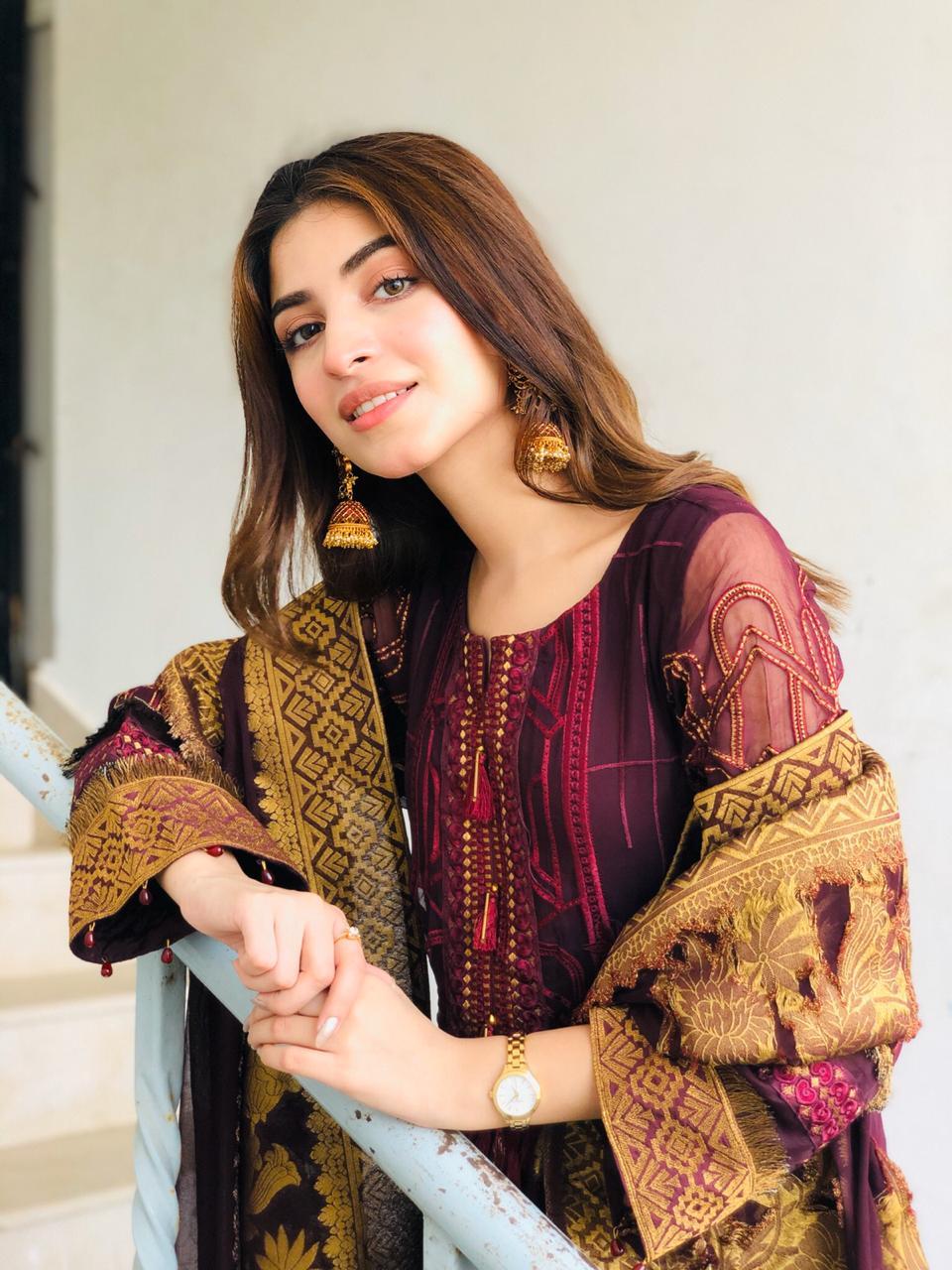 Yashma Gill
Yashma Gill is a supremely talented actress who has done countless hit dramas and have made her name in short period of time. Her drama Ab Dekh Khuda Kia kerta Hey and Piyar kay Sadqay fetched her prominence and fame. She is a modern girl. She loves the stray animals and keeps them well.
She has been through a religious transformation journey in her life as well. Despite acting Yashma is a friendly person and loves to spend good time with friends.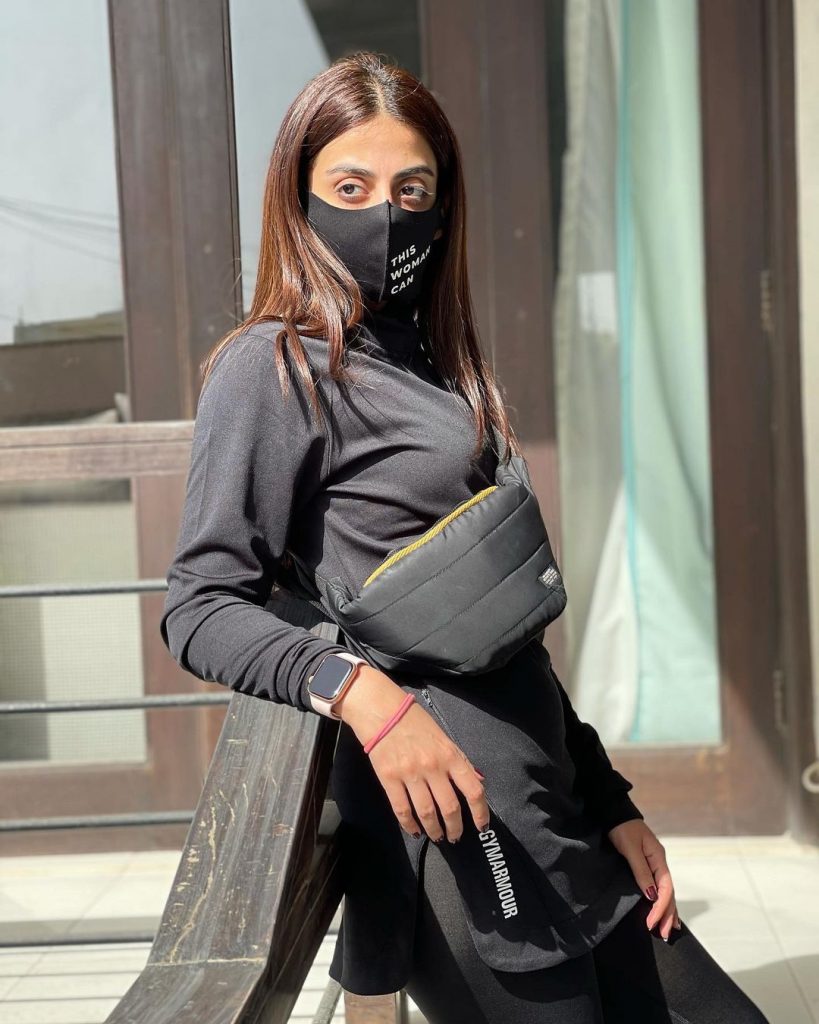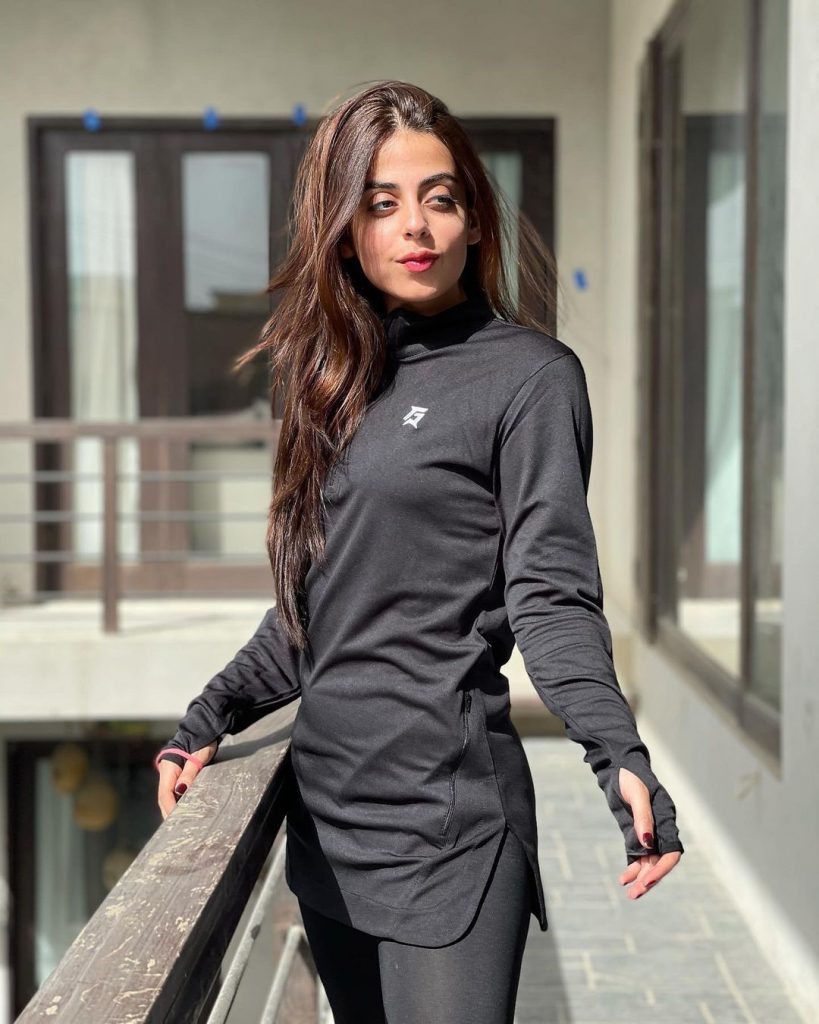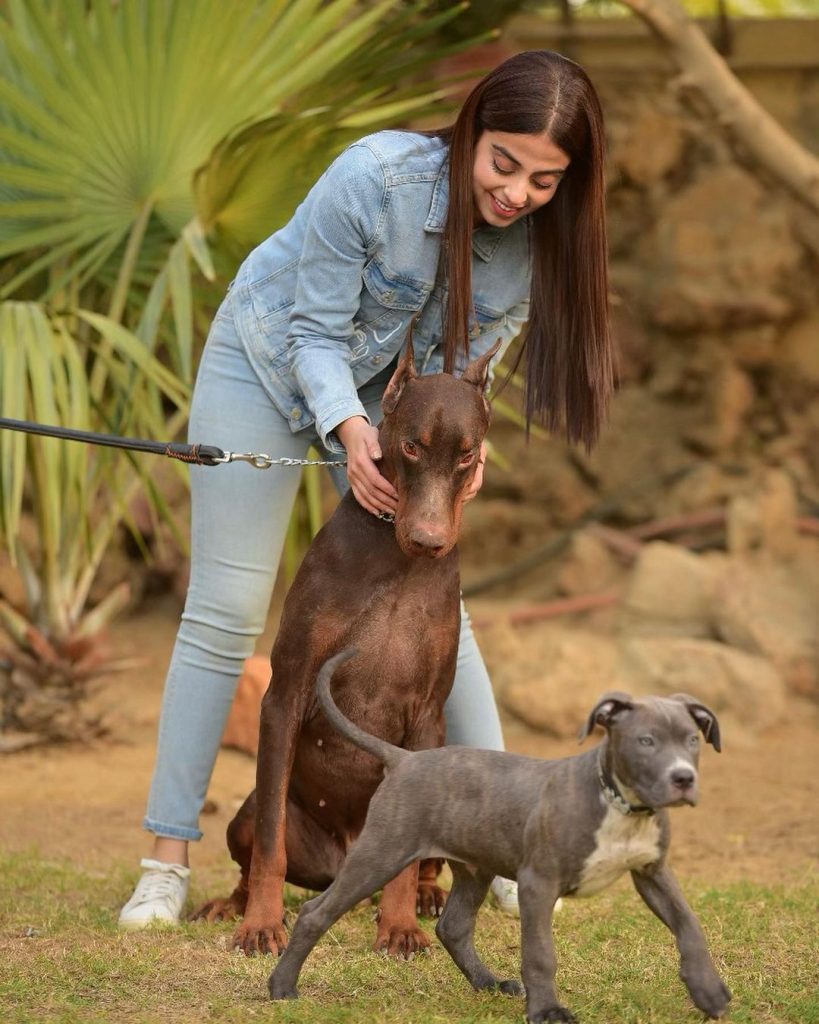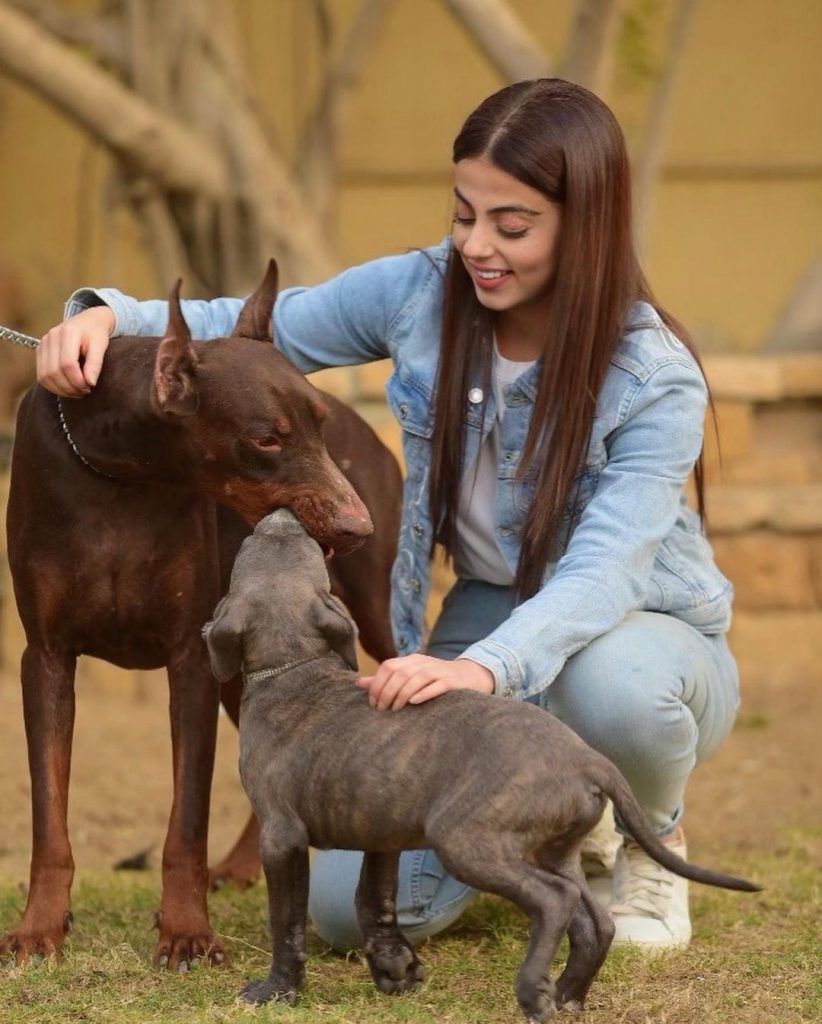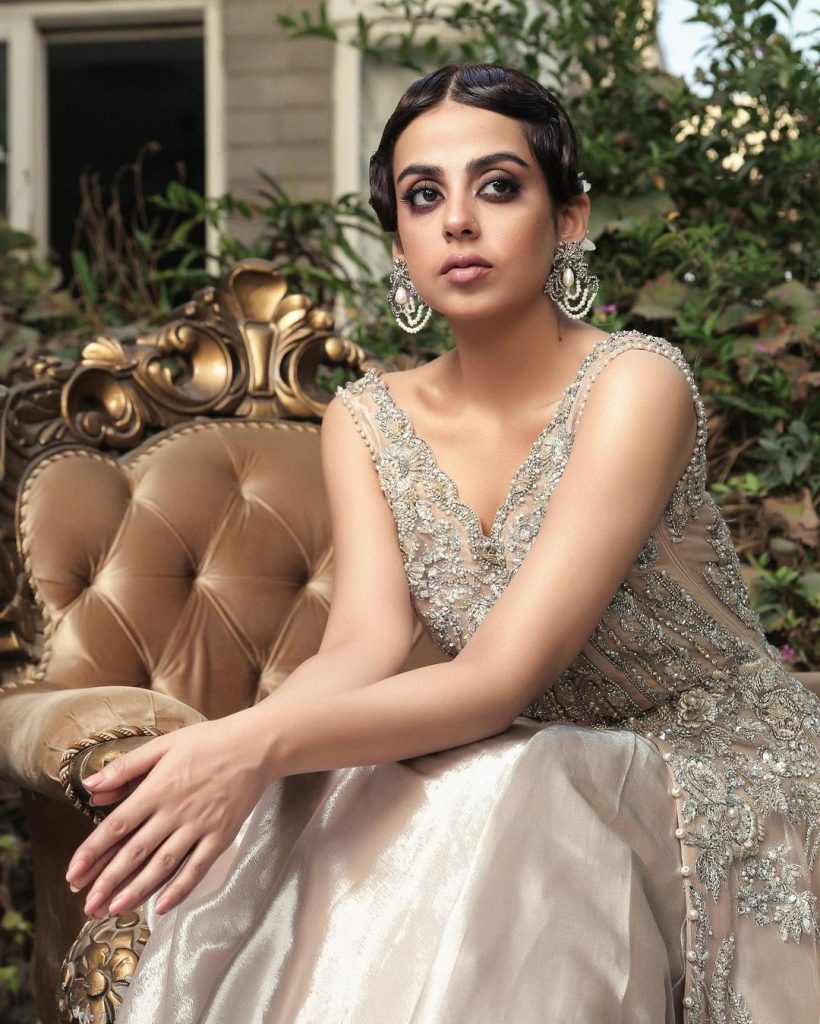 Laila Wasti
Laila Wasti is a talented senior Pakistani actress. She started her career with PTV from drama Aitraf along with Shabbir Jan. The actress is the daughter of graceful media couple Rizwan Wasti and Tahira Wasti who were stars of their time. She spent most of her time in USA. The actress is happily married. She has been through the hardest time in her life when she got sick with leukemia. Now the actress is perfectly fine after treatment . Laila Wasti is a very kind person and has a friendly nature, her friends love her company. Here are her few pictures for you.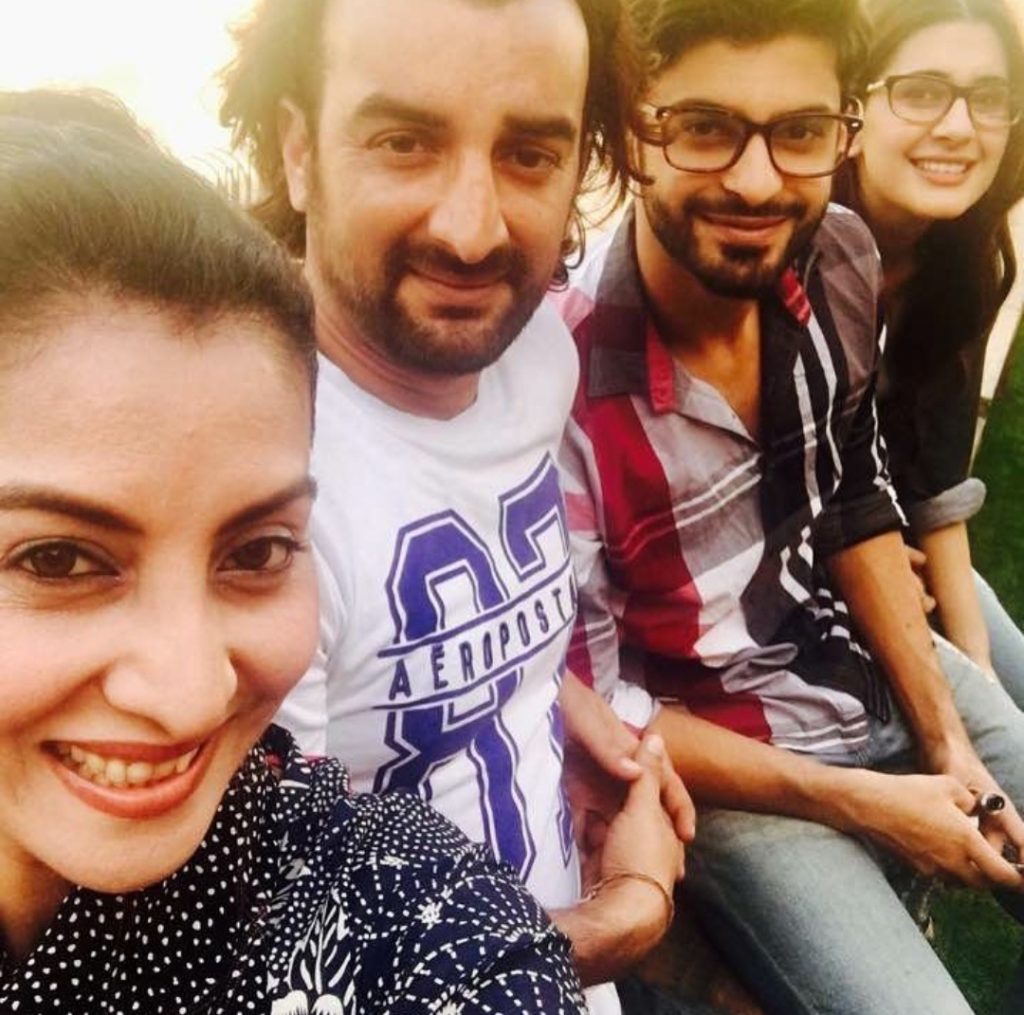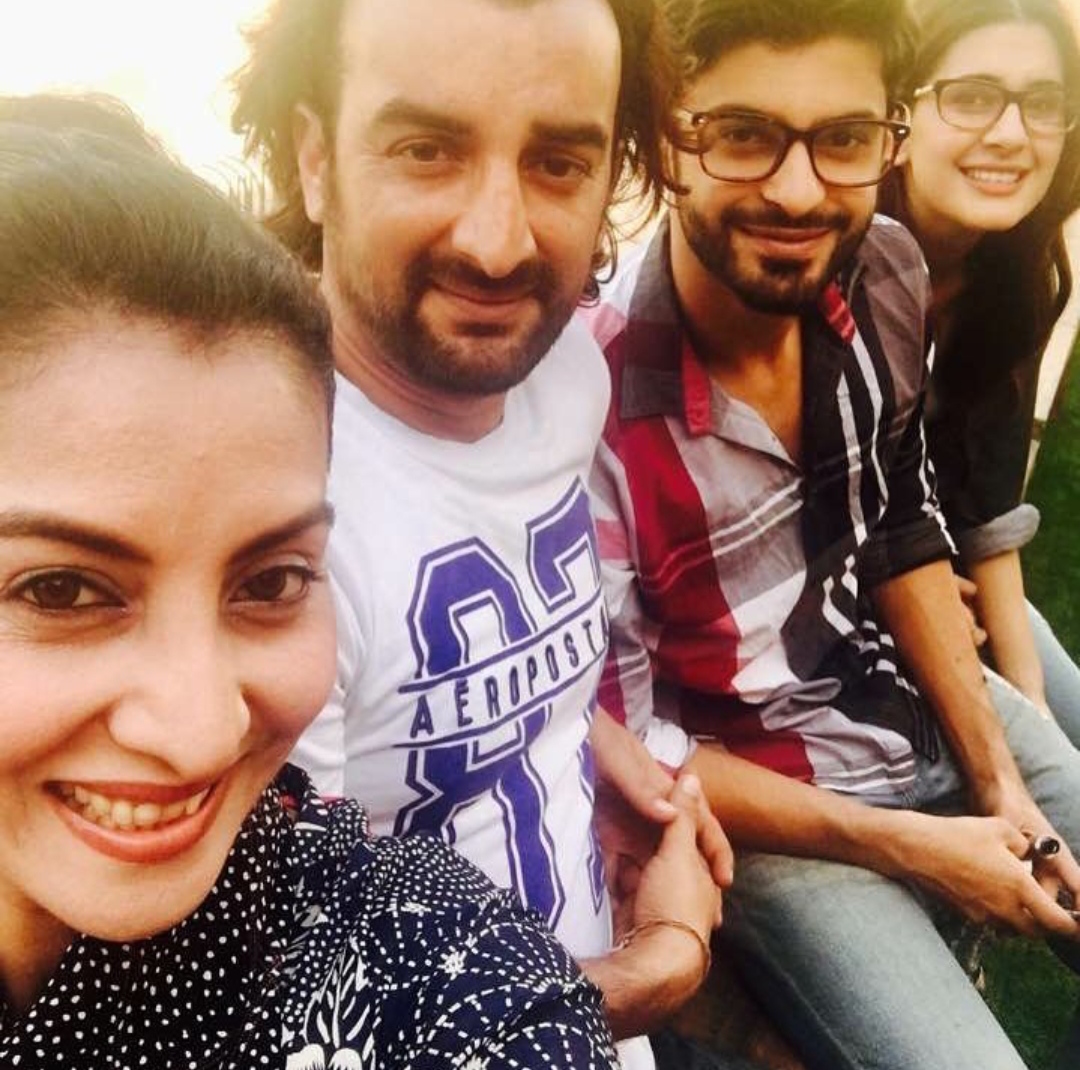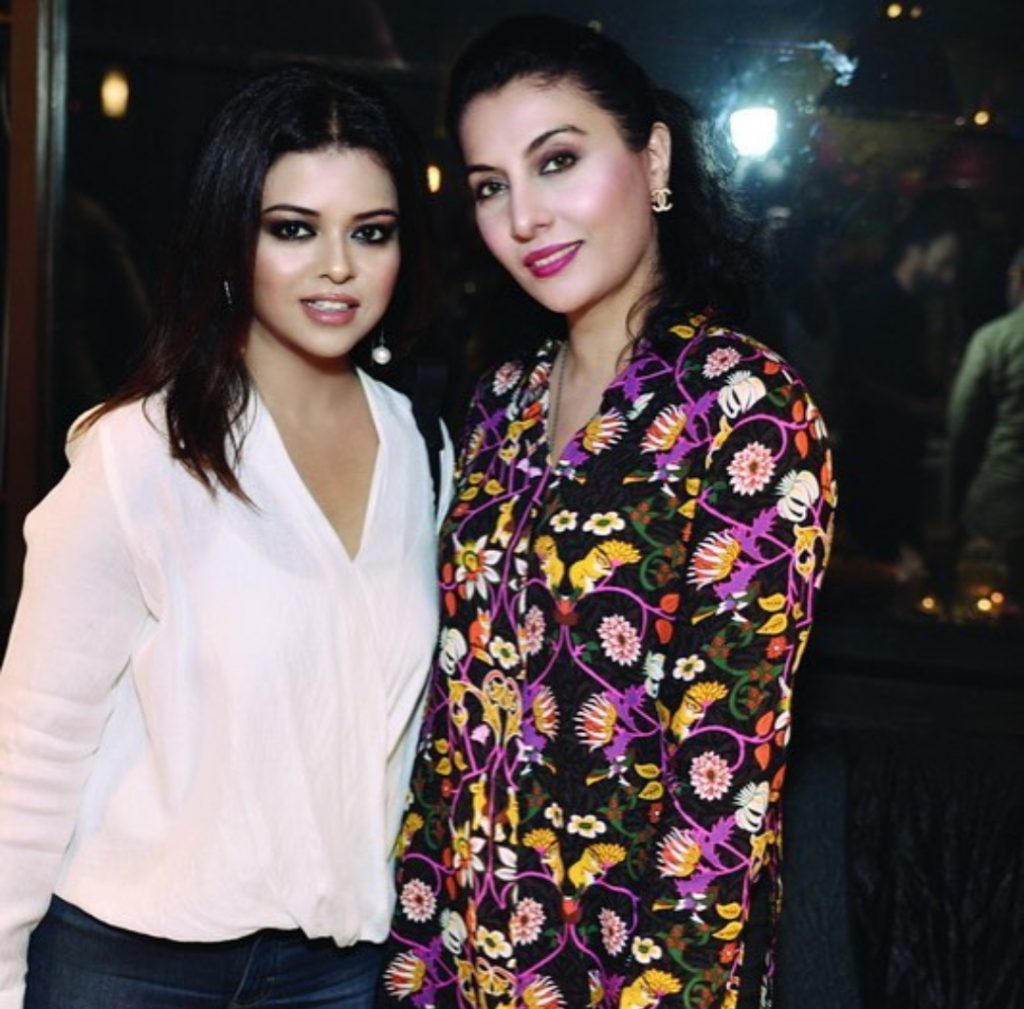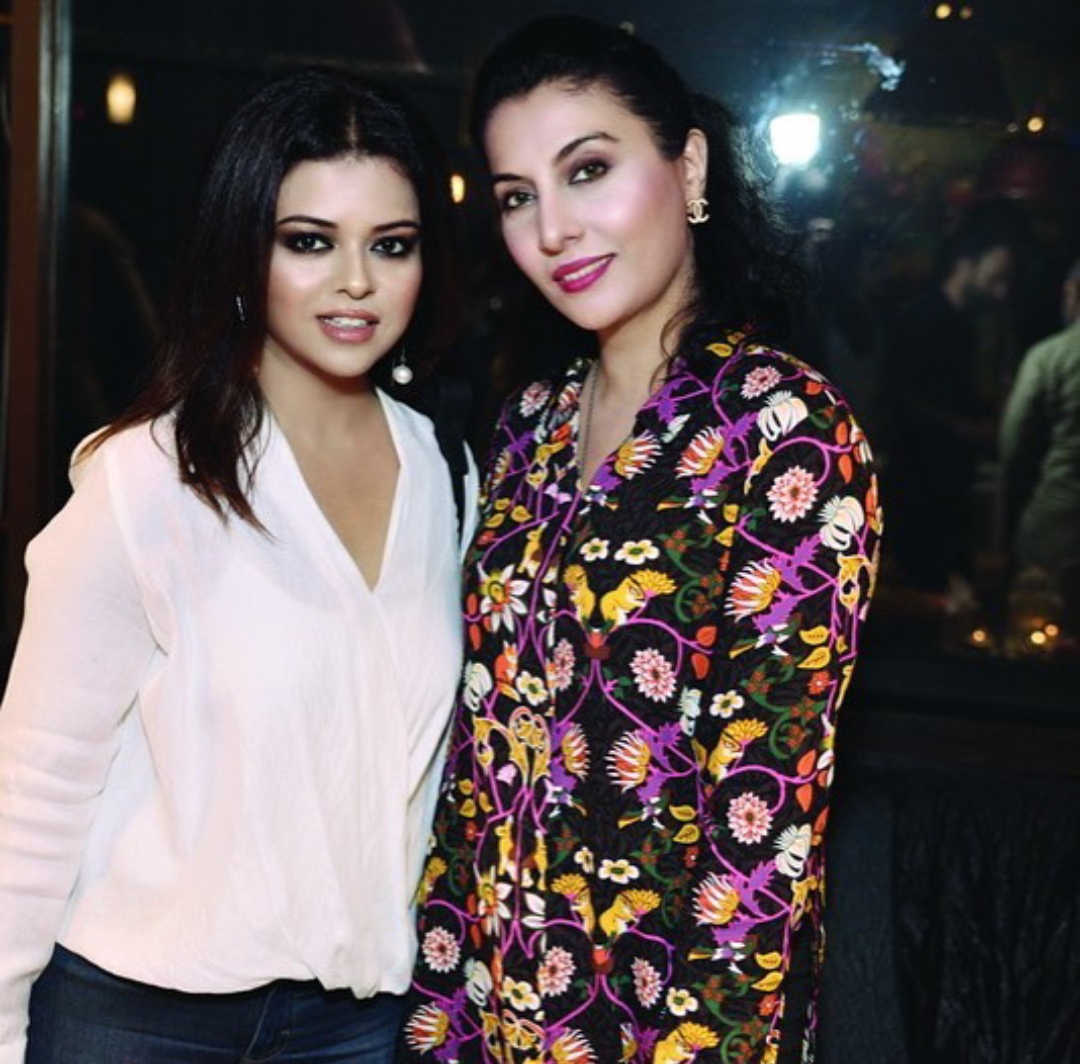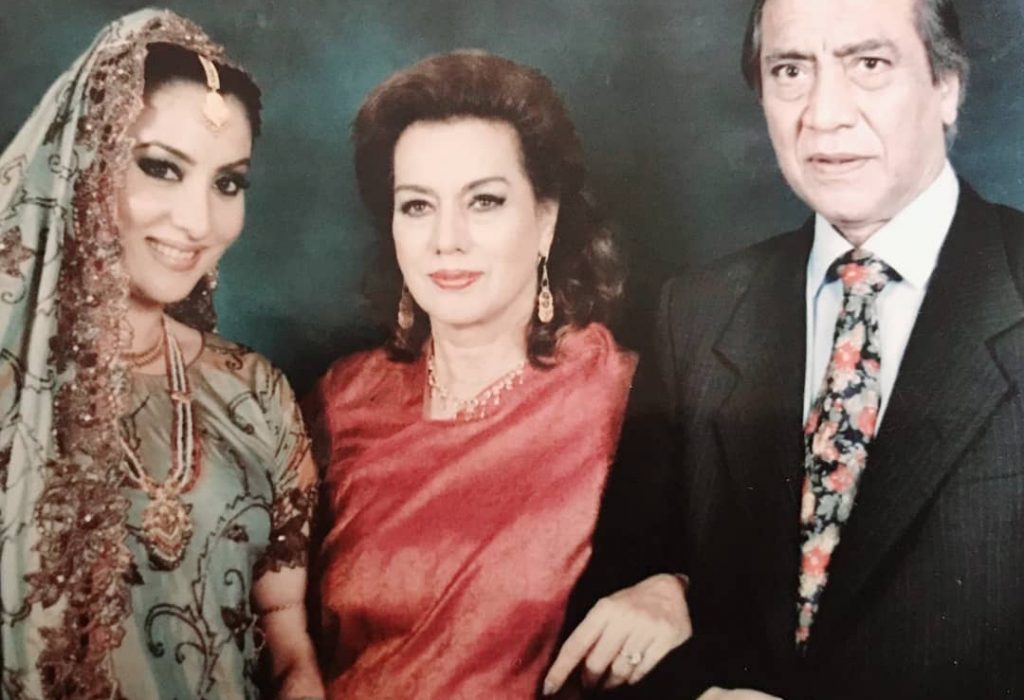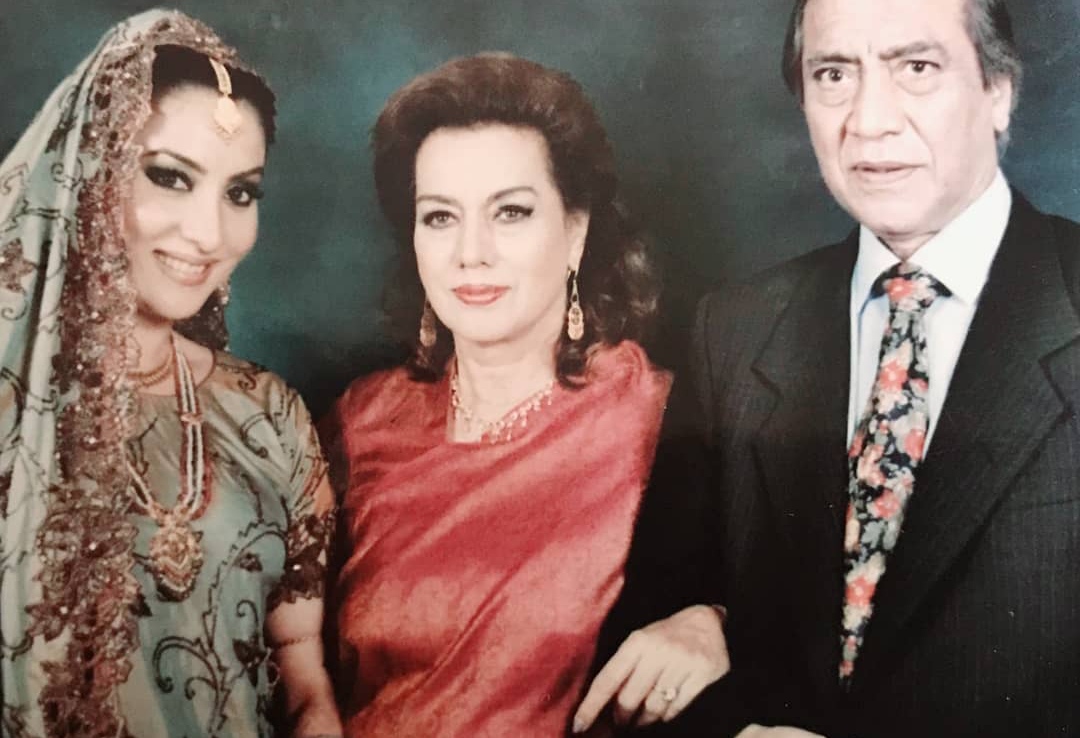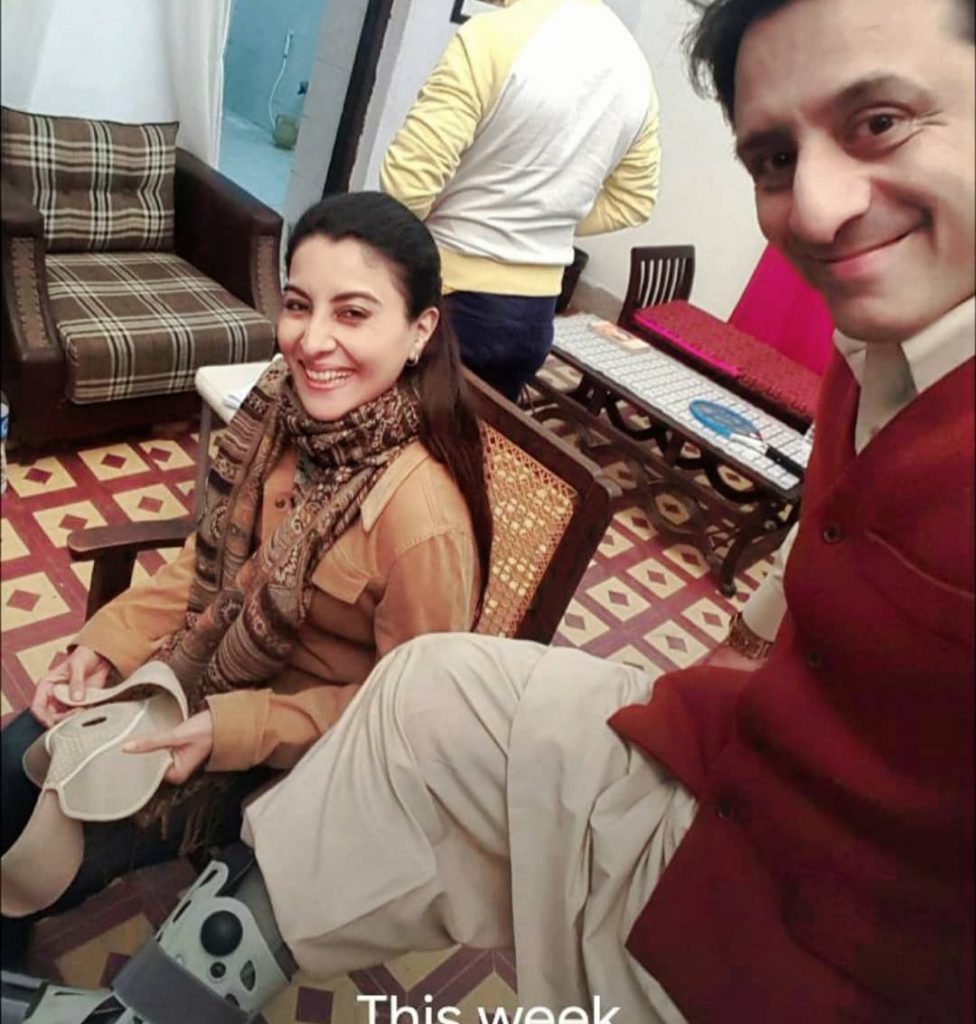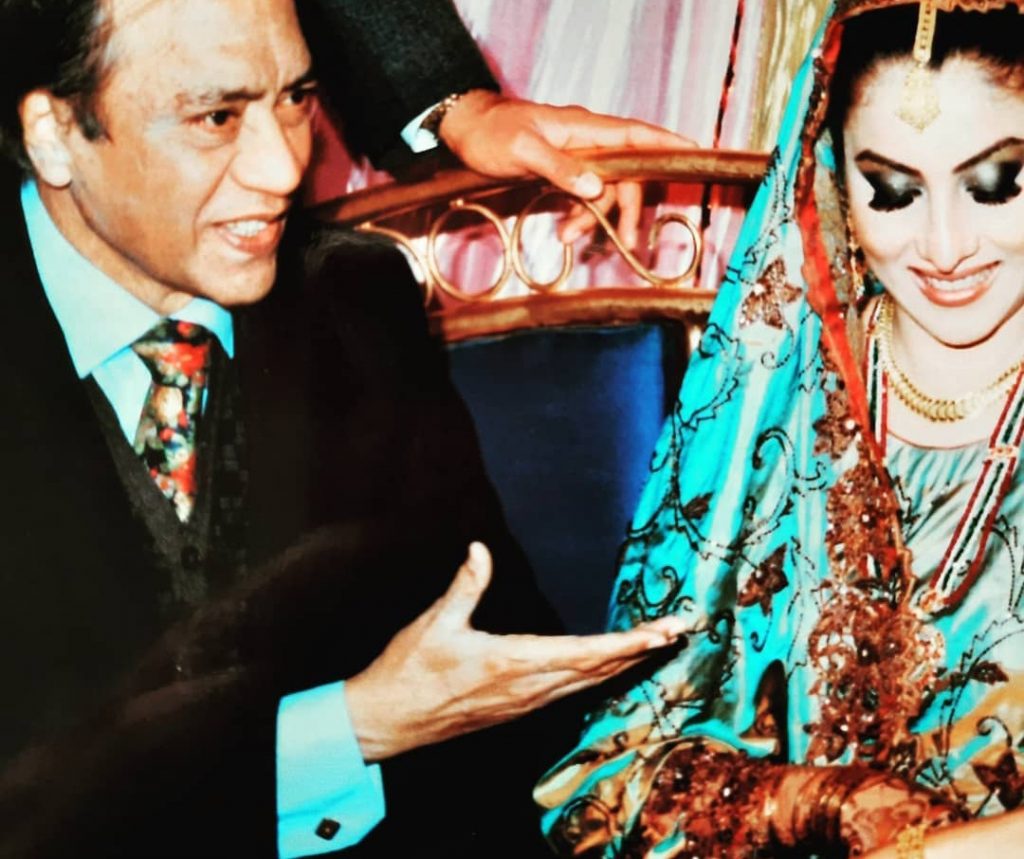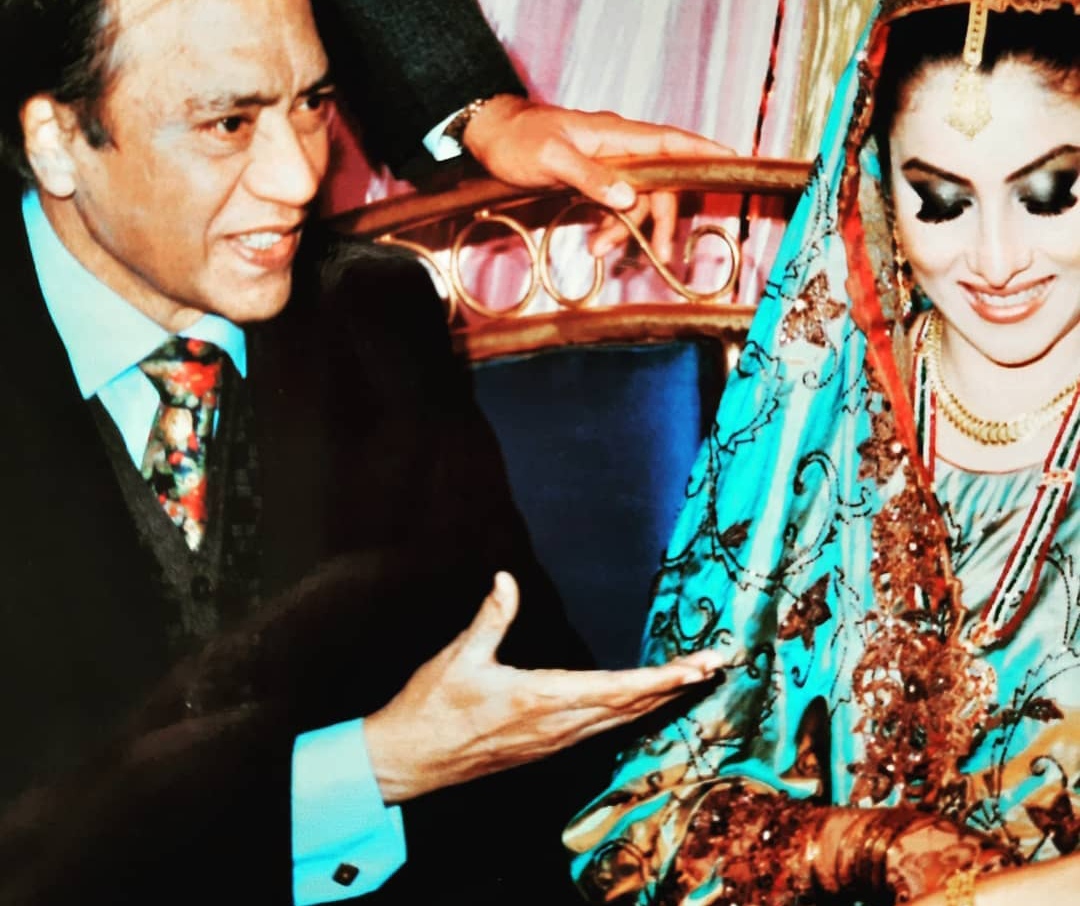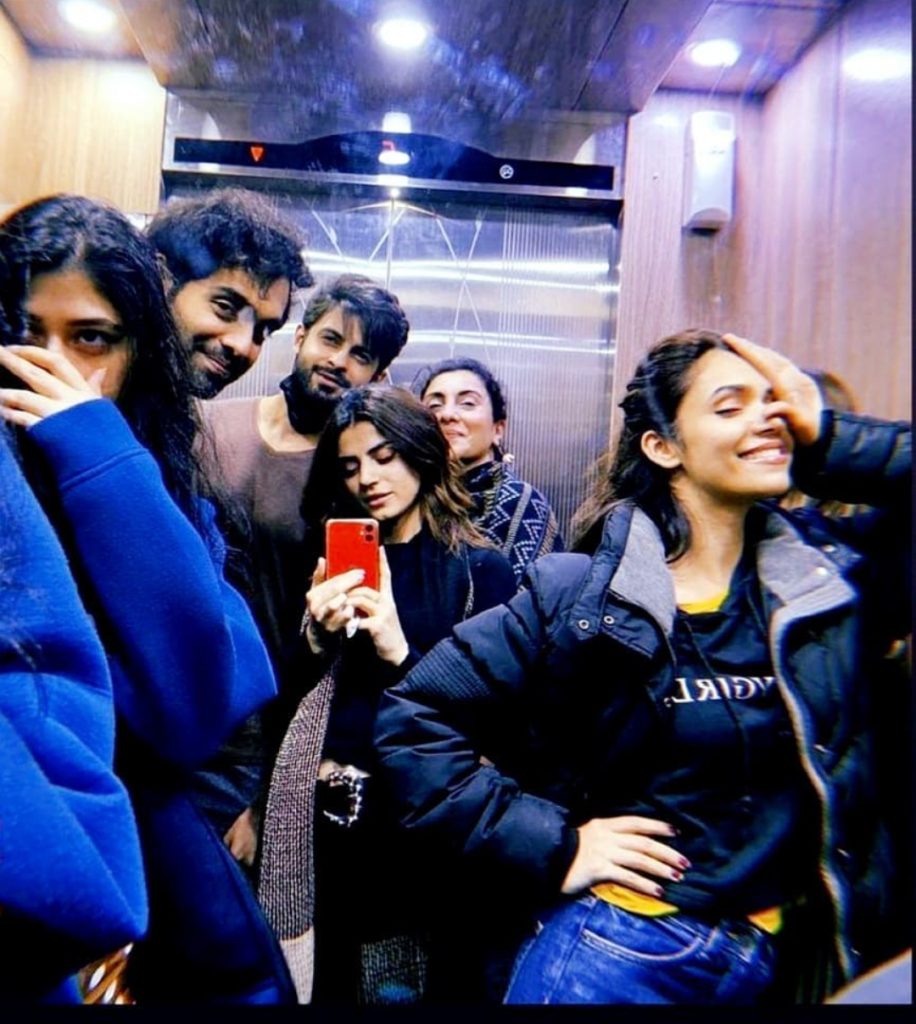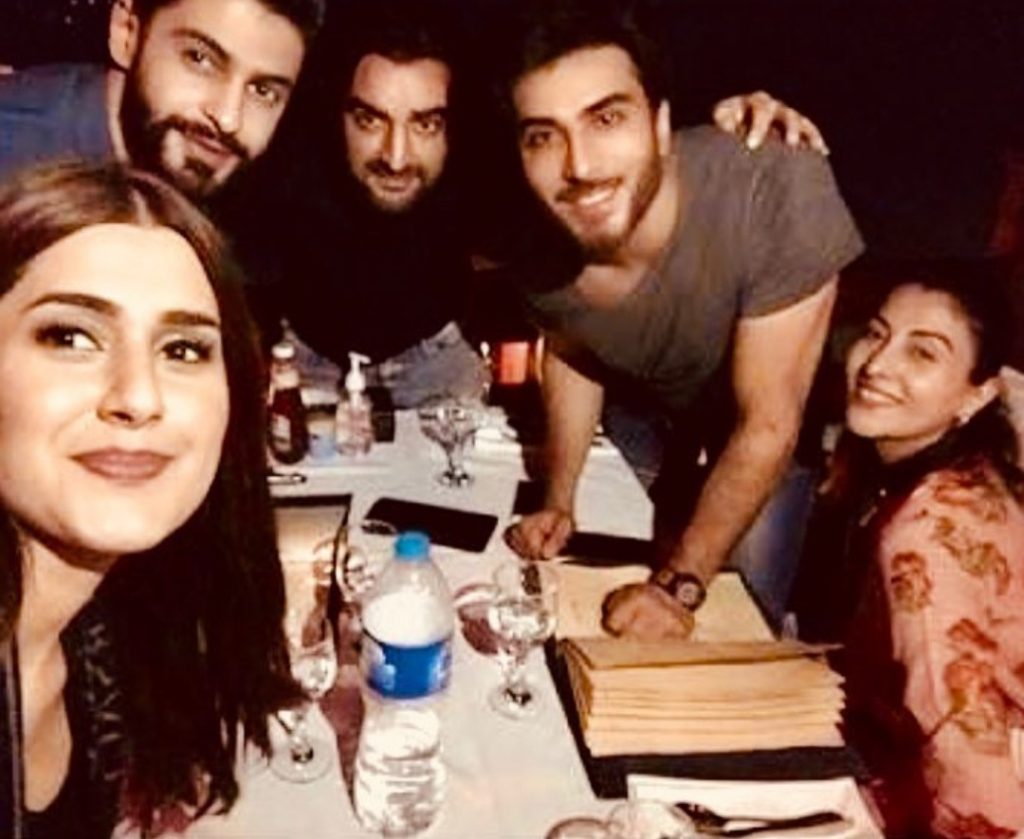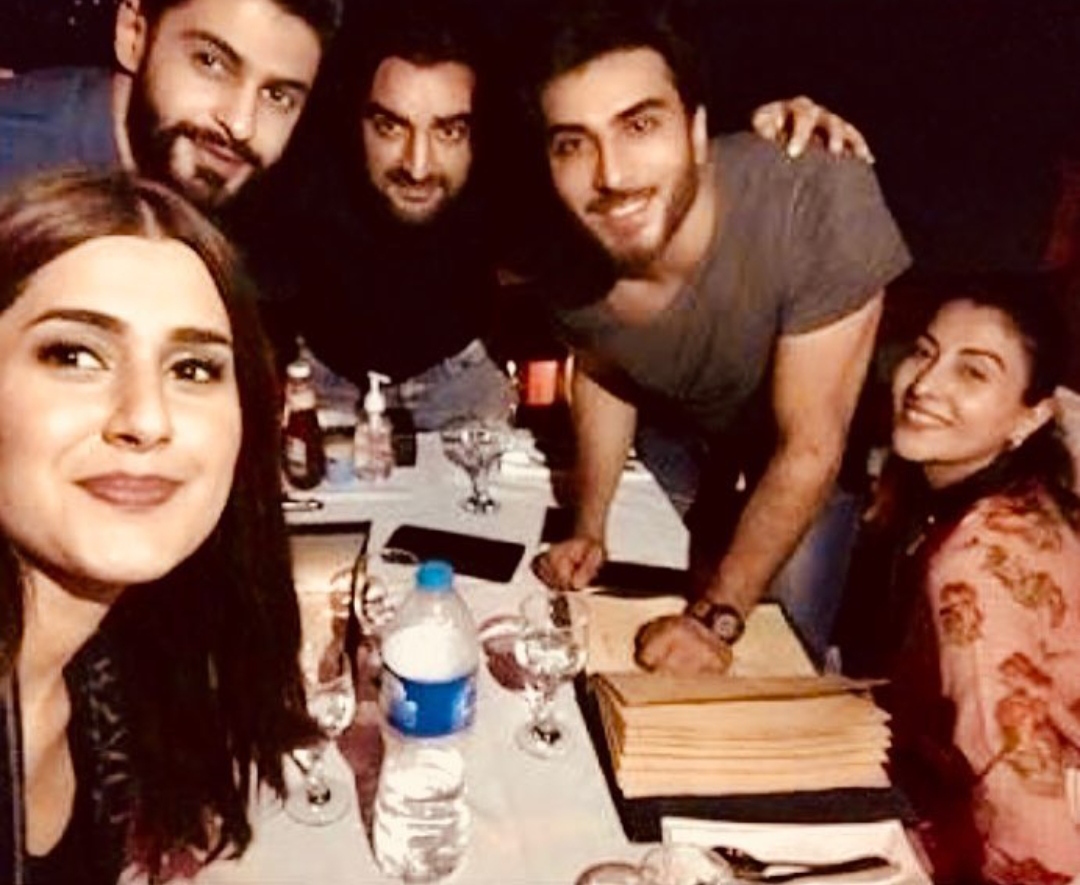 Shahood Alvi
Shahood Alvi is a famous Pakistani TV actor, Director and a Producer. He has been working in Pakistani television dramas since 1994. He started his work in TV industry as an assistant of sound mixer. His drama Anokha Ladla went successful and made his way into showbiz as an actor . He was married at a very young age and has three beautiful daughters. Two of his daughters have entered into showbiz . Shahood has done direction as well . Shahood is a witty person and loves spending time with friends and family.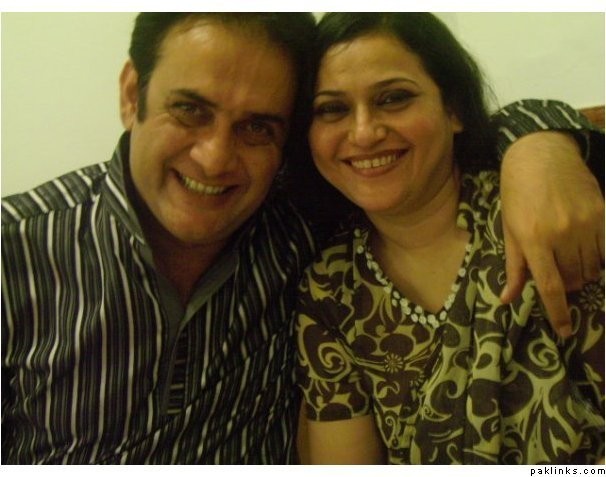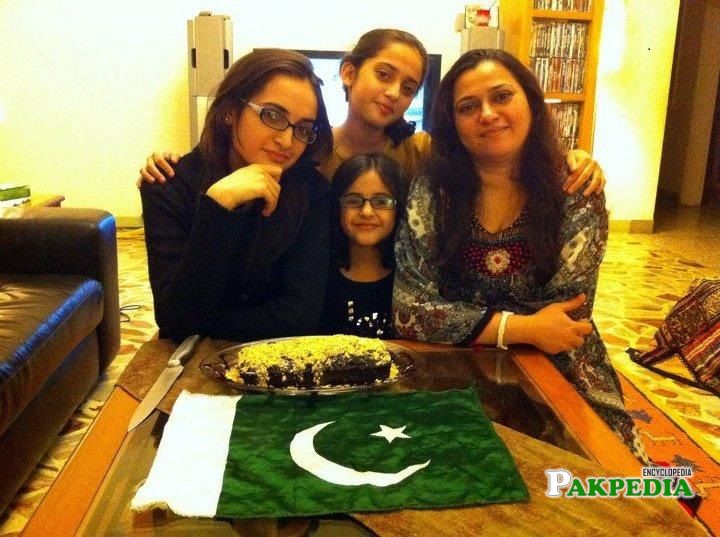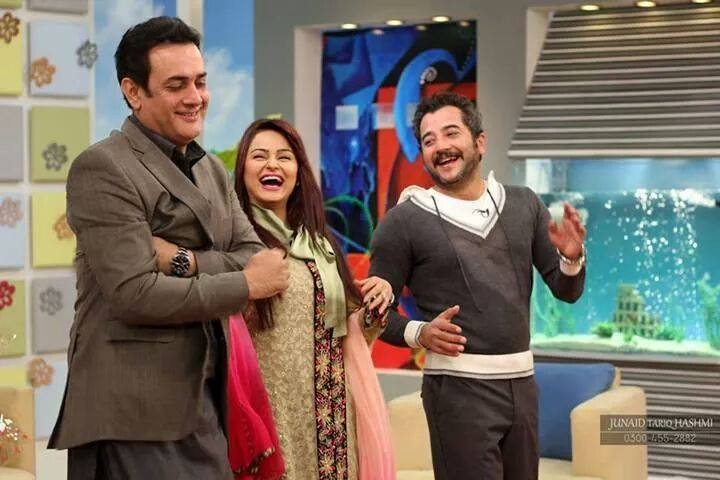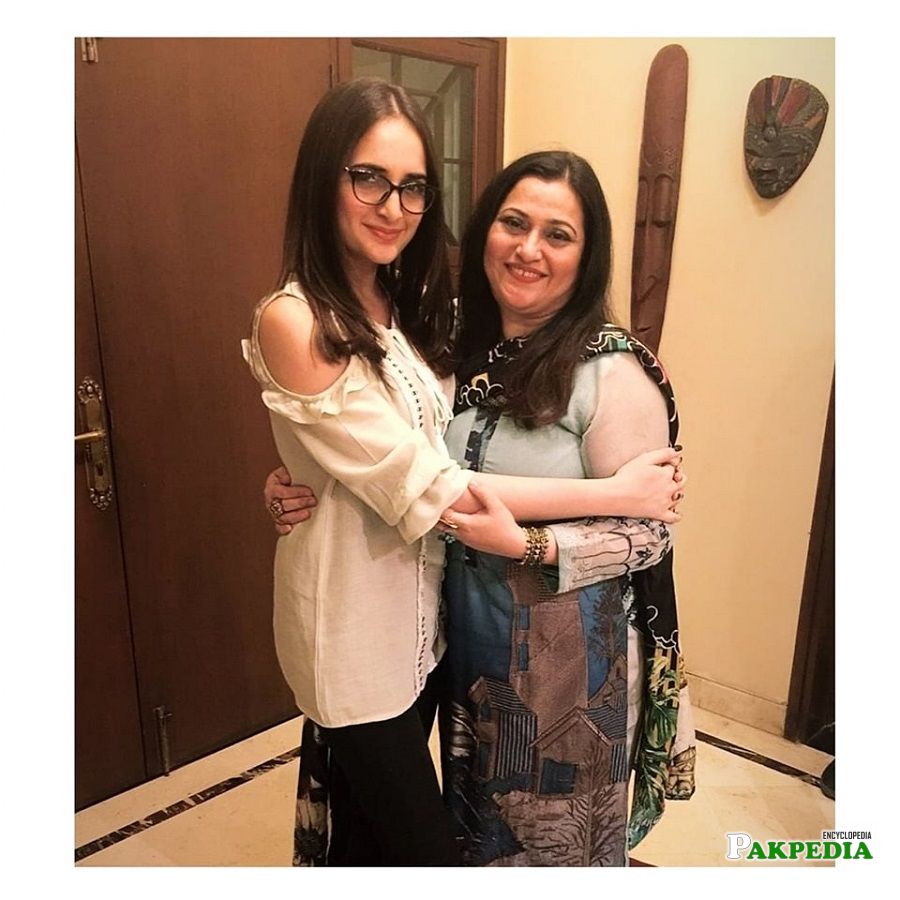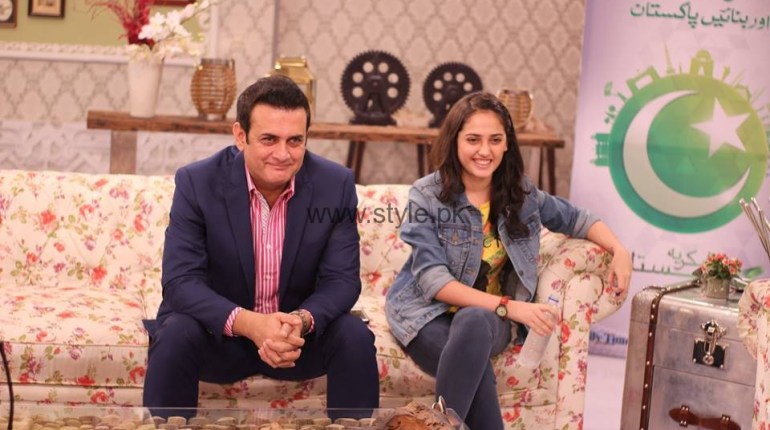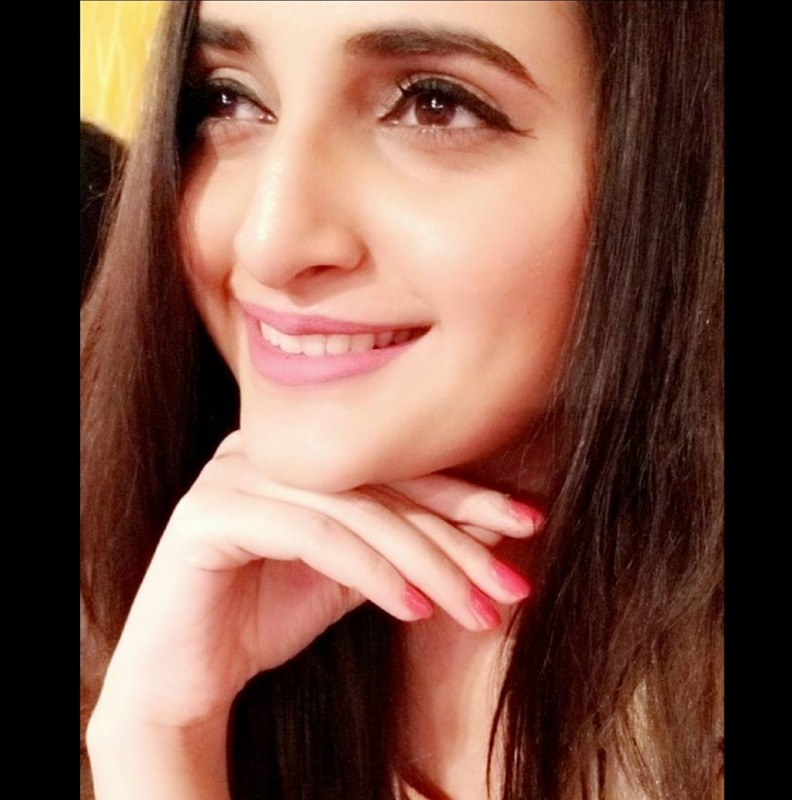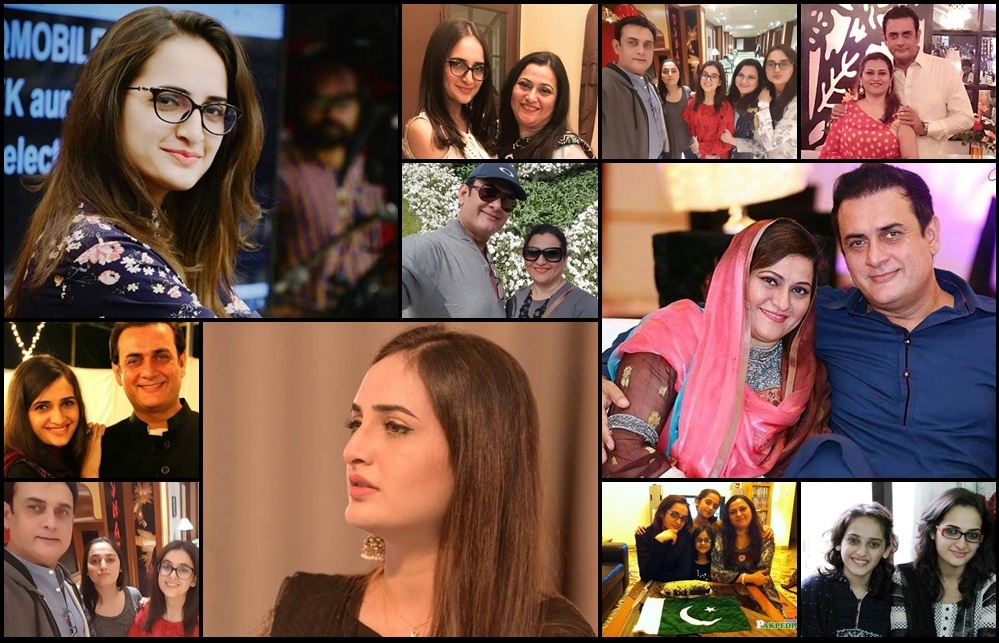 Fahad Sheikh
Fahad Sheikh is famous actor who has made his name after constant struggle and continuous hit projects.
Fahad is married to Mahreen Fahad Sheikh . Mehreen is daughter of one of old film actress Shahida Mini who was famous name of her time. Fahad is a loving husband and a blessed father ,he doesn't show his private life much on social media . Here are His pictures.