Babar Ali is a Pakistani film and television actor. He started his career at an early age when he was only 16 years old. Babar Ali began his career on television where he appeared as a young Muslim Arab general Mohammad Bin Qasim in the PTV historical costume drama Labbaik. He then appeared in the historical drama Babar where he played Humayun, son of the Mughal emperor Babar. Babar Ali's first film appearance was in Jeeva, directed by Syed Noor. He went on to appear in other films such as Munda Bigra Jaye, Chor Machaye Shor, Khoey Ho Tum Kahan, Yeh Dil Aap Ka Huwa, and Larki Punjaban.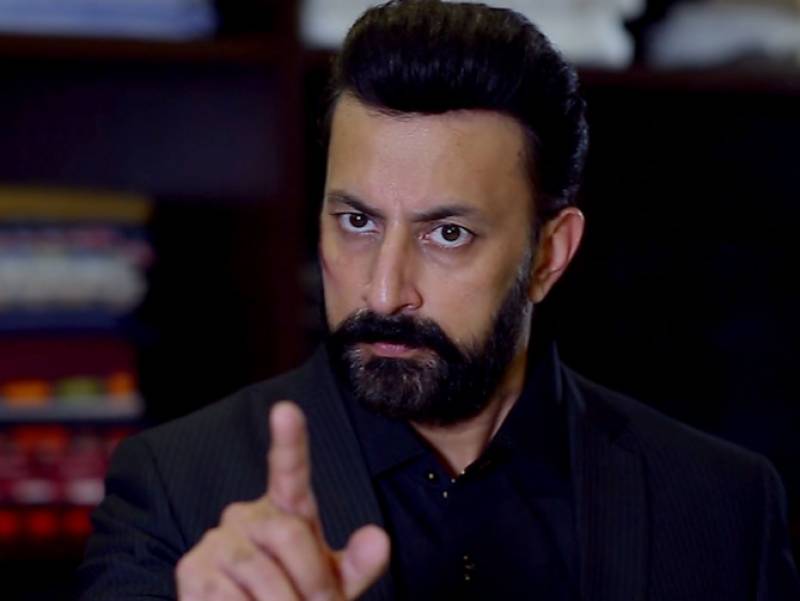 Babar Ali has recreated a video of his first-ever song "Janu sun Zara" from the film Jeeva with his daughter. The song was originally picturized on film star Resham and Babar Ali and was one of the superhit songs of its time.
The video recreation by Babar Ali and his daughter is the cutest thing on the internet and his colleagues and fans have been loving it. Let's have a look at the adorable video below.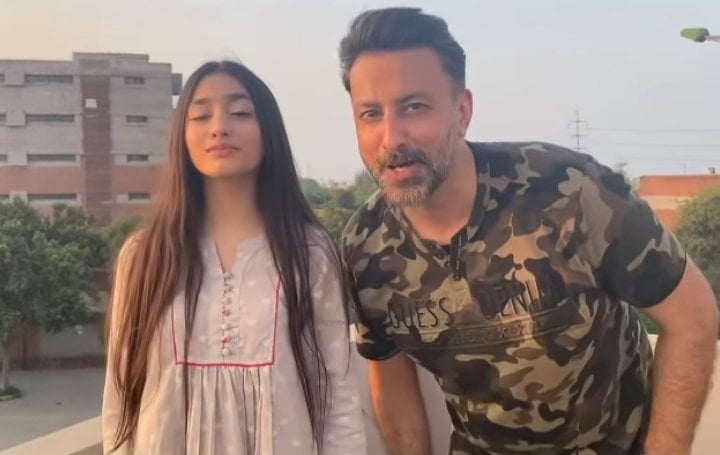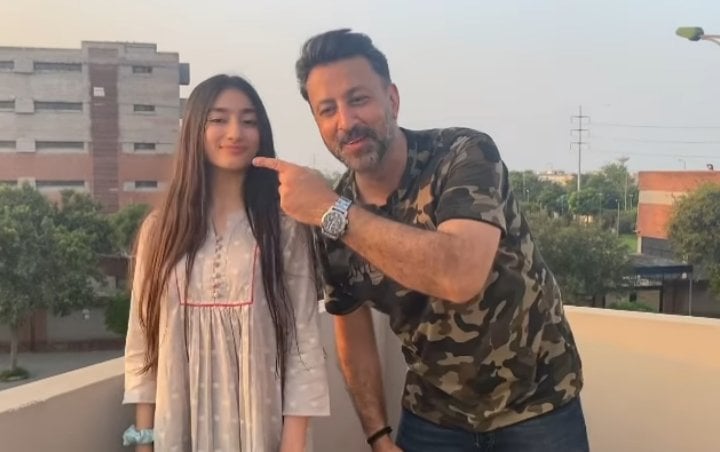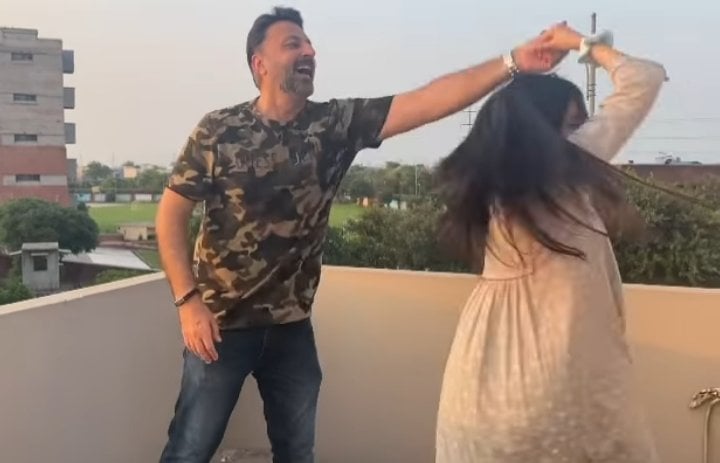 Later on, Babar Ali also shared hilarious bloopers while they were shooting for the recreation video. Have a look at the funny BTS below.