Makeup has become important in our lives and now every woman understands how important it is for casual everyday wear as well as weddings and events. Beauty industry in Pakistan is also growing vastly now and we have seen many celebrity makeup artists becoming celebrities themselves. One such celeb makeup artist is Babar Zaheer who has worked with Mahira Khan, Hania Aamir and many others. Babar Zaheer also gives tips to all the followers who follow him on social media.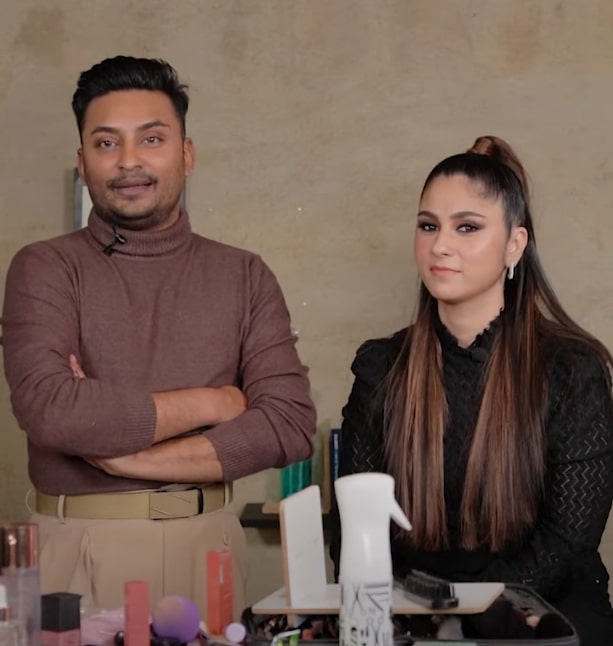 He was in a video with Fuchsia magazine and he shared how to create a perfect smokey brown eye. He shared the products needed to get that perfect eye look and he was able to achieve the best look one can get. Babar shared that using a black kajal paired with brown eyeshadow is the best choice for anyone to get that smokey look.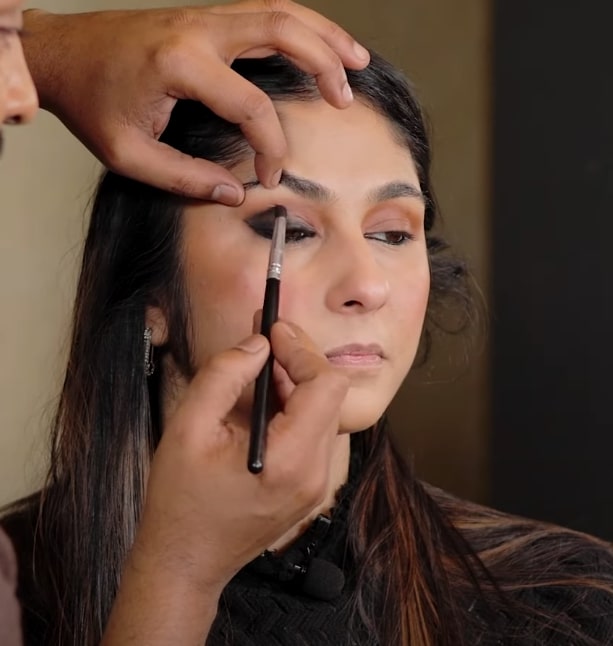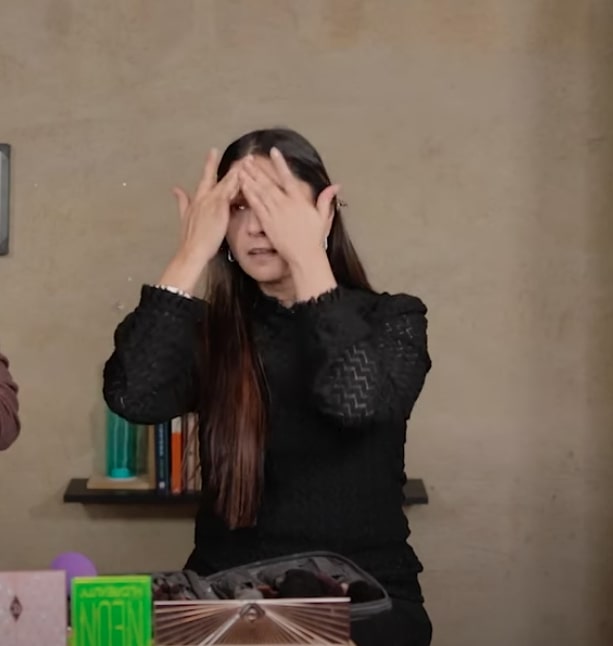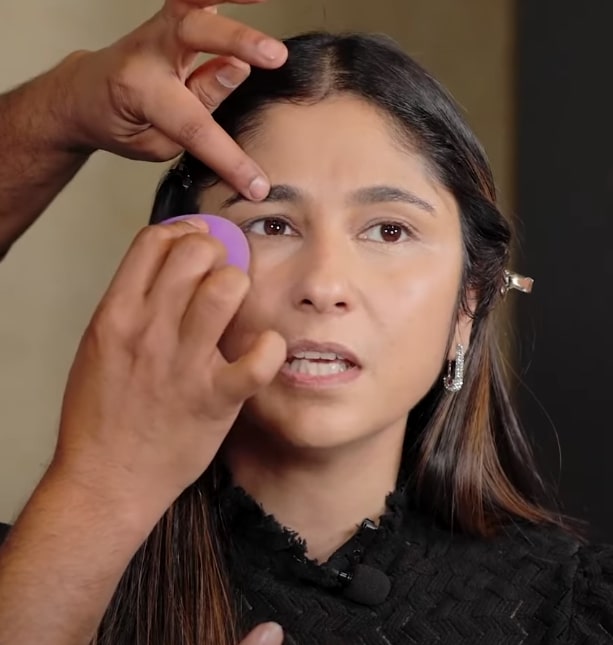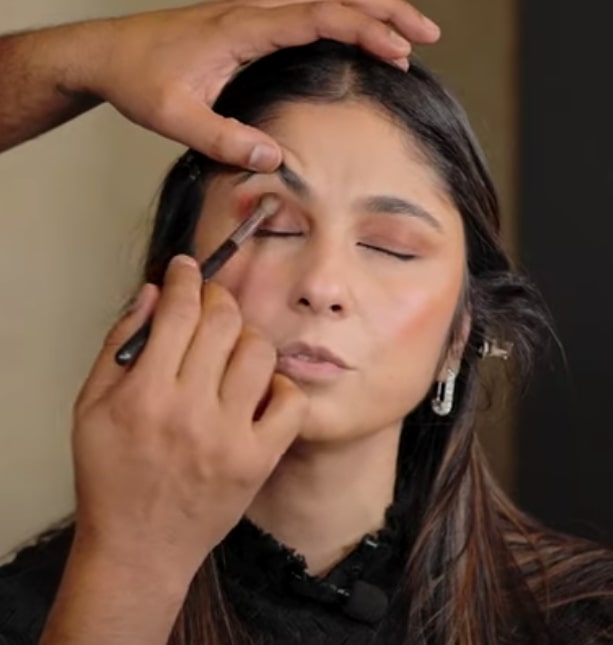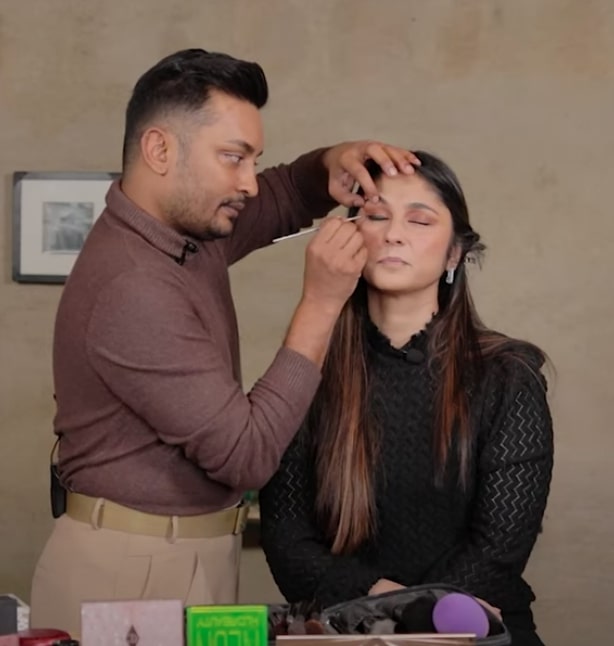 Here are the products he uses to get that celebrity smokey eye look that everyone wants:
1. Maybelline Gel Eyeliner: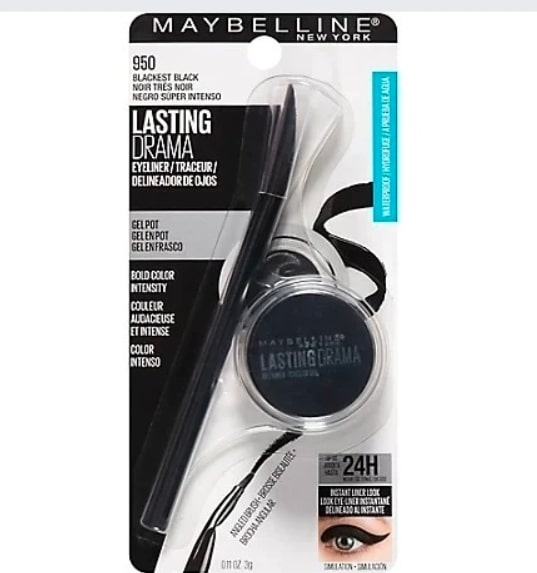 2. Charlotte Tilbury Eyeshadow Palette: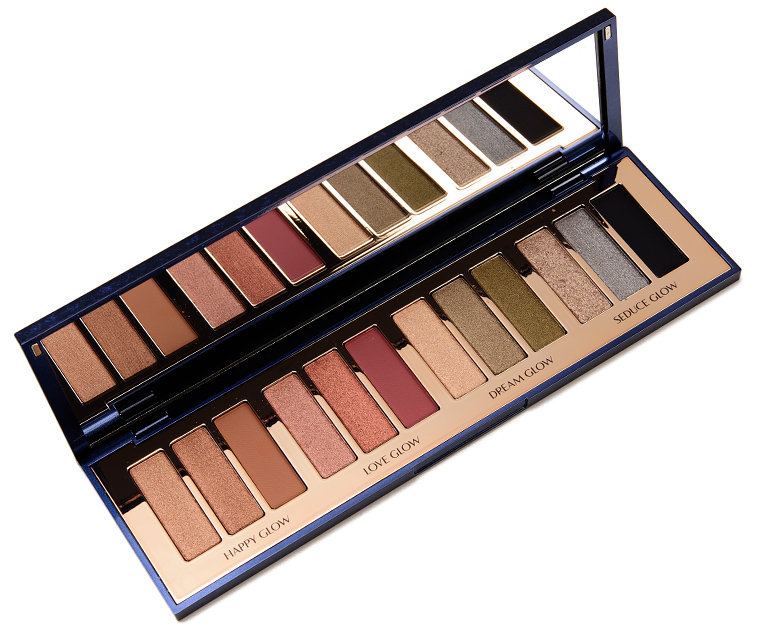 3. Maybelline Sky High Mascara: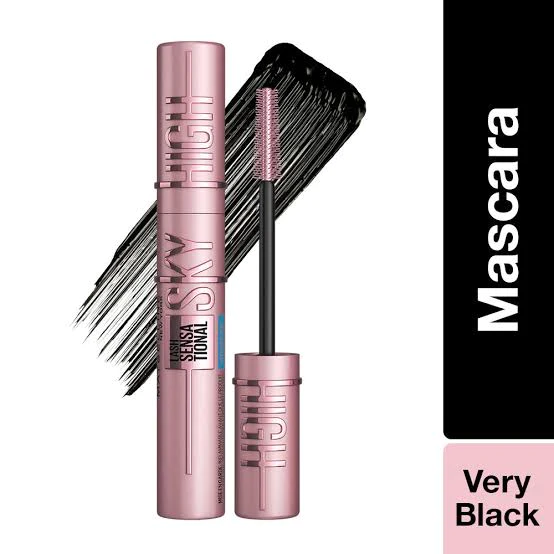 Babar shared that the key to a perfect smokey look is perfect blending and no harsh lines. He also shared that using a brown eyeshadow instead of black and a black kajal in the water line further enhances the look.
Check out the look he created here: