Junaid Jamshed Niazi is a handsome and talented Pakistani model and actor. Junaid started his career with modeling. Junaid Niazi successfully stepped in to acting with his debut serial Sinf e Aahan. He performed alongside Yumna Zaidi. His current soap serial Baby Baji is getting huge popularity. The drama airs on ARY Digital at 7:00 pm daily. His negative character Wasif is getting criticism but fans are loving his acting.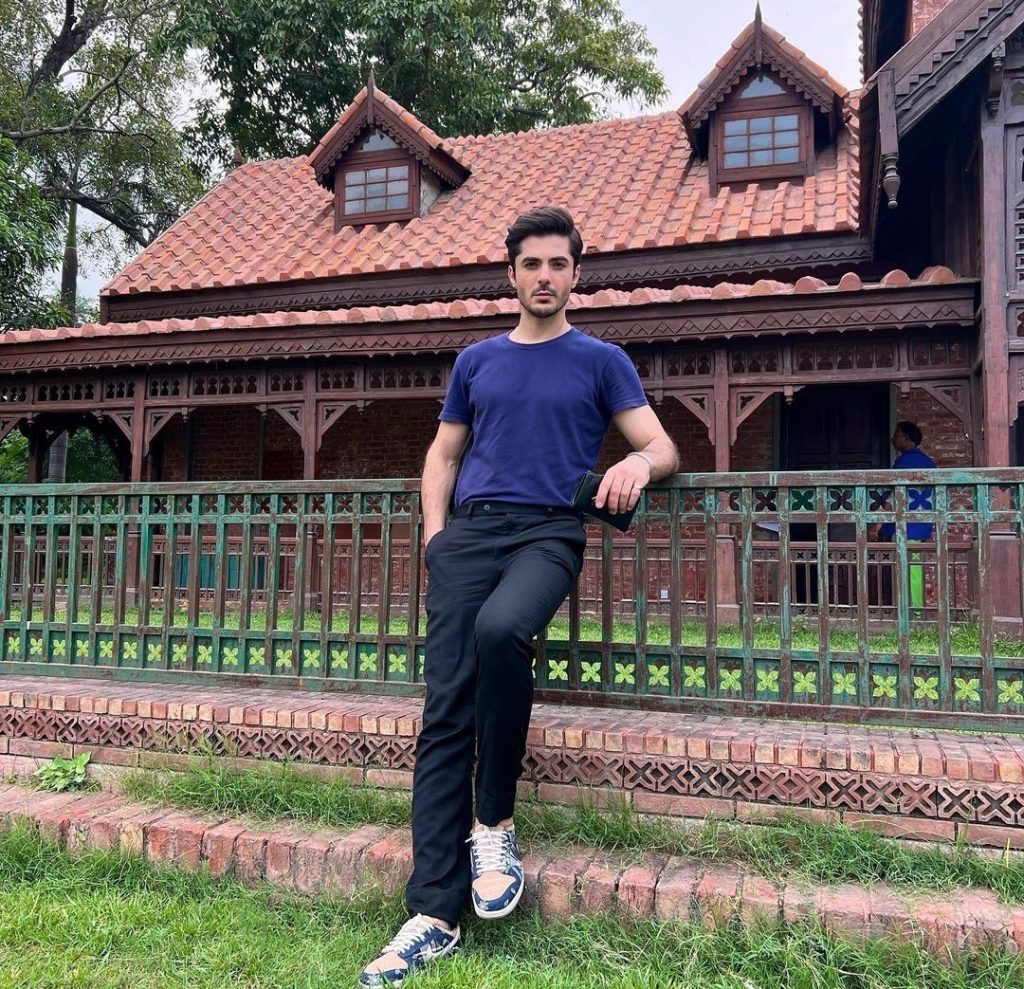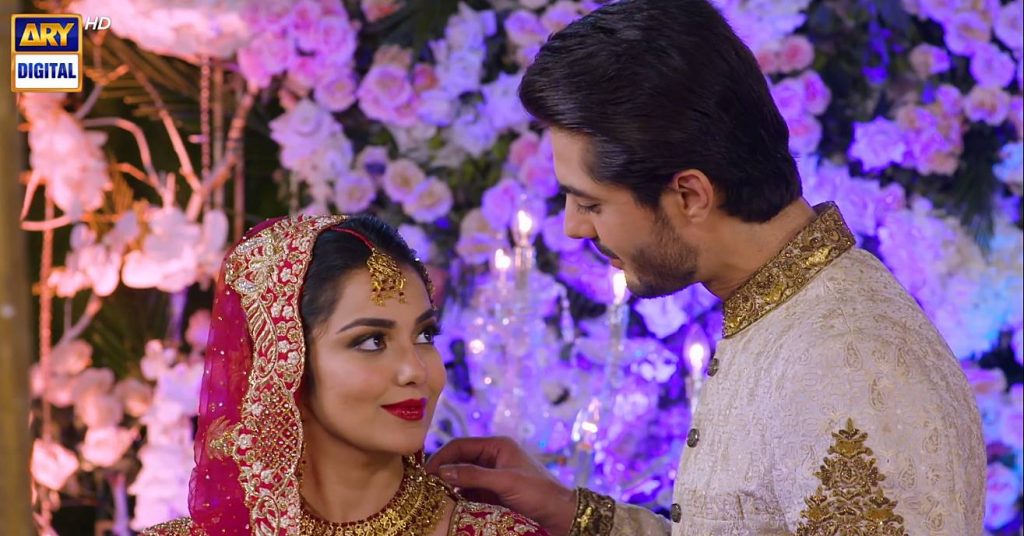 In real life, Junaid Niazi is happily married and he has a beautiful daughter. Recently, he shared his marriage story. Talking about the marriage, Junaid's wife Shajia said, "Actually, his father saw me first, although, we belonged to the same area, we share the same tribe 'Niazi', our families knew each other but we didn't have any direct interaction. His father saw me on the television in my program, after that he inquired about me. My career played an important role in this marriage. When Junaid's father got the information about me, he came to know that we were relatives and then it all happened.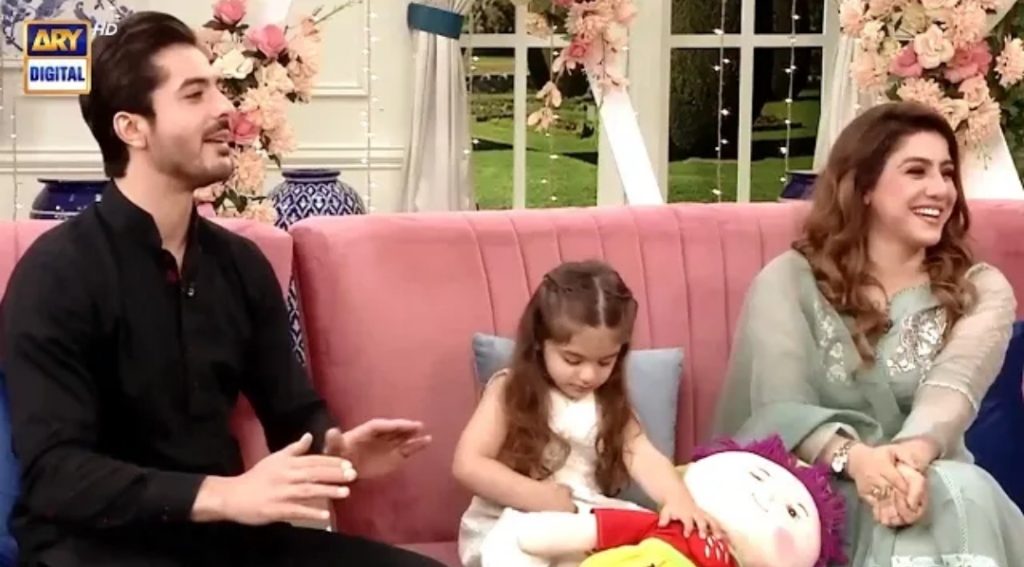 Junaid Niazi said, "I came to Pakistan from Australia when my father showed me her pictures, I was shocked, he left me in the room with the pictures, I asked my parents to check the proposal because I was busy in studies, they thought that I agreed, and they fixed my marriage".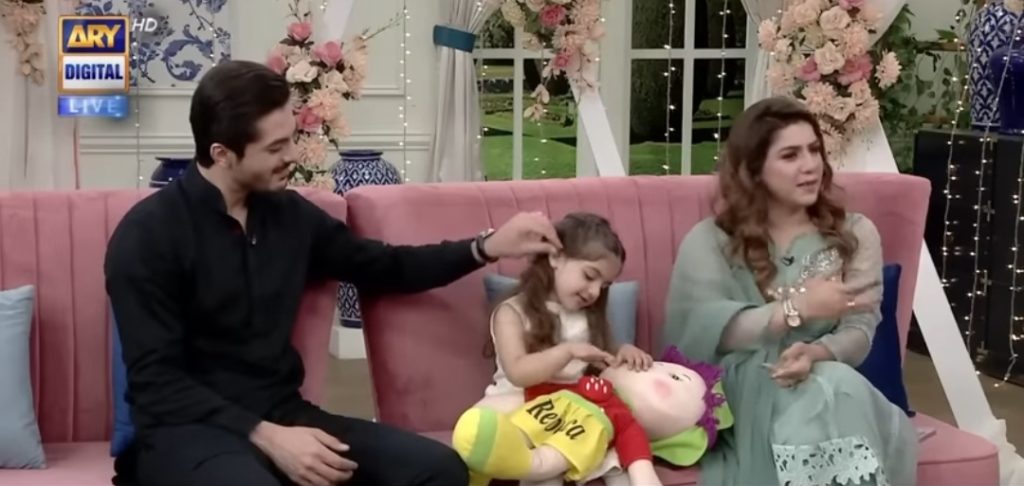 His wife said that she had no plans to marry early but ended up saying yes to the proposal. She further said that her mother also performed Istikhara ( seeking Allah's help through Salah). She said that all these things happened too early.