Amar Khan is very talented Pakistani television and film actress, she is also a director and writer. She got fame from her popular role of Neelofur from drama Belapur Ki Dayan. She has also appeared in leading roles in Ghughi, Dil-e-Bereham, Choti Choti Batain and Baddua.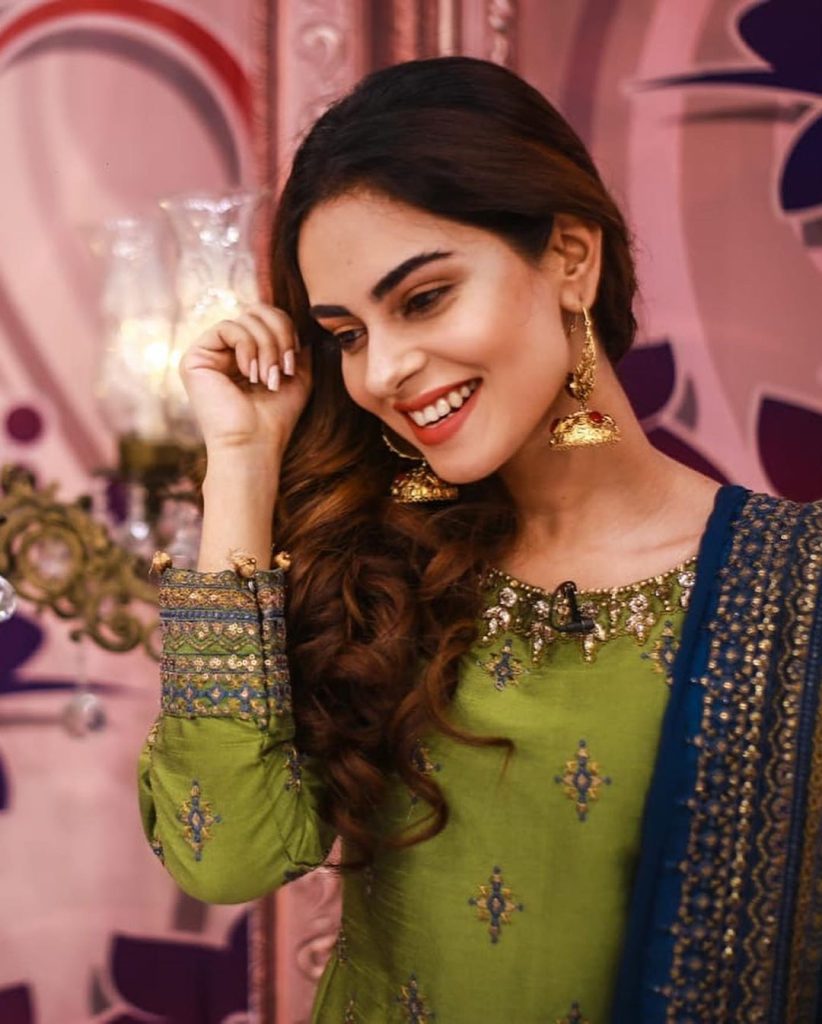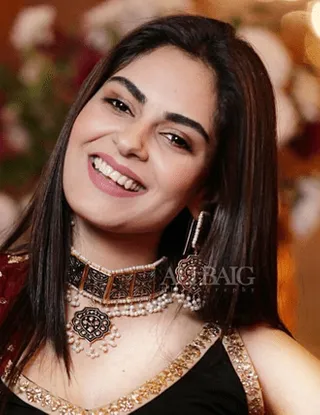 Lately, she appeared in Har Lamha purjosh where she talked about working in India in future. Host Waseem Badami asked from Amar Khan, "what if you will get an offer from India, keeping the situation between the two countries in mind, would you go and work there?"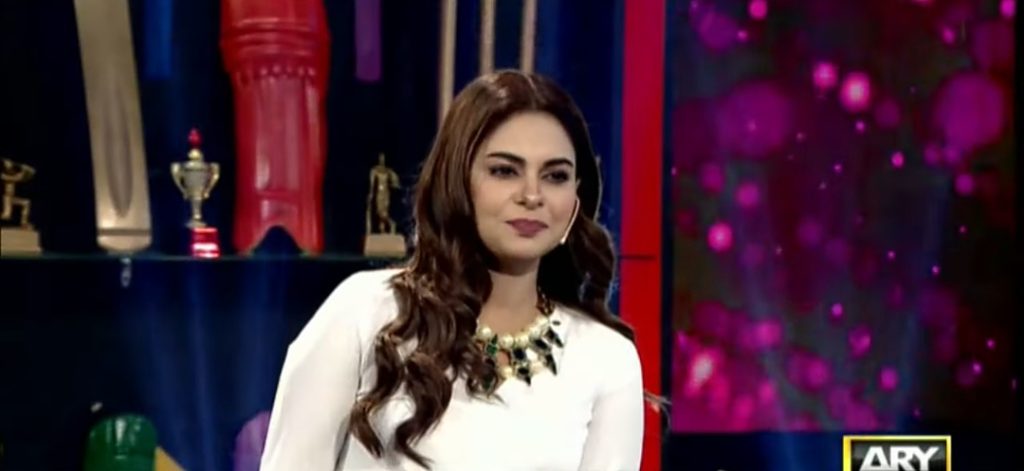 To Waseem's question Amar replied, "I will not at all go and work there, I will not do work there". The audiences loved her answer and clapped on it.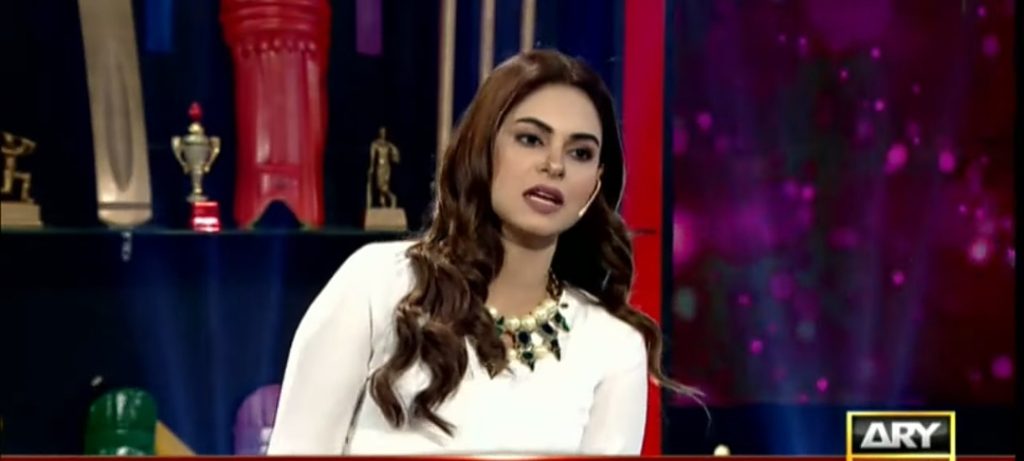 Further giving an explanation to her answer she said, "I have studied film making from my country, I would love to work in my country, why to go there, their industry is already flourishing, we should work here". Have a look at video.