Bukhtawar Bhutto's wedding is all over the internet and people are super excited to see her as a beautiful bride. She is a proud daughter of Benazir Bhutto who gained massive fan following for her amazing personality and political career.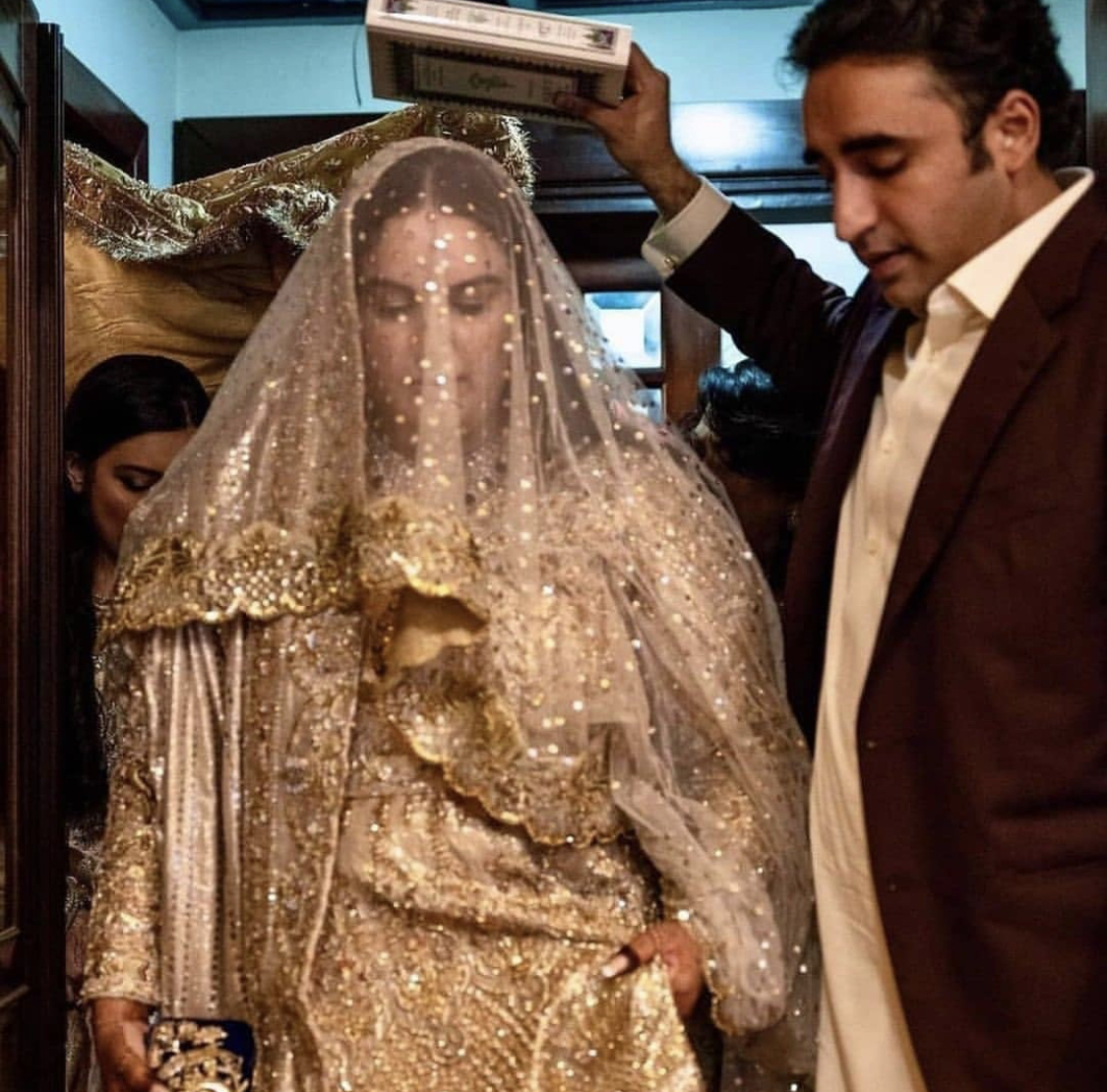 She shared pictures of her mehndi on Instagram stories and we are in love with her henna design. She wanted everything to be different and unique on her wedding, and therefore, she had an ajrak style mehndi which looked extremely beautiful on her hands.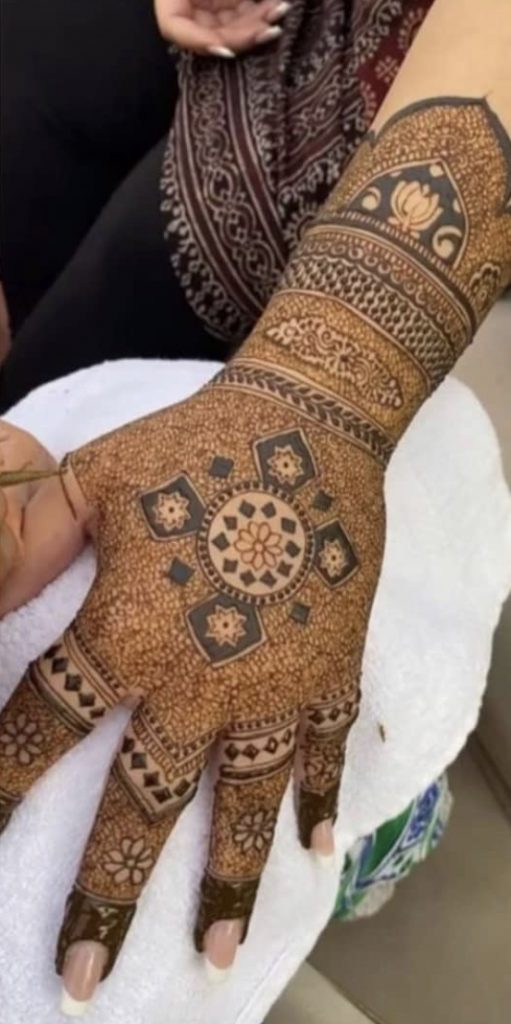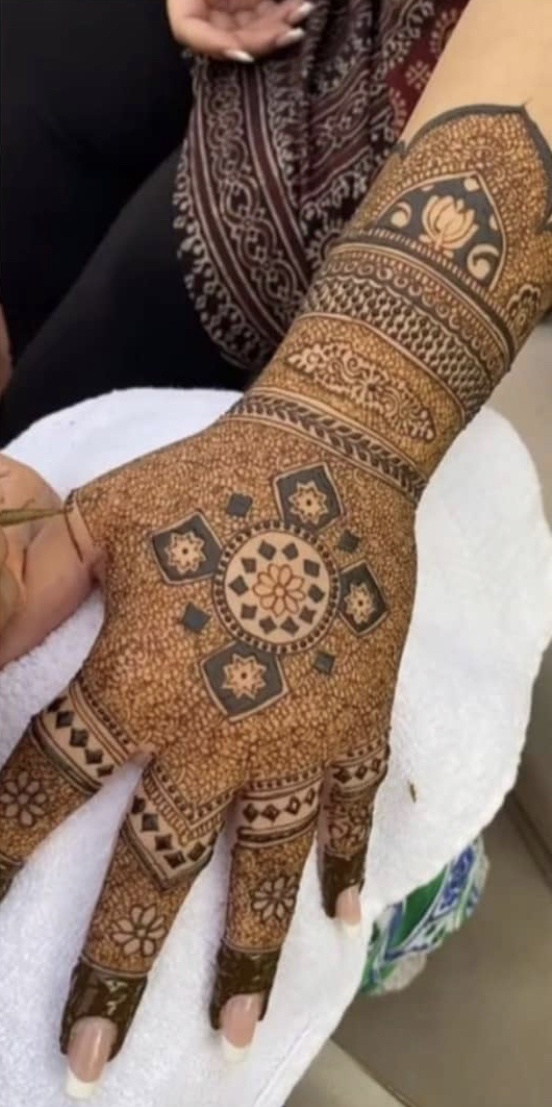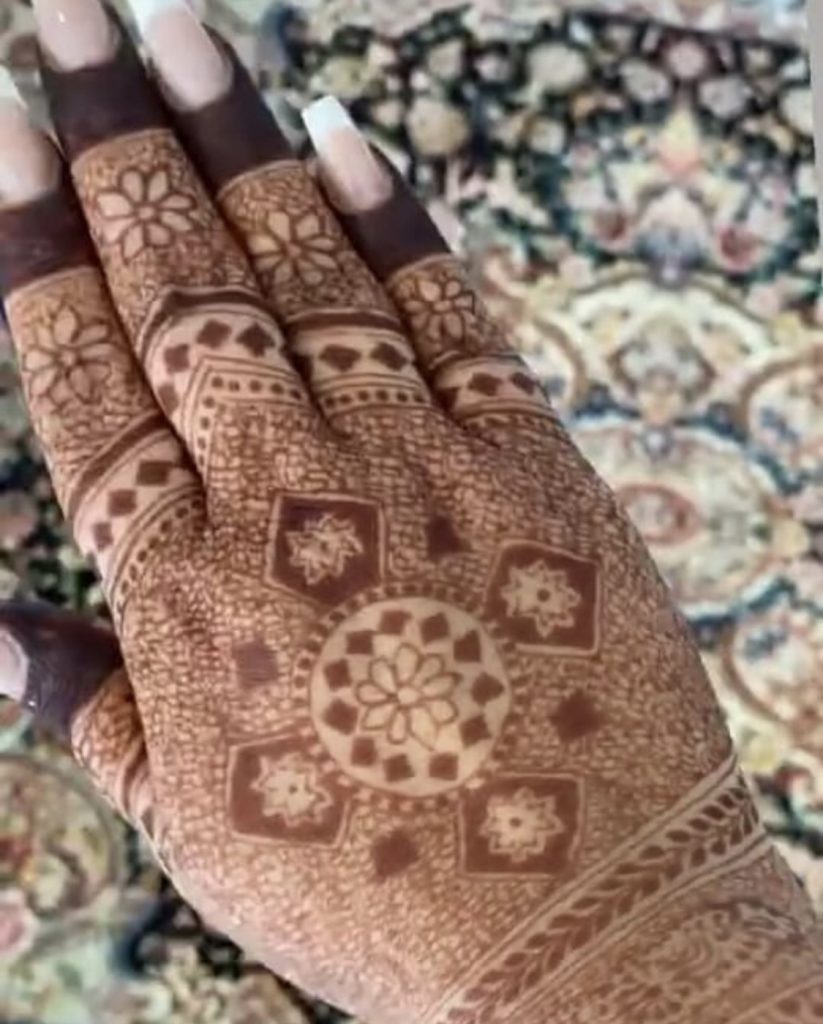 The mastermind behind this beautiful mehndi, Uma Kalsoom gave an interview to Madiha Naqvi and Shafaat Ali on Ary News. She told the viewers that she has been applying bridal mehndi for fourteen years and took almost six hours to do Bakhtawar Bhutto's mehndi. She further added that Bakhtawar Bhutto asked her to add some ajrak style to the henna which expressed her love for her land.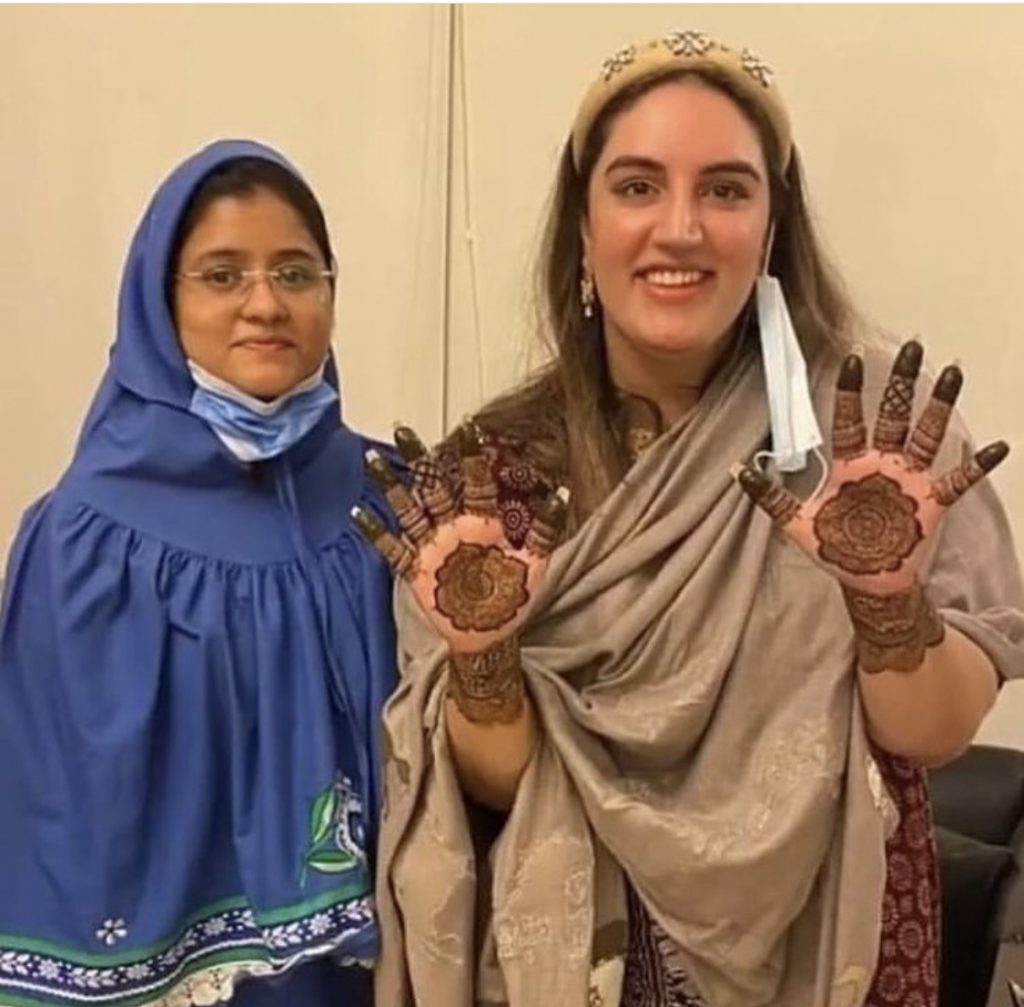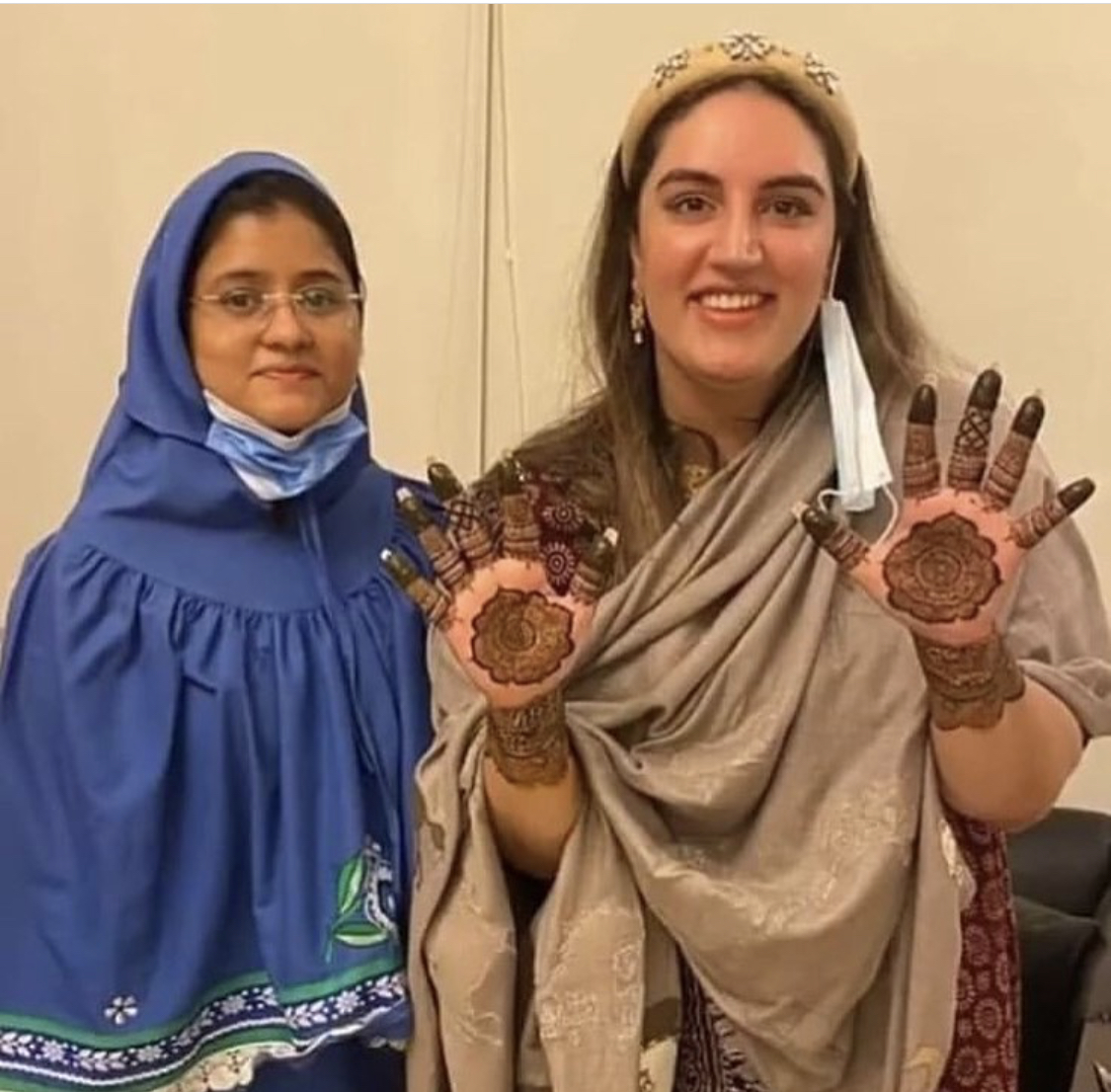 Bakhtawar was in love with her mehndi and took Instagram to thank Uma Kalsoom, the artist, for putting the bridal mehndi exactly like she wanted. All the henna lovers can't their eyes off her beautiful hands filled with unique mehndi. Scroll down and watch the video to know all the details about Bakhtawar's bridal Mehndi.