Bakhtawar Bhutto's engagement ceremony is due to take place on the 27th of November at Bilawal House, Karachi.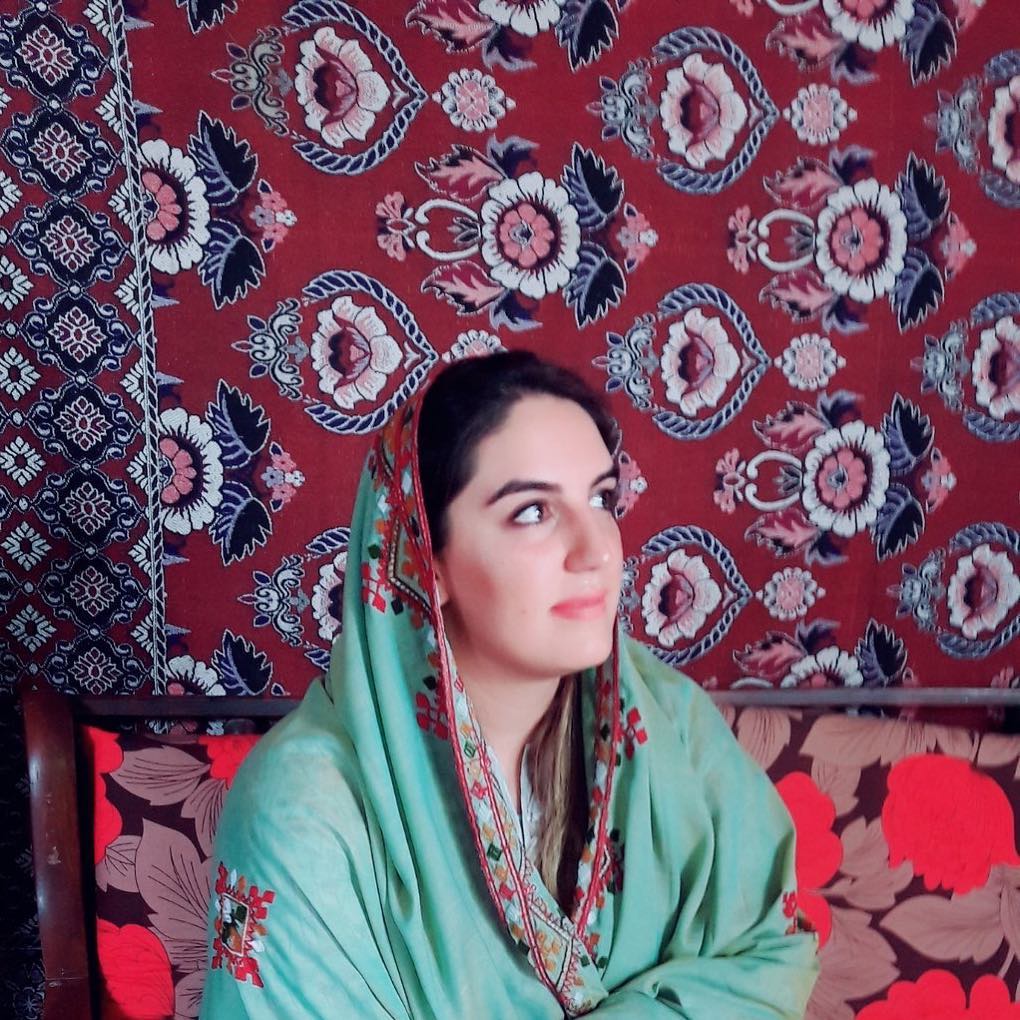 The pictures of invitation cards are making rounds on the internet and we all have read the rules and regulations that all the attendants will have to follow.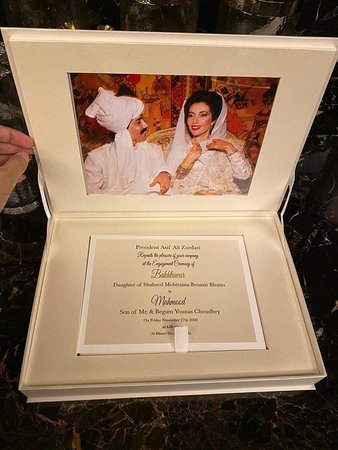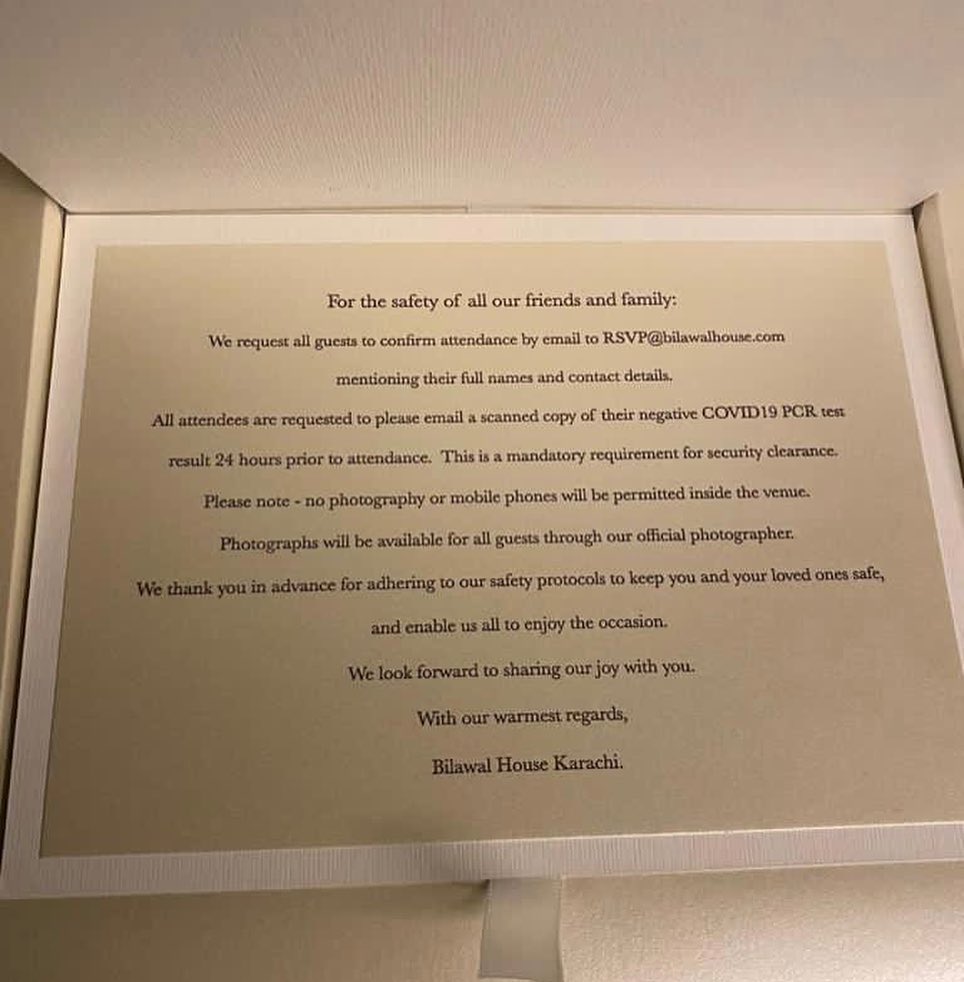 Bakhtawar Bhutto's fiance to be Mehmood Chaudhry is a US-based business Tycoon. According to sources, Bakhtawar Bhutto will re-create the nikkah look of her late mother, Mohtarma Benazir Bhutto.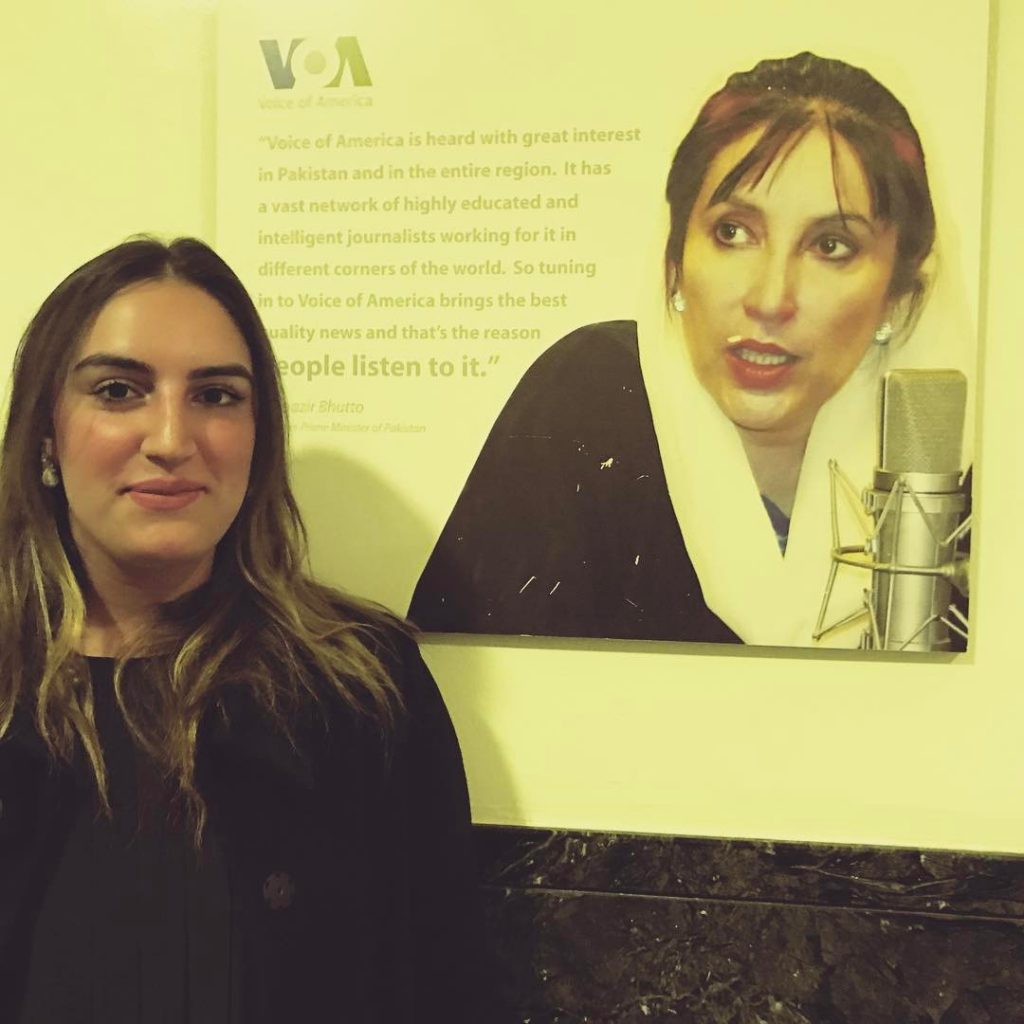 Bakhtawar Bhutto will be wearing her mother's nikkah dress on her dholak. Shaheed Mohtarma Benazir Bhutto wore this beautiful green and pink assemble on her nikkah. This dress was designed by Resham Revaj.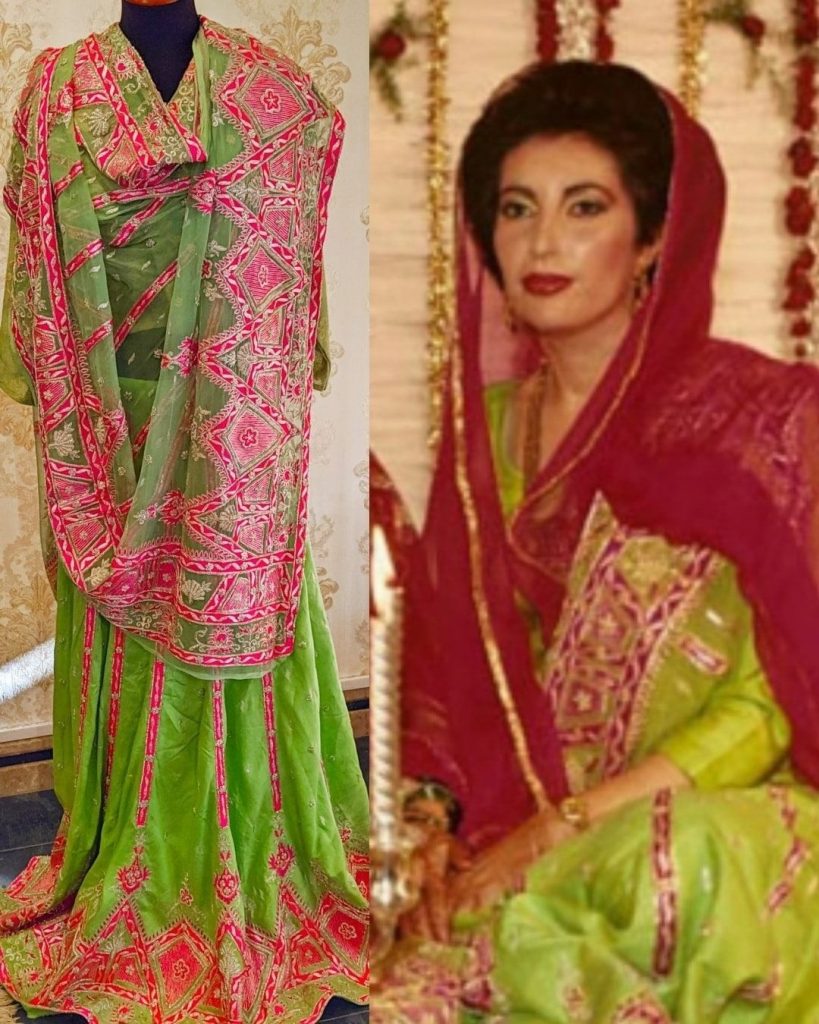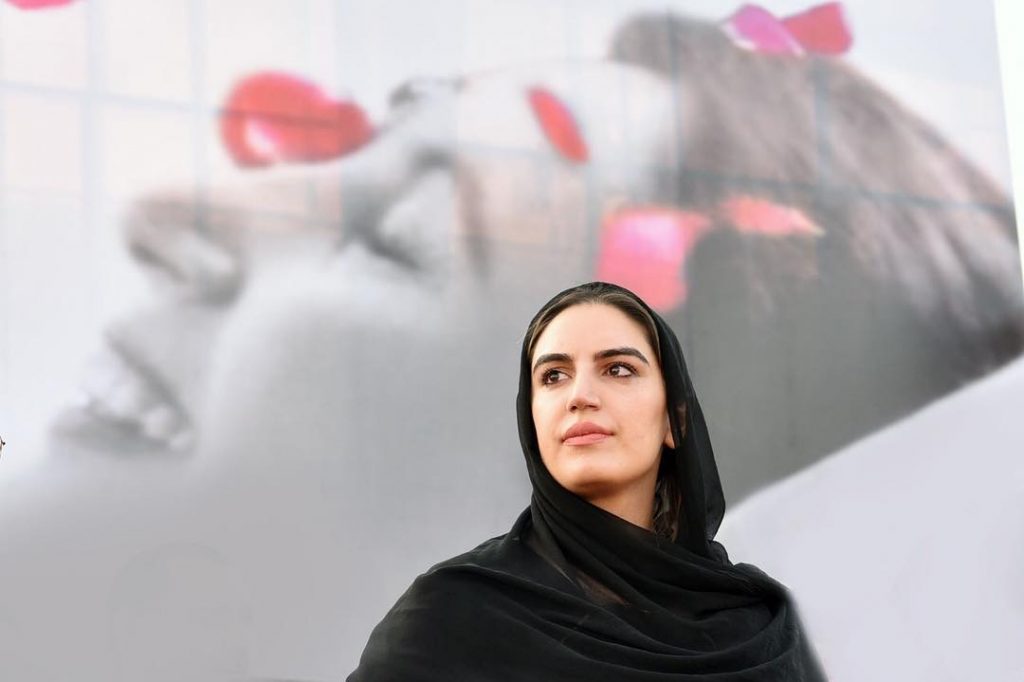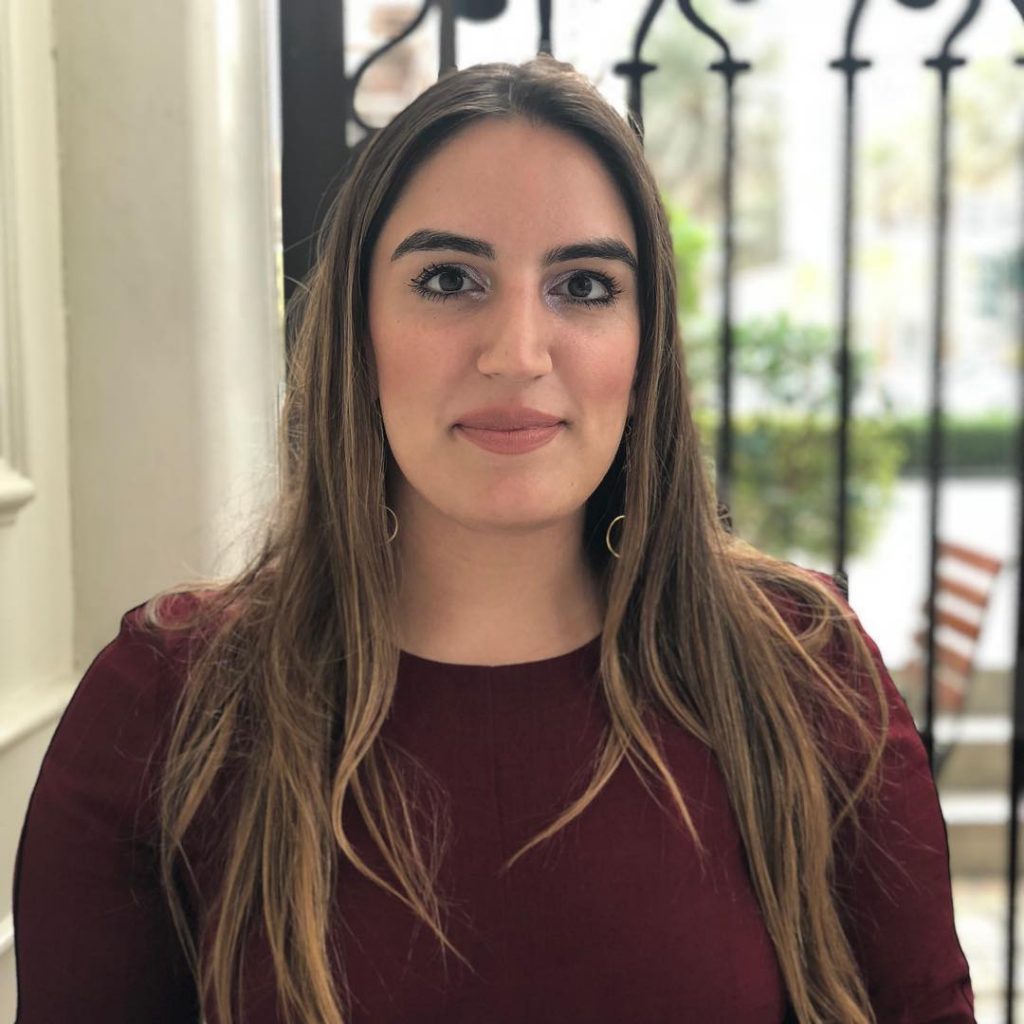 We believe that Bakhtawar will look archetypal in her mother's dress, because of the sentimental values attached to the dress as well as the regalness the dress carries.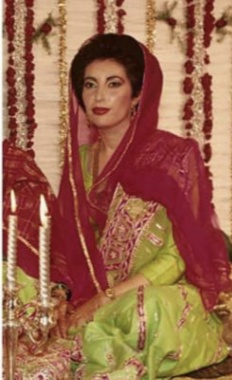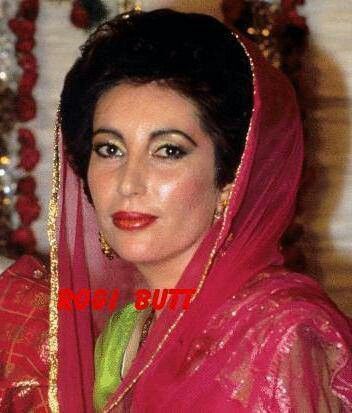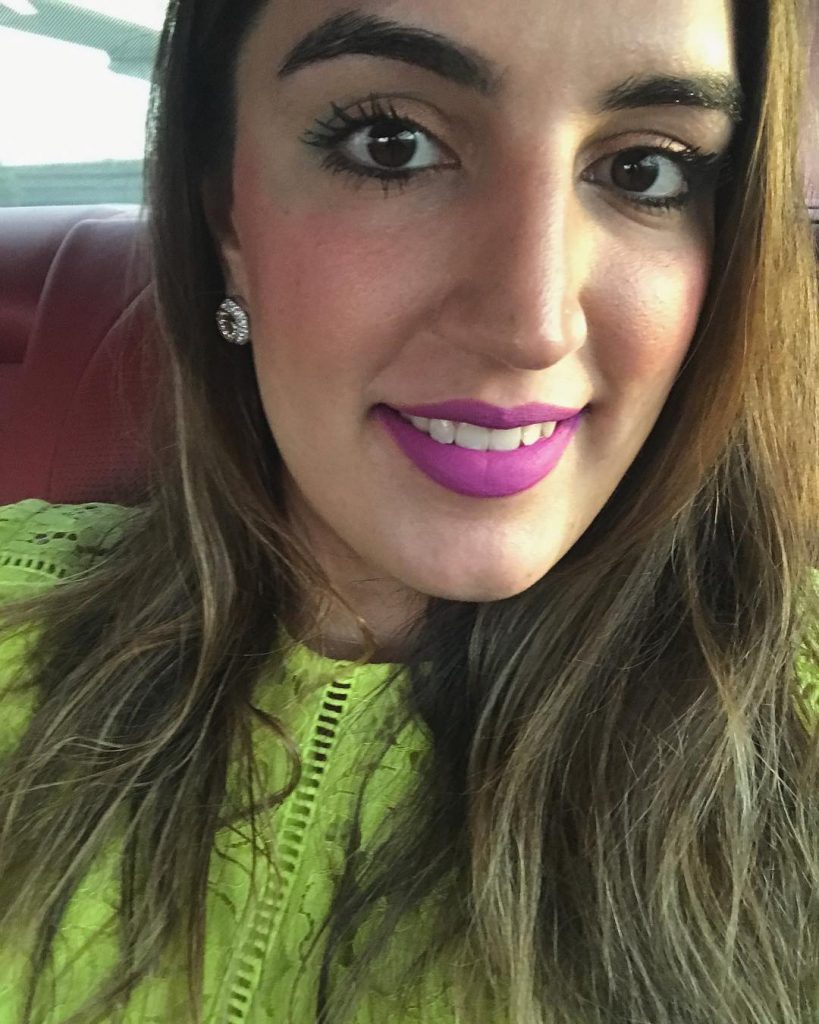 Did you guys find this news interesting? Share your views with us through the comments section!
(Source: Something Haute)