Bakhtawar Bhutto Zardari is a well known Pakistani figure because of her influential parents. She is he daughter of former president Asif Ali Zardari and the former Pakistani PM Benazir Bhutto, Bakhtawar Bhutto Zardari got married to Mahmood Chaudhry in January 2022, she gave birth to her first child on October 10.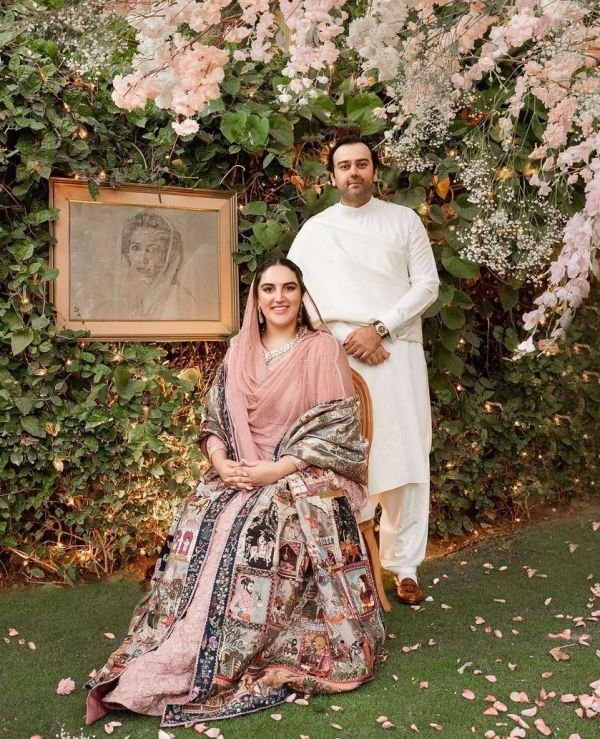 Bakhtawar Bhutto Zardari keeps her fans in suspense about her son but oftentimes she treats fan with exclusive picture with her son Mir Hakim, this time also she has taken the beautiful picture of Mir Hakim, which is pleasing for the fans. Fans loved to see Bakhtawar holding her son.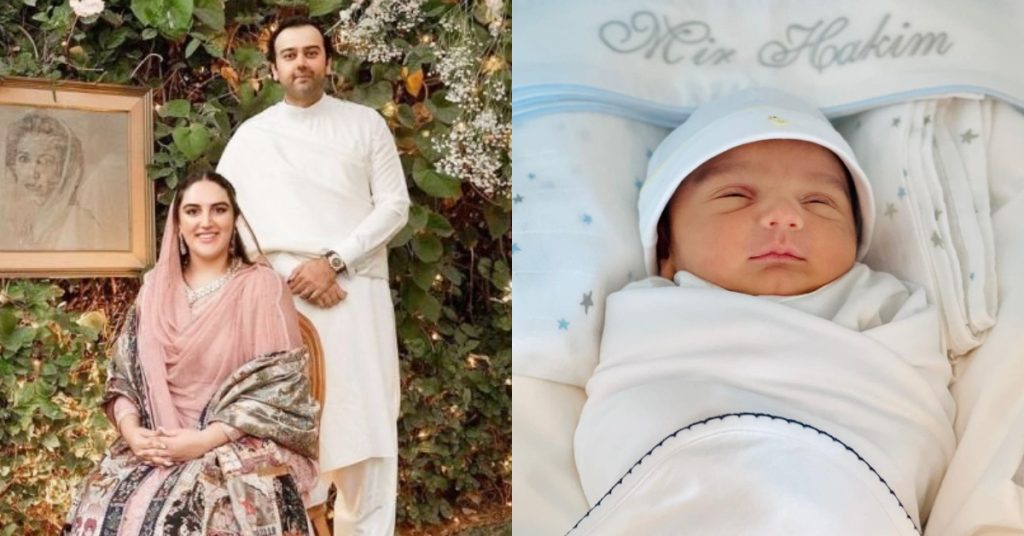 It is to be remembered that Bakhtawar and her husband Mahmood Choudhry have paid tribute to her late grandfather Hakim Ali Zardari and late uncle Mir Murtaza Bhutto and kept her son's name Mir Hakim.
Here is beautiful pictures of Bakhtawar with her son.