So, the most prophesy couple is back in town. Iqra Aziz and Yasir Husain got married in end of December 2019. The marriage of Iqra Aziz and Yasir Hussain took internet by storm. Whether its Mehndi event Ruskhsati or Walima each and every event got full coverage. Pictures and videos from each function gone viral as soon as they were shared. #IqYasirDaViah became top trend. After the wedding functions ended Iqra Aziz and Yasir Hussain went for their Honeymoon. They chose Sri Lanka to be their honeymoon destination. Yasir and Iqra kept sharing pictures and videos from their honeymoon. They also shared some tik toks as well. Since the couple is back in town they would be working normally and sharing pictures with fans from their everyday life. Here are a few clicks from the latest photo shoot of Iqra Azaz and Yasir Hussain. Let's have a look at these enchanting photographs of this duo: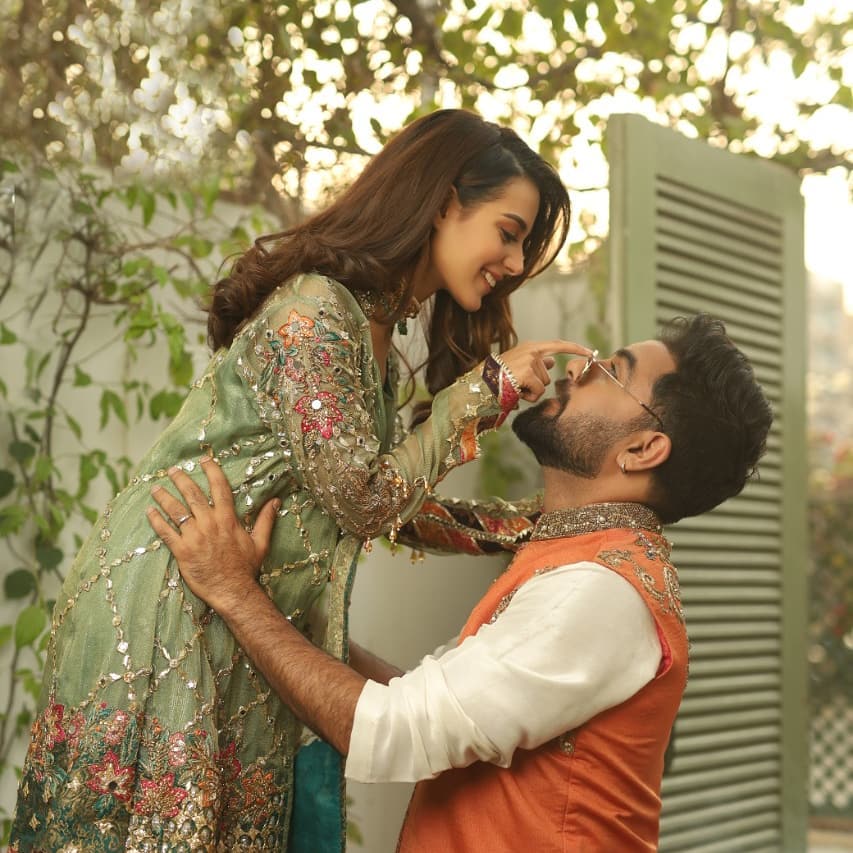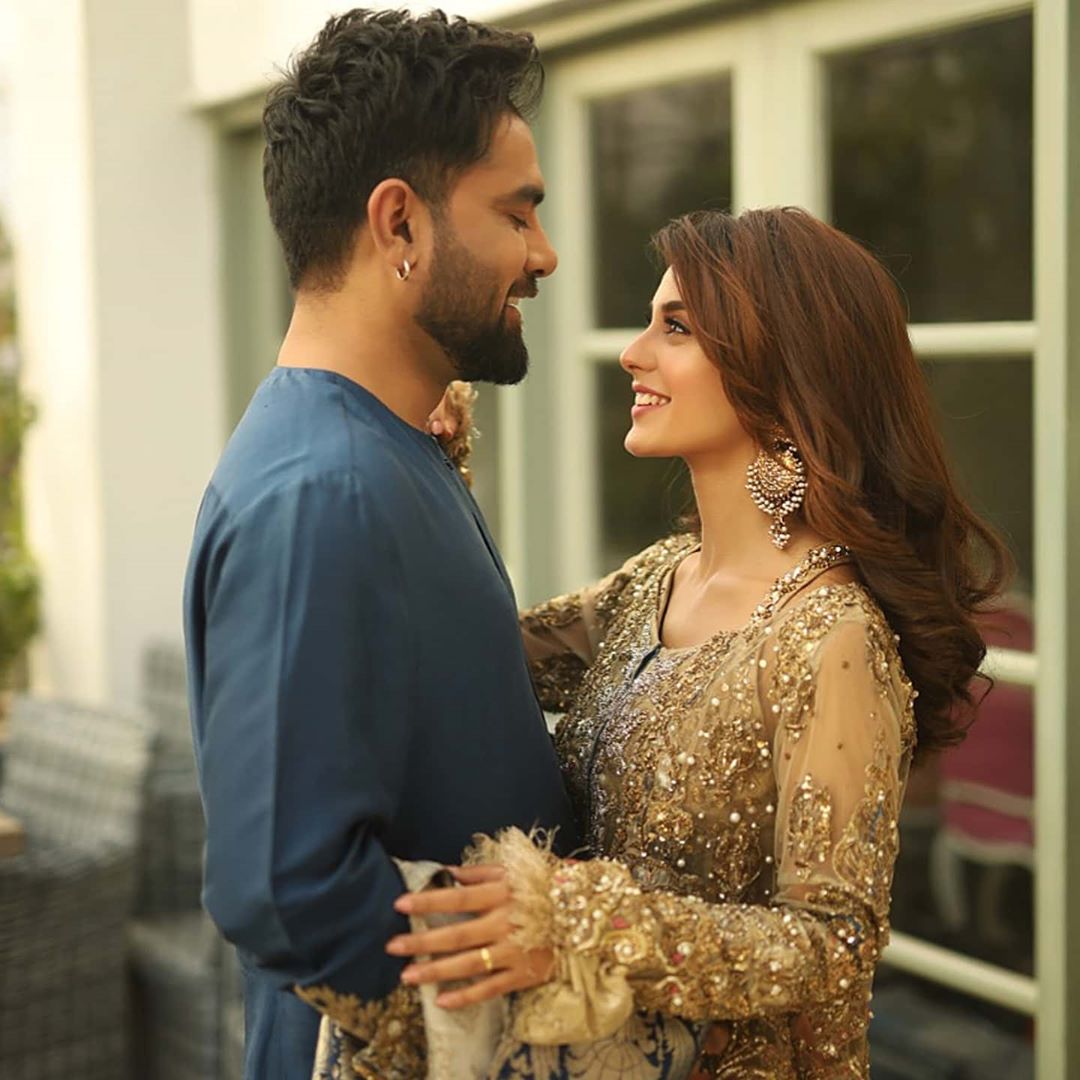 These pictures were captured while the talented couple were posing for a shoot for Nickie Nina. Iqra Aziz's makeup and hair is perfectly done by Zain Zaidi. Whereas Yasir Hussain is groomed by Nadeem William. Iqra is wearing this stunning jewelry from Nazneen Tariq. These photographs are beautifully captured by Haseeb Siddiqui.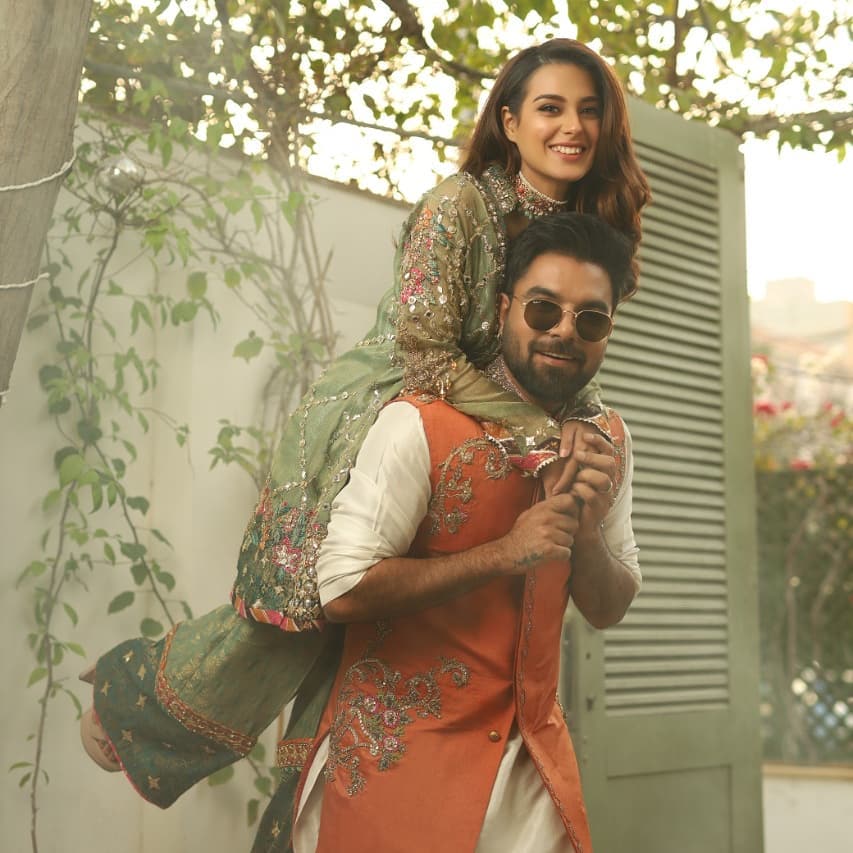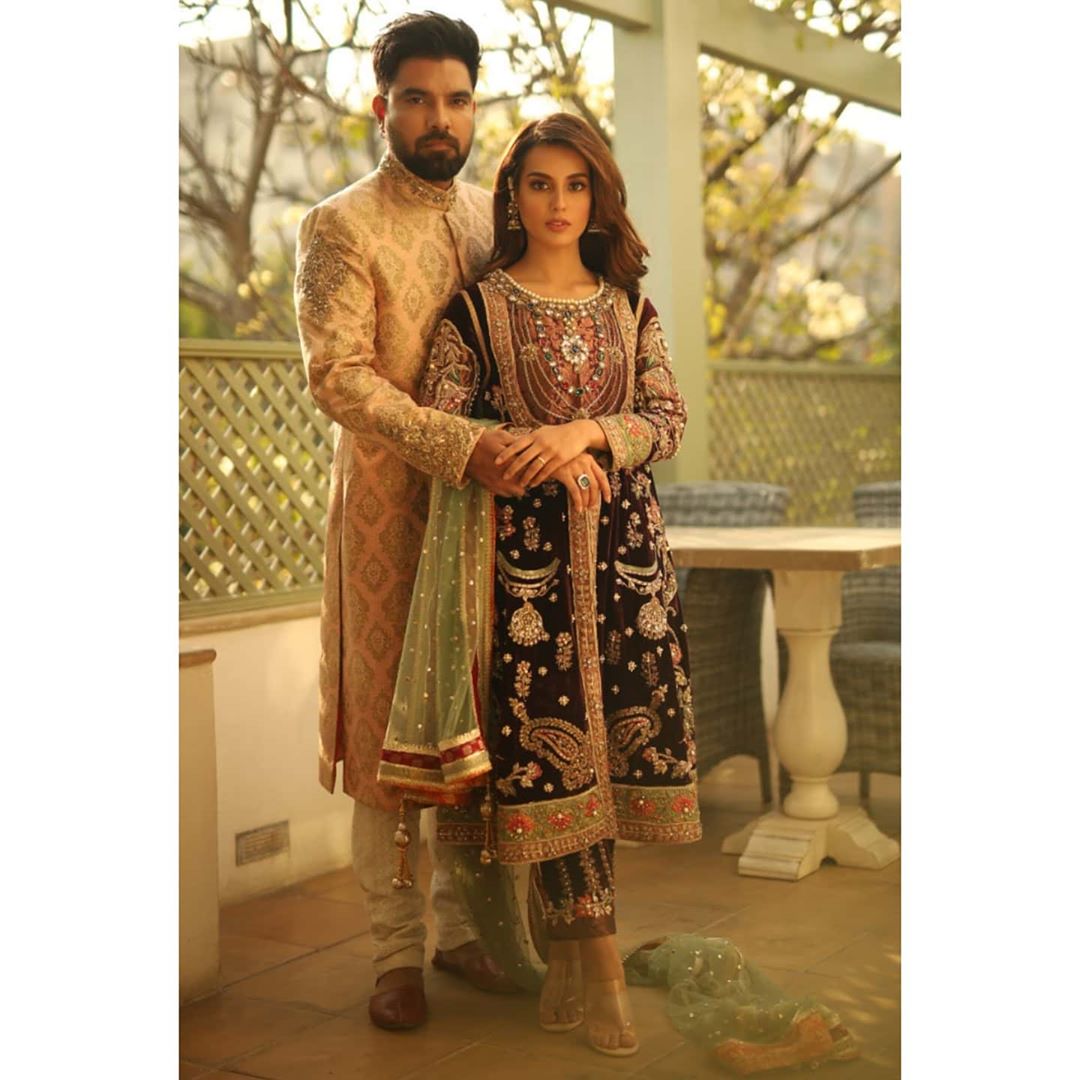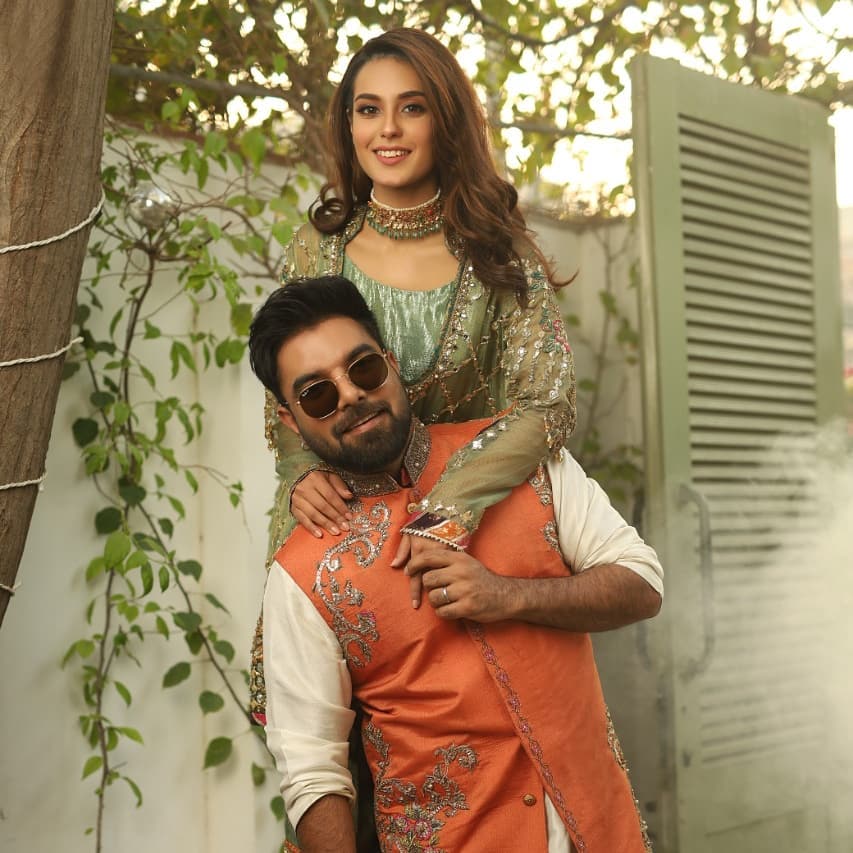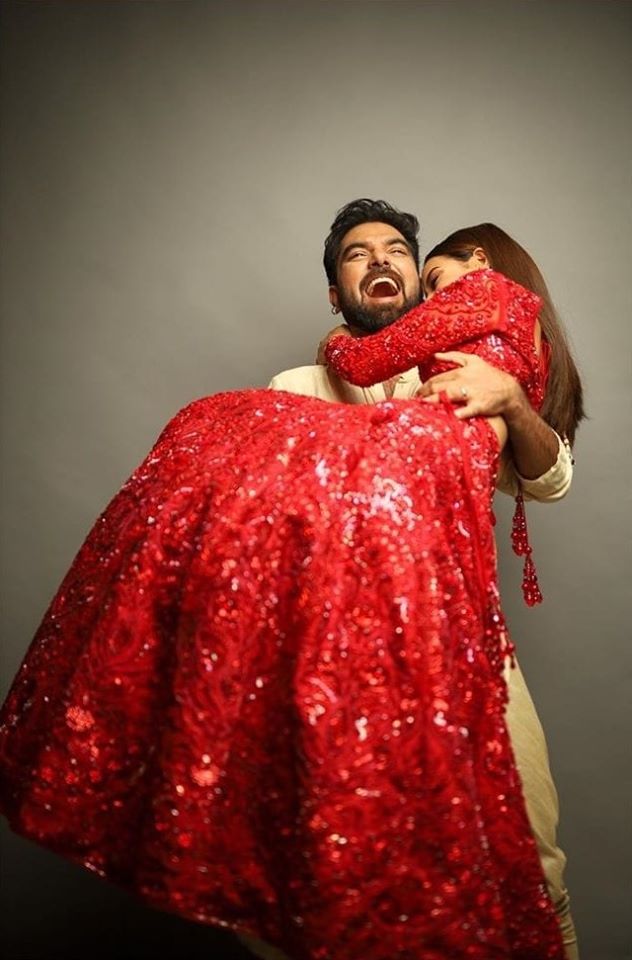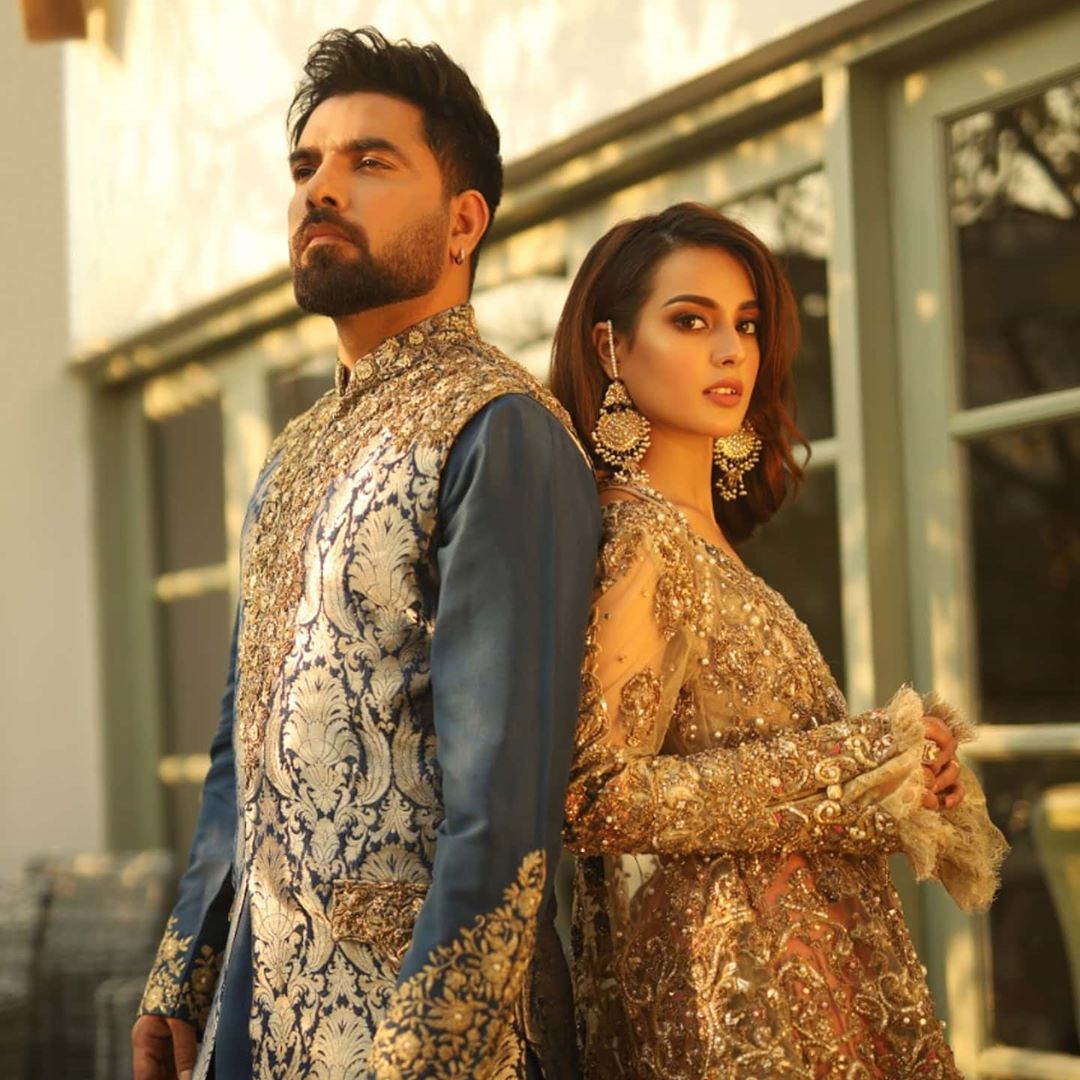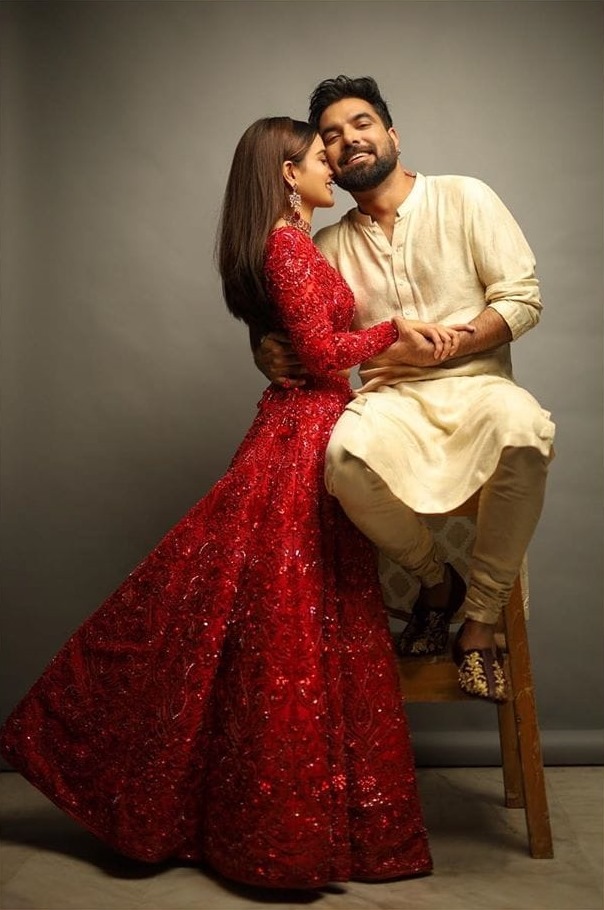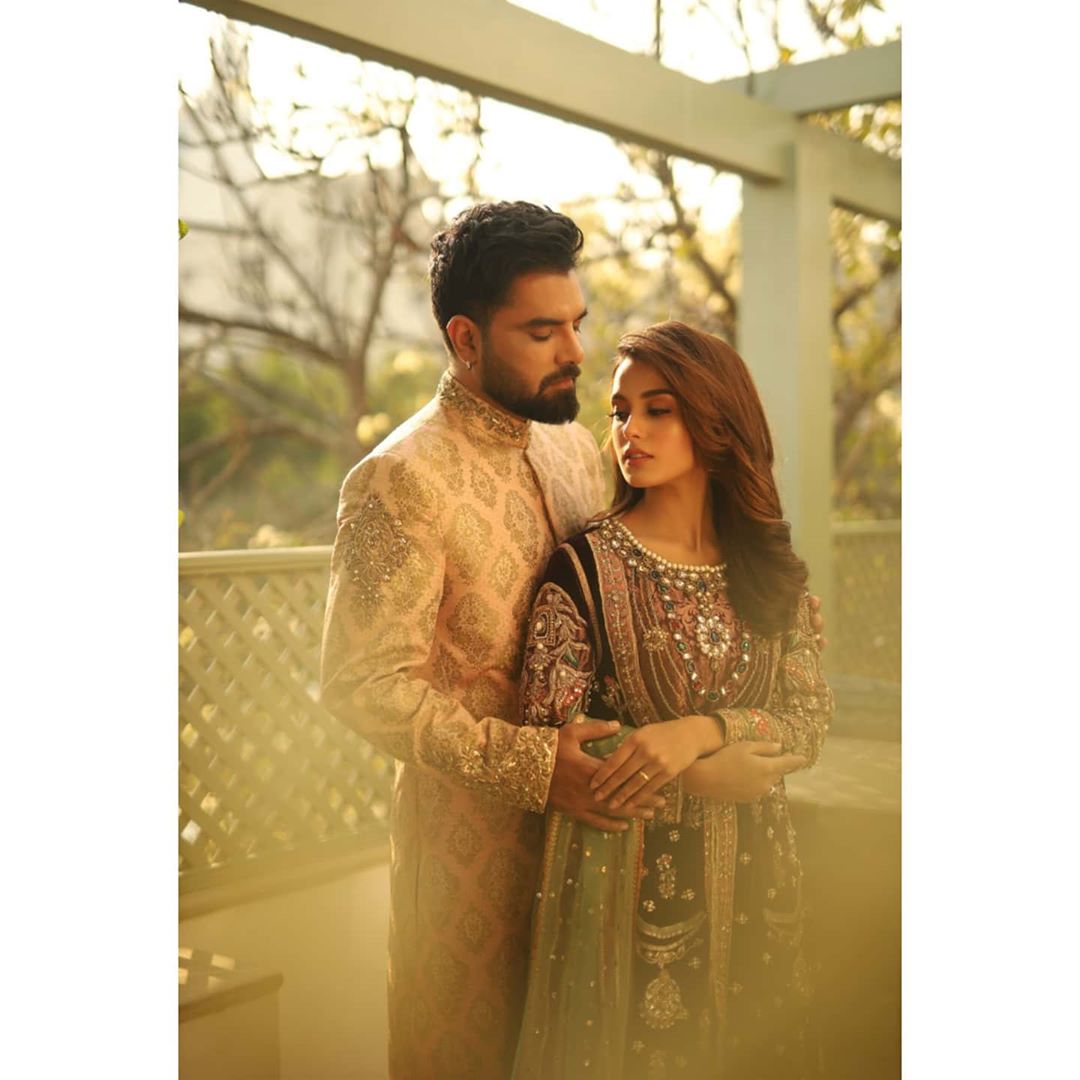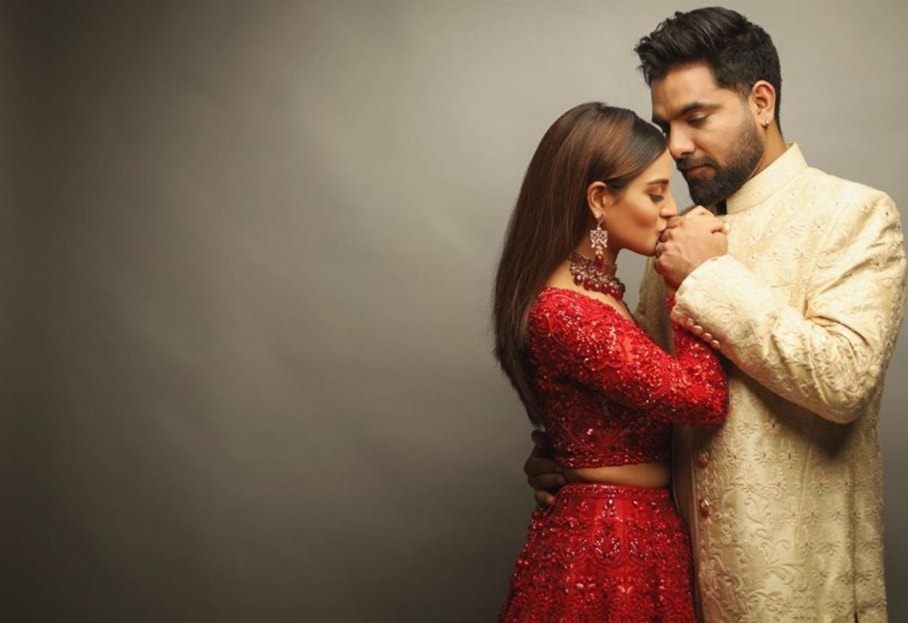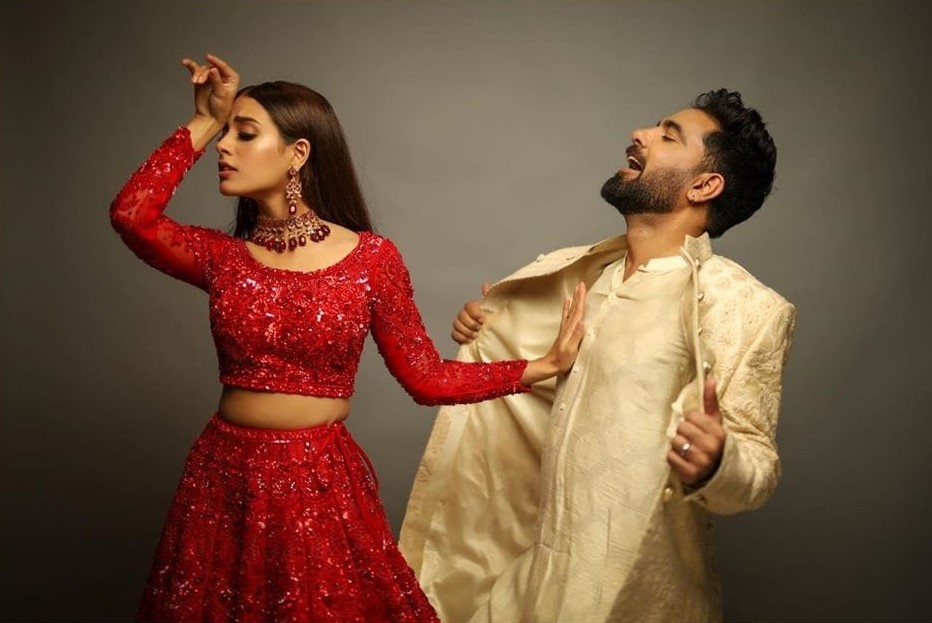 Share your thoughts about these alluring pictures in comments section!