Zara Noor Abbas is playing a lead role in the hit drama serial Ehd-e-Wafa. Her role has been comic for the most part. Now that the story is going ahead, her character is becoming relatively more serious. However, Zara Noor Abbas' comic timing and her energy as Rani is being loved by the viewers. Ehd-e-Wafa is not one of those dramas which relies on the outer appearances of the characters therefore for the most part there is little focus on make-up. Since Rani's role is more fun and colorful therefore Zara Noor Abbas has been seen sporting different make-up looks in the drama. This has to be her first drama in which she has sported formal make-up looks since otherwise she does not rely too much on make-up. In her brief appearance in Deewar-e-Shab too Zara Noor Abbas looked beautiful but in Ehd-e-Wafa she made a conscious effort to look her best.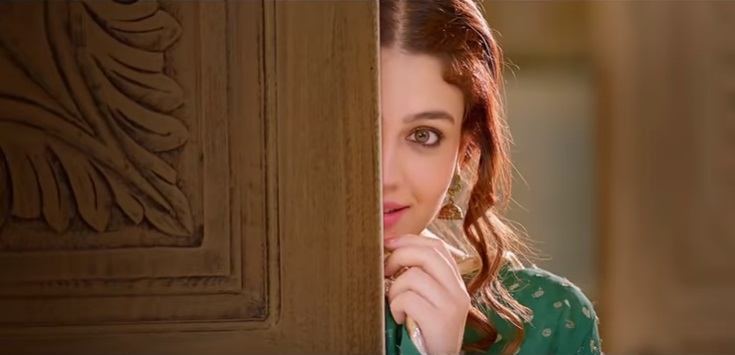 The Natural Everyday Make-up
Rani's first appearance was in her classroom. This first appearance reflected her fun loving and happy-go-lucky personality. Since Rani loves make-up and she makes sure she is wearing plenty of it even when she is home therefore even in the college Rani had make-up on. The make-up artist gave her a natural, everyday make-up look. The kajal and the lenses accentuated her eyes. The nude lips and flawless foundation made Zara look stunning.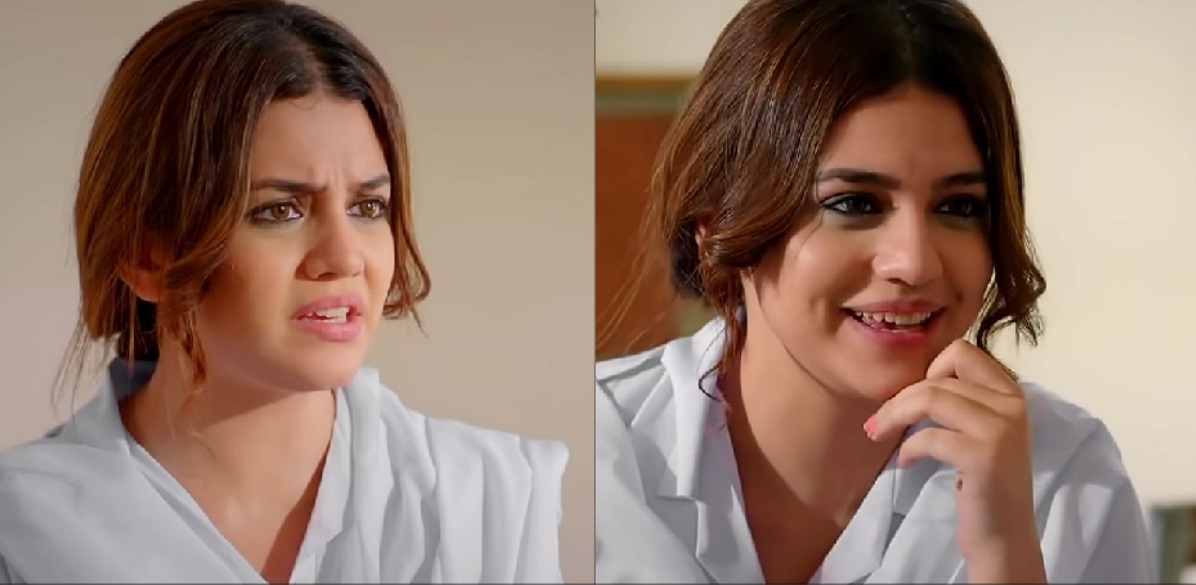 Fun and Colorful Looks
Every time Rani appears on screen, there is sure to be a lot of colors which represent Rani's personality. In most of the pre-wedding looks Zara Noor Abbas made sure she wore bright outfits and her make-up too for the most part was pleasantly bright. The make-up artist relied heavily on kajal and smokey eyes in all these looks. Since Rani belongs to the village therefore kajal was used to give her a more desi look. Zara Noor Abbas make-up in all these looks from different episodes has been flawless. Her make-up looks have been liked by the viewers so much that there are even make-up tutorials which tell you step-by-step how to get these looks.
The make-up artist has not used a sharp eye-liner on Zara's eyes which was a great way of giving her that soft make-up look even with the kajal and some make-up under the eyes as well. The shades of lipsticks which Zara Noor Abbas wore in all these looks have been beautiful too. The right amount of blush has also given Zara Noor Abbas those rosy cheeks and has added more dimension to her face.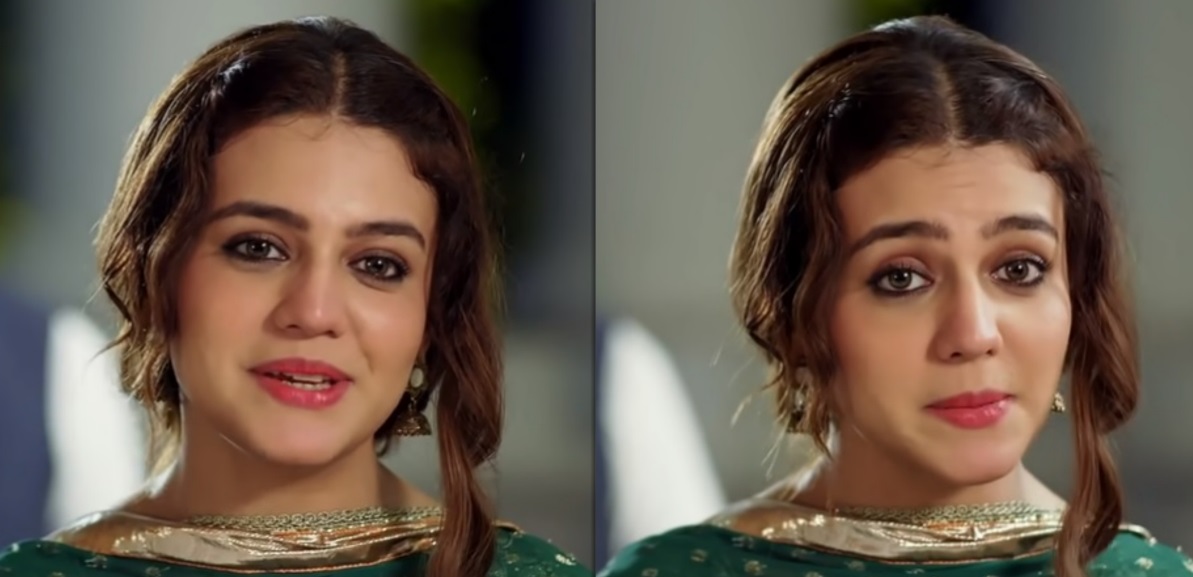 A Different Hair Color
After Rani got married, her look changed slightly. The change in Zara Noor Abbas hair color was the most evident one. Also, she did not wear the kind of lipstick shades which she was wearing before her wedding. The lipsticks she was seen wearing before the wedding were more bold and bright. After her marriage her personality changed slightly and with that a little more grace was added to her overall look too.
Rani's character has been one of the best ones Zara Noor Abbas has played on screen. Her effortless portrayal and energetic performance is the best thing about this character. The fact that Zara looks flawless in all these make-up looks has also won her many fans. There are so many girls out there who are drawing inspiration from her make-up looks. In all these looks, Zara is seen sporting a middle parting with some variation. All of these looks basically show how much difference good eye make-up can make.
What do you think about Zara Noor Abbas' looks in Ehd-e-Wafa? Share your thoughts in the comments section.