We are here to share pictures of beautiful Pakistani celebrities and their kids who have colored eyes. Let's have a look at these adorable pictures:
Aiman Khan has brown coloured eyes and her daughter Amal Muneeb has blue coloured eyes.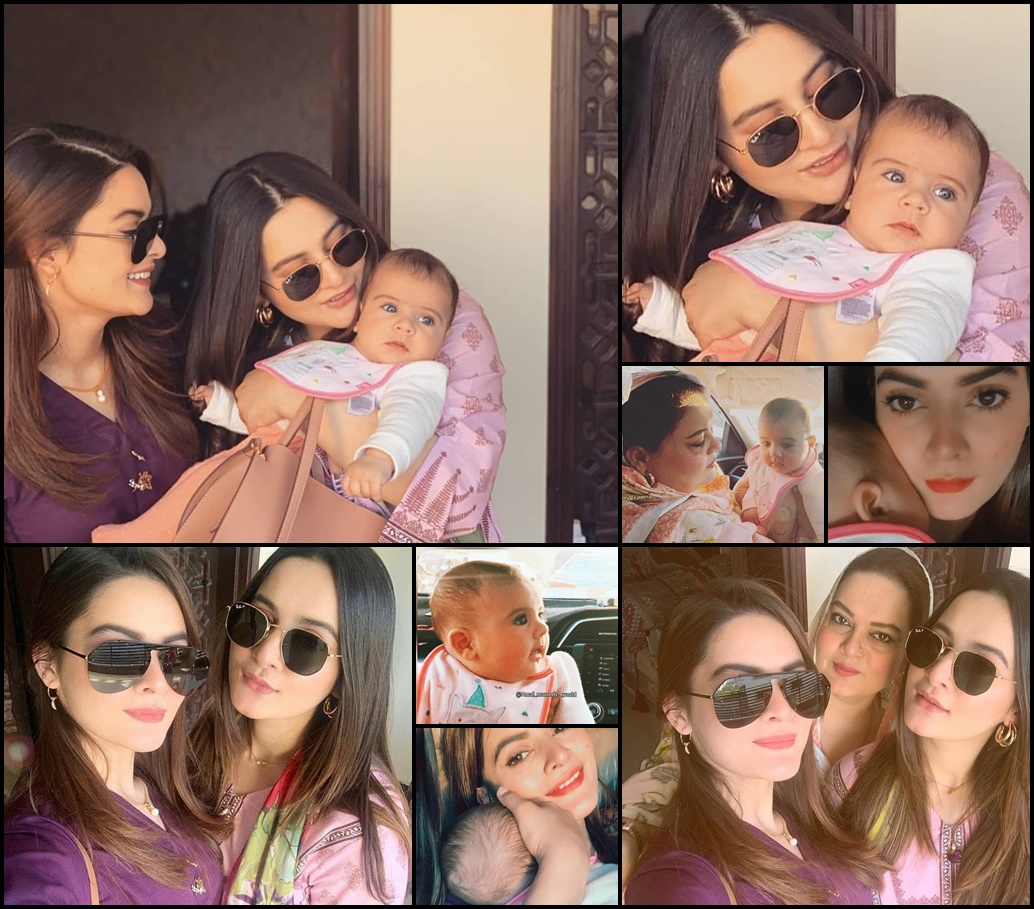 Fatima Effendi and Kanwar Arslan have two sons together Almir Arslan and Mahbir Arslan.  Mahbir Arslan has grey cloured eyes.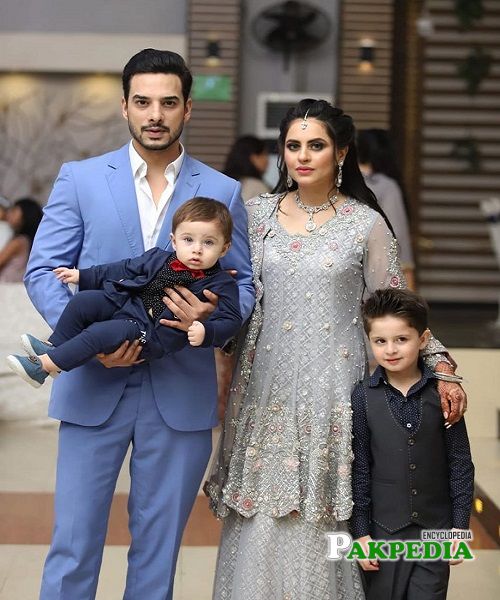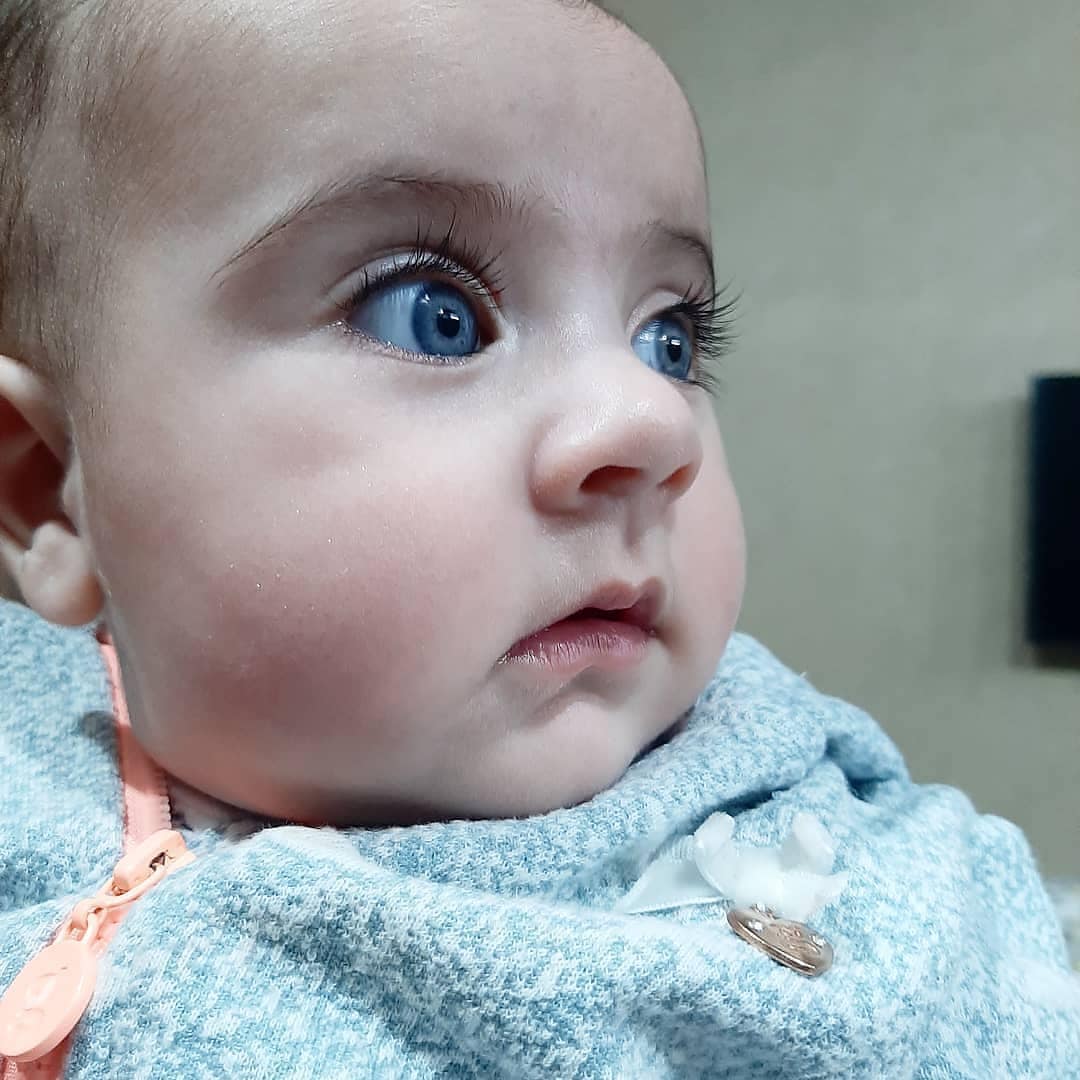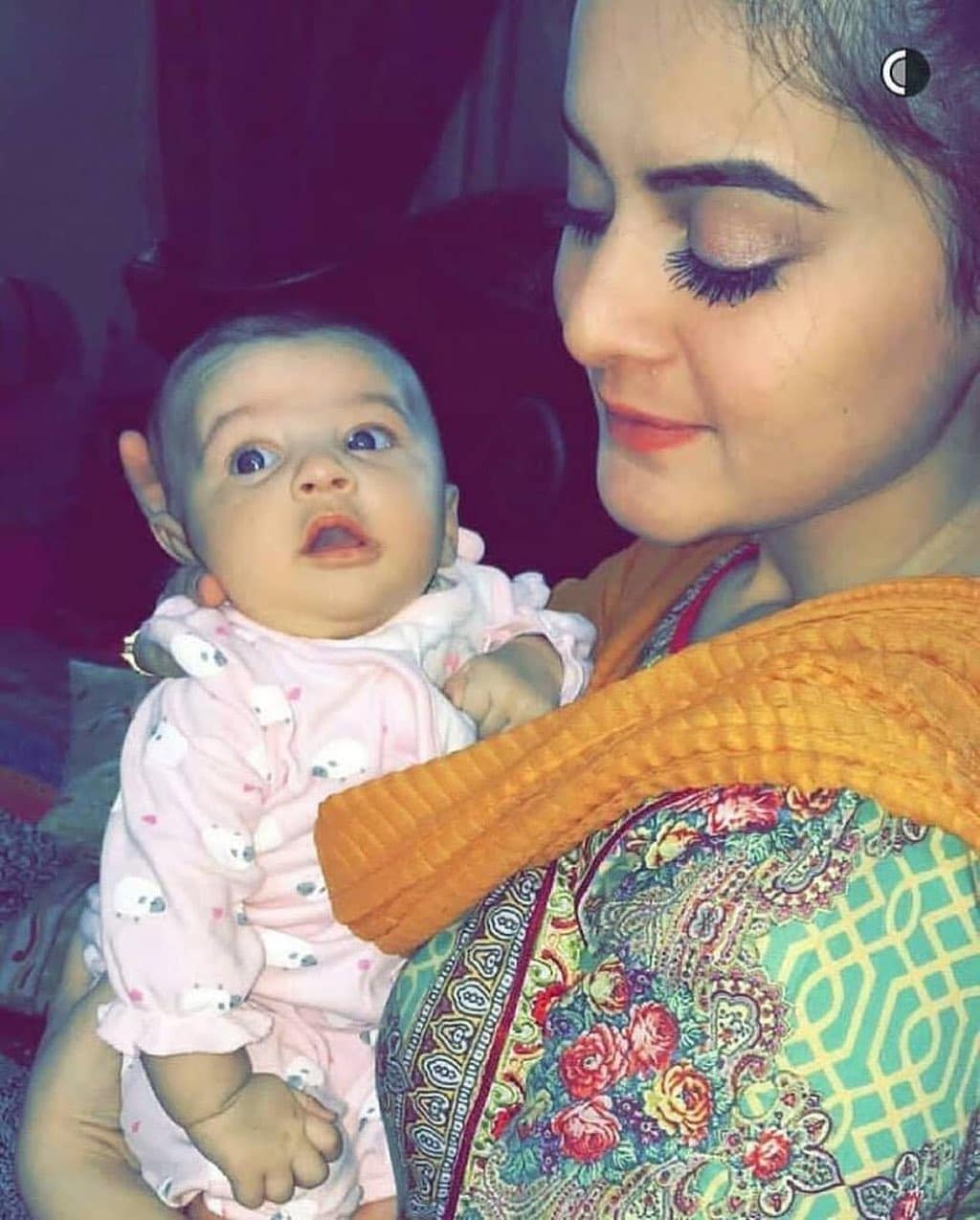 Sadia Imam's daughter has green coloured eyes. Sadia Imam is oftenly seen in morning shows along with her daughter.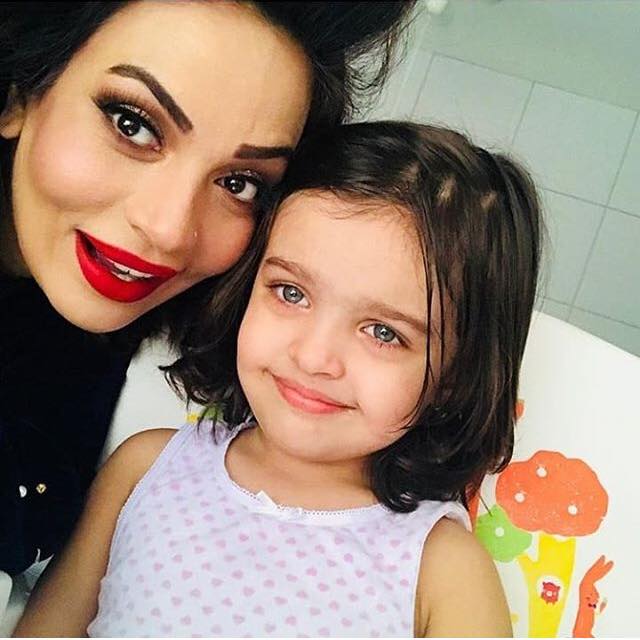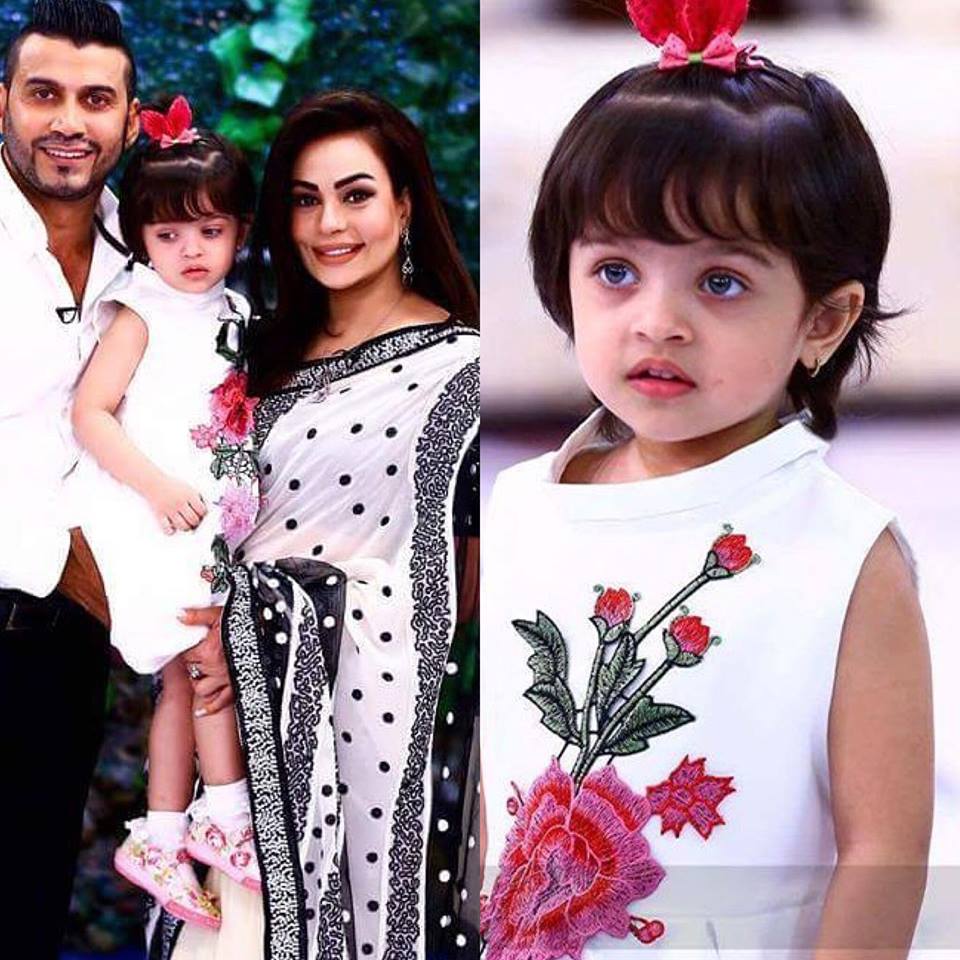 Haroon Shahid himself has coloured eyes, so does his son have.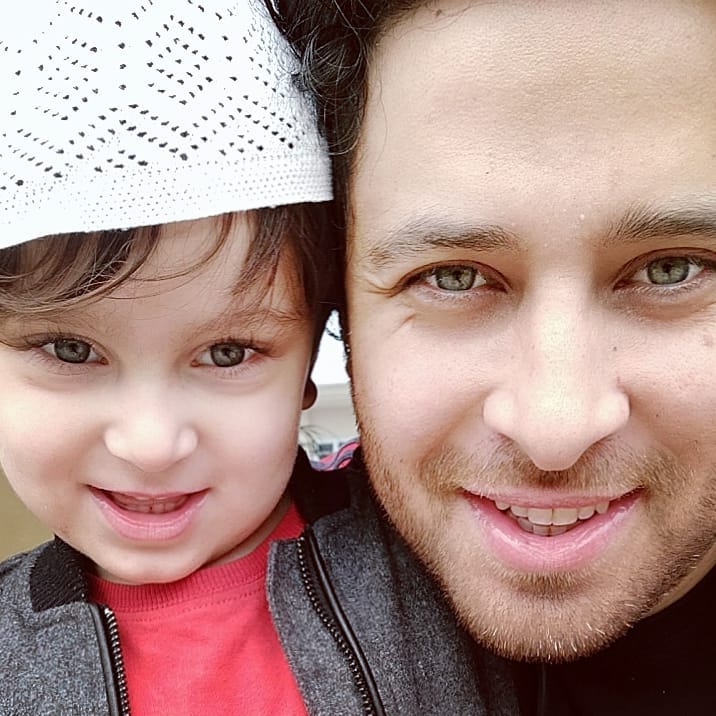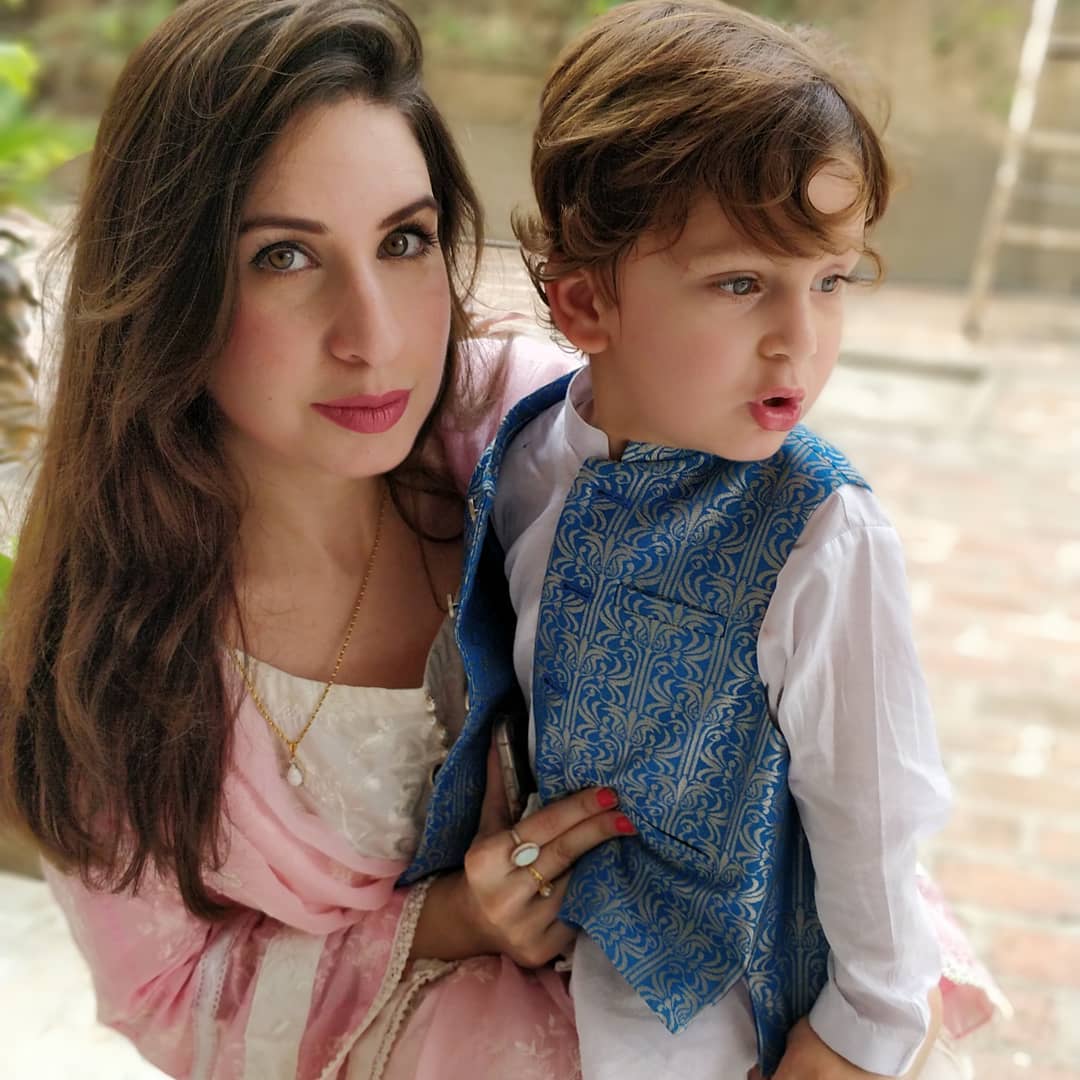 TV actor Babar Khan's daughter also have beautiful coloured eyes.