Shehzeen Rahat is a young and pretty Pakistani actress who rose to fame after doing a role in drama serial Khaani. She has done many other notable dramas as well.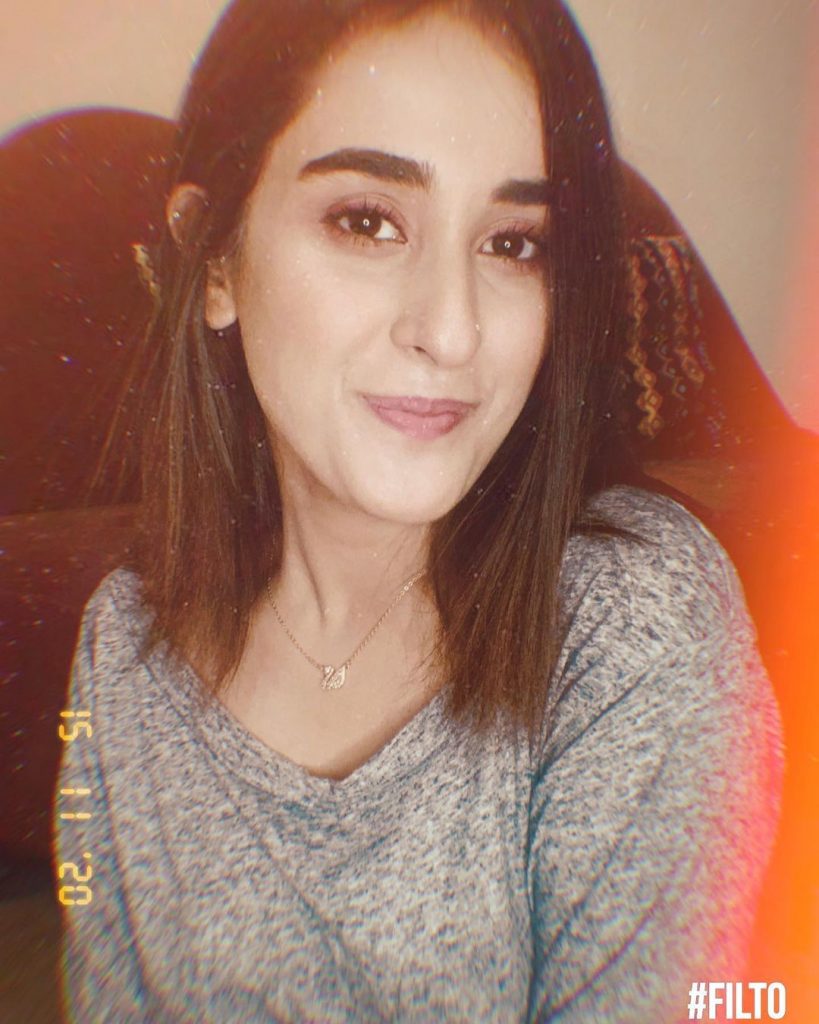 The actress has recently got Nikkahfied in an intimate family function.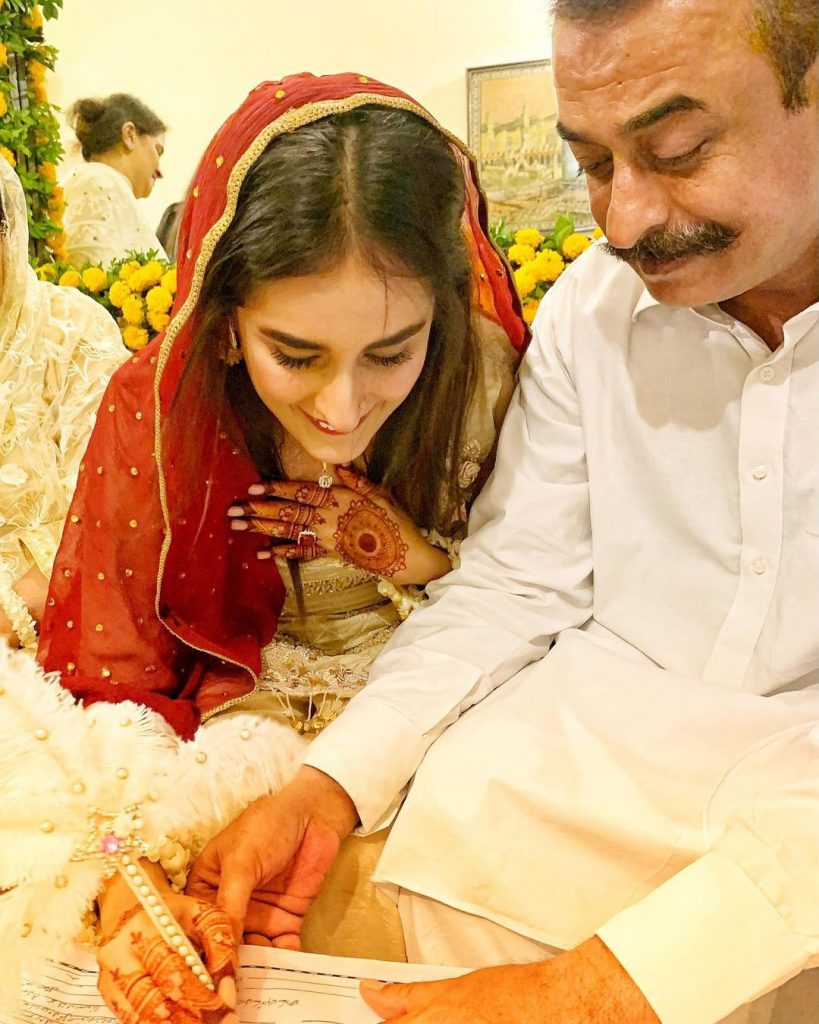 The beautiful Shehzeen Rahat has recently posted a video on her Instagram in which she has taught her " Go To Make Up Look" which is just done with the help of concealer , tint ,highlighter and Mascara.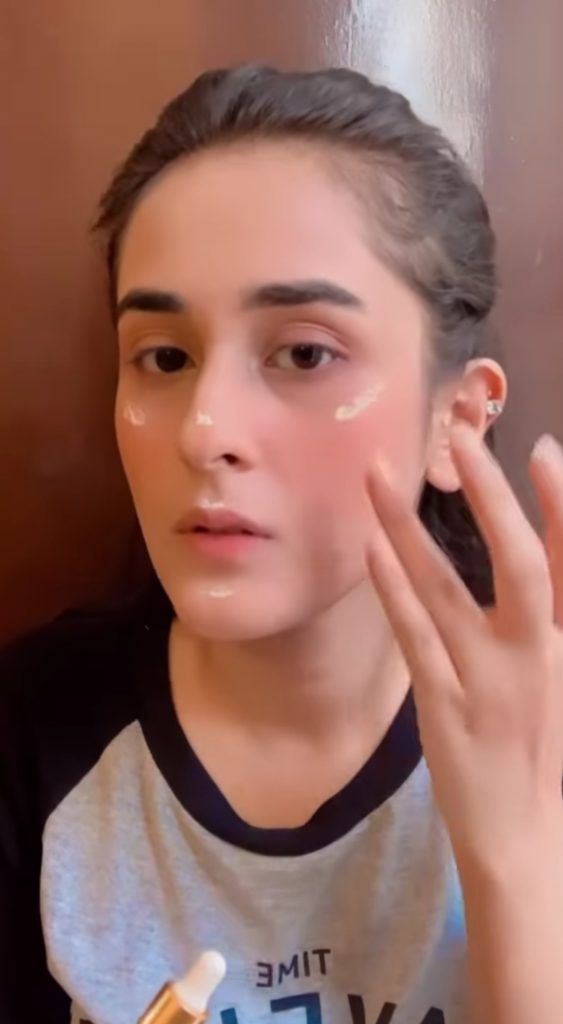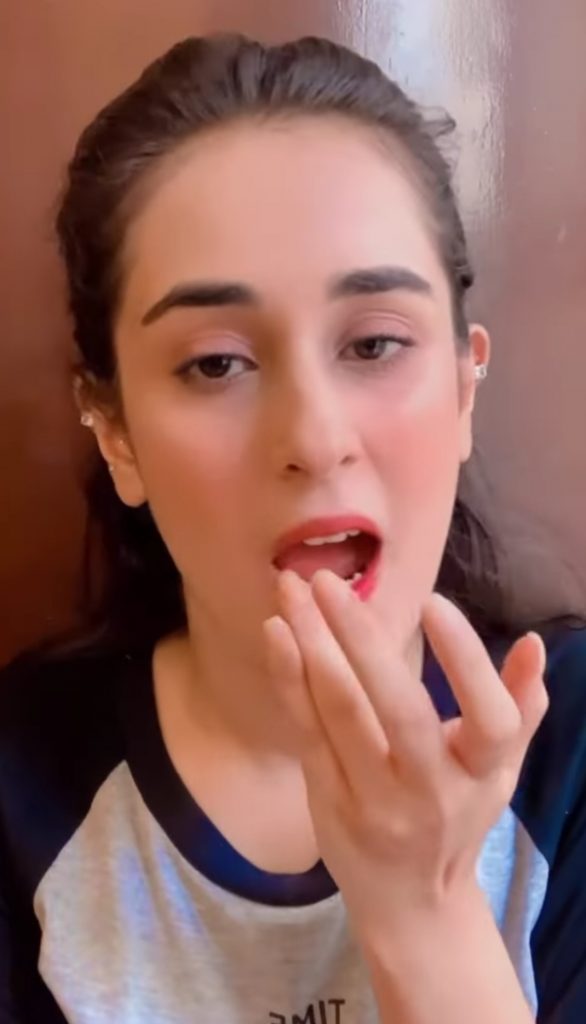 She concealed her dark areas first , then she applied tint and blended it well. Shehzeen also highlighted her cheek bones, nose and face perfectly. She applied mascara and tint and dressed up for her casual day routine.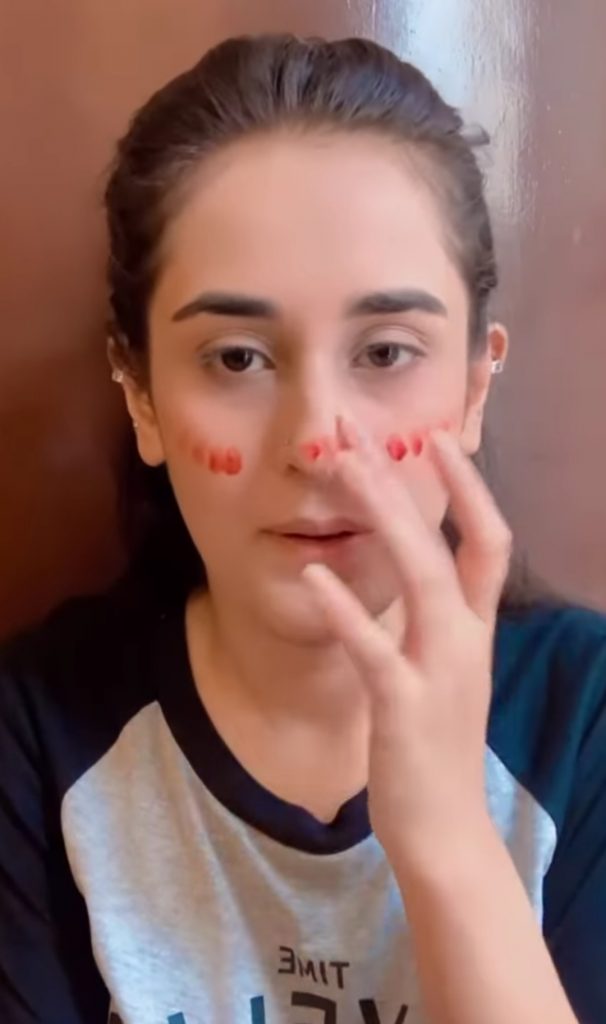 Here is the video link.