Bechaari (بے چاری) on PTV Home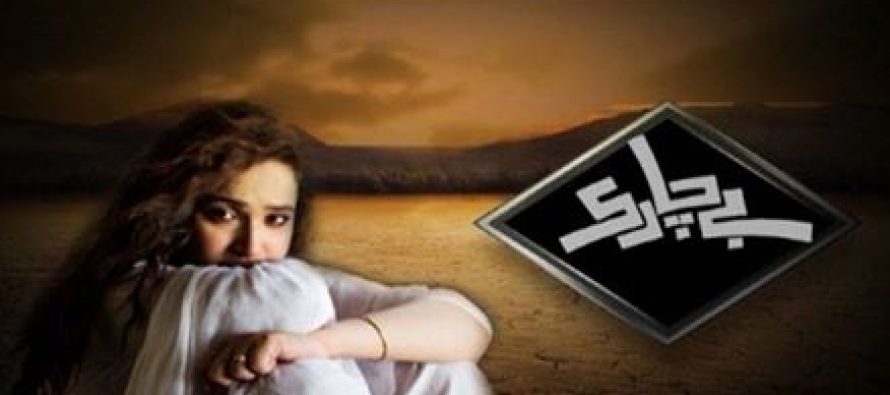 Bechaari (بے چاری) on PTV Home is a new drama on PTV Home airing every Wednesday 7:45 PM from 7th October 2015. Faryal Mehmood is playing the lead role in this drama opposite Kamran Jeelani. Rubina Ashraf, Adnan Jeelani, Sohail Asghar are playing supporting roles in this drama.
It is a heart rending tale of a girl, Haya. The man she marries had lied to her and her fate was left in the hands of a 'Panchayat'. In a turn of fate, she is given as compensation for the feud to the other landlords.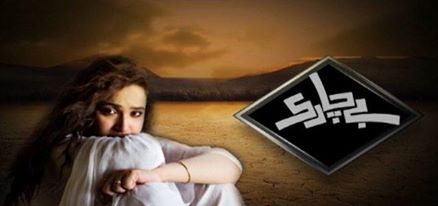 Rashid Nazir Ali
---