Sharif family has been going through a lot of crisis since the last year. With a lot of cases looming over the heads, another major blow came when the lady of the house, Begum Kulsoom Nawaz became seriously ill.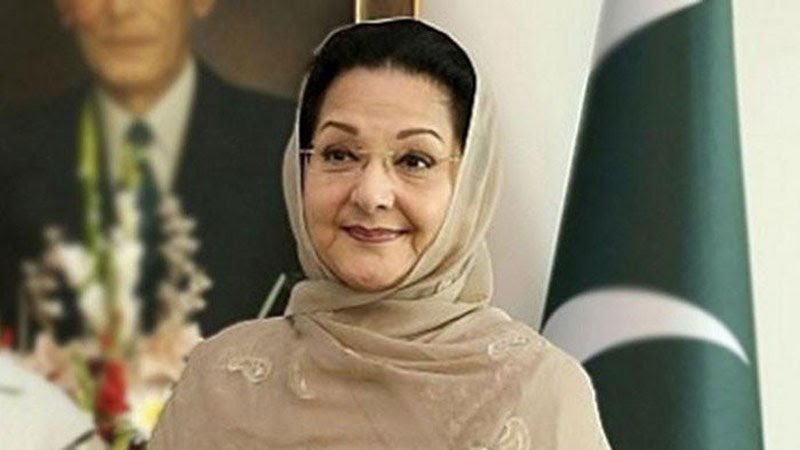 Begum Kulsoom Nawaz was suffering from cancer and was admitted in the hospital. She has been unconscious too for some months now and has finally passed away. Her son Hussain Nawaz confirmed the news to the media.
With former PM Nawaz Sharif and daughter Maryam being in Adiala, only her sons were close to her in her last moments.
May Allah grant her maghfirah and may the family cope with the huge loss!