Behroze Sabzwari is a very popular and veteran Pakistani television and film actor. Behroze is successfully working in the media industry and getting more and more fame because of his amazing acting skills. The Ankahi actor has worked in many popular and block buster dramas including Tanhayan, Ankahi, Khuda Ki Basti, Humsafar and Zindagi Gulzar Hey. Behroze Sabzwari has an adorable family. His son Shahroze Sabzwari is also a very talented and popular actor. Behroze Sabzwari loves his son and often talks about his obedience.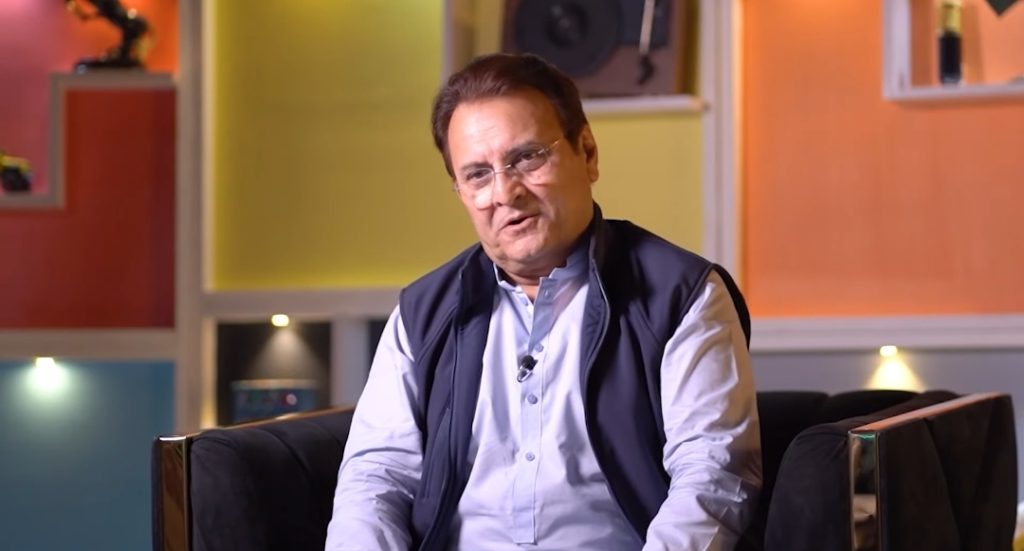 Recently, Behroze Sabzwari has appeared in Nadir Ali's podcast in which he revealed about Shahroze Sabzwari as a son. Behroze Sabzwari said to Nadir Ali, "Shahroze is such an obedient child that I would pray for your son Hamdan to be like Shahroze. When I was sick and admitted into the hospital due to COVID, he used to be with me all the time. I was admitted to Liaquat National Hospital and my hospital bill was in lacs, he paid all the bills and didn't bother me at all and when I reached home, two male nurses were already there with me all the time, all the hospital equipment was pre installed in my room, I was brought into my room and was taken care off by my son"
Did you like Behroze Sabzwari's praise for his amazing son and talented actor Shahroze Sabzwari?