Beo Raana Zafar was recently spotted in an interview with "Something Haute".
Talking about her career as a stand up comedian, she revealed that she has been doing stand up comedy from last 15-16 years.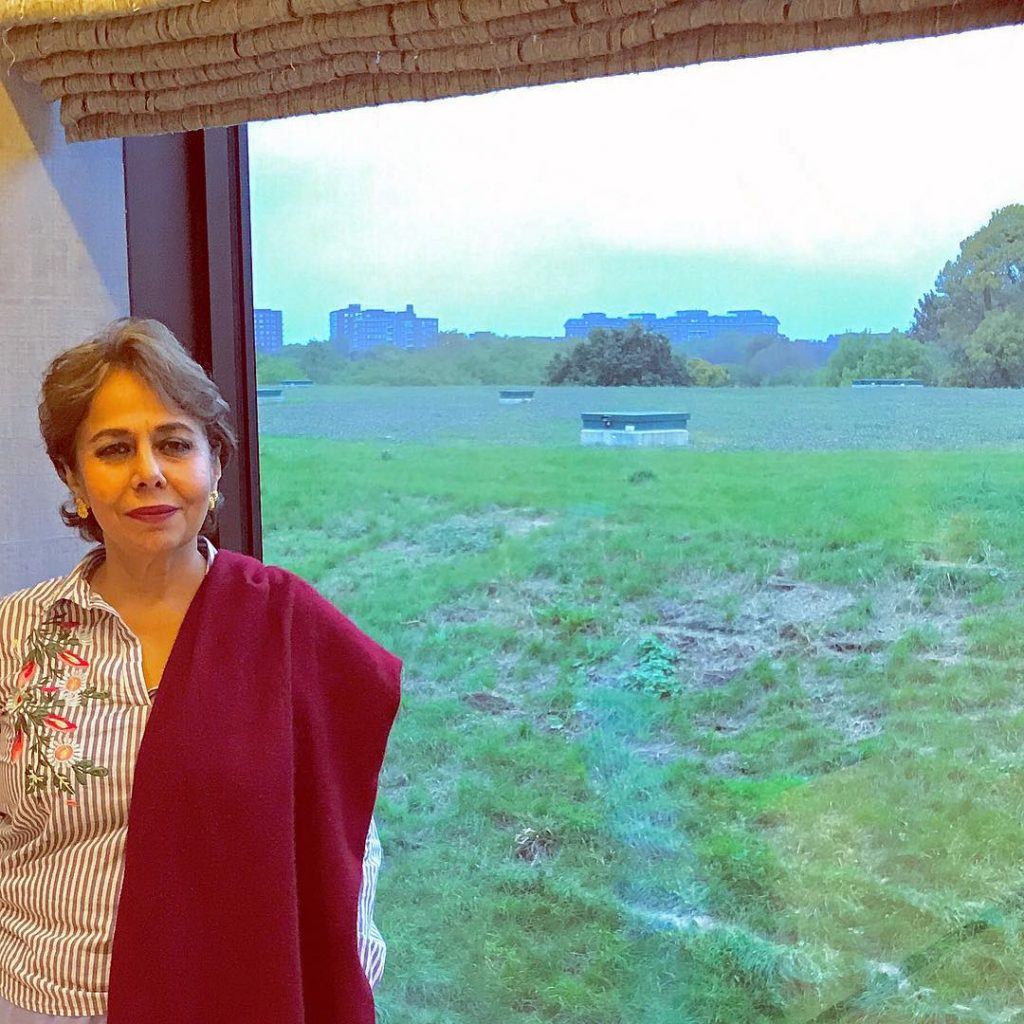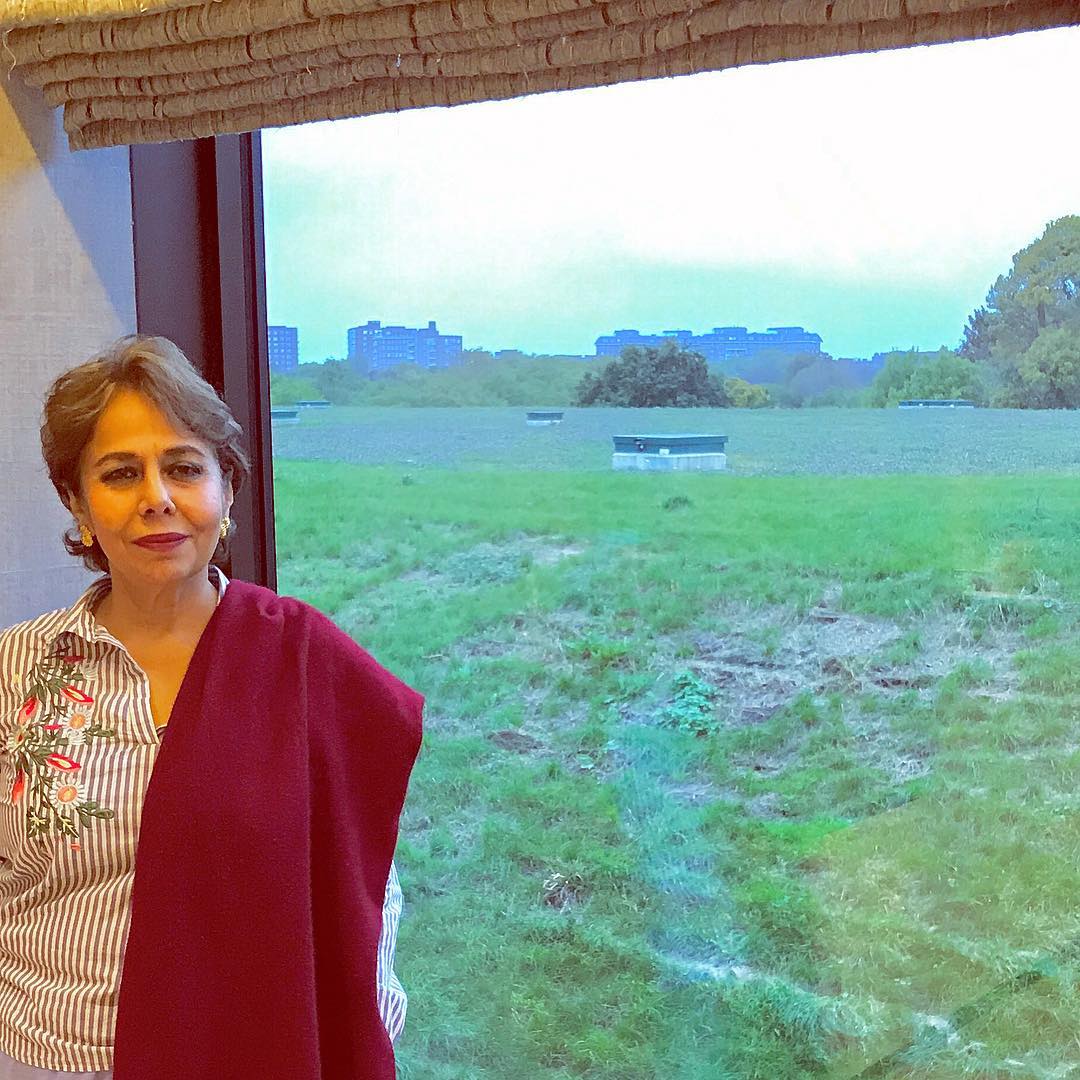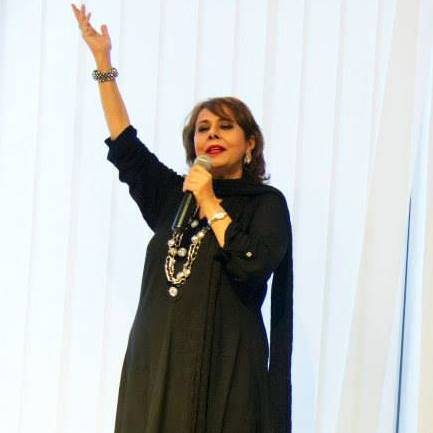 "I have been always observing people and mimicking them. Nilofer Syed from TCF started it. She had been watching and observing me when I used to mimic, so she requested me to perform for a charity party and I did, from here it all started. They were not recorded shows, they were live shows so they were not uploaded on YouTube or anywhere. I was just doing it for the love of doing it", Beo Raana added.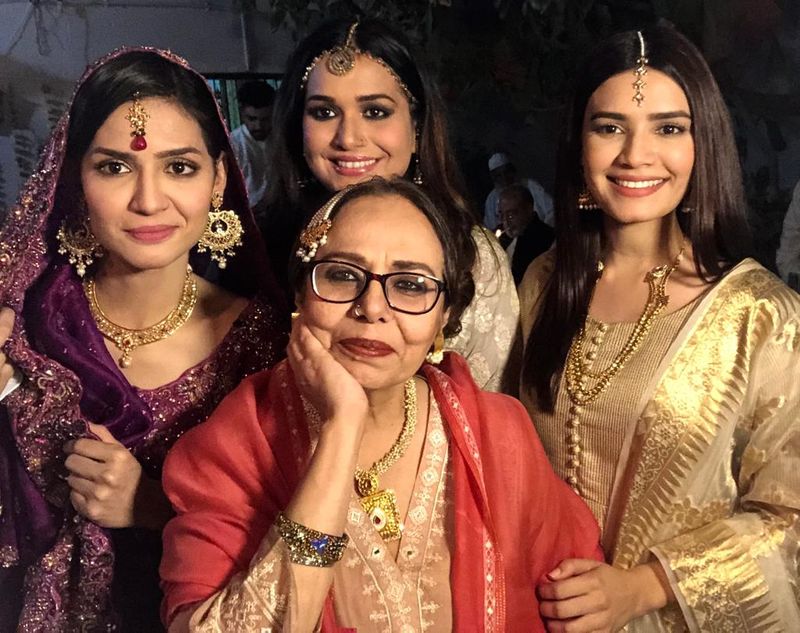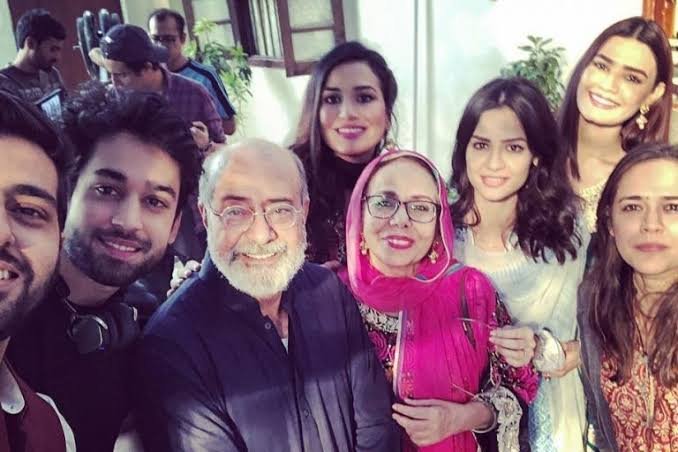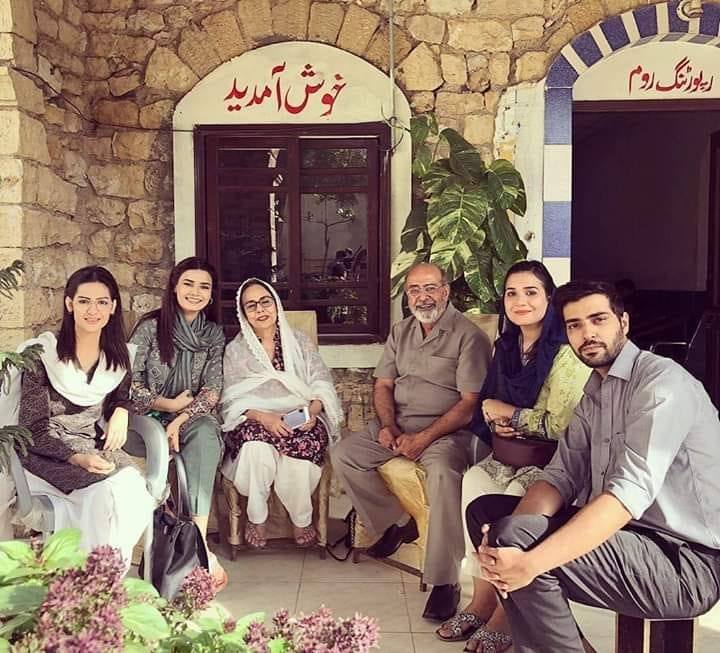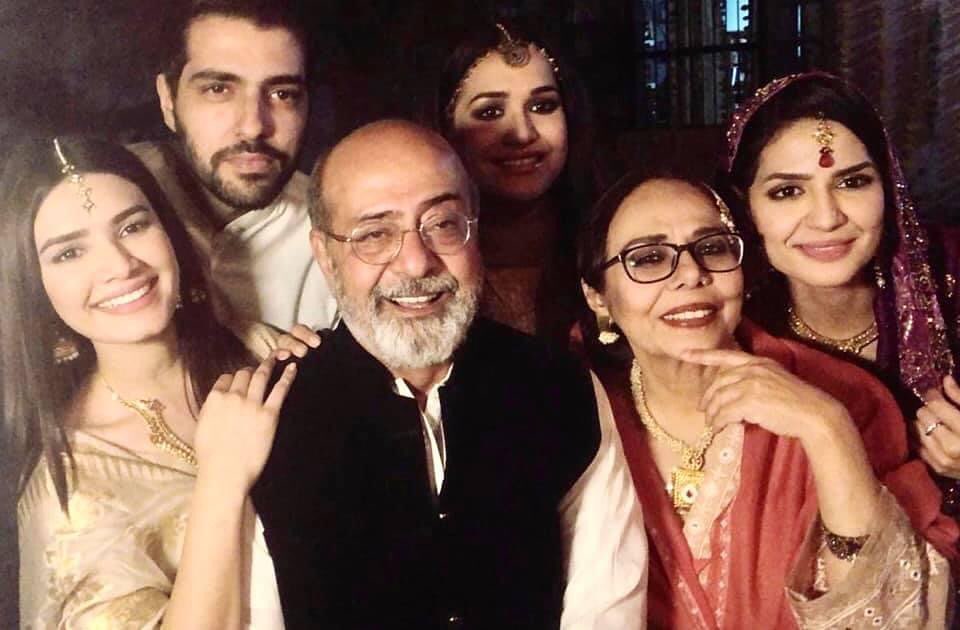 Further Beo Raana mentioned that Mehreen Jabbar, the director of web series "Aik Jhooti Love Story" is her niece. "Mehreen requested me to perform a character for her series, so I did. I wanted Mehreen to feel proud that her aunt performed so well", she said.