Most Pakistani dramas revolve around women more than men therefore the leading ladies of the drama industry play a major role in the success or failure of these dramas. These leading actresses are constantly trying to reinvent themselves in order to keep the viewers hooked to their dramas and performances. There is a lot of competition in the industry since there are so many talented females who are equally dedicated to their craft. Yet, there are some actresses who have always managed to impress the viewers through the years. There are some actresses such as Mehwish Hayat and Mahira Khan who prefer to work in films now therefore they are no longer part of the discussions revolving around present-day drama heroines. There are others such as Sanam Baloch and Maya Ali who were not seen on television at all in 2020.
The best leading Pakistani actresses right now, therefore, are all those actresses who worked hard this year to keep their fans entertained. They made sure that they were part of some of the most-watched projects and they were the reason why most viewers tuned into these projects. Most of these actresses delivered irrespective of the kind of drama they were playing the leading role in.
Here is a list of the best leading Pakistani actresses right now:
[lwptoc]
Yumna Zaidi
Yumna Zaidi never ceases to impress the viewers with her performances and the kind of projects she decides to be a part of. Lately, she has started to experiment by playing leading roles in dramas that have been commercial hits as well. Before this, Yumna was most often seen in dramas that were issue-based and she always played challenging roles. This year Ishq Zahe Naseeb, Pyar Ke Sadqay, and Raaz e Ulfat all three were completely different projects but they were equally popular.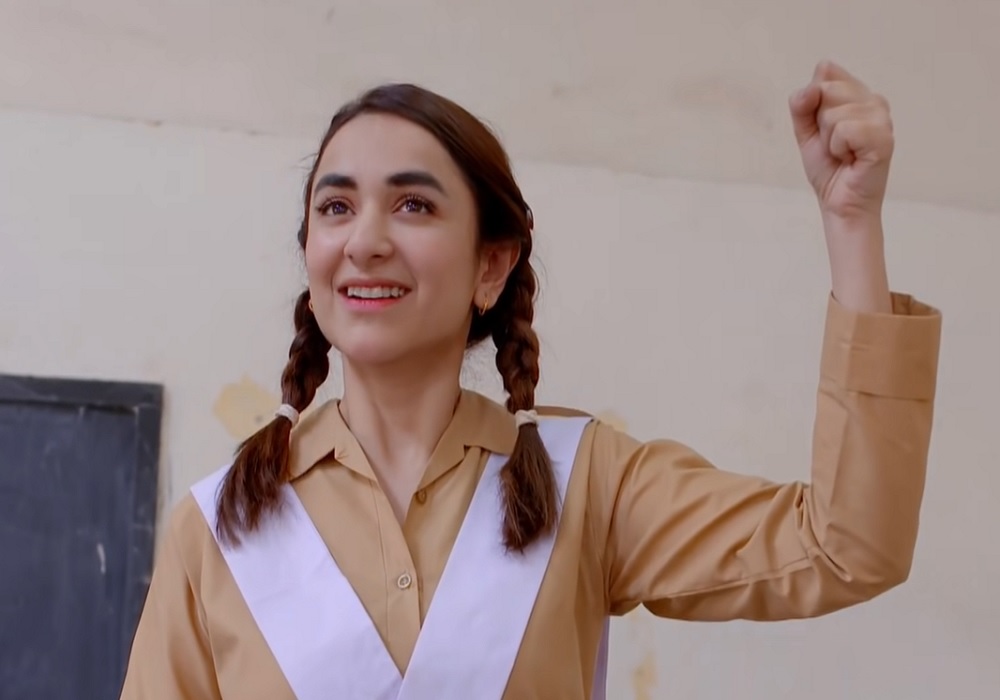 Yumna Zaidi is blessed with a natural talent for acting which she has polished over the years. She excels in playing roles which most of the actresses would probably find really difficult to translate on-screen. She is definitely one of the best and most sought-after leading ladies on television right now. Most of us would tune into a drama instantly knowing that Yumna is playing the lead in it.
Ayeza Khan
Ayeza Khan doesn't always choose the best projects to work in but the fact is that all of her dramas have been really popular among the masses this year. She has an unprecedented fan following and apart from her acting skills, she is also loved by her fans for her off-screen personality. Ayeza Khan has managed to get herself recognized as a working woman for whom her family comes first. Because of this, more women can relate to her which has led to an increase in her fan following. This year Ayeza Khan played the leading role in Mere Pass Tum Ho, Thora Sa Haq, and Mehr Posh. All these dramas were equally popular among the masses.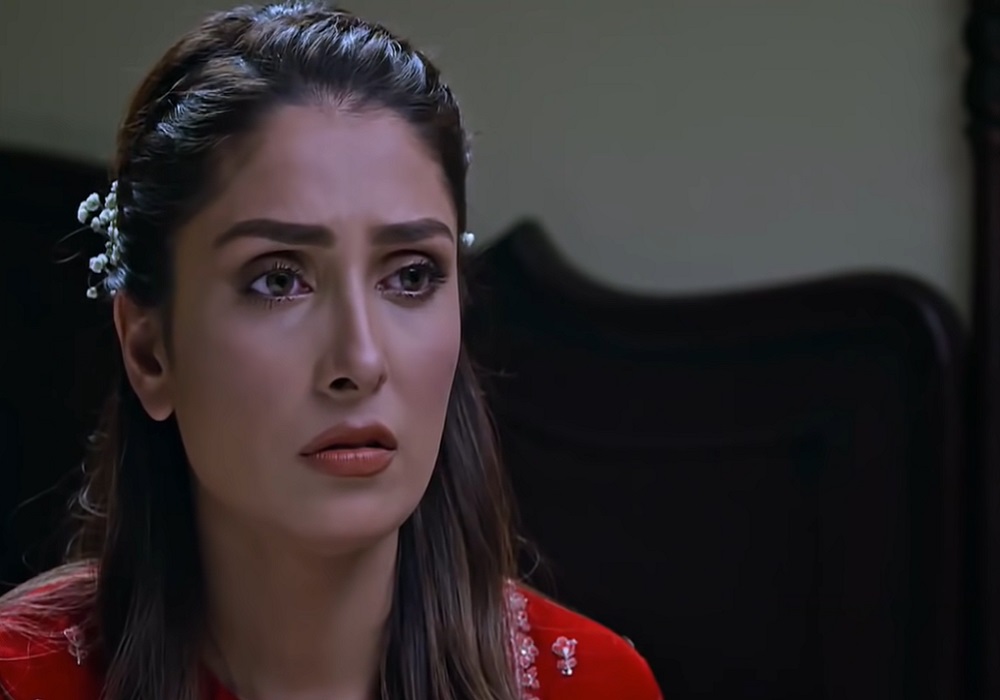 Ayeza Khan is also really active on social media, which has added to her popularity. Even though she does not make the best choices all the time, the viewers still tune into her dramas. This list would be incomplete without her since she has definitely worked hard to earn this slot.
Sajal Aly
There is absolutely no denying the fact that Sajal Aly has proved herself as an actor again and again. She started working from a very young age, therefore she has been associated with the drama industry for years. Sajal slowly worked her way up and with her sheer hard work and dedication, she proved that she was a force to be reckoned with.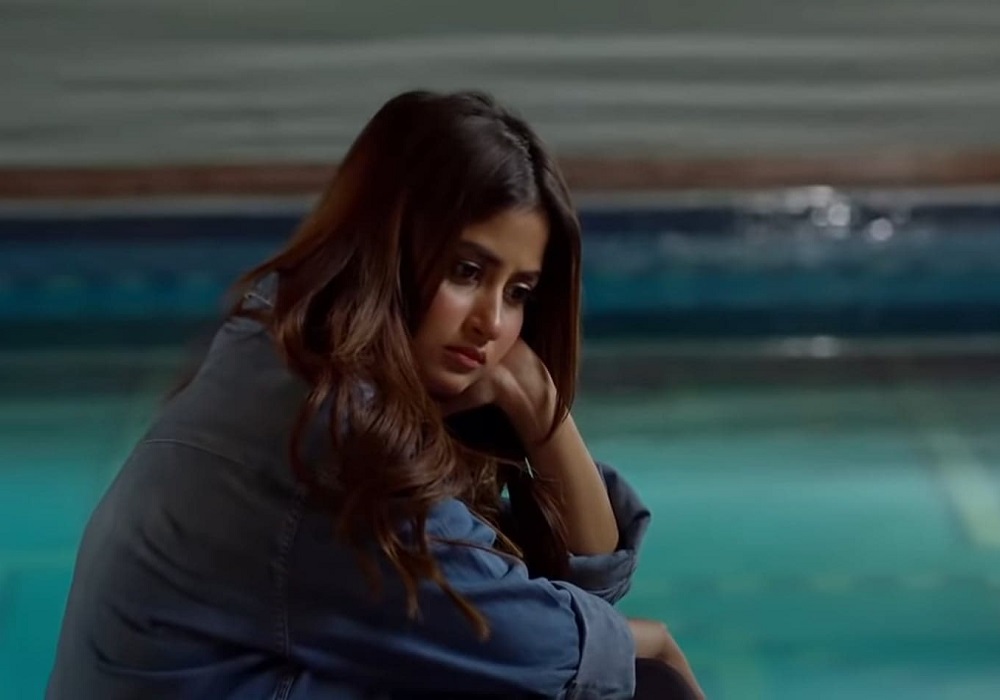 It won't be wrong to say that Sajal Aly is one of those few actresses who are truly gifted, this is the reason why every character that she picks, she effortlessly makes it her own and gives it the kind of treatment that makes the viewers feel this character was written for her. From Alif's Momina Sultan to Ye Dil Mera's Ana, Sajal Aly impressed the viewers this year with her phenomenal performances and she is definitely one such star that viewers and fans are always looking forward to her projects.
Hira Mani
Hira Mani started working as a protagonist in 2015 and since then, she has proved that she is a truly gifted actor. Hira Mani has the prowess of taking every single character and making it her own, this is why she has continued to impress the drama viewers with her brilliant performance one after another. What makes it all more exciting is that Hira Mani likes to challenge herself and she makes sure that none of her characters are similar.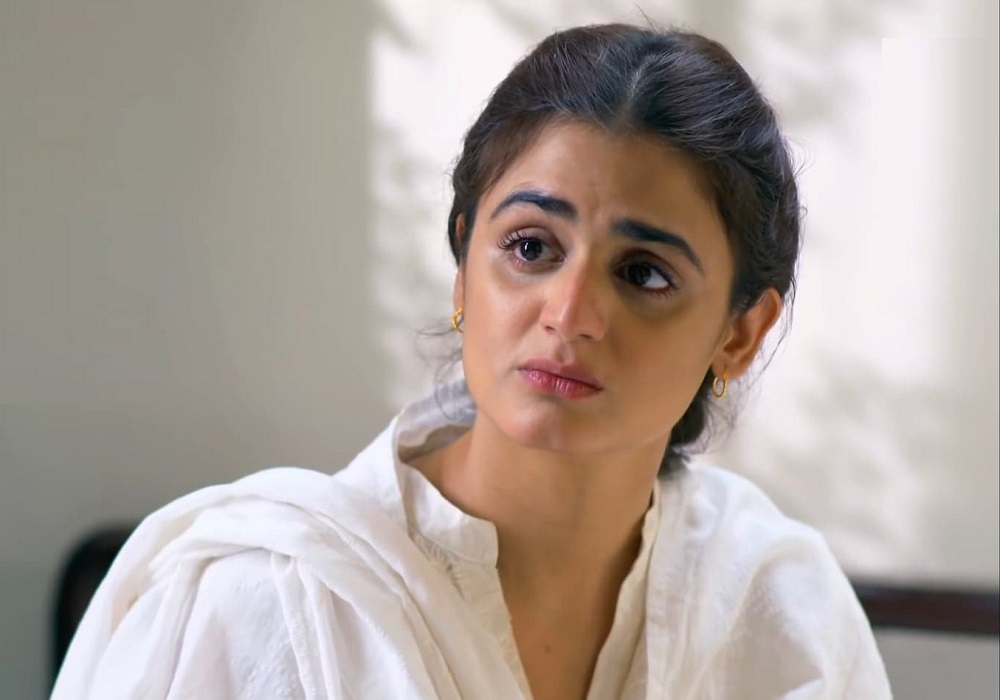 She was seen in Mere Pass Tum Ho as Hania and soon after, she was seen in Ghalati as Zaira, then came Kashf and compelled the viewers to say that she was simply phenomenal as Kashf. Hira Mani is definitely one of the leading actresses of current times and she has definitely become a household name.
Sana Javed
Sana Javed is another actress who kept the viewers entertained and enthralled by her powerful performances this year. She chose to be a part of dramas that offered more than just entertainment. Her role and performance in Ruswai in particular were loved by many. After Ruswai, her fans have even more expectations from her. Khaani was definitely a groundbreaking serial for her which won her more appreciation than any other drama she has worked in.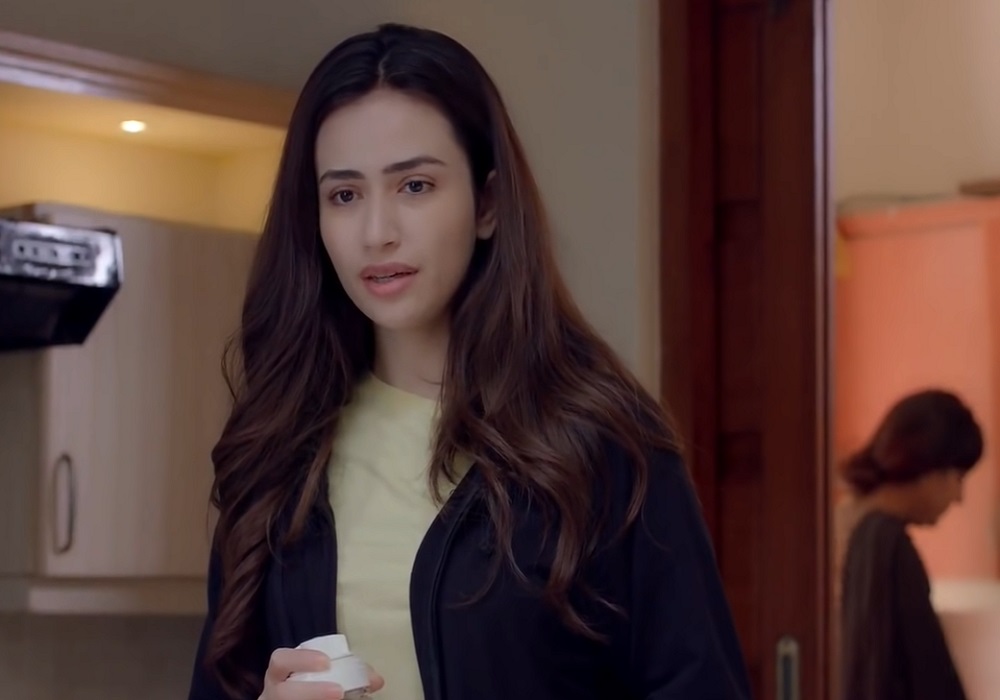 She has decided to be more selective about her acting projects, along the way she has made some disappointing choices but overall she is on the top of her game right now. Her upcoming drama serial Dunk has already piqued the curiosity of the viewers. It seems like Sana Javed will be seen in yet another unconventional role in the drama.
Hania Aamir
Hania Aamir has not been part of the drama industry for as long as some of the other actresses on the list but she is definitely one of the best leading ladies right now. She is also one of those actresses who did not make the best choices this year but the fact is that Hania has the acting skills and the following to keep the viewers interested in her performances and projects. She always gives her best even when the dramas she is a part of are not enticing enough. Ishqiya and Dil Ruba were commercial hits this year with Hania Aamir playing the lead in them.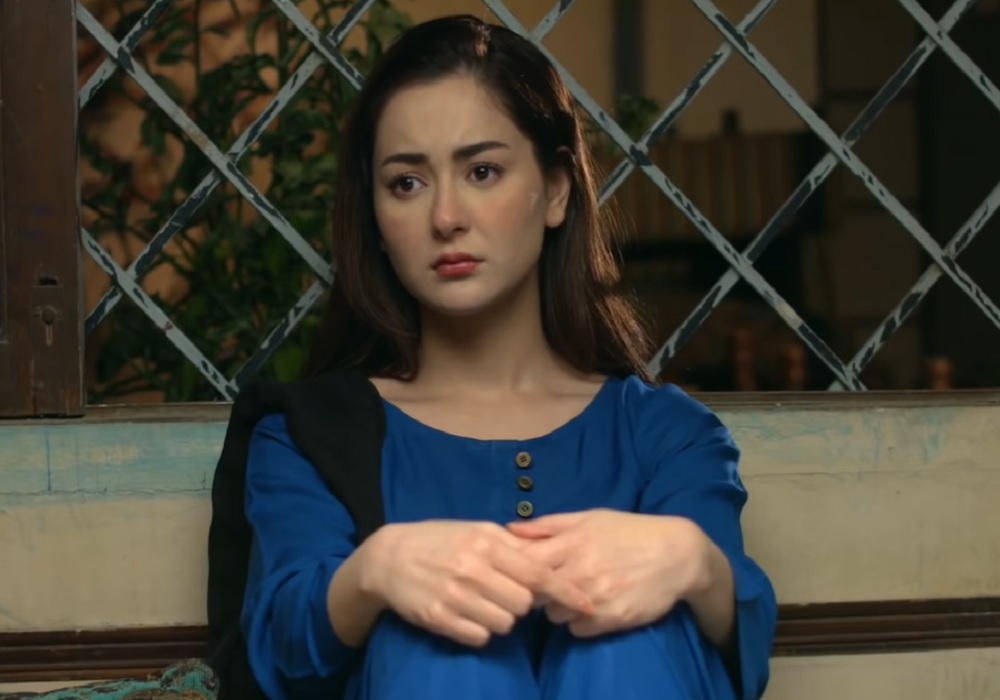 We would like to see Hania Aamir in better projects in the upcoming years because she has so much to offer. She is also one of those actresses who tried their best this year to keep their fans engaged on social media. Over the years, Hania has matured as an individual therefore we are sure that we will see her grow even more in the upcoming years.
Sonya Hussyn
Sonya Hussyn's name alone guarantees viewership and public interest. Her performances always leave an impact and she makes sure that all her projects are different from each other. She is really focused on her career which is why we saw her in three of the biggest dramas this year. Ishq Zahe Naseeb, Saraab and Mohabbat Tujhe Alvida were three of her projects this year and each one of them showed a different side of the actress. Sonya Hussyn excels in making the viewers relate to the characters she plays. Even though she was criticized a lot for mimicking Sri Devi in the drama serial Mohabbat Tujhe Alvida, there is no denying the fact that Sonya Hussyn is the most talented leading ladies of the television industry right now.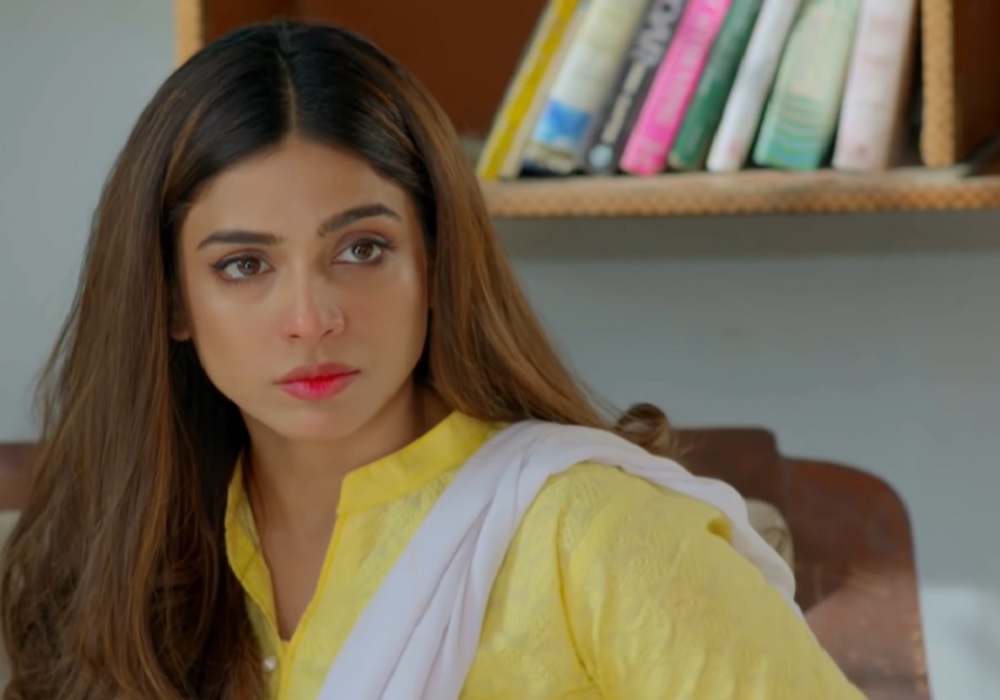 Her passion and talent have helped her make it this far. Every year she mesmerizes the viewers with her performances and makes sure that her performances stay top-notch.
Madiha Imam
Madiha Imam is one of those Pakistani actresses who completely transform themselves to fit into the characters they play. Her acting has the kind of variation needed to make the viewers feel for her characters. This year unfortunately she was the leading lady in Muqaddar which was the worst drama of 2020 but that does not change the fact that Madiha Imam's on-screen persona makes her the best leading actress of Pakistani dramas right now.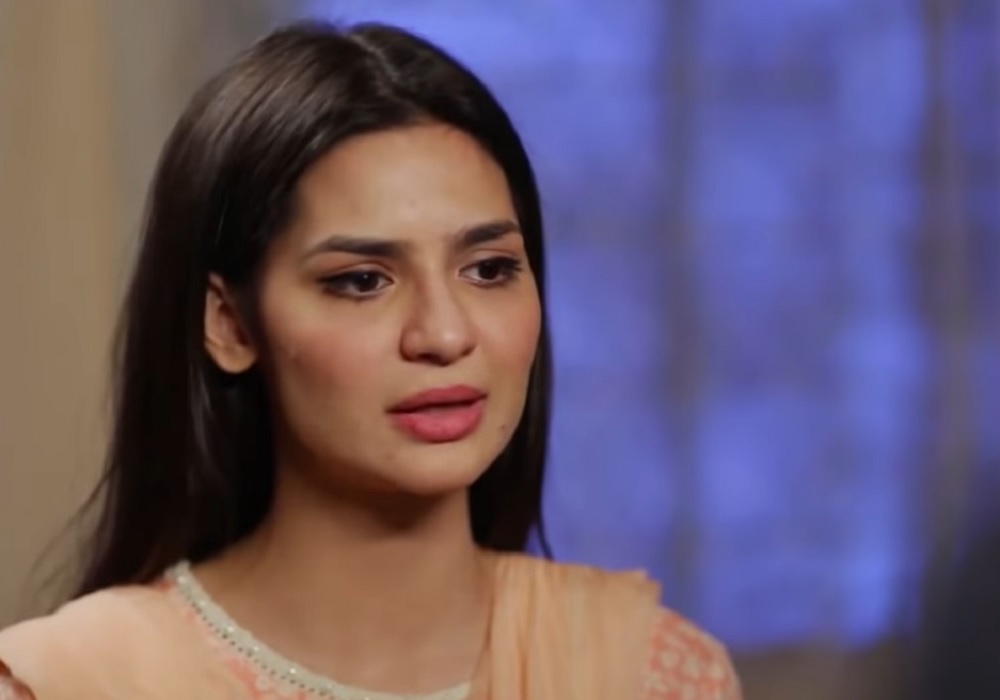 Madiha Imam can still fit into roles much younger than her age which definitely gives her an extra advantage. She was especially impressive in the drama serial Baba Jani as a young daughter. Her performances in dramas such as Mera Rab Waris and Woh Mera Dil Tha showed that she can truly make her presence felt even in the most simple roles.
Iqra Aziz
Iqra Aziz is one such young actress who has been extremely cautious of the kind of work she does. This sets her apart from all the other actresses of her age because Iqra not only reinvents herself, she keeps on improving. When it comes to her dramas, it is a done deal that the viewers are going to see some amazing acting skills, which makes watching her projects a lot more engaging.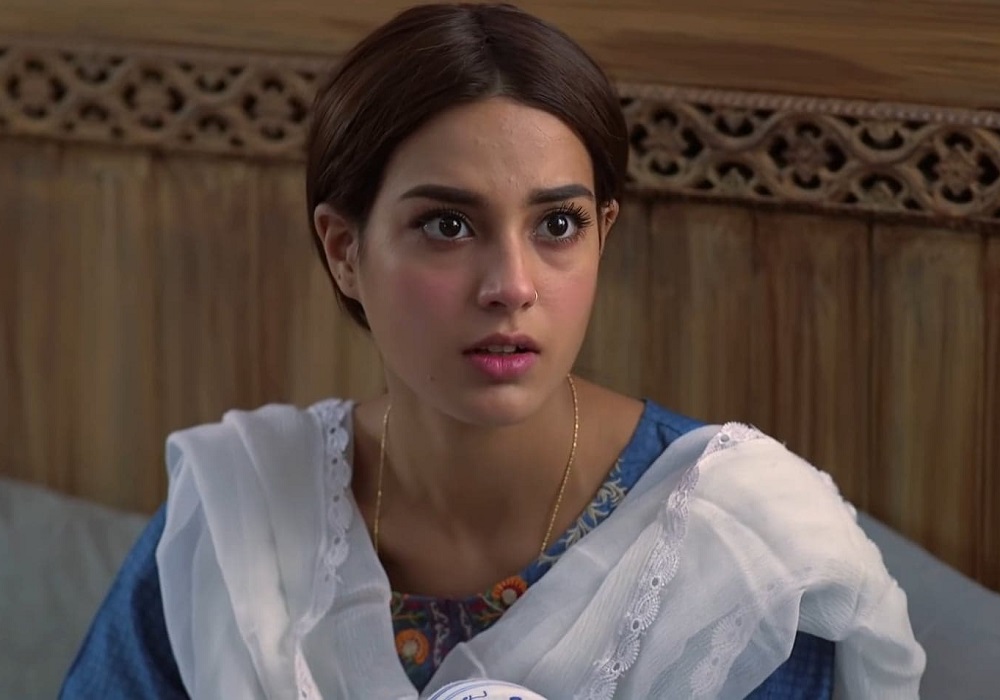 Although this year, Iqra Aziz's project Jhooti didn't really do well it doesn't take away from the fact that she performed that complex character skillfully. Iqra Aziz is a successful actor and this is why, no matter how many gaps she takes in between her projects, viewers always get excited to see her on TV screens.
Ramsha Khan
Ramsha Khan has definitely come a long way and although at the beginning of her career, she played more or less similar roles, she succeeded in making a name for herself because of her craft. Ramsha Khan is a natural and effortless actor, this is why this uniqueness sets her apart and makes the audience enjoy her performances in different dramas.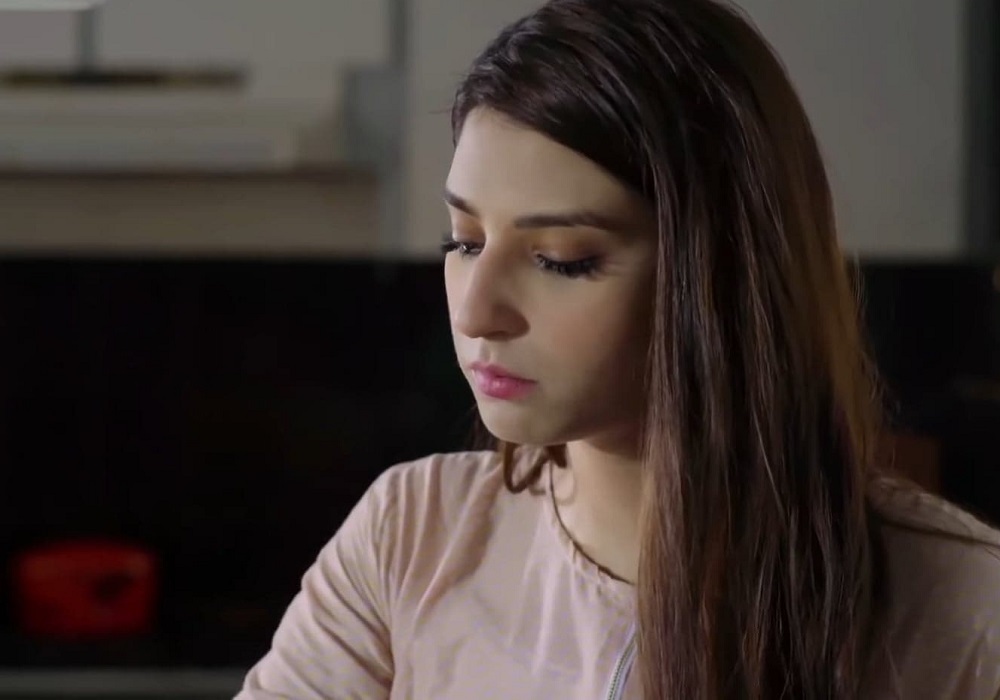 Ramsha Khan has now become a lot more conscious of the kind of projects she chooses, this is why she does different roles. This year, in Ishqiya, she earned a lot of recognition and appreciation for her portrayal. She is a fresh and young actor who has definitely made it big in a short span of time.
Saba Qamar
Saba Qamar is not only one of the biggest actresses, she is one of the stars of the Pakistani showbiz industry. Be it dramas or movies, her association with any project alone is enough to get it hyped and bring attention to it. Saba Qamar has definitely come a long way and despite being a part of the industry for such a long time, she still makes it obvious that she has not lost the spark and continues to be passionate about her work.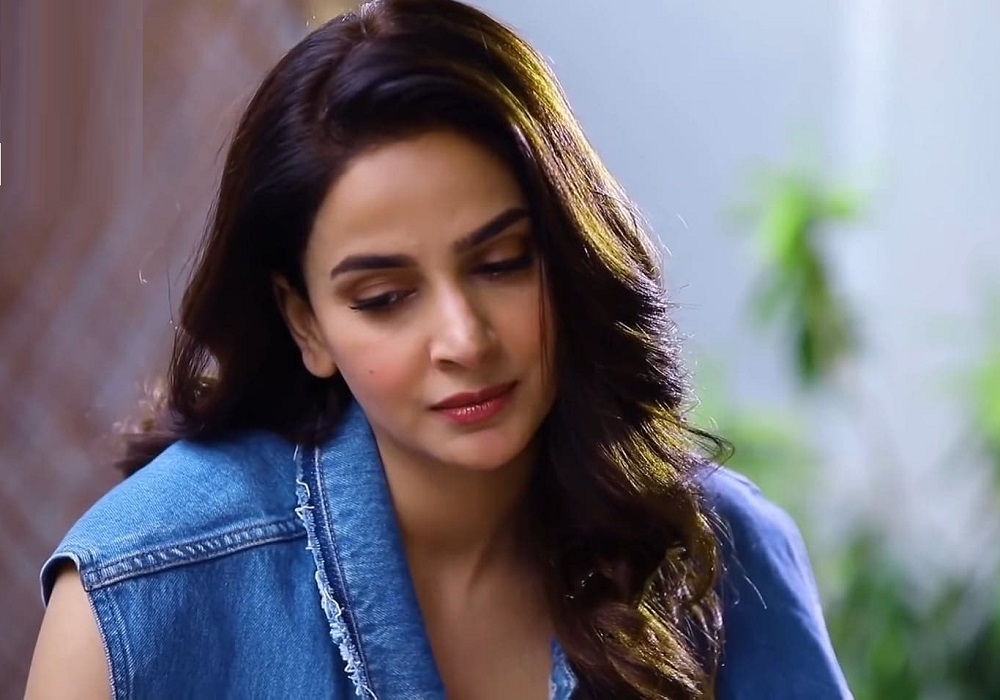 Saba continues to challenge herself and is at that stage where she has become a lot pickier about her projects. She likes to switch between dramas and movies, which makes it a lot more interesting for both kinds of audiences to follow her work. Her last drama Cheekh brought a lot of recognition and appreciation her way and although the drama had an ensemble cast, Saba Qamar definitely was the main reason why the drama viewers got excited about the play.
Sarah Khan
Sarah Khan joined the industry around 8 years back and she got a chance to work in a lot of dramas. Although right at the beginning of her career, Sarah Khan started taking risks but then came a time when she was cast for similar kinds of roles. Sarah Khan then broke the monotony and decided to change her working pattern. She became a lot pickier and did the kind of work that gave her a margin to perform.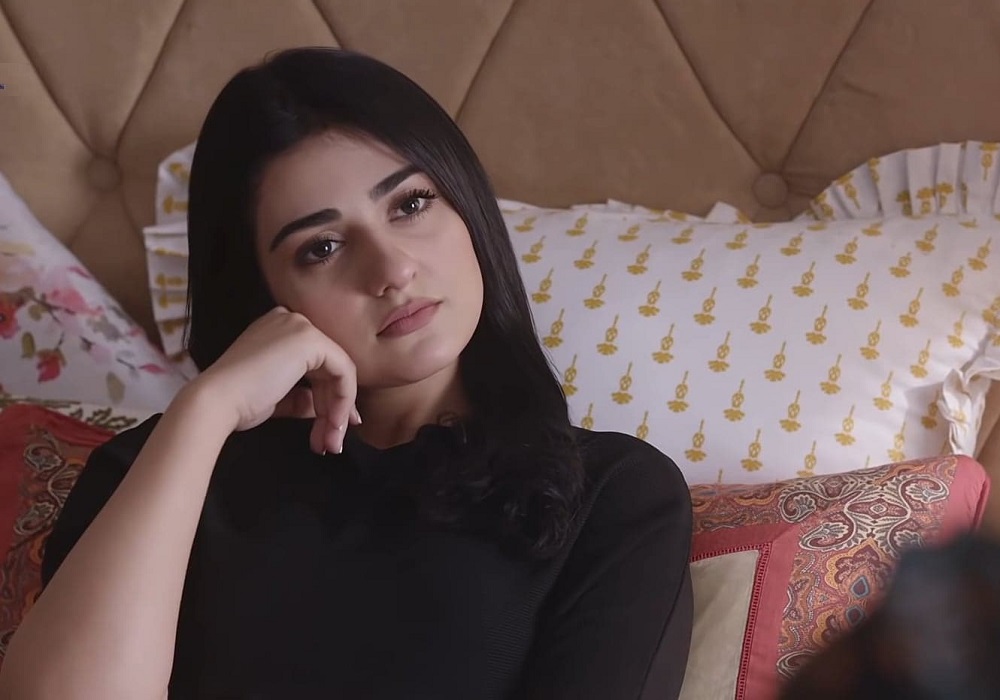 Earlier this year, Sarah Khan was seen in Deewar e Shab as submissive Gaitiara, however, she took everyone by surprise when she decided to play Miral in Sabaat, because viewers got to see her in a completely different avatar. Sarah Khan is at that stage of her career where she definitely can sell any drama with her association to the project and she has a huge fan following who love watching her in dramas.
This completes the list of leading actresses of the Pakistani showbiz industry for the year 2020. Which one of these actresses is your favorite? Feel free to add more names to the list.