Beyond the Heights, documentary on mountaineer Samina Baig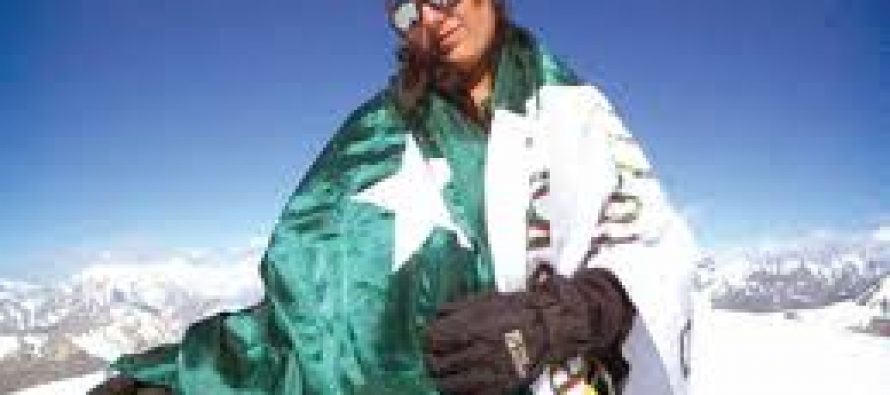 Samina Baig is the only Pakistani female mountaineer with the distinction of reaching Mount Everest Summit, which is the highest mountain in the world. Samina hails from Hunza, Gilgit Baltistan region .
Beyond the Heights is a documentary film which is based on true story of the first Pakistani & youngest female mountaineer to climb the Mount Everest. Overcoming the towers of hardships, a fragile woman belonging to a small village, named Shimshal, in Hunza valley touched new horizons with her will power and motivation.
The credits of film are as follows
Director & Cinematographer: Jawad Sharif
Producer: Mirza AliBipolar Films in Association with Karakorum Expeditions Presents
Enjoy the trailer of this documentary film
http://vimeo.com/97551043
Rashid Nazir Ali
---