Bharaas is the story of a couple Zoya and Hassan who love each other and get married, but their envious cousins want to destroy their relationship. Dur-e-Fishan as Zoya is an educated and well-mannered girl who works for a large company. Omer Shahzad as Hassan is a Mature and well-settled boy who loves Zoya. Zubab Rana as Kiran is Hassan's first cousin who wants to marry him but he refuses. While Furqan Qureshi as Kamal is Zoya's cousin who wants to marry her. Kamal also faces refusal from Zoya as he has no match for her. Kamal teams-up with Kiran to plot against Zoya and Hassan.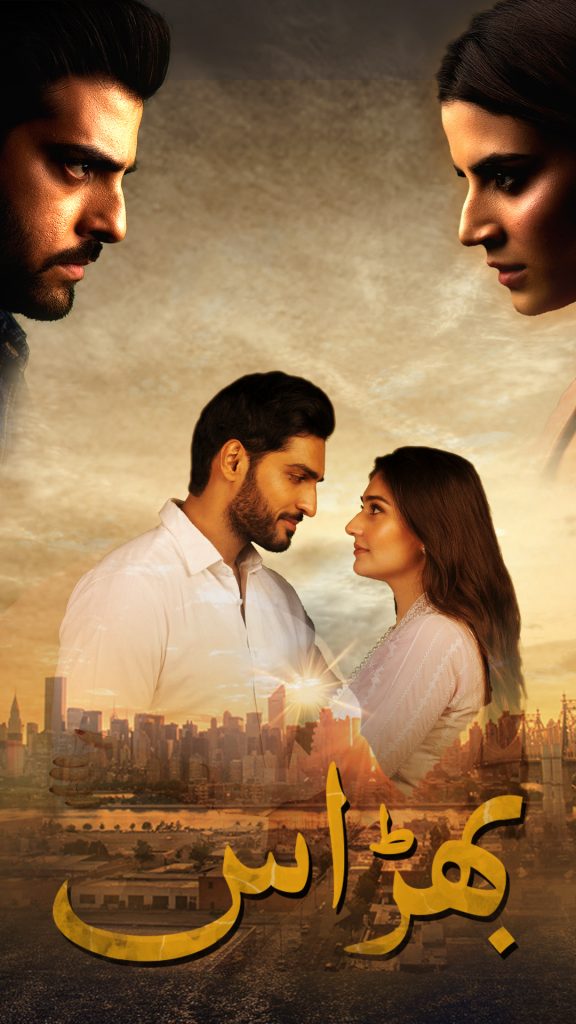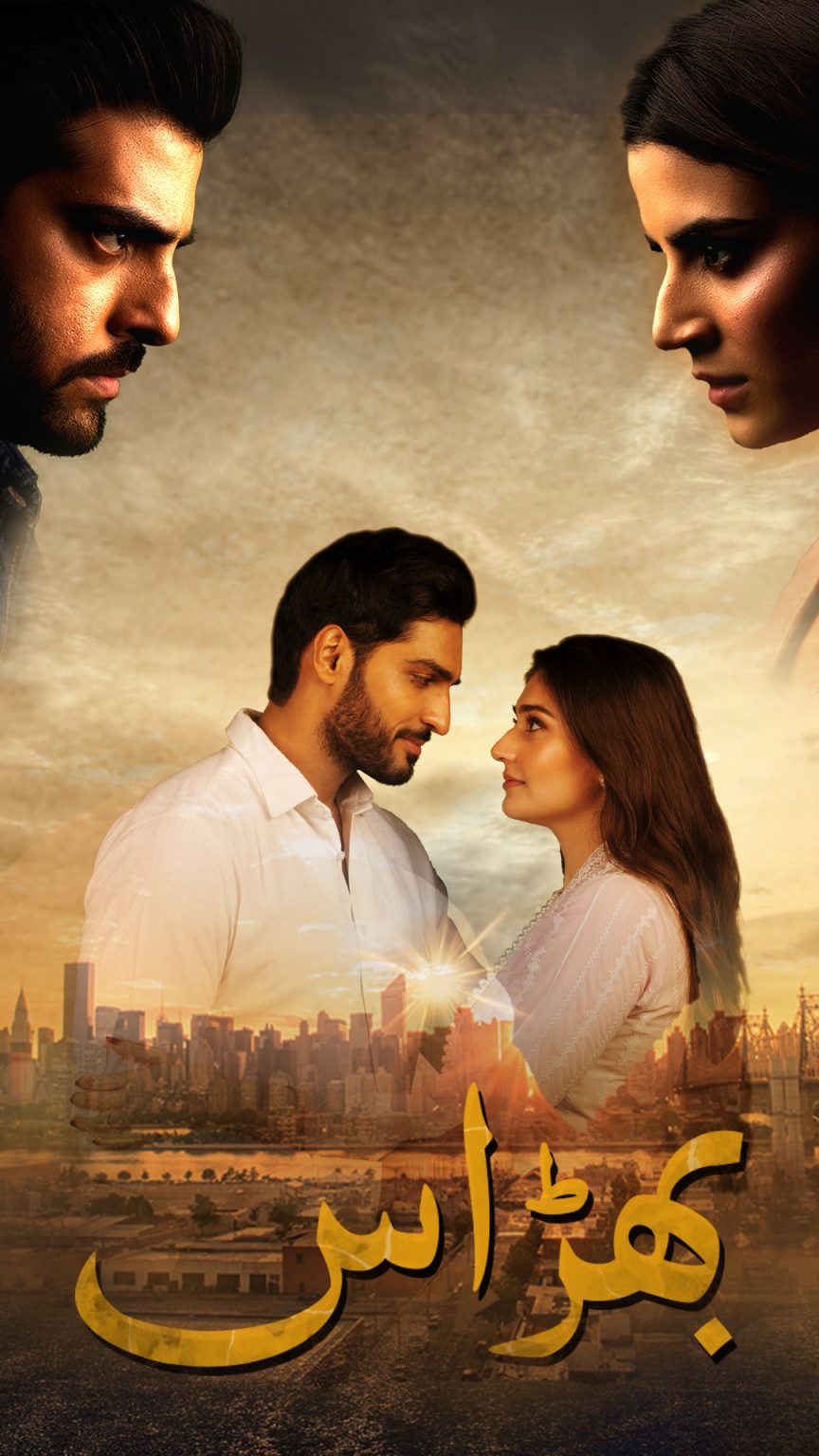 Let's have a look on the star cast of "Bharaas" and how they look in real life.
[lwptoc]
Contents
1.Omer Shahzad
2.Dur-e-Fishan
3.Zubab Rana
4.Furqan Qureshi
5.Rabia Kulsoom
6.Khalid Anam
7.Behroz Sabzwari
8.Shaista Jabeen
9.Shaheen Khan
10.Shazia Qaiser
Omer Shahzad
Omer is the new talk of the town these days, though he began his career a long way back in showbiz but these days he is becoming more and more prominent after his phenomenal work in a blockbuster movie 'Jawani Phir Nahi Ani 2'. He is one of those actors who has achieved success on his own without having any artistic background. After completing his MBA from Karachi he went on to make his bright future by becoming the part of the limelight. He is currently unmarried and fully devoted to his career.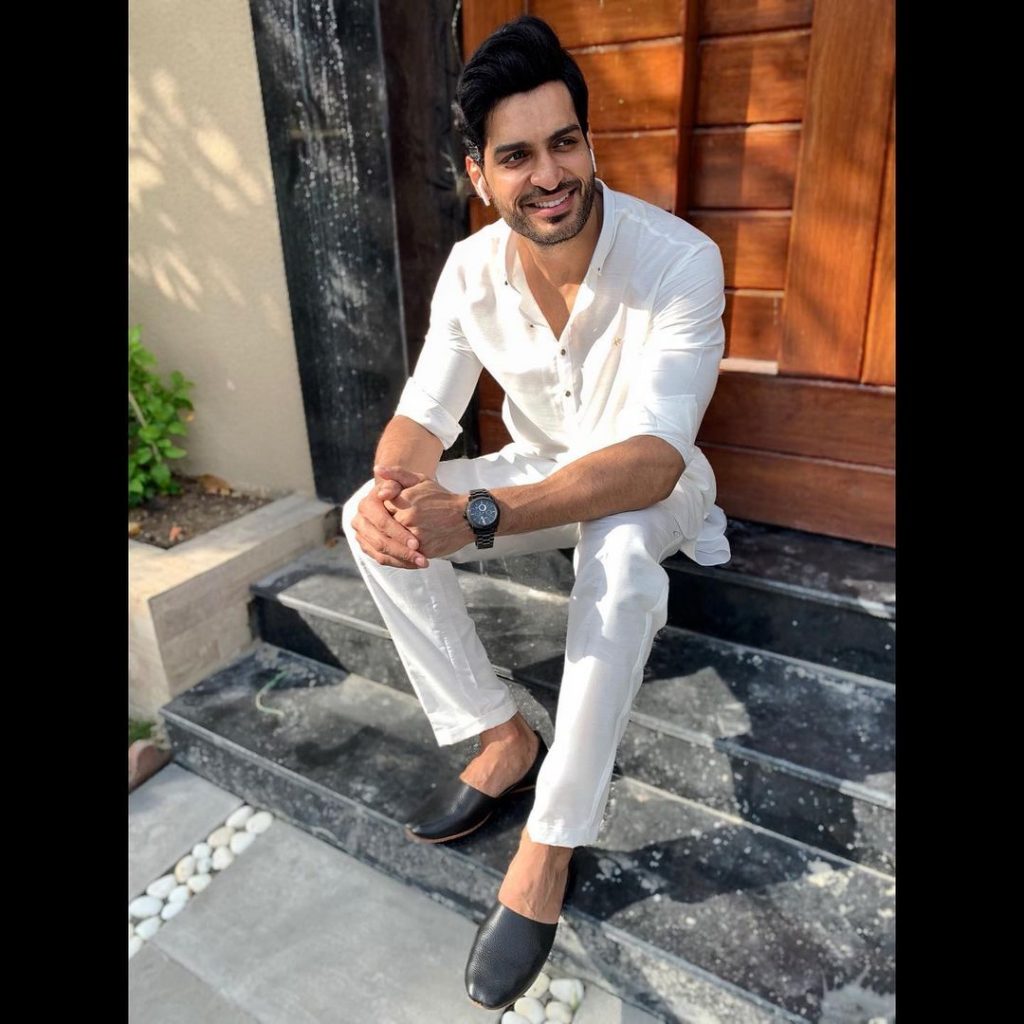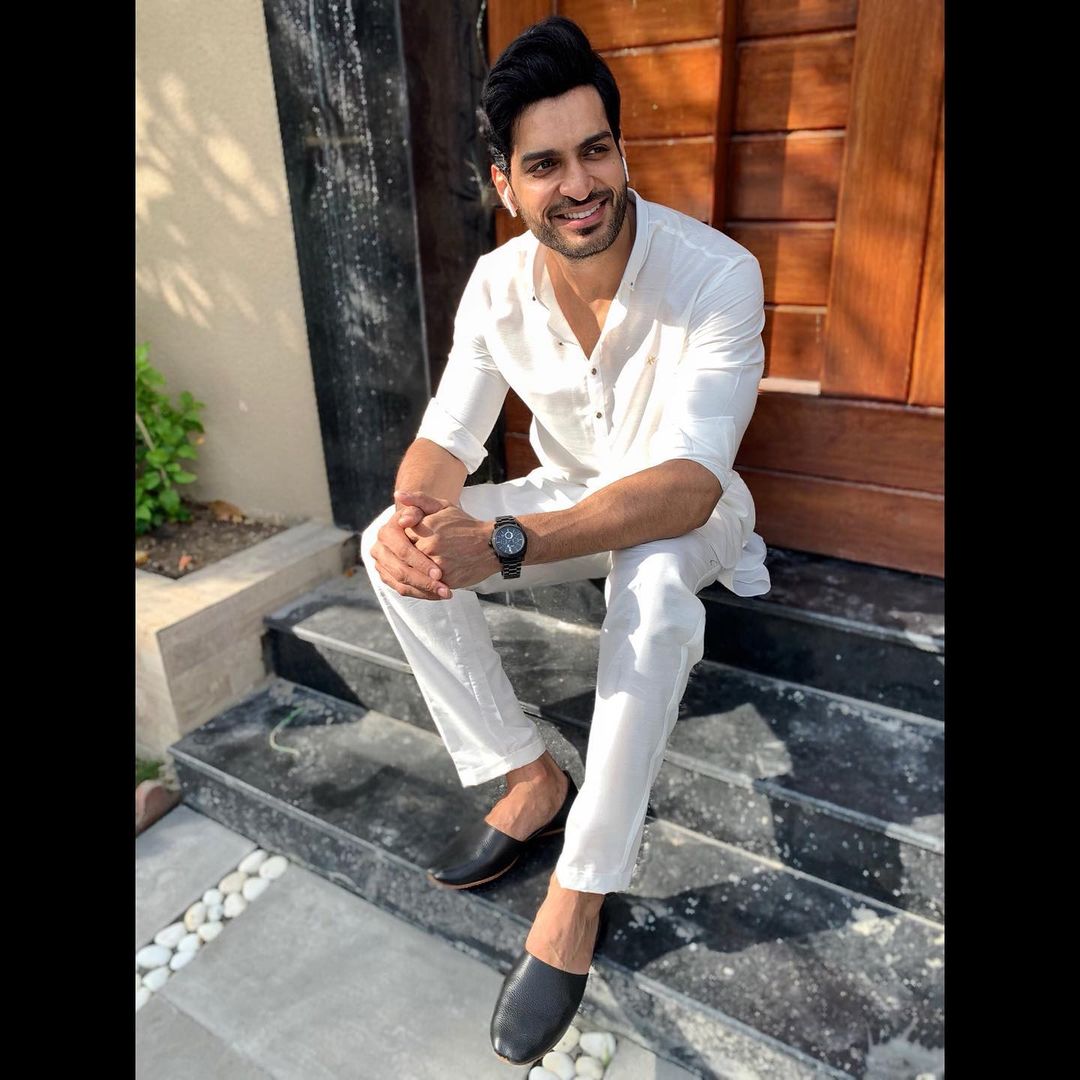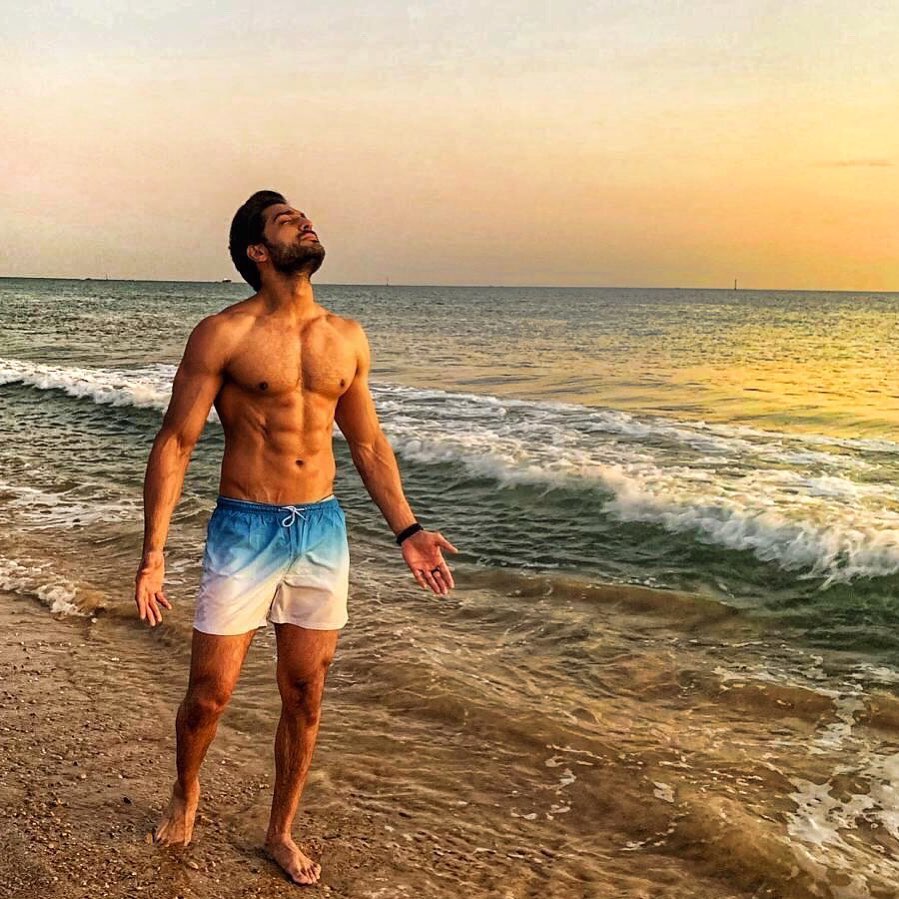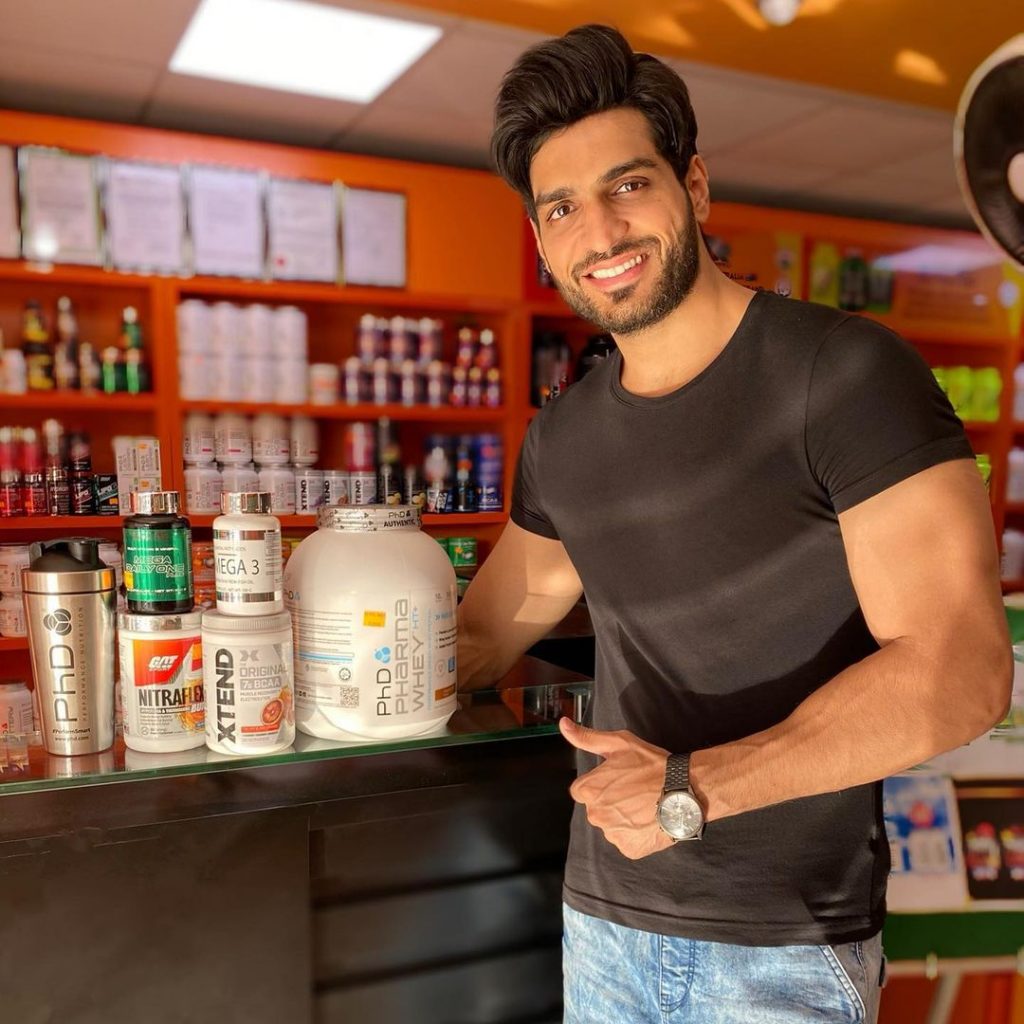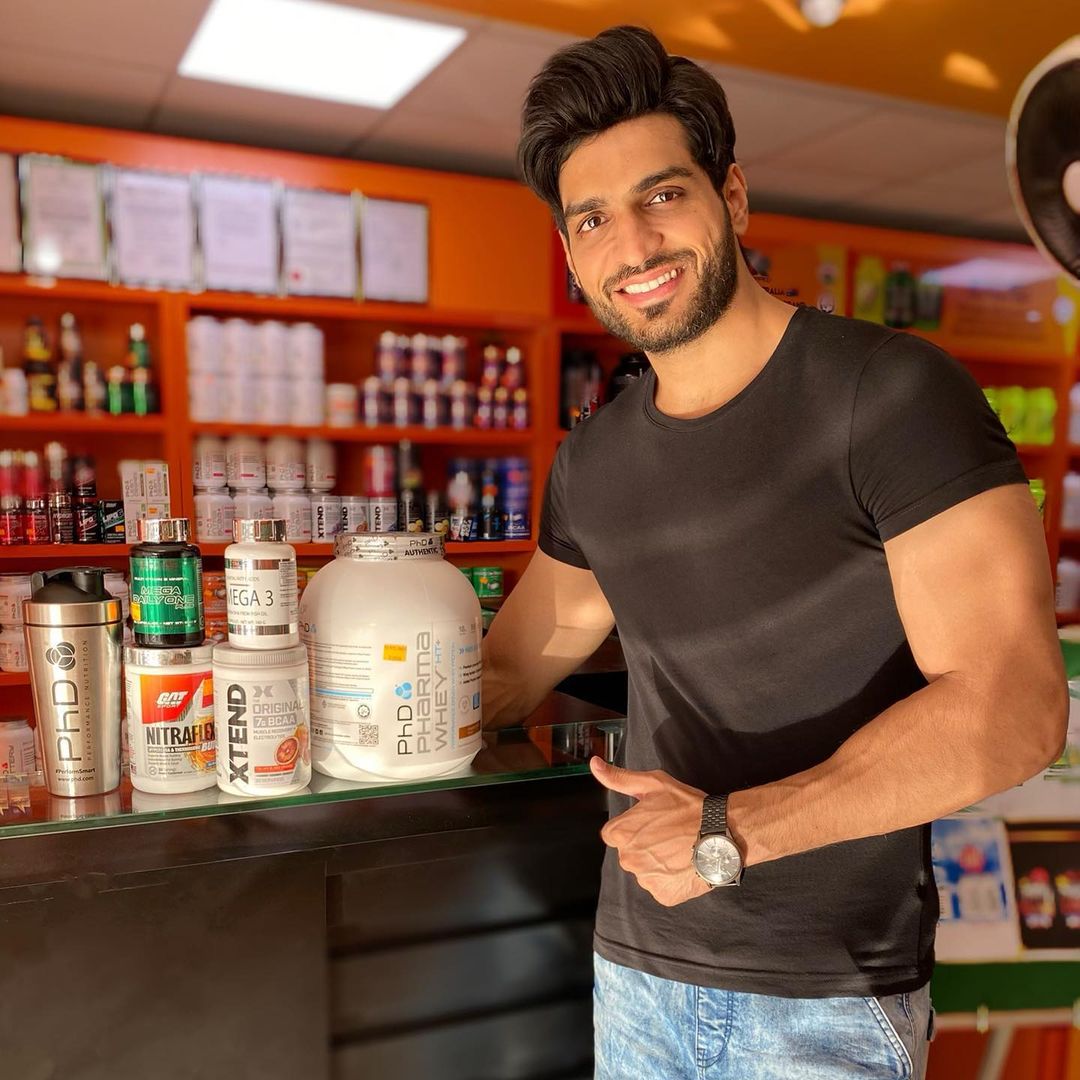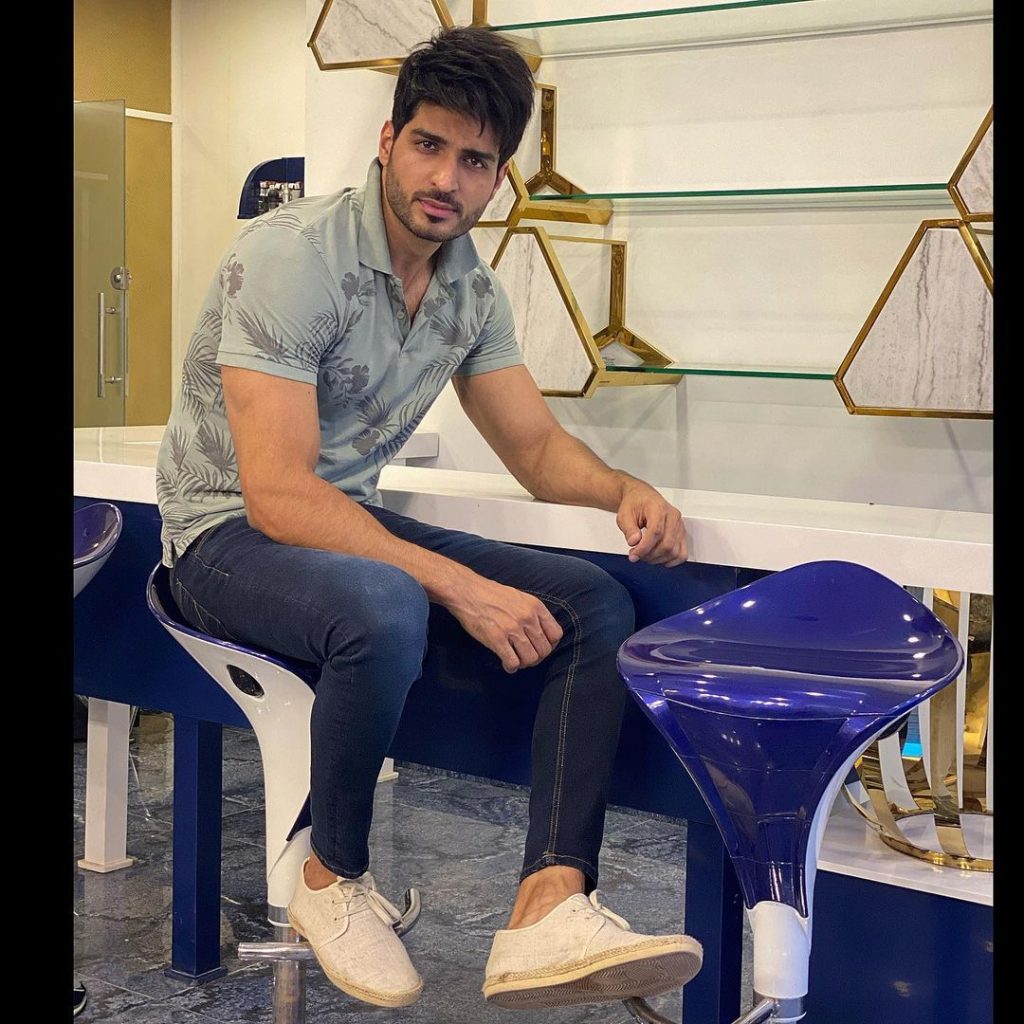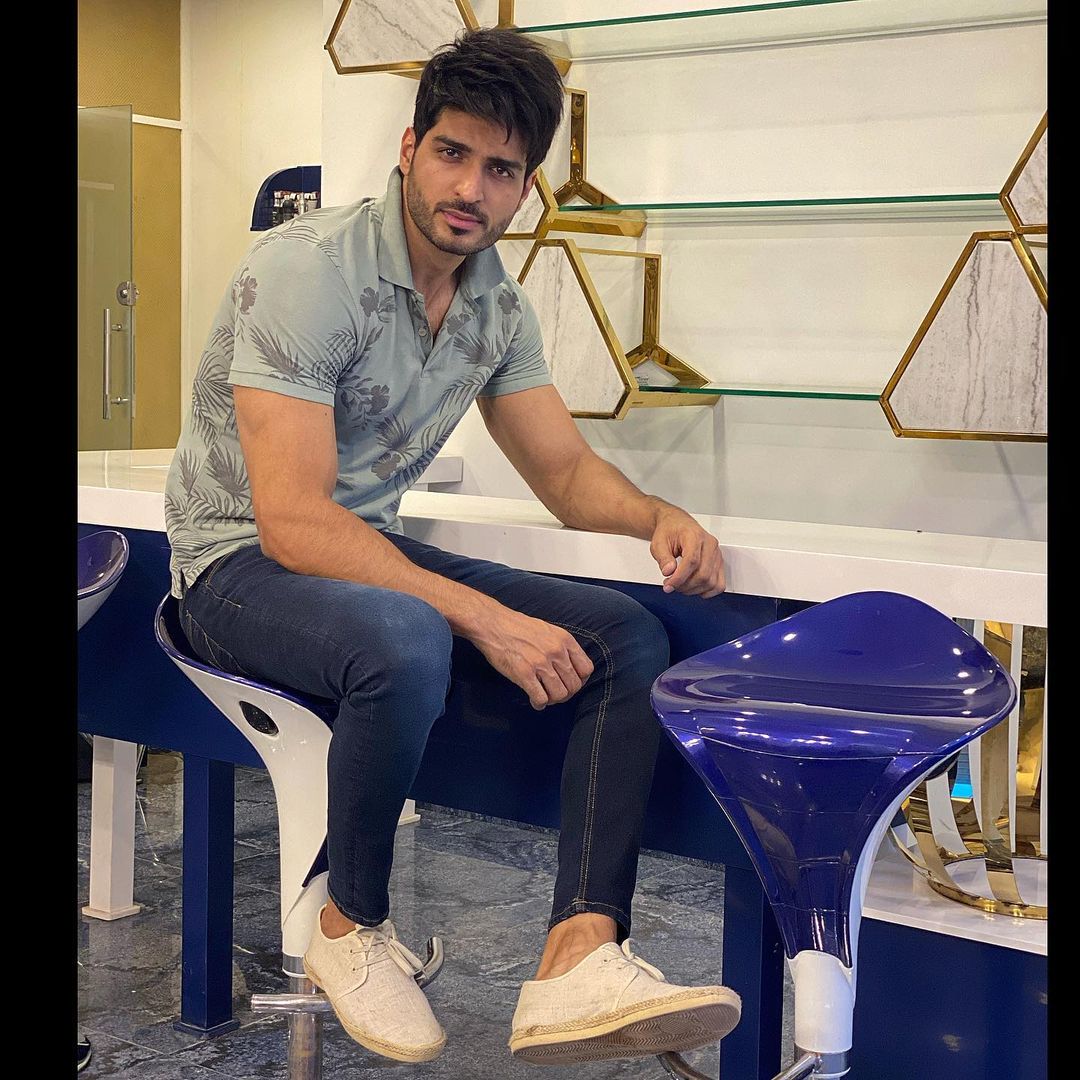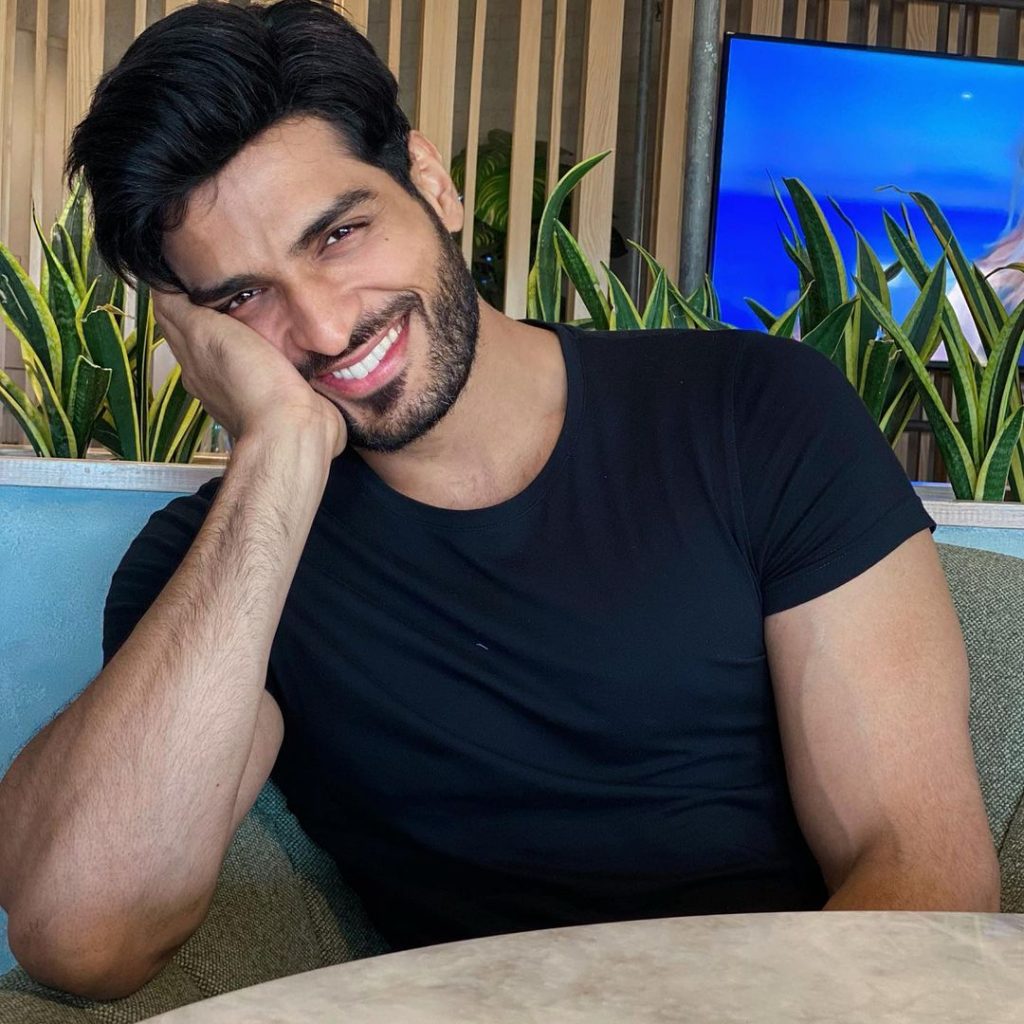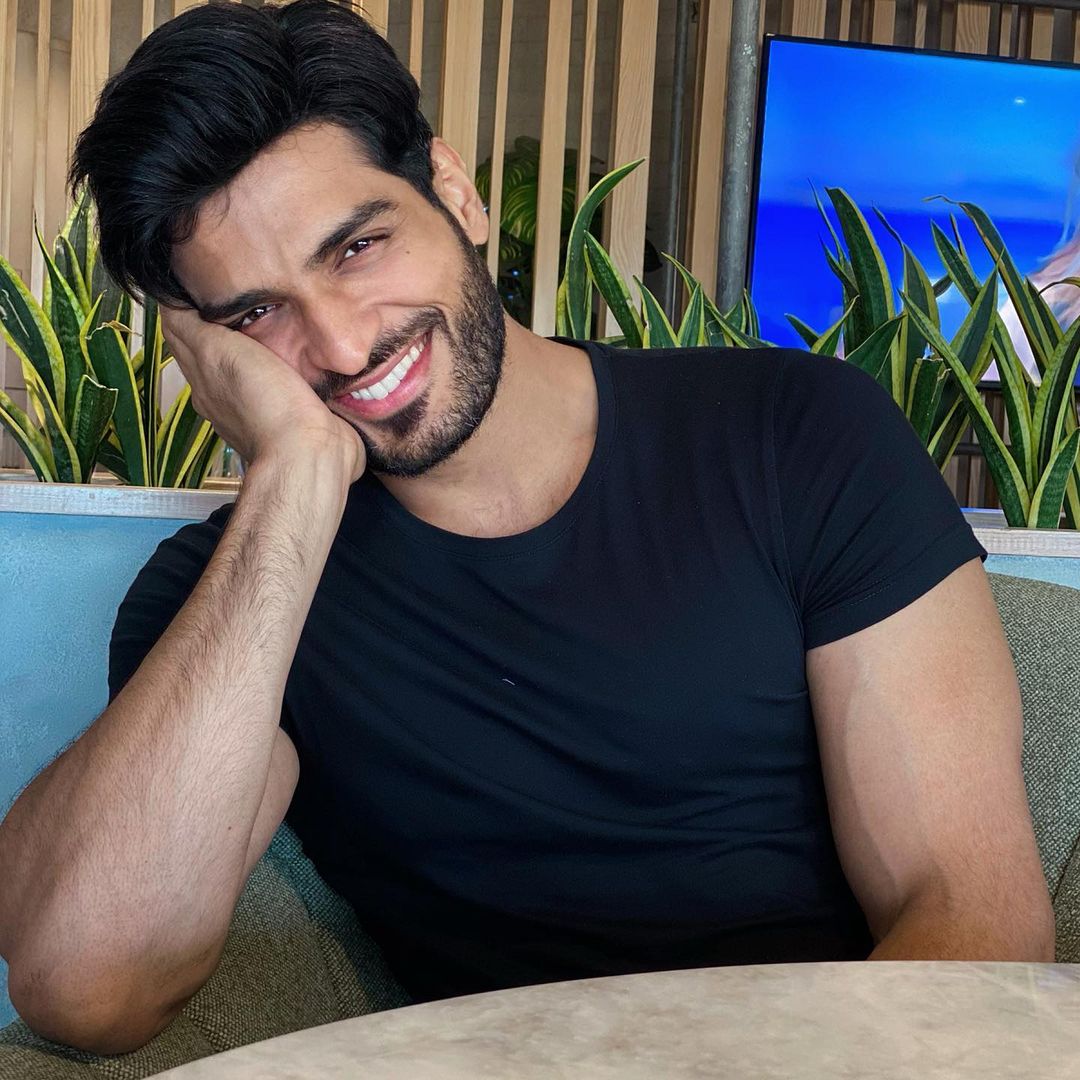 Dur-e-Fishan
Dur-e-Fishan Saleem is a new young Pakistani actress. She has won many hearts with her first drama. Dur-e-Fishan Saleem performed the role of the elder sister of lead actress Hania Amir as "Irum" in drama serial Dil Ruba. She has impressed everyone with her amazing skills in the show. Dur-e-Fishan is not only a good actress but she is also a lawyer.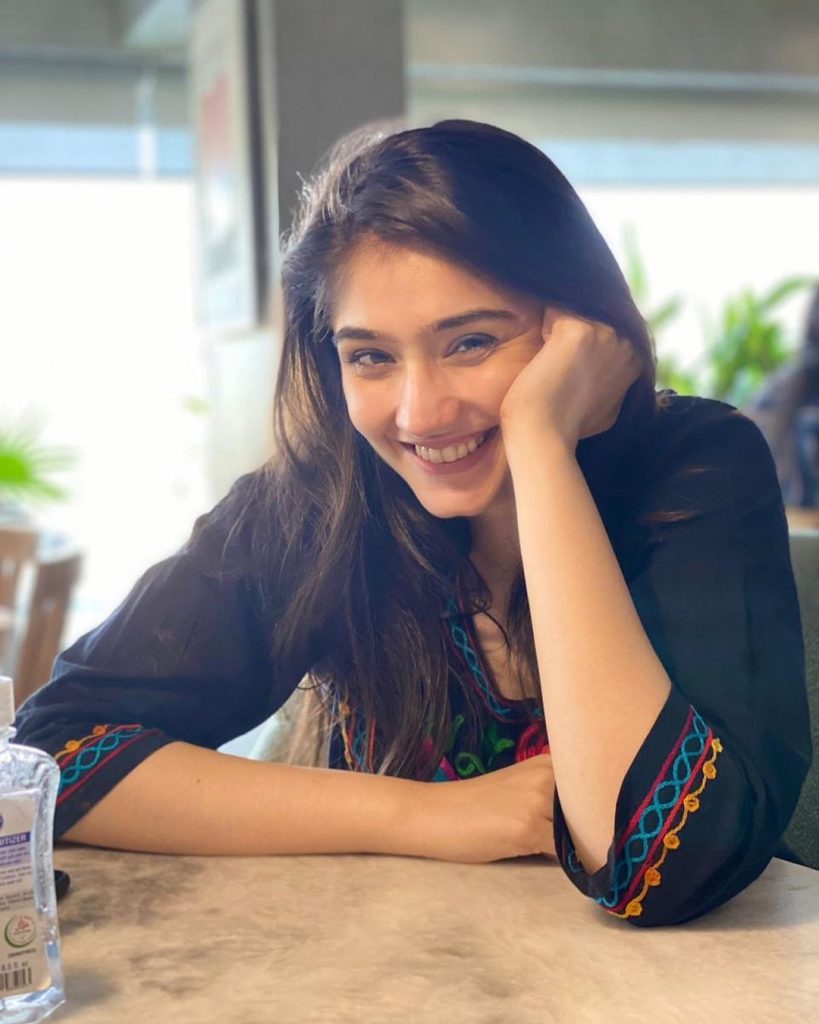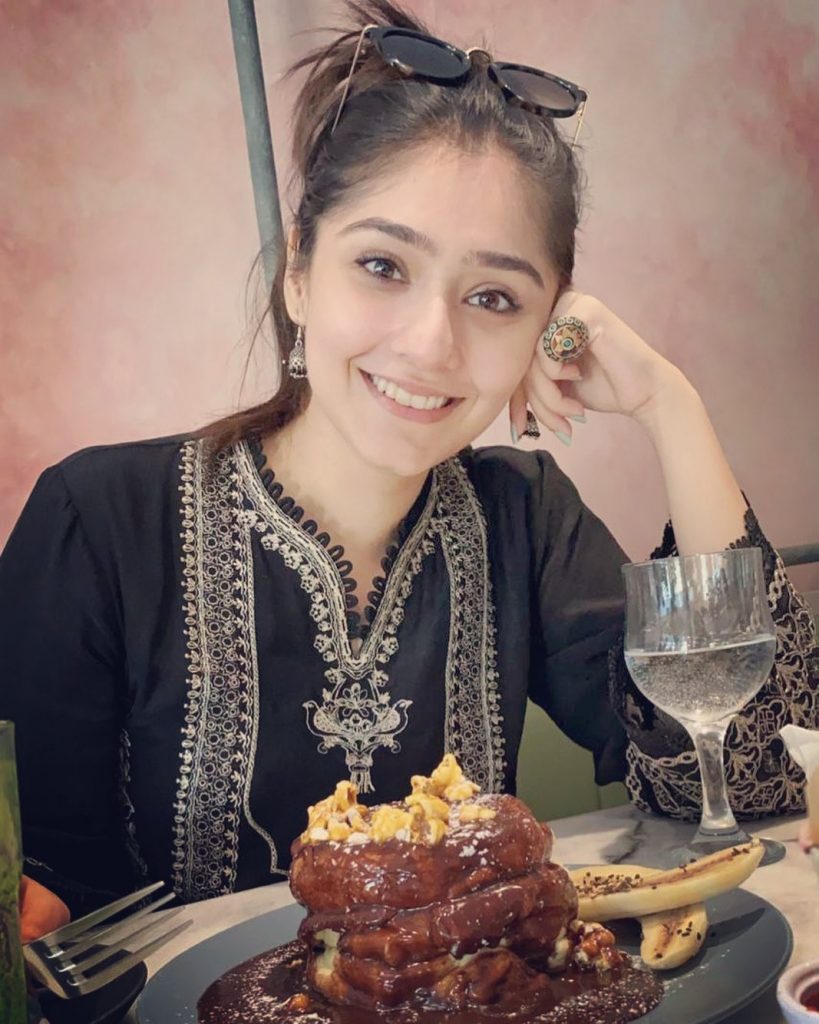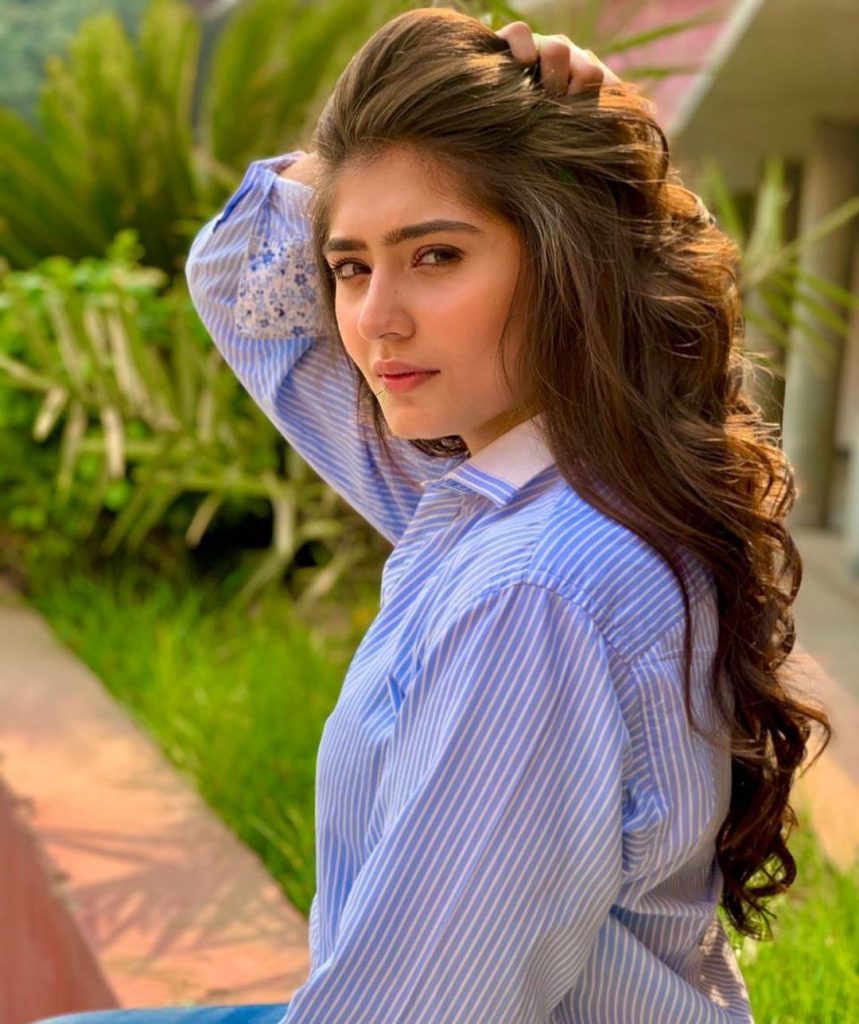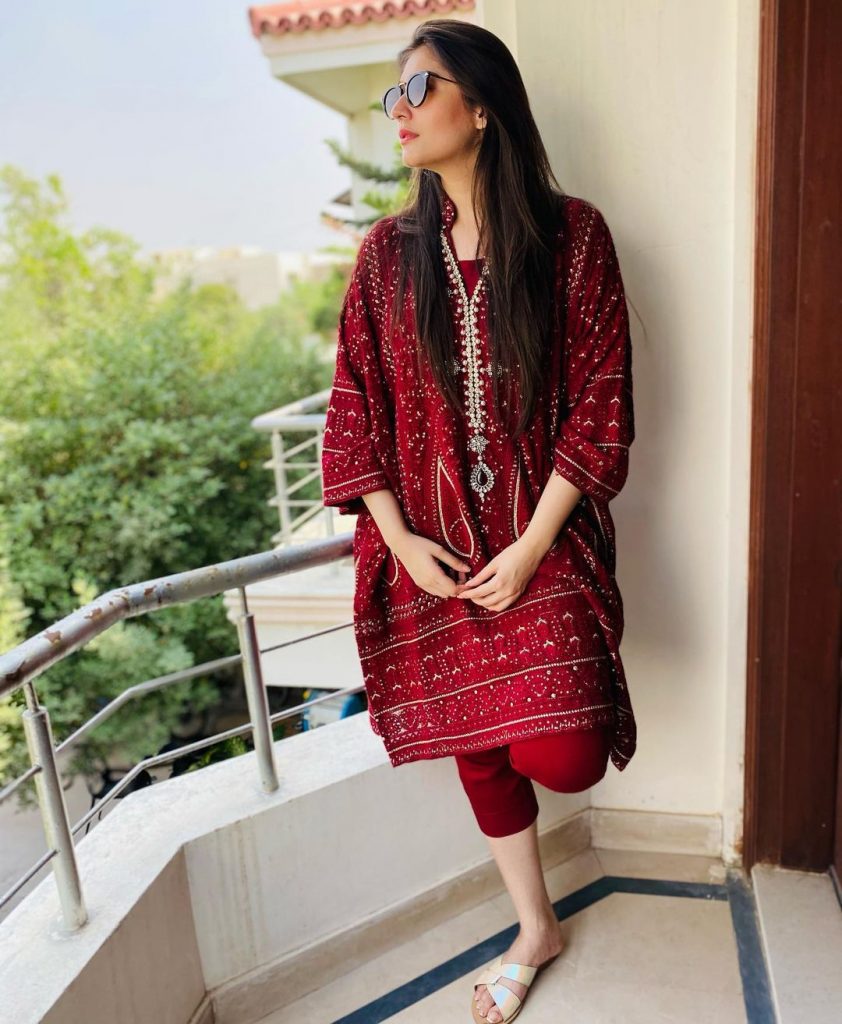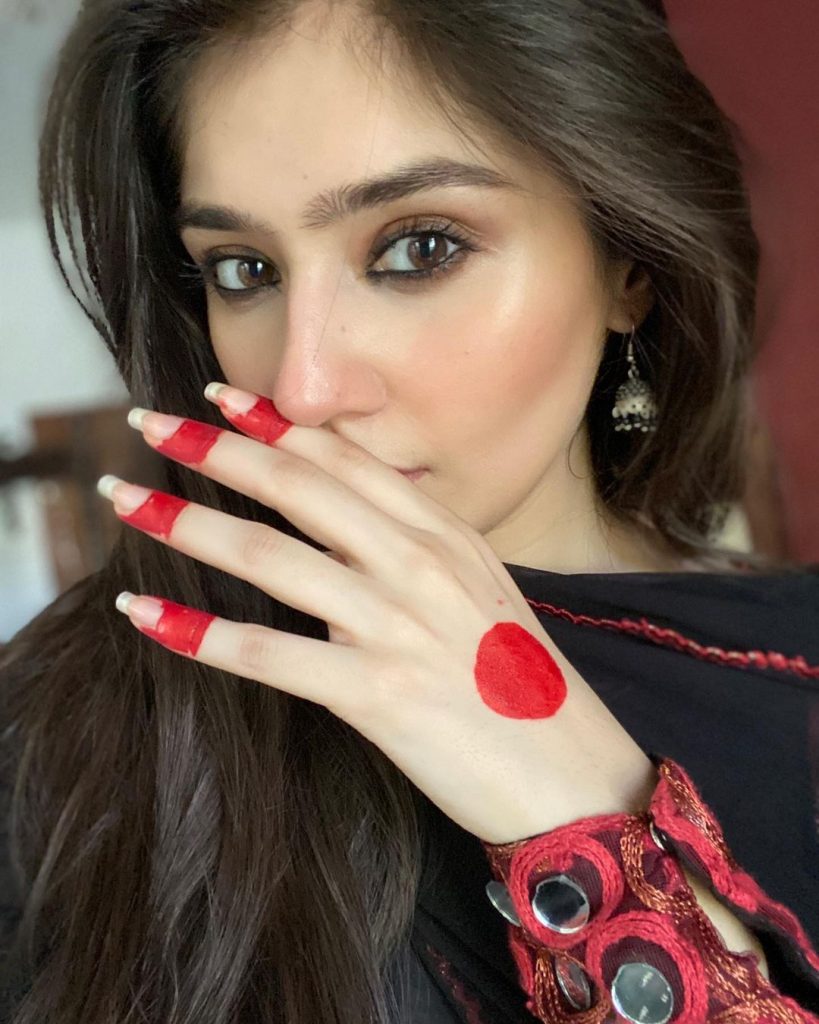 Zubab Rana
Zubab is a stunning Pakistani Actress and Model who started her showbiz career a few years ago. She is known for performing remarkably well in her debut serial 'Naseebon Jali.' Zubab came from a non-artistic family, yet the way she managed to gather all the popularity and love is worth appreciating. Her passion for acting forced her to join the Showbiz soon after completing her education. She is a deadly combination of beauty, grace, and talent.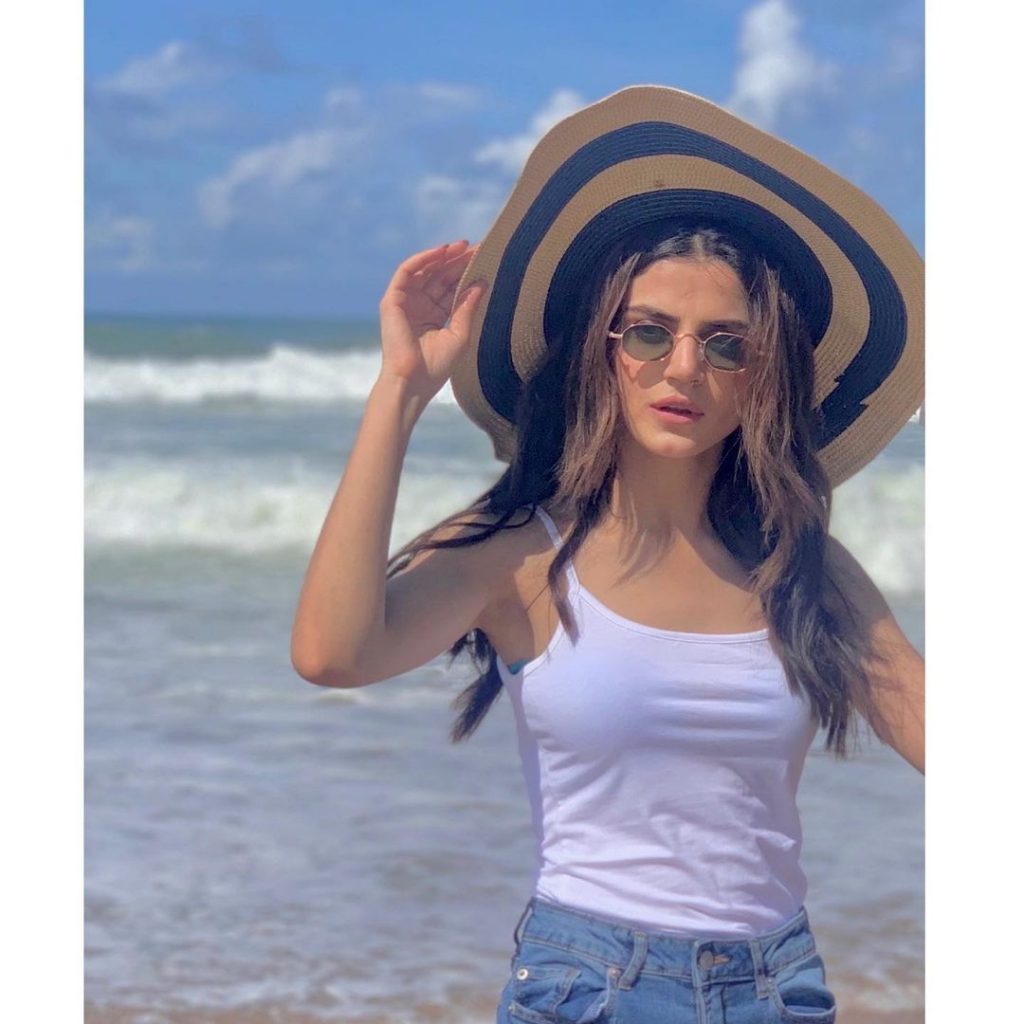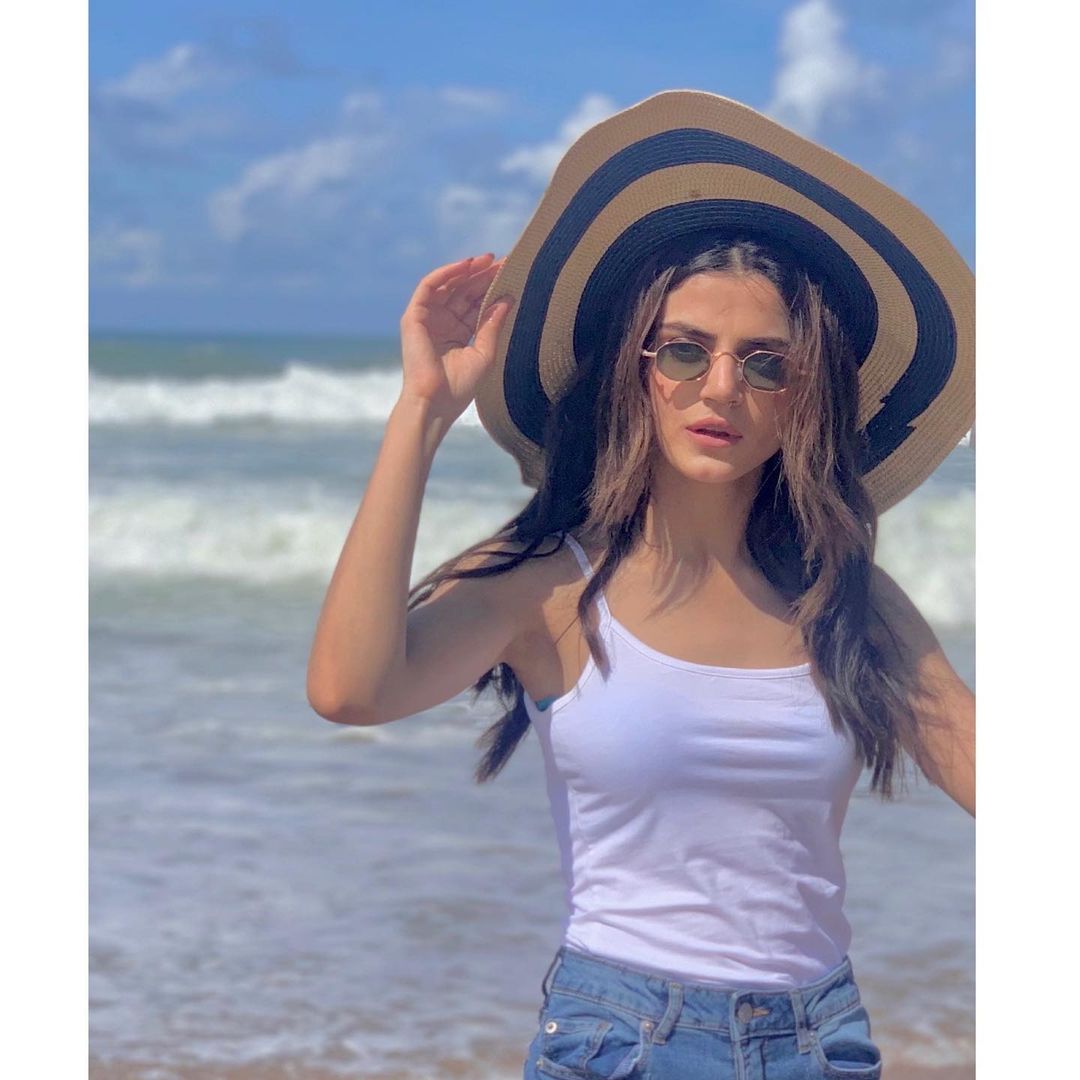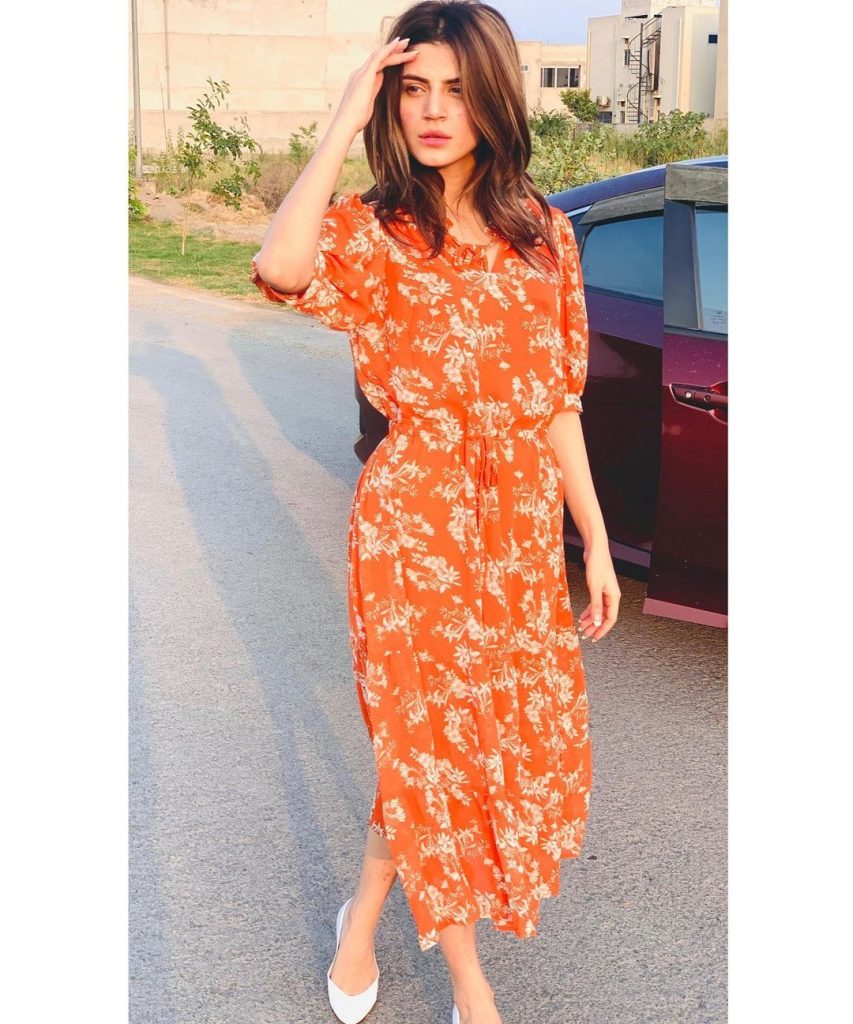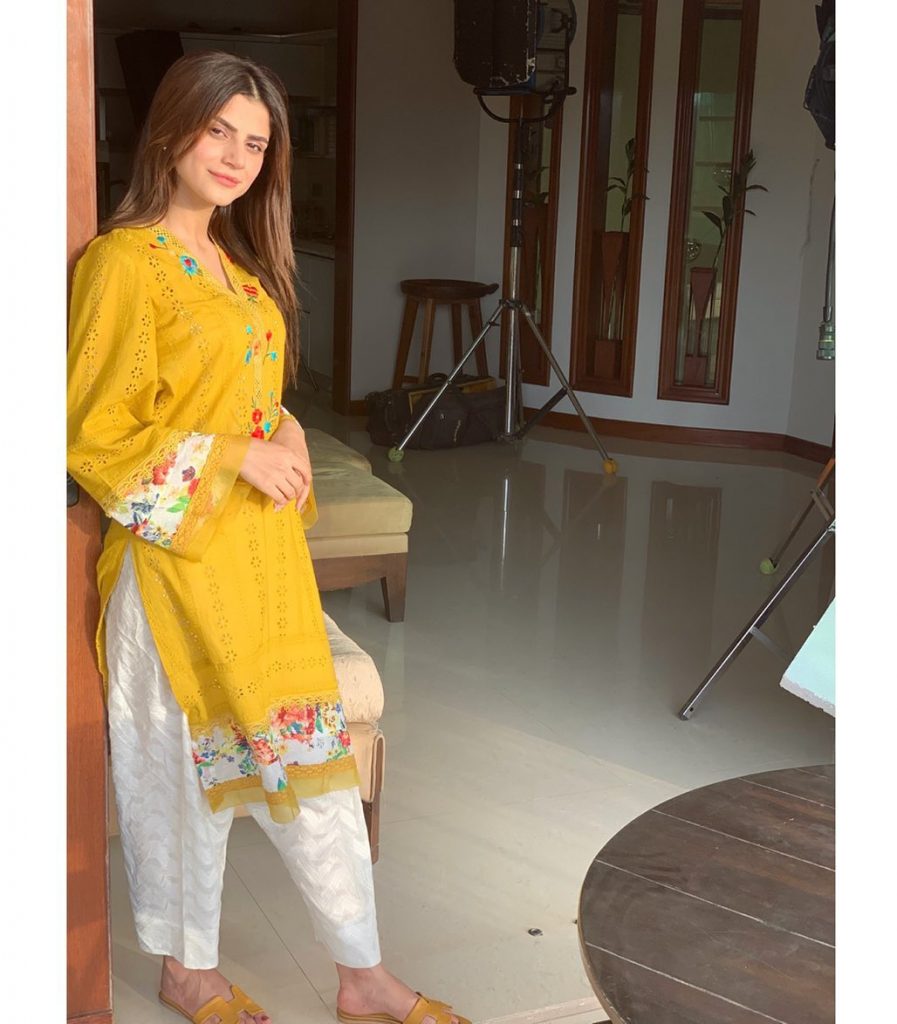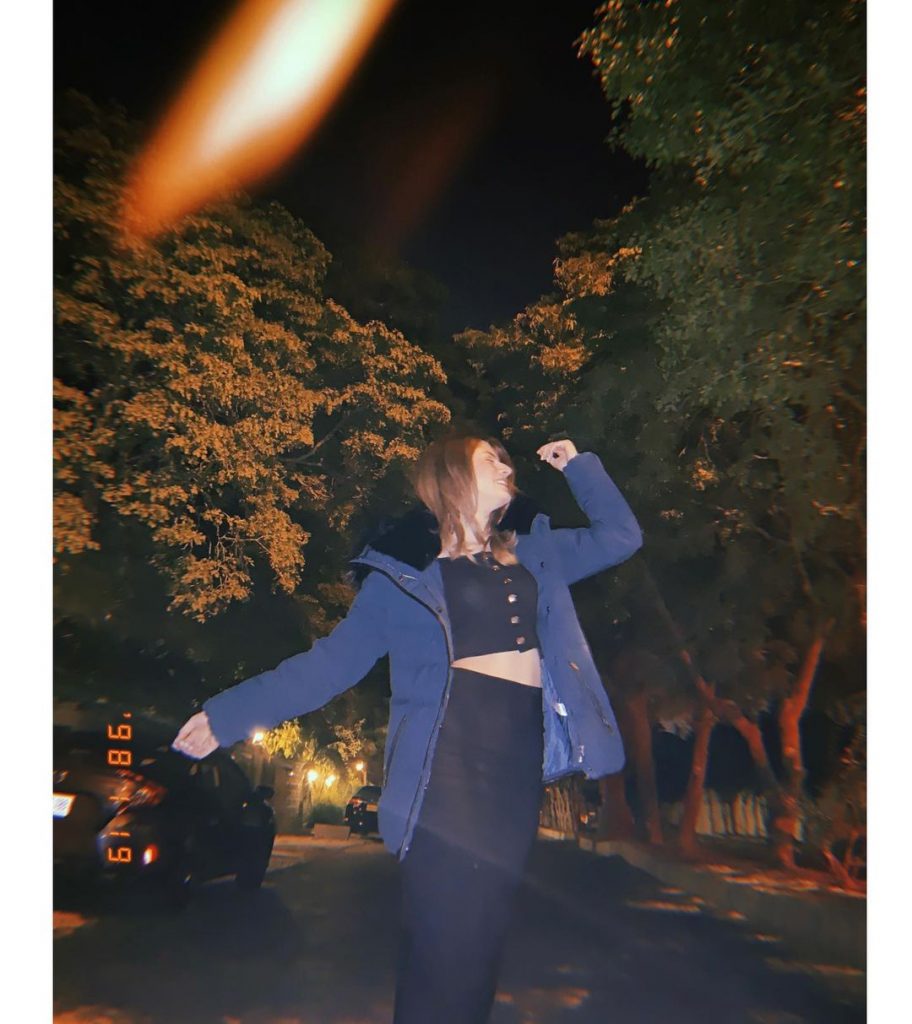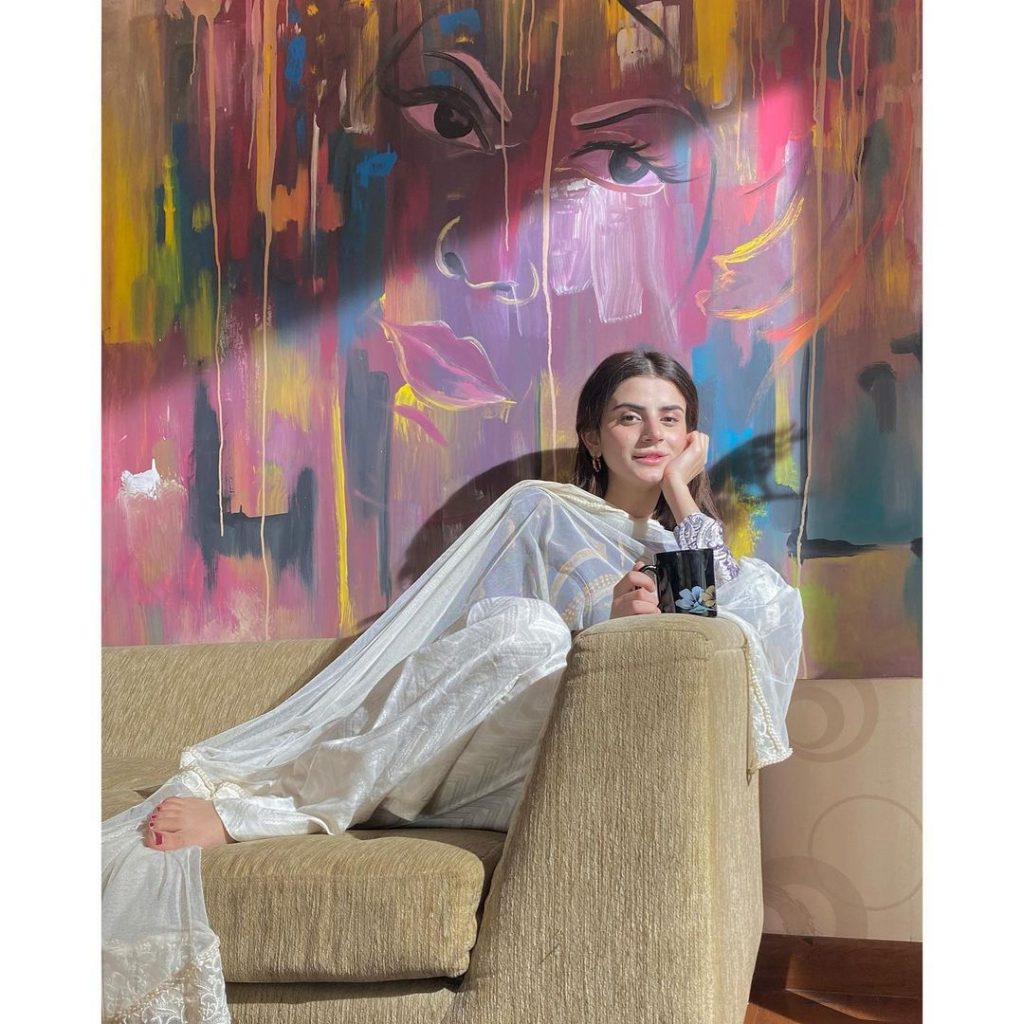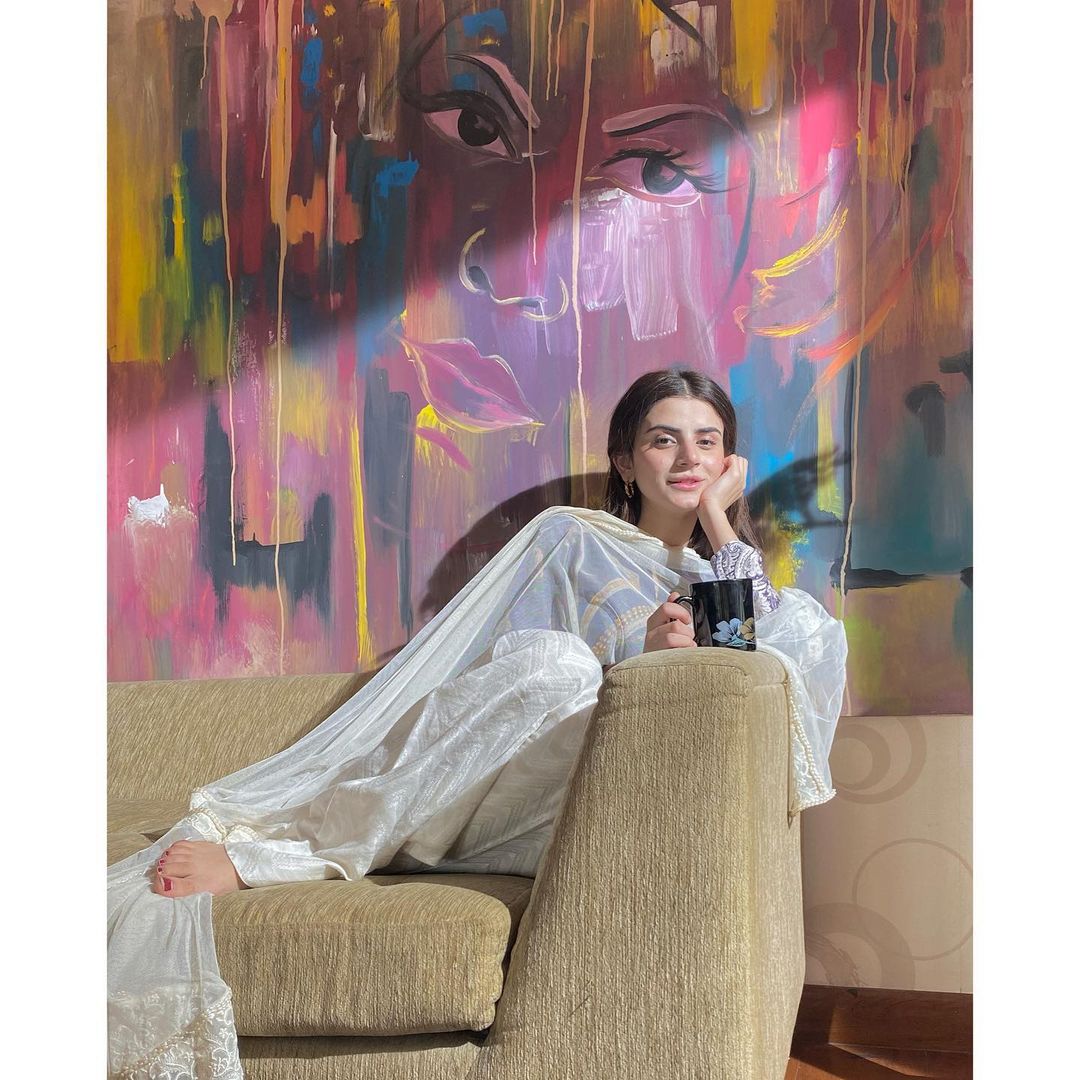 Furqan Qureshi
Furqan is a handsome, tall and accomplished Pakistani actor and a model who is in the industry since 2011. He joined the industry after getting selected in auditions so the journey remained very tough for him especially after the early demise of his father. He is known for his supporting characters in various serials and the way he has established himself in the industry without having any artistic background and the way he has won the hearts of people is worth admiring and worth praising. Furqan is married to Sabrina Naqvi who is a stunning Pakistani Model and is in the industry for a long time.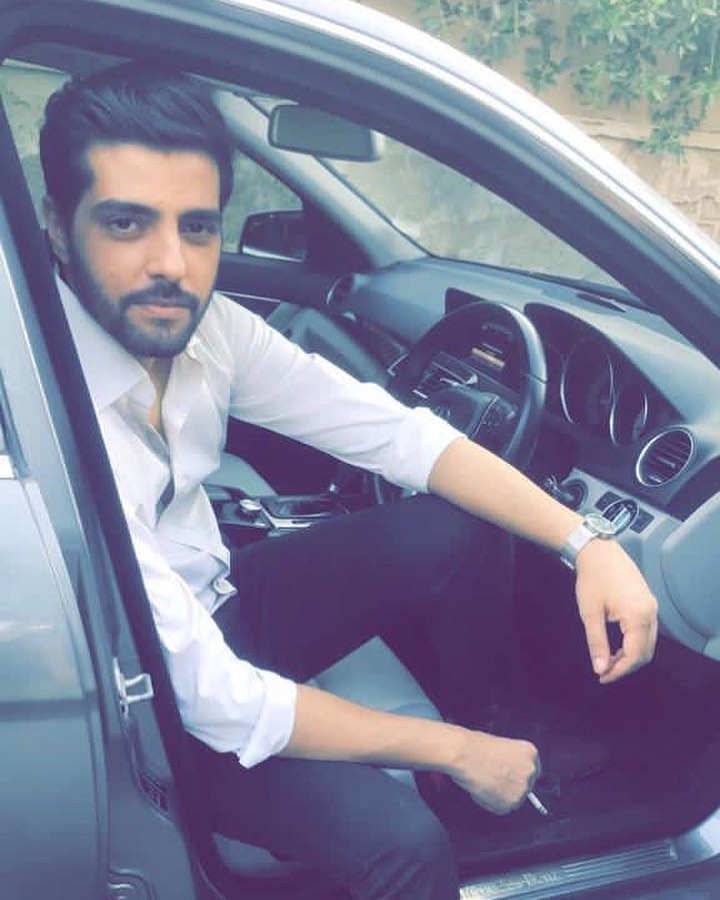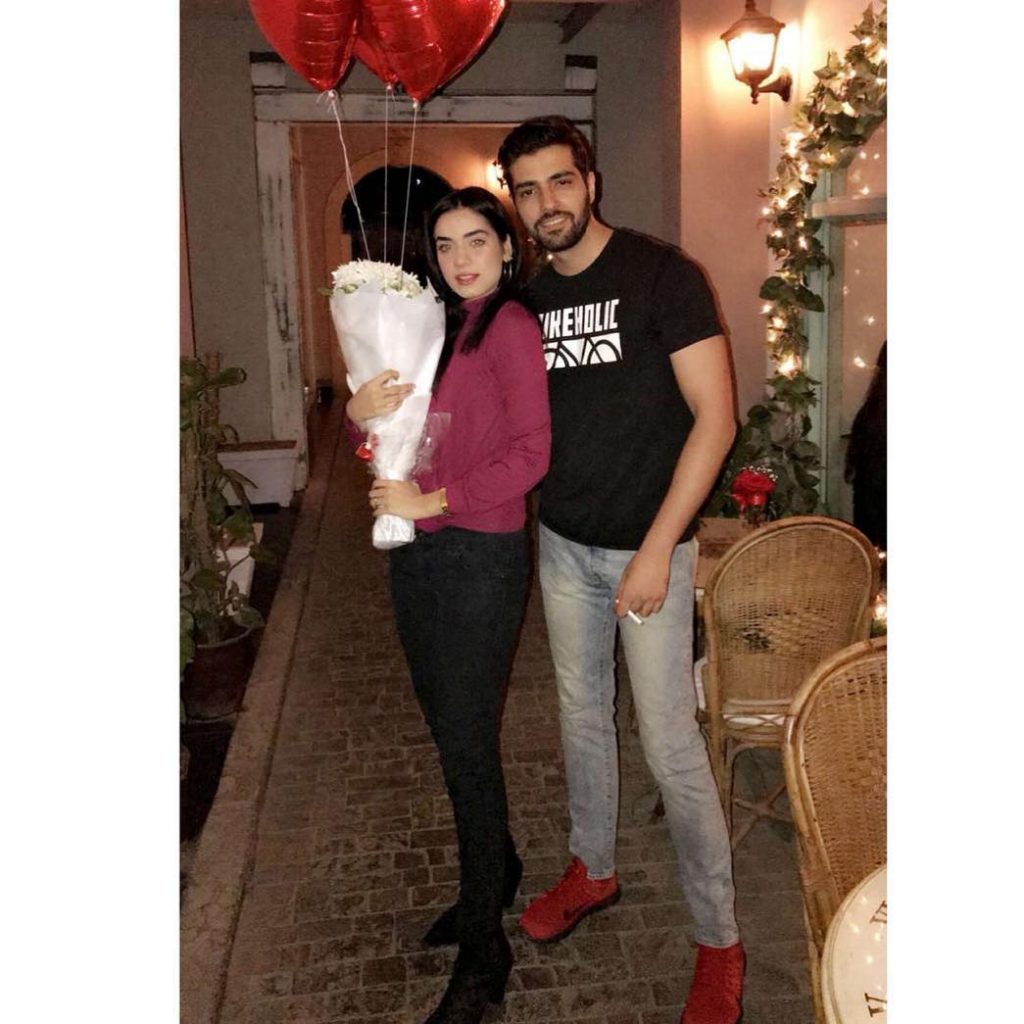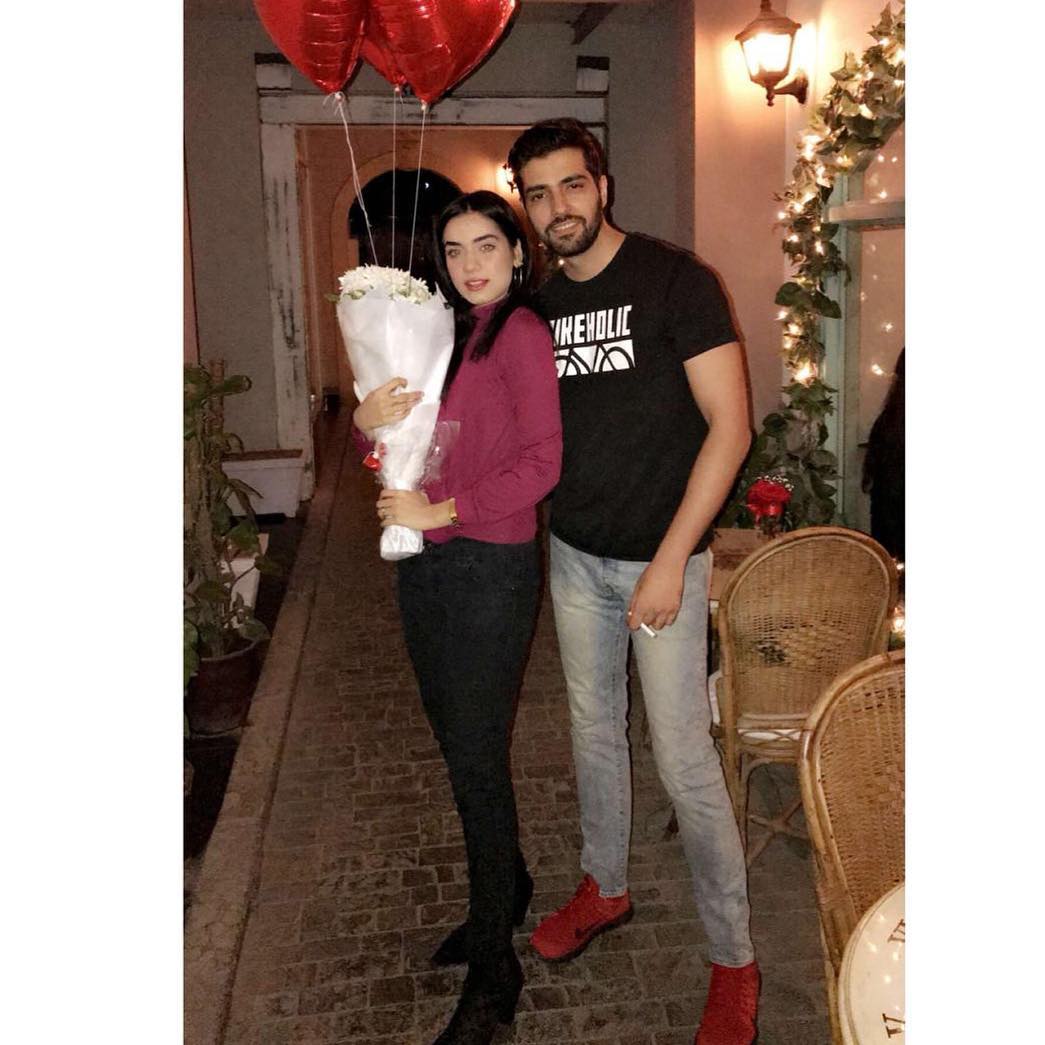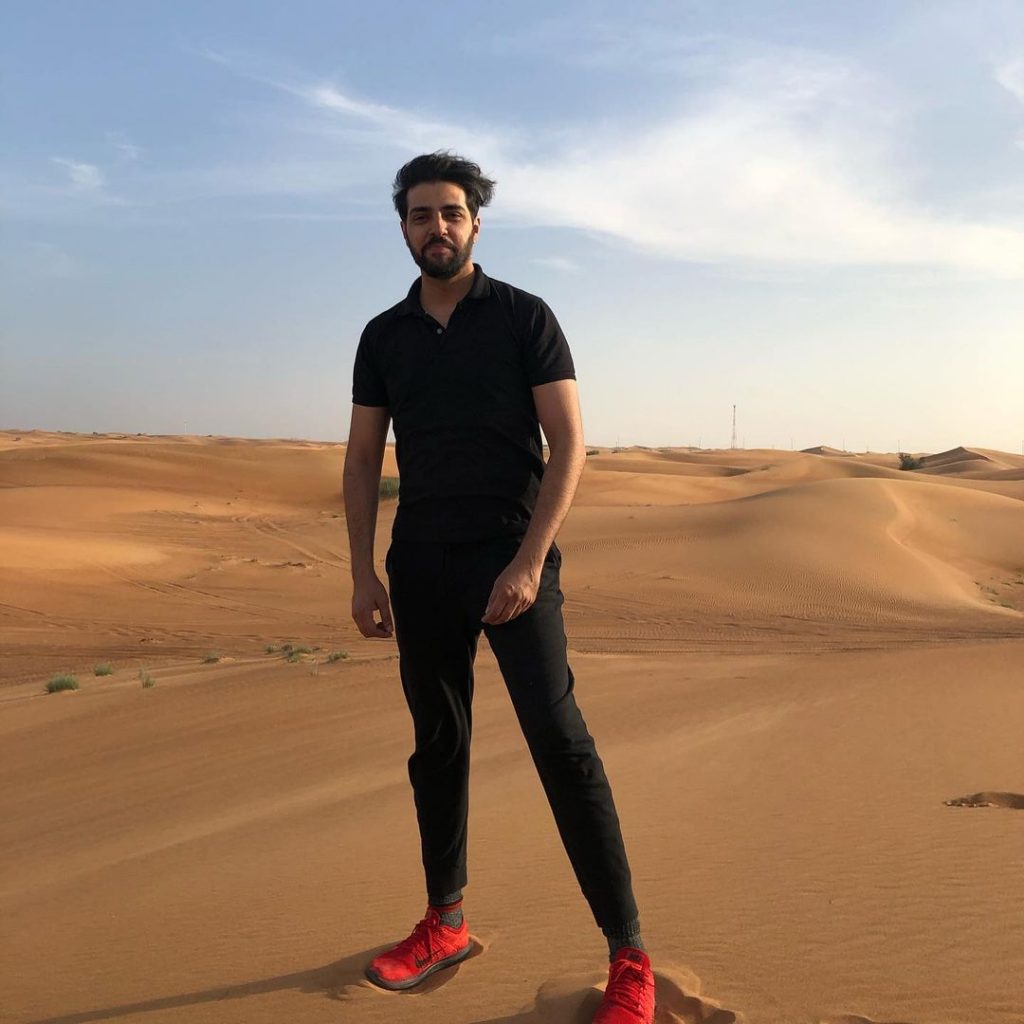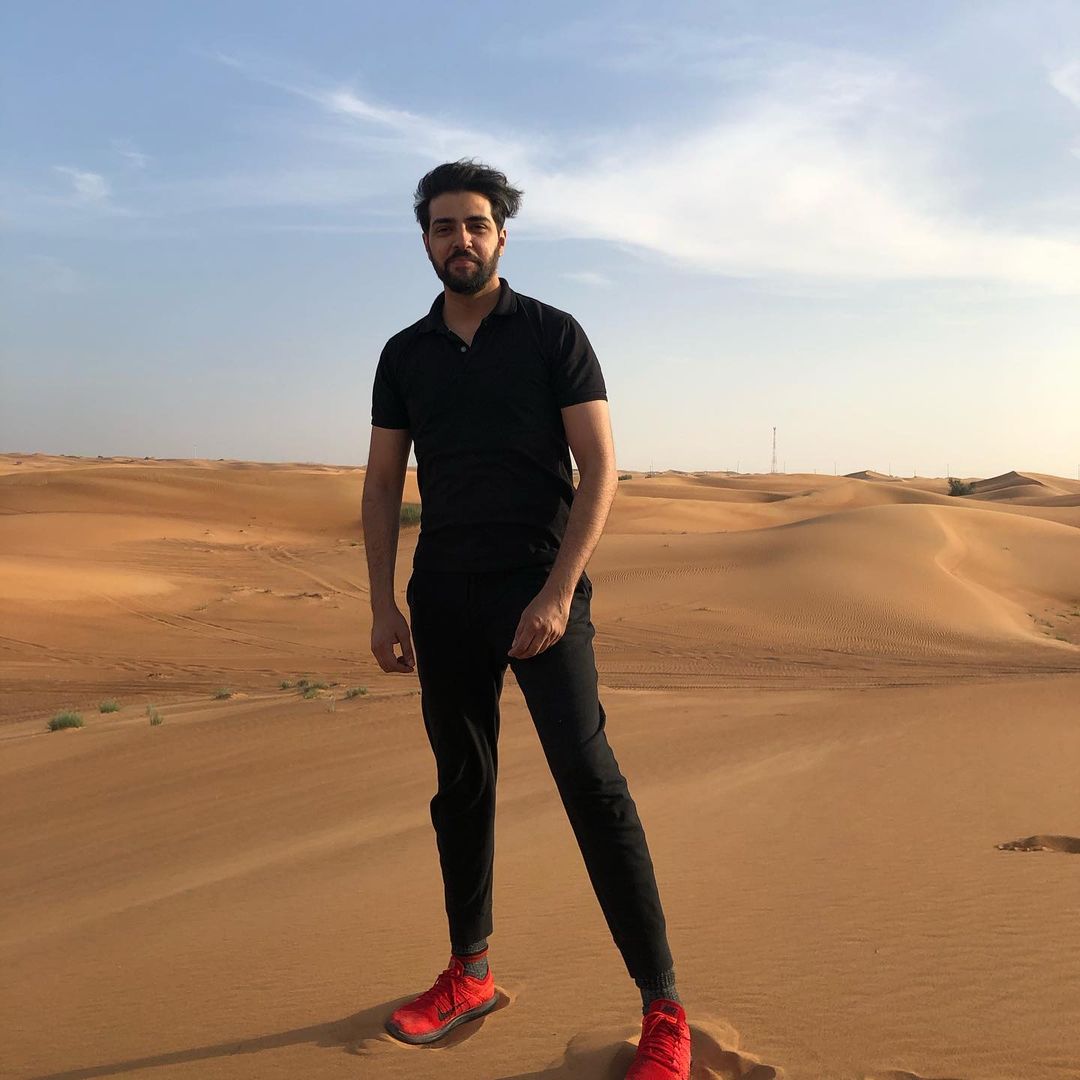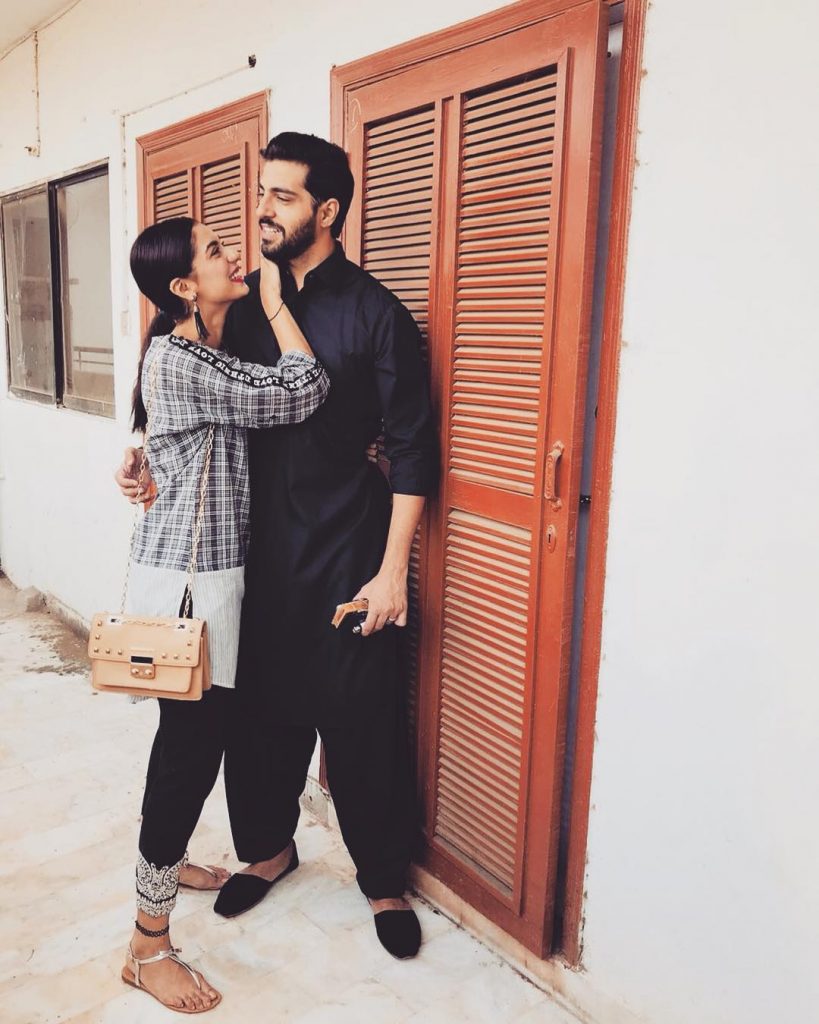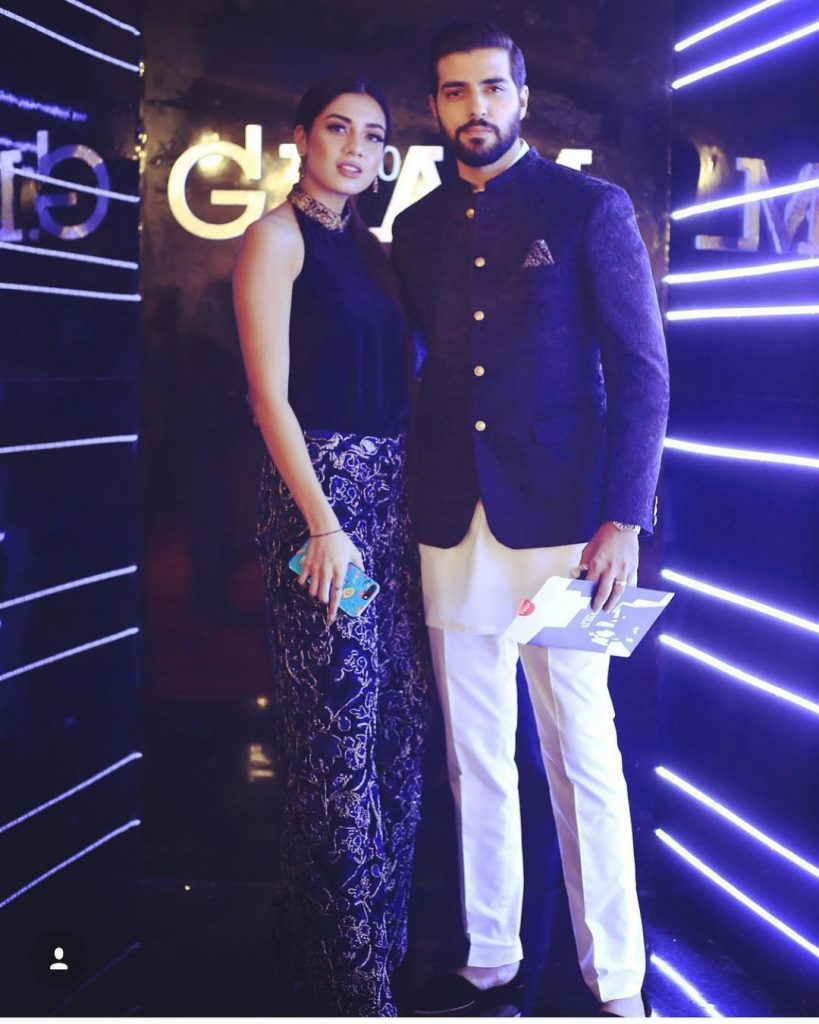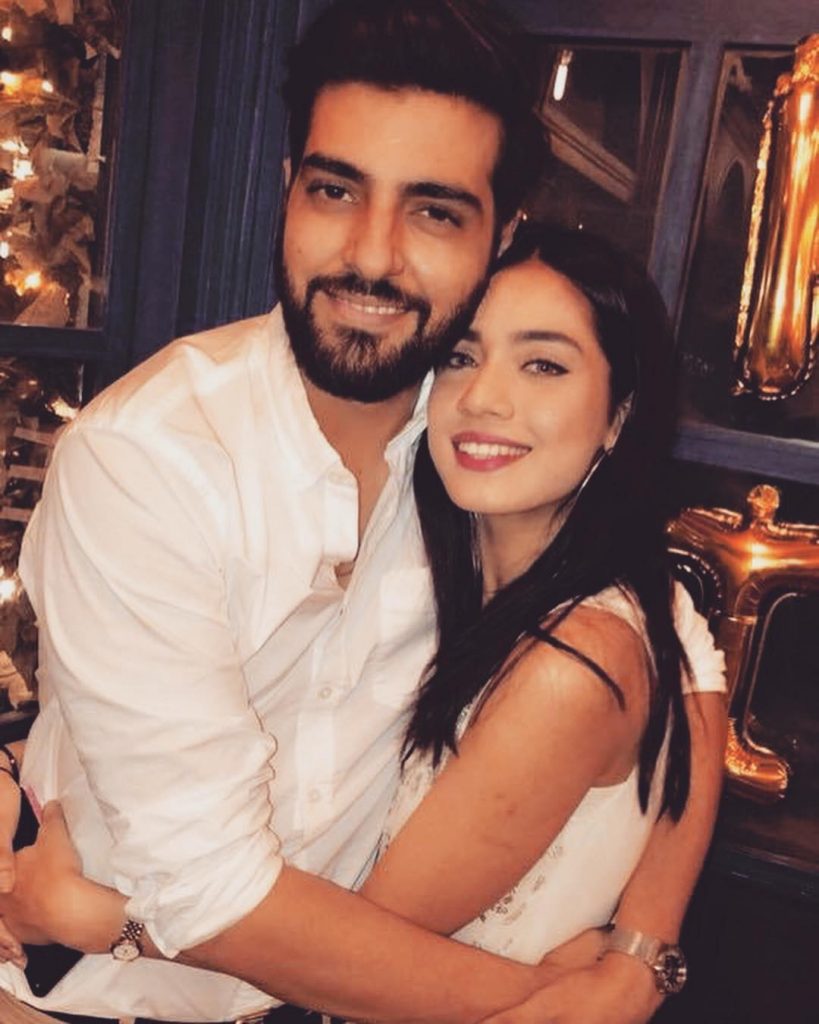 Rabya Kulsoom
Rabya is a beautiful emerging talent in the Showbiz industry who started her career in 2018 with a drama serial 'Hara Dil' and is also belongs to an artistic background that encouraged her to become an actor. After completing her dental degree from Karachi she practiced for many years but her passion for becoming an actor forced her to indulge herself into the acting. Hardly in a year, she has won the hearts of many people and is trying to prove herself like her legendary mother Parveen Akbar. She got married to Rehan Nazim on 14th Feb 2016.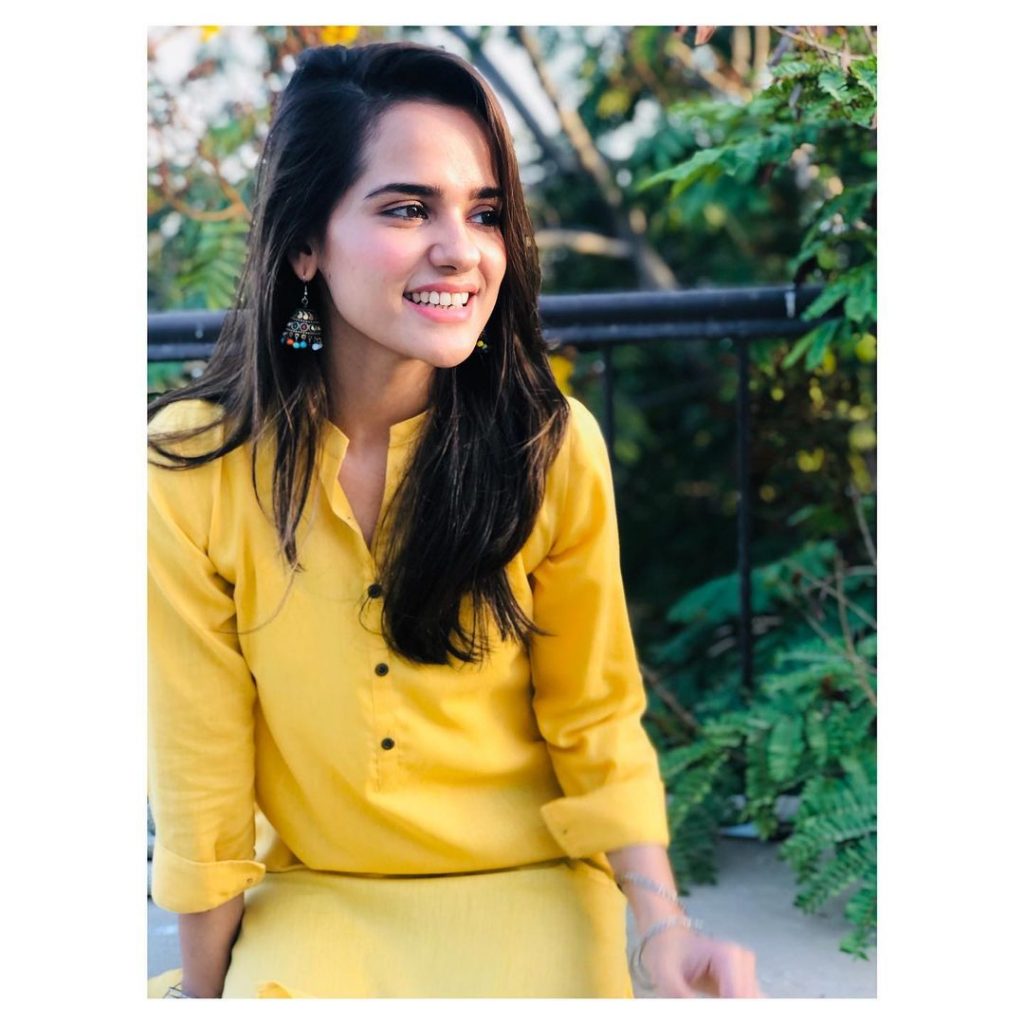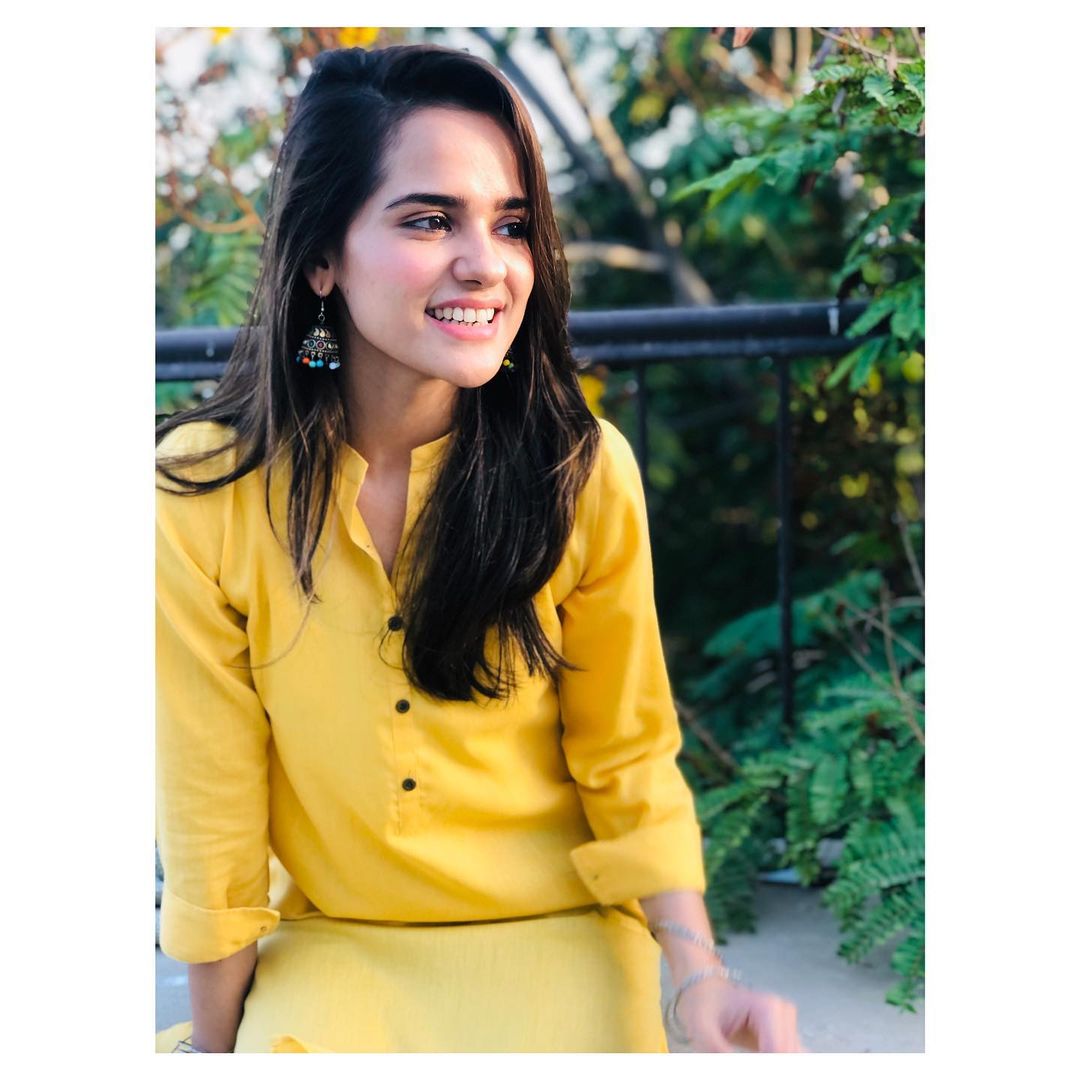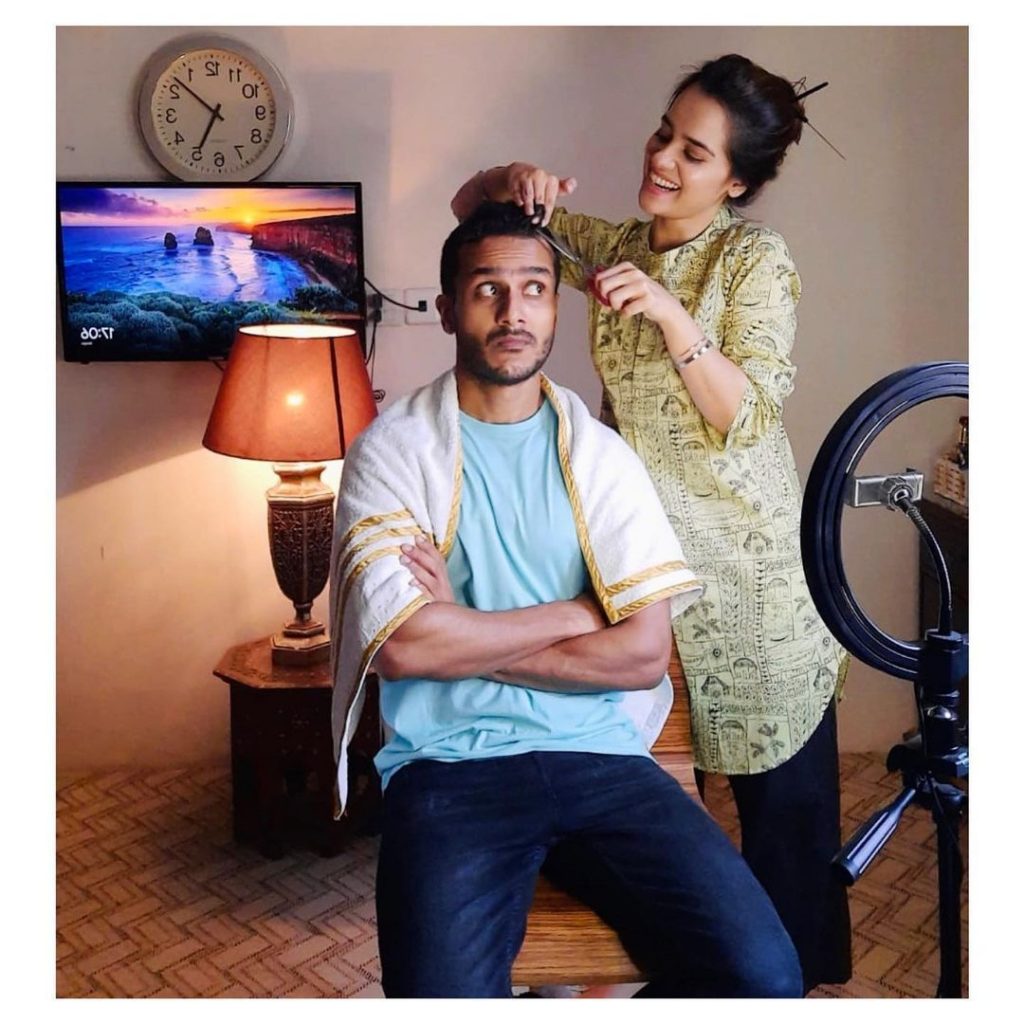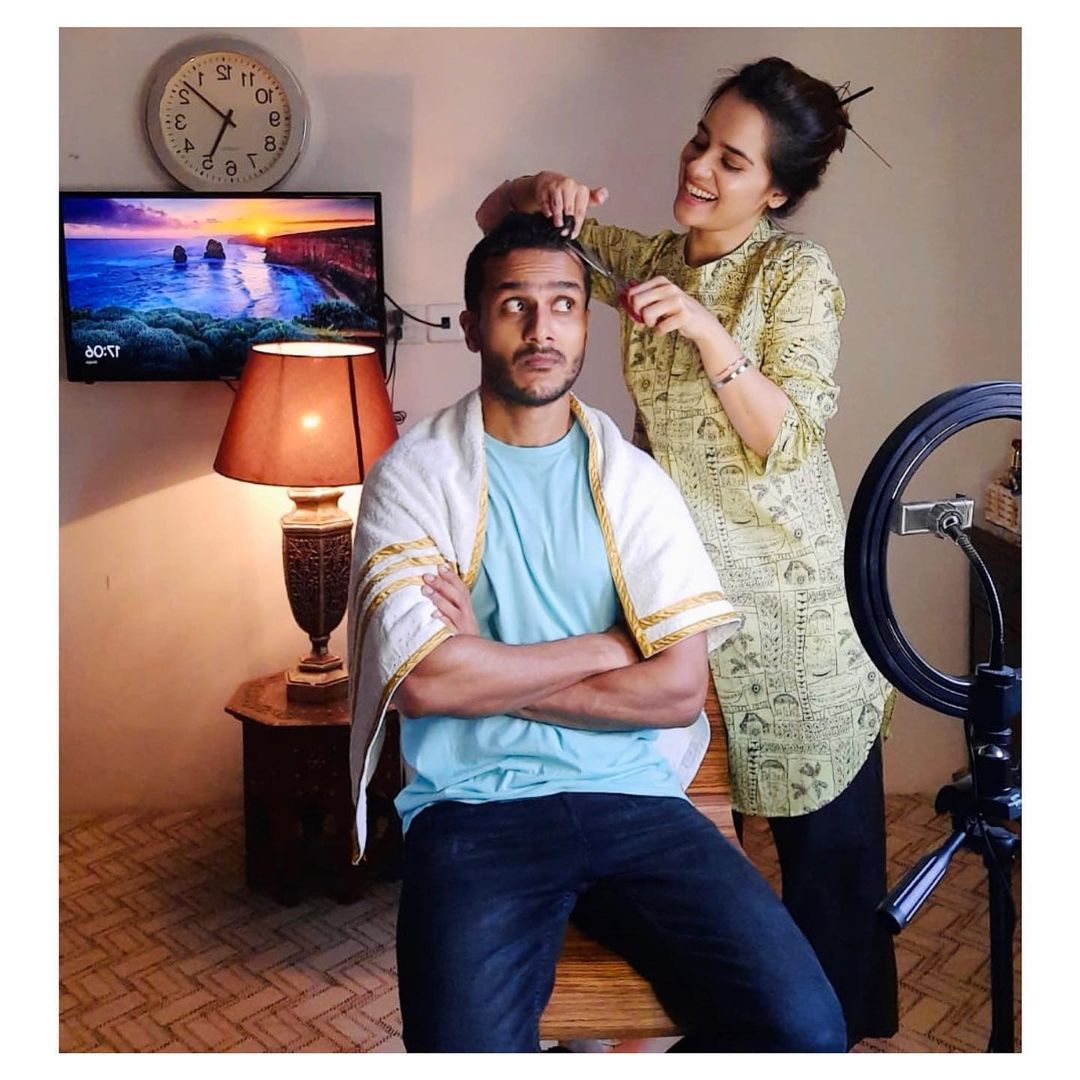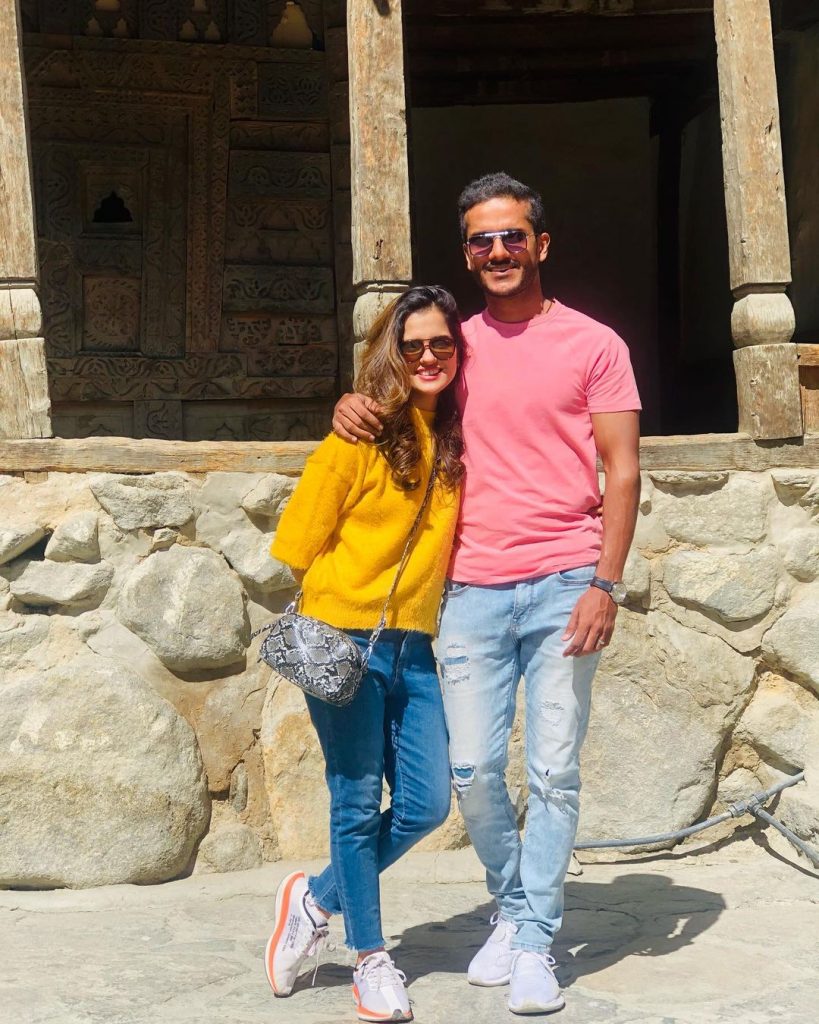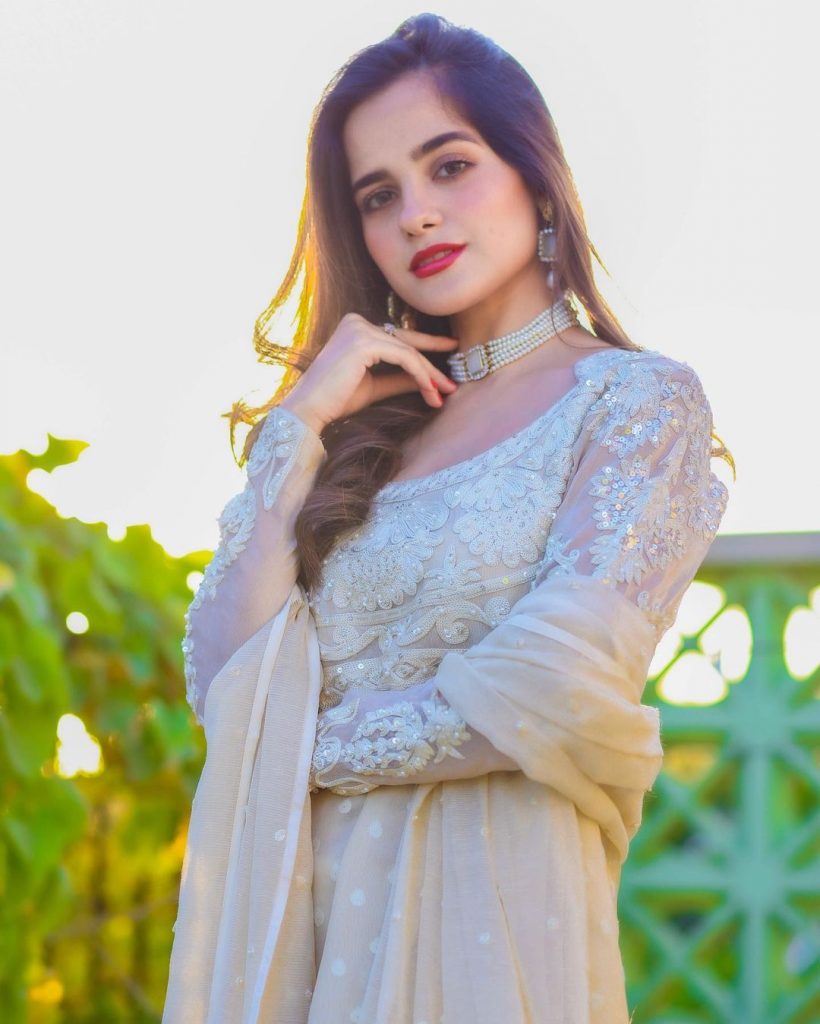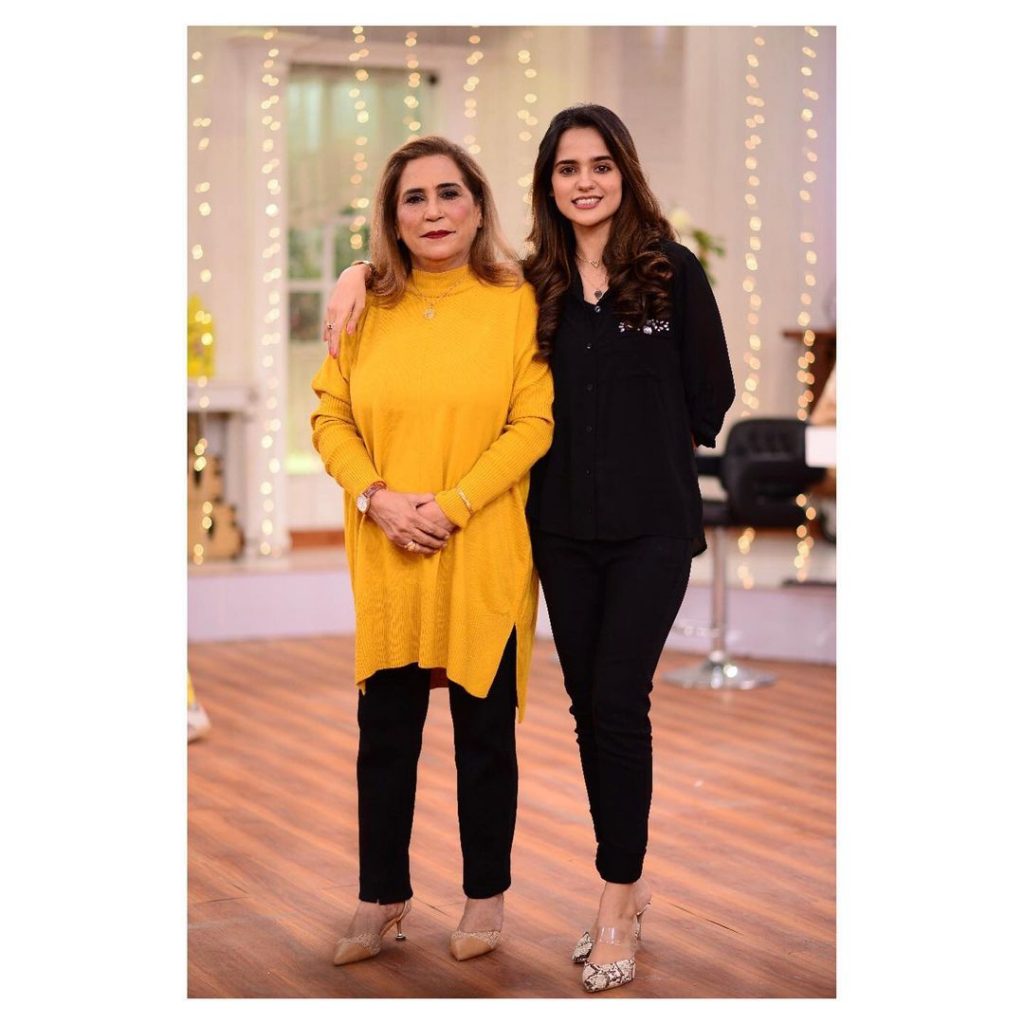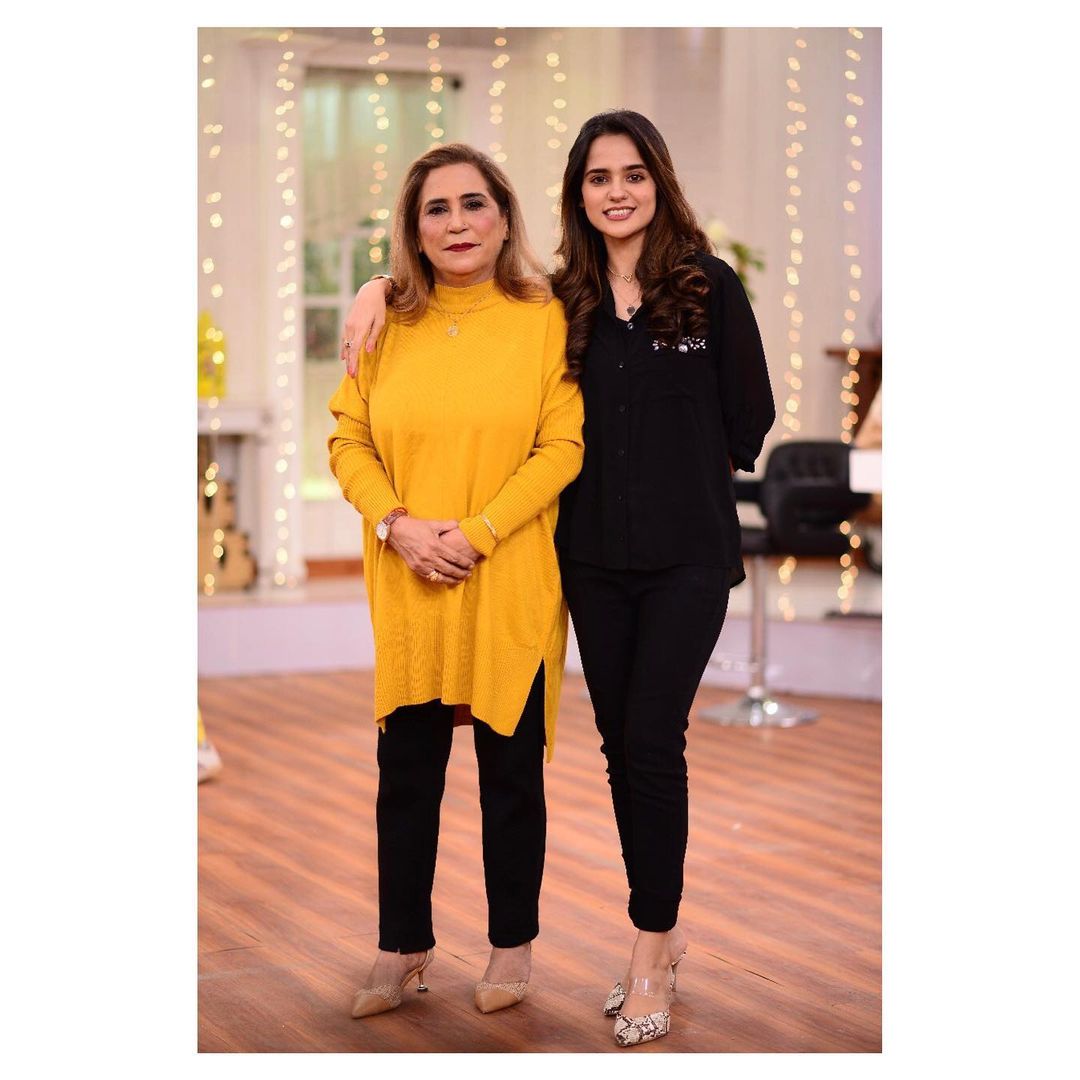 Khalid Anum
Khalid Anum is a Pakistani actor, producer and singer. As a singer, he's best known for his rendition of Shah Hussain's kalam Peera Ho during the 1990s. He has been associated with the TV industry since 1982. Khalid Anam is married to Tehmina Khaled. Their sons, Ammar and Komail, are both musicians.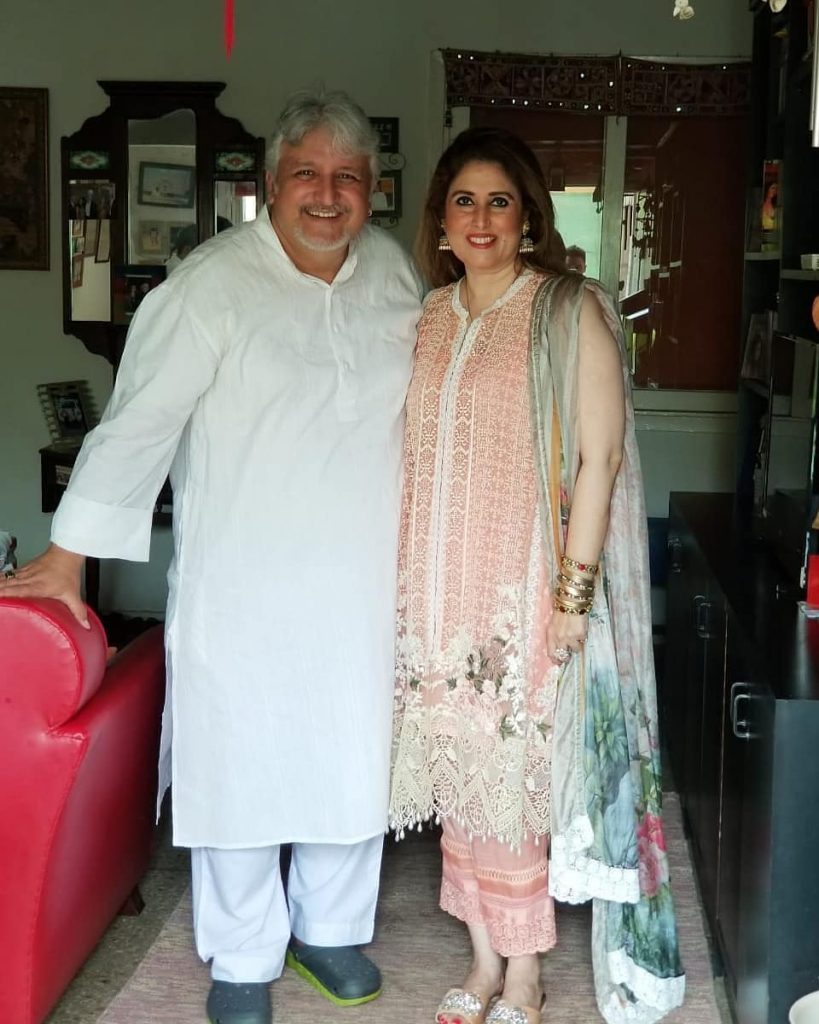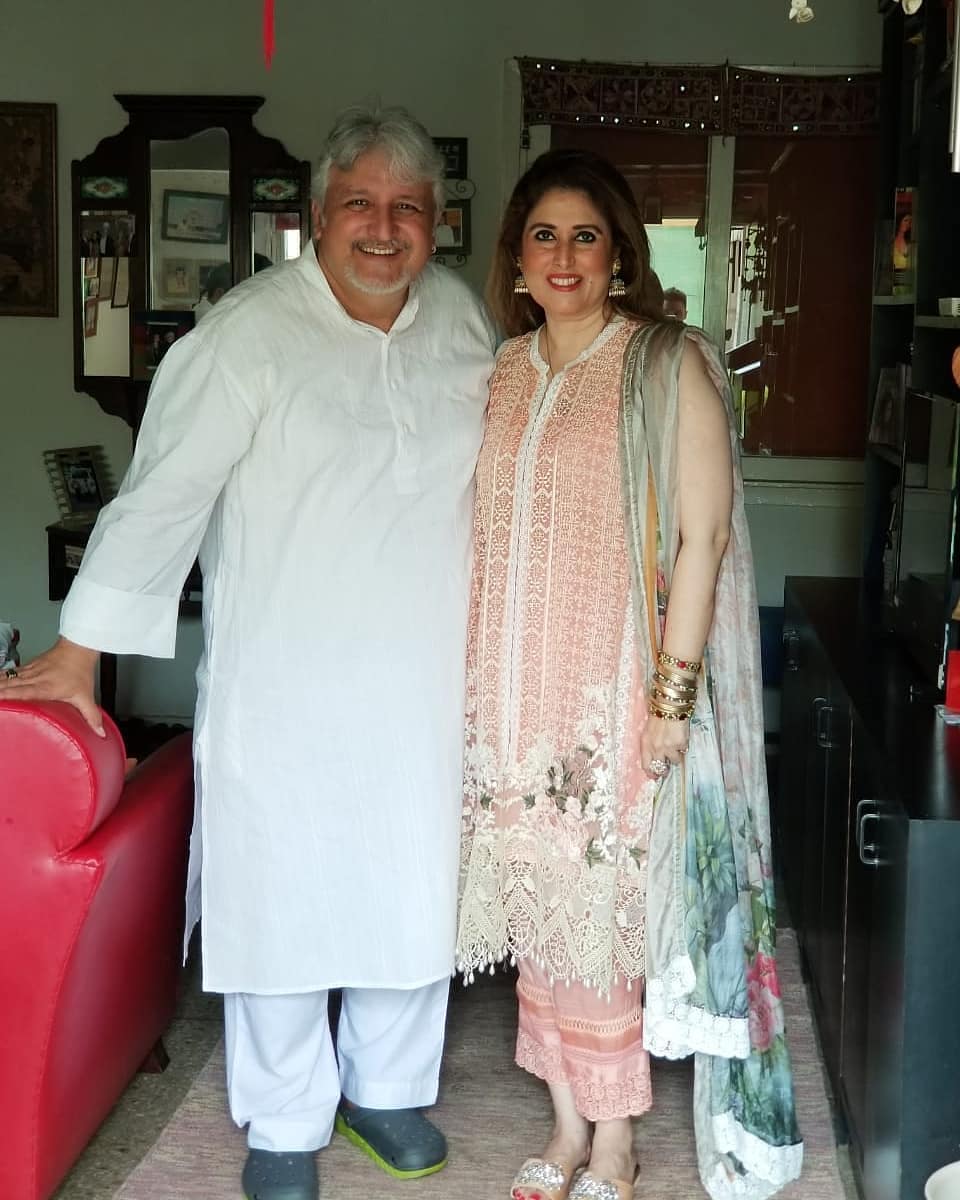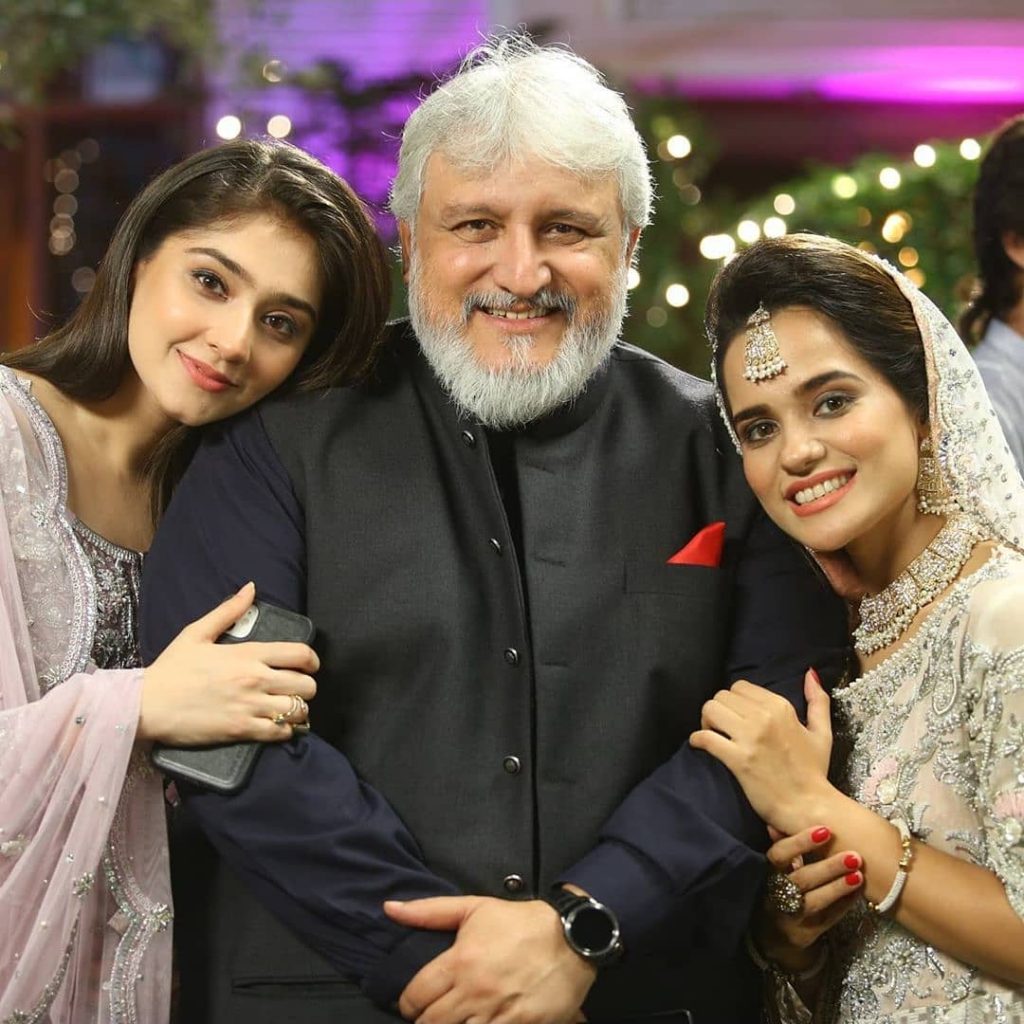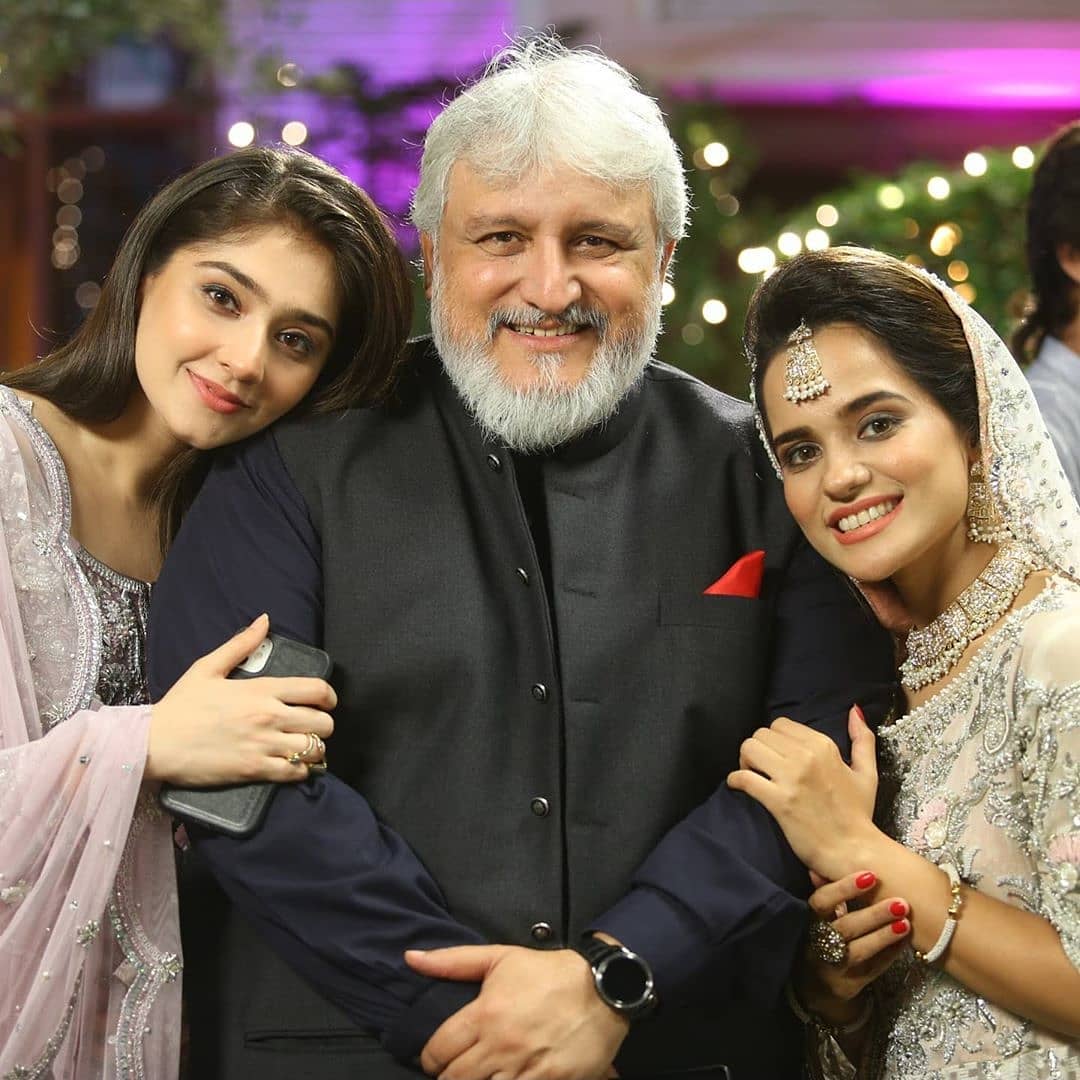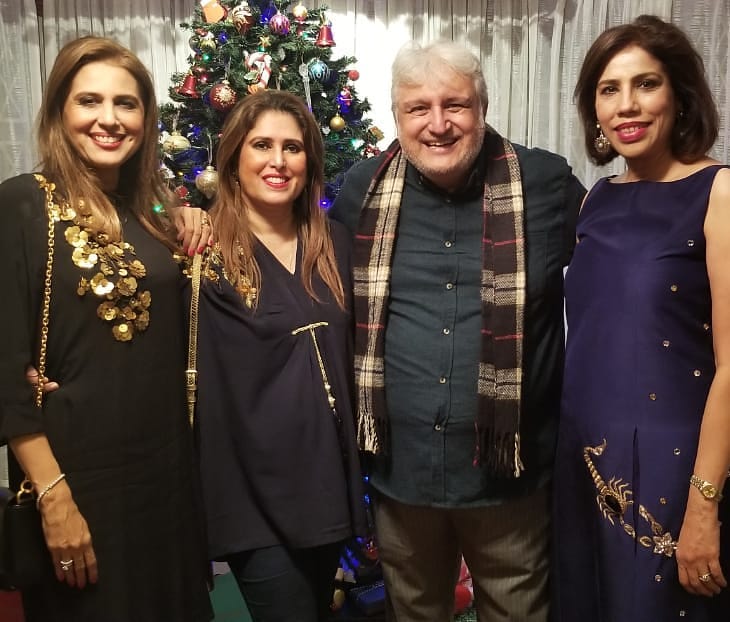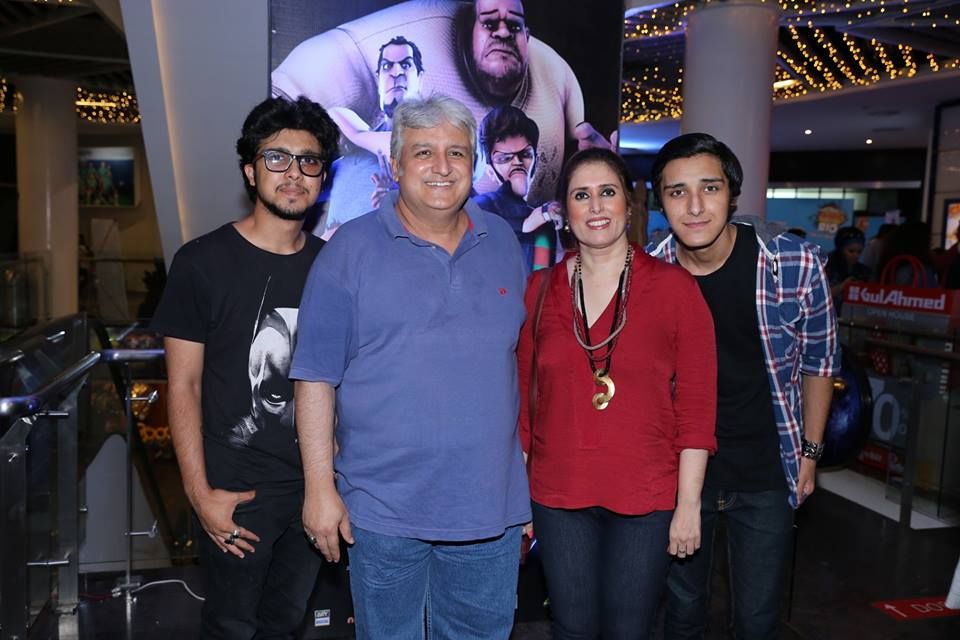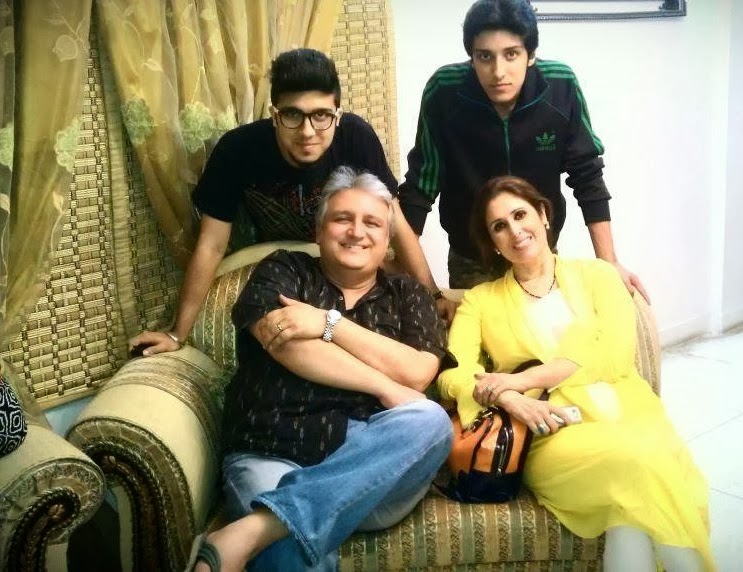 Behroz Sabzwari
Behroz Sabzwari is a senior and legendary Pakistani television and film actor who took a start as a Radio Presenter and today he is listed as the most confounding actor of our industry. He is a handsome, skilled and prodigious celebrity who is still ruling the television screen despite so many years. Behroze became a part of this industry in the 1970s and received the Pride of Performance for giving successful 40 years of his life to this field. His son Shehroze Sabzwari likewise serving in the same field.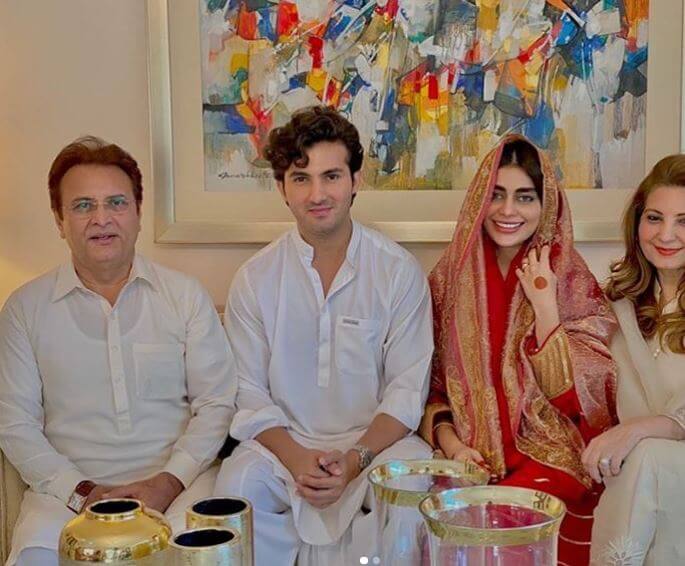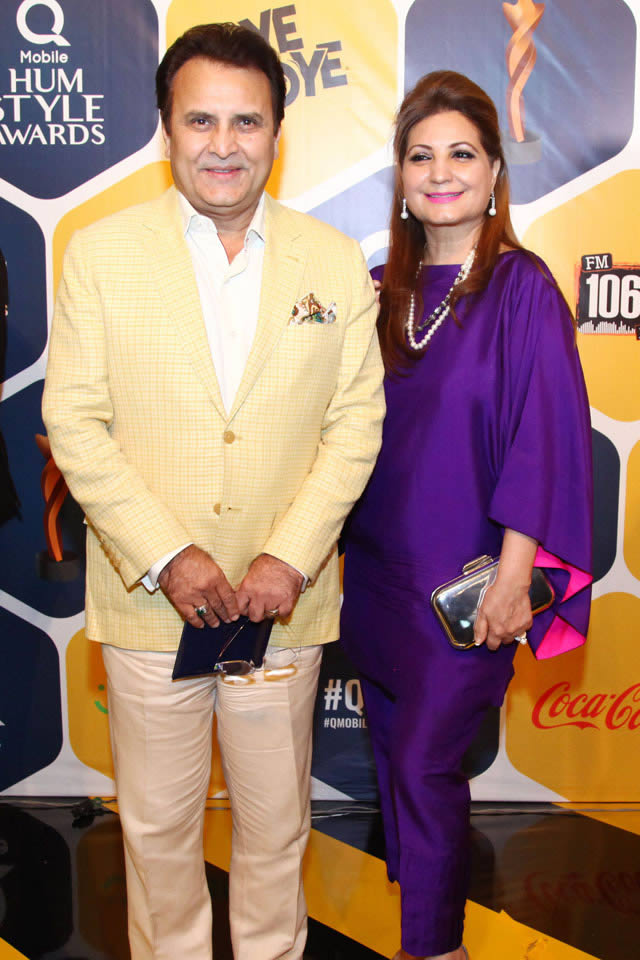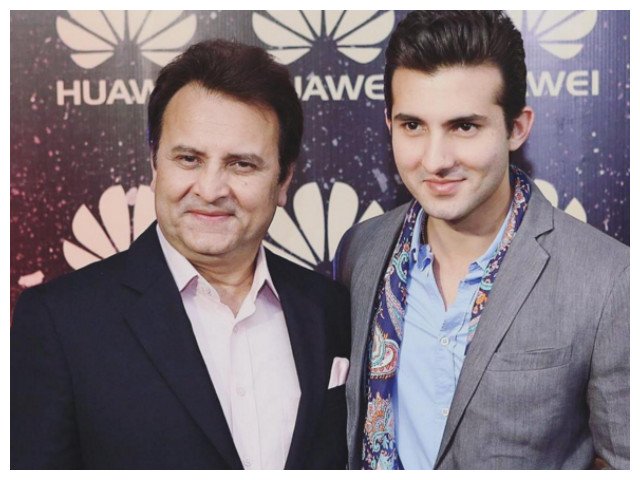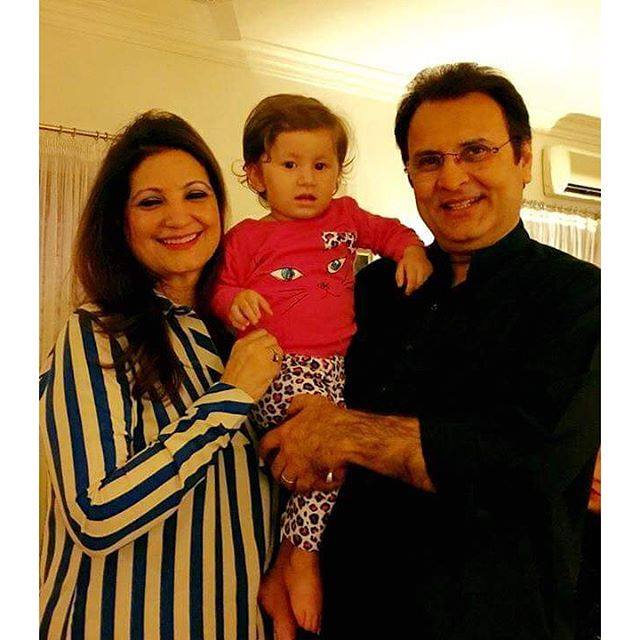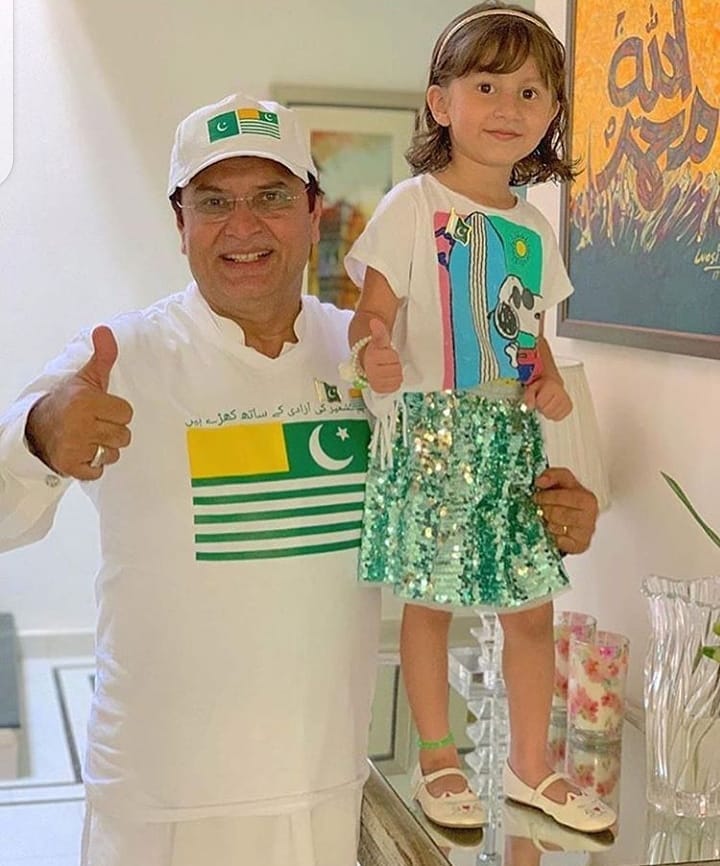 Shaista Jabeen
Shaista Jabeen is a Pakistani television actress. She appeared in PTV's classic serials in 1990s. She started acting in television around 1993–94 and has acted in more than 50 serials. Her notable tv dramas are Dasht, Aaghosh, Duniya Dari, Beti and many others.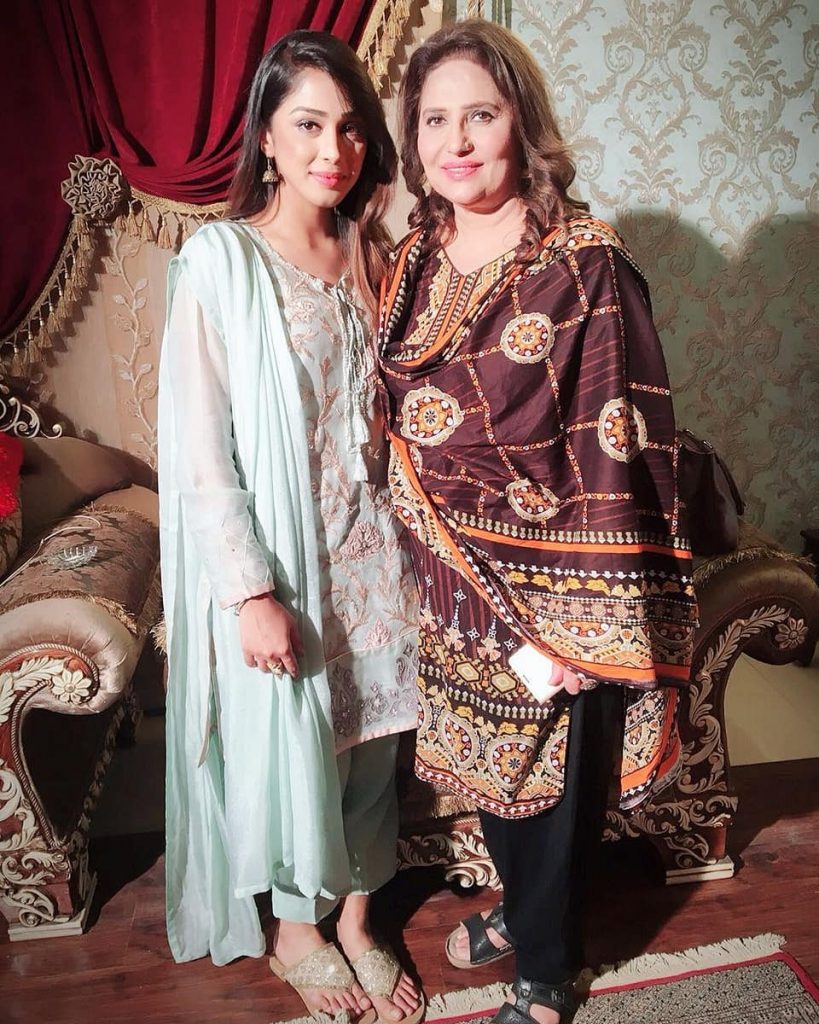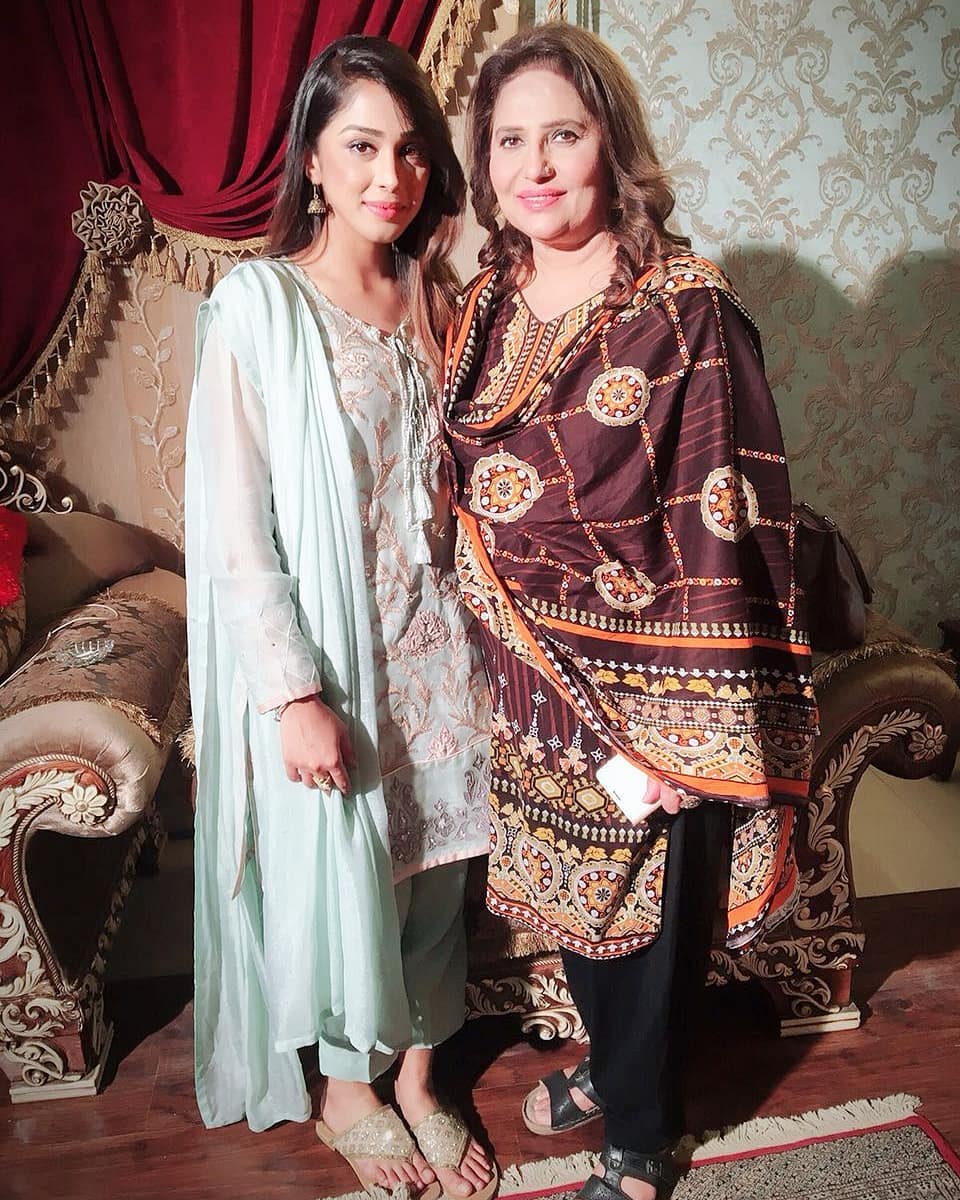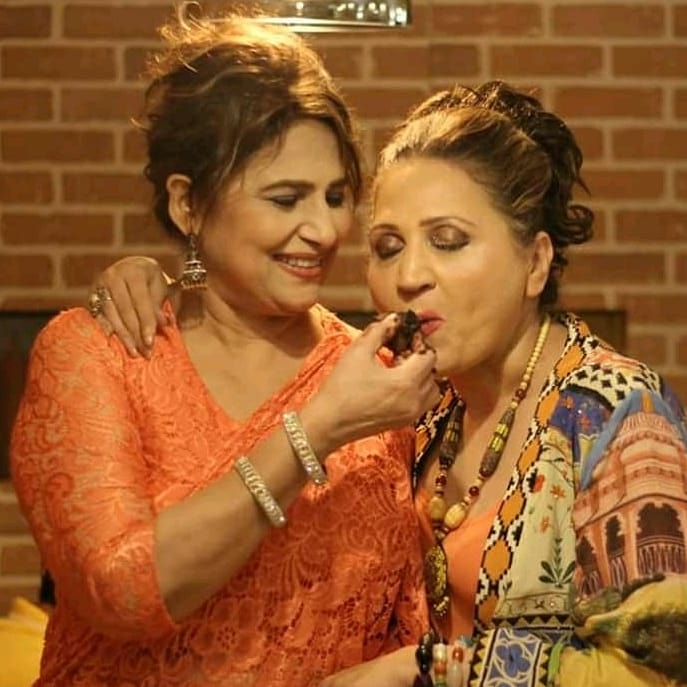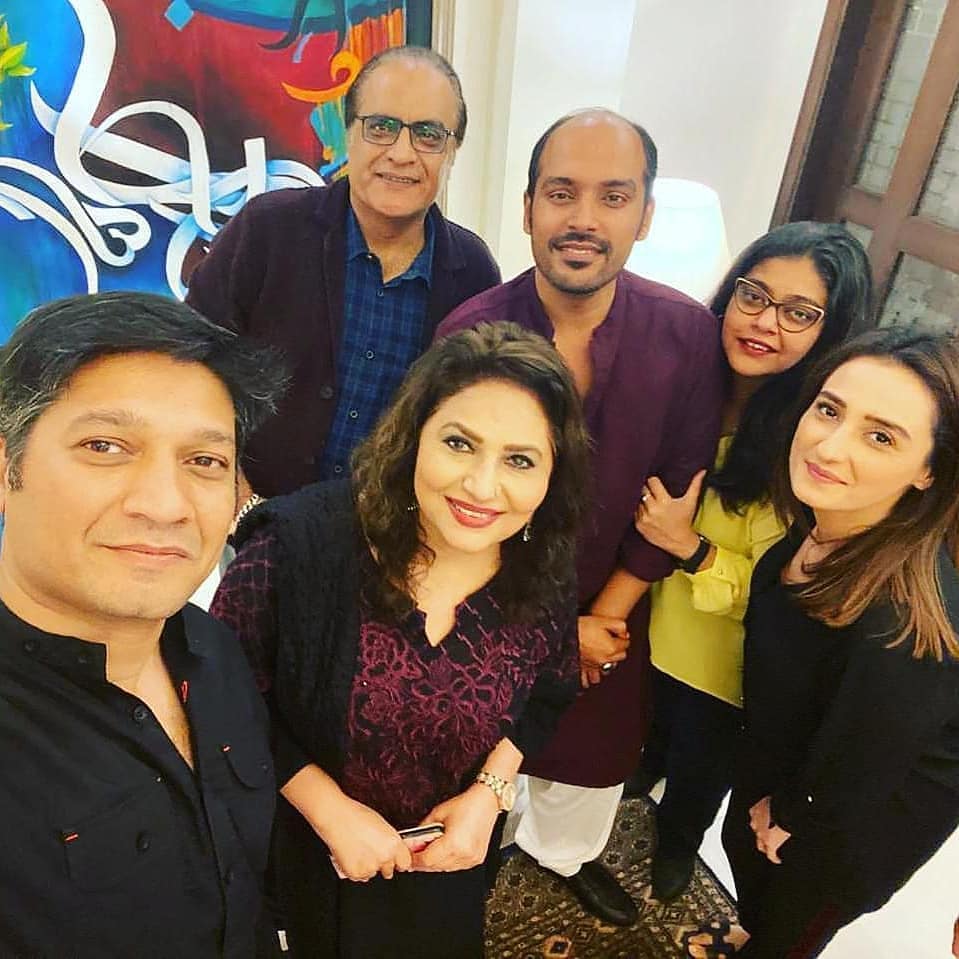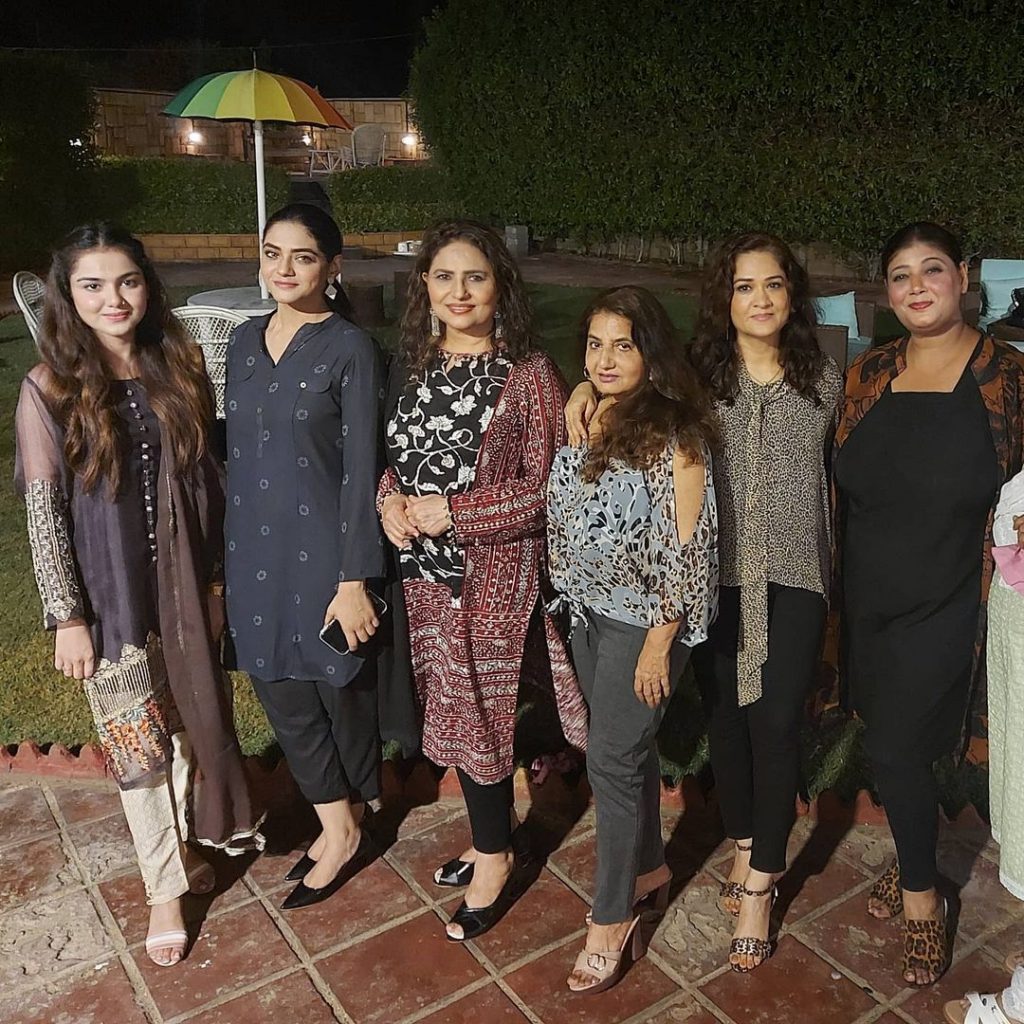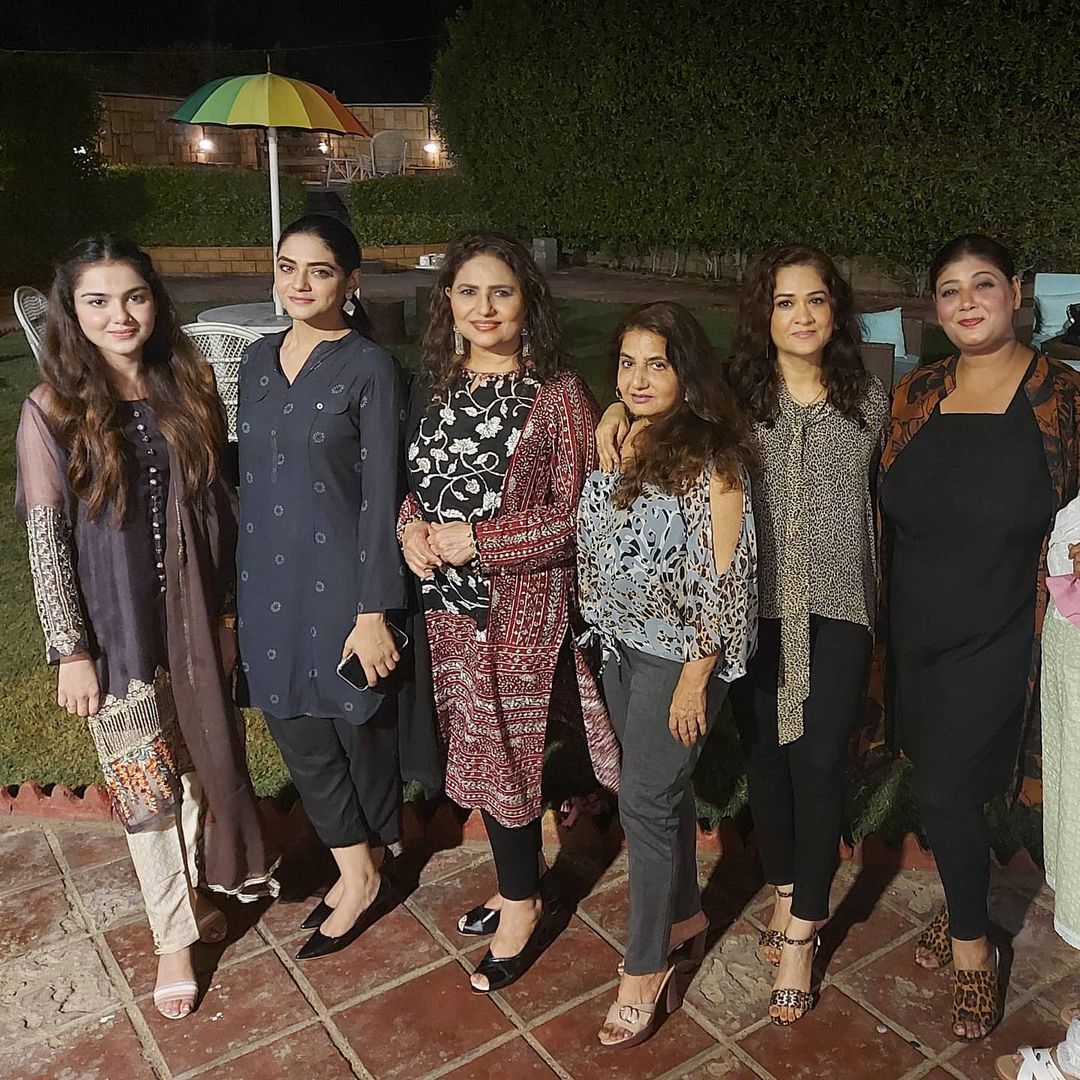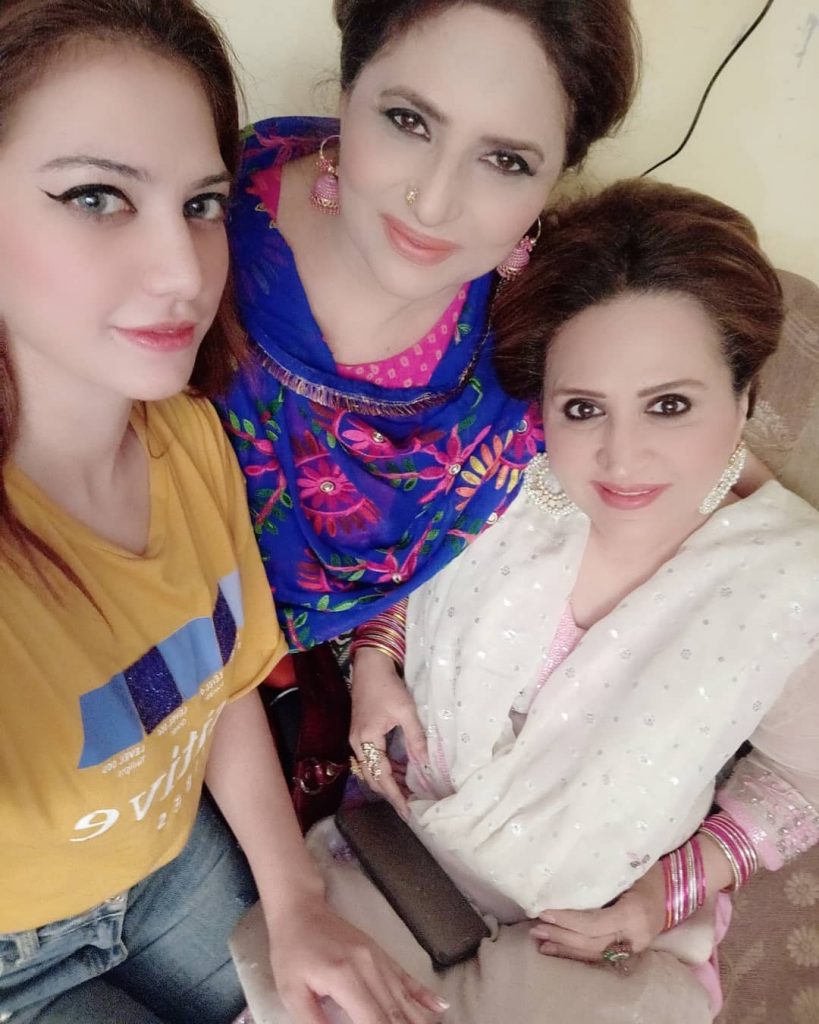 Shaheen Khan
Shaheen Khan is a popular television drama actress in Pakistan. Shaheen Khan is famous for her brilliant performances in drama serial Mohabbat Mushkil Hai, Tumhare Hain, Apne Paraye and Dil e Janam. She is known as the famous actress of her time. She is also appearing in airing dramas and is popular for portraying supporting roles.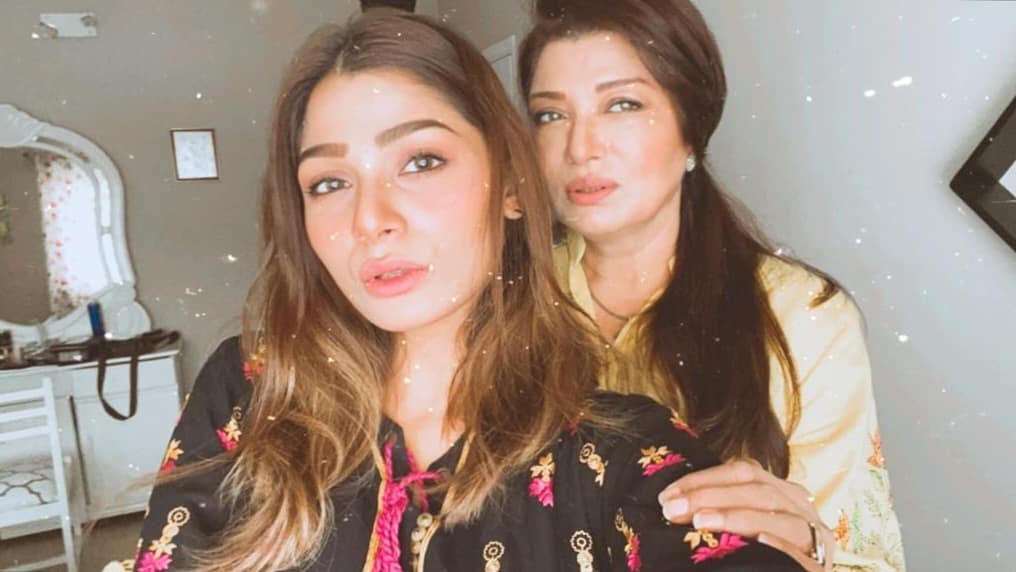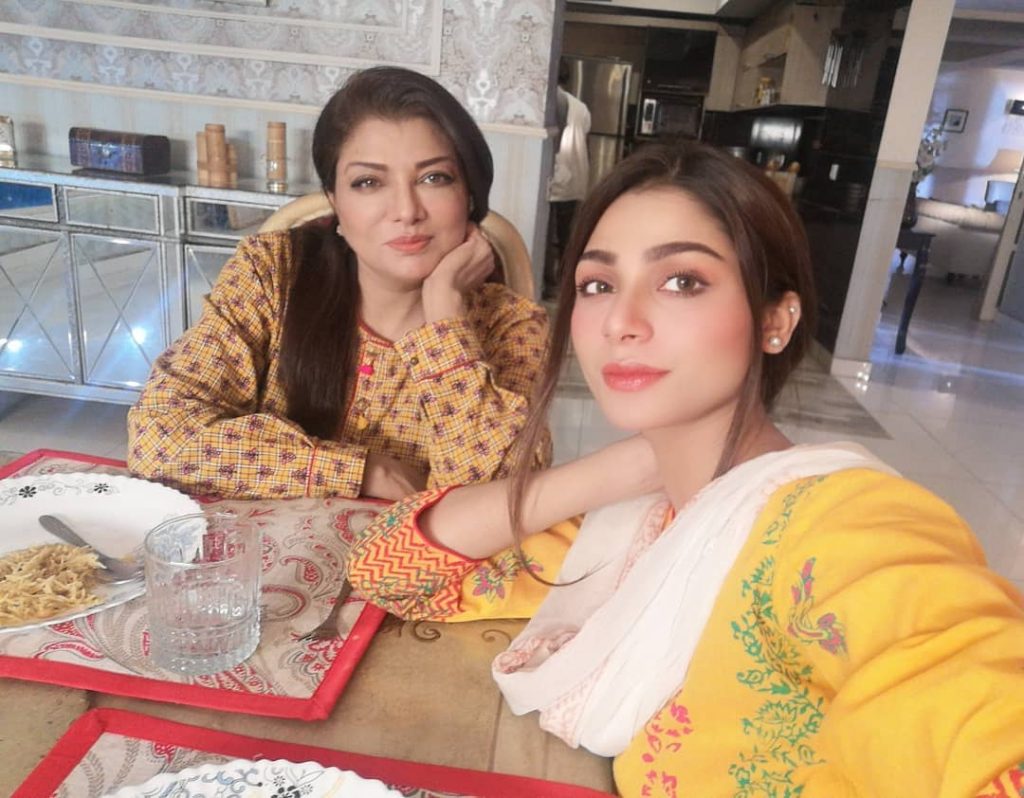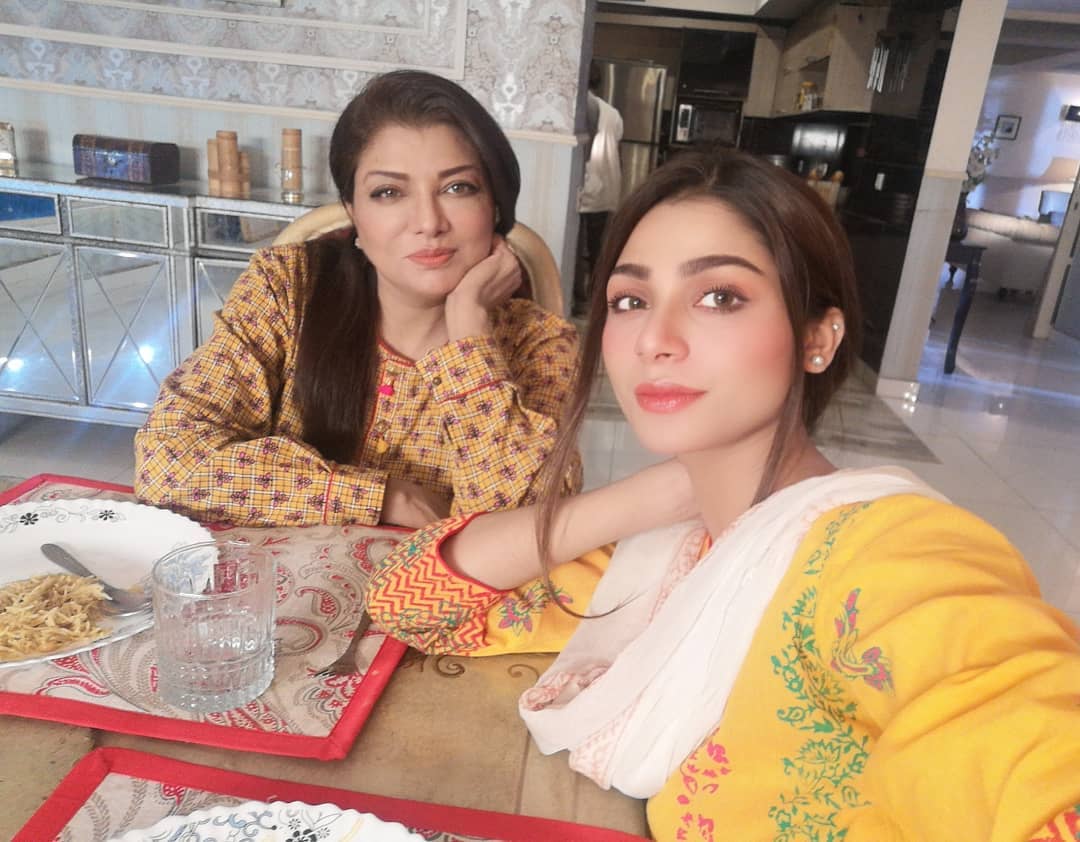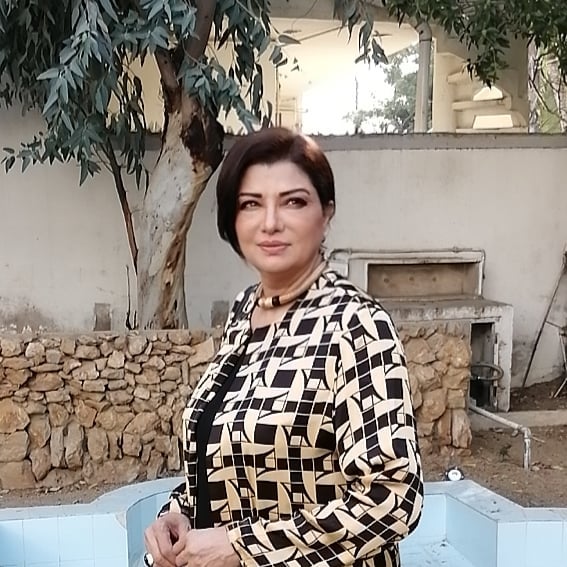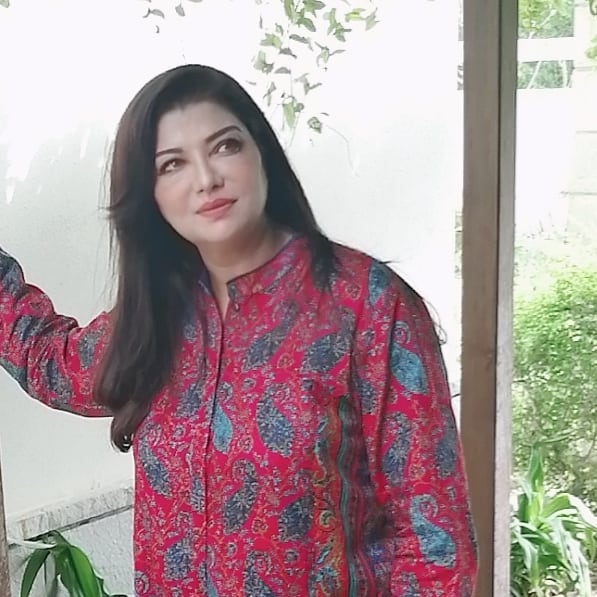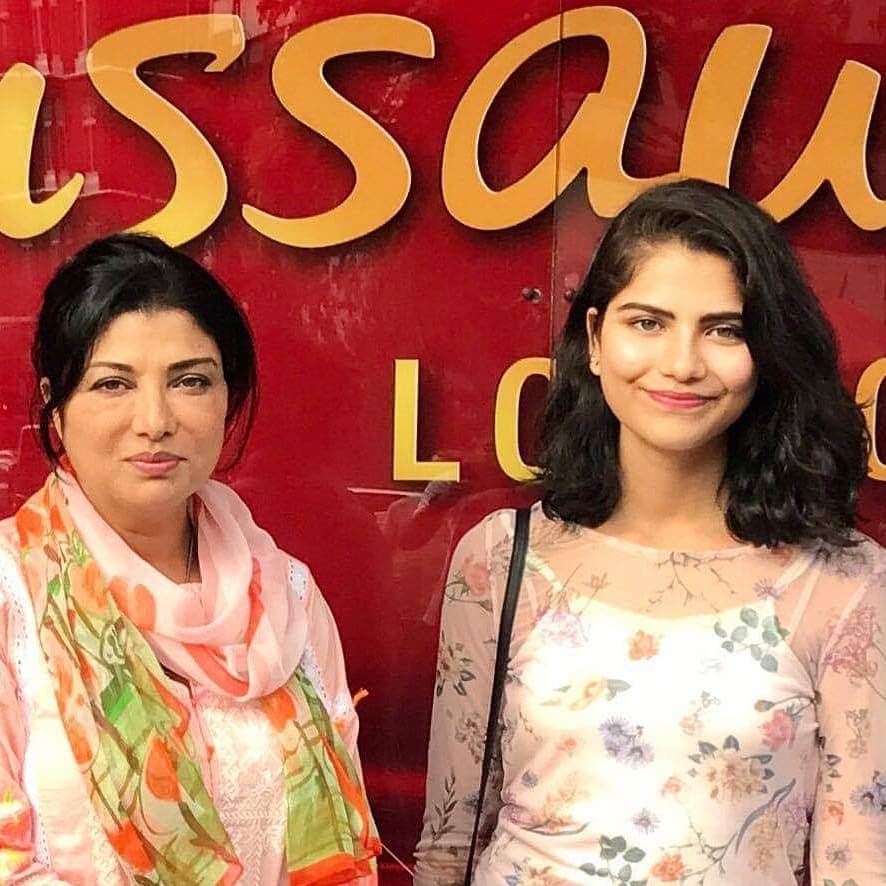 Shazia Qaiser
Shazia Qaiser is a famous television actress in Pakistan. She is an old actress of Pakistan television industry. She appeared in various hit dramas. Her brilliant performance made herself a demanding actress. she appeared in dramas Ay Dil Tu Bata, Ru Ba Ru, Noor Bib and Kabhi Socha Na Tha. Shazia is known as a very well reputed actress in Pakistan.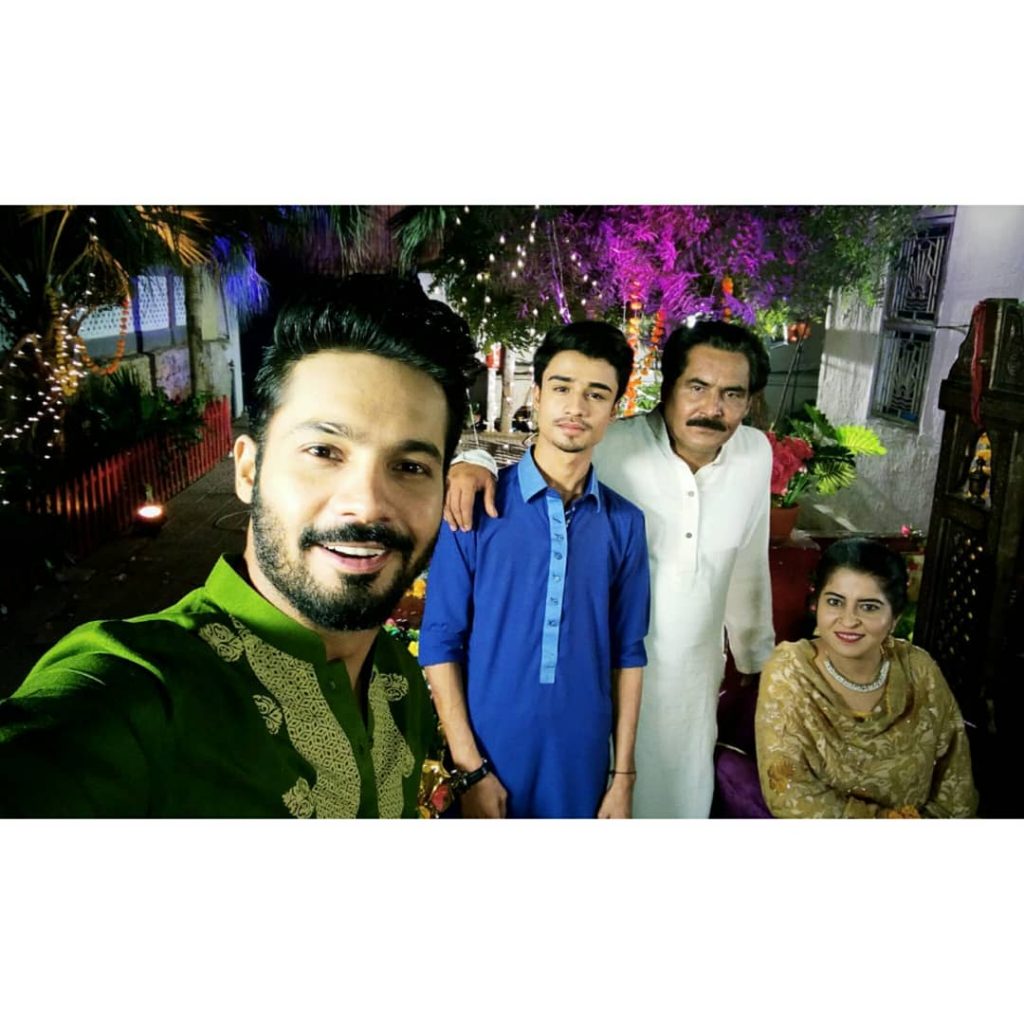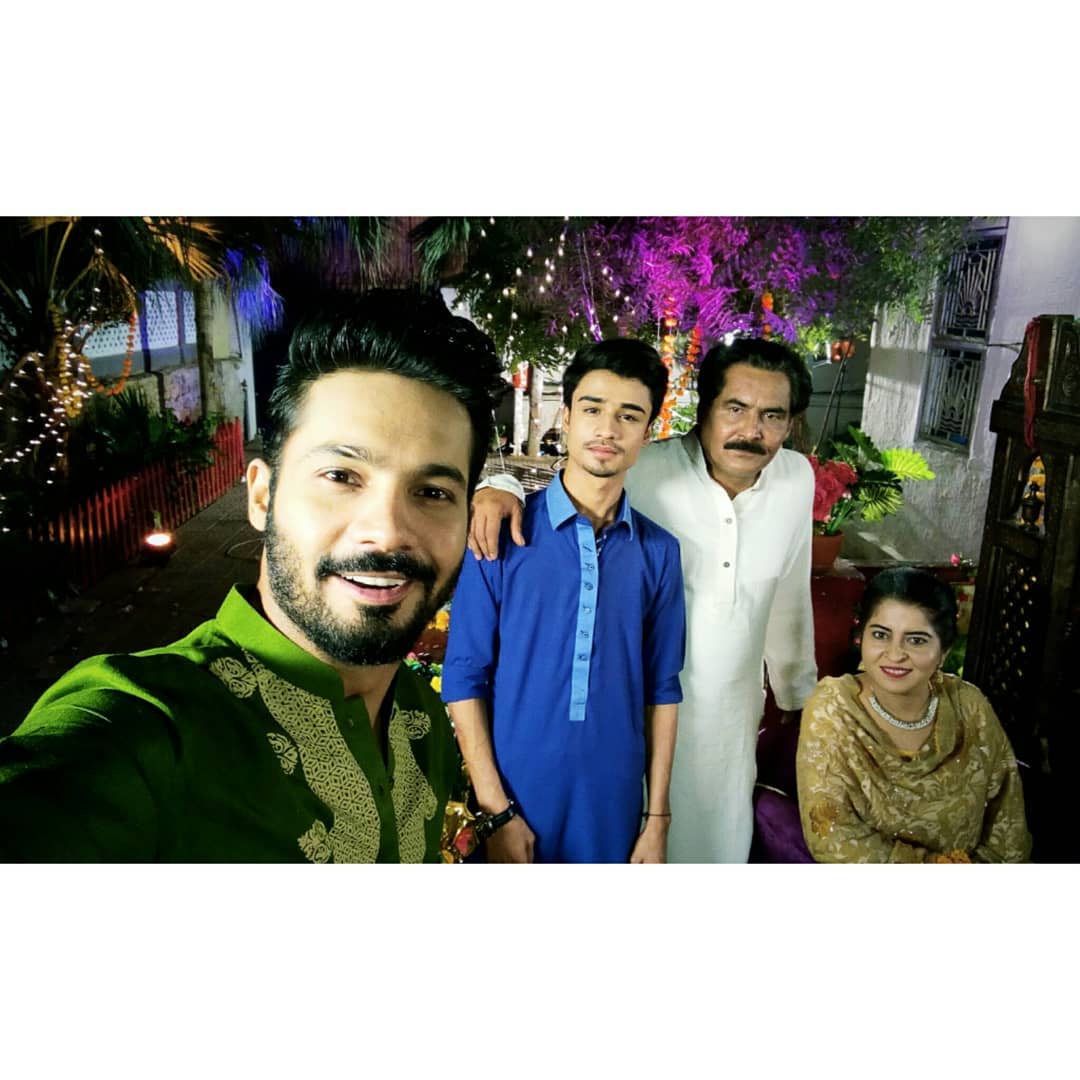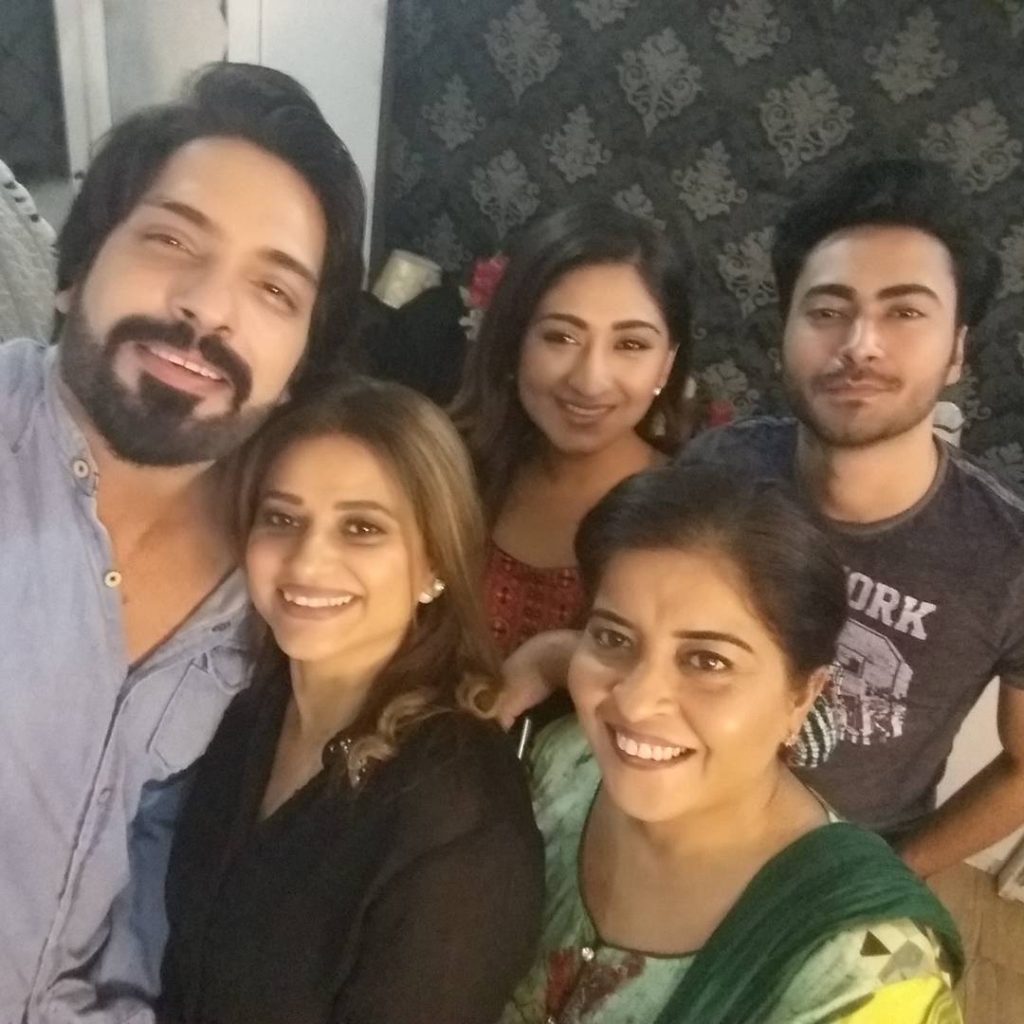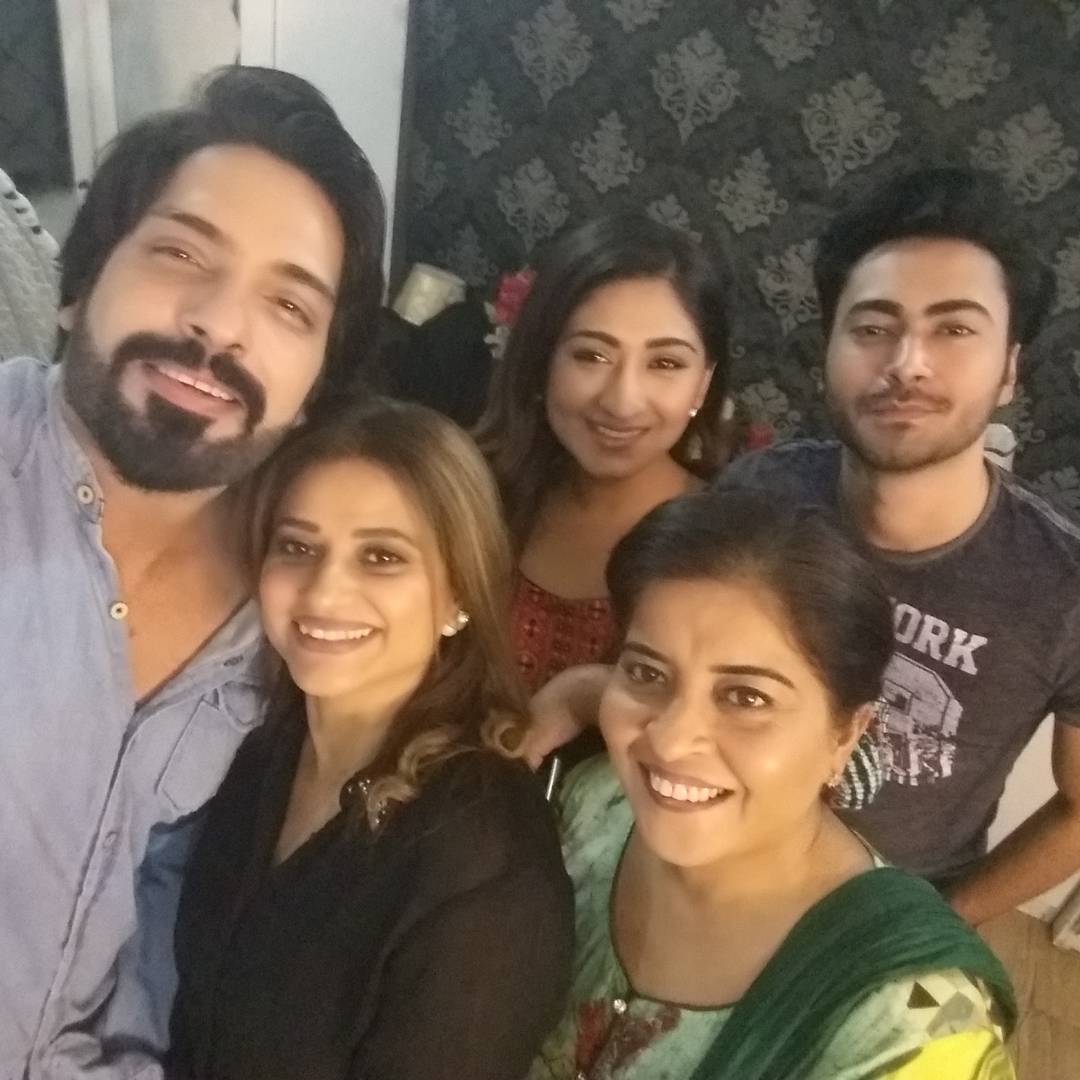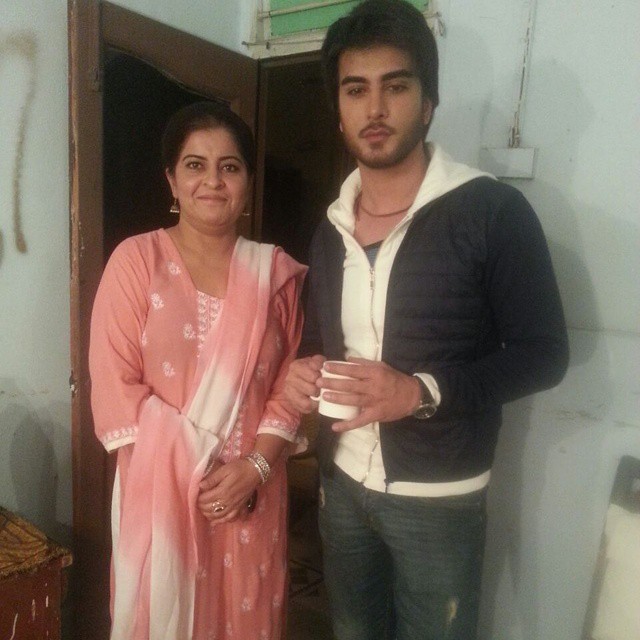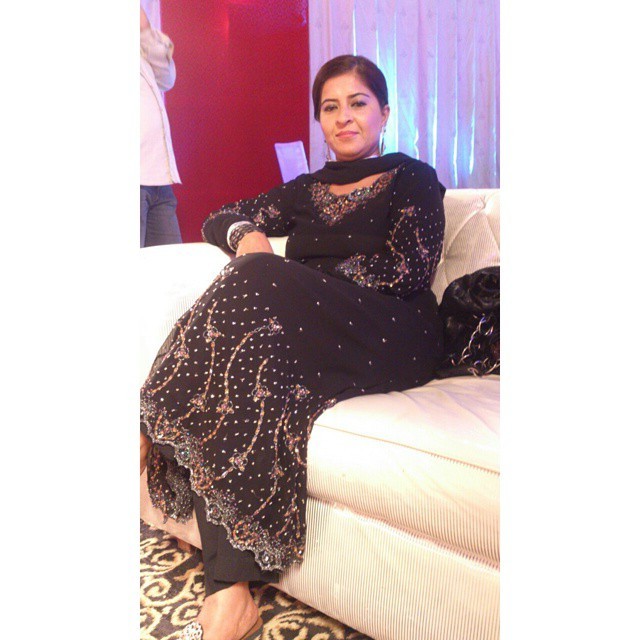 28 episodes of Bharaas have been aired till now. The drama is being highly praised by the audience. Every character has given it's best.