Have you guys seen the recent delirium created on the internet? The most anticipated drama of Sana Javed and Bilal Abbas's "Dunk" is all set to hit out Tv Screens soon. Both the leading stars shared the posters of the upcoming drama on their Instagram.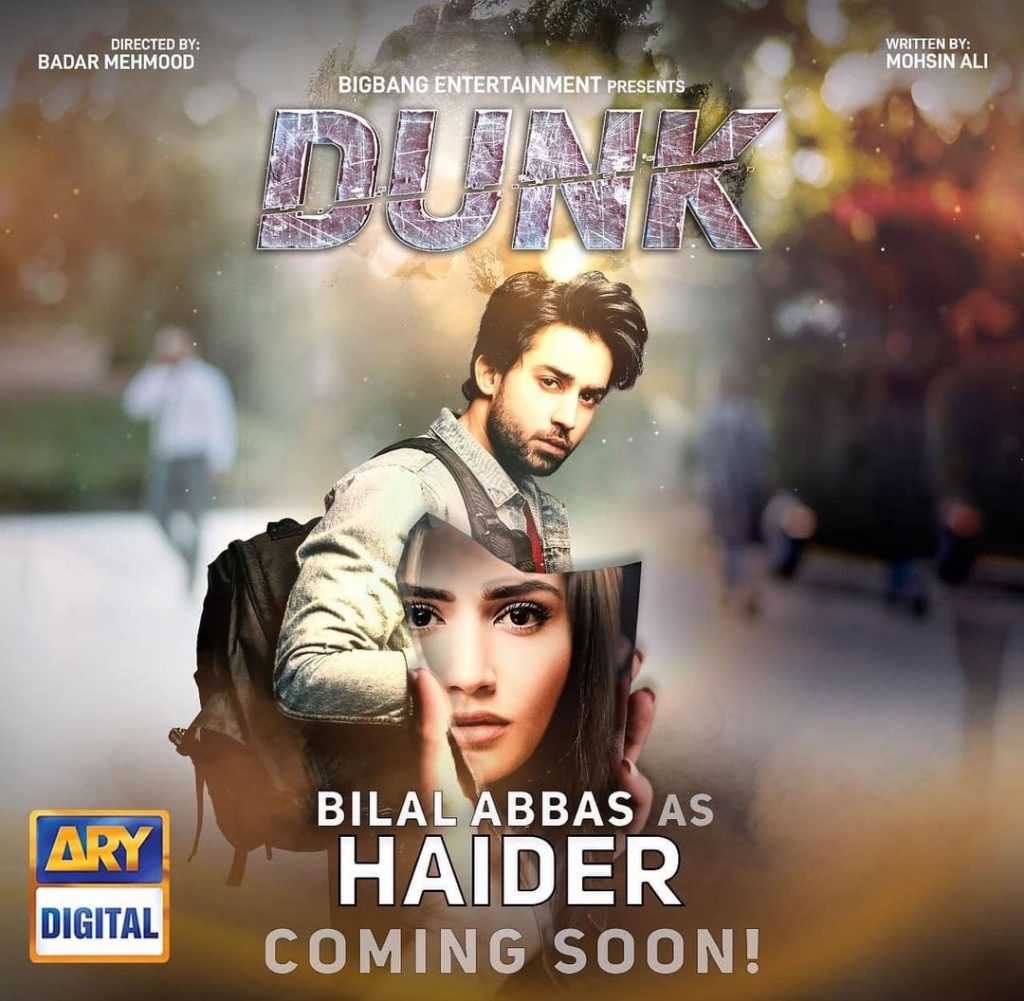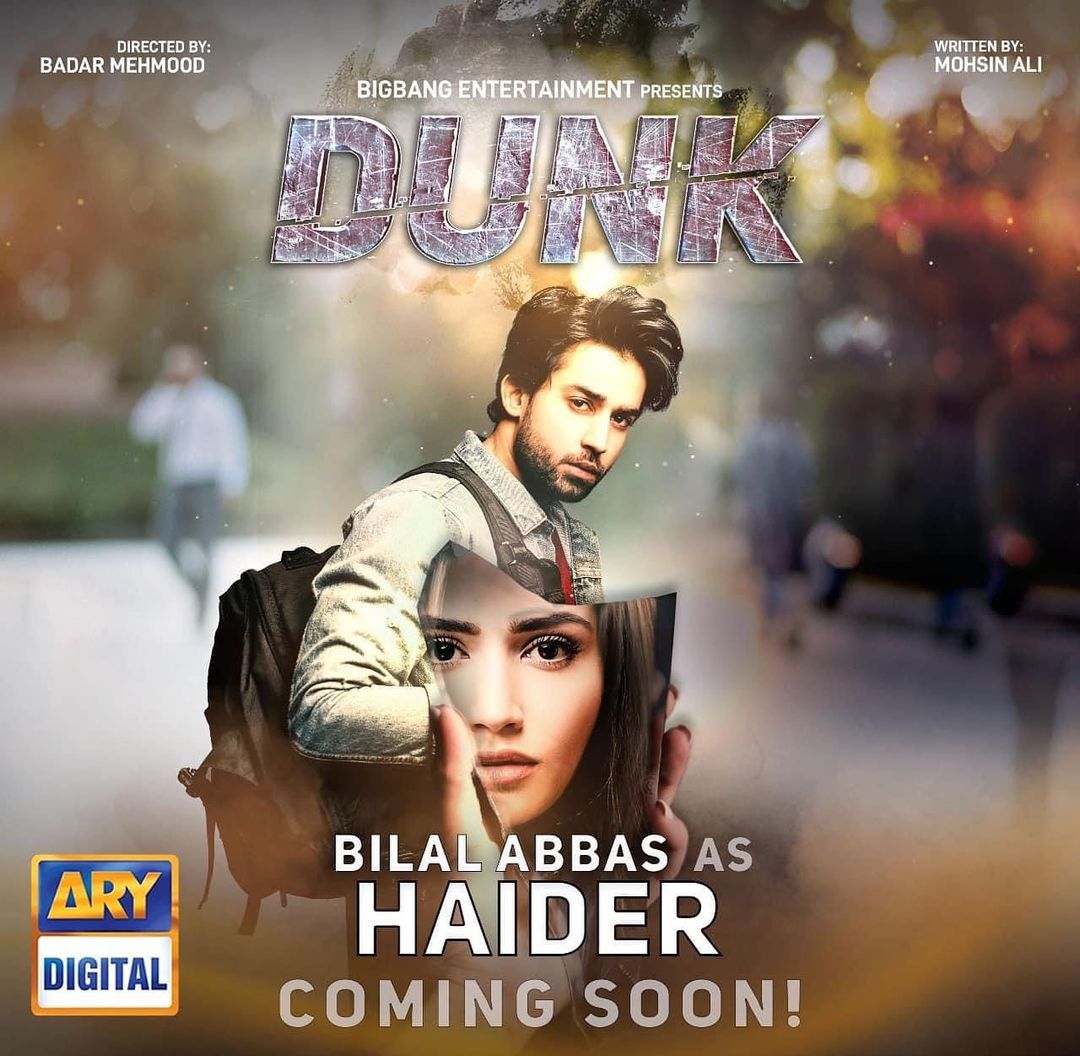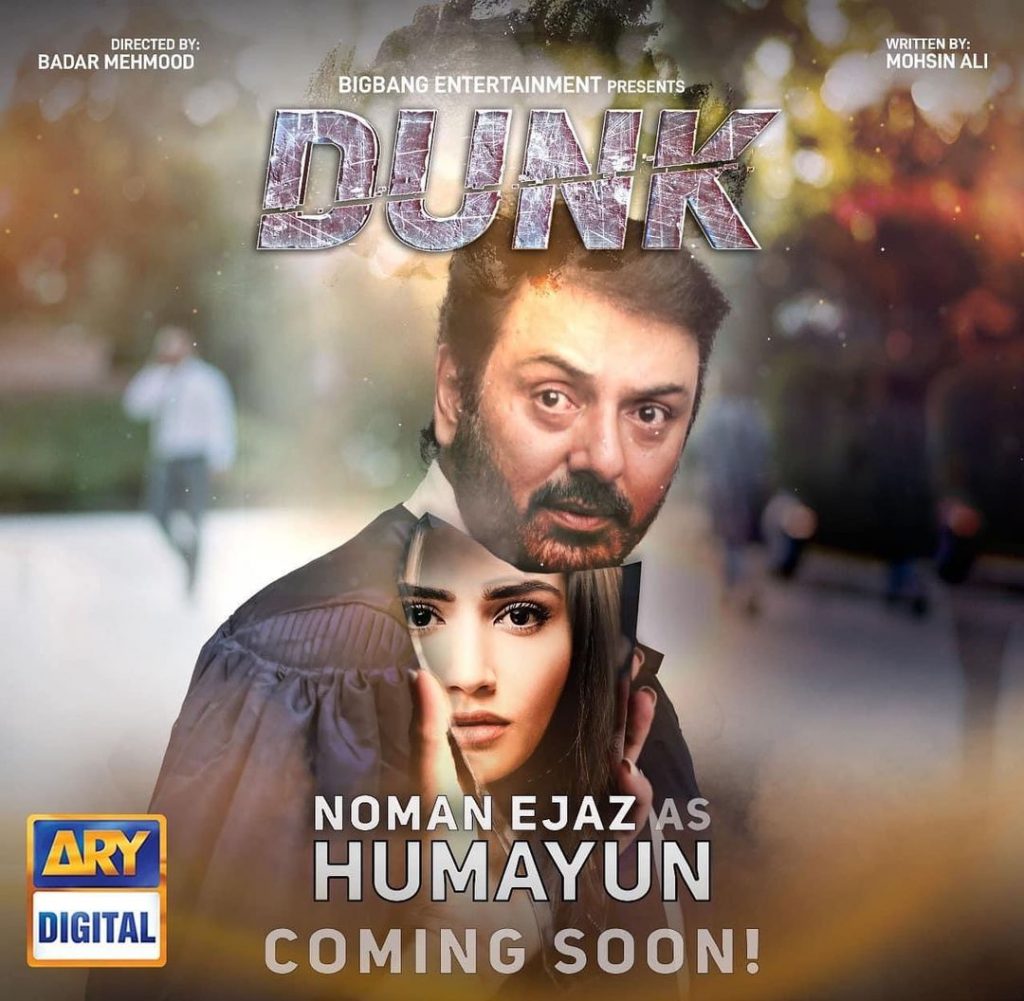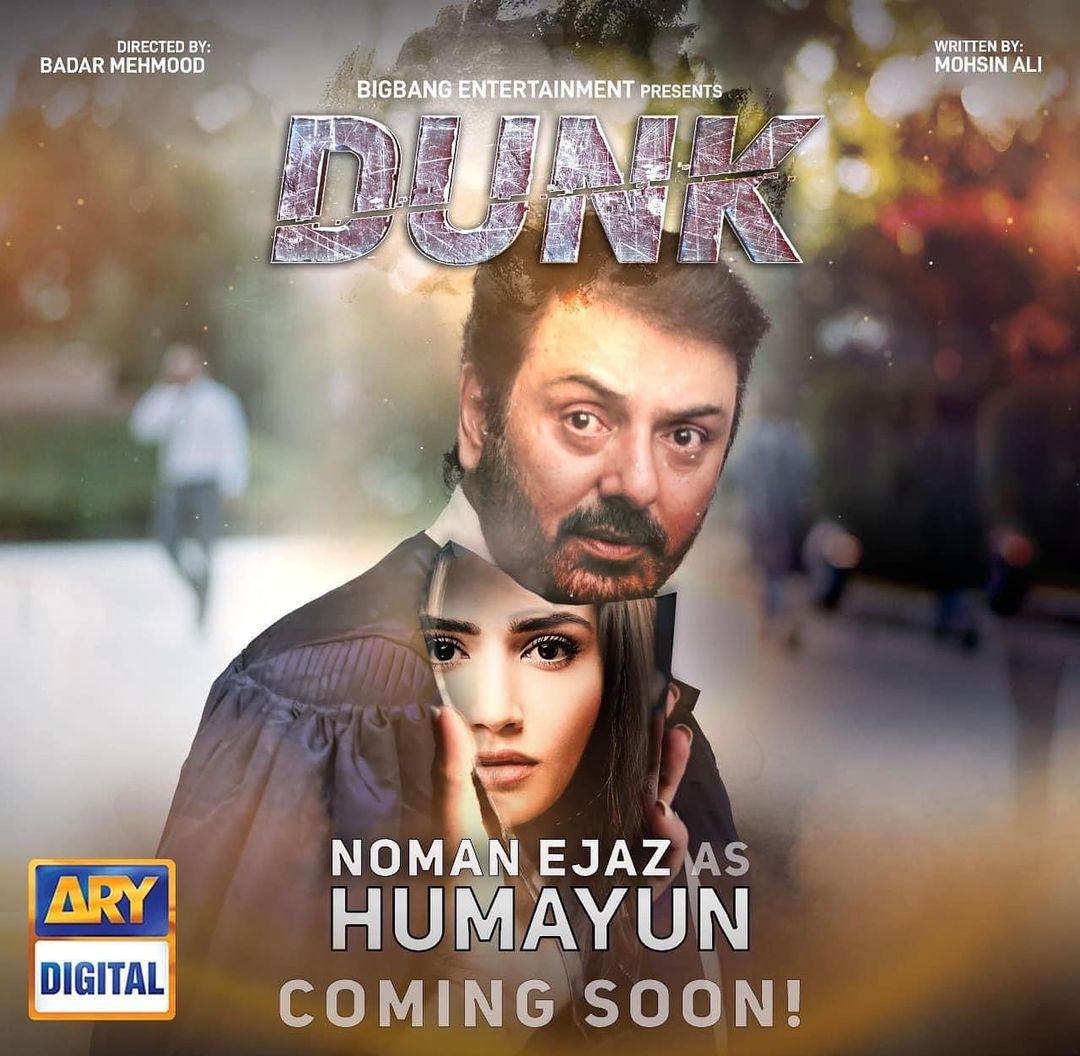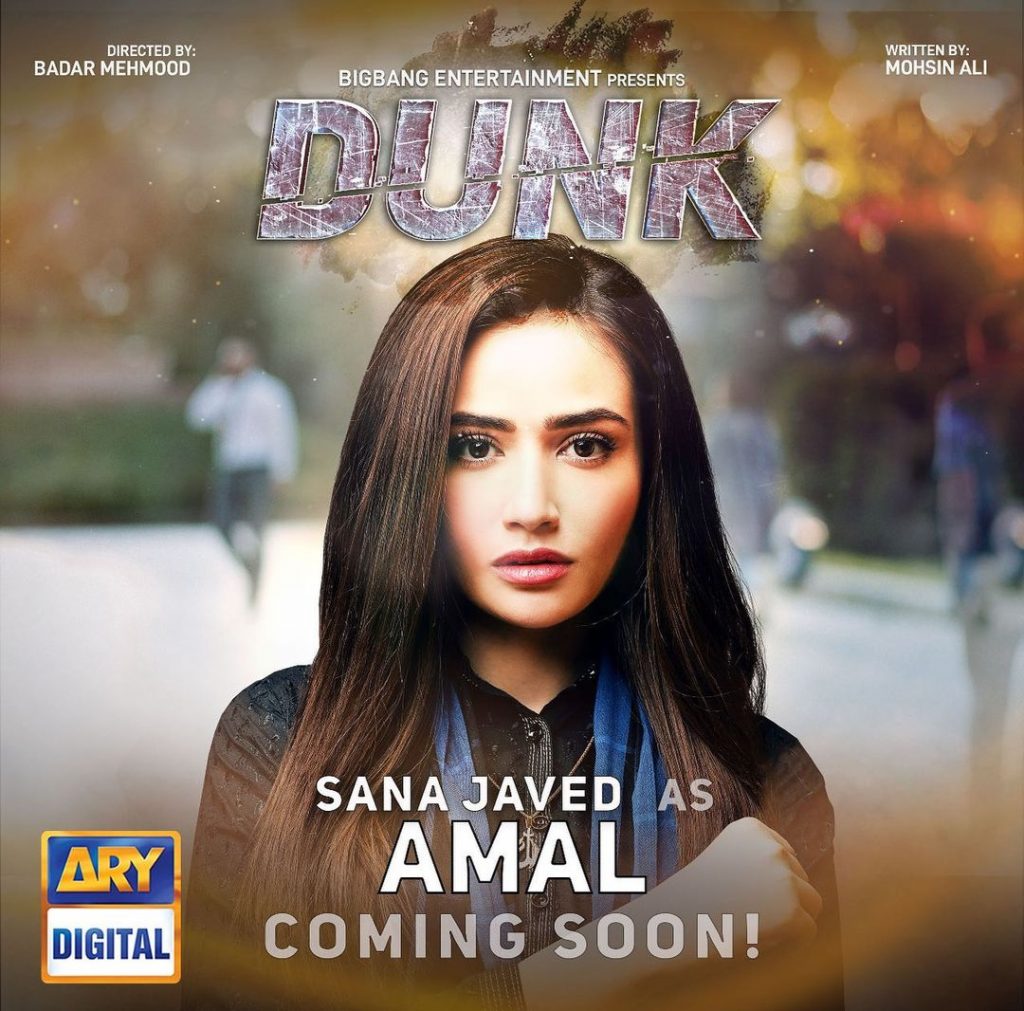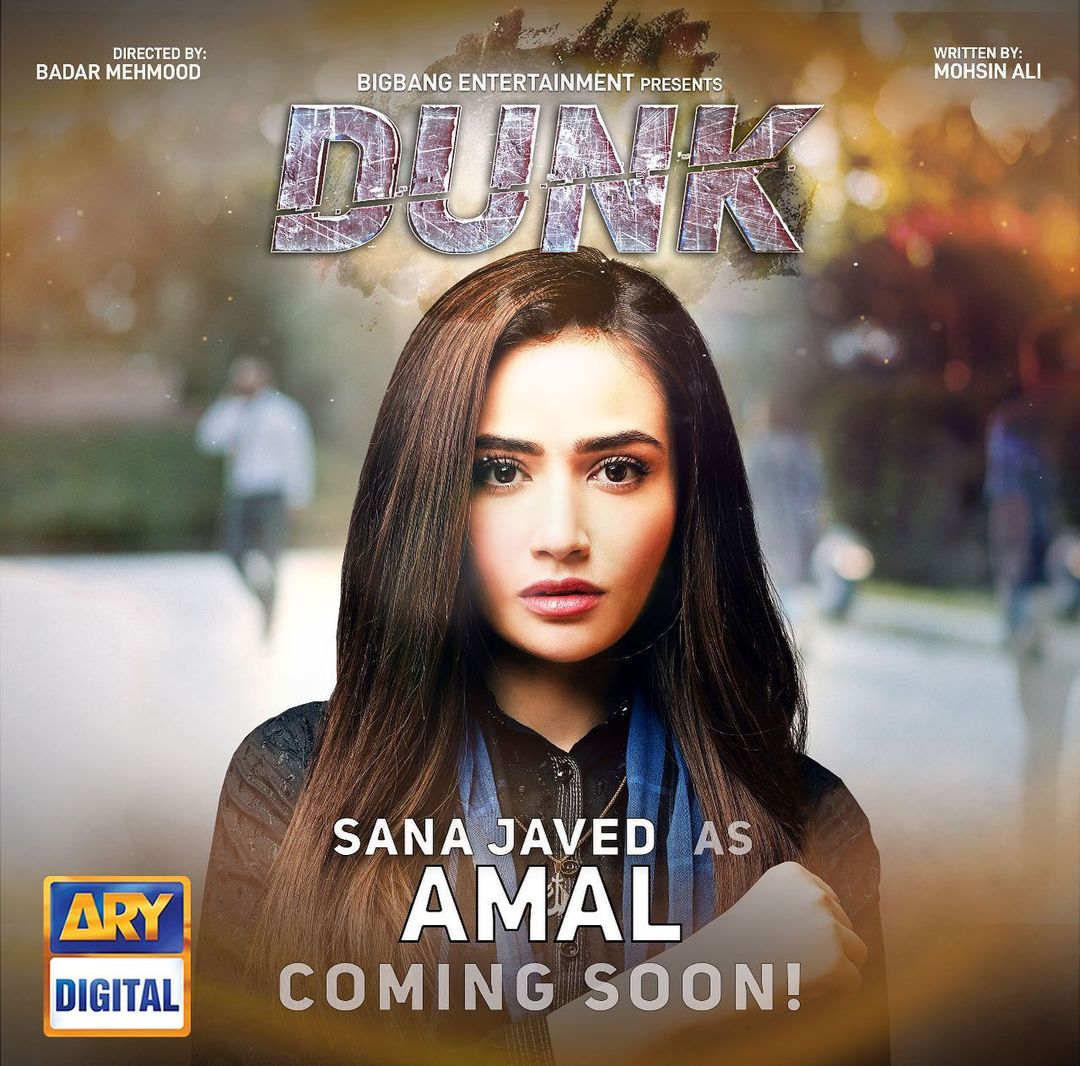 Well in Urdu Dunk probably means piousness sting, but where the word Dunk has several other meanings in English, it is also the last name of a world-famous Australian cricketer, Ben Dunk.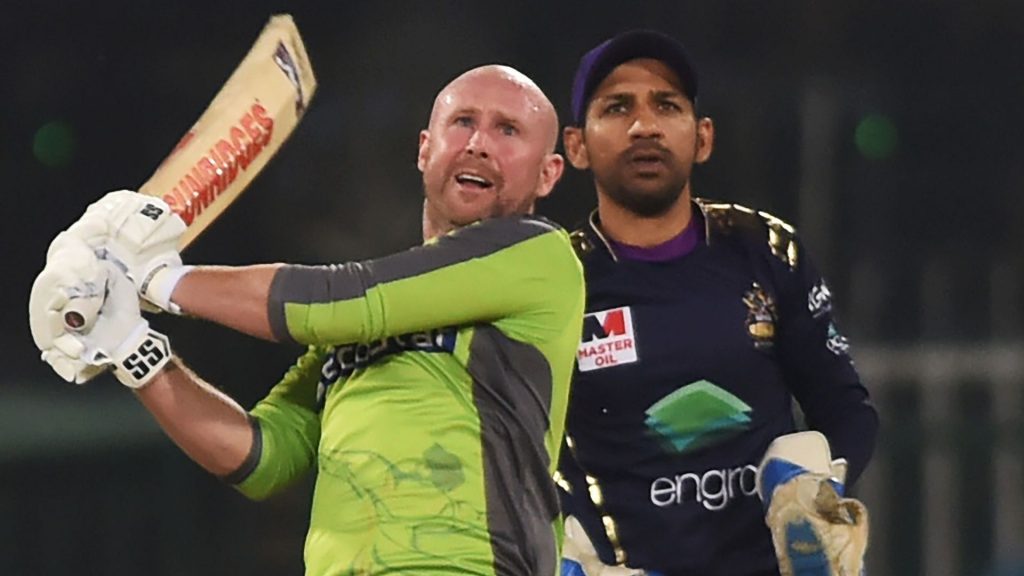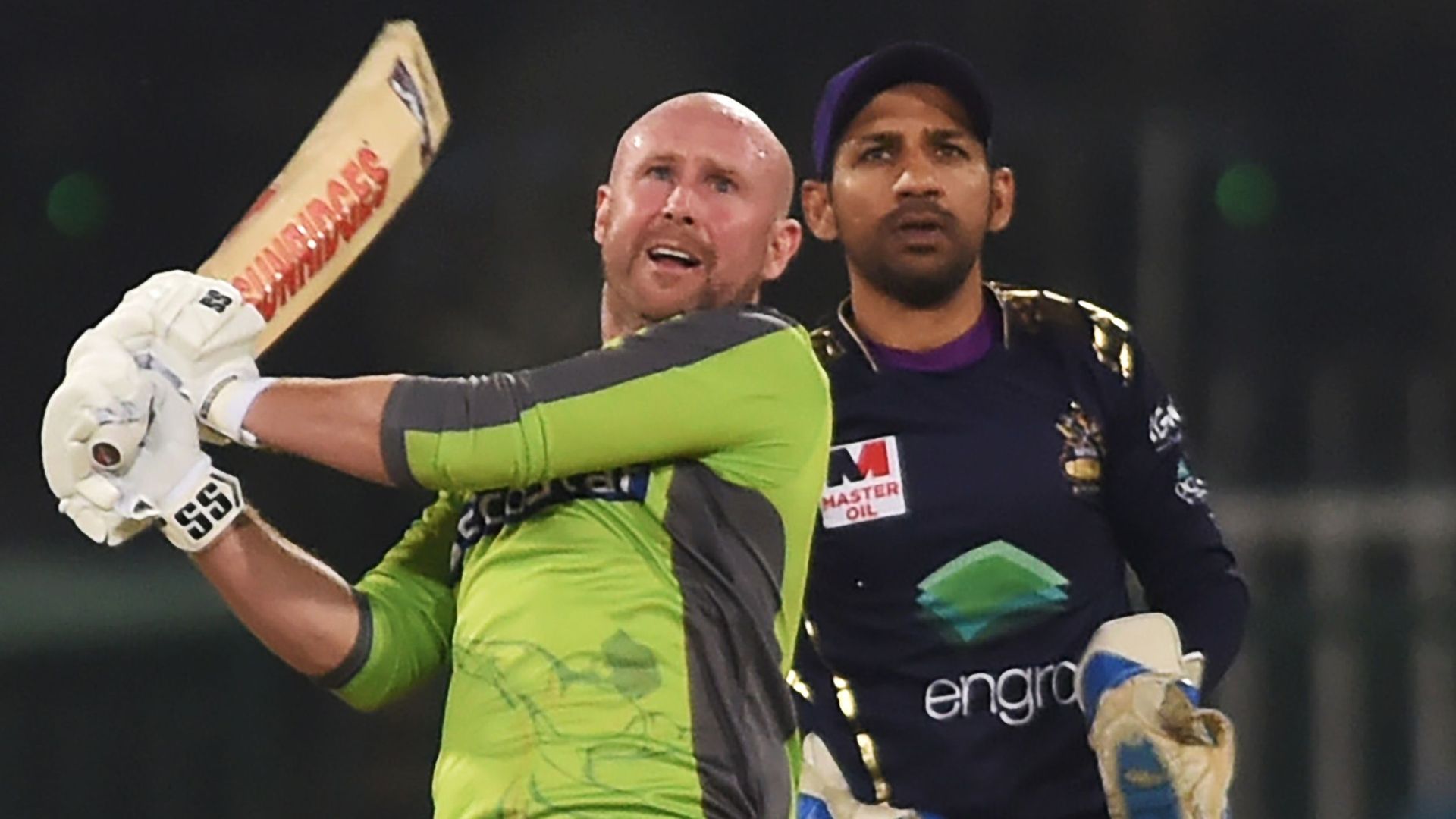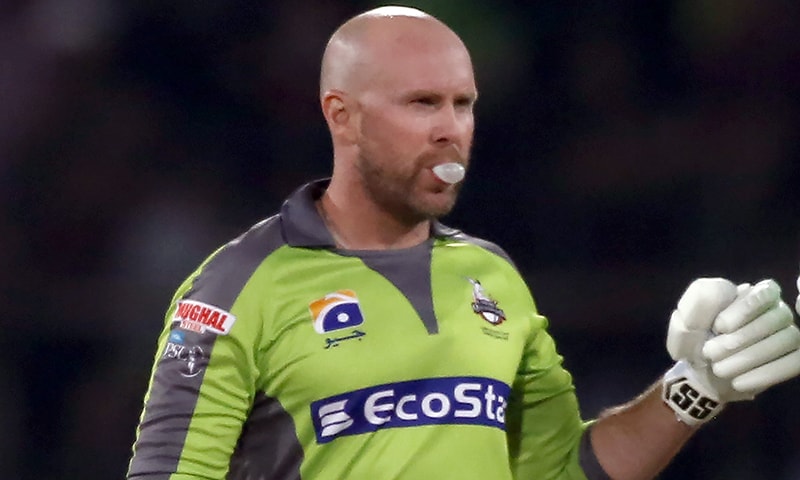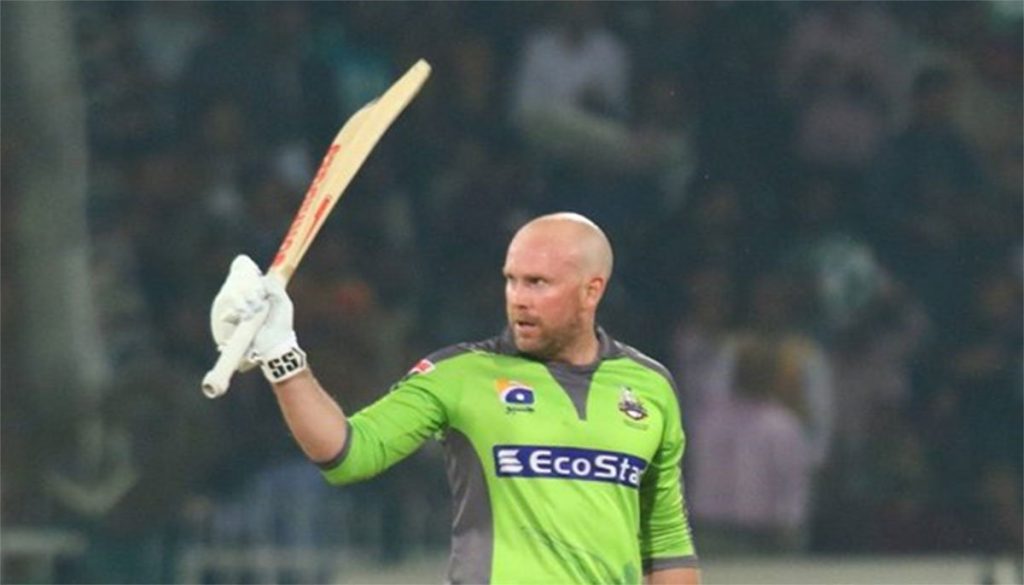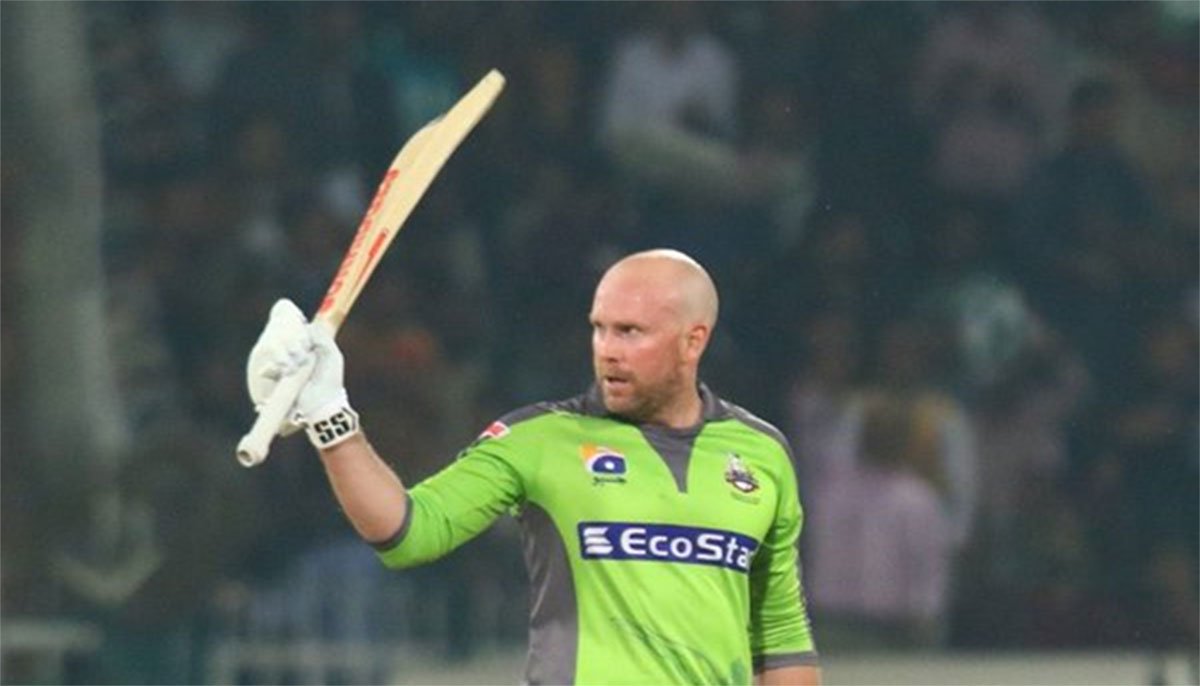 Ben Dunk took immediate notice that a drama naming Dunk is creating a buzz in Pakistan and he gave an immediate response through his Instagram. In which he commented on the upcoming drama and suggested Bilal Khan should get a new haircut.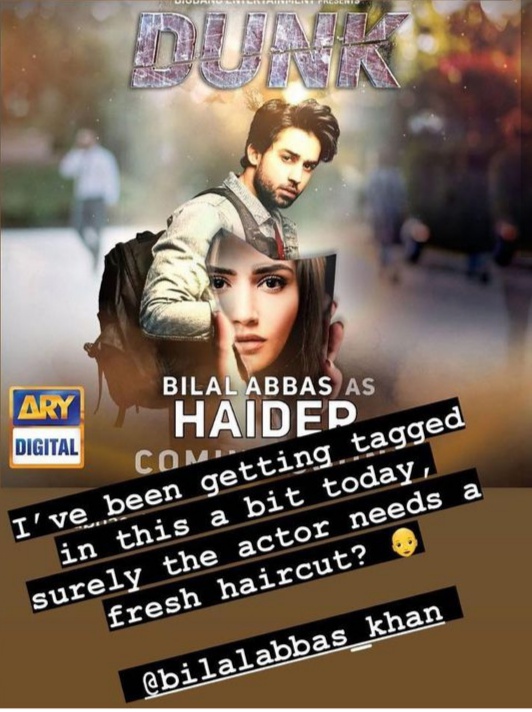 Bilal Abbas also replied Ben Dunk wittily, pointing towards his shaven head with a pun.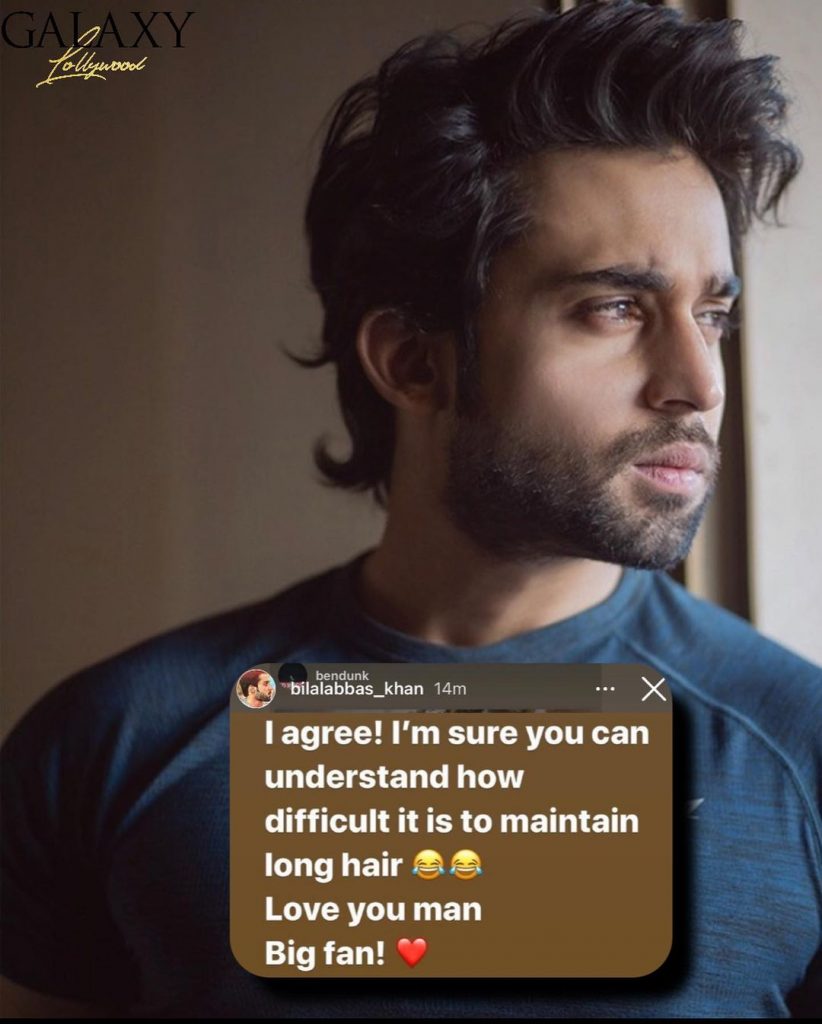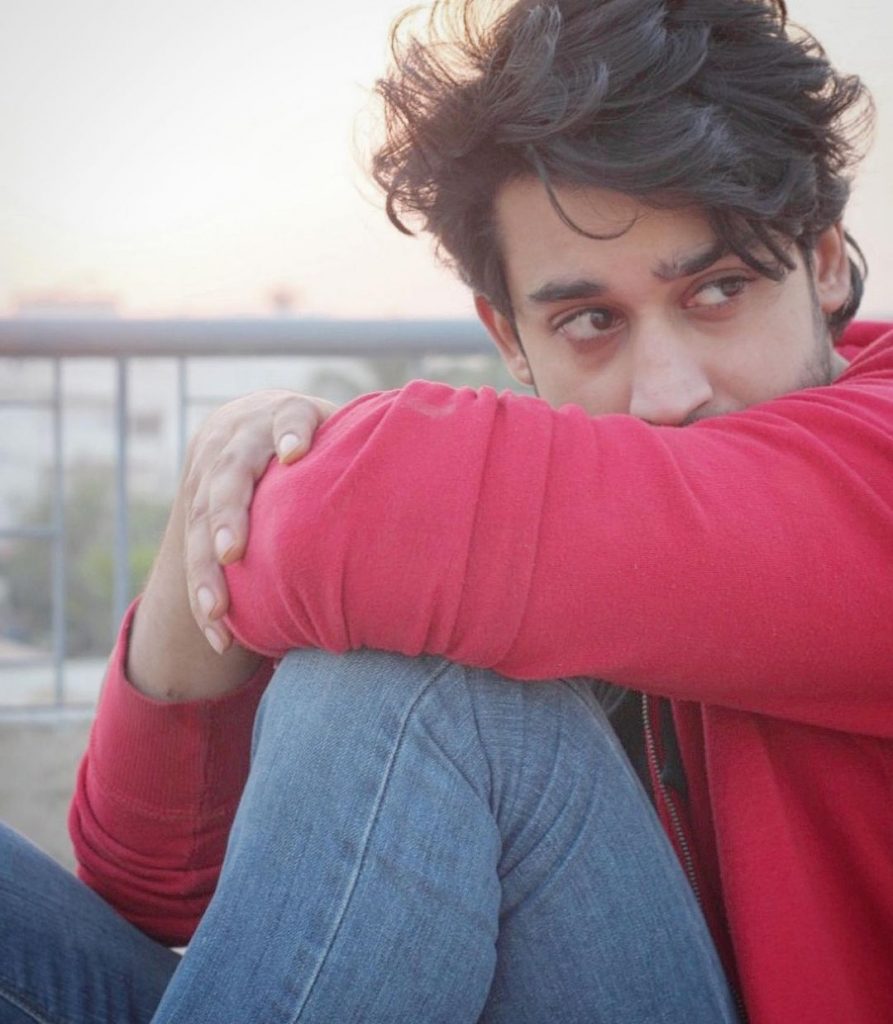 Have you guys seen this little fun-filled cross commenting of Ben Dunk and Bilal Abbas? Share your views with us!