Bilal Ashraf is a very handsome and good-looking addition in the film industry. It can be called that he's the real film material who hasn't tried his luck in the dramas and yet is as famous as the TV Artists.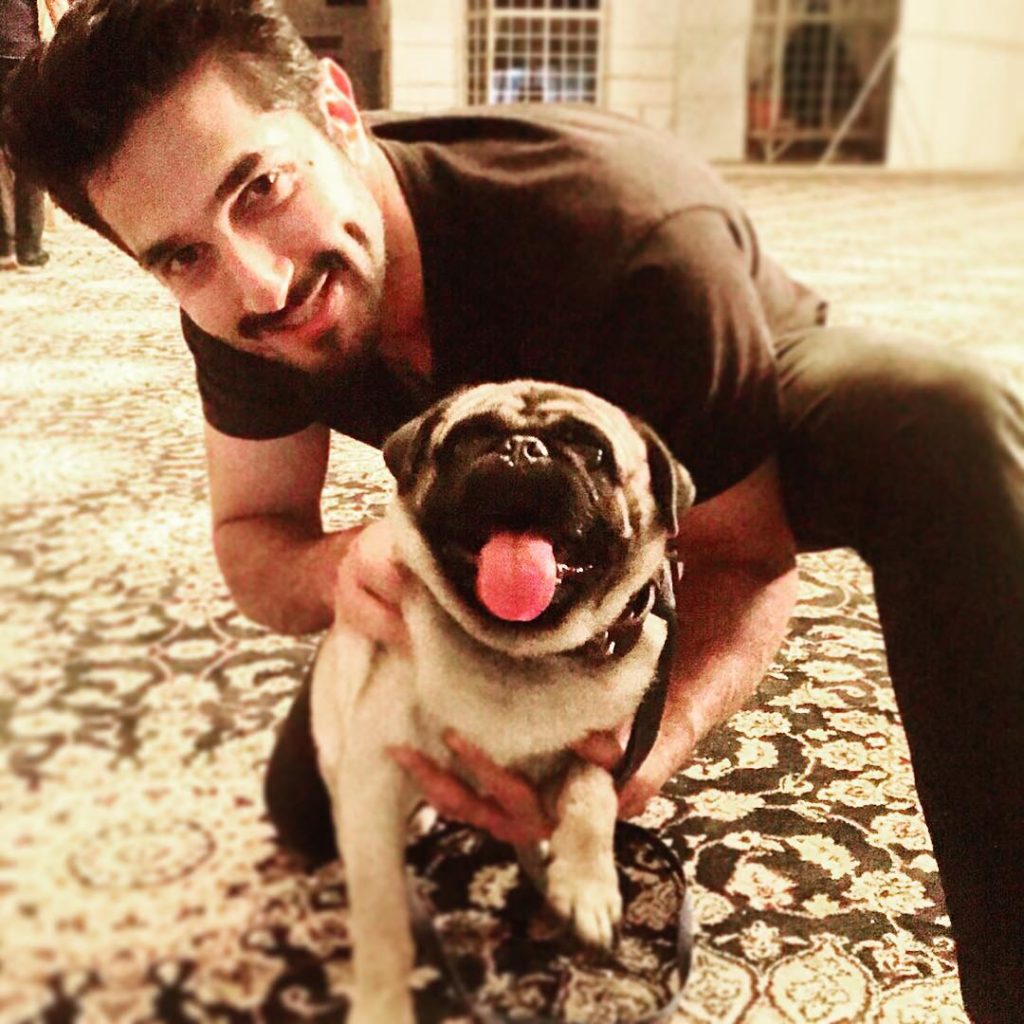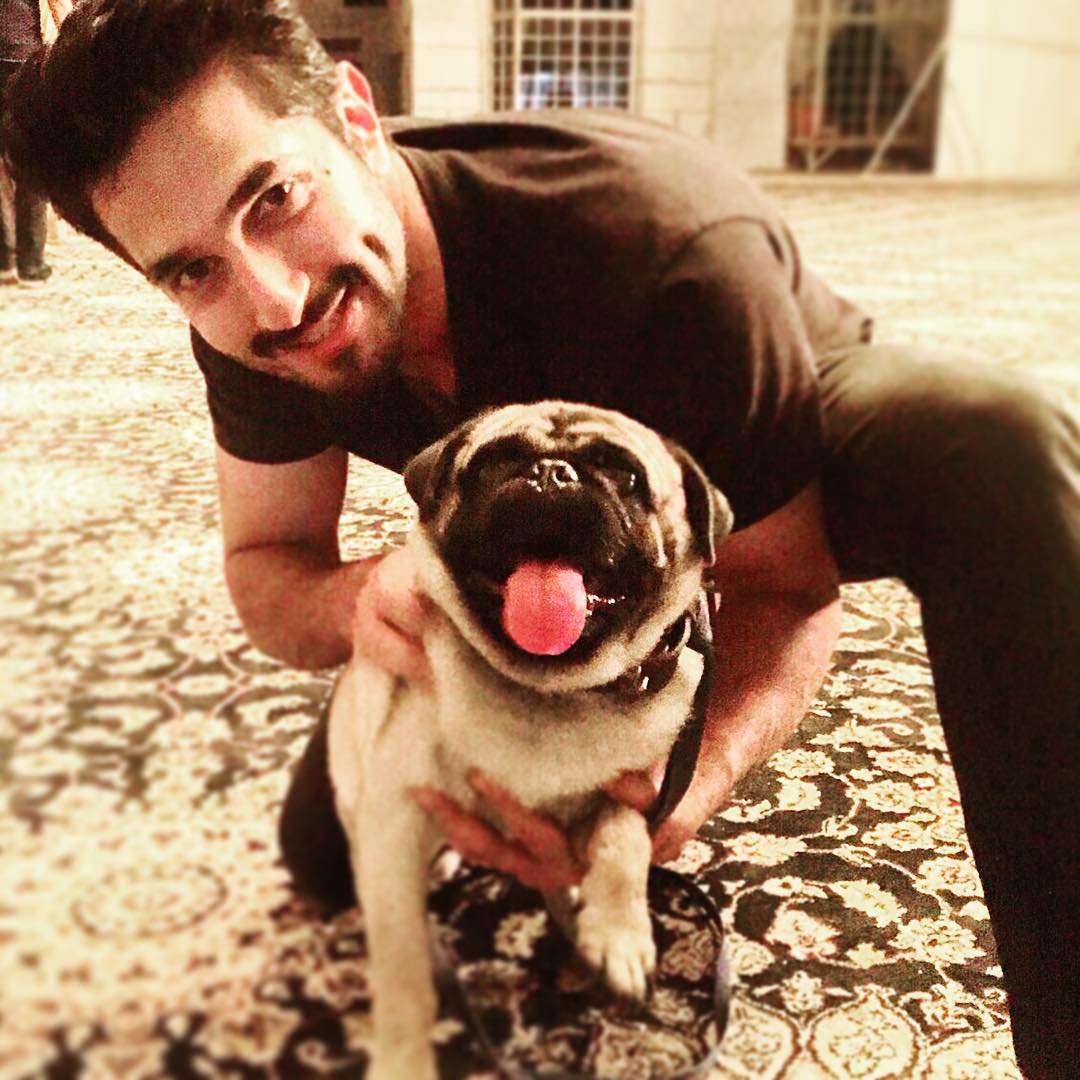 He has a perfect body and personality that is the prerequisite of films. He undoubtedly gives competition to many of the film actors through his Hot looks.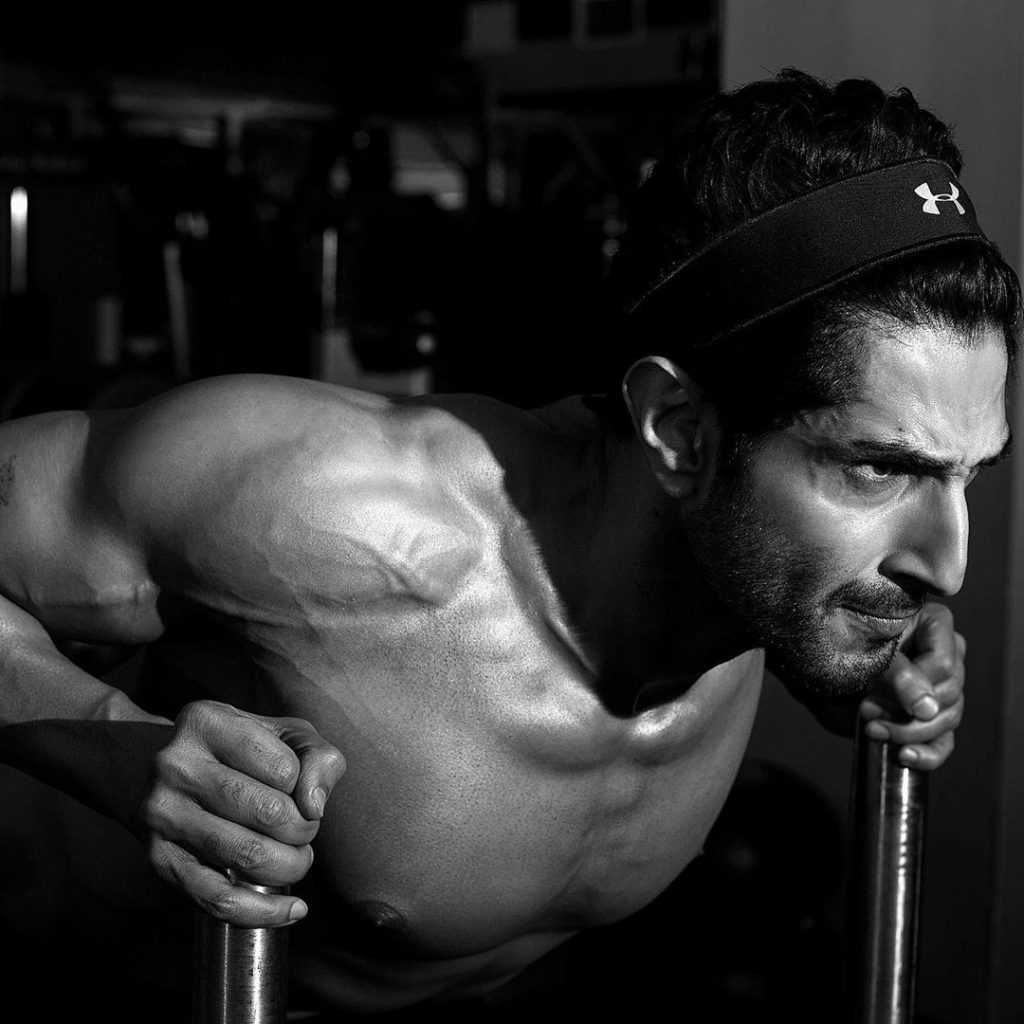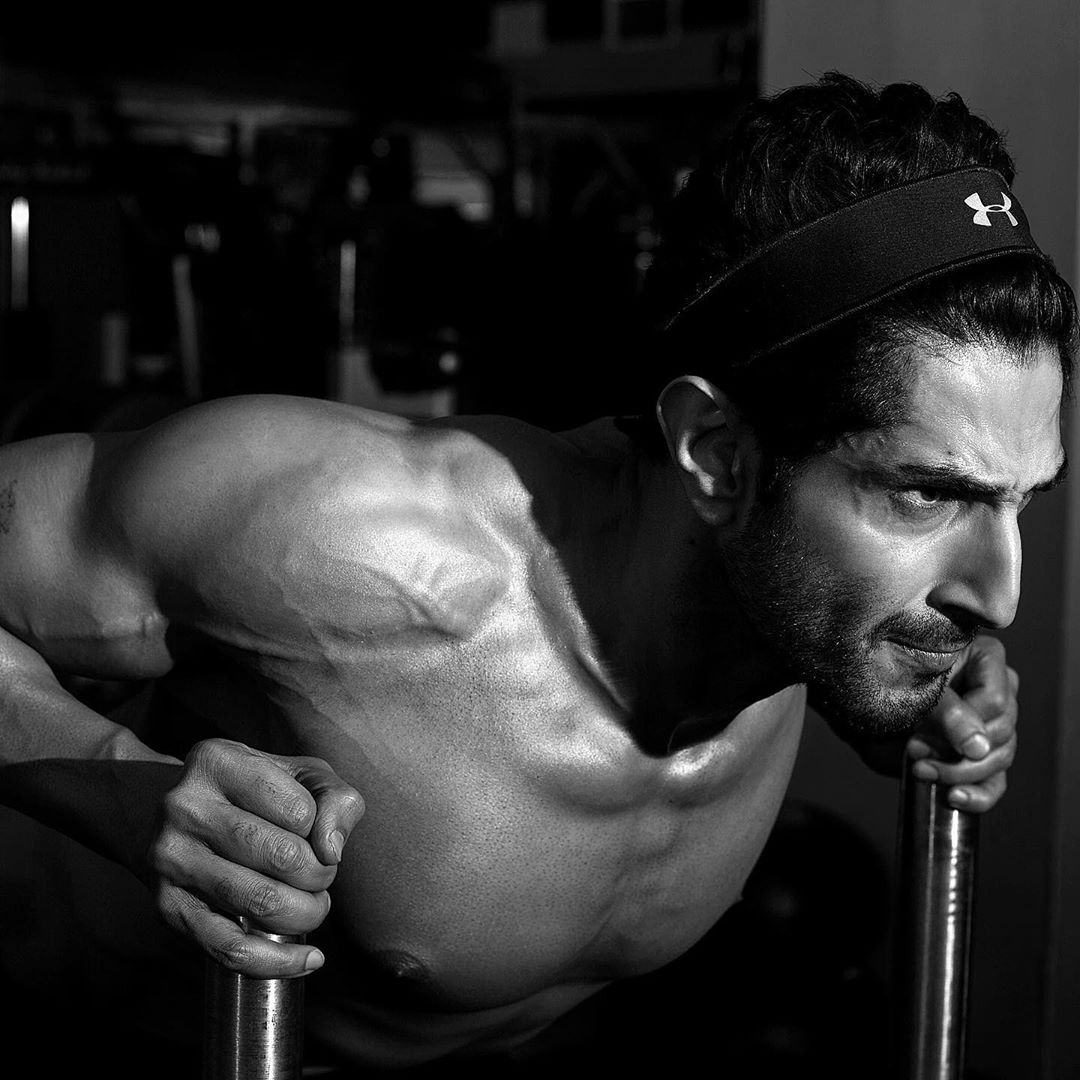 Bilal Ashraf has recently recorded the show with Ahsan Khan. A BTS video from the show is going viral in which Bilal has spilled the tea about his marriage plans.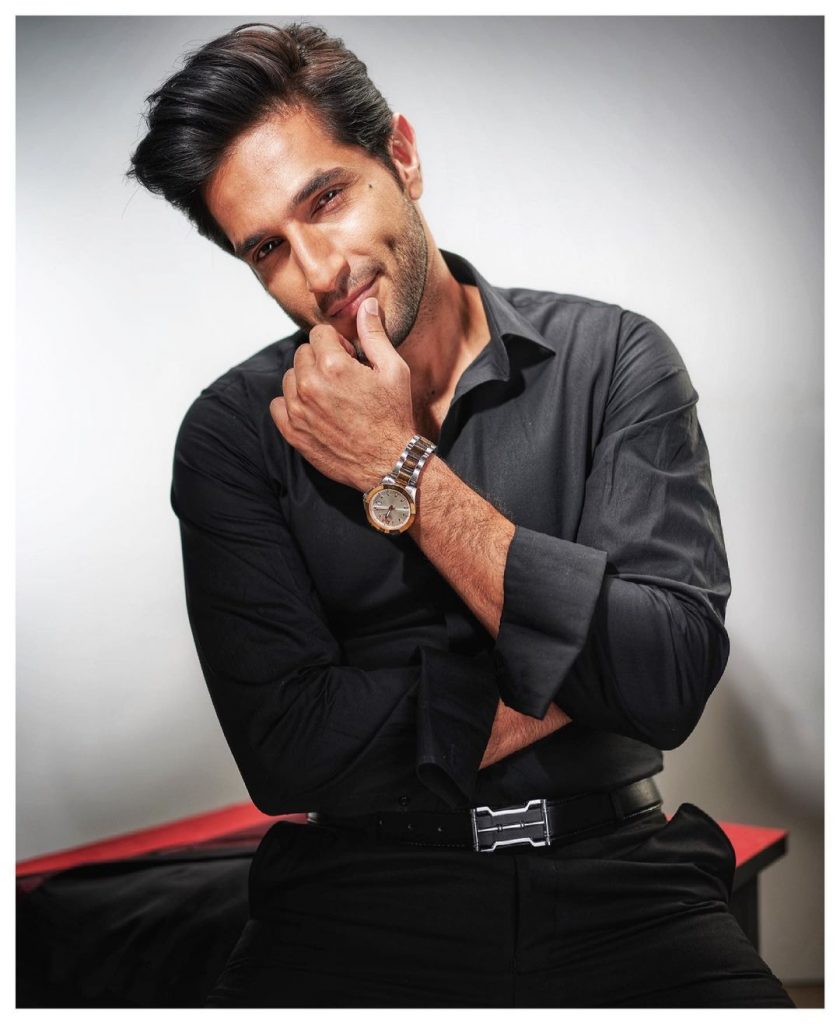 To the question by Ahsan Khan Bilal Ashraf said that he's getting married very soon rather this year. Ahsan pretended to be shocked at his statement but we found Bilal very much composed regarding his answer.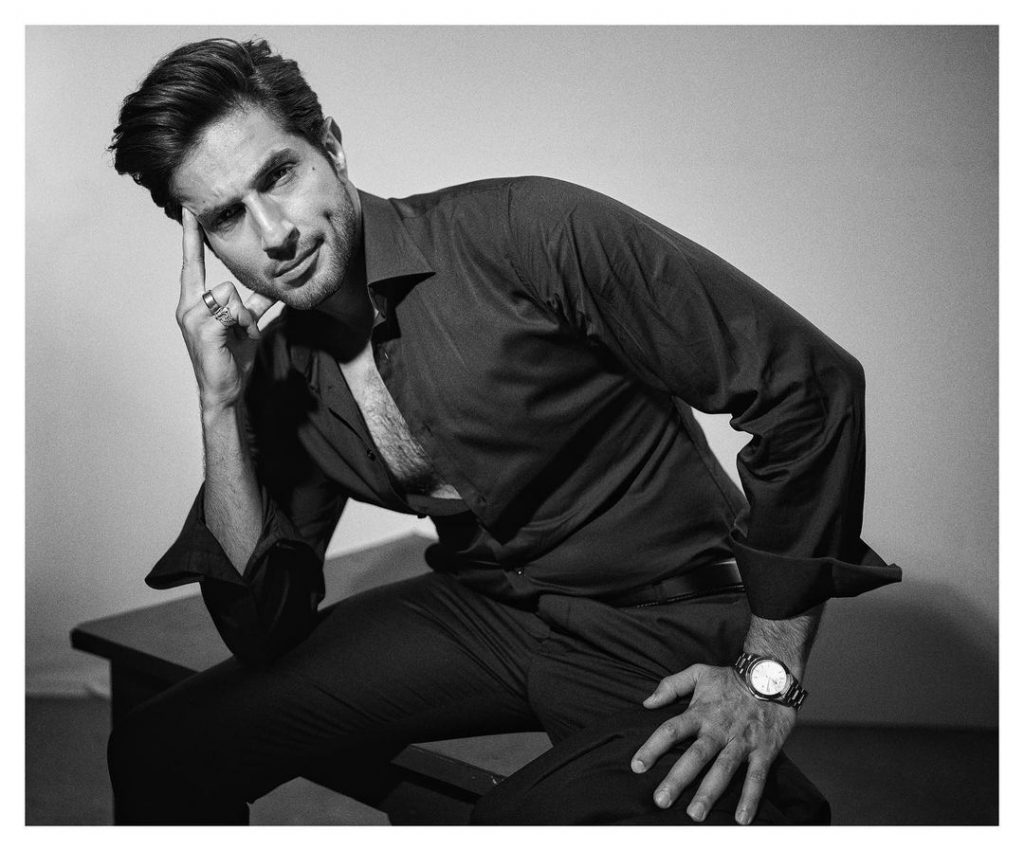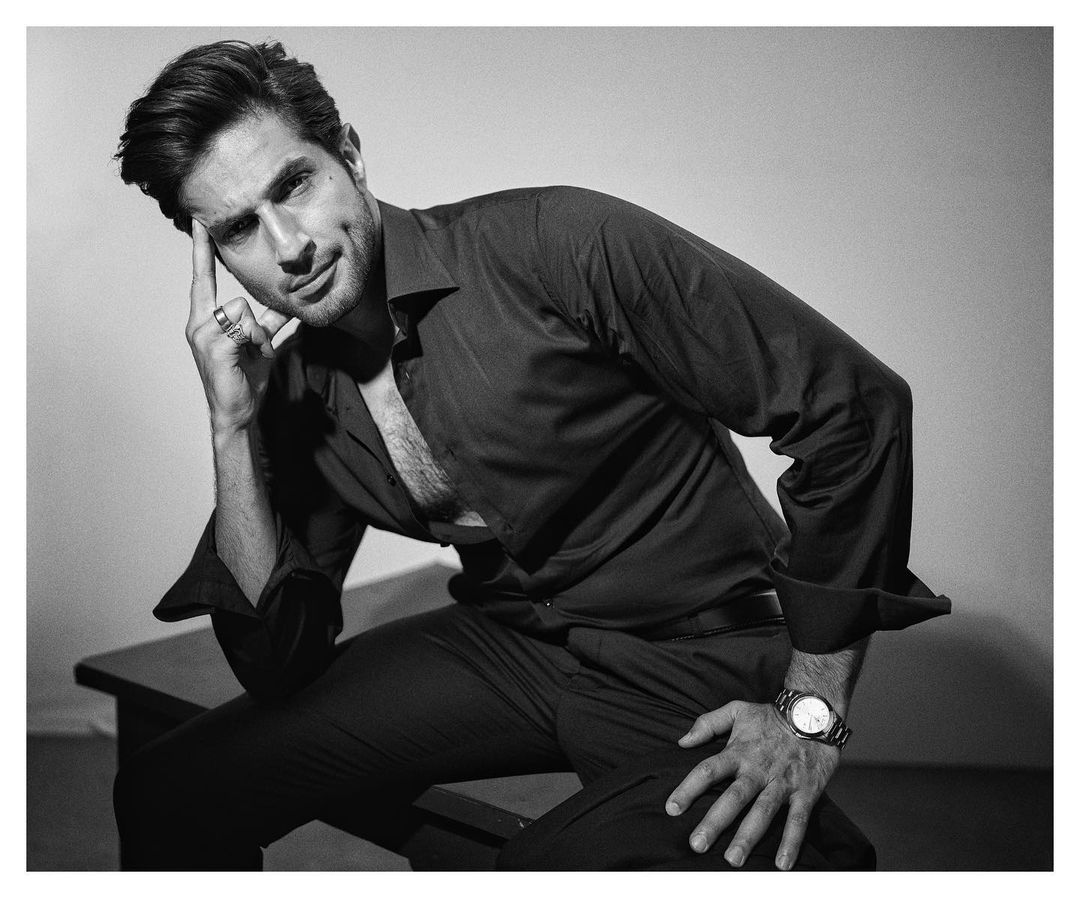 Here is the link to the video.